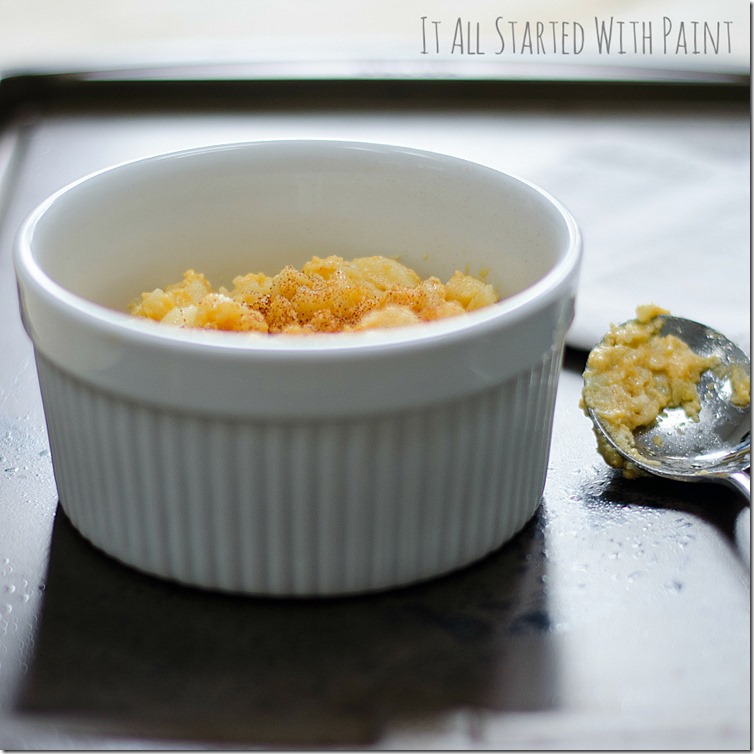 I put the last of the Christmas decorations away this past weekend.
Yes. You really read that right. On Sunday, February 16, 2014, I bid a final adieu to Christmas …
… until next year.
Well, technically, this year.

Now you may think I'm talking about a bow or a misplaced ornament or a forgotten snow globe.
I'm not.
I'm talking about big stuff. REALLY BIG STUFF. An entire family room decked out with an artificial tree and wreaths on the windows and twinkle-light-strewn-artificial-greens-wrapped-around-banister big stuff.
And now you're reaching through the screen to rattle me as you ask why? Why, oh why, Linda? Why in the name of all that is holy and good would you keep your Christmas decorations up not one …
… but two months after Christmas?
I'm so glad you asked.
You see, to me, it made sense. The artificial tree (in my mind) was never a Christmas tree. The Christmas tree lived in our living room. It was the real tree. Which was dismantled and tossed in the alley in a respectable post-Christmas timeframe.
But the artificial tree in the family room? I dubbed it our winter tree and decorated it with pom pom snowballs and Dollar Tree snowflakes. So,with that reasoning, as long as snow was on the ground, the tree could remain standing. Proudly. In all its winter snowflake-filled glory …
And the kids loved it. Molly served as the self-appointed twinkle light turner on-er. Each morning she lit up the tree. And the garland. And as long as she remained devoted to her turner on-er task, I felt emboldened to keep the tree up.
And Mike even got in on the action. Commenting on how nice it was to enjoy the tree and the twinkle lights past Christmas. And, thanks to his support, the tree stayed up for another two weeks …
But the time had come.
And during the time it took me to un-decorate the room and dismantle the tree, I put my crock pot to work and whipped up some homemade Macaroni & Cheese.
Following this recipe here …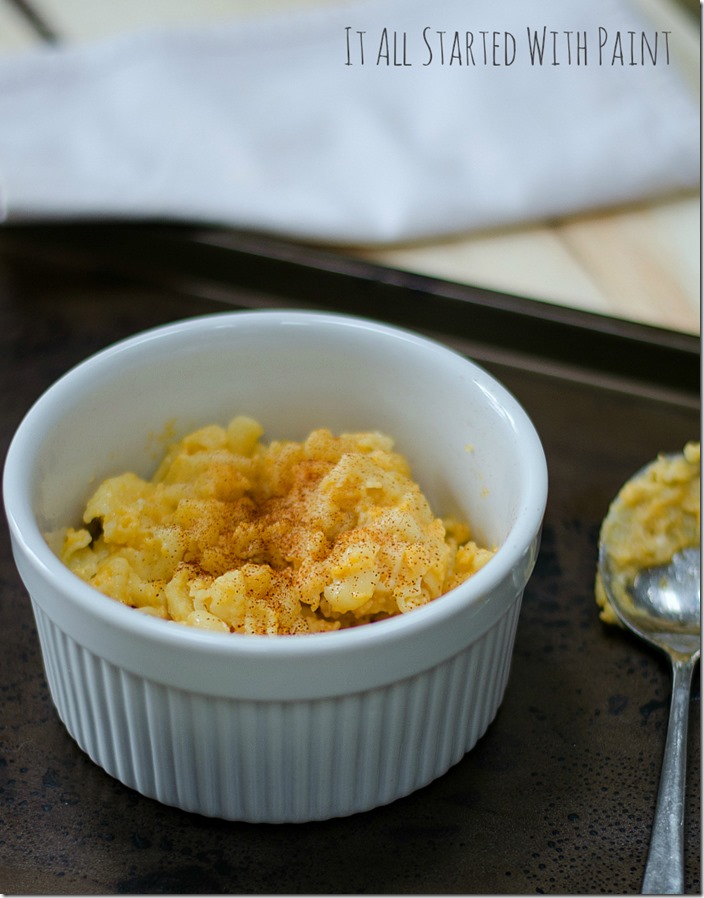 So easy. Just dump all the ingredients in and set the timer for two hours …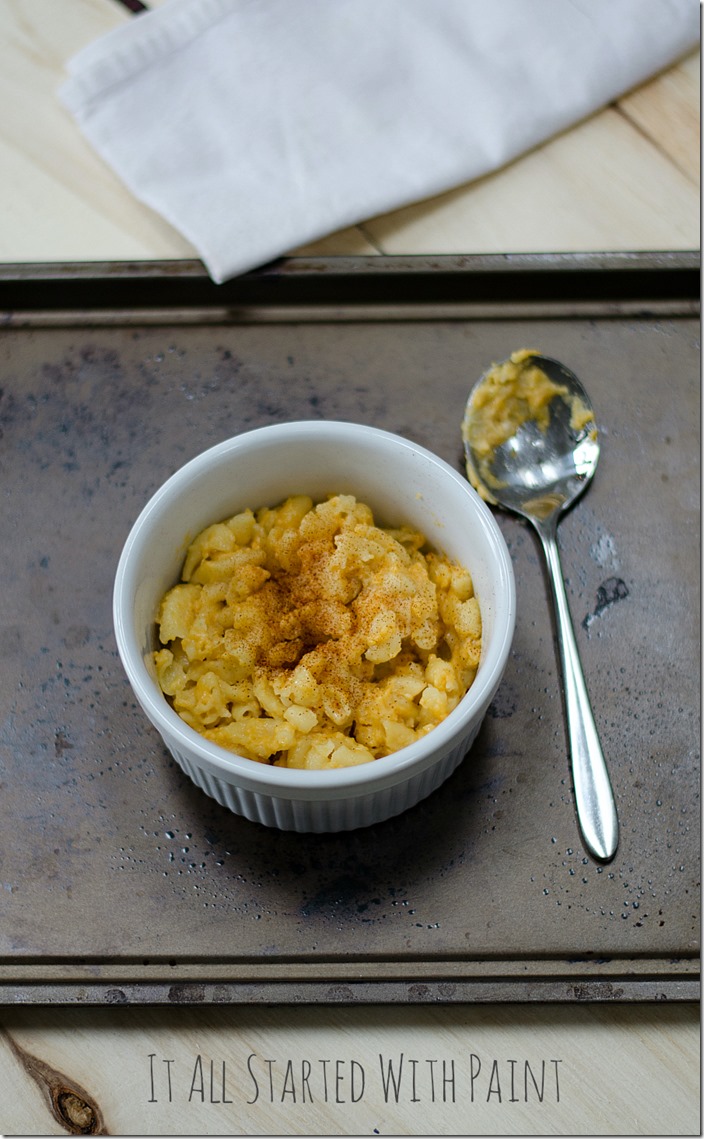 And I have to admit, I was a bit skeptical one-and-a-half-hours in. It was soupy. And I worried I didn't add enough pasta.
But half-an-hour later, all was right and good with the world …
… well, with the world of of crock-pot macaroni and cheese, that is.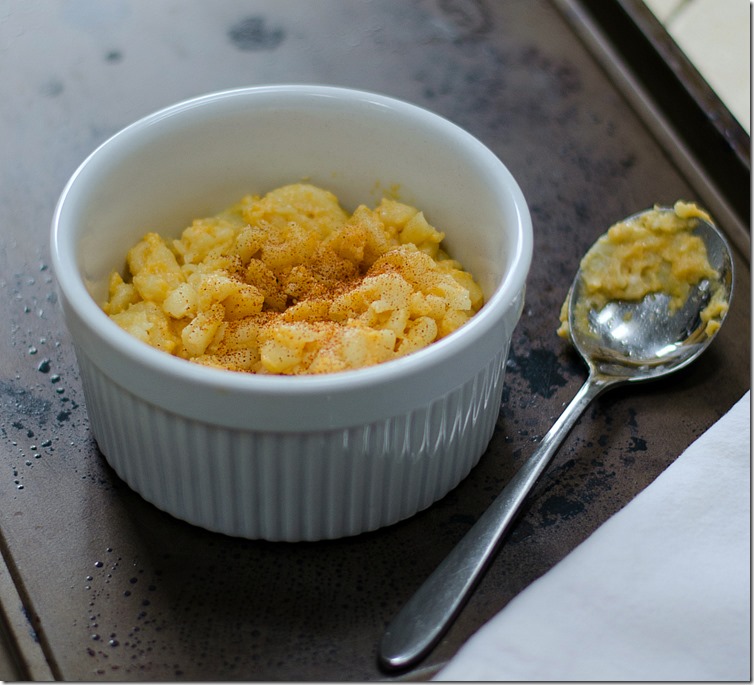 And as good and as easy as this recipe was, it just wasn't enough to make up for how much I miss that artificial tree. And twinkle-light-strewn-artificial-garland. And wreaths on the windows.
Sure, the family room feels so much larger now. And cleaner. And so much less cluttered …
… but I can't help it. I miss those twinkle lights.


Feel free to pin it!

Sharing at Link Party Palooza