Easy DIY Wall Art Project Idea with Paint & Paper Stock.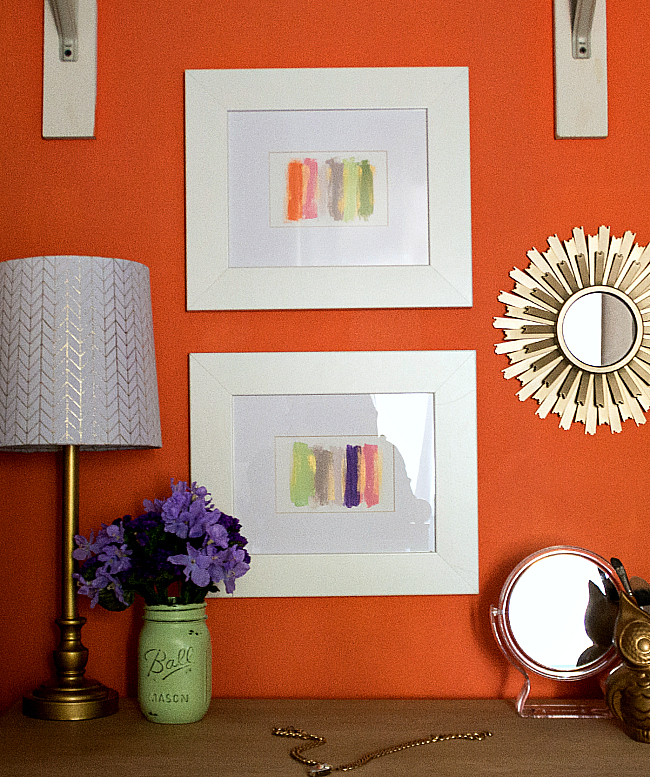 Okay. Give it to me straight.
I'm a big girl. I can handle it.
Are you so over the term "pop of color?" Should it be put to rest along with "man cave" (shudder) and "mom cave" (double shudder) and any and all things made with coffee filters?
Though, admittedly, I still dream of making a coffee filter wreath one day.
And the irony: Here I am asking about the expiration date for "pop of color" as I share with you some pops (plural) of color I added to the interior of my daughter's closet.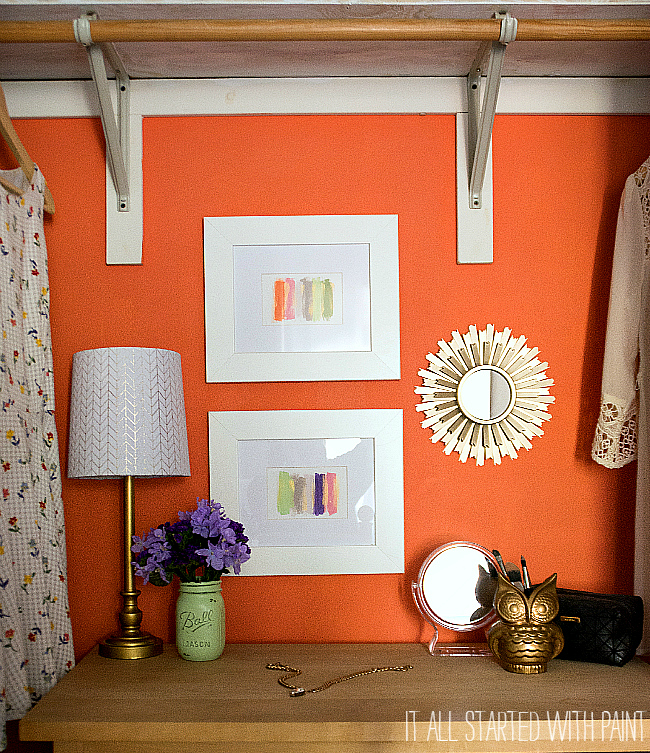 Her room is small. Very small. The size of a walk-in-closet small.
I kid you not.
Luckily, she's not a clothes horse. Yet. There's still plenty of time. And I'm ready. I've maximized future clothes horse hoarding with the addition of a dresser. In the closet.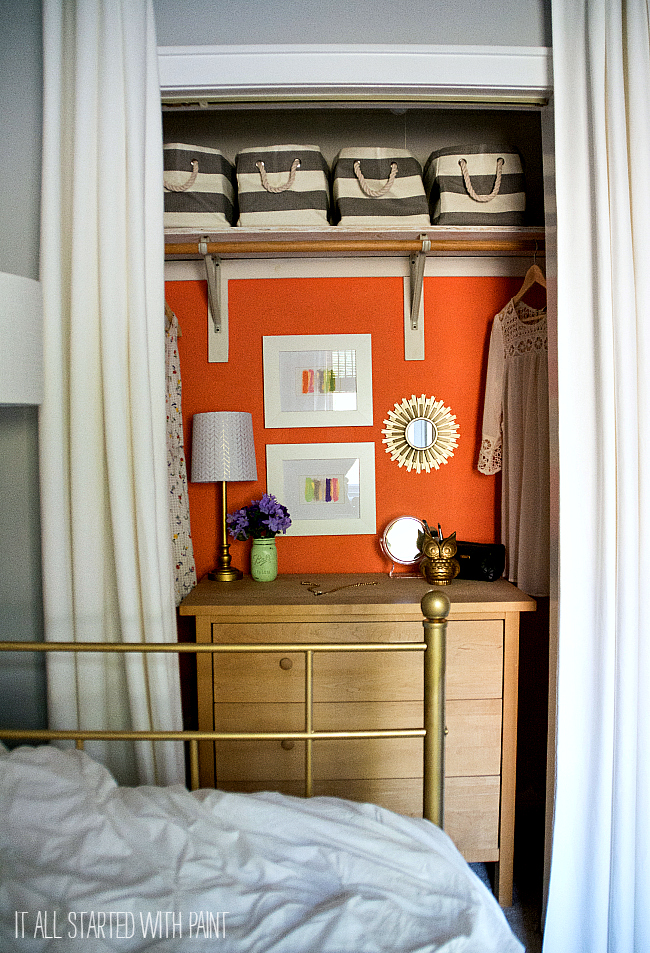 But I wanted to dress it up. Make it fun. Unexpected.
With pops of color. Plural. With some easy DIY wall art.
My color palette was picked from one of the three new 2015 OPI Collections by Clark+Kensington, available exclusively at The Paint Studio at Ace Hardware. For my daughter's closet pops of color, I chose The Adventurista Hawaii Collection by OPI.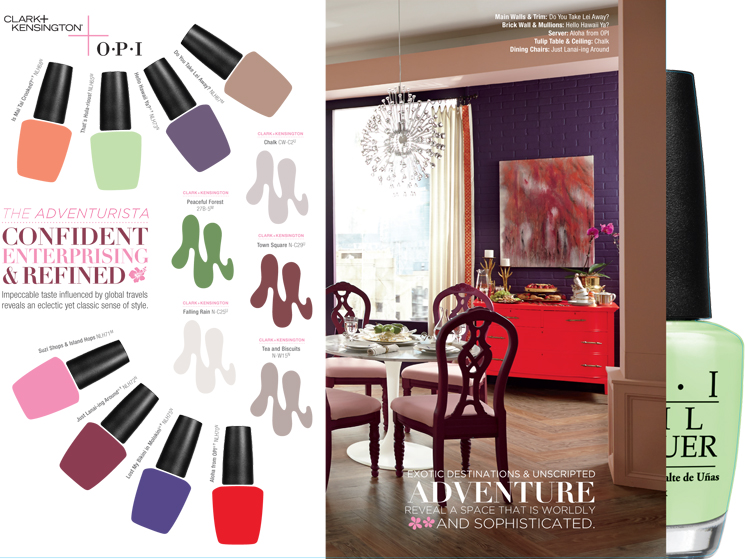 Because, honestly, if you're going to pop some color in a closet why wouldn't you drench it in the colors of the islands?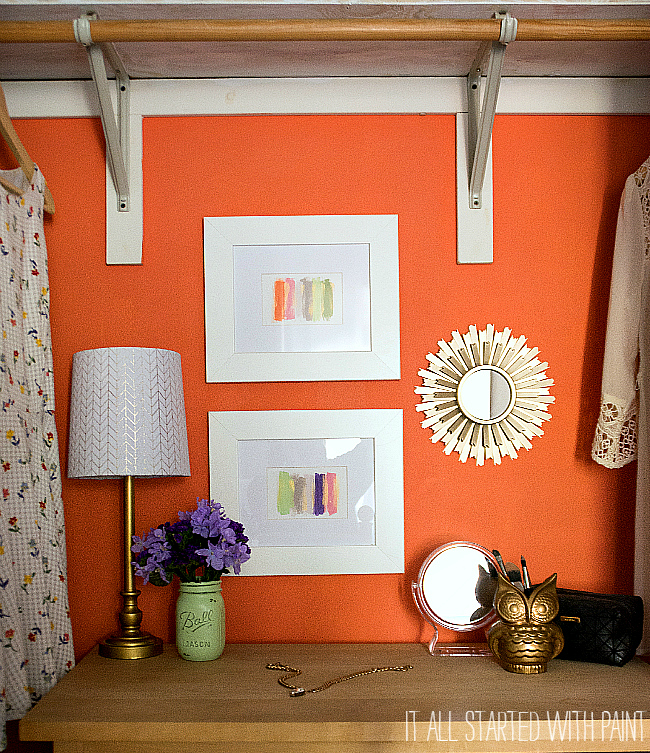 The base of the space is OPI's Is Mai Tai Crooked? in a flat finish. To evoke a beautiful, tropical sunset.
Then I made some super easy DIY wall art to add even more pops. Of color, that is.
How To Make Easy DIY Wall Art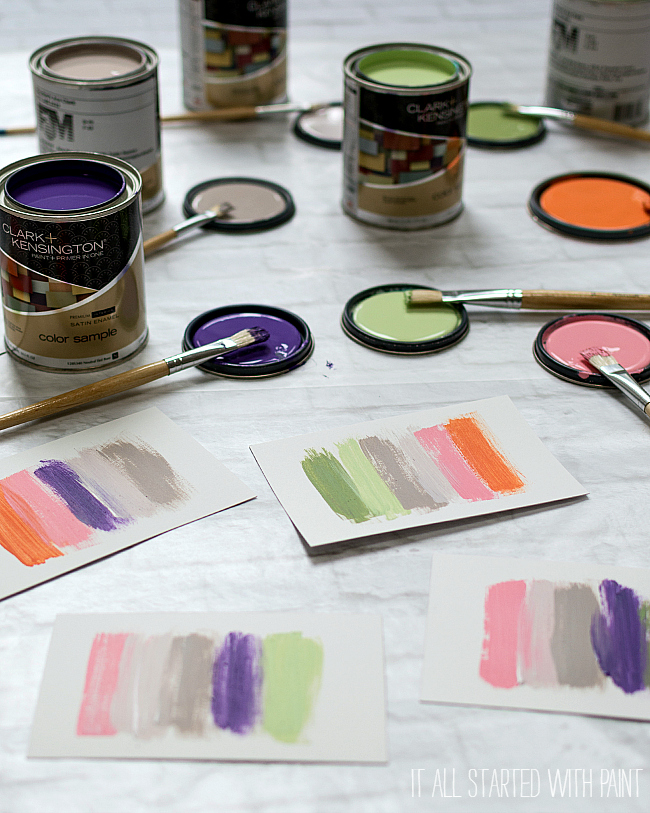 Clark+Kensington Paint and Primer in One Premium Interior Satin Enamel (counter clockwise from left to right starting with the purple paint lid): Lost My Bikini in Molokini, Town Square, Peaceful Forest, Is Mai Tai Crooked?, Suzi Shops & Island Hops, That's Hula-rious!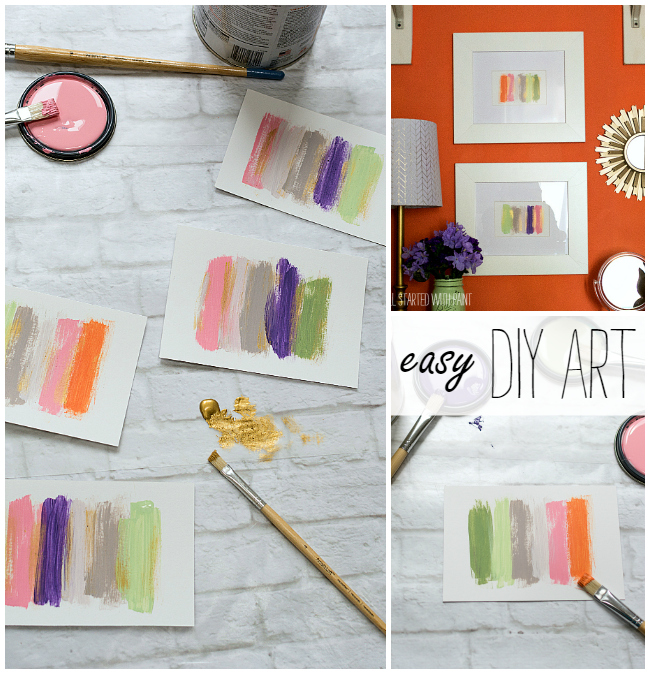 This is the easiest diy wall art project in the history of diy wall art projects. I simply dipped my brush in the paint, dabbed a bit off on a paper plate for a more dry brush look, and then brushed vertical stripes on card stock.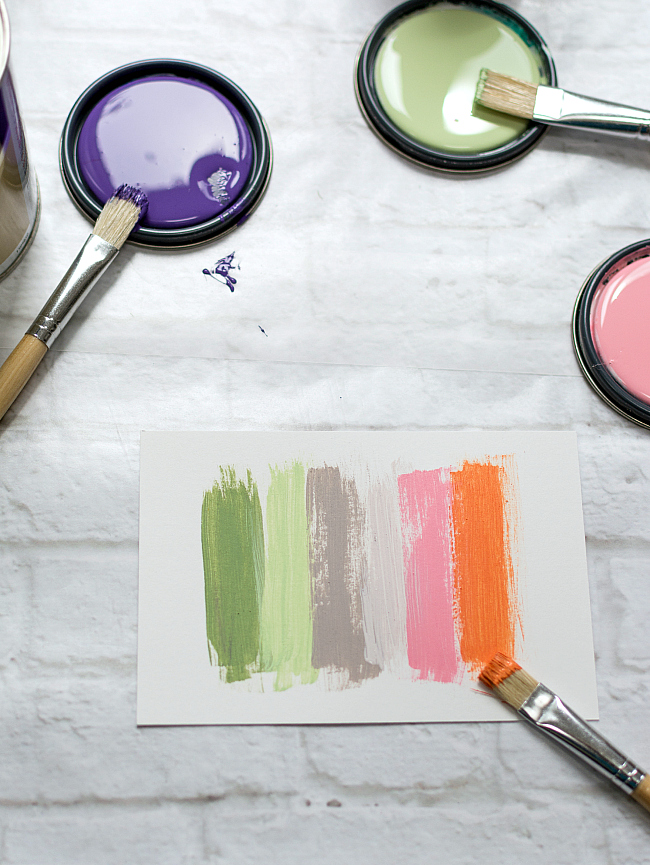 To add a bit of "bling" I used the same technique to dry brushed some gold paint on the stripes.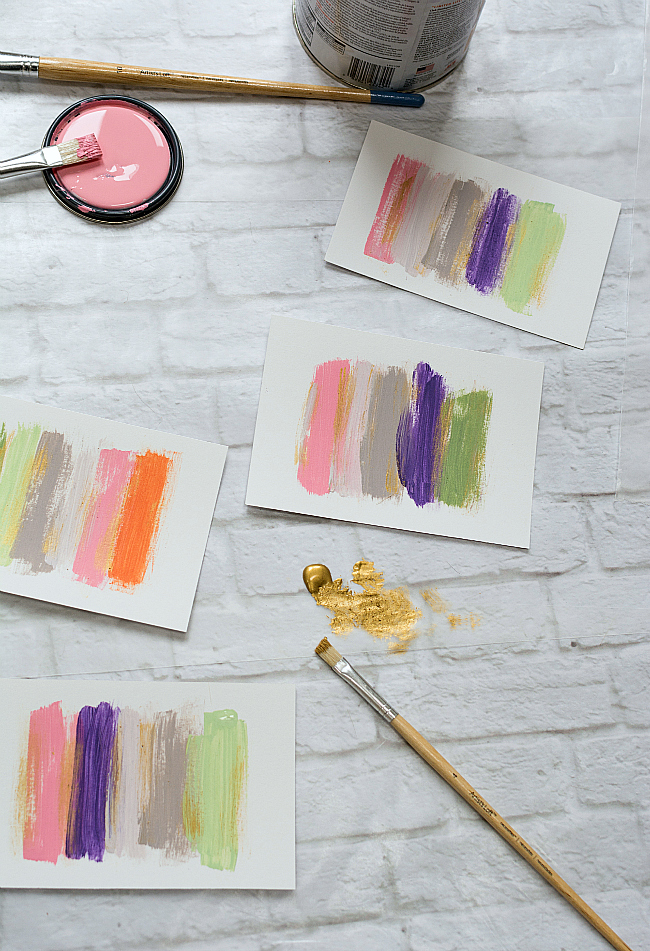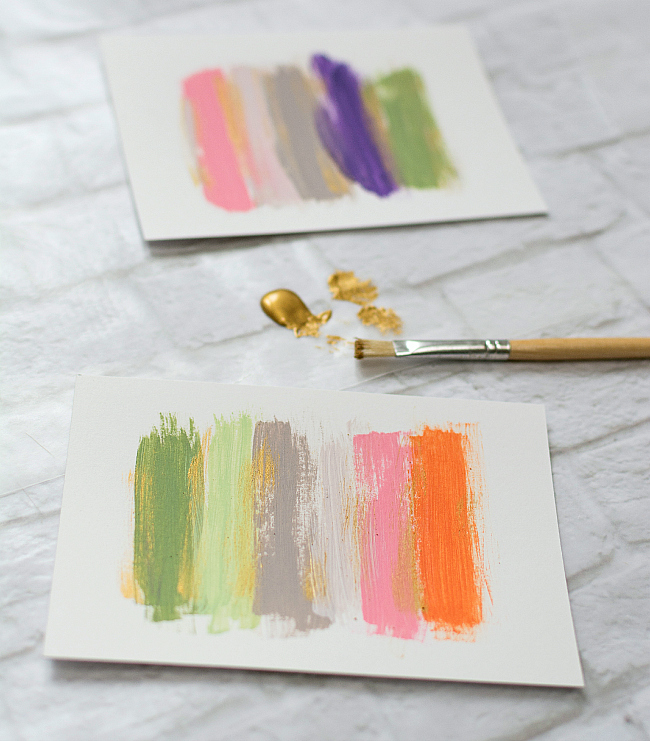 Once dry, I framed them out and hung them on the closet wall.
Voila!
And there you have it. My pop of color easy DIY wall art project finished just under the wire …
you know, before "pops of color" becomes so 2014. 🙂
PIN IT!

You Might Also Like: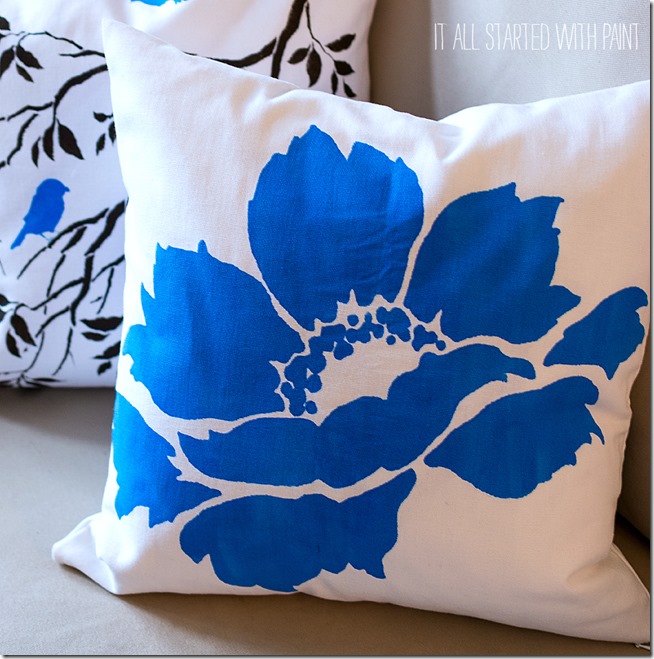 How To Paint A Pillow (click here)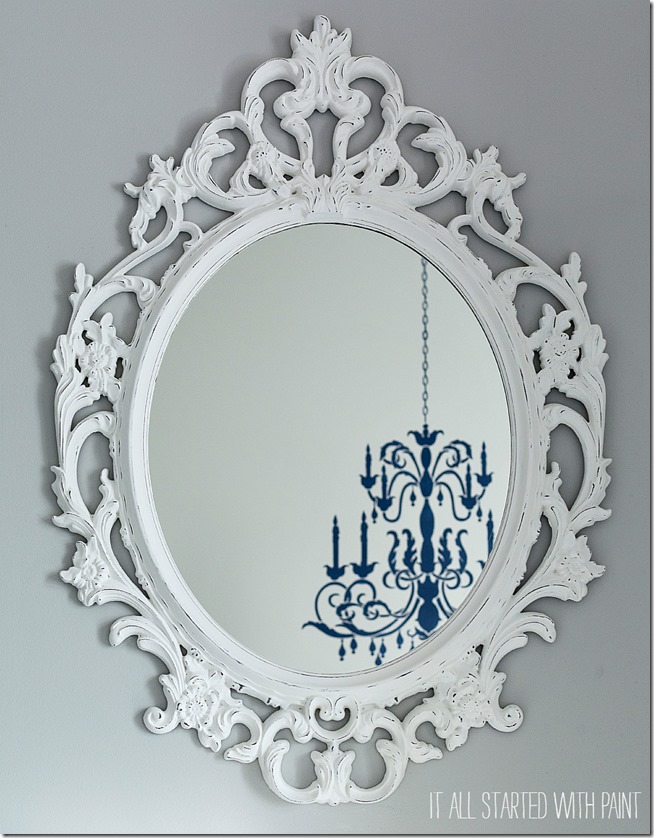 Ikea Mirror Chalk Paint Makeover (click here)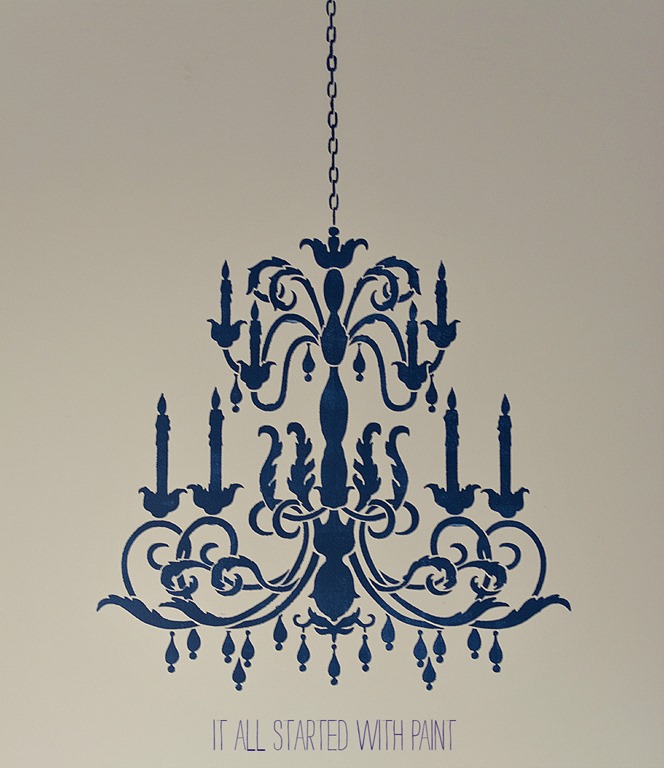 Chandelier Stencil (click here)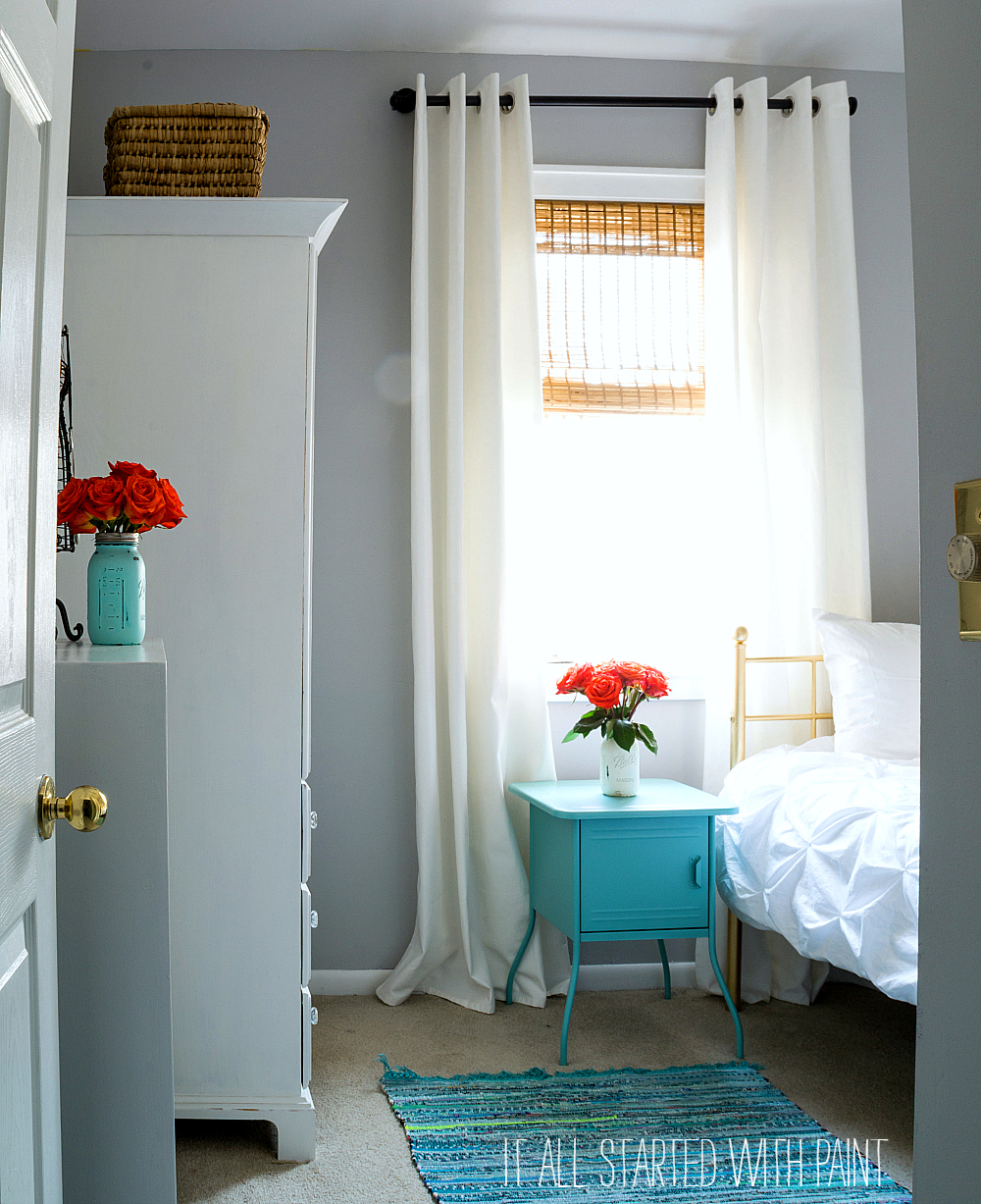 Teen Girl Room Makeover (click here)
Today's post was written as part of my role as an Ace Hardware Blogger. I was compensated by Ace for this post and for the products used, but all opinions about the products used, about the term pops of color, and about Ace Hardware are my own.