Easy Naan Bread Recipe – Budget Friendly Naan.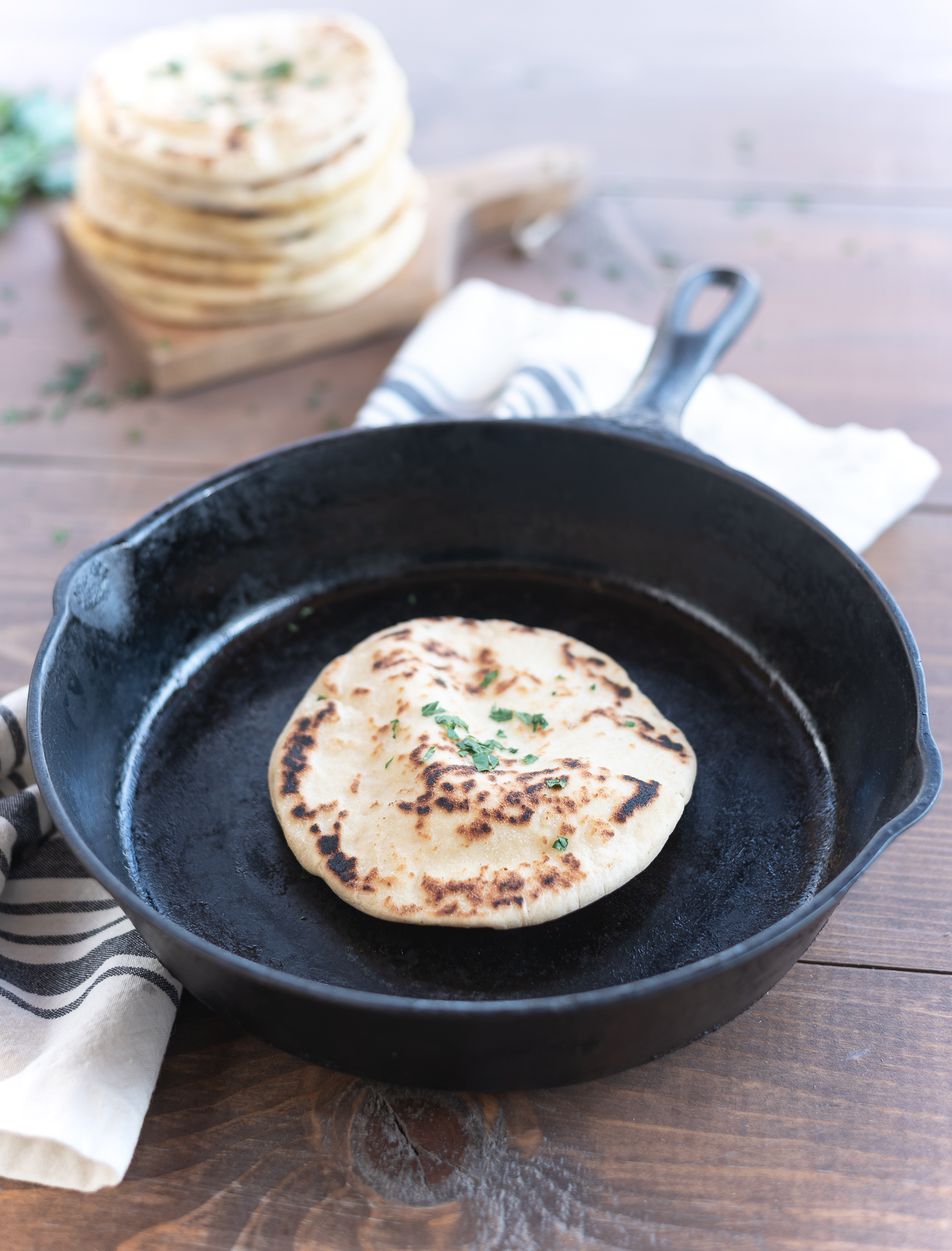 I saw a comment on one of the social media platforms – could have been Twitter; maybe Facebook – about recipes on blog.
Basically the commenter complained about finding a great recipe idea through a Google search, only to discover that they had to pour through paragraph after paragraph about the blogger's family … or weather … or how their day was going … or blah blah blah … before actually getting to the actual recipe.
Lol. Guilty as charged.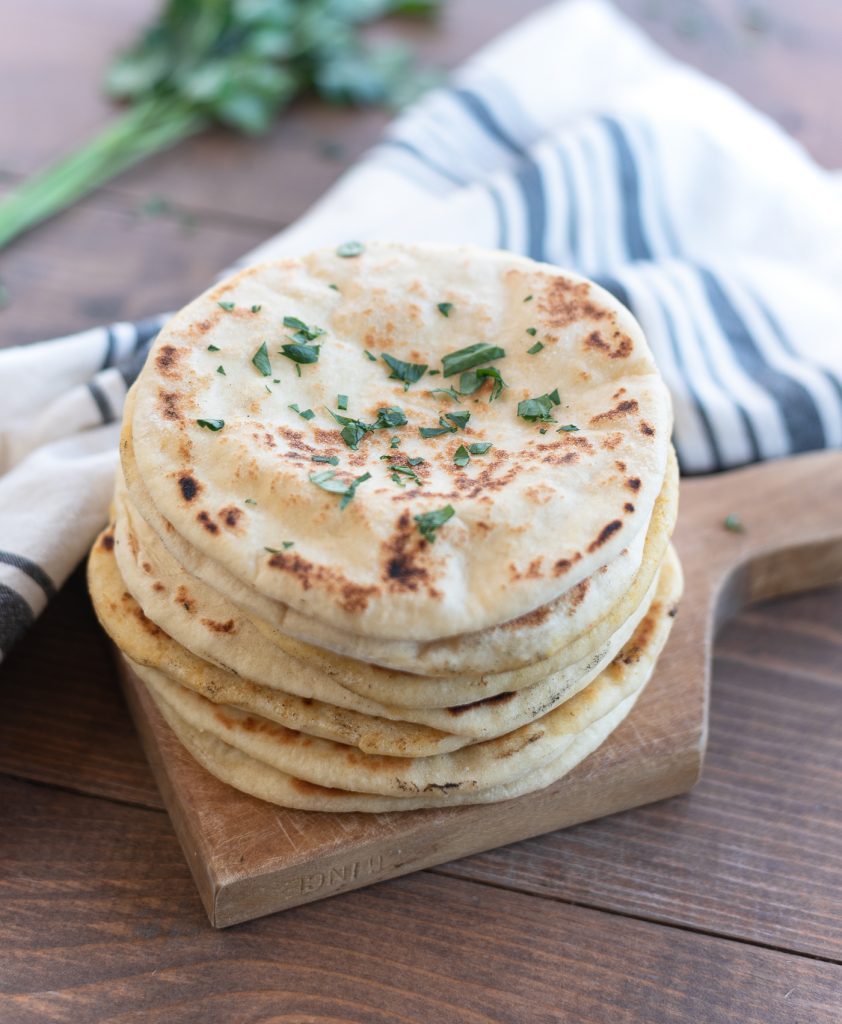 And in honor of that commenters comment, I'm going to keep the blah blah's to a bare minimum. Mostly because I'm not feeling all that blah blah blah at the moment.
I will just say that today I'm joining forces with some amazing blogging friends to share budget friendly recipes. All organized by my friend Marty at A Stroll Thru Life.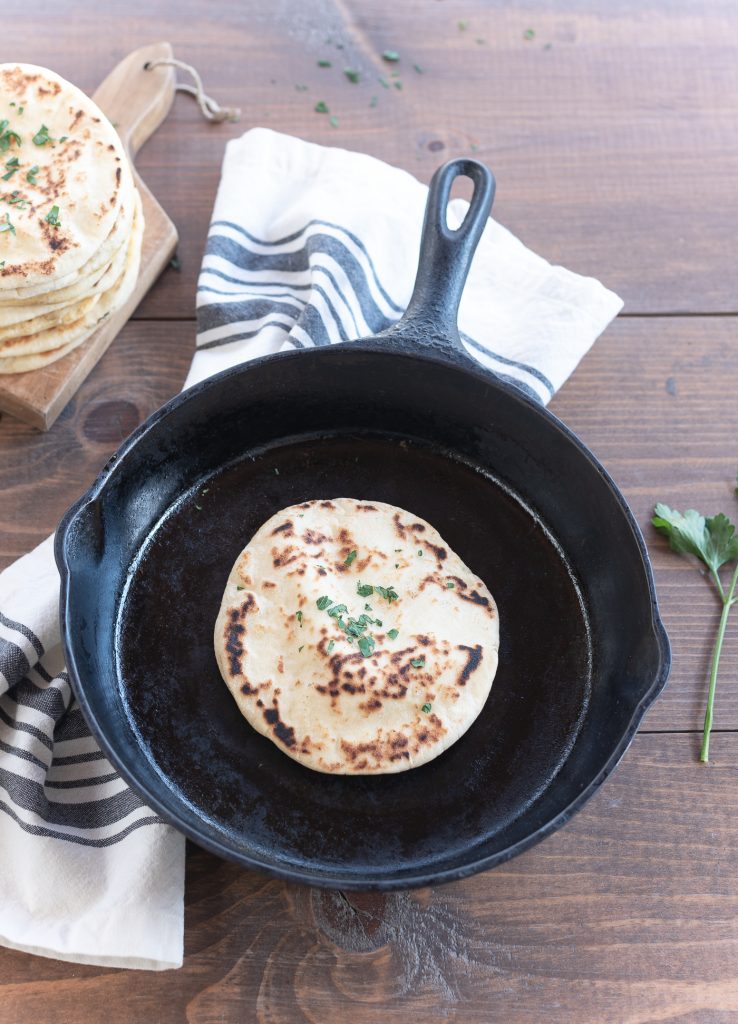 Oh, and I can't promise that my blogging friends won't serve up a healthy portion of blah blah blahs before you get to their recipes. 😉
Now on to this easy Naan Bread Recipe …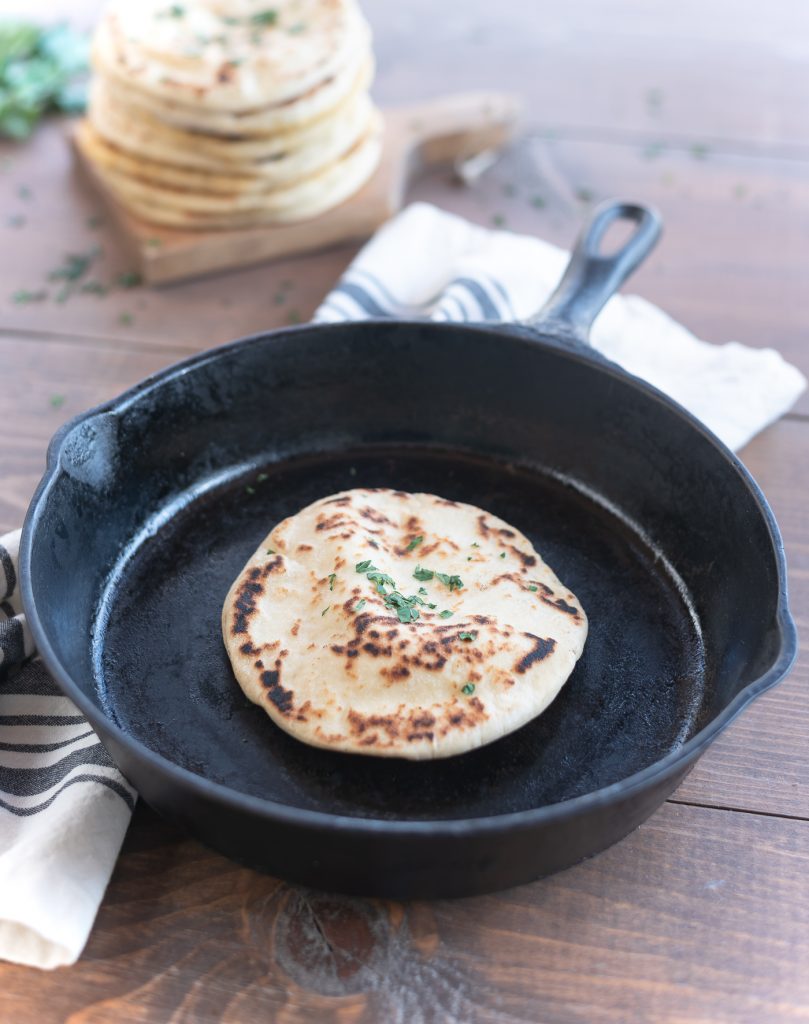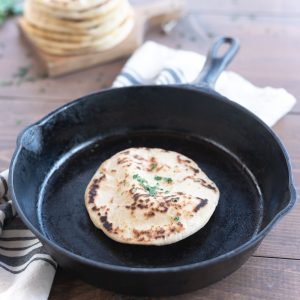 Print Recipe
Easy Naan Bread Recipe
Ingredients
1/4

oz

active dry yeast

1

tsp

sugar

1/2

cup

warm water

2 1/4

cup

all-purpose flour

1/2

cup

plain yogurt

1

tbsp

oil

1/2

tsp

salt
Instructions
Combine warm water, sugar and yeast in a small bowl. Mix together well. Yeast will be activate when it gets foamy (about 10 minutes).

Add flour to a bowl. (You can do this on a flat surface too; I chose a bowl to make it less messy). Make a well in the middle of the flour. Add yeast, yogurt, oil and salt. Mix together and knead until smooth.

Form dough into a ball and place in bottom of the bowl. Cover with a towel and leave in warm area to rise (about 1-2 hours).

Once risen, divide into 8 equal portions (I just cut in half, halfed those two halves, and halved those four halves. Roll into balls.

On a very (very) lightly floured surface, use a rolling pin to roll each ball into a flat circle.

Cook each Naan dough in a lightly oiled skillet on high heat. (I added some additional oil between each one to prevent sticking). When the dough puffs up (and is browned, flip over and cook on the other side. Repeat until all 8 are cooked.

You can serve immediately while warm, or store in a Ziploc bag once cooled down. You can reheat in microwave, or eat at room temperature. Great for dipping in hummus or making a wrap.
My favorite way to eat Naan is with my Best Hummus Recipe. Ever.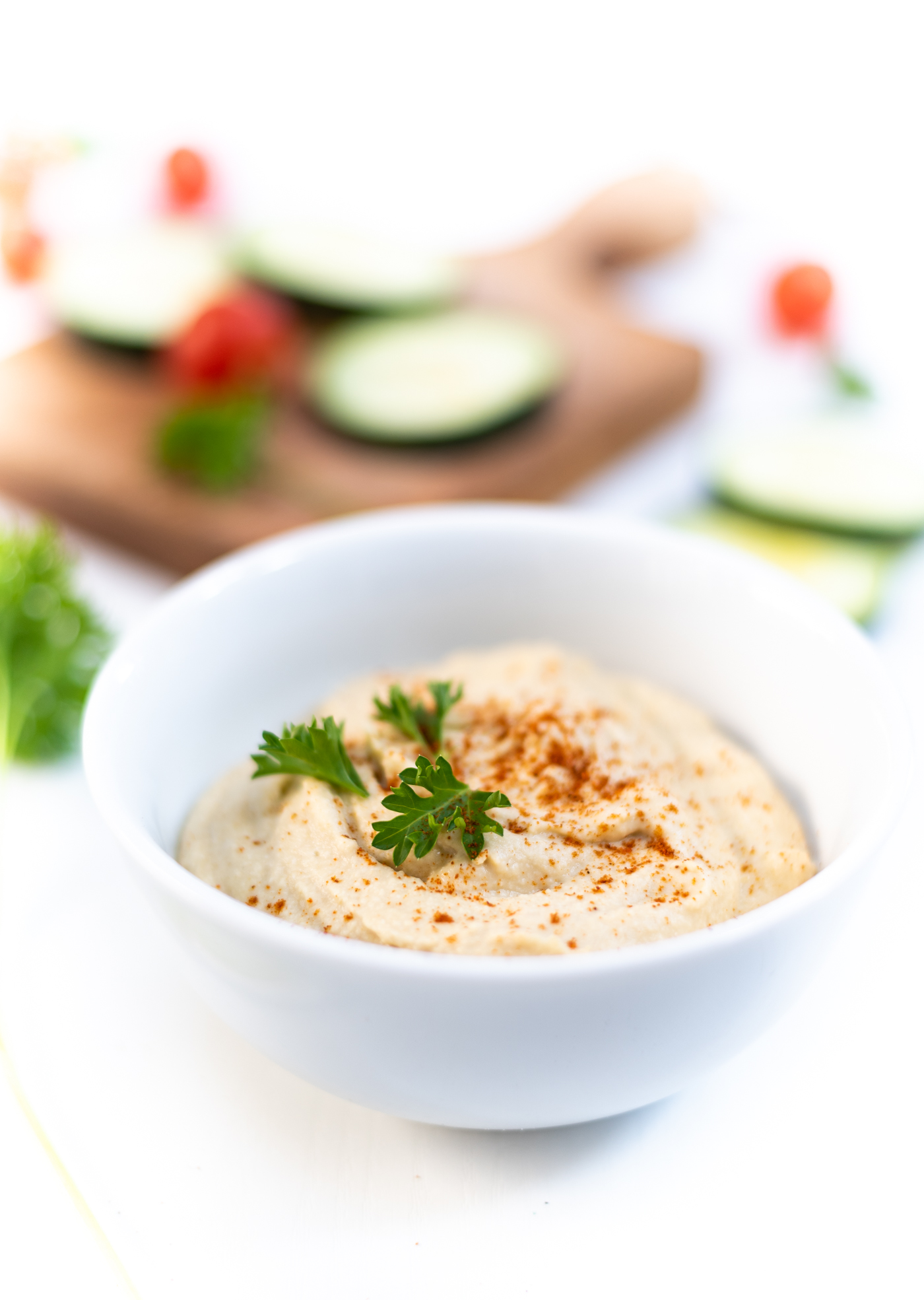 Pin It!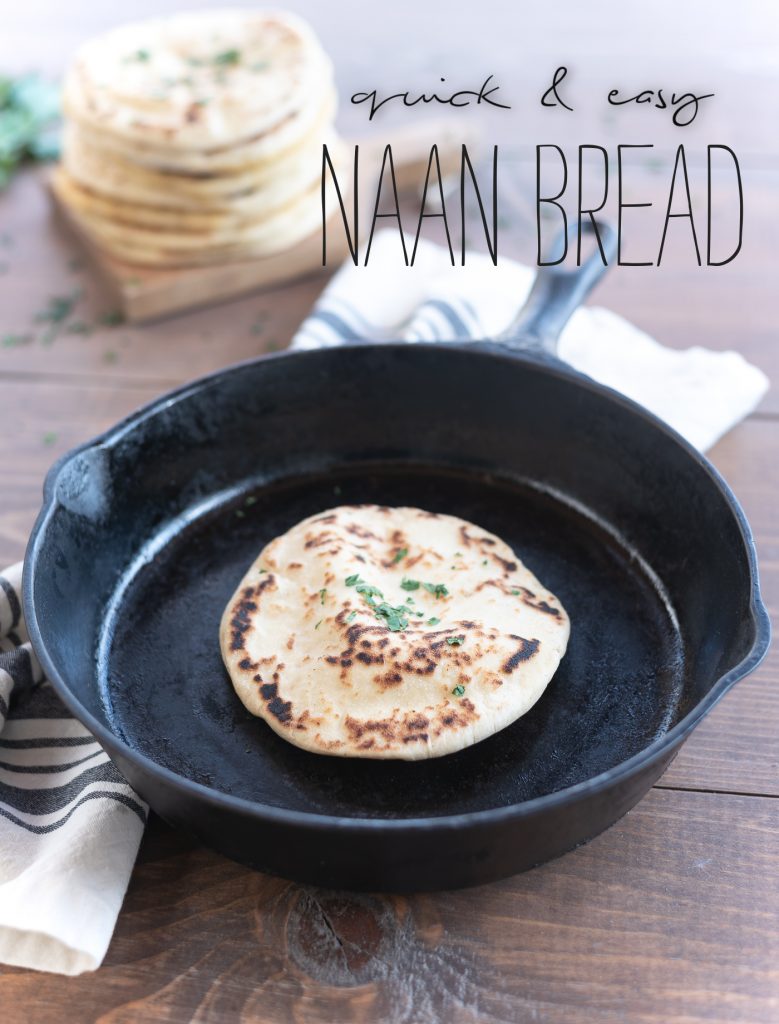 Be sure to check out all the delicious – and budge friendly – recipes my blogging friends have whipped up this month: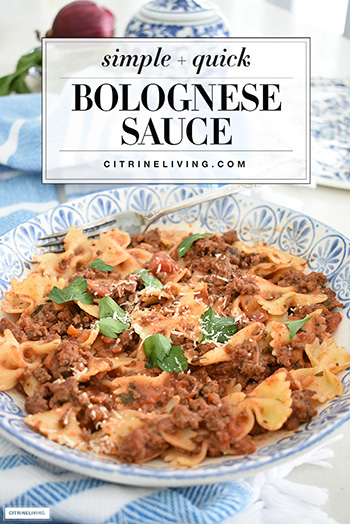 CitirineLiving – A simple and quick take on an Italian classic.
Decor To Adore – Need an easy family night meal that your family will rave about. Cream Cheese Chicken
11 Magnolia Lane – This Budget Friendly dish will fast become a favorite – serve it to impress your guests.
Grace In My Space – She shares 3 ways to cook this universally favorite dish. Pick your favorite and make it tonight.
3 Ingredient Strawberry Cookies
Worthing Court – These are super easy, so good and Weight Watcher Friendly.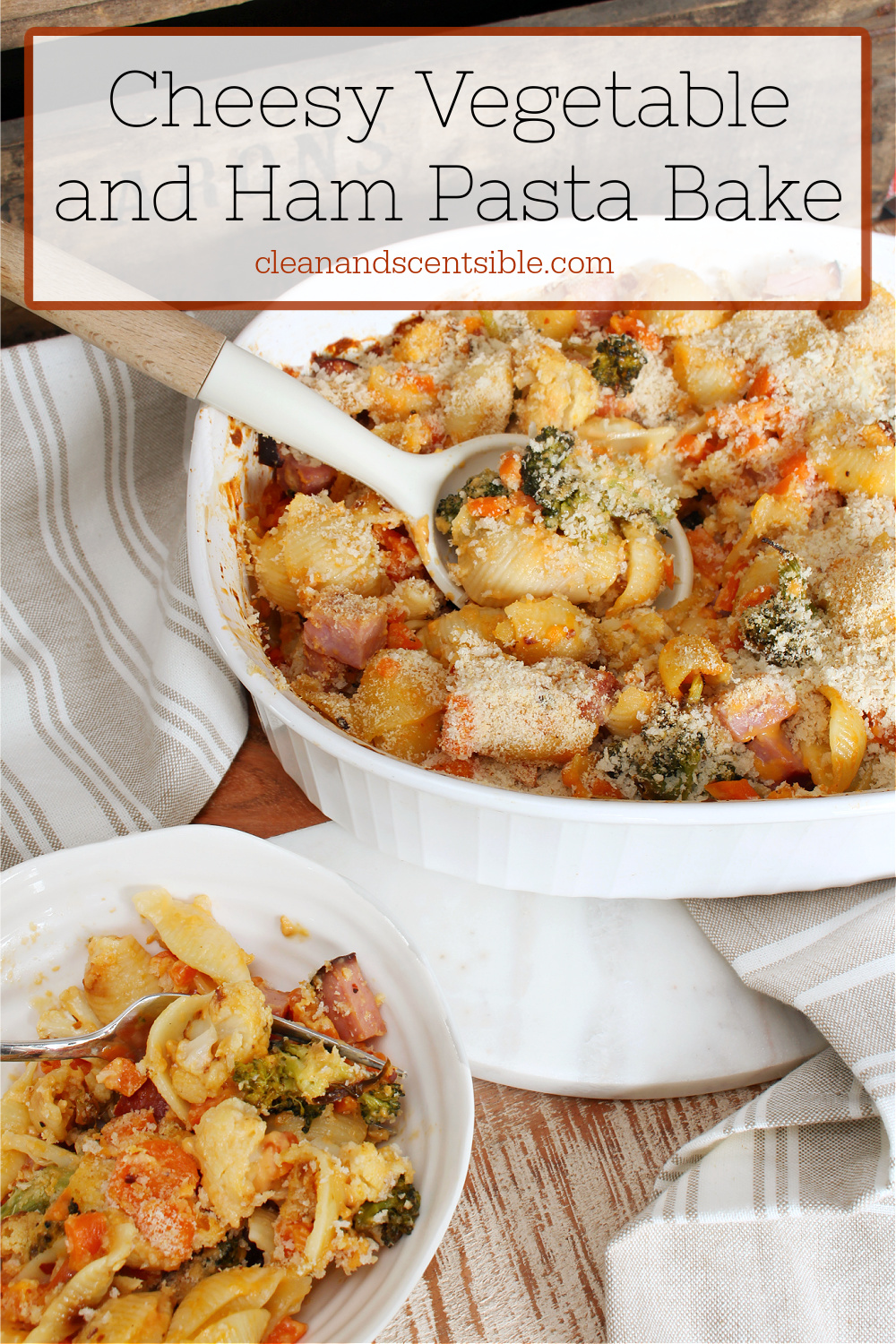 Cheesy Vegetable & Ham Casserole
Clean & Scentisible – This Cheesy goodness will have your family asking for more.
Our Southern Home – This isn't just a plain ole' Grilled Cheese, this one will garner rave reviews
113 Calorie Broccoli, Potato, Leek Soup
A Stroll Thru Life – This is so good and you think you're dieting.