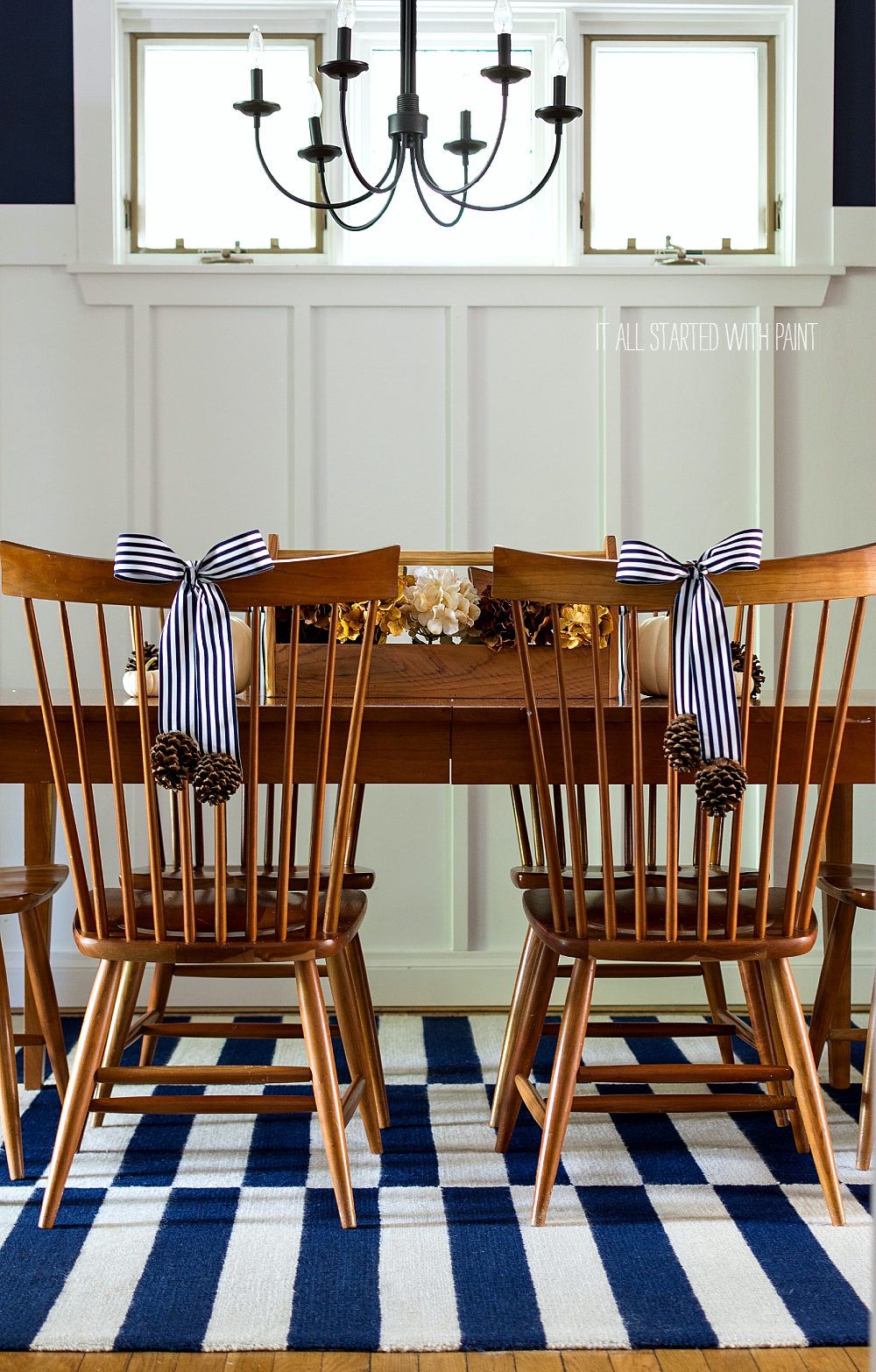 This fall, our morning routine has undergone a major overhaul.
Mike and Sam no longer race to get into the shower first. Sure we have two bathrooms, but there was always the fight for water pressure. Now Mike has all the pressure, and Sam gets to use the communal bathroom at college.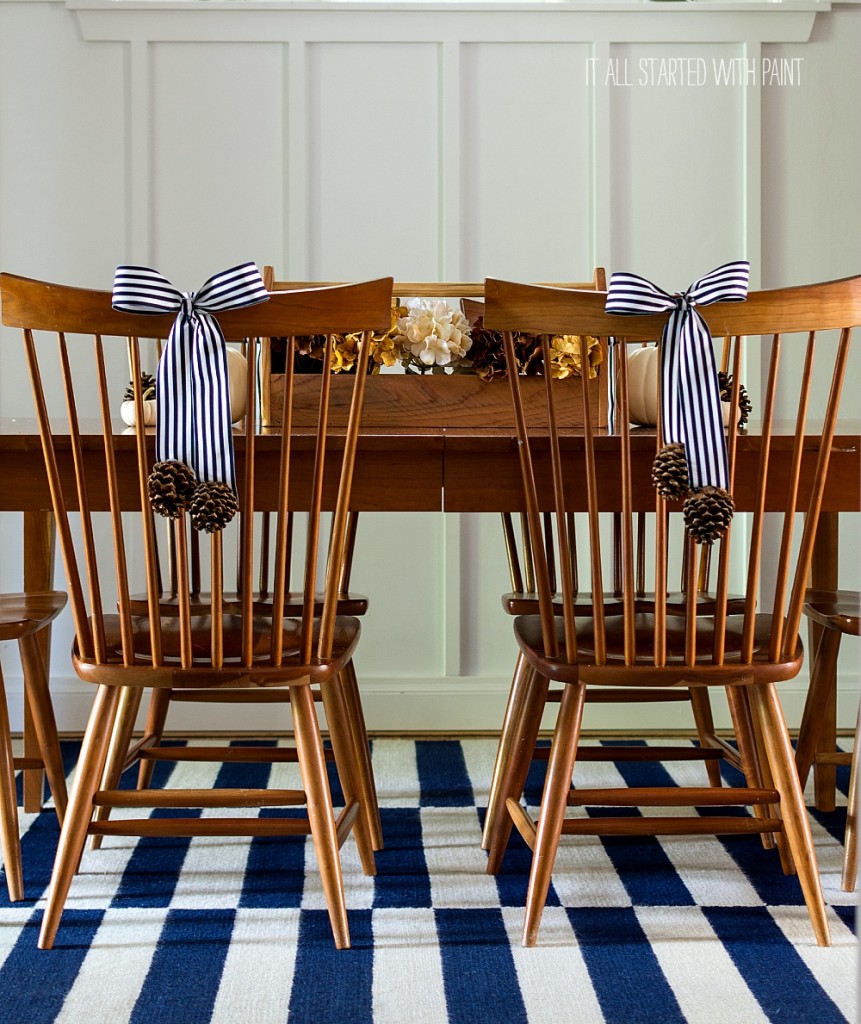 And then there's Molly's new morning agenda. An earlier start time. A determination to make her own lunch. And a new route to walk and a bus to ride.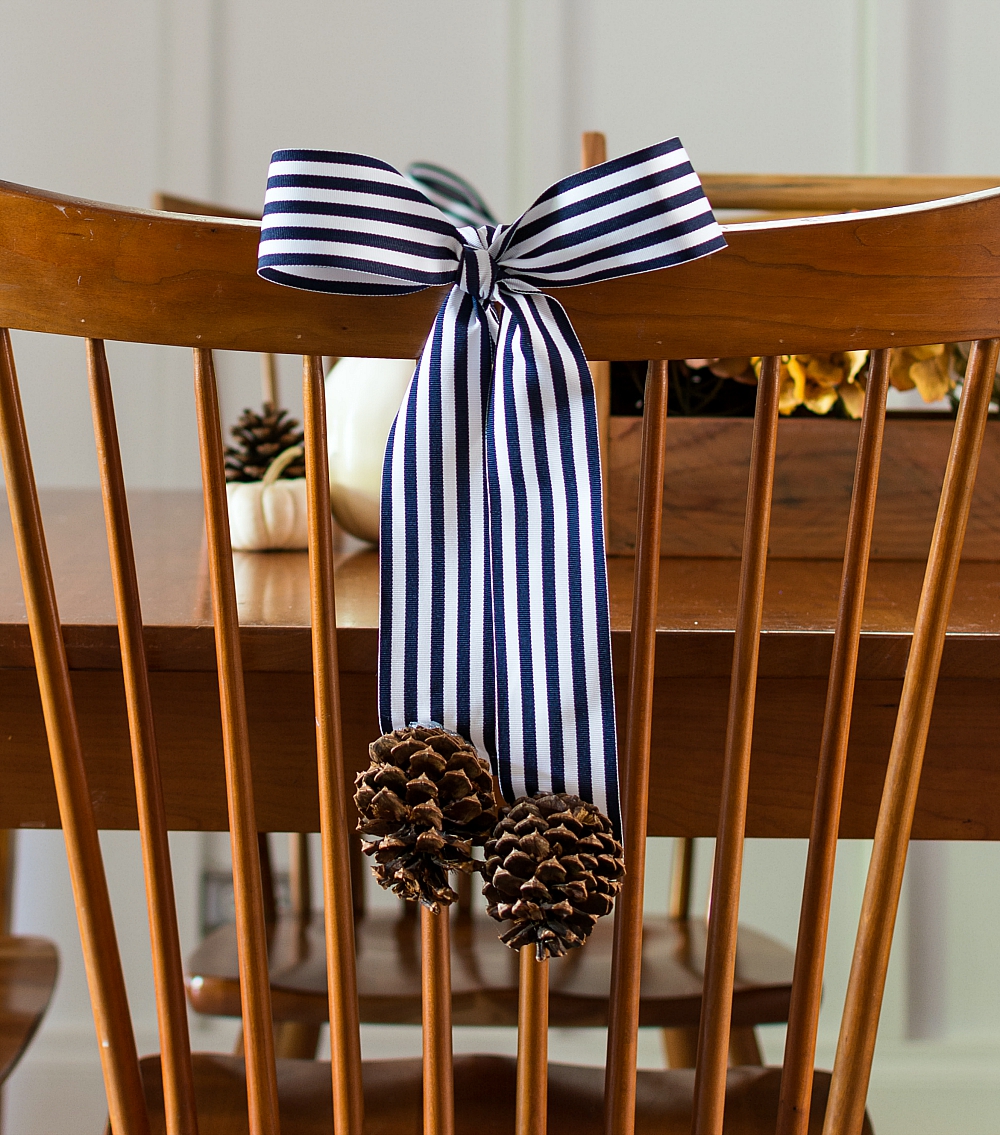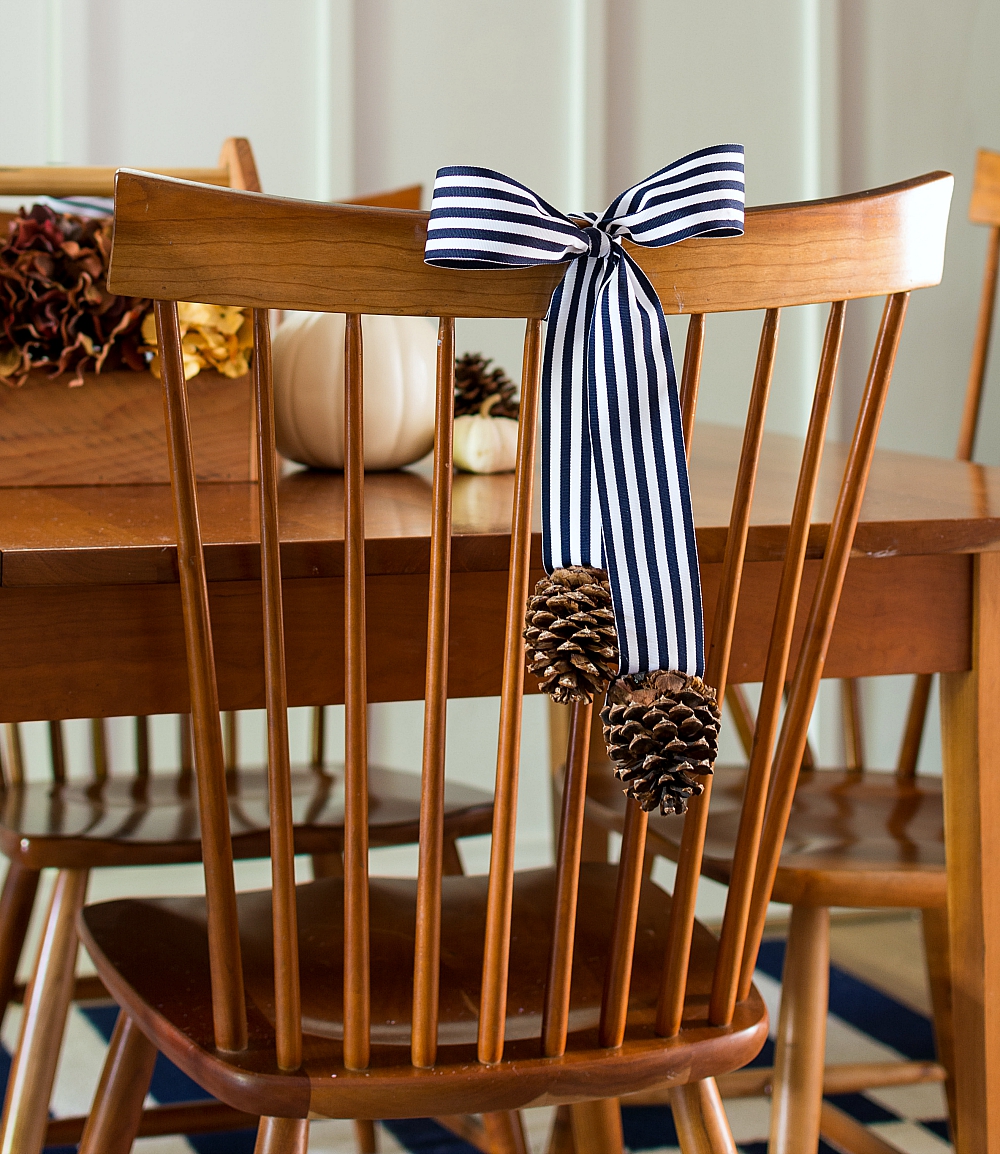 Ernie and I have taken to escorting her to the bus stop. We don't linger and wait for the bus to arrive. We've been instructed to move on. Especially when there are other teens waiting …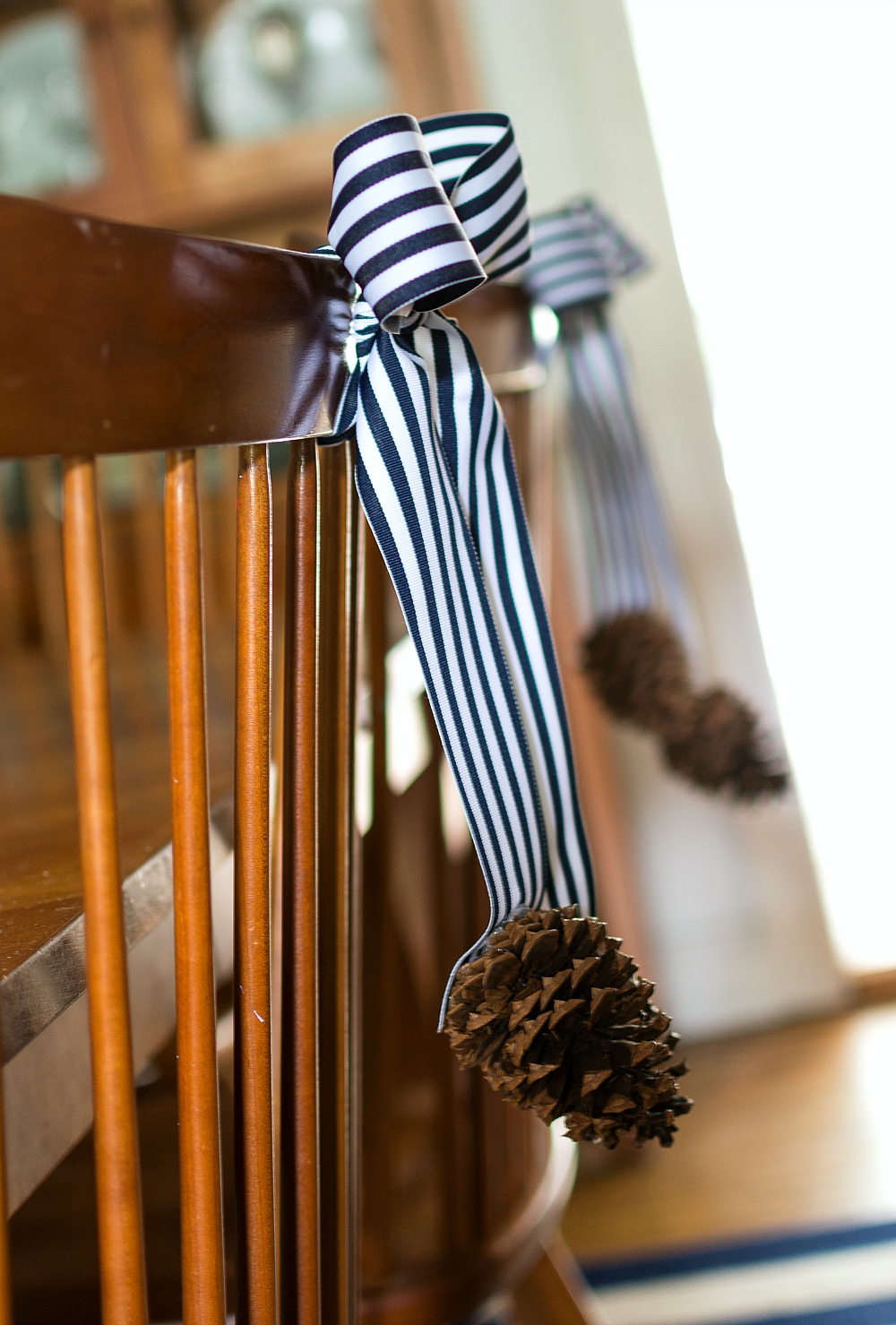 But on the first day of school (and her first solo bus ride), Ernie and I loitered a bit after we turned the corner, listening for the unmistakable hiss of the air brakes as the bus pulled up, followed by the electronic voice announcing the stop.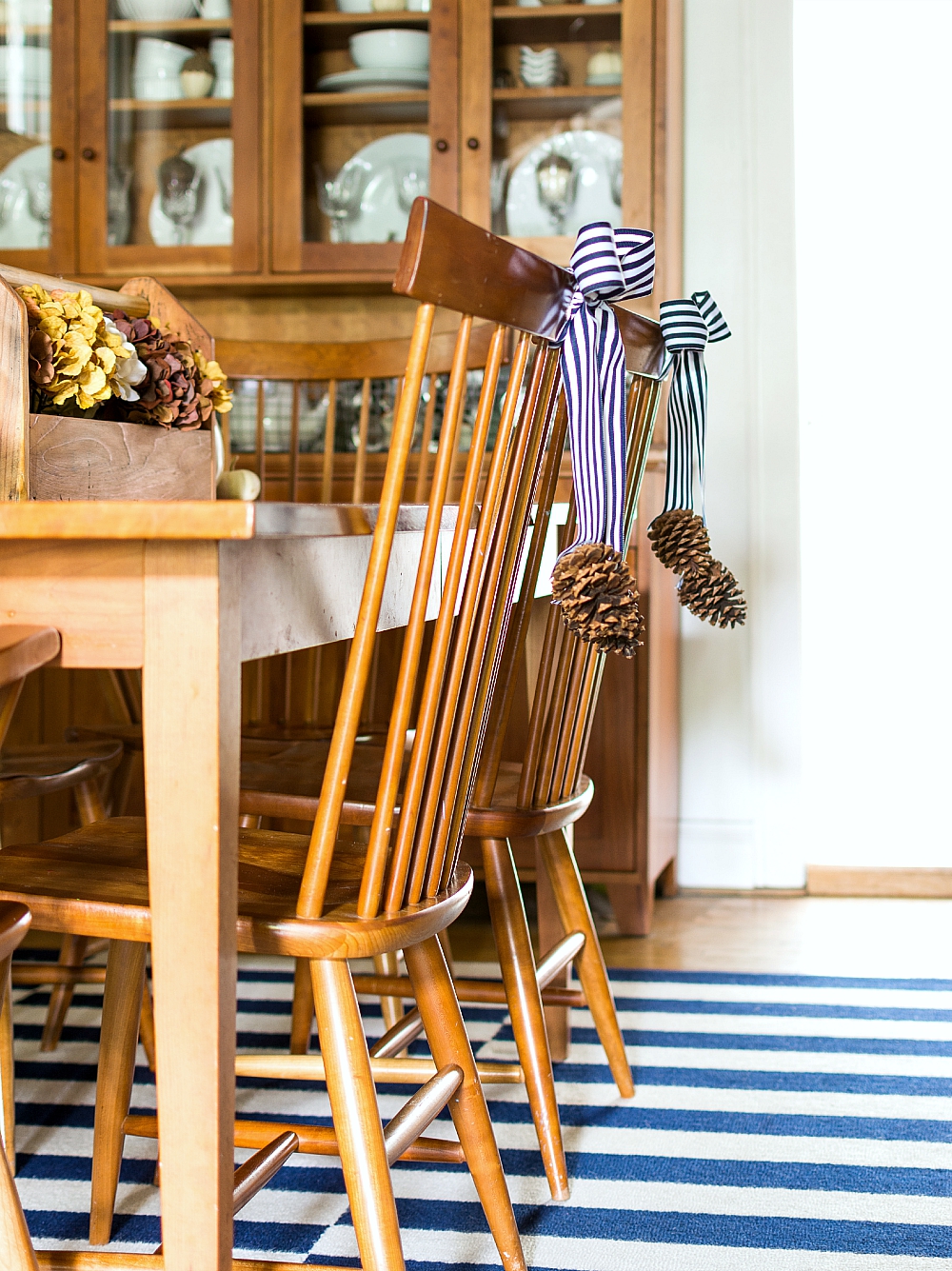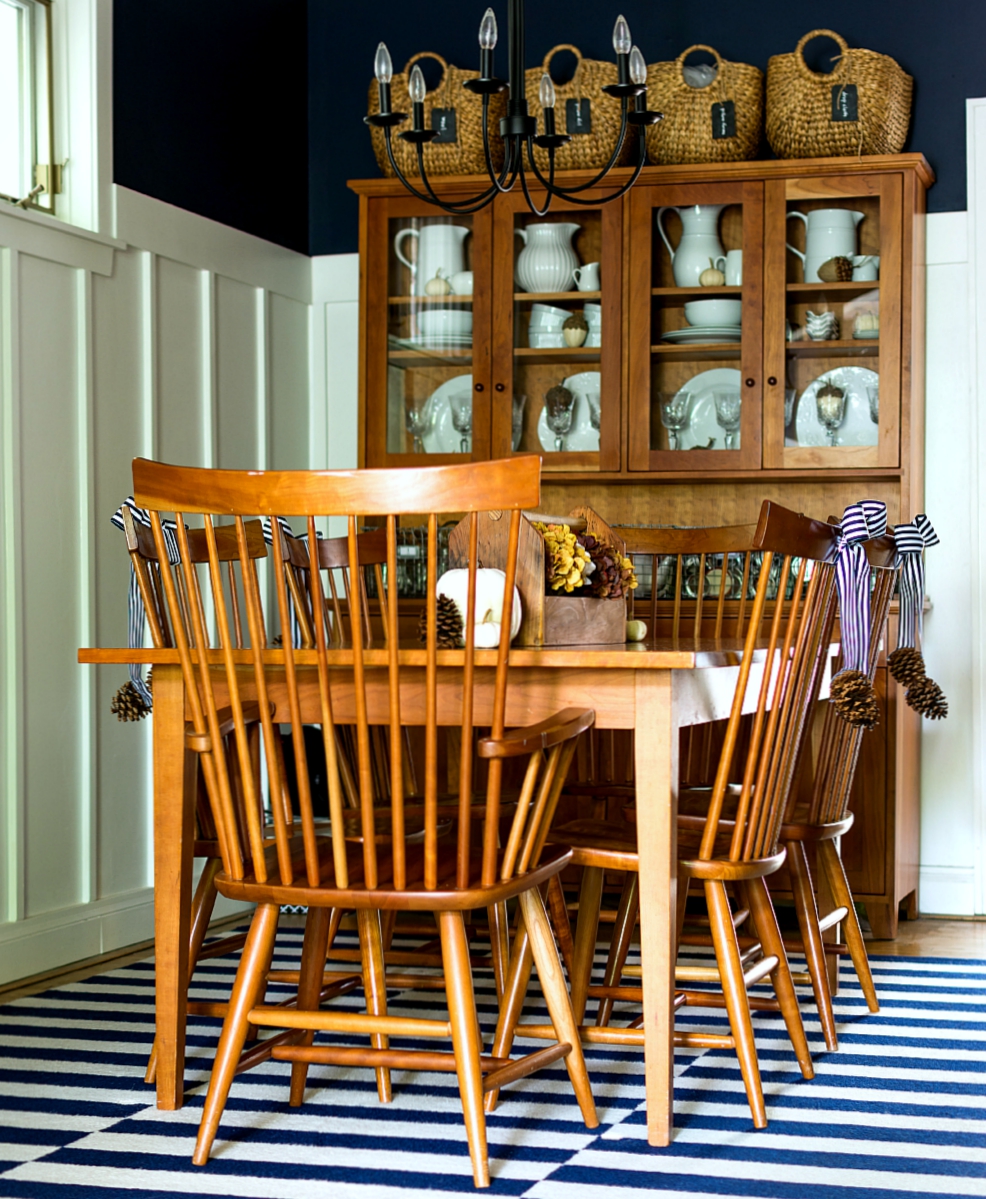 Once we felt comfortable that our precious cargo was en route to her destination, we cut down the alley on the way back home. A path that led us behind the Catholic school. And a path that led us past the school's gym.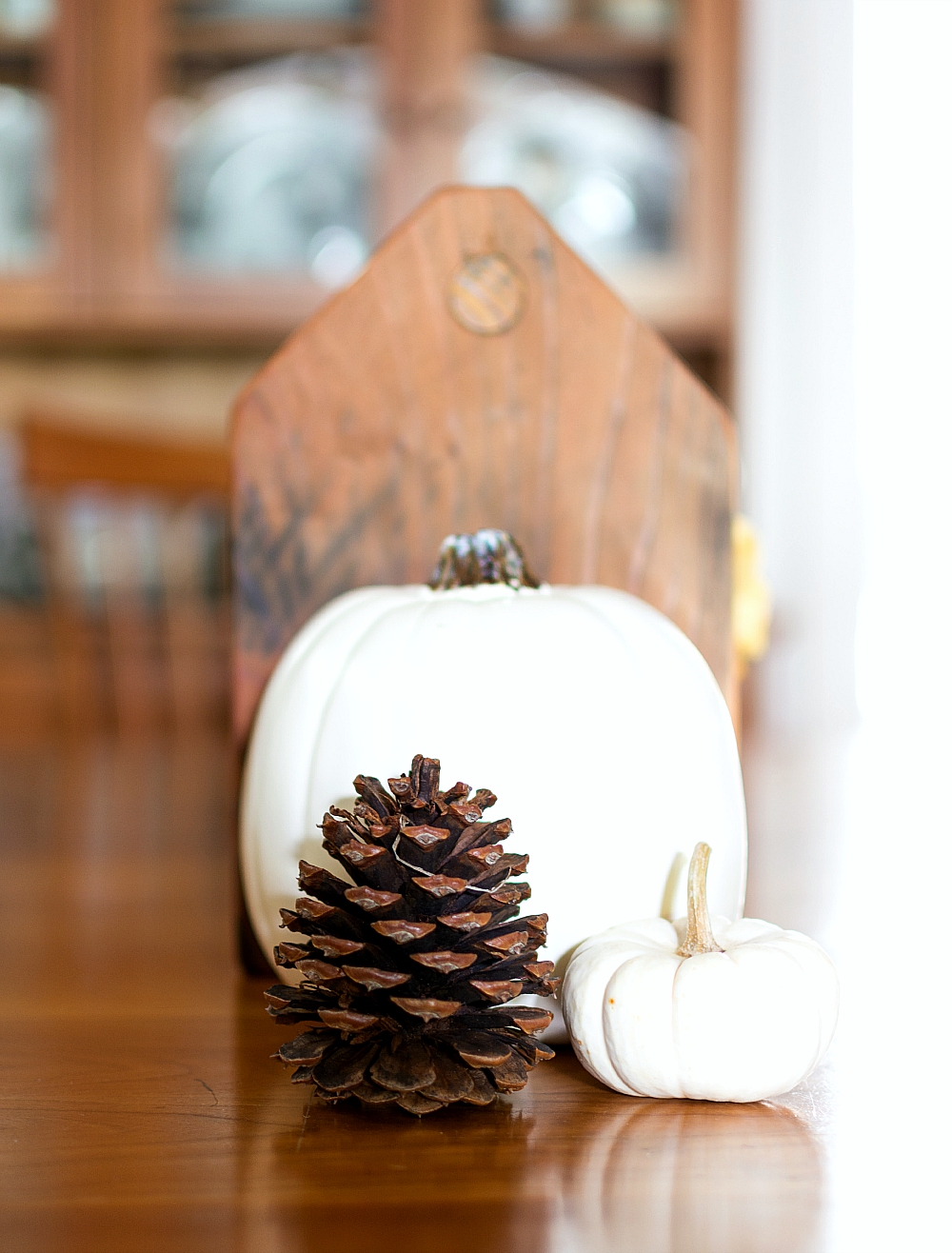 And as we passed, a familiar smell wafted through a door that was propped ajar with a stick. And it wasn't the smell of dirty gym socks …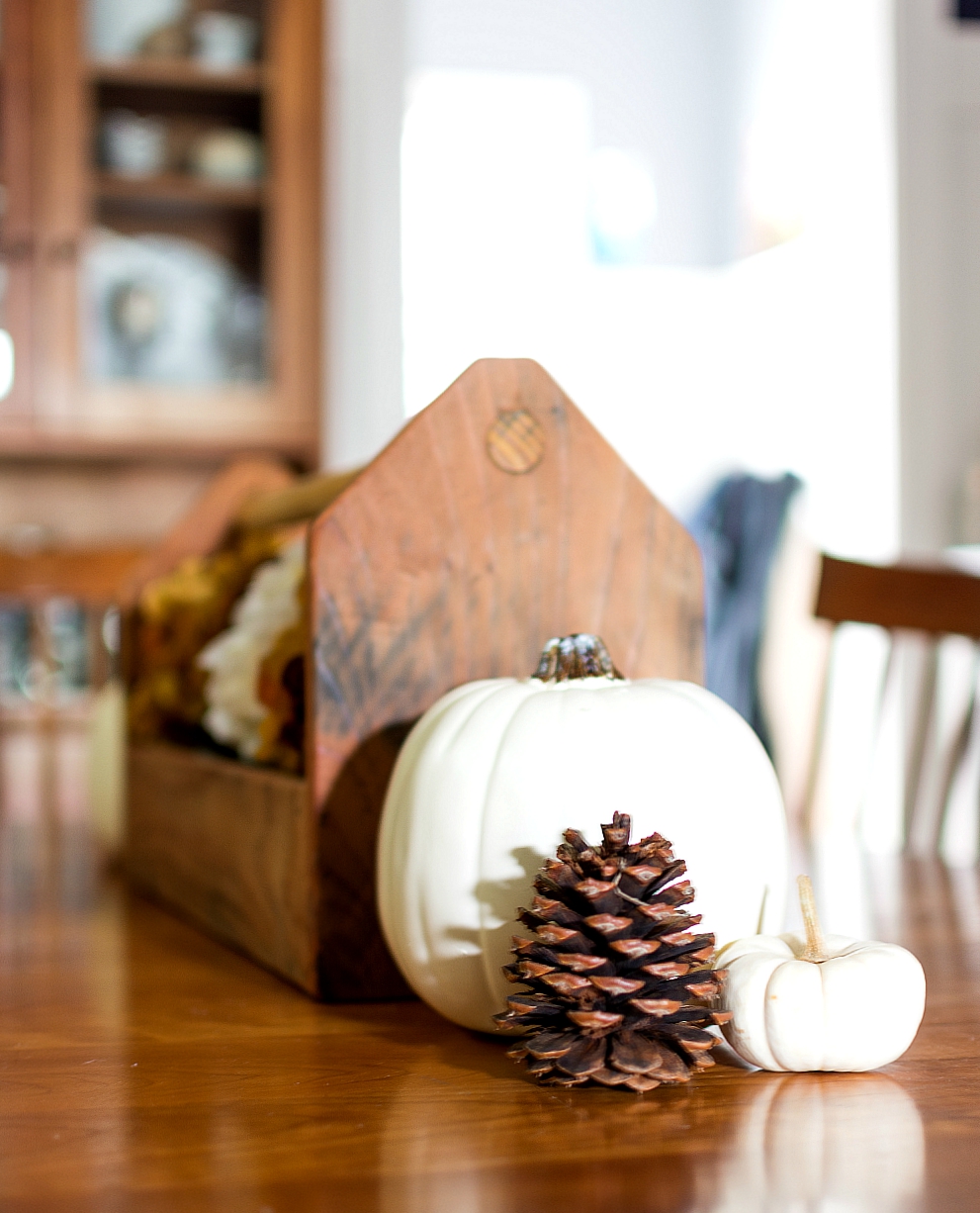 … at least I didn't think so …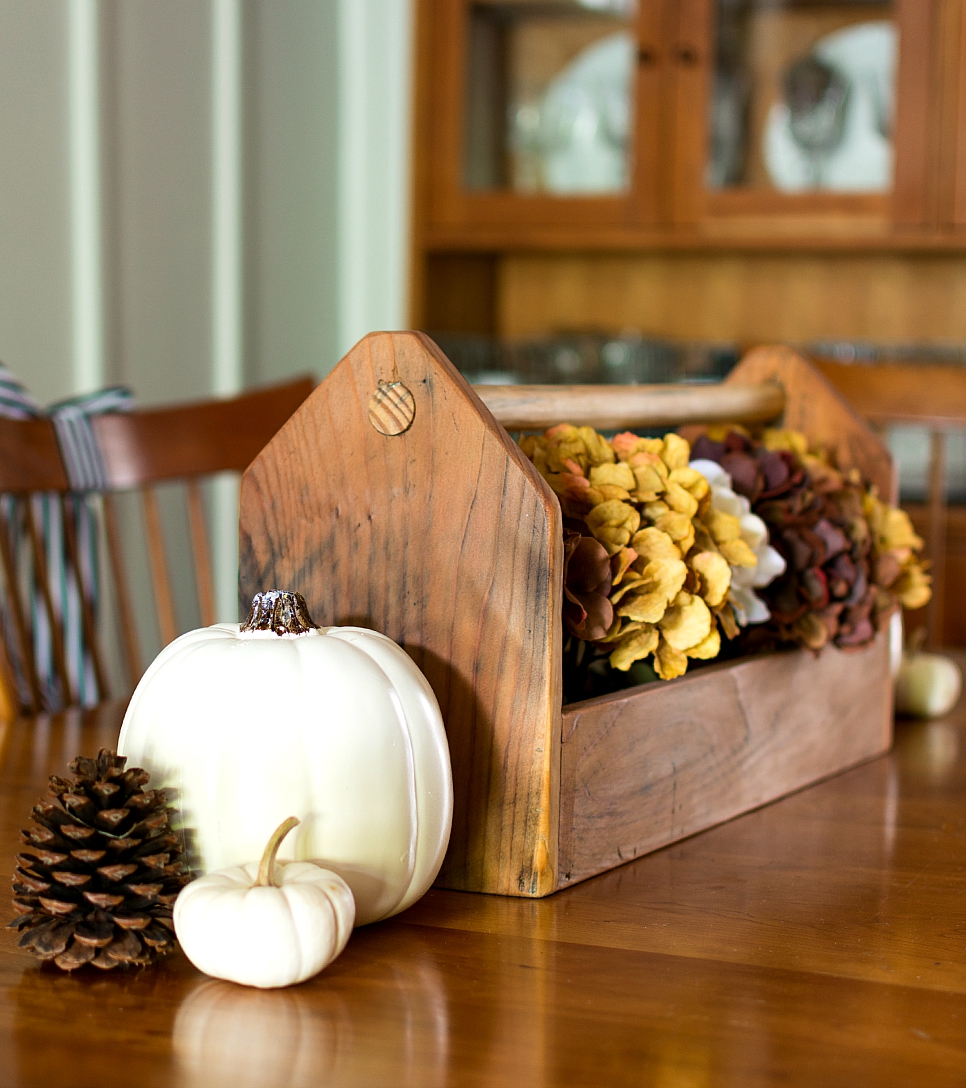 because it was a smell from my youth.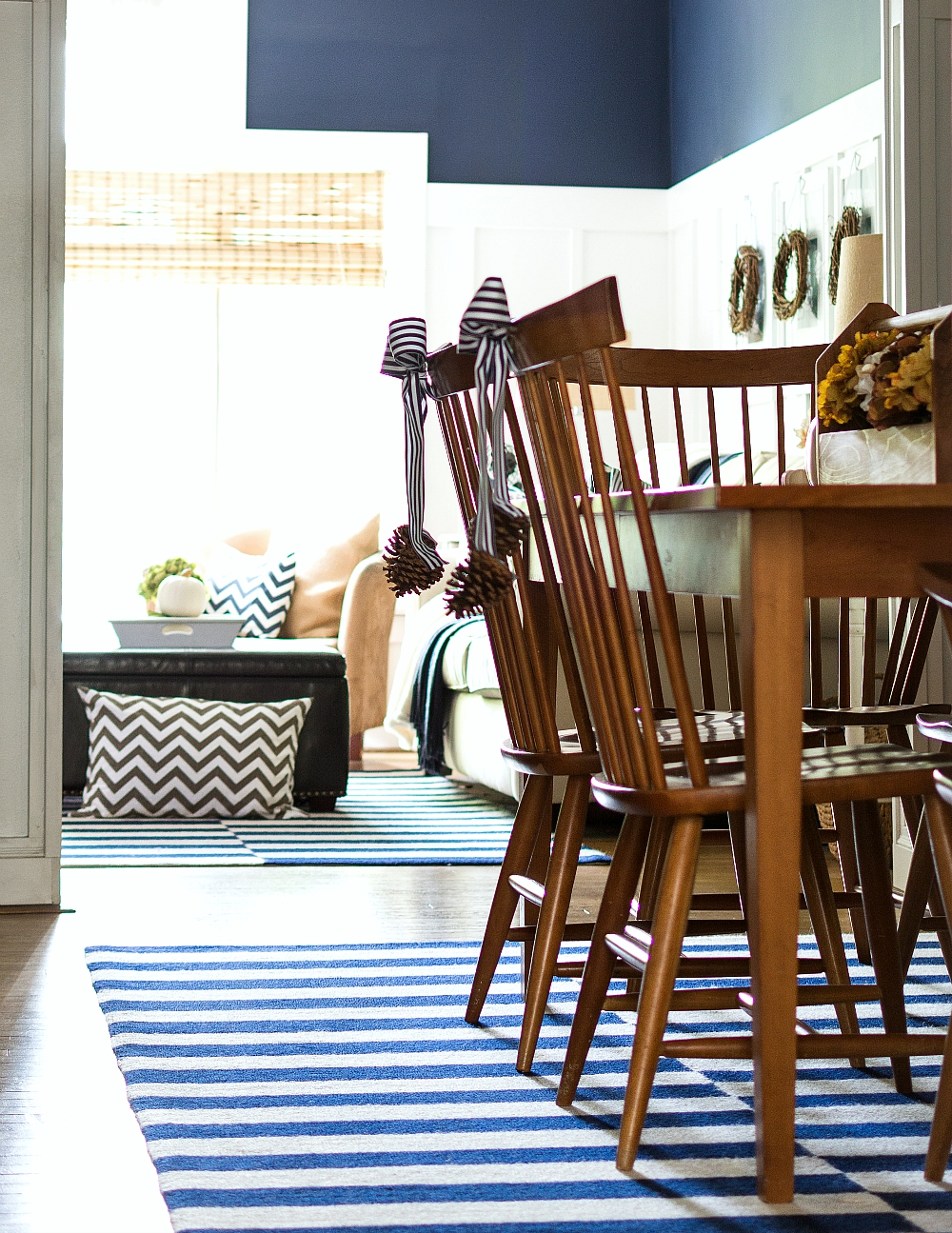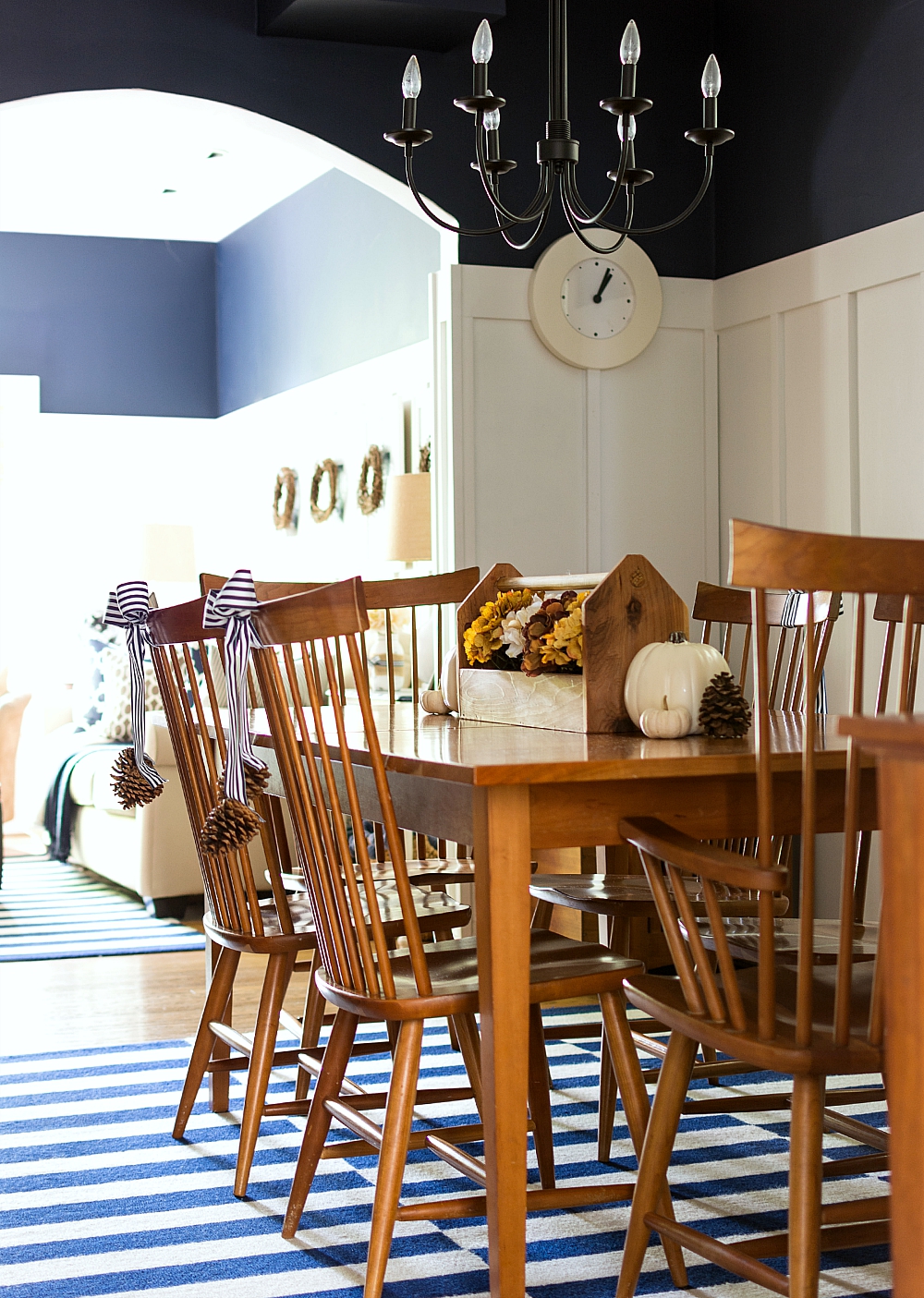 And as the smells from my youth wafted from that Catholic school gym, memories of elementary school came flooding back. My favorite teachers. The school office. The school gym where we had indoor recess.
The nurse's office where I made a daily trip. Or at least it felt that way. I was a budding hypochondriac in elementary school.
Isn't it funny how a smell can transport us back to bygone times? How it can conjure these crystal clear memories of things that happened so long ago in our lives? Memories repressed … and almost forgotten … by years and years of new memories.
So now my changed-up morning routine includes a journey back in time. Because cutting through the alley behind the Catholic school gym has become a new, cherished part of my morning adventure …
🙂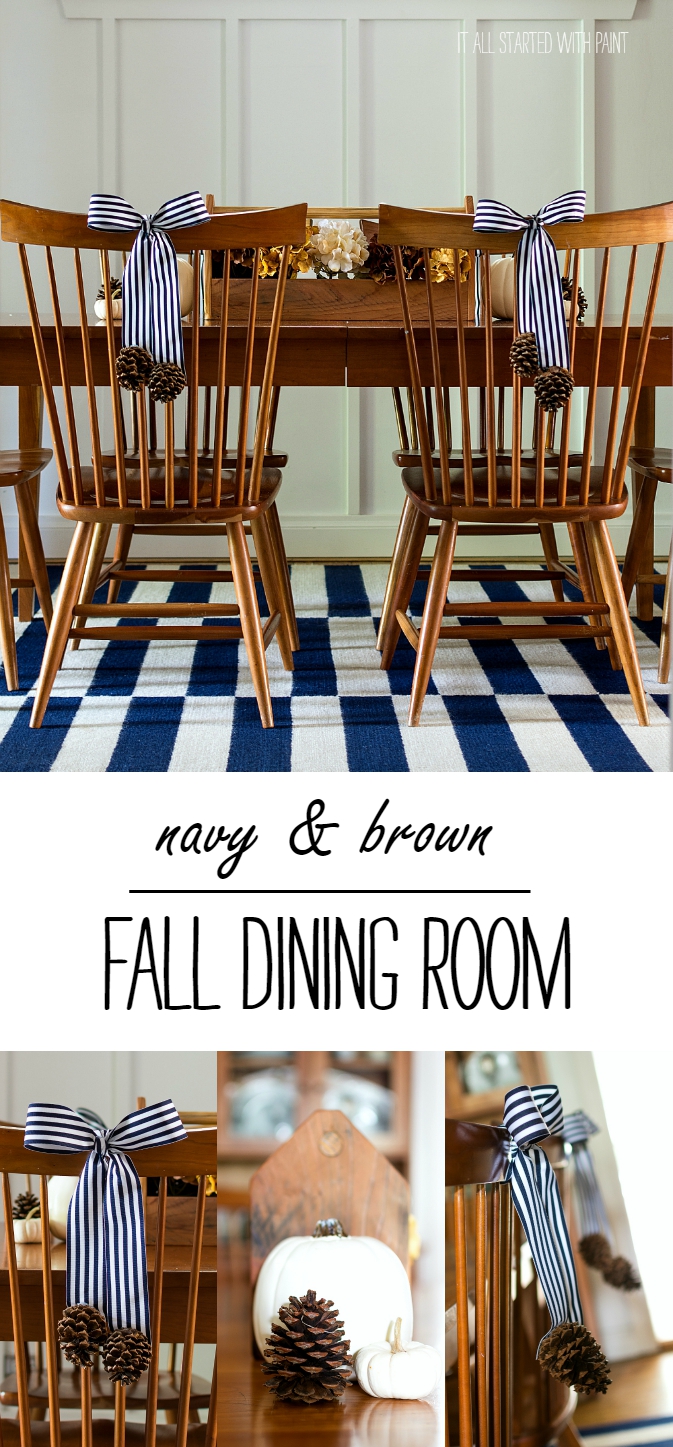 P.S. As I was going through the pictures of my fall dining room decor, I couldn't help but notice all the orange wood.  Granted, it is Vermont cherry so the red tones should be expected. Even anticipated. But that was 20 years ago. Today, I can't help but think a change may be in order. Not right away. But I do have ideas of a farmhouse table and industrial chairs and perhaps a cubby bookcase in place of the china cabinet …
You Might Also Like: