Fantel Mantel for Spring – Decorating with Navy & Pink.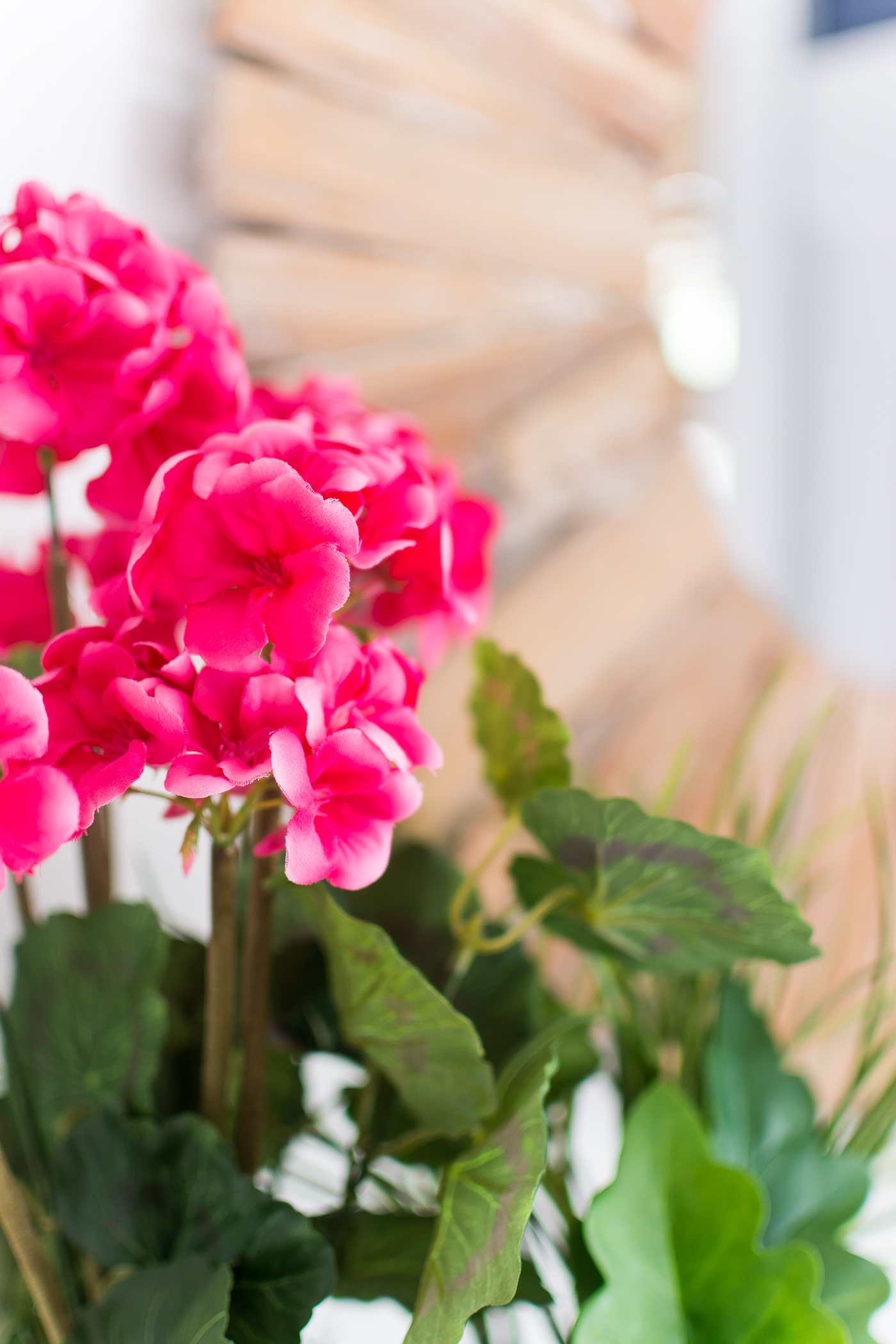 Yesterday I ran errands.
Now I realize that statement sounds like running errands is a rare occurrence. When, in fact, it's a daily event.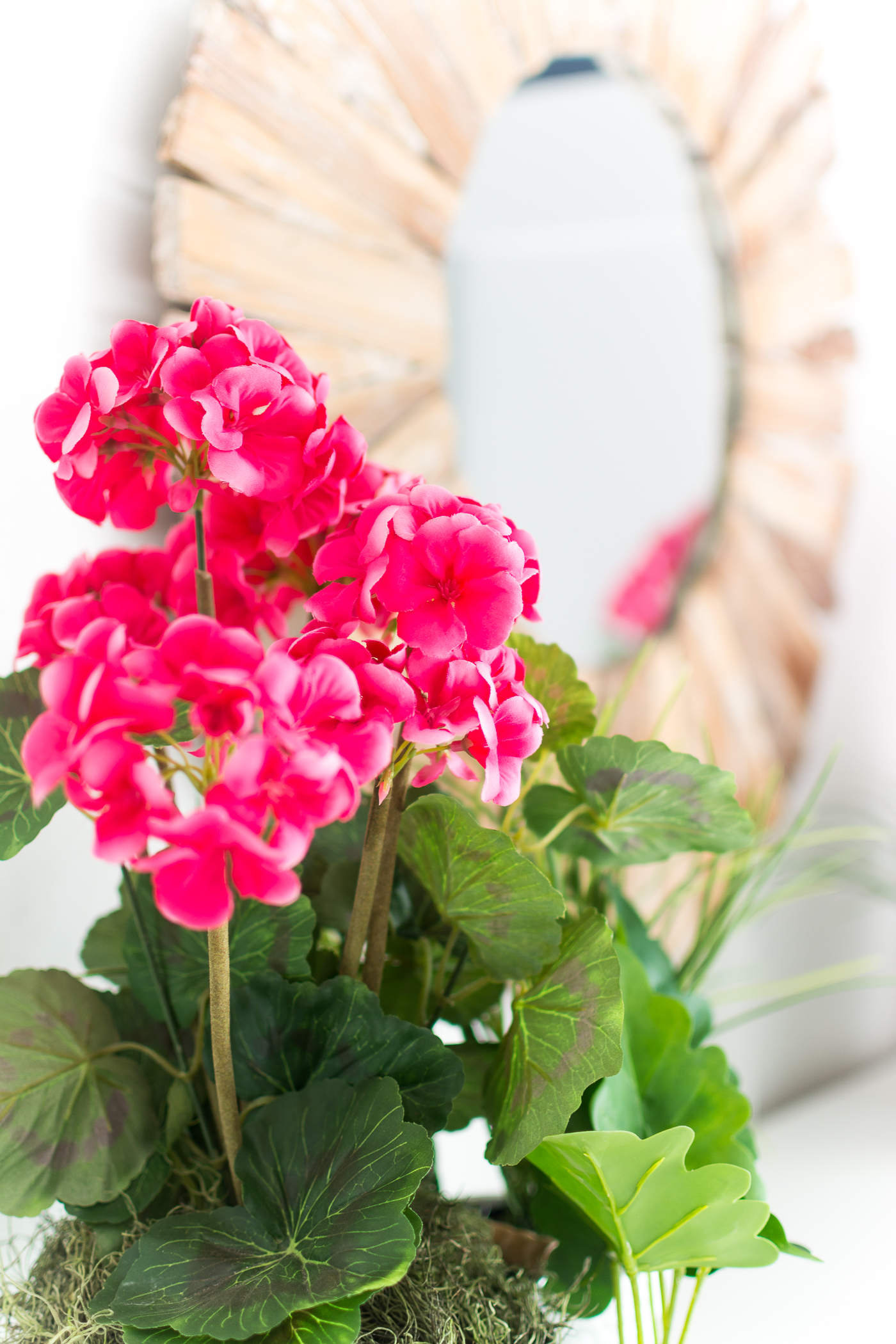 So it's pretty fair to assume that today I will be running errands too. 🙂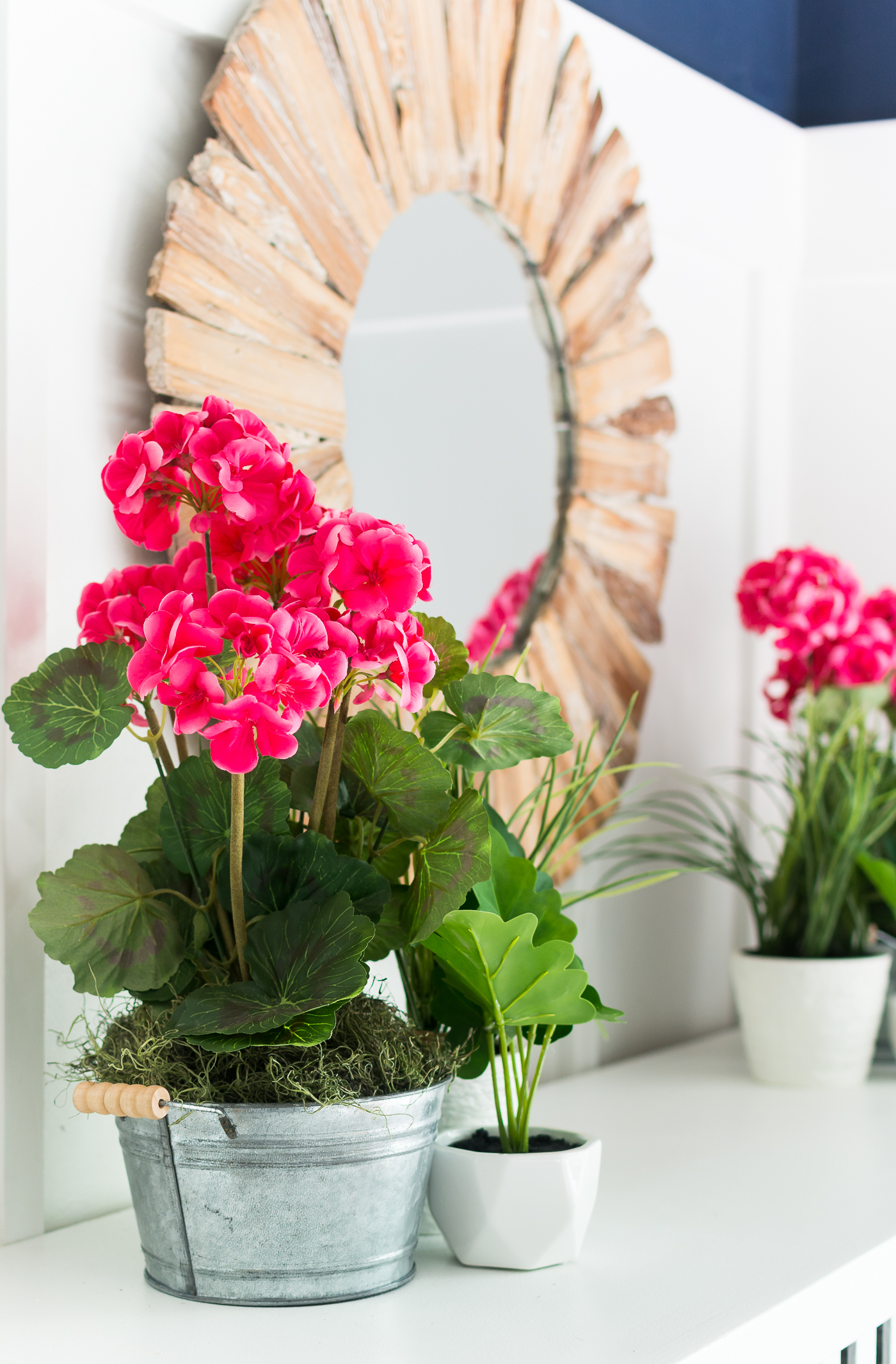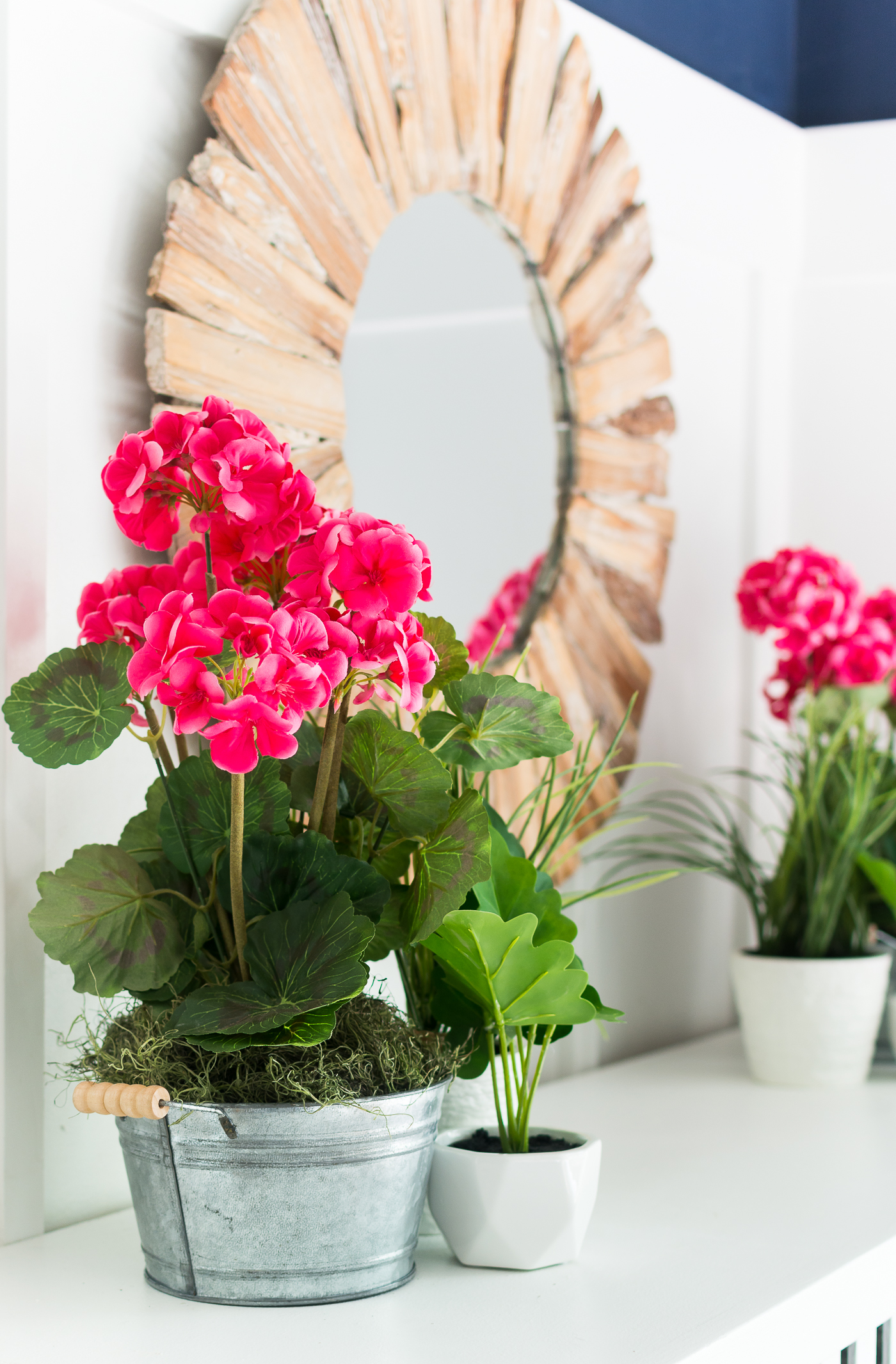 Some days my errands are short and sweet. A quick hop to the grocery store or the CVS. Others it's a pre-planned-and-mapped-out circuitous route. Carefully plotted for maximum time and mileage efficiency.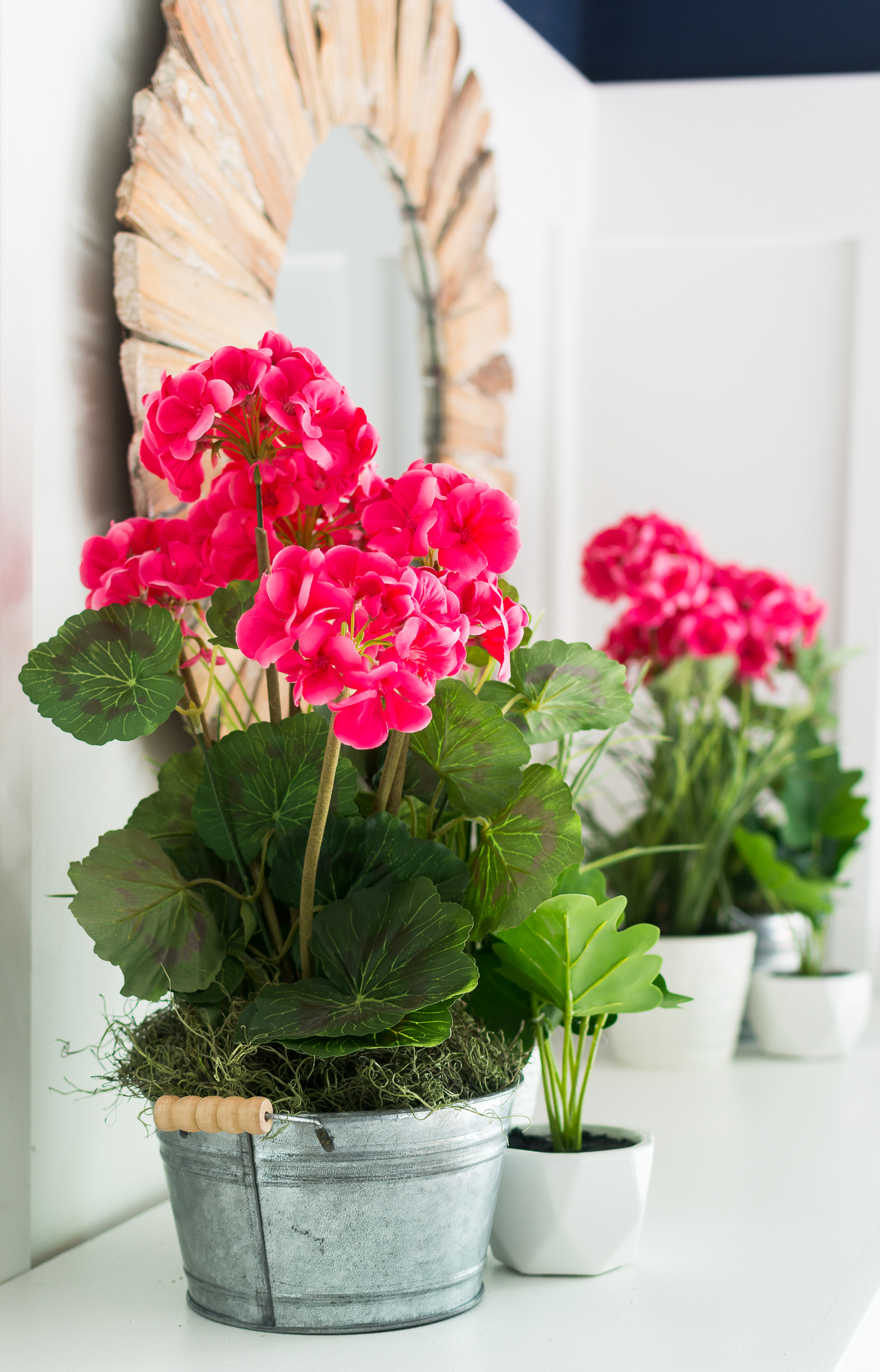 Now, admittedly, there's not a lot of personal prep to goes into these errand outings.
And by personal prep I mean outfit picking and hair brushing and make up wearing.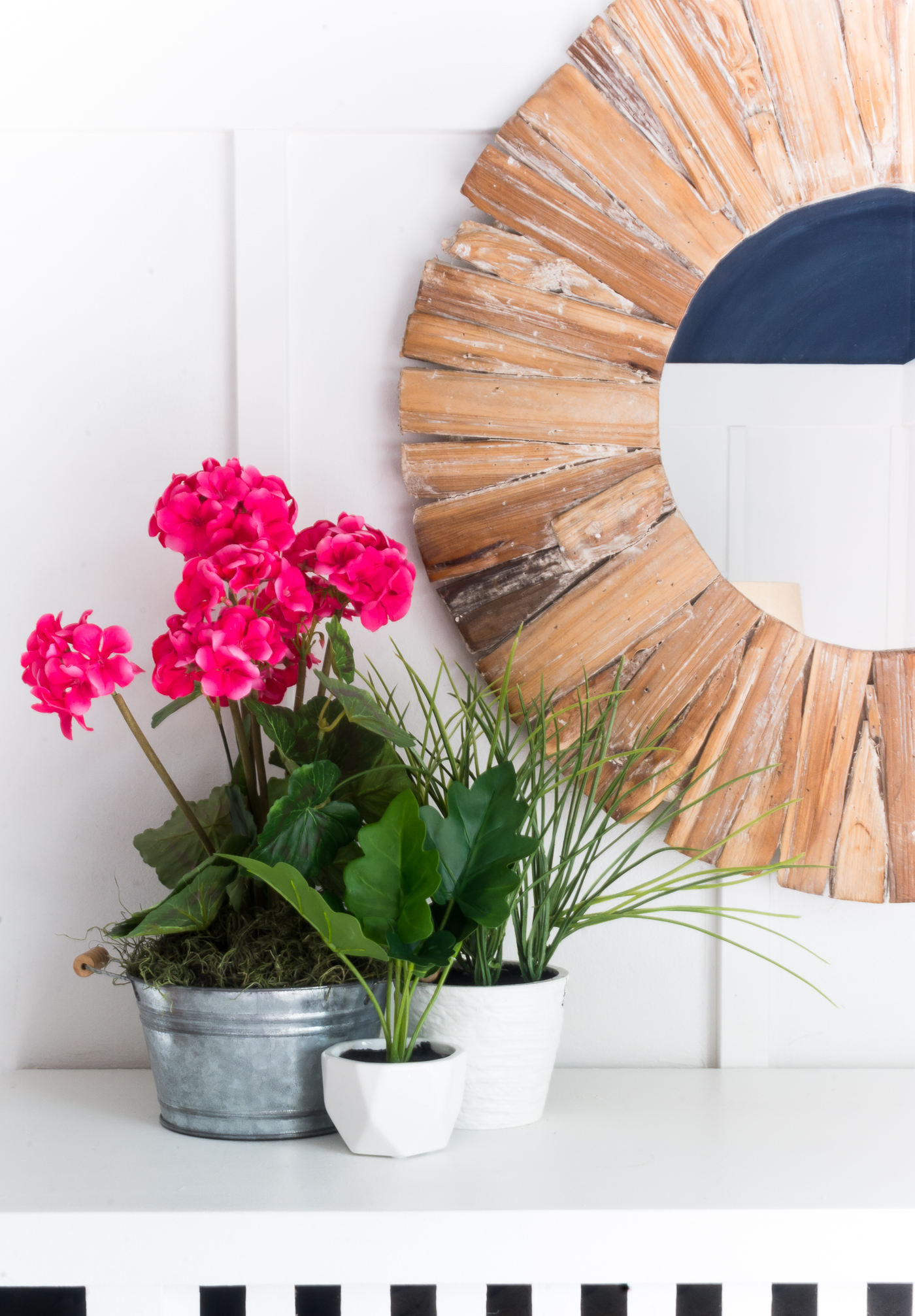 When said errands include a trip to the gym, yoga pants and oversized tee's and hoodies are often the outfit du jour.
Oh, who am I kidding. The yoga-pant-oversized-tee-hoodie-combo outfit does not always correspond with a trip to the gym. It's my go-to regardless of whether or not a workout is involved. 😉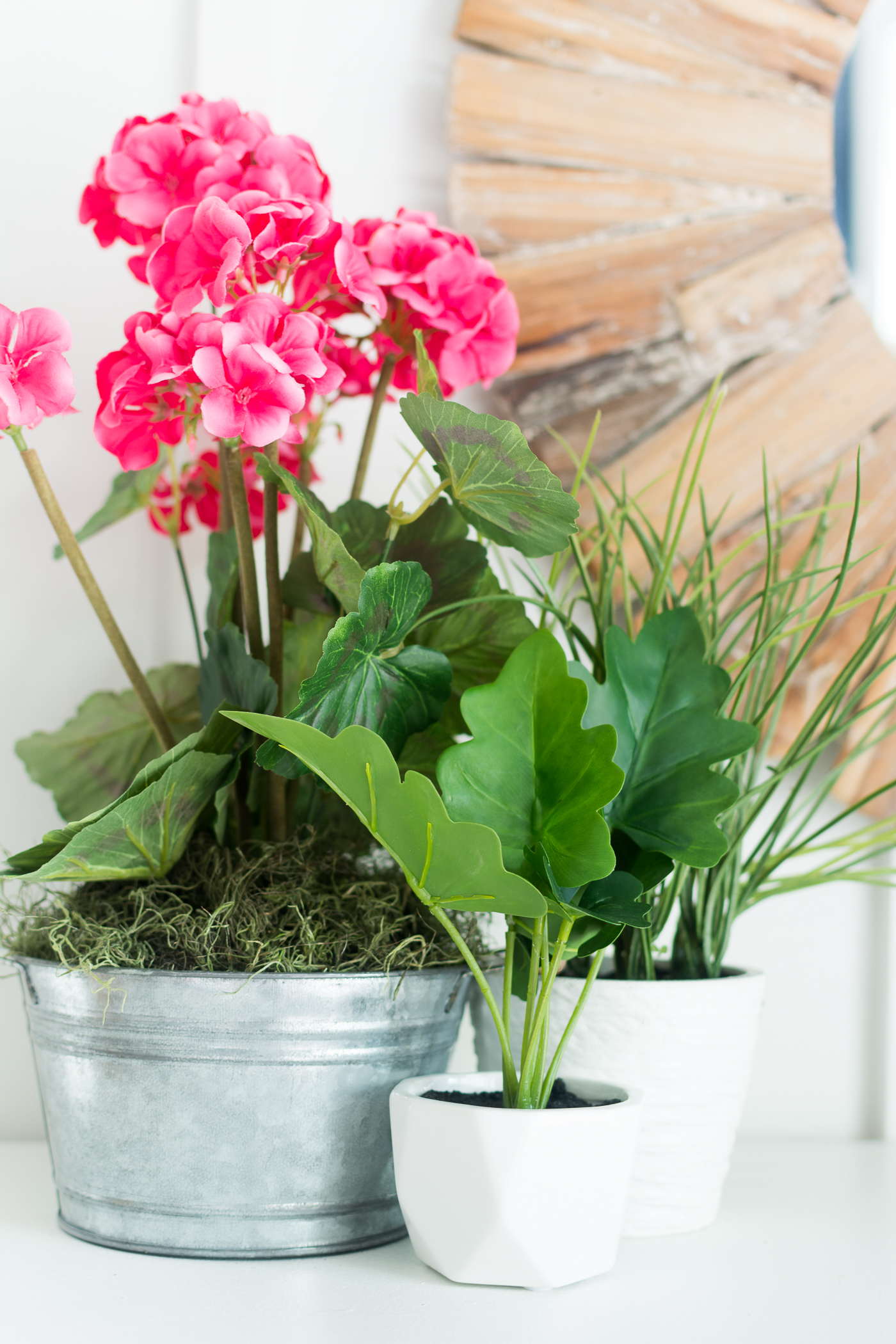 Yet, in my mind's eye, this yoga-pants-oversized-tee-hoodie outfit is sporty. The make-up-less face is fresh. Clean and scrubbed.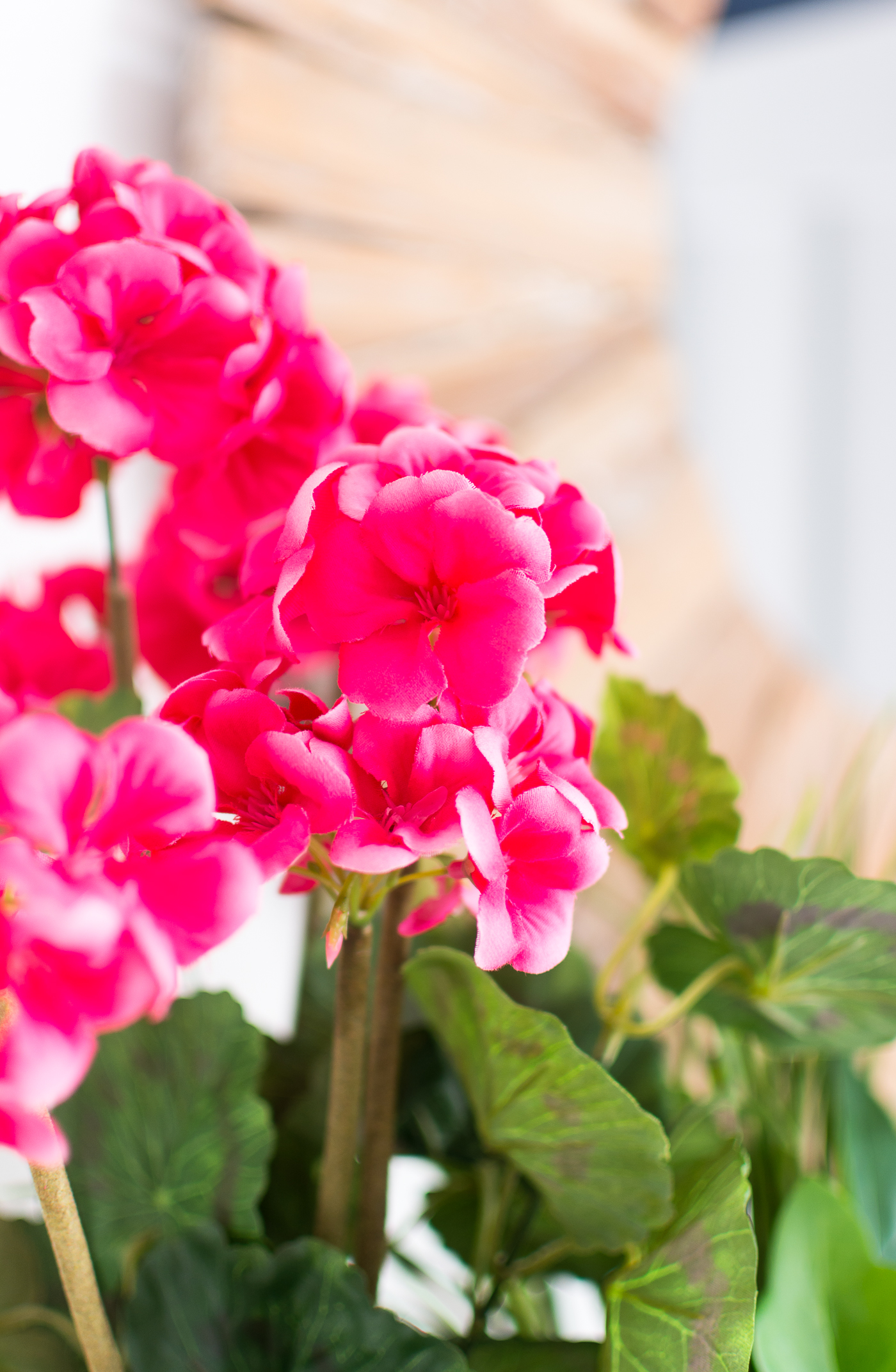 So yesterday when I headed out for errands wearing jeans and ankle boots (and perhaps a dab of mascara and bronzer) my daughter wanted to know why I was all dressed up …
dressed up?
In jeans?
And ankle boots?
And it all came crashing down. Reality hit. And it hurt. My mind's eye was playing a cruel trick on me …
… oh silly mind's eye. How you mislead me!
All these years I haven't been sporty at all.
I've been sloppy.
Sigh.
Sometimes it takes the measured eye of a teenage girl to teach that misleading mind's eye a lesson or two.
🙂
And what does this fantel mantel for Spring have to do with my sloppy attire? Well, let's just say sometimes it sports a "sporty" look too …
Pin It!

You Might Also Like: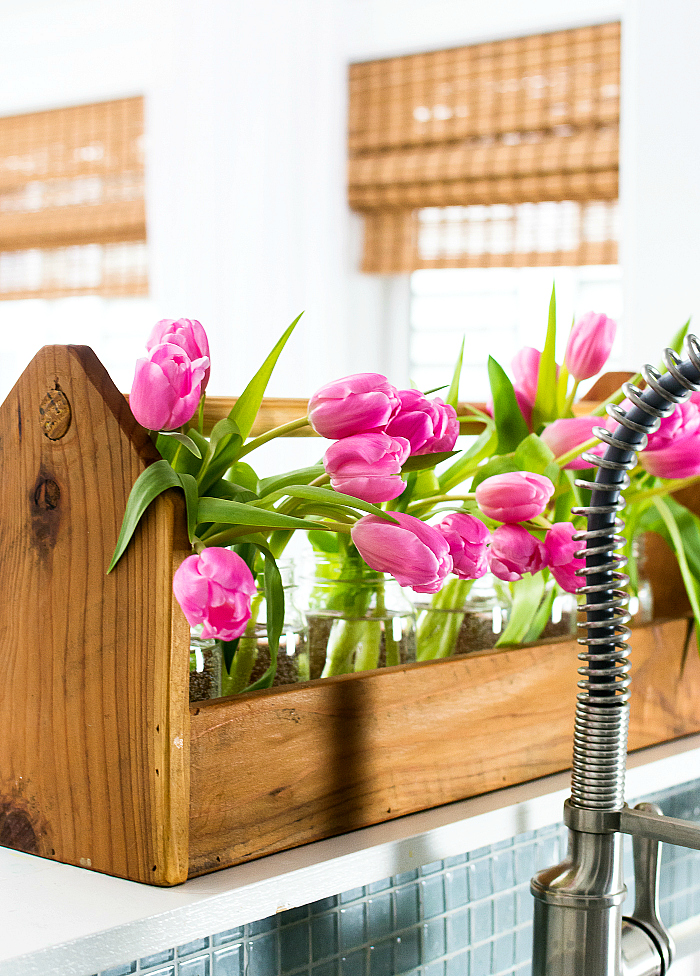 Spring Decorating Ideas in Pink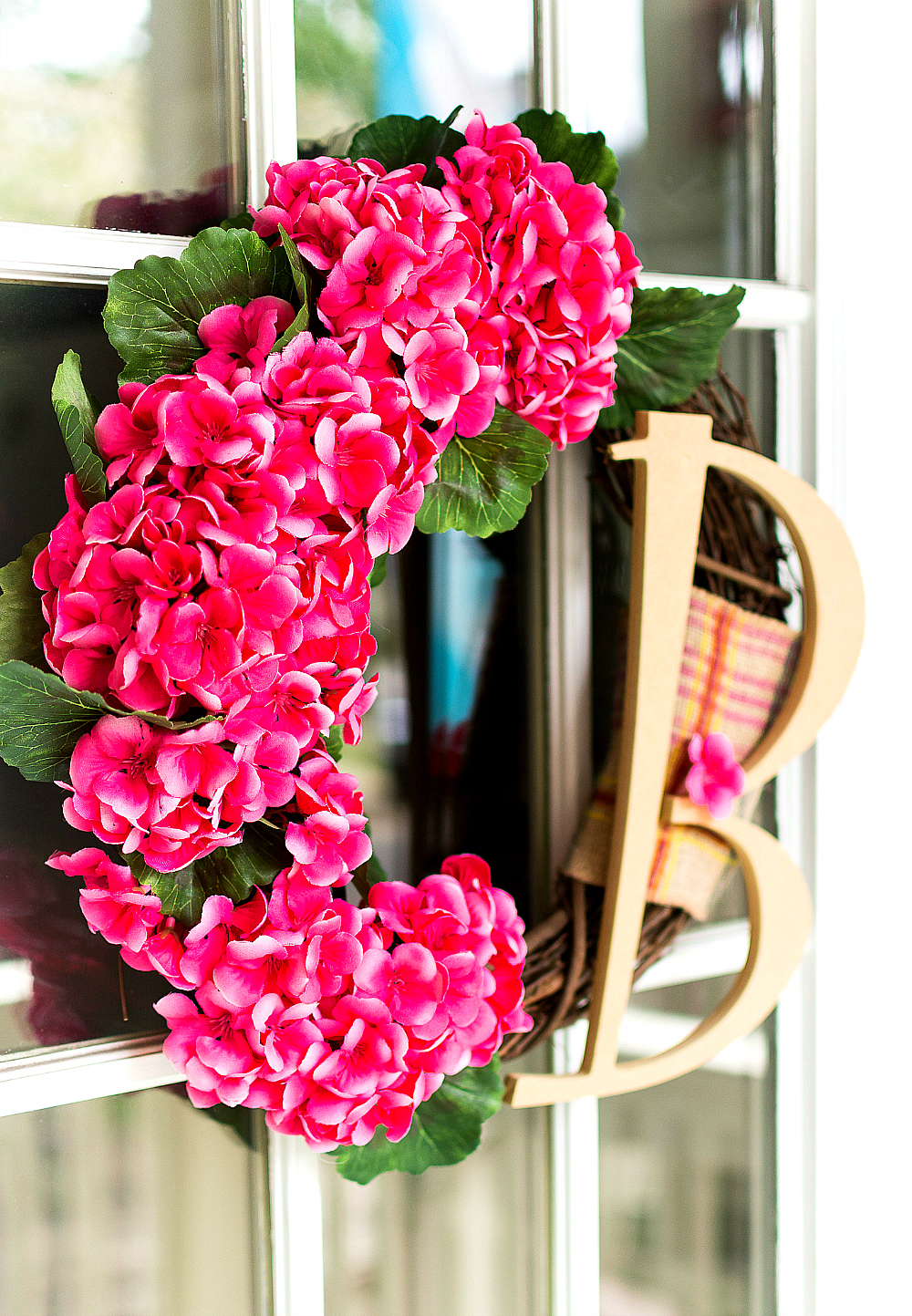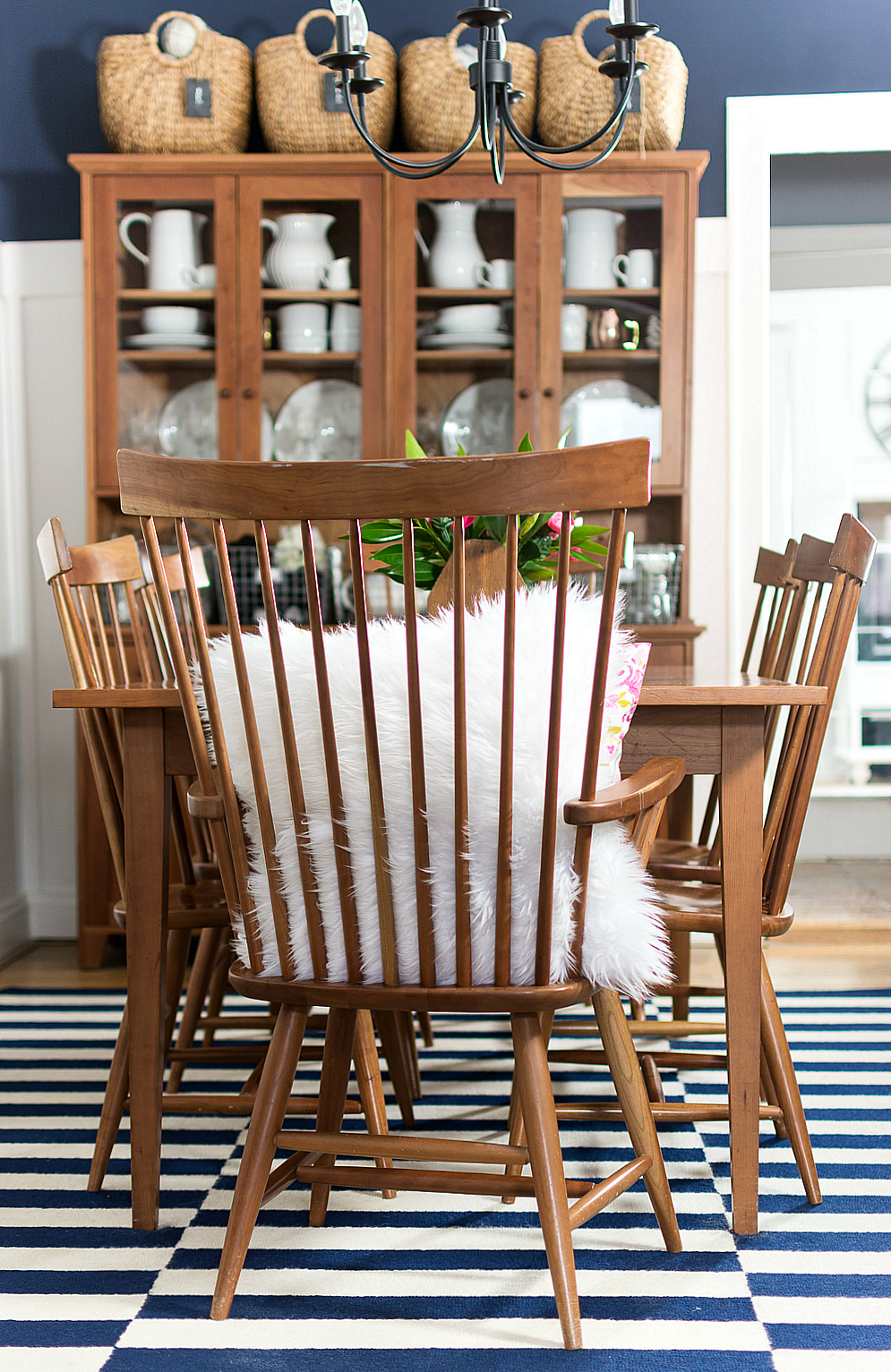 Shaker Dining Room in Pink & Navy