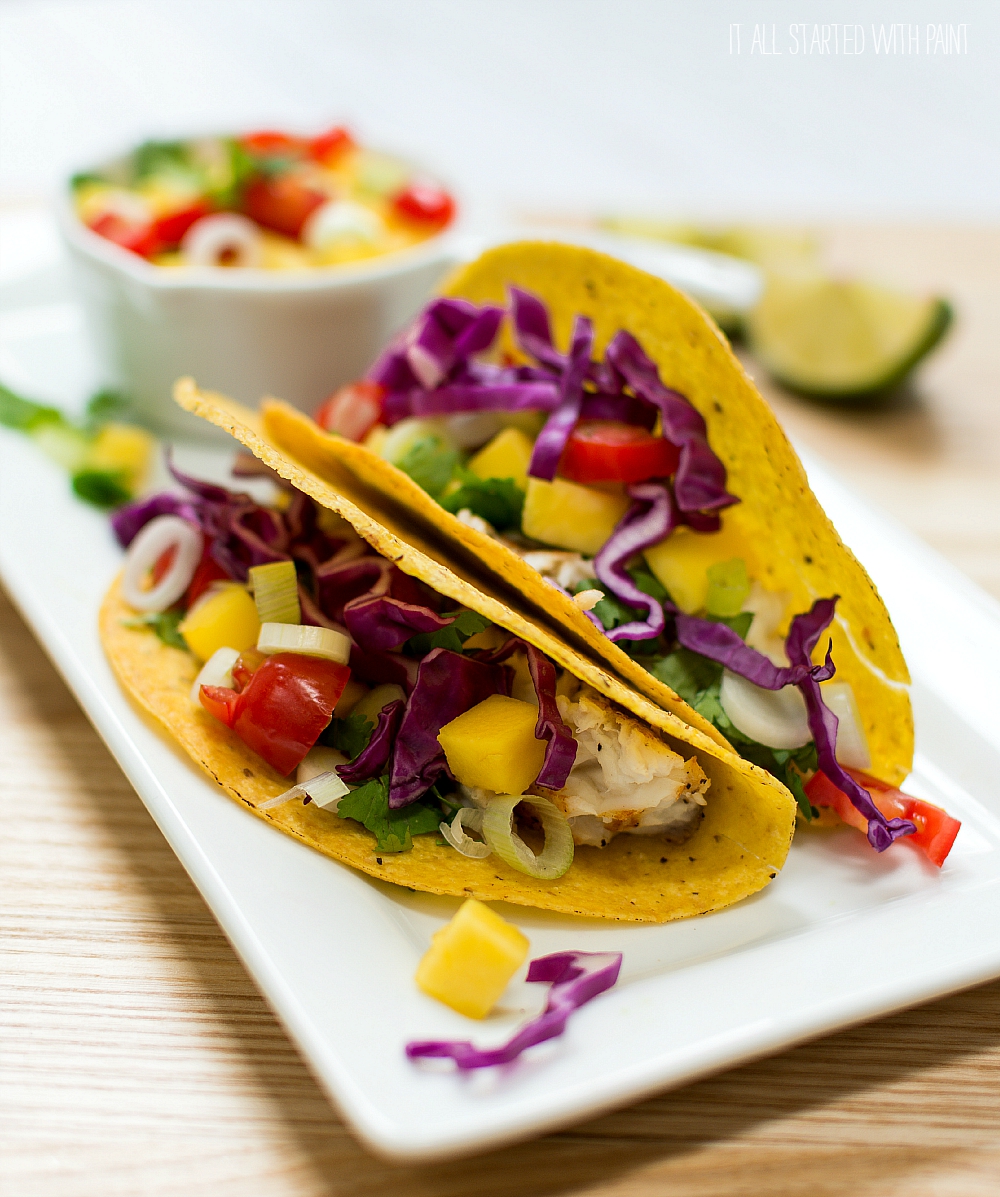 Birthdays around here are celebrated with a dinner out. Birthday celebrant's choice. And being creatures of habit, we always tend to end up at the same place. The only time we change venue is when we're forced to …
like when our favorite-within-walking-distance restaurant closed.
For my birthday, I decided to change things up. I wanted to be outside. Near the lake. So I chose The Dock at Montrose Beach.
I know, crazy.
It opened a few years ago. An outdoor venue on the sand. Casual. With music at night. And a menu that featured fish tacos.
I was hooked like a fish on a line. 😉
So we headed over on a Sunday evening, figuring the beach and marina and surrounding park would be cleared out. I mean, it was a work night after all. The beachgoers would surely be at home preparing for the next day, right?
We couldn't have been more wrong.
The line of traffic snaking it's way toward the beach should have been our first sign to turn around. But we prevailed. And before we knew it, we were trapped like a rat in a maze. There was no way out. We were forced to very slowly follow the car in front of us as we tried to exit the beachfront. Less than two miles and an hour-plus later we finally broke free.
Yes, you read that right. It took an hour-plus to travel less than  two miles!
Apparently, Sunday night at Montrose Beach was the place to be.
Can you guess where we made a beeline to once we broke free? That's right. Our regular place.
Sigh.
And while the trip to The Dock at Montrose Beach left a bad taste in my mouth, it also left me craving a fish taco. Or two. So I had no choice but to make my very own.
How To Make Fish Tacos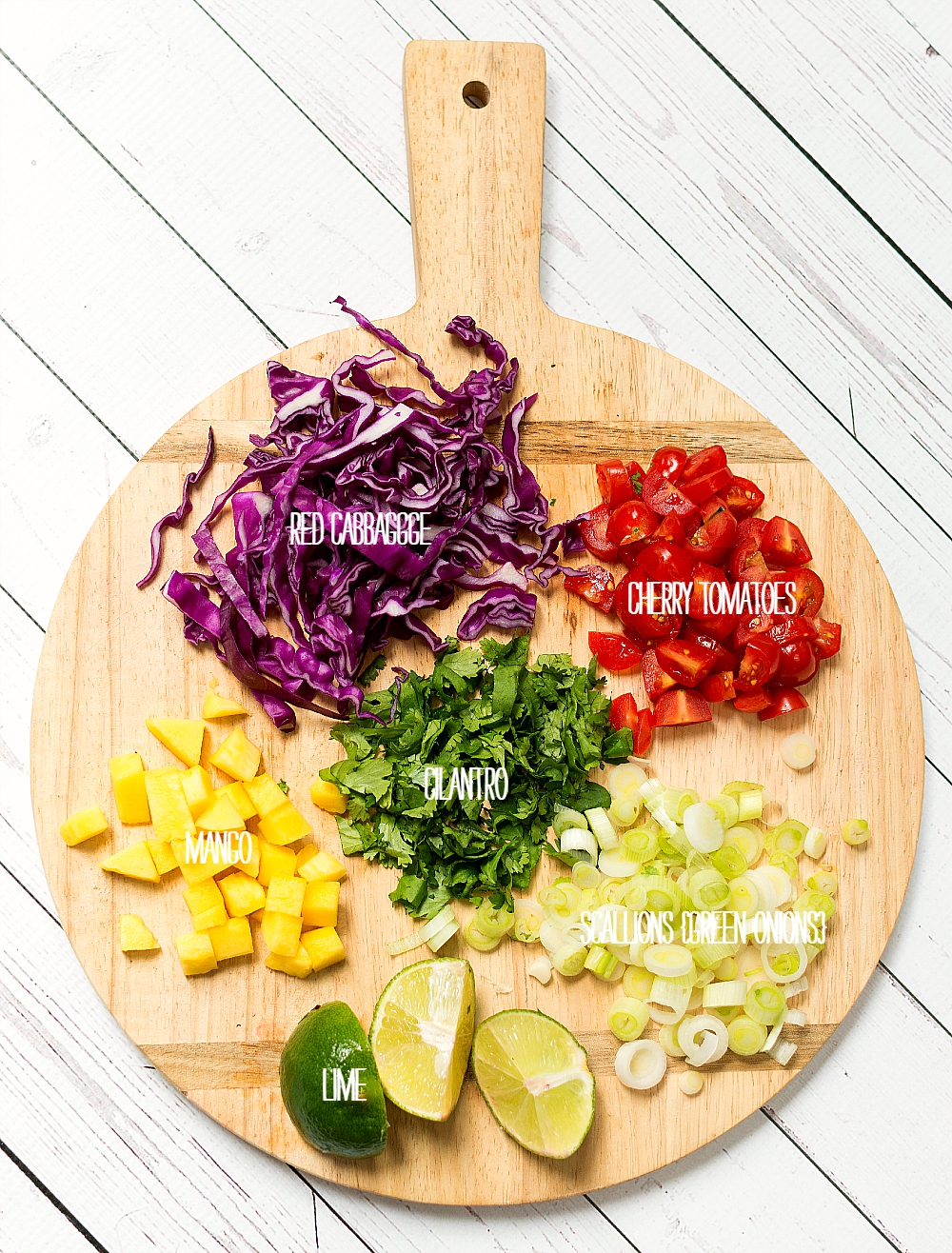 Ingredients
Tilapai (or fish of choice)
Creole Seasoning (I used a premixed brand by Tony Chachere's)
Red Cabbage
Scallions
Tomatoes
Mangos
Cilantro
Limes
Hard taco shells
Season fish to your liking and cook (you can either grill or pan cook) until crisp on outside and flaky inside. Chop vegetables and fruits. While fish cook, preheat oven to 350 degrees. Warm taco shells in oven for 1-2 minutes before serving. Then just pile it up with your favorite toppings.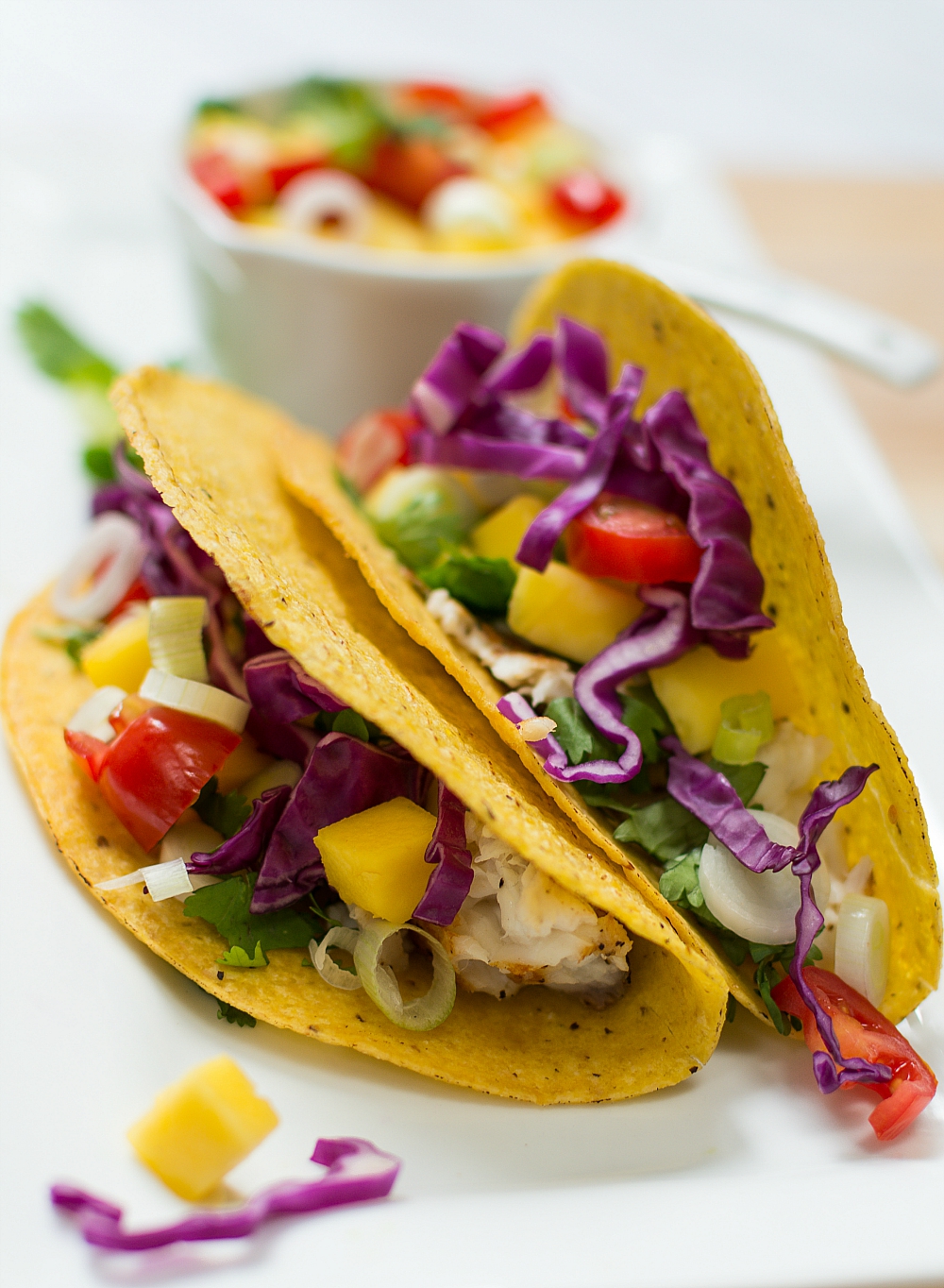 I still want to try the tacos at The Dock at Montrose Beach, though. Perhaps a weekday night might be less crowded?
Though, I'm just not sure I can convince Mike and the kids to try again …
🙂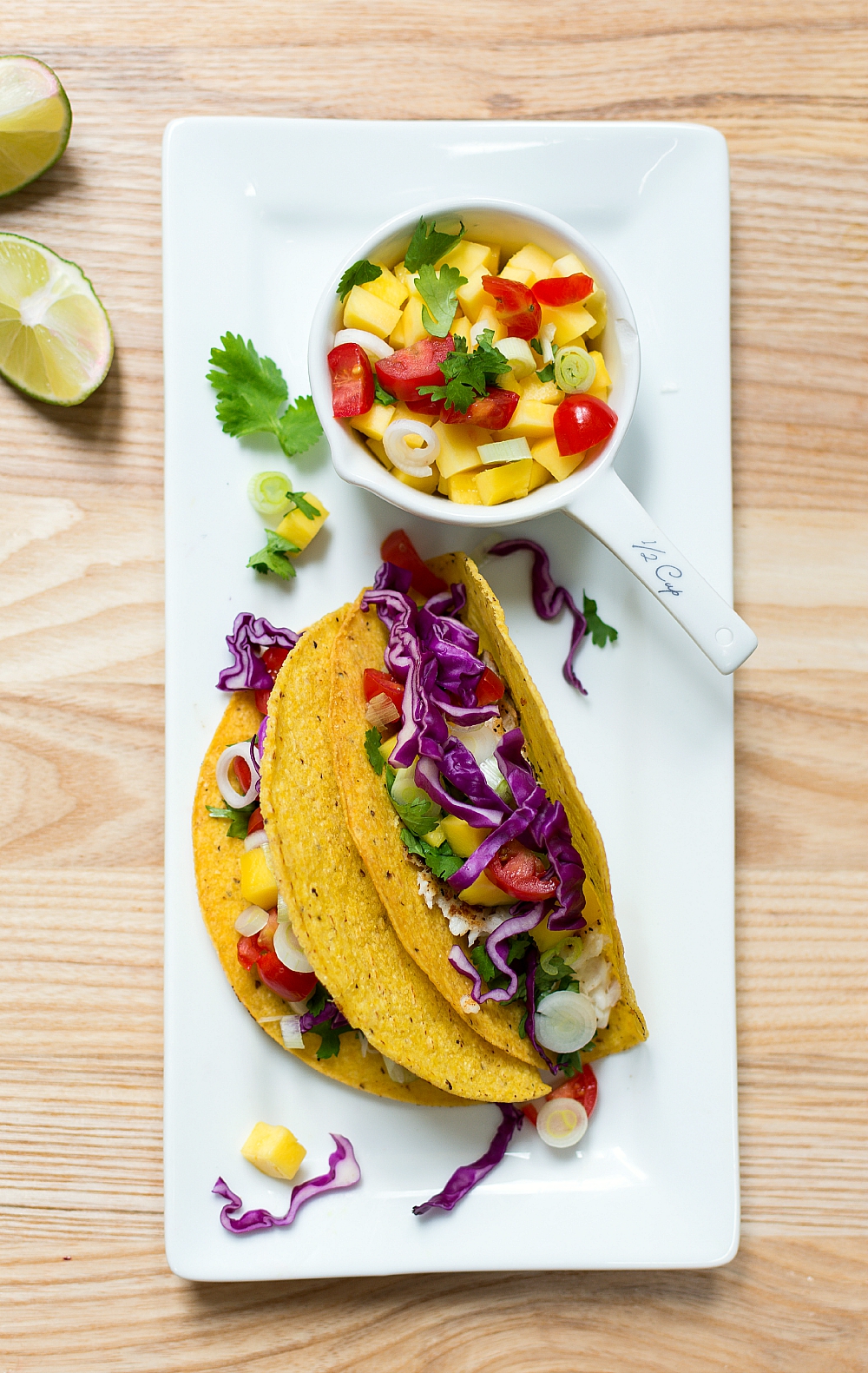 Pins of my recipe are always greatly appreciated!
You Might Also Like …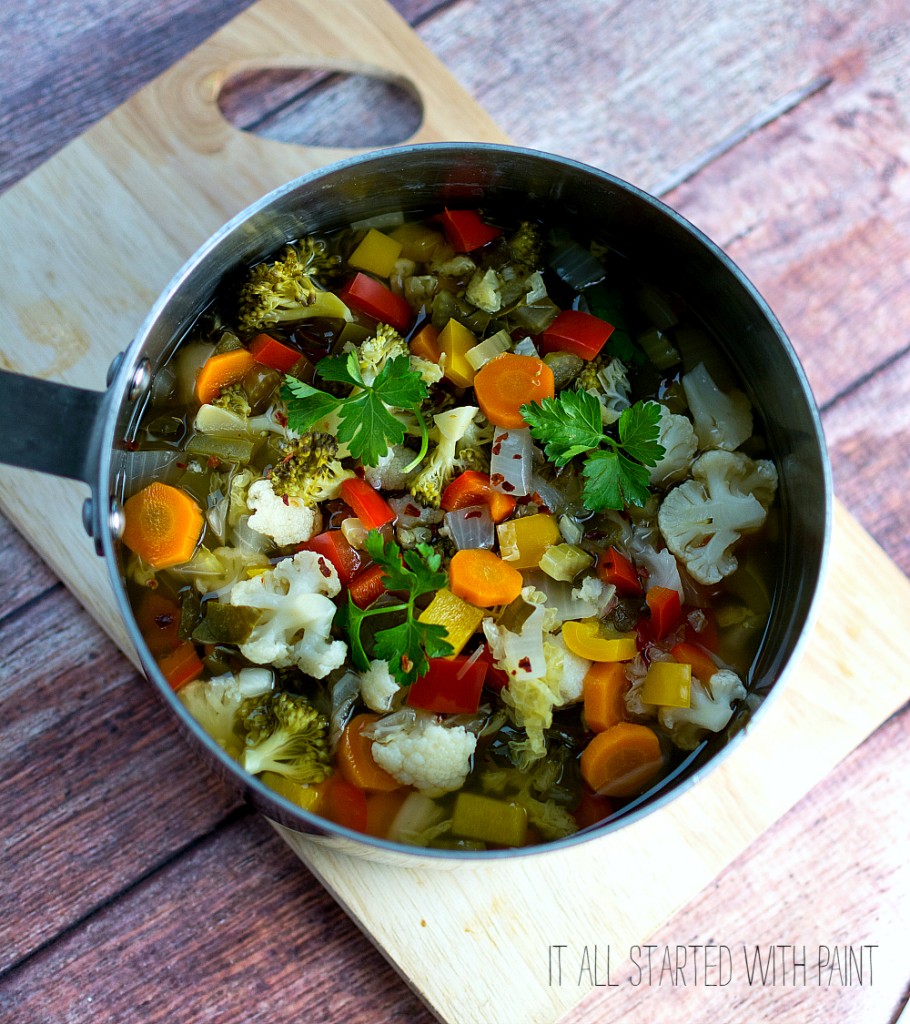 Weight Watchers Vegetable Soup (click here)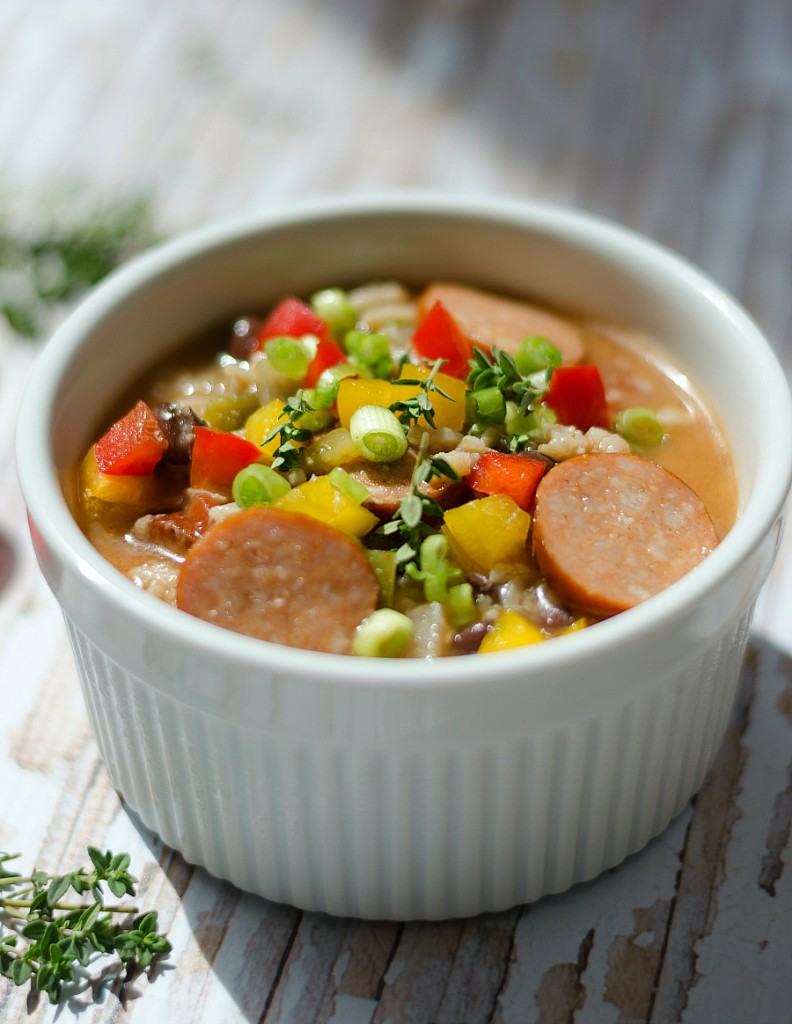 Weight Watchers Gumbo Recipe (click here)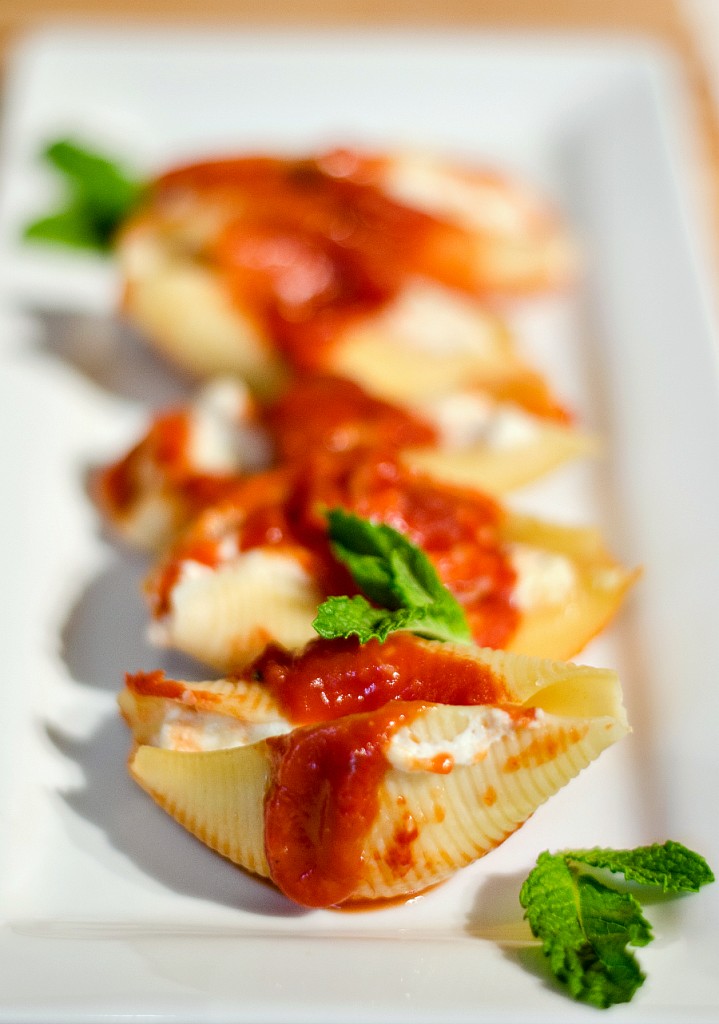 Weight Watchers Stuffed Shells (click here)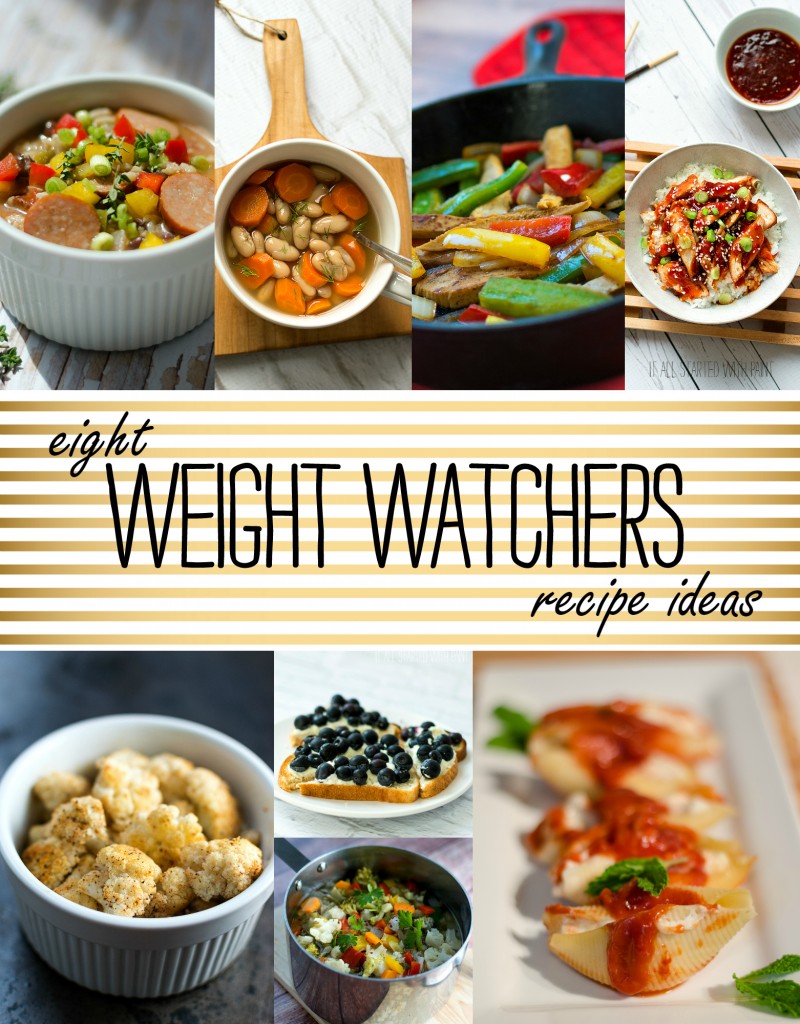 Weight Watchers Recipe Ideas (click here)