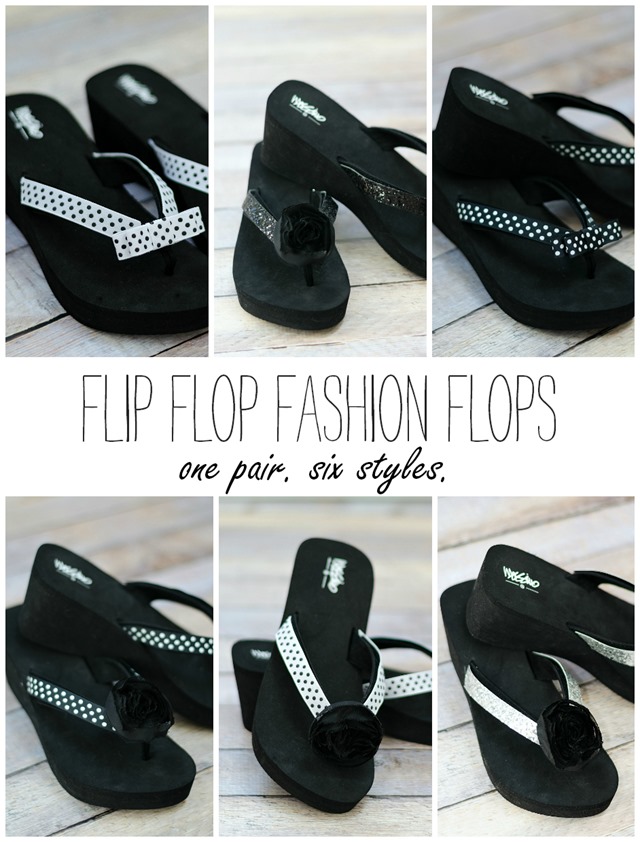 Once upon a time I had a bit of a shoe thing. Some might call it a fetish. Others an obsession.
Me? I called it options …

At the bottom of my closet sprawled a selection of pumps and wedges, boots and ballet flats, sandals and peep toe shoes. Nowhere as extensive as the very real Imelda Marcos. Nor as expensive as the fictional Carrie Bradshaw …
even back then my frugal side took over. I couldn't bring myself to justify spending much on a fleeting fashion trend.
And then I had kids. And quit my job to stay at home with said kids. And my shoe thing dried up.
Oh sure, I still have many of those pumps and wedges and strappy sandals and boots in my closet. Tucked away in boxes. I even spend time visiting with them from time to time, trying them on with my yoga pants and hoodies. But walking the kids to school in patent leather peep toe pumps seems a bit over the top.
Now my shoe wardrobe consists of two styles of shoes. Uggs in the winter. And flip flops in the summer.
That's it.
Sad, right? So I decided to try and make my summer flip flop wardrobe a bit less sad …
by creating a few fashionable 'options.' On the cheap, of course, using a single pair of flip flops from Target …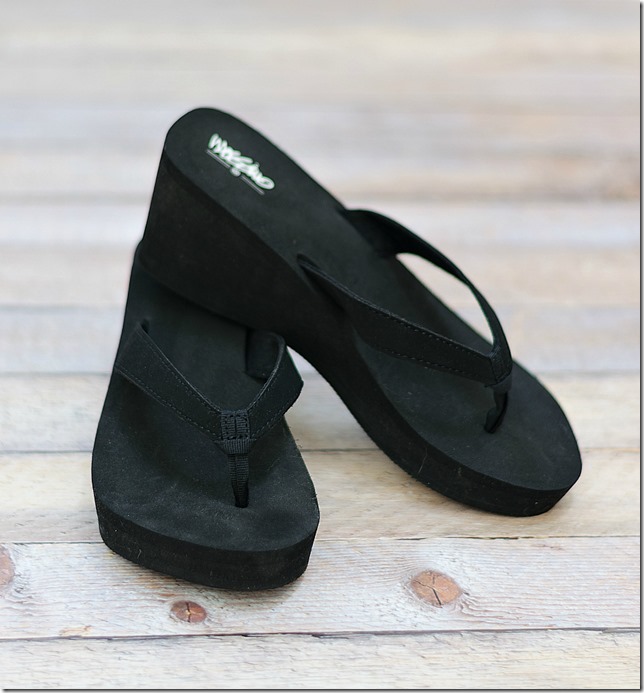 They're actually fine on their own. Comfortable too. And the wedge gives me some much needed height. I can even overlook the fact that my son calls them  "frankenflops" …

The offer a nice blank canvas for my materials, including adhesive heat-activated Velcro, ribbons, and pins …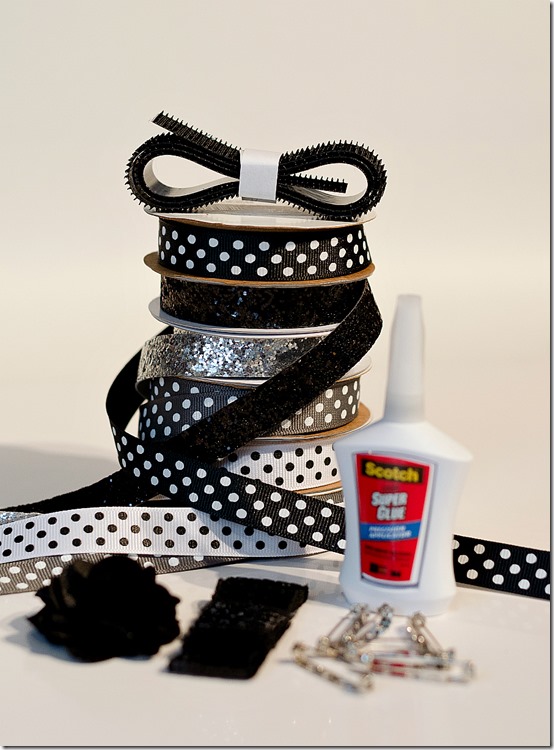 I started by cutting a Velcro strip to fit on the flip flop strap …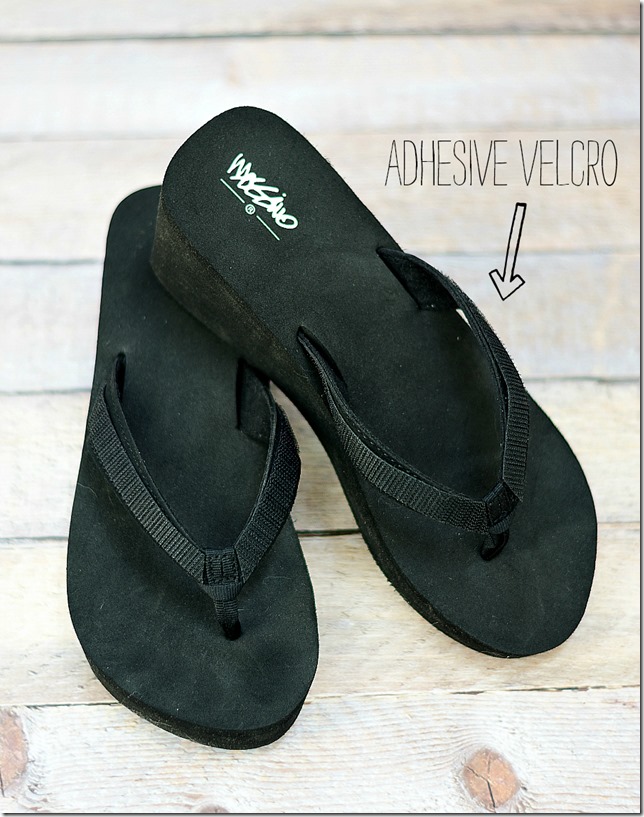 Use an iron to secure by applying heat to the back of the strap. And, yes, this can get a bit tricky. Just be careful not to melt the plastic. It will ruin your iron.
Then I cut straps out of ribbon and affixed Velcro to the backs. Using the iron to secure (apply heat to the ribbon side, not the Velcro side).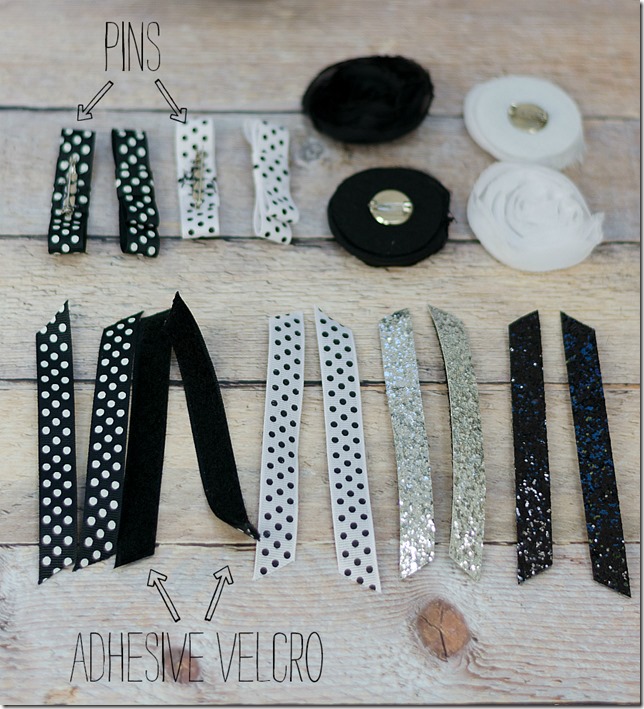 I also glued and/or sewed pins to the bows embellishments.
And now for the fun – and fashion – part. Mixing and matching straps and bows …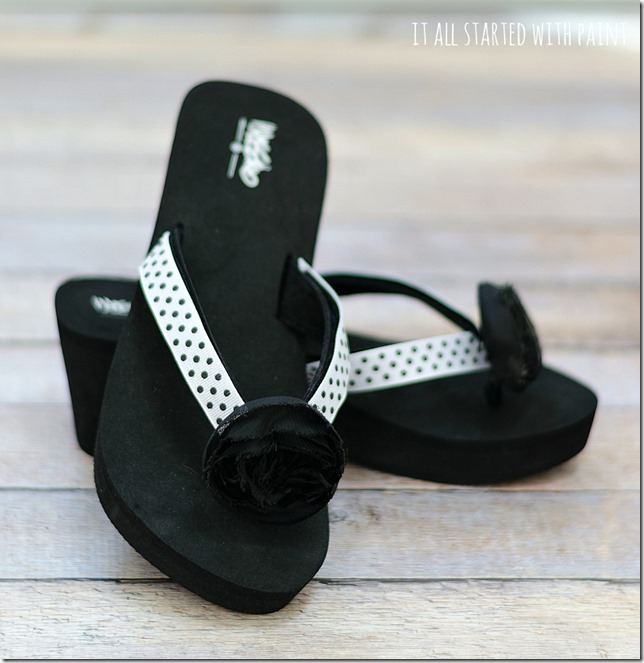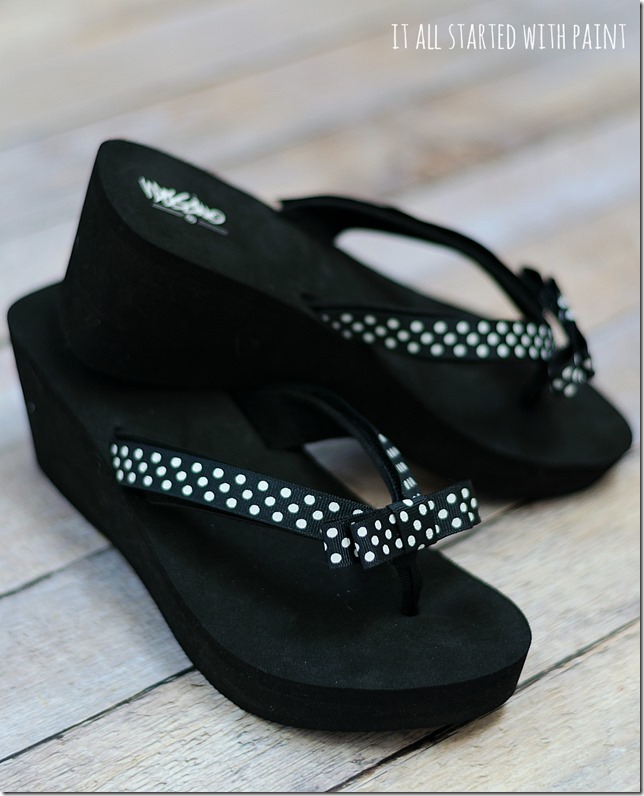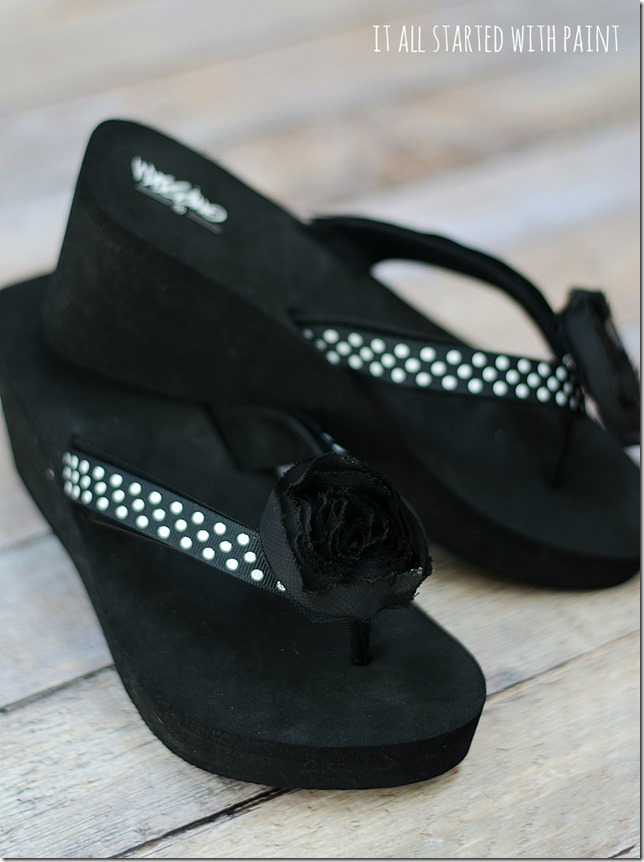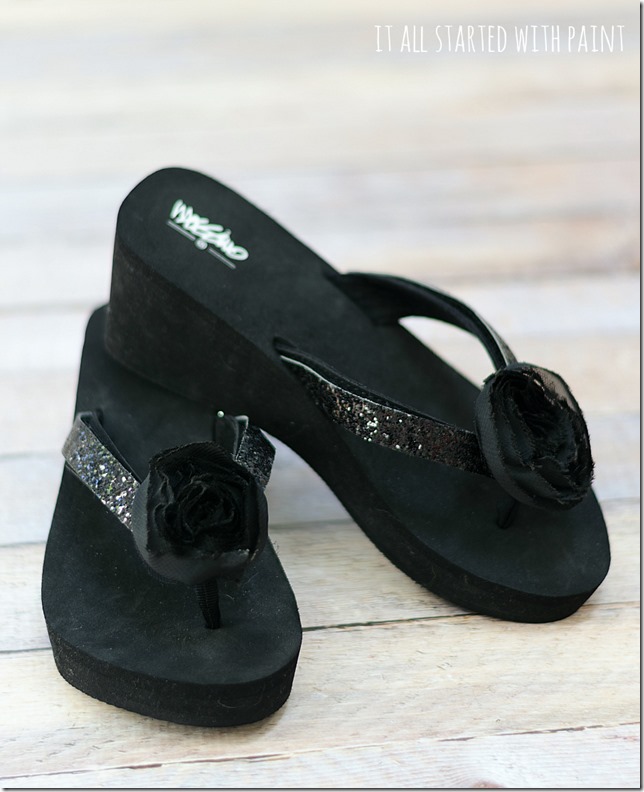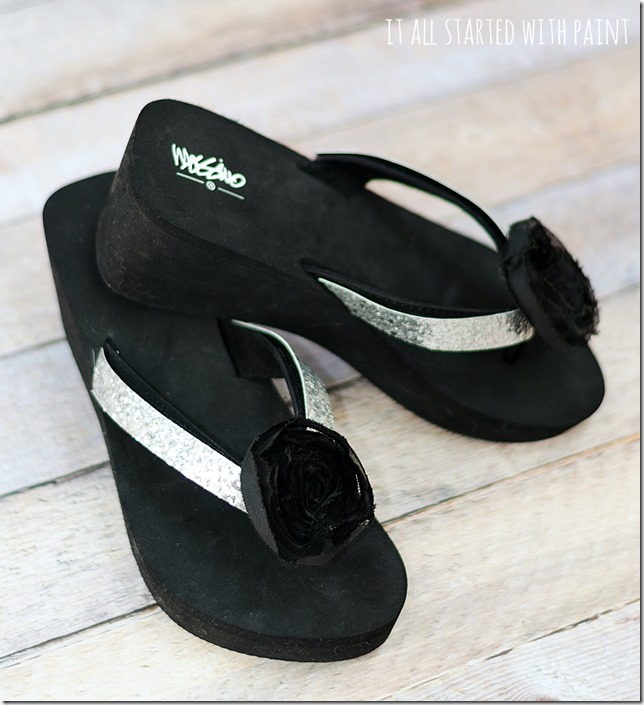 And now I'm wondering what kind of diy I can do to my winter Uggs to give them more fashionable options …


Sharing: | Between Naps on the Porch | Link Party Palooza @Tatertots & Jello |