Gray White Bathroom Makeover – Sherwin Williams Repose Gray Paint.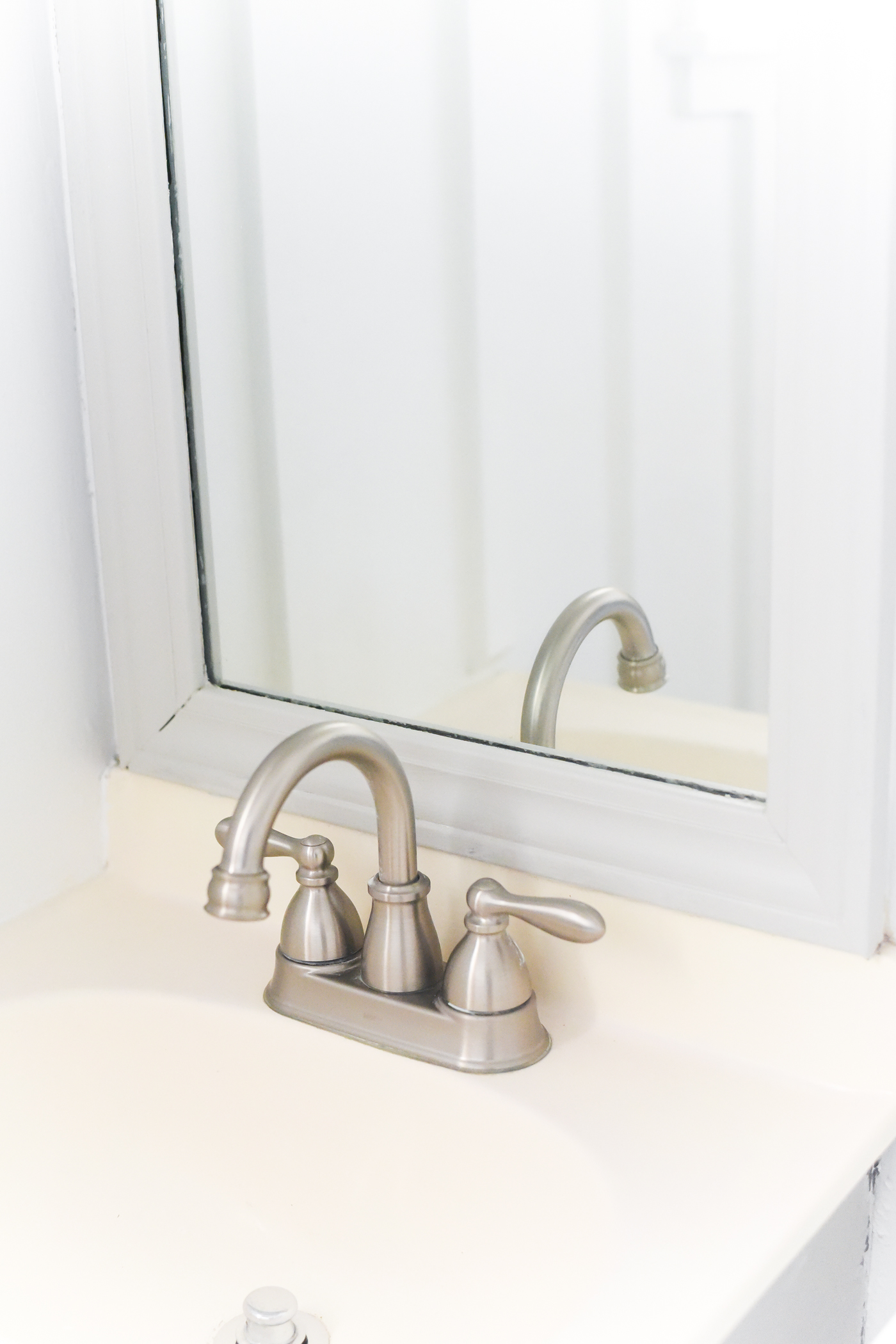 As I was editing these photos, I got to thinking …
actually, I got to thinking while in t,he shower (my favorite thinking space) between photos edits. Which is probably too much information. Or TMI as the cool kids say.
Now, ironically, TMI is exactly what I was thinking about while I was thinking about this blog post in the shower.
So TMI brings me full circle to my thinking.
You still following me here?
Good. Can you explain it to me then? 😉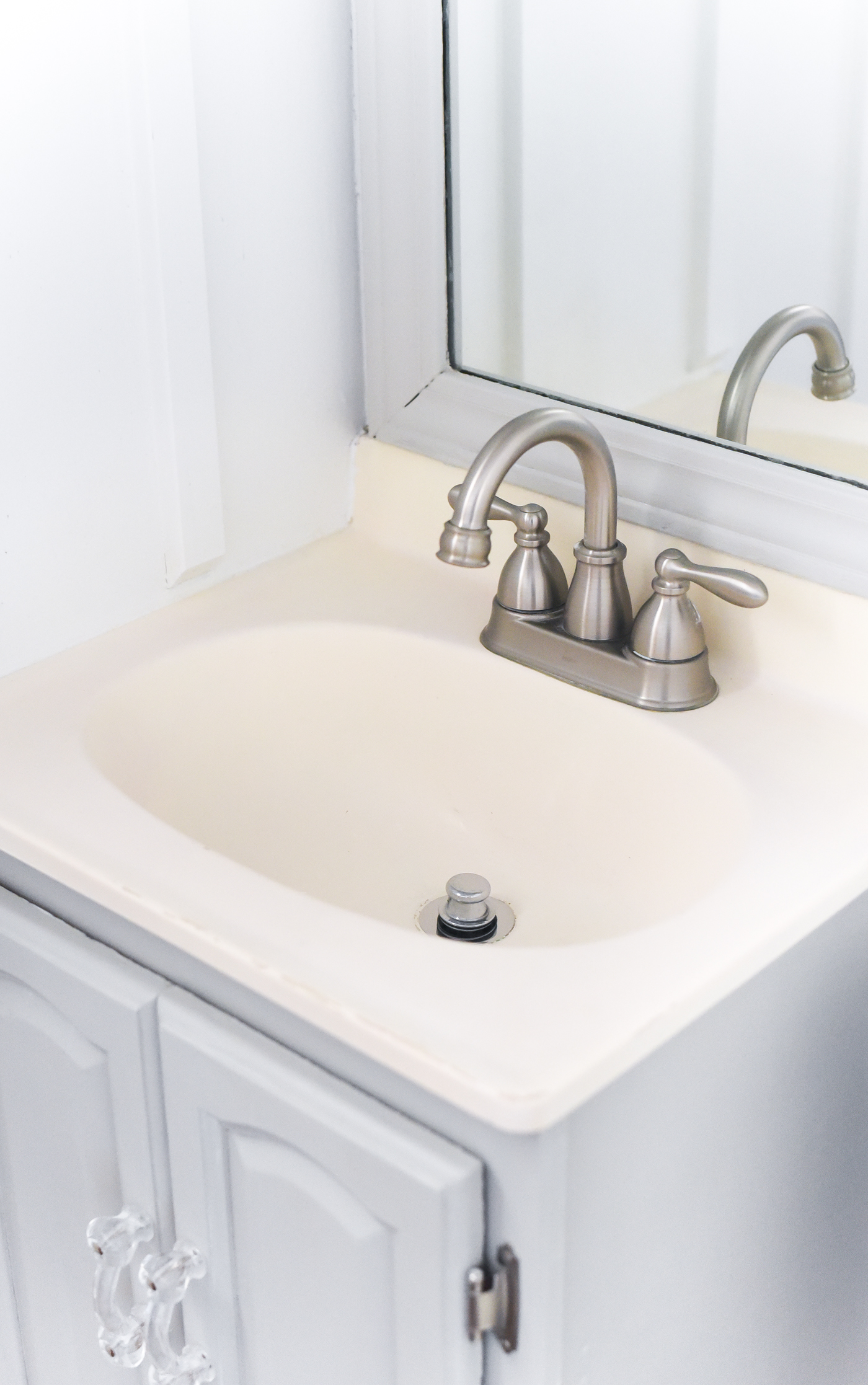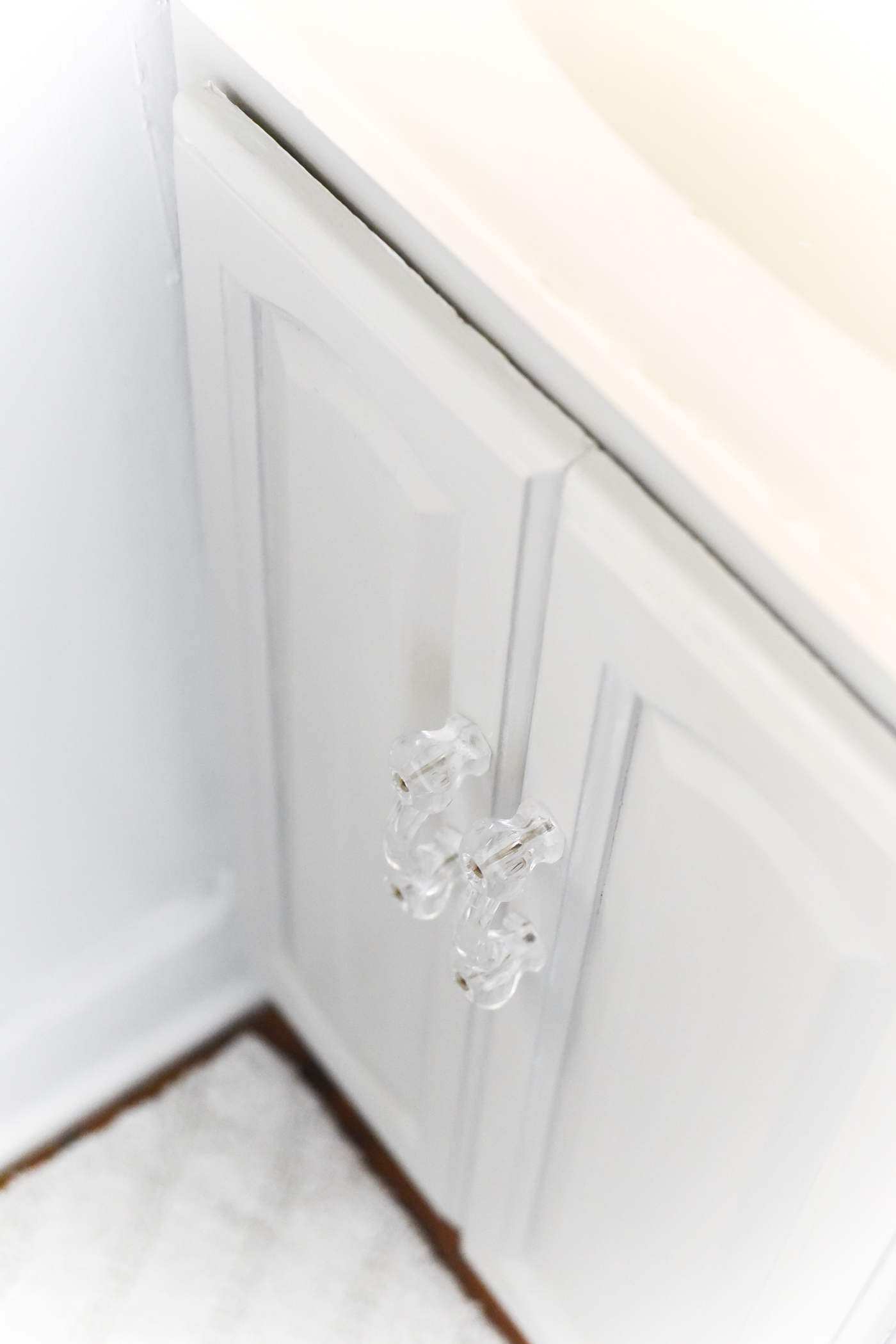 You see, I started wondering if this whole blog thing is weird for my family.
I mean, beyond seeing … and reading … the ramblings of the inner workings of their mother's brain (for the kids).
Even beyond the whole putting up pictures of the living room or dining room or kitchen.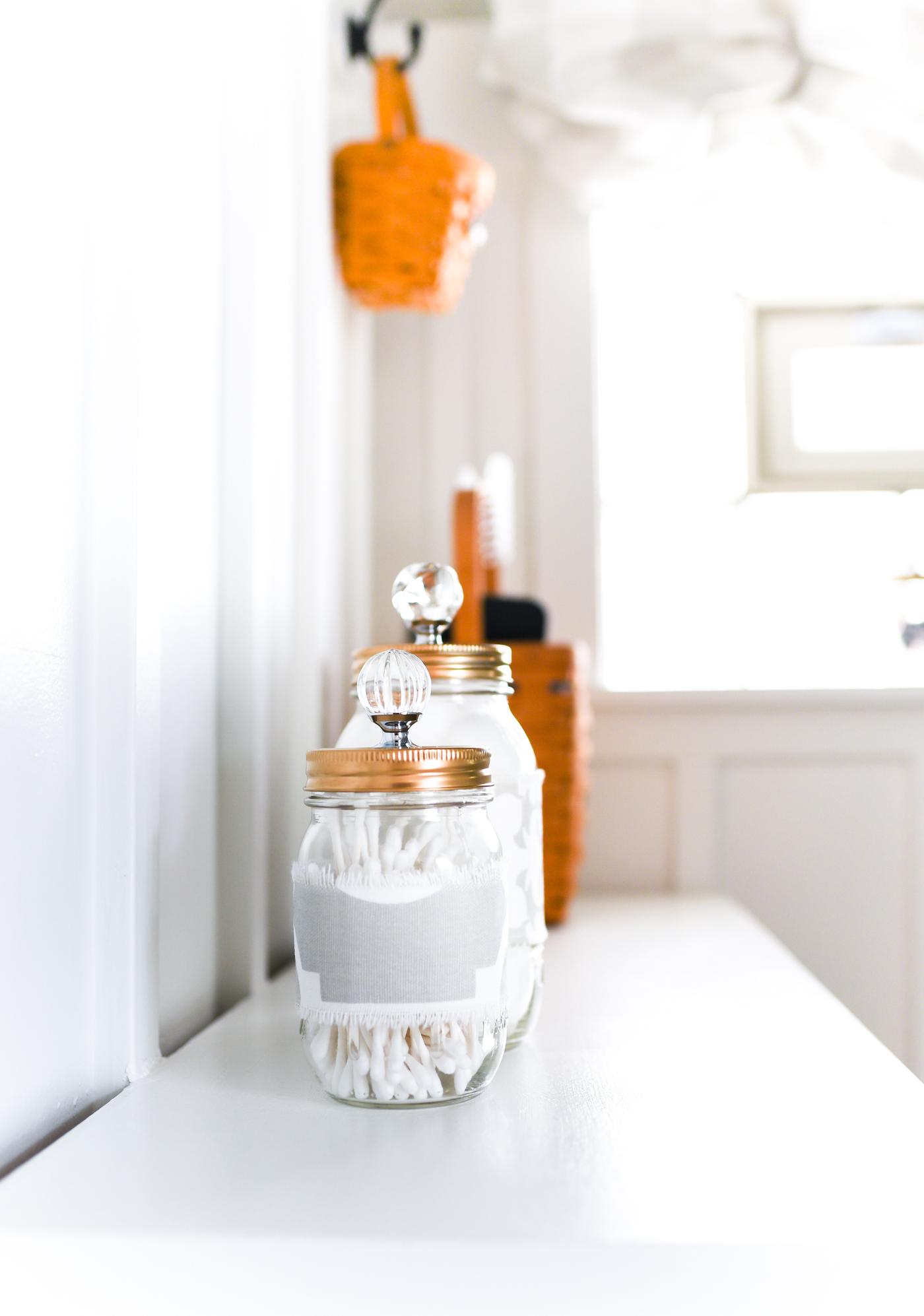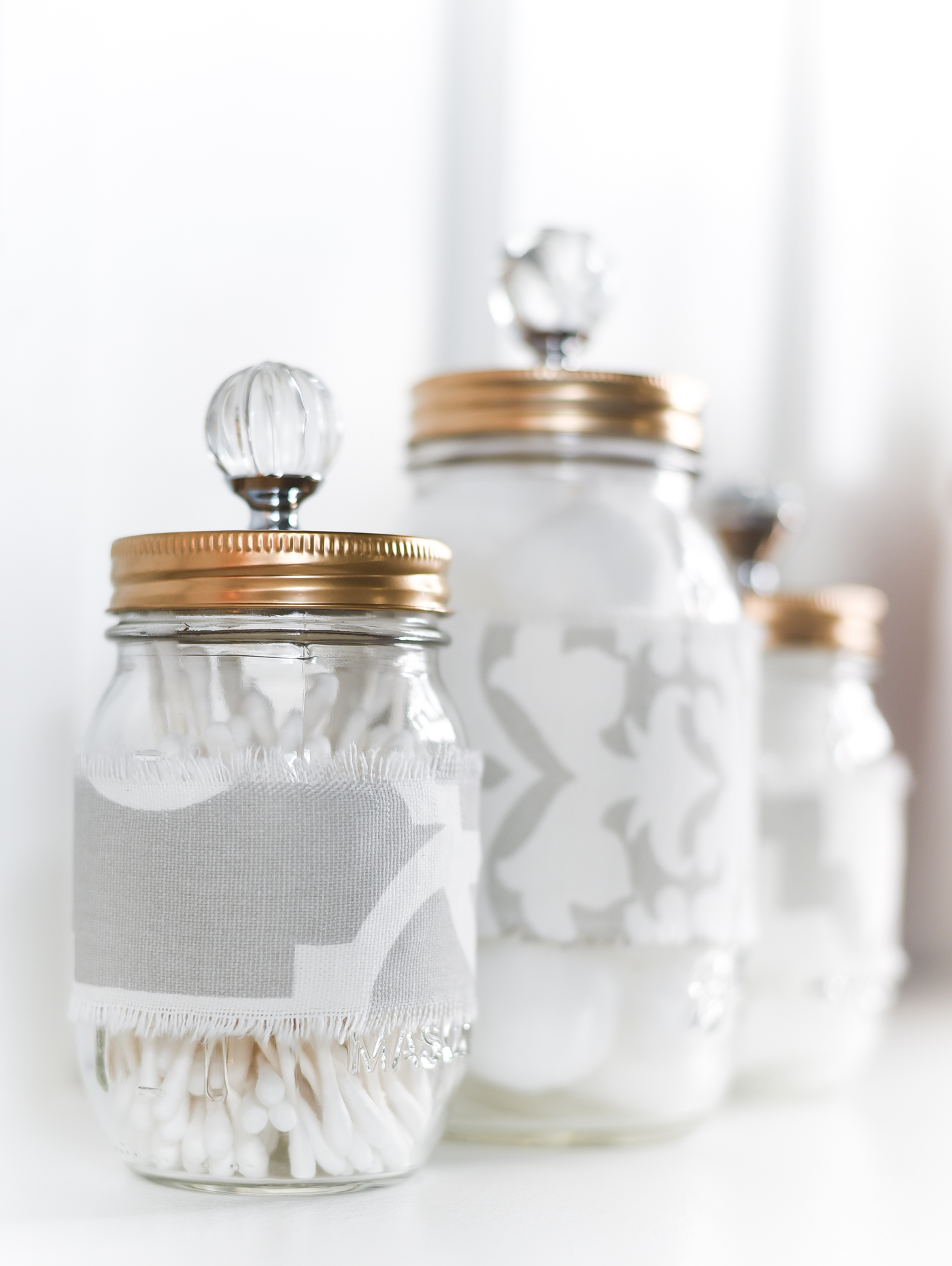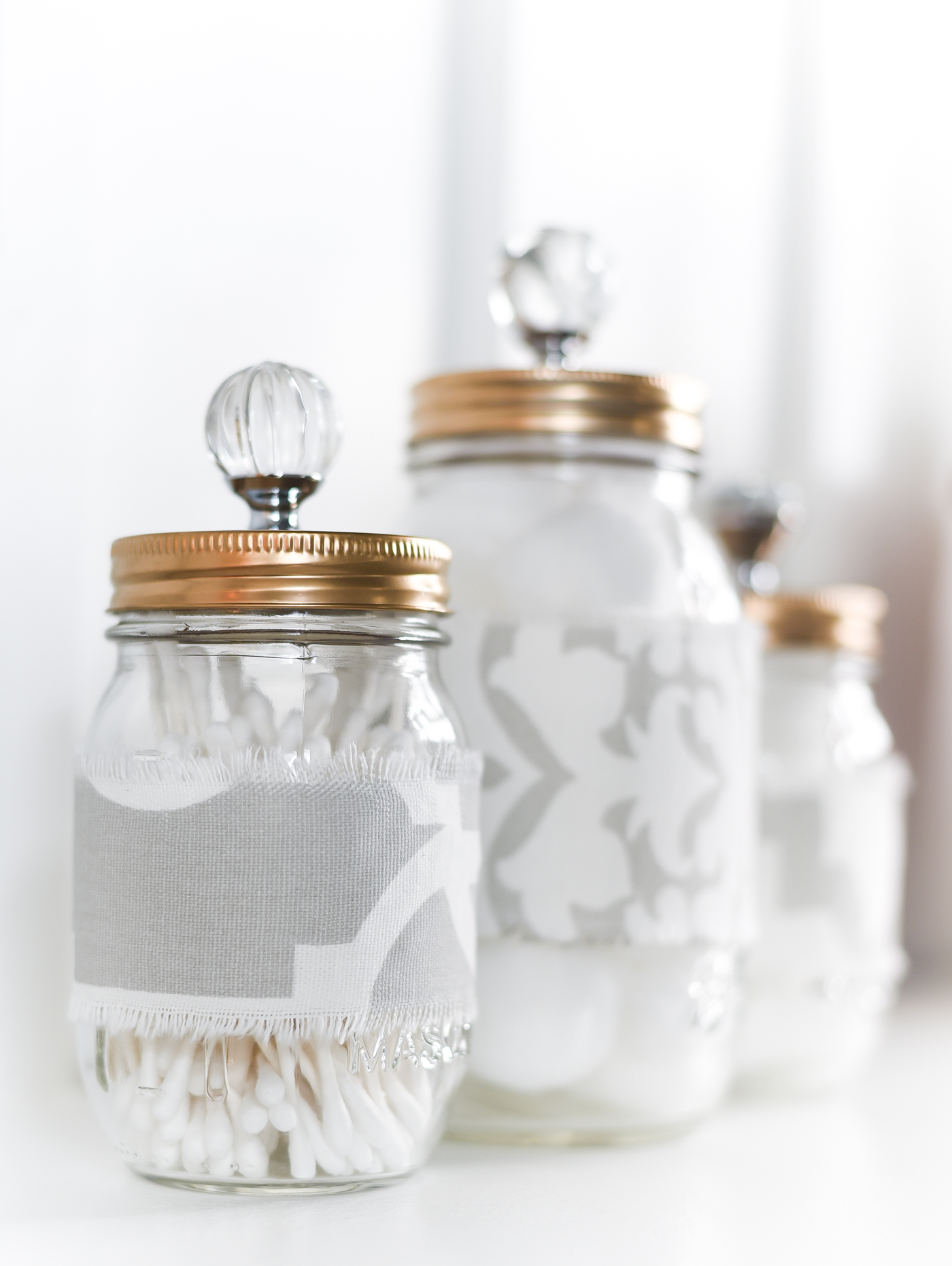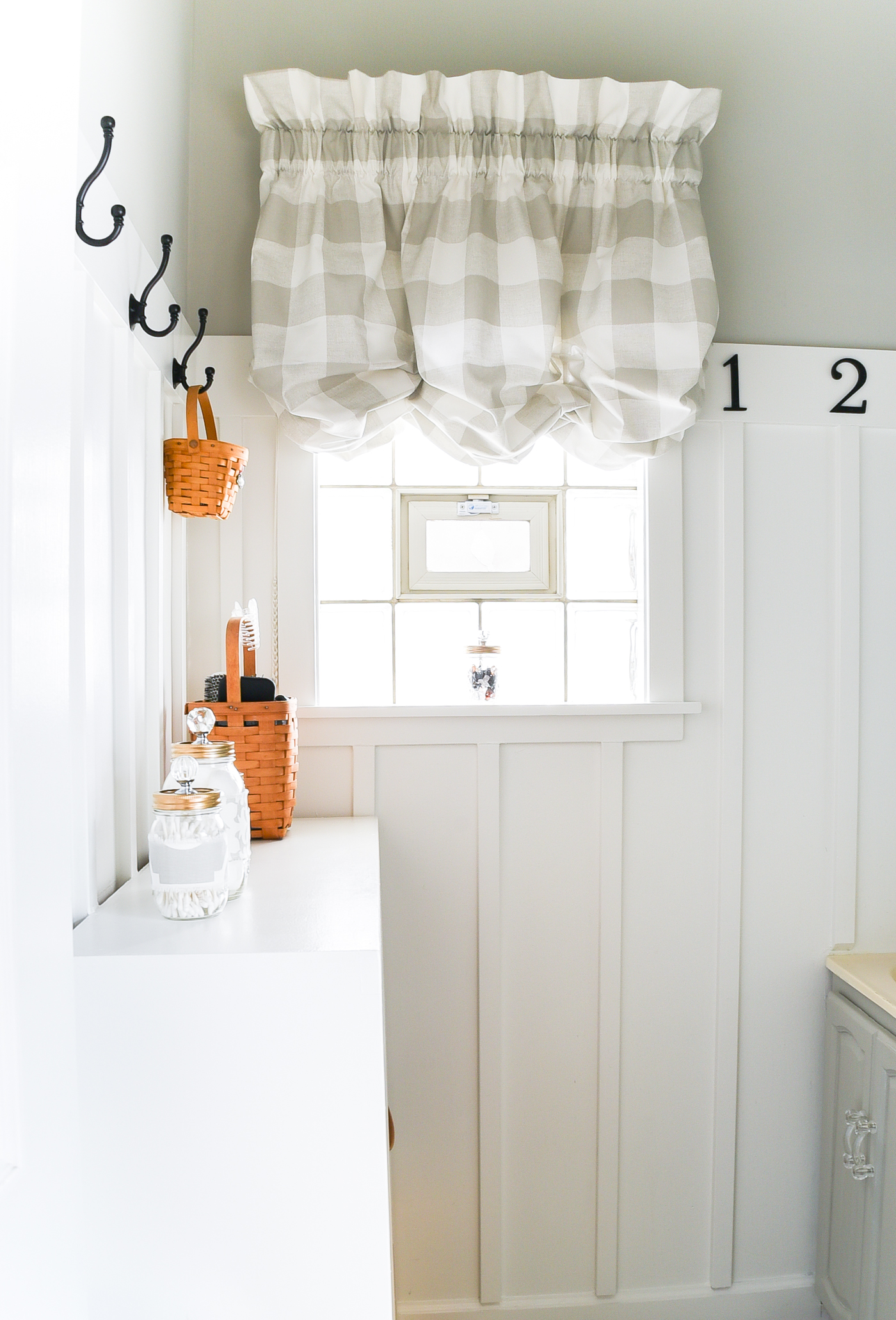 The TMI question that popped into my head while taking my TMI shower is: When exactly do we home bloggers hit the TMI wall?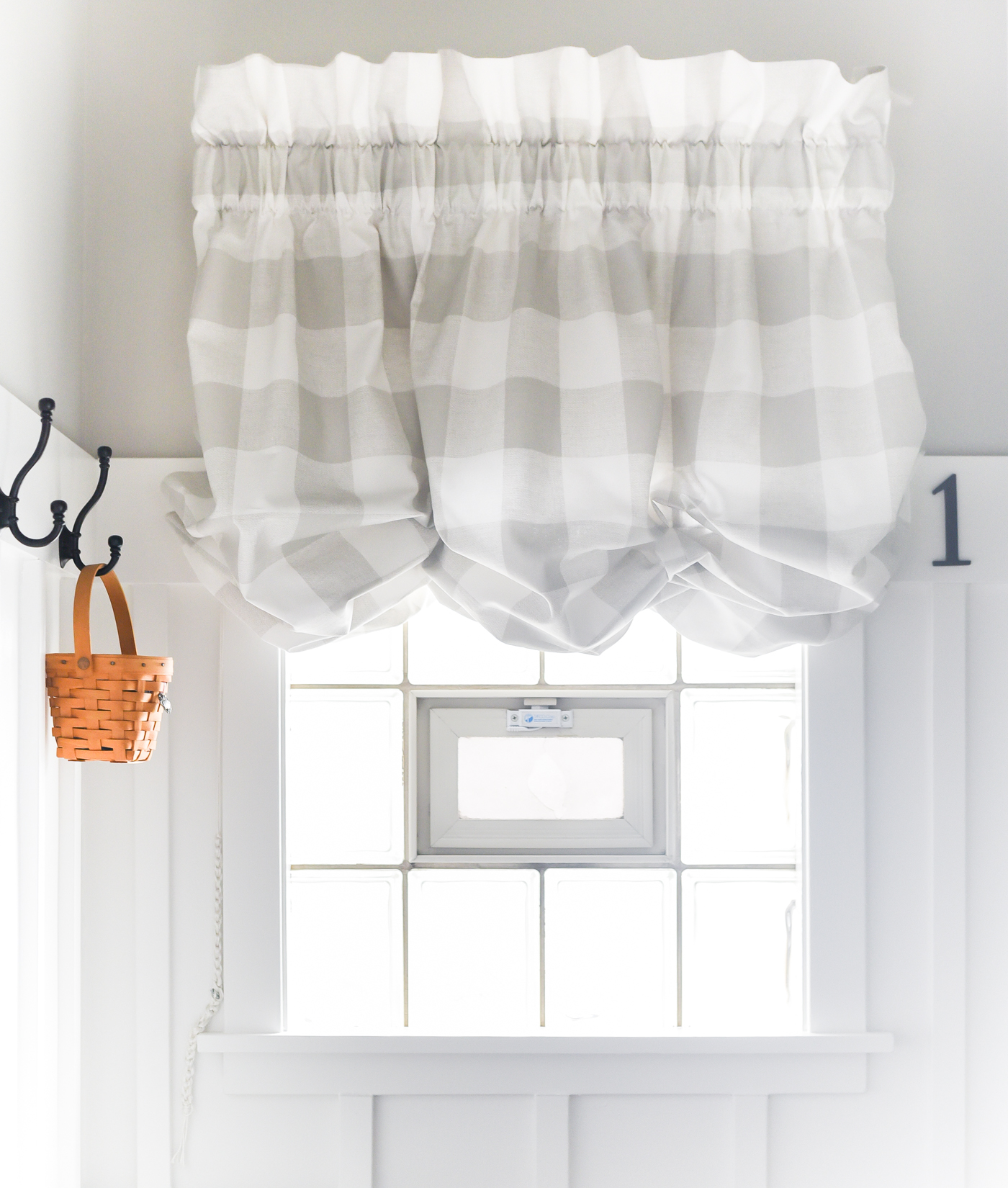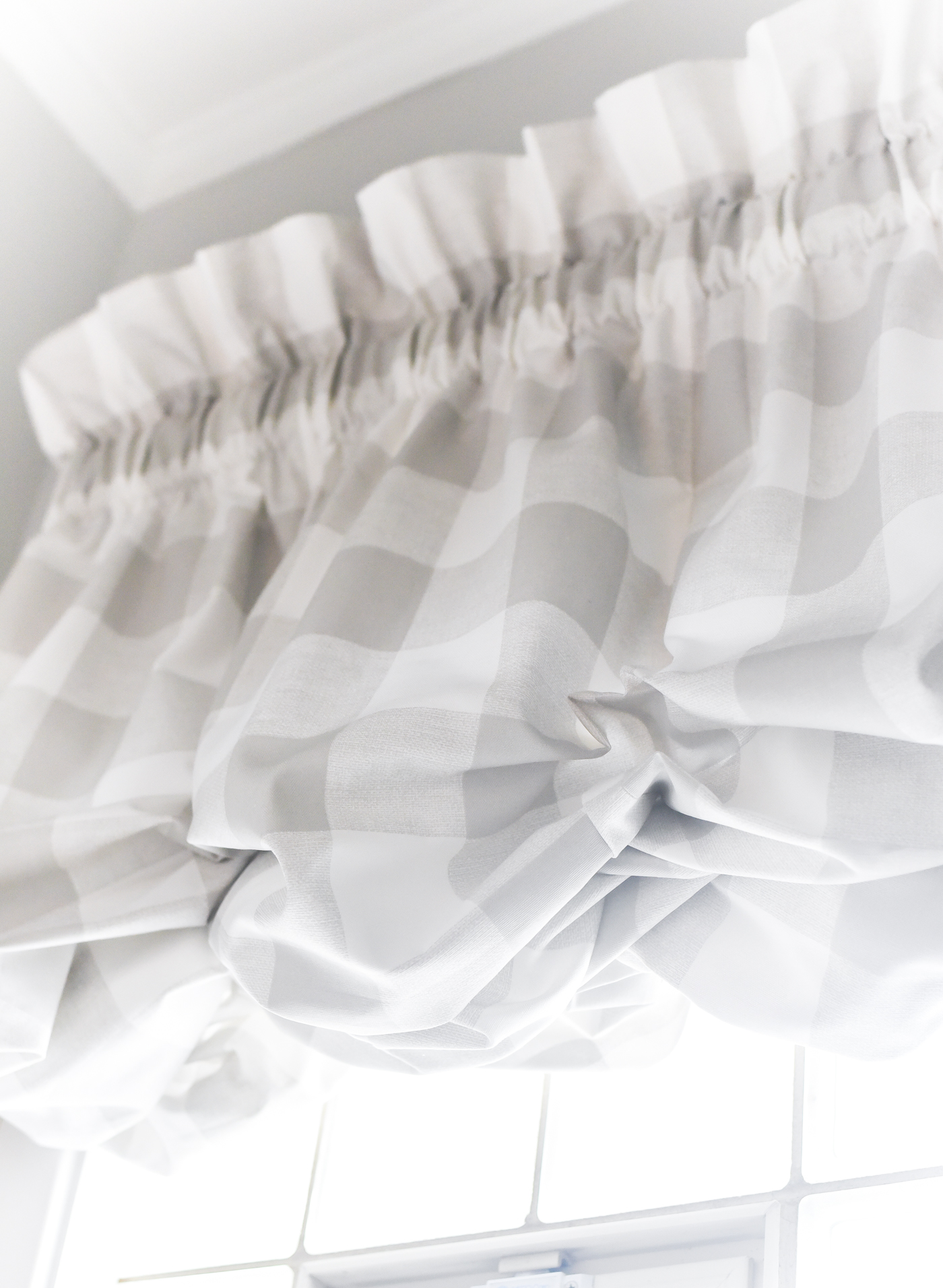 Could this be it. The bathroom? Am I at the wall?
Is it weird that pictures of our family's bathroom somehow makes it on to the blog?
And …. by extension … Pinterest.
And …. by extension … Instragram.
And …. by extension … Facebook.
And … by extension … Google images?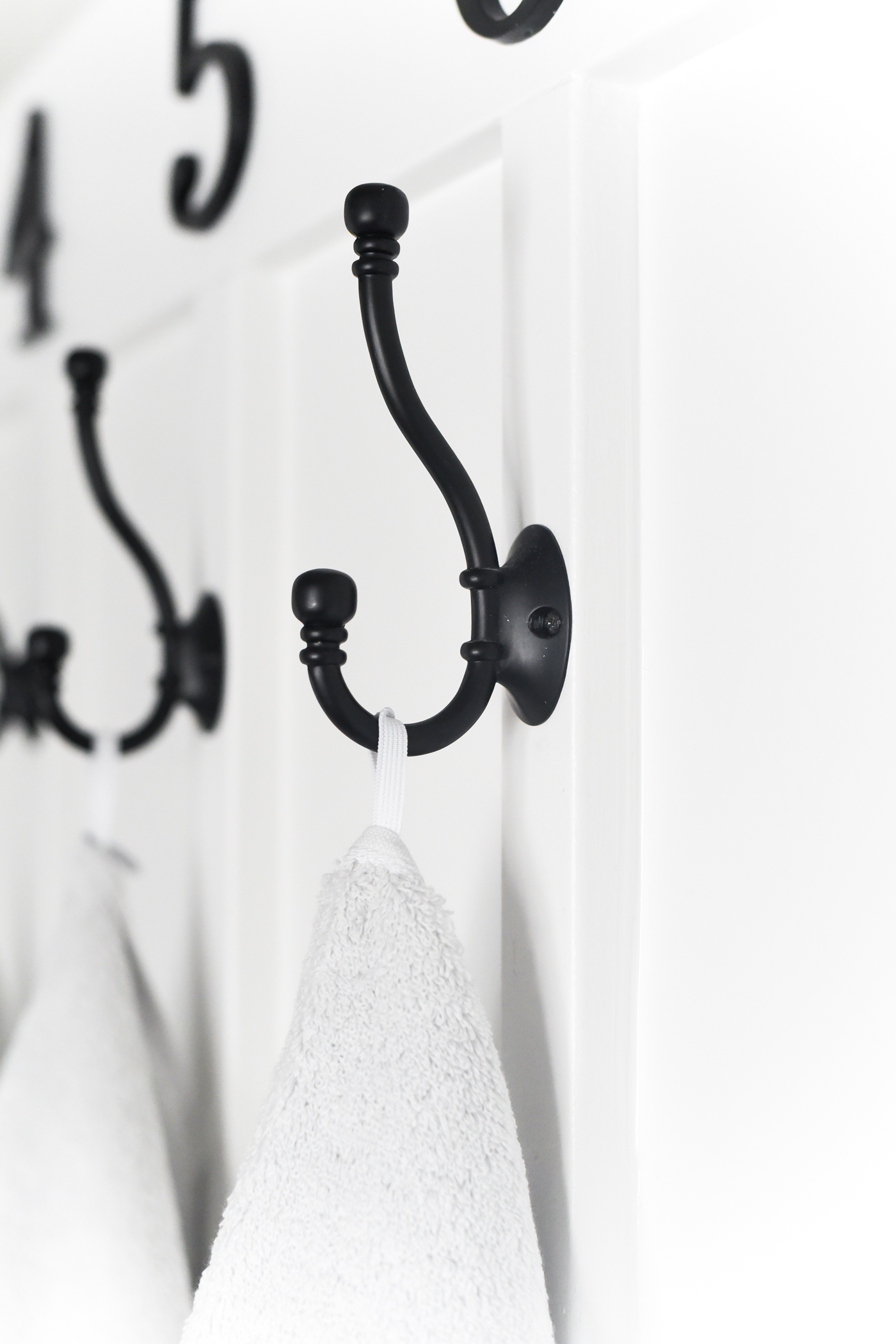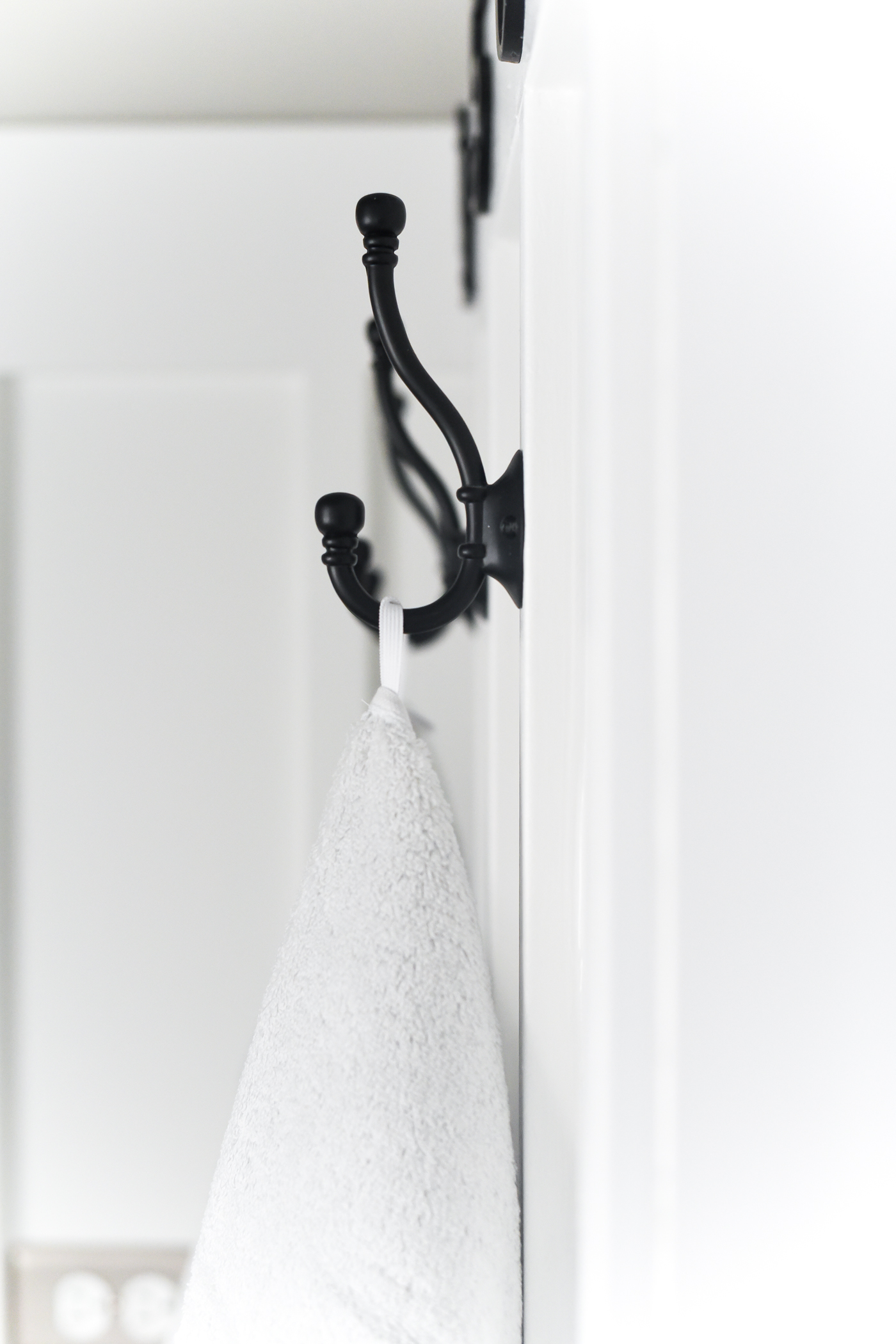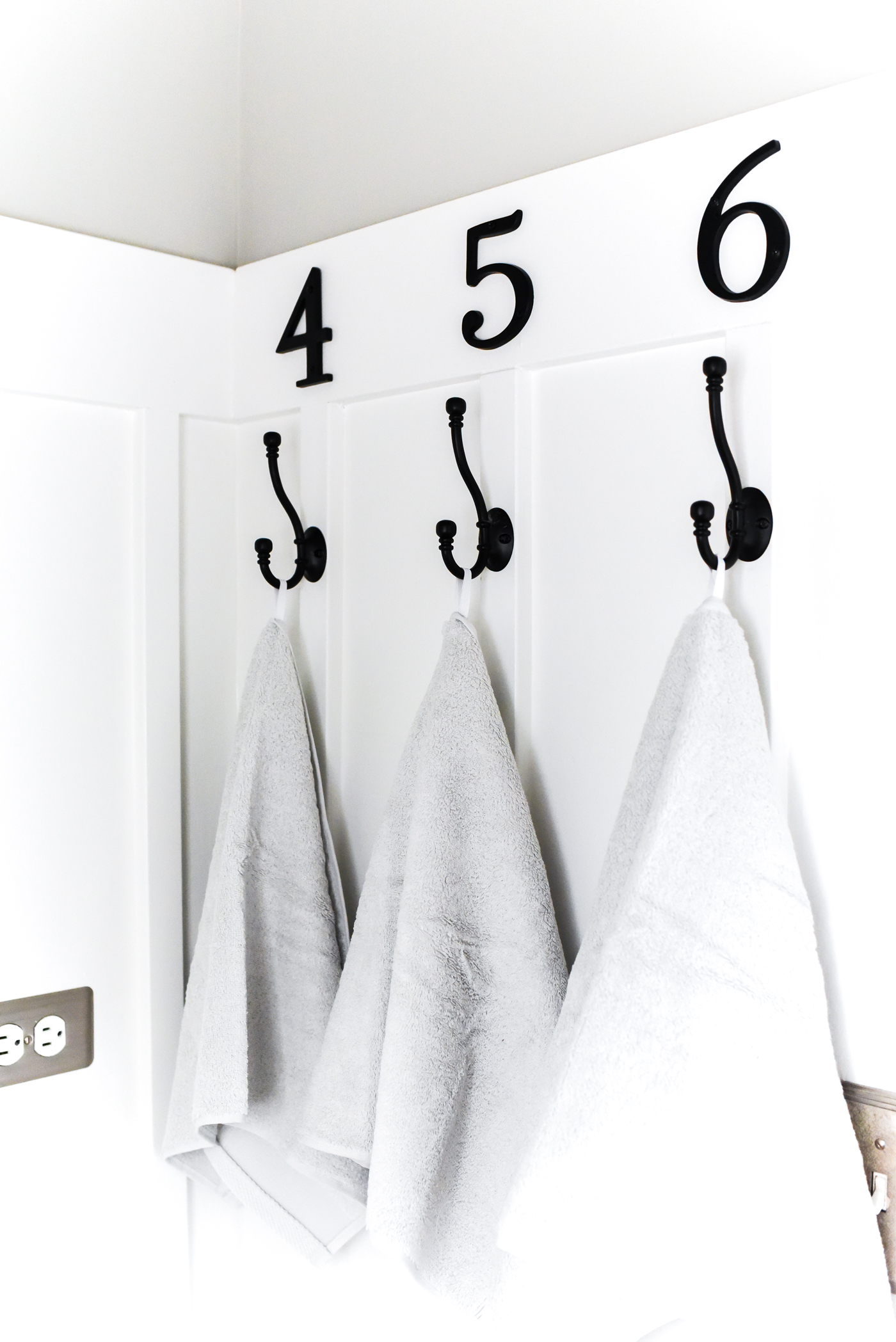 Is this the equivalent of taking their hypothetical purses and dumping the contents onto the counter for everyone to rummage through?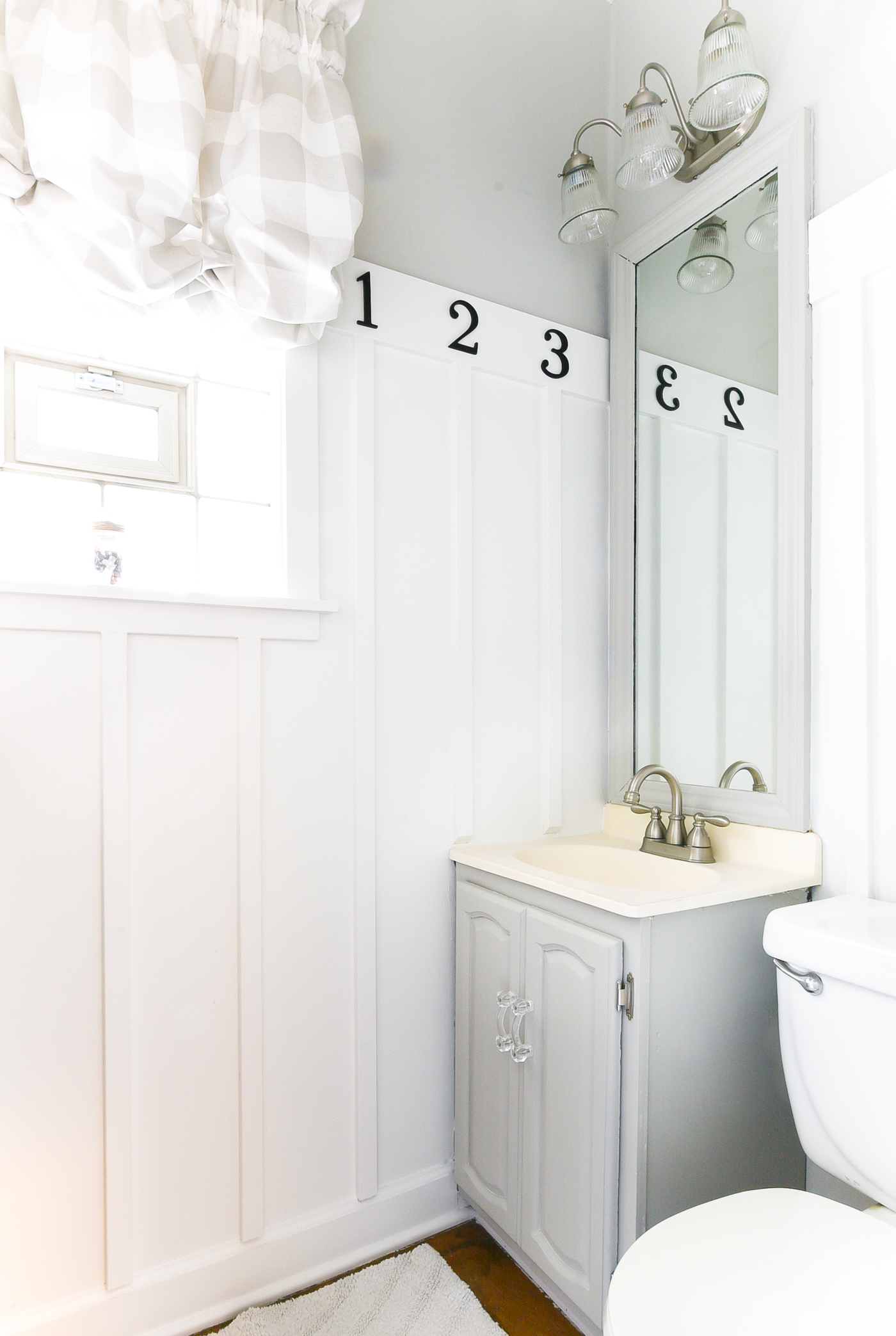 Is my family wondering, what's next mom?
What TMI will you be sharing next week with your readers? Interiors of messy closets? Close ups of the contents of underwear drawers?
Well, I want to assure them this is the TMI wall.
Pinky swear. 🙂
P.S. The bathroom wall color is Repose Gray from Sherwin-Williams
P.P.S. Here's a link to the bathroom "before" (complete with cringy photos! I've certainly come a long way!)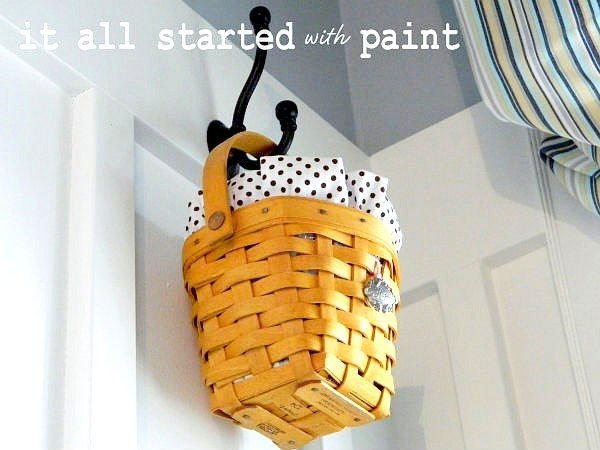 You Might Also Like: