Heart Cut Out Mason Jar Votive – Easy Valentine Craft with Mason Jars, Scrapbook Paper.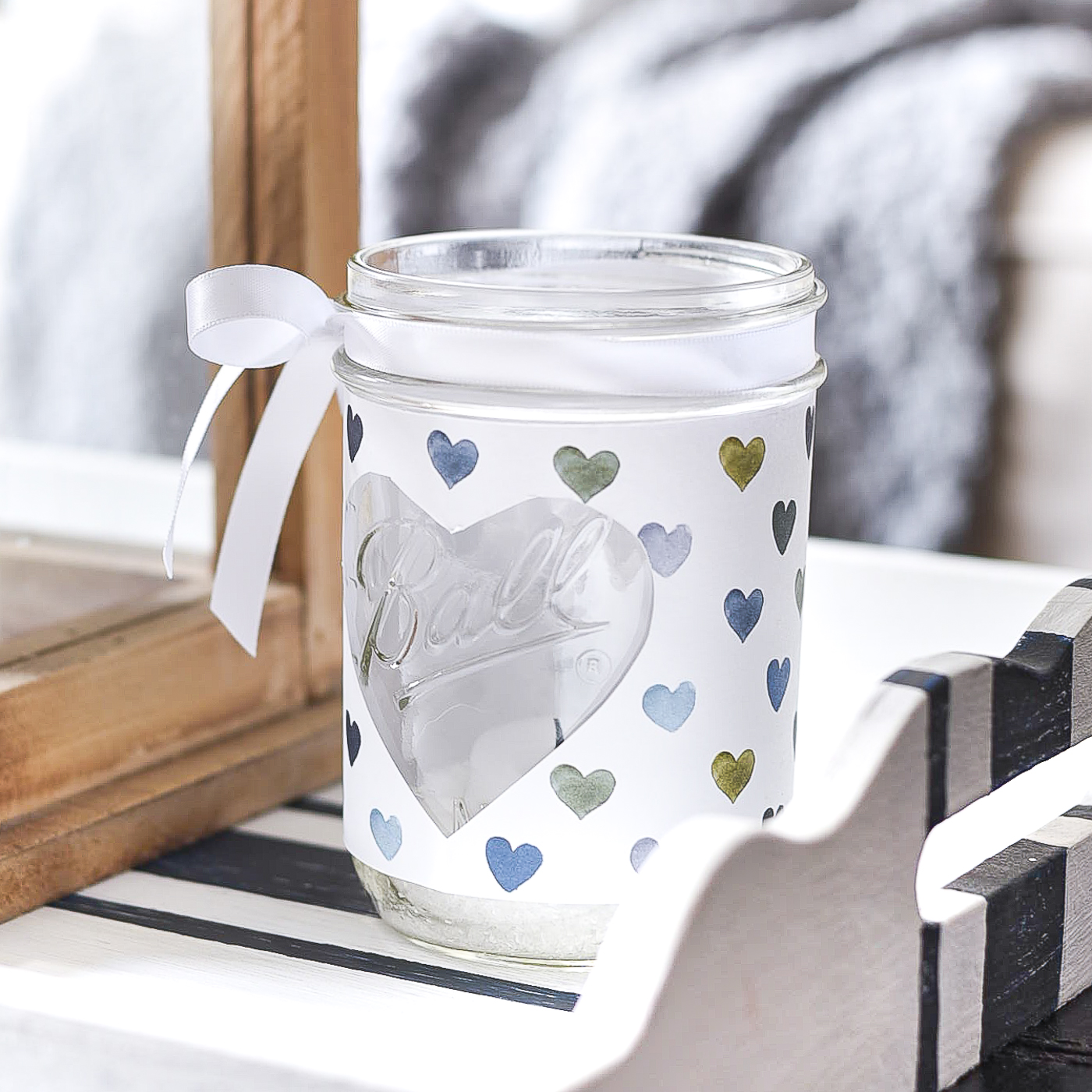 It's hard to imagine a time when I didn't have a Valentine.
Oh, who am I kidding! Who could ever forget all those Valentine-less years in middle school. And high school. And college. And the majority of my twenties.
Sigh.
Those Valentine-less scars run deep!
Who could forget being assaulted with all things red and pink and hearts and flowers and chocolates in heart-shaped boxes from mid-January through mid-February. Seriously, you couldn't swing a dead cat without being reminded that, once again, you would be spending Valentine's Day — and night — alone.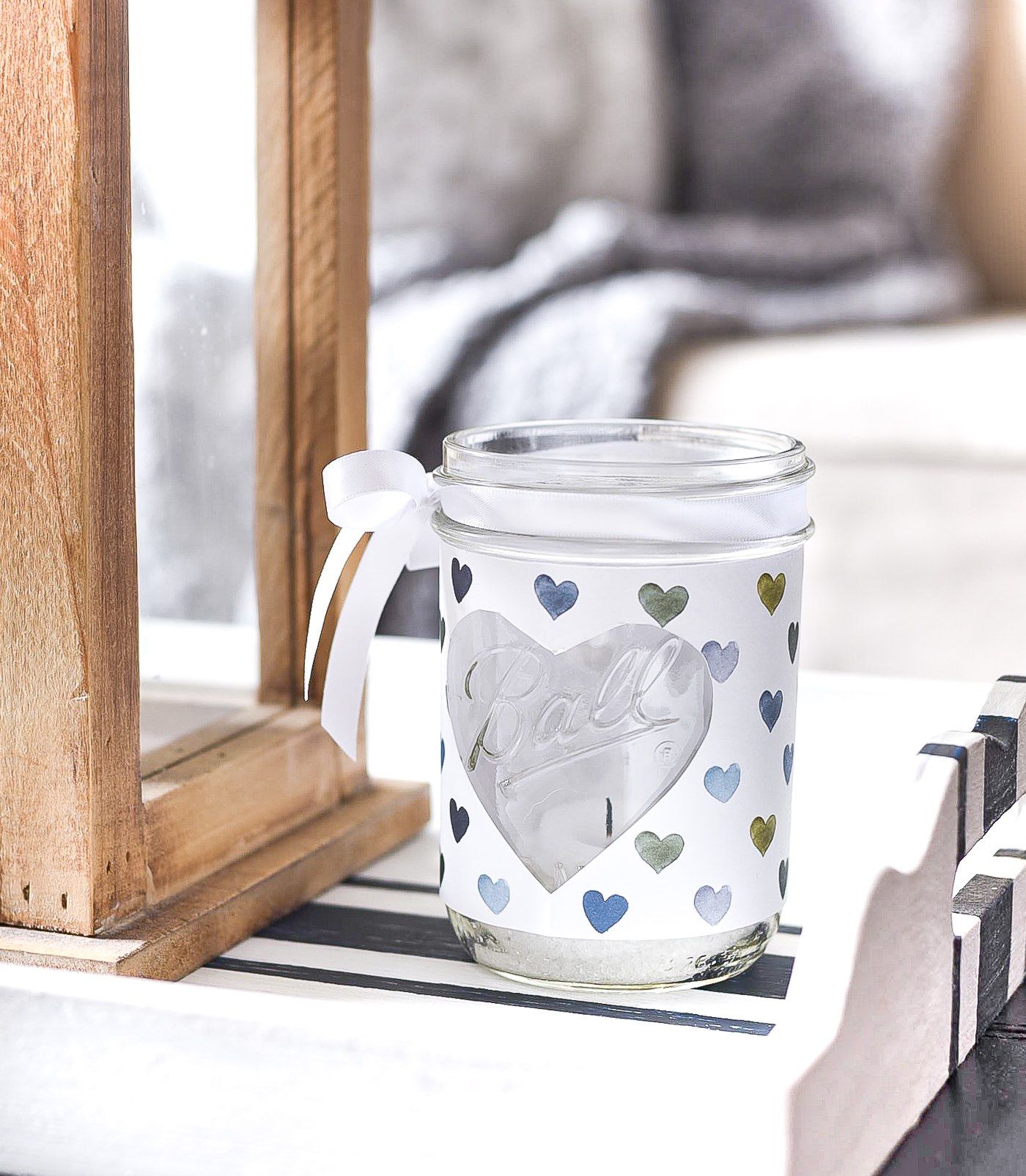 All alone.
What's really hard to imagine is that in four years time I'll be at a half-way point where I've had equal Valentine-less and Valentine-full years …
wow!
My middle-school-high-school-college-twenties self could never have imagined that a life with more Valentines-full days than -less could ever exist for my sad-sack-loveless self!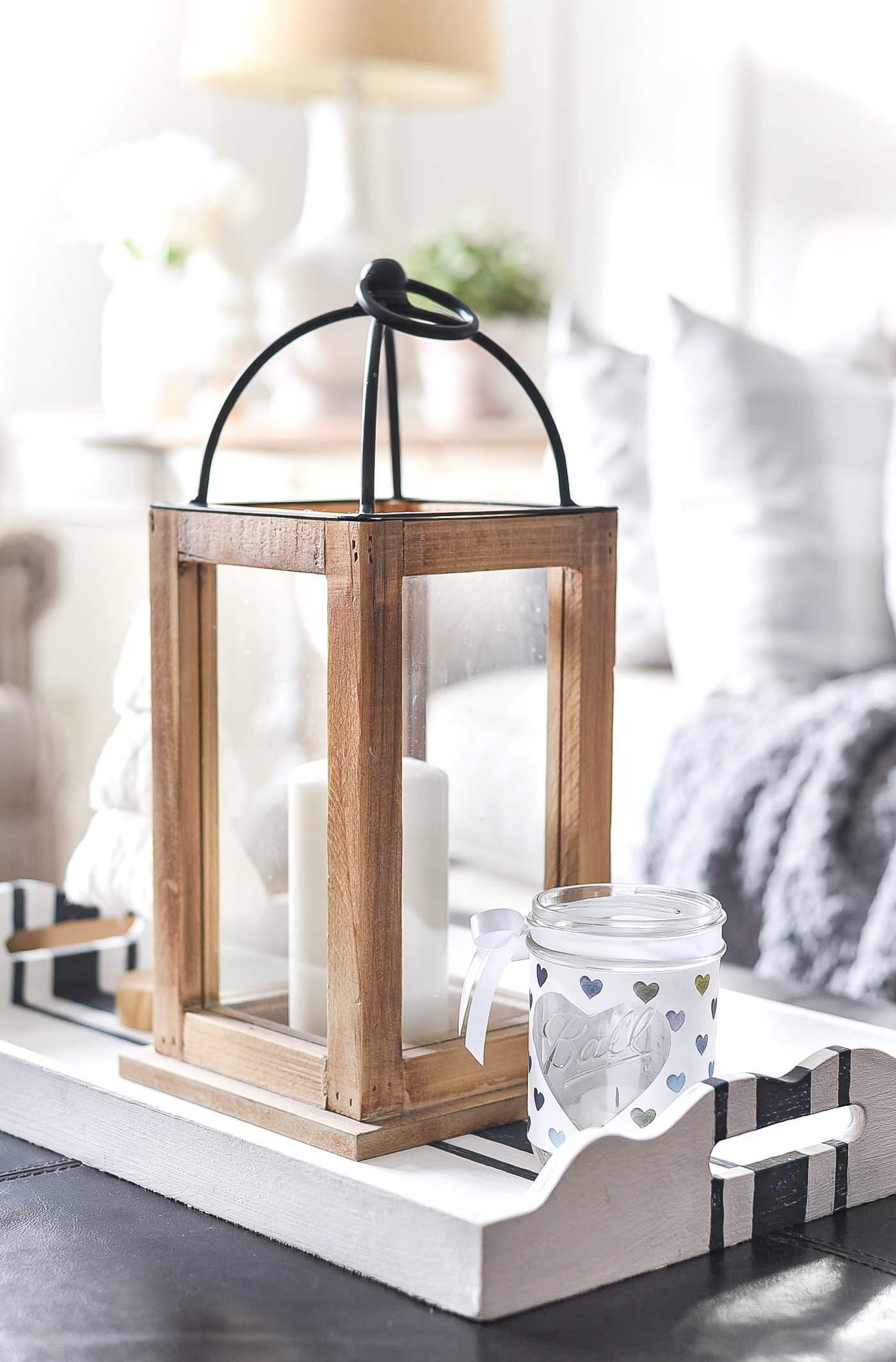 And while this mason jar craft certainly features hearts, it doesn't mean it's just for the Valentine-full. The Valentine-less can certainly enjoy a little mason jar candlelight as they enjoy a Hallmark movie. Or perhaps something from the incomparable Nancy Meyers. 🙂
How To Make Heart Cut Out Mason Jar Votive
Materials*
Wide Mouth Mason Jar (16 oz. Pints)
Scrapbook Paper (12″ x 12″ sheet) – p.s. I found this blue & green heart design at Michael's
Heart Shaped Cookie Cutter
Scissors
Paper Cutter (optional)
Tape
Ribbon (optional)
Tea Lights (or flame-less candles, your choice!)
*Includes some affiliate links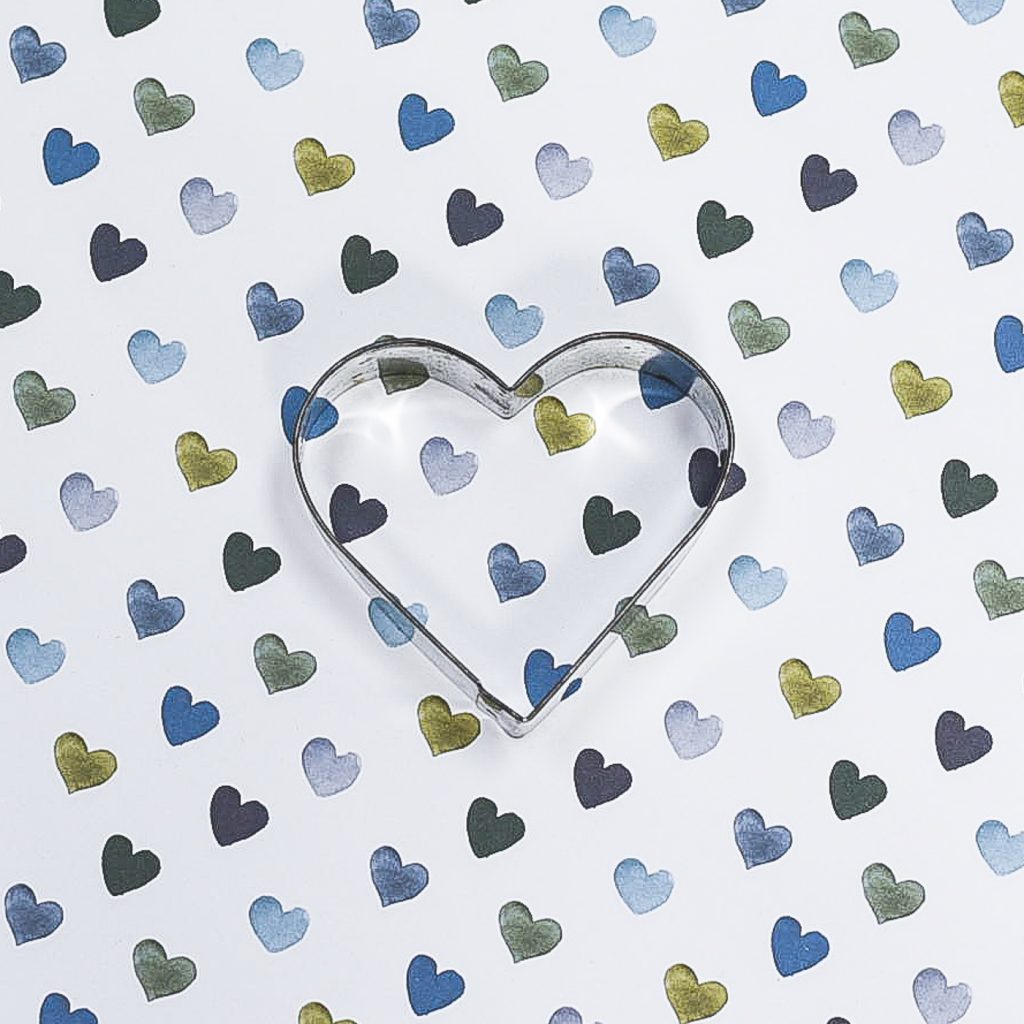 Start with 12″ x 12″ sheet of paper and a heart cookie cutter.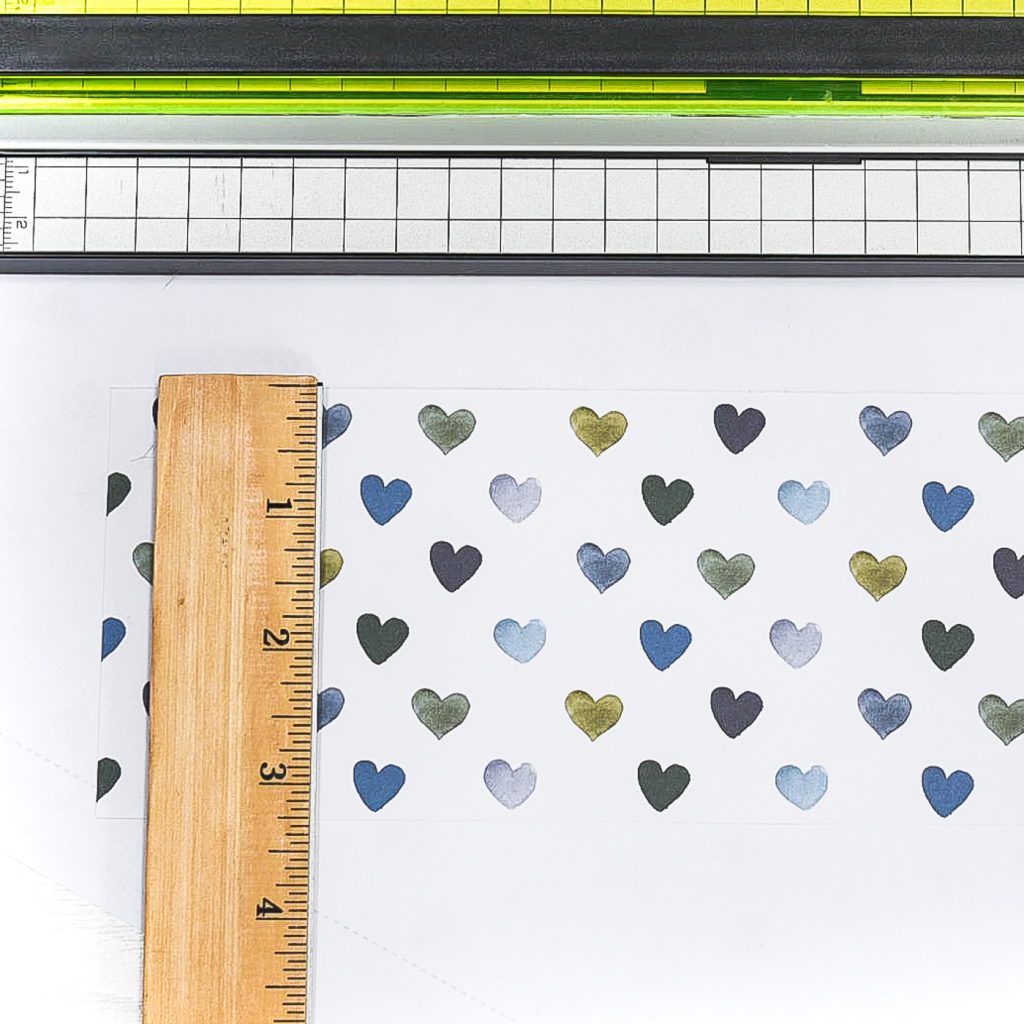 Cut a strip 3 1/4″ wide X 12″ long.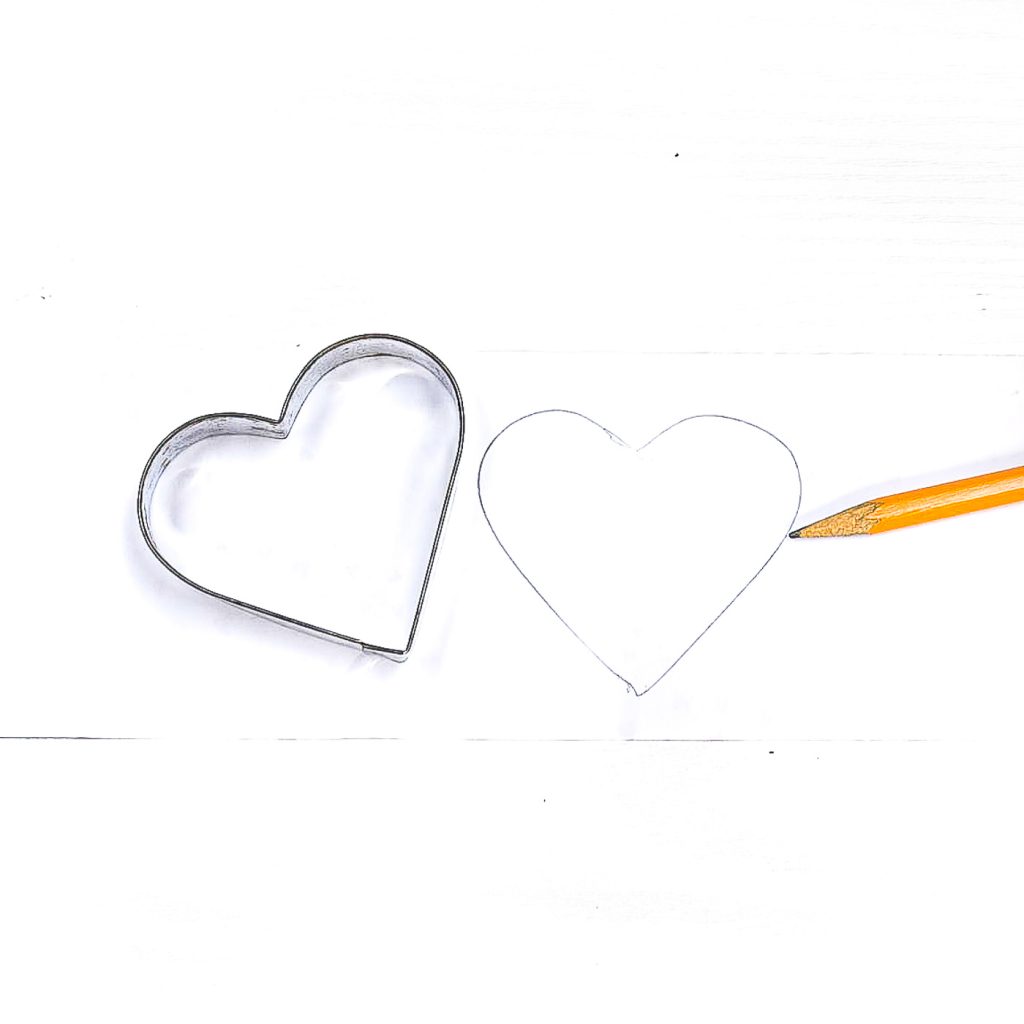 Trace heart in center of sheet of paper (I traced the inside of the cookie cutter).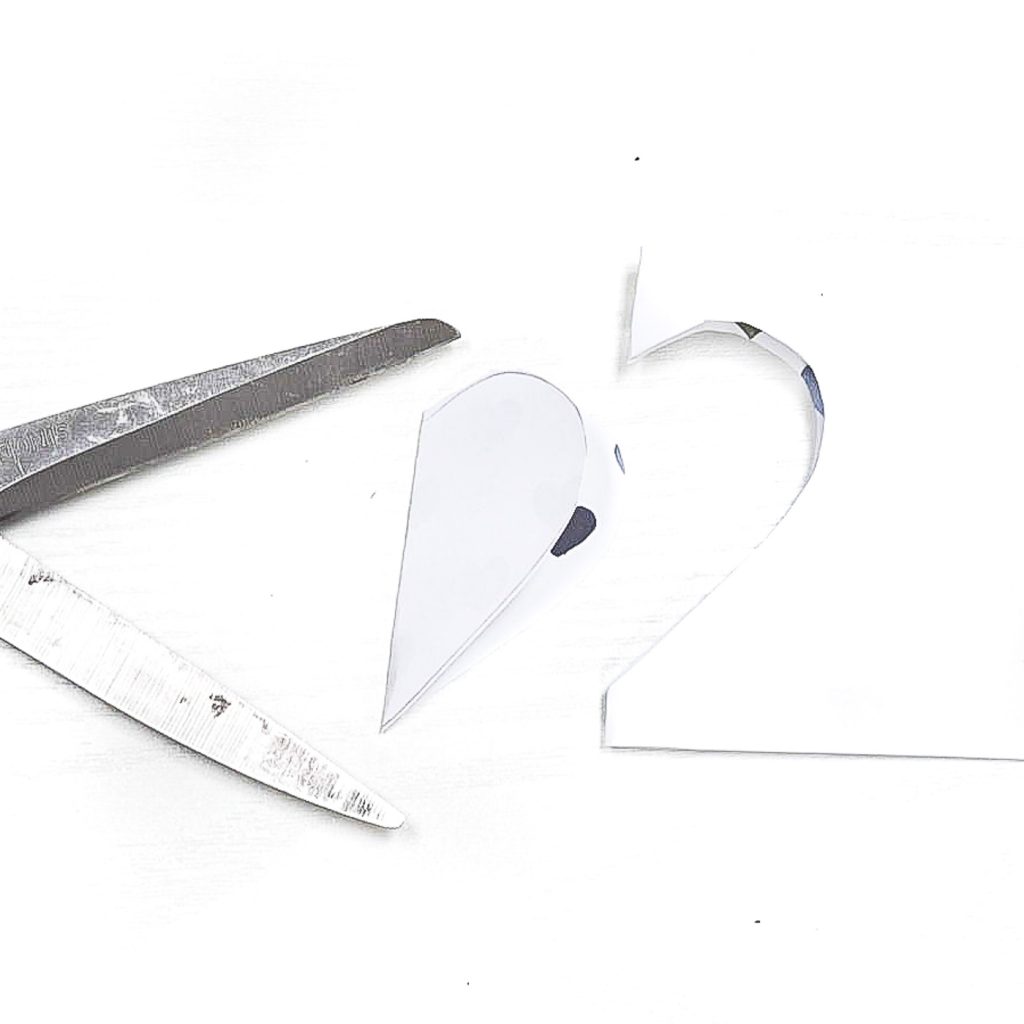 Gently fold in half (try not to create a deep crease) and cut out heart shape.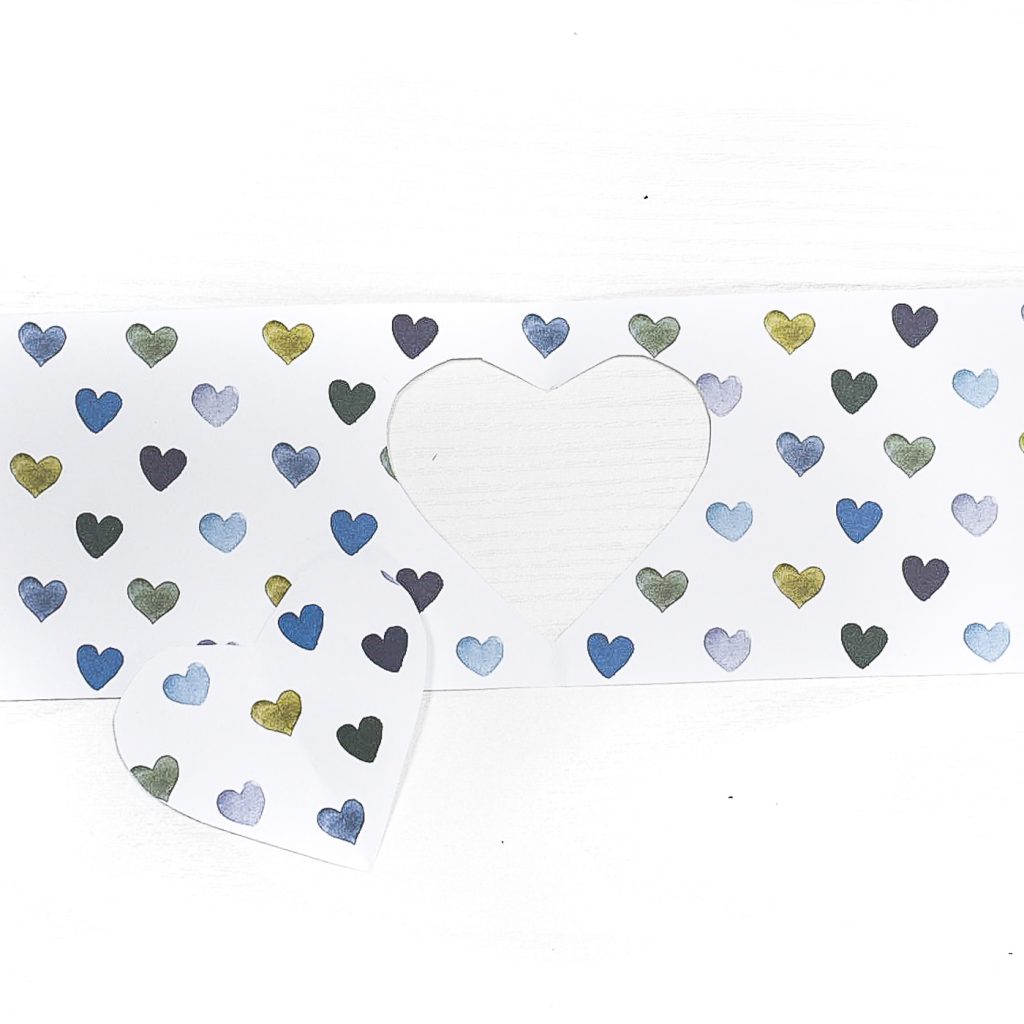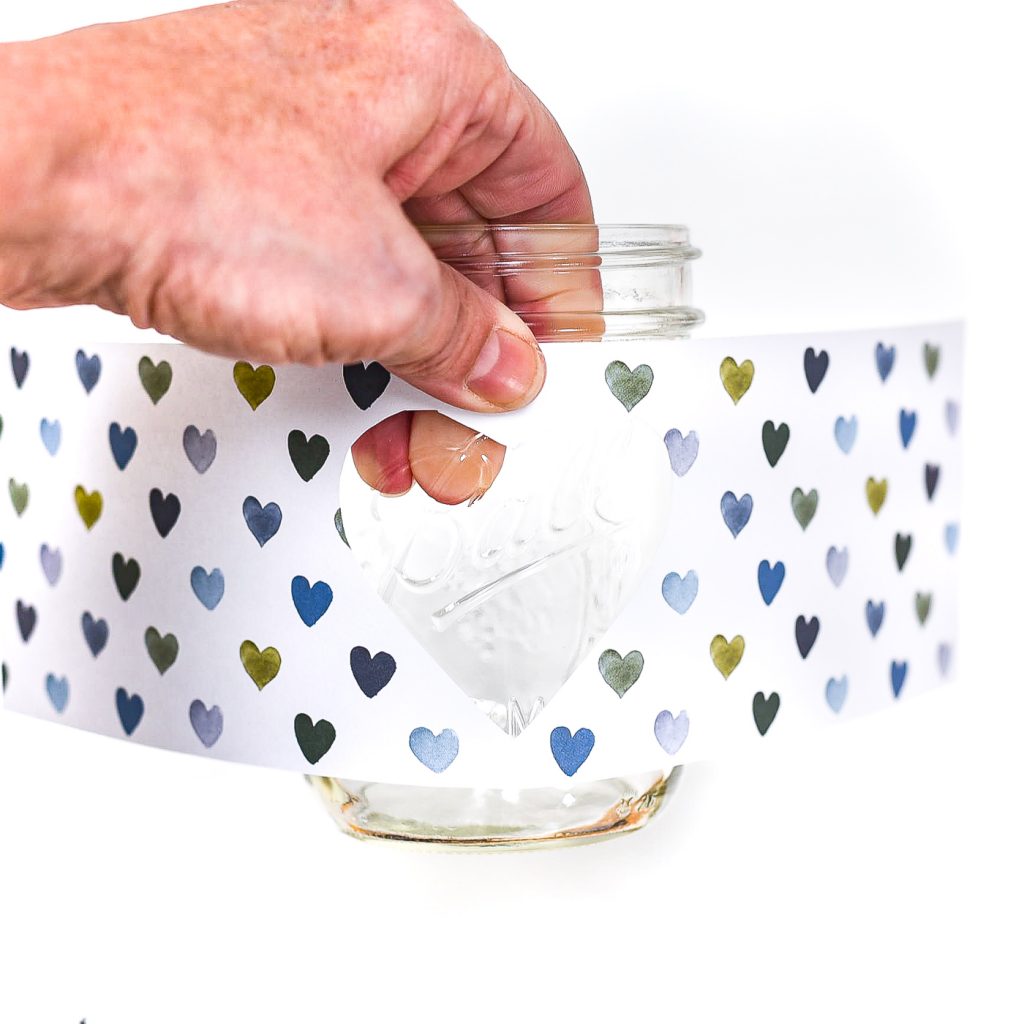 Center heart on mason jar.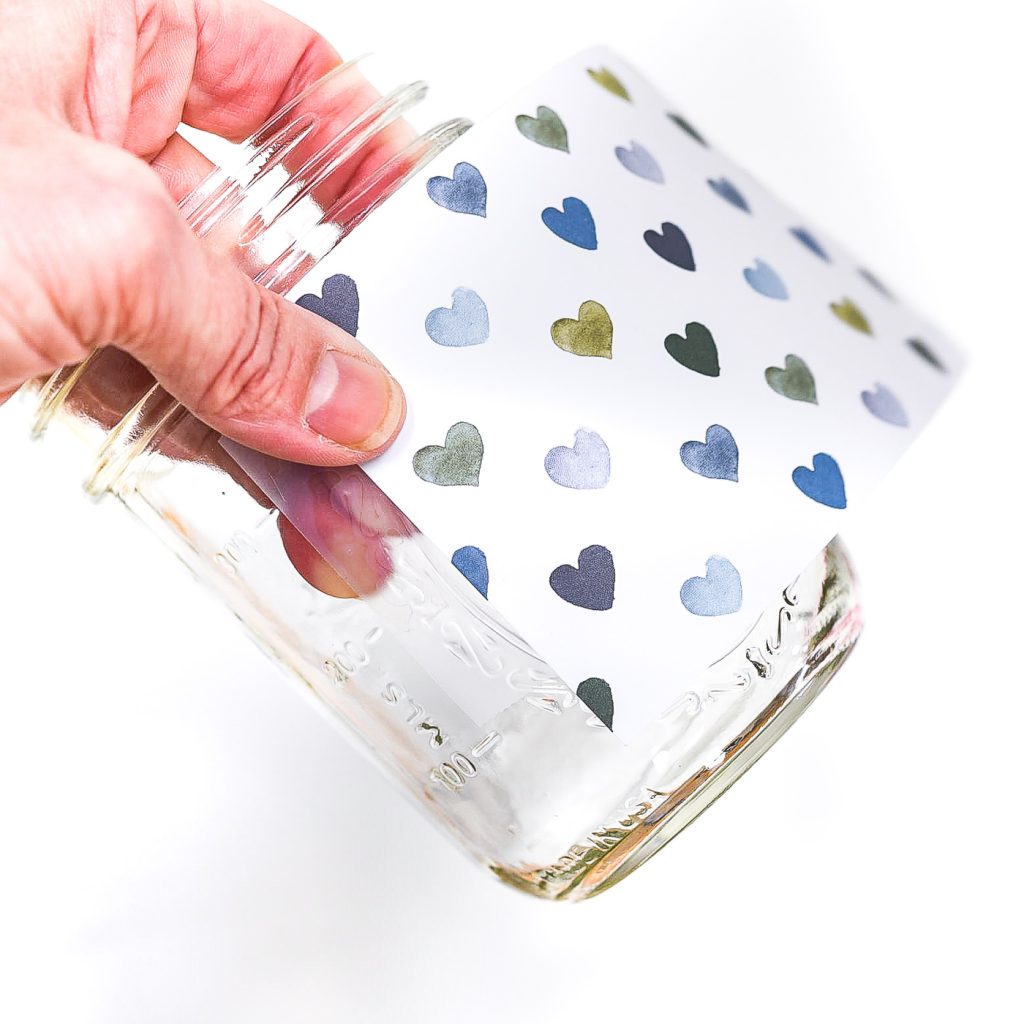 Tape in place.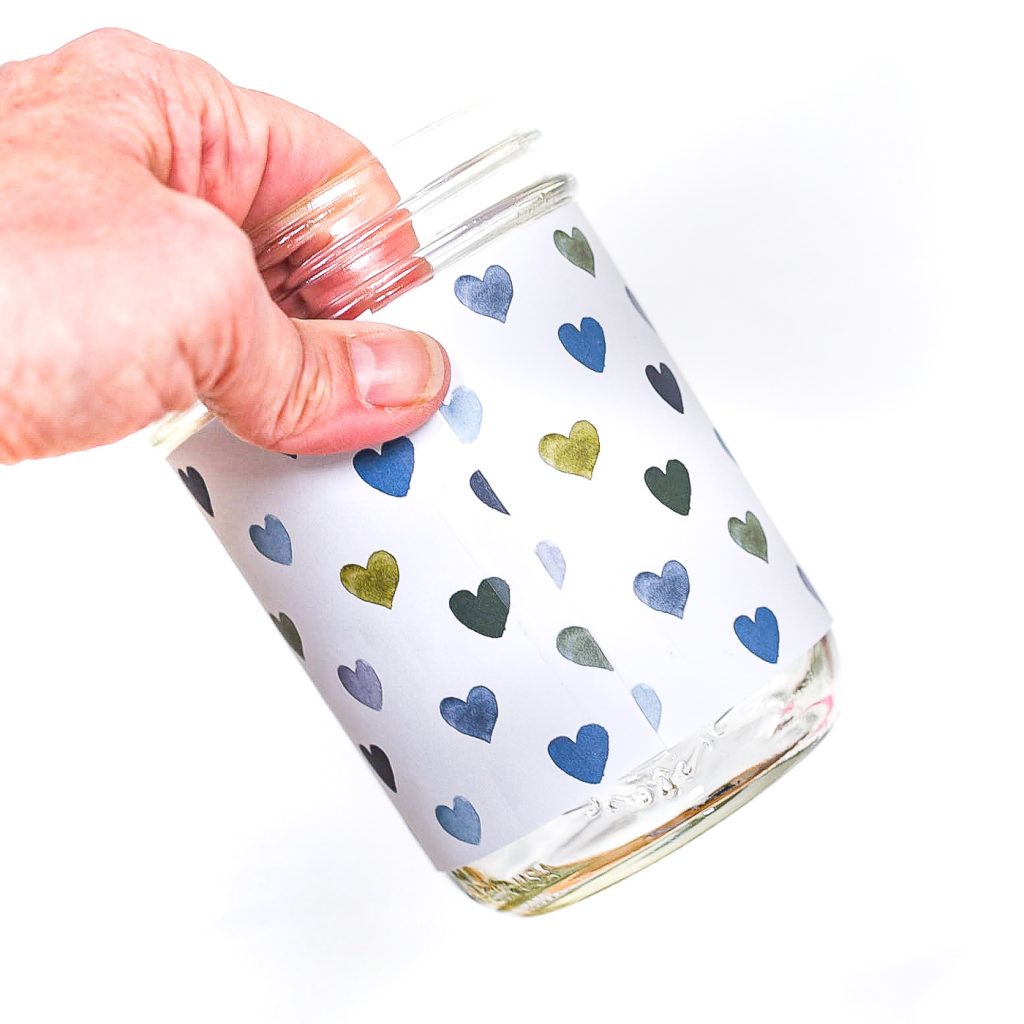 Fold over excess paper and tape in place.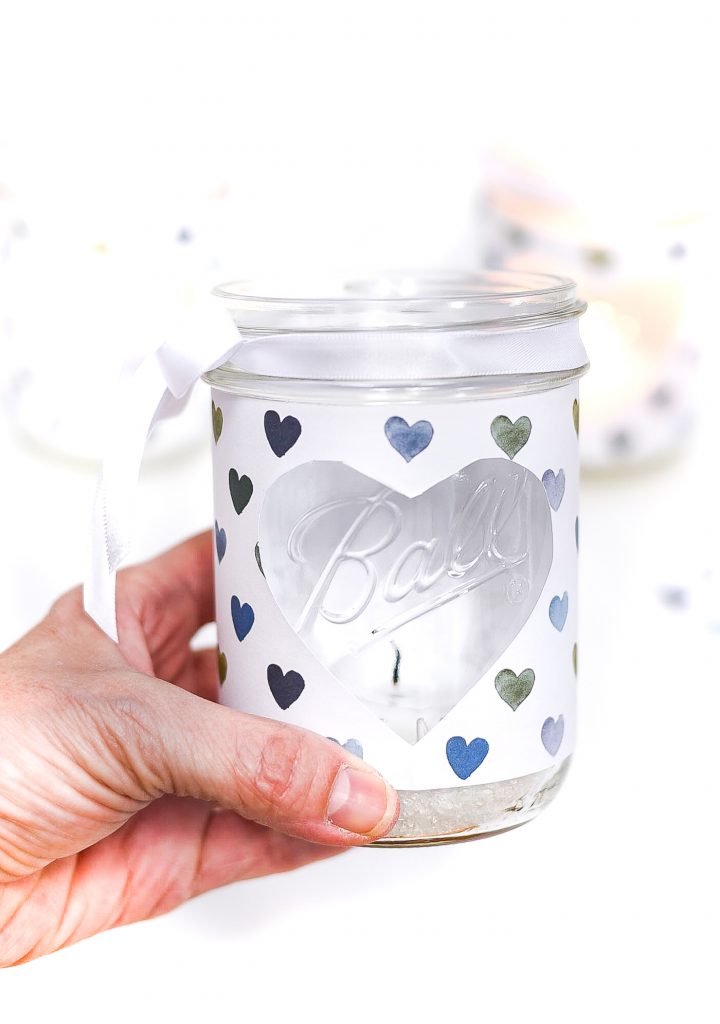 Add a ribbon.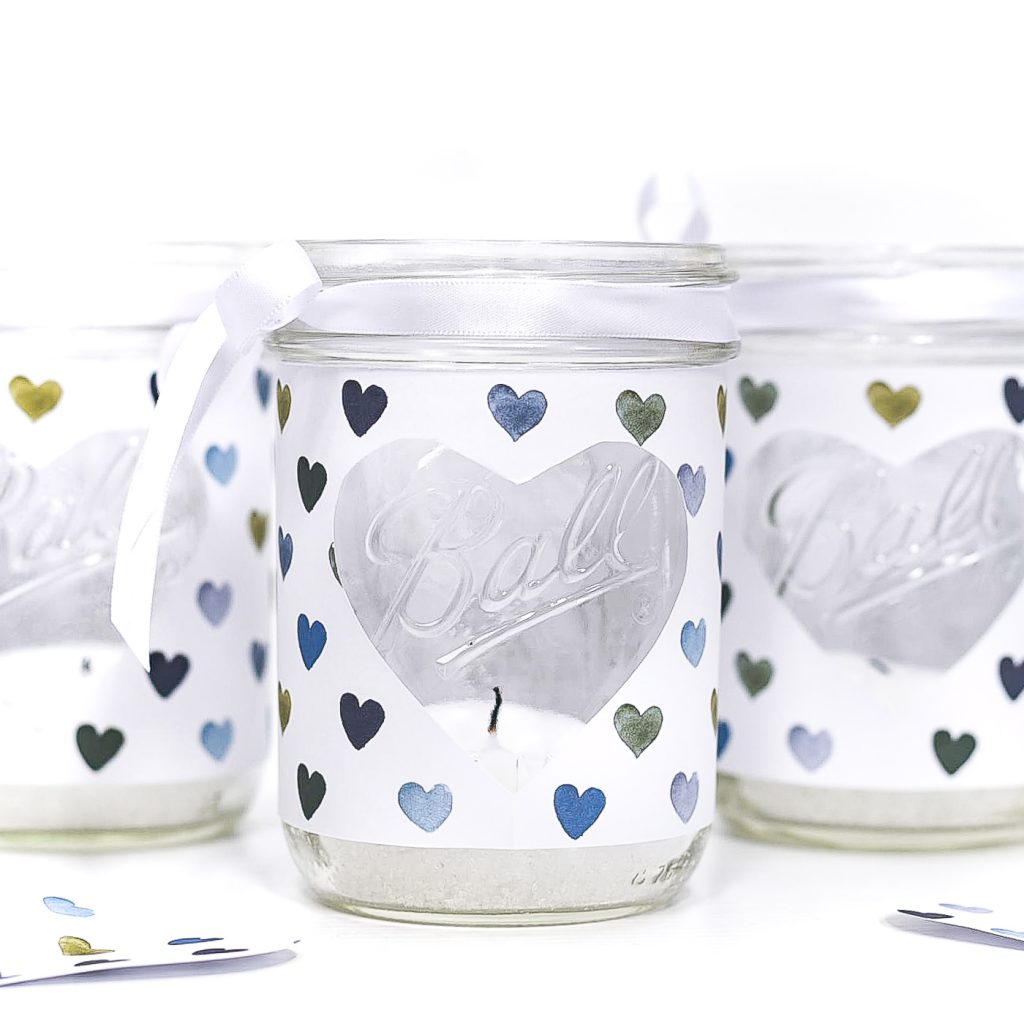 Add candles.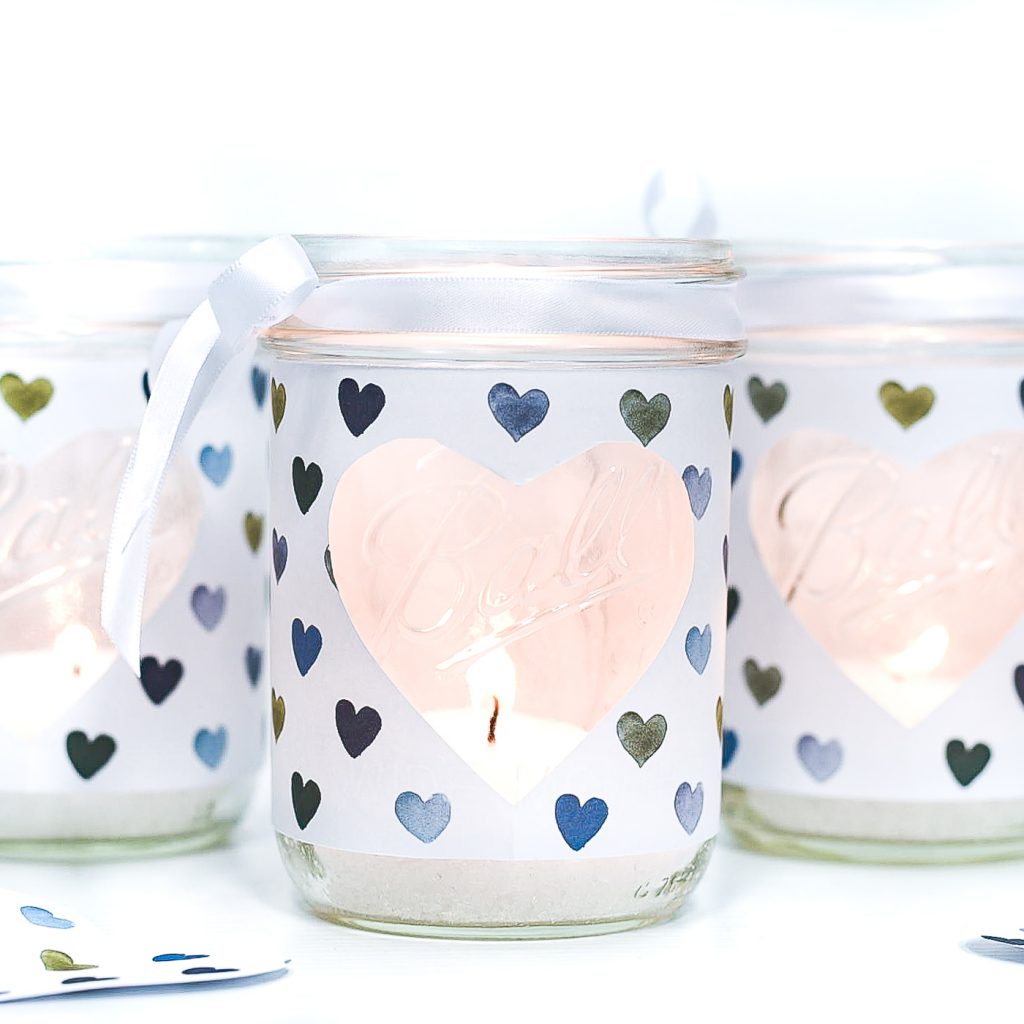 Light.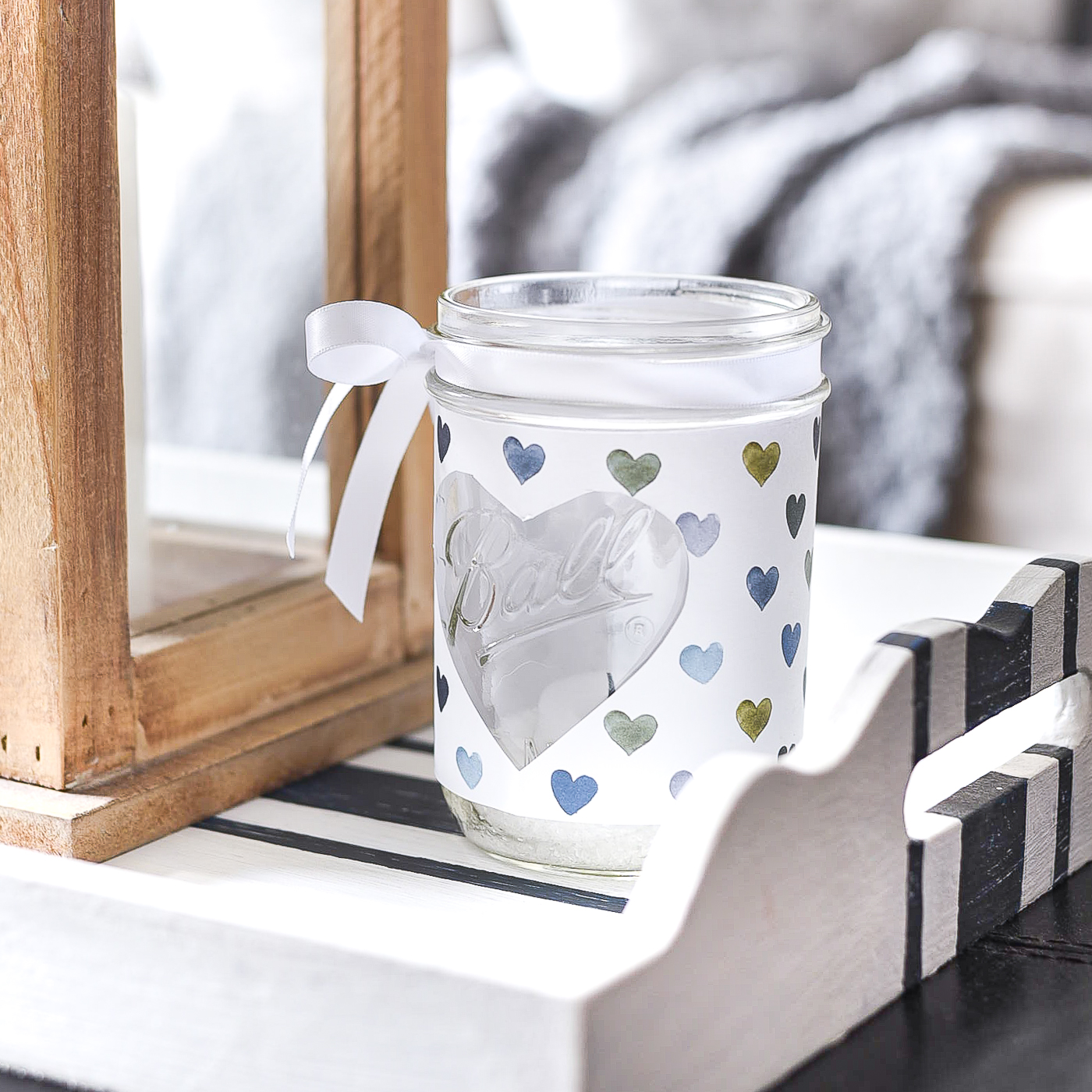 Oh, and I kept this heart cut out mason jar votive craft nice and neutral so both the Valentine-full and Valentine-less can enjoy!
Pin It!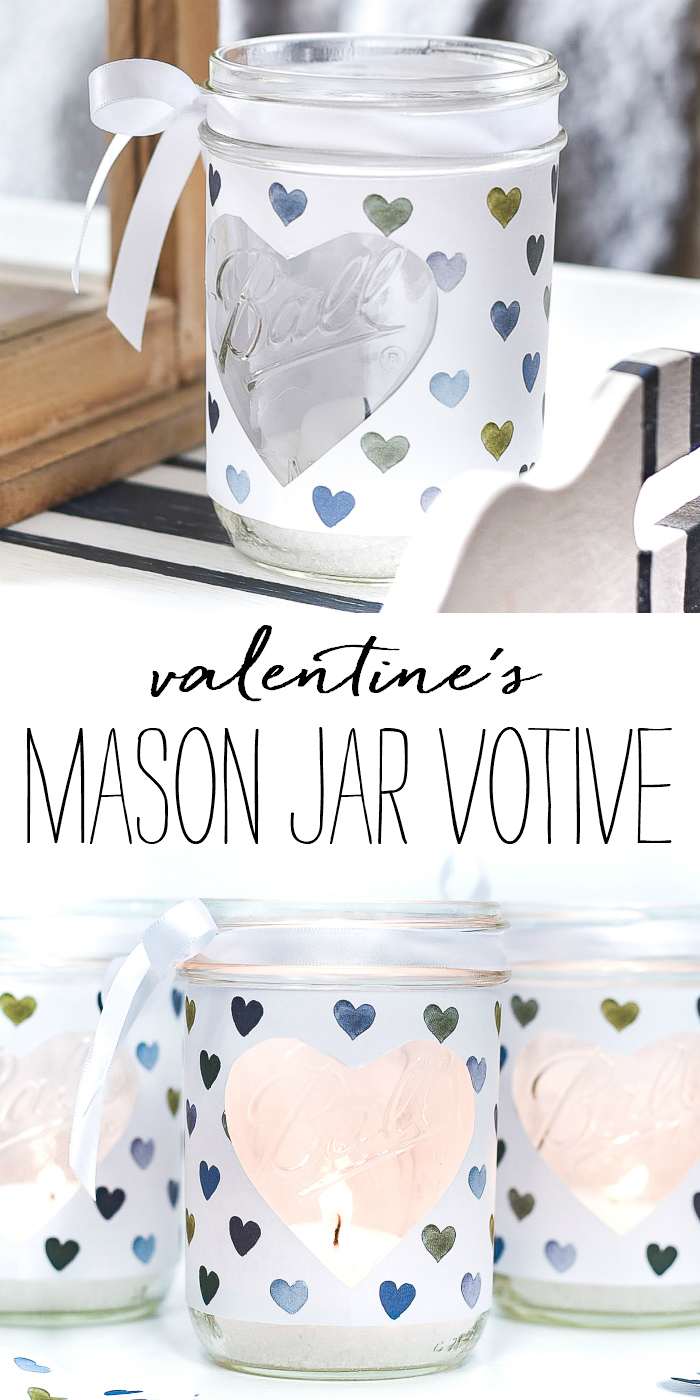 You Might Also Like: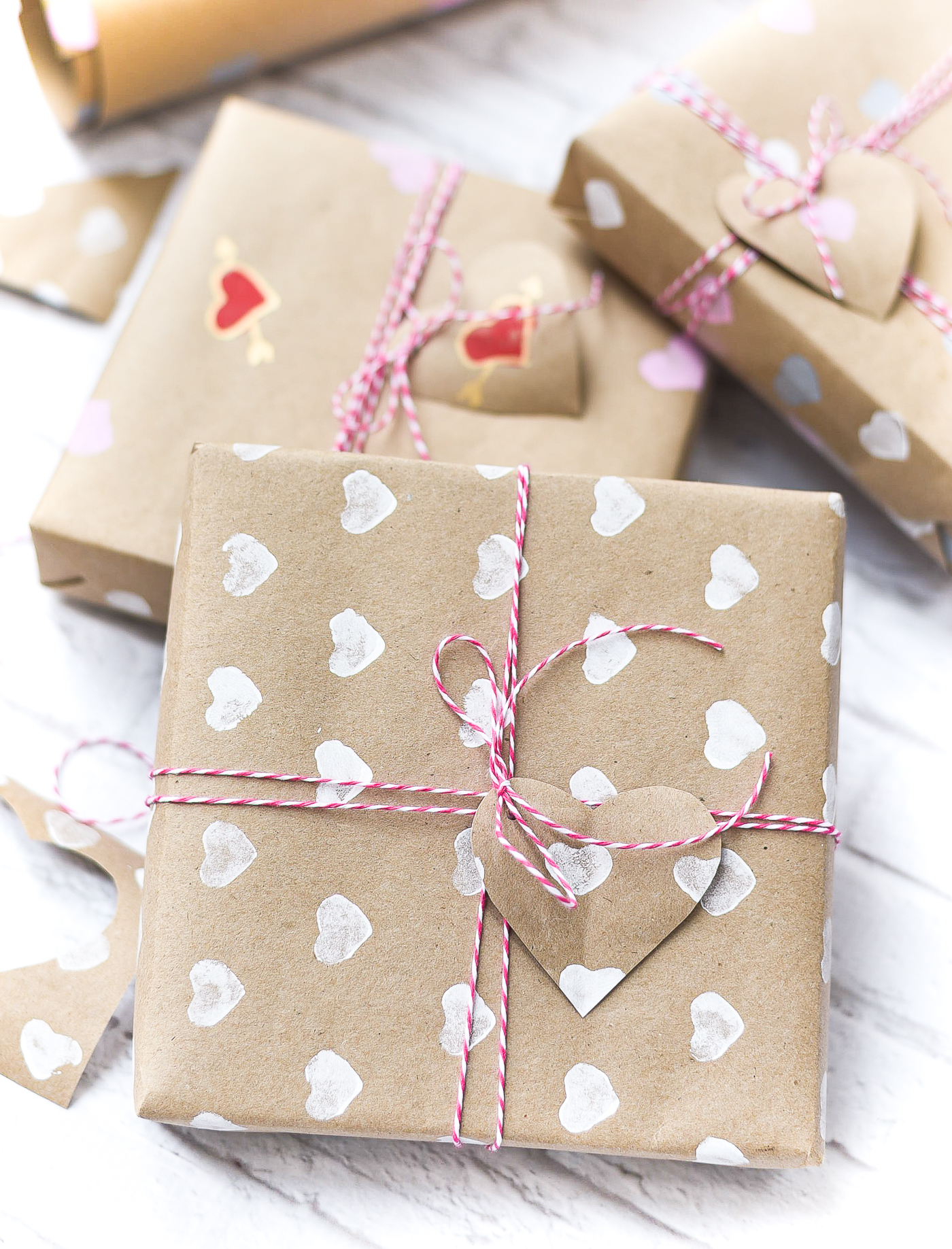 Homemade Valentine's Wrapping Paper