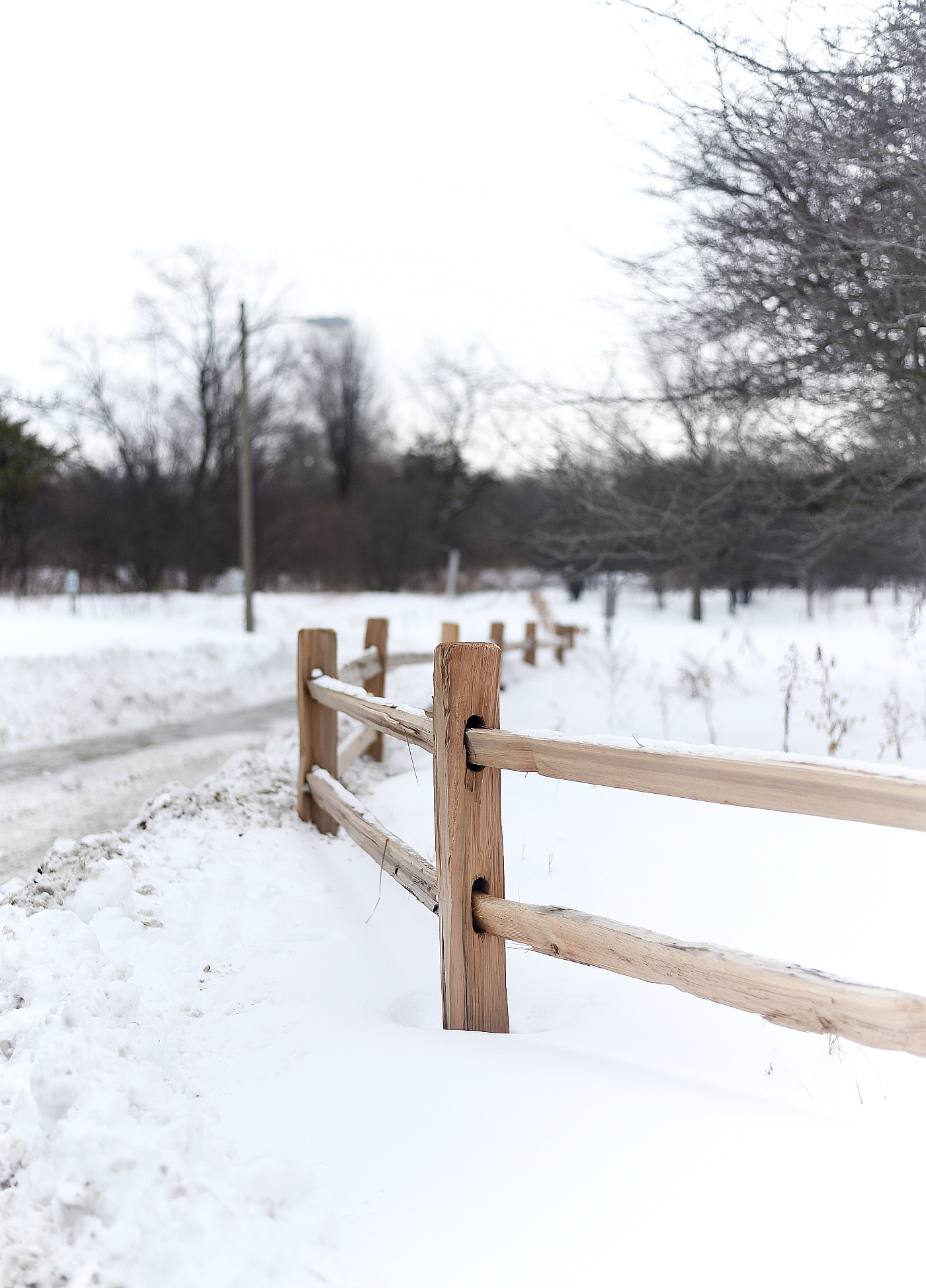 I've always found it hard to blog post-holiday season.
I mean, how can I top trees and mini wreaths and twinkle lights?
And then there's all that cold and gray and early darkness that follows … for what feels like months and months on end.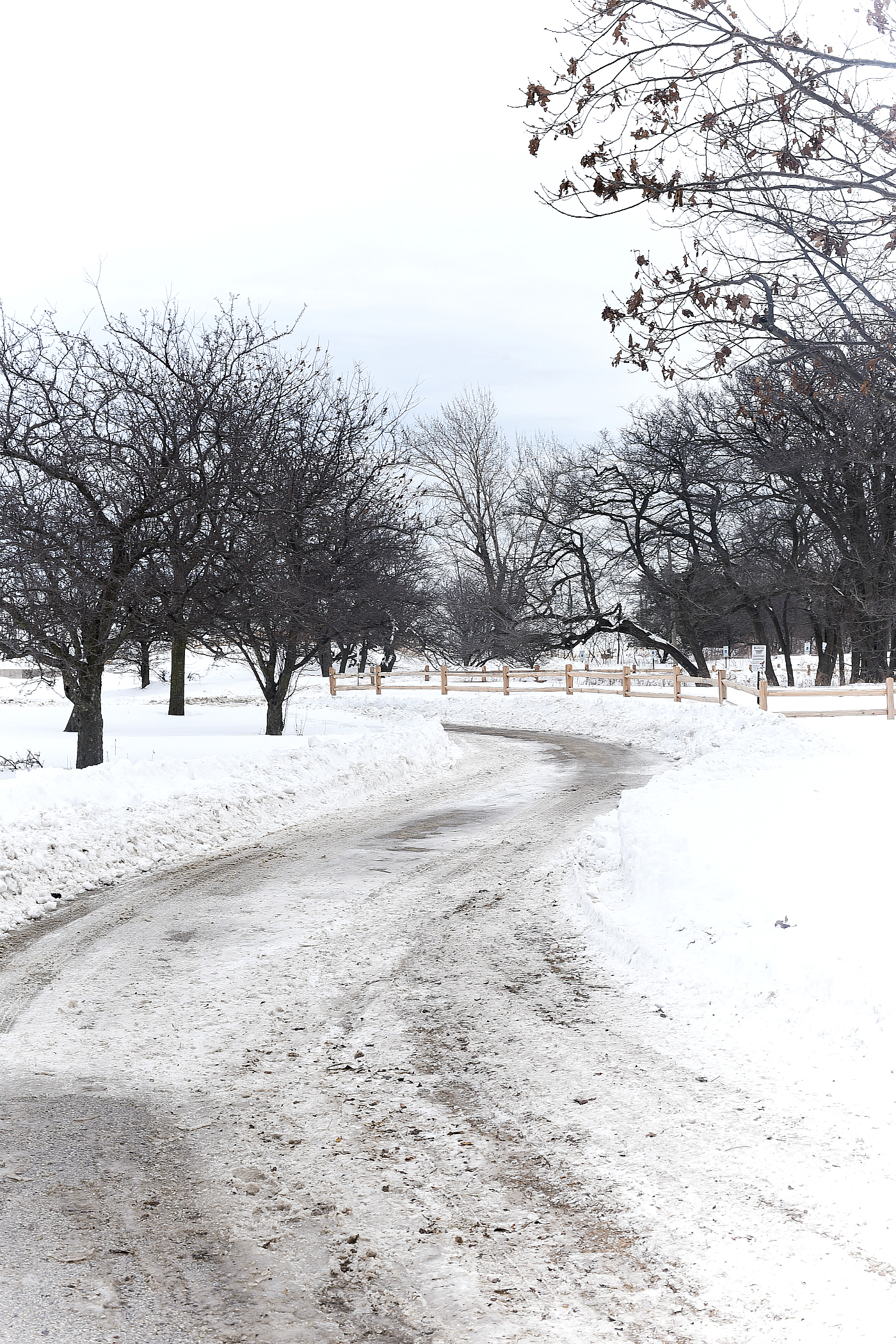 I spent last weekend working up motivation to turn my back on that gray and cold and get back to the business of blogging.
But then tragedy struck on Monday night. Technically, Tuesday morning.
Don't worry, my family is fine. But my friend who happens to live next door is not.
I won't get into any details. I'll just say it was a terrible, horrible, devastating sudden loss. And I was there as it all unfolded.
Nothing criminal, but it was traumatic. The emotions were raw — primal — as a friend lost her husband, and her children lost their father.
My heart breaks for this wonderful family. The best next door neighbors you could ask for …
And with that broken heart, I just can't find any inspiration to blog. For now. So I'm hitting pause. For a week. Probably more like two. Perhaps three?
I don't know.
All I can do it take it one day at a time.