This post is brought to you by CJ Affiliate's VIP Content Service. Thank you Pier 1 for sponsoring this post. While this was a sponsored opportunity from Pier 1, all content and opinions expressed here are my own.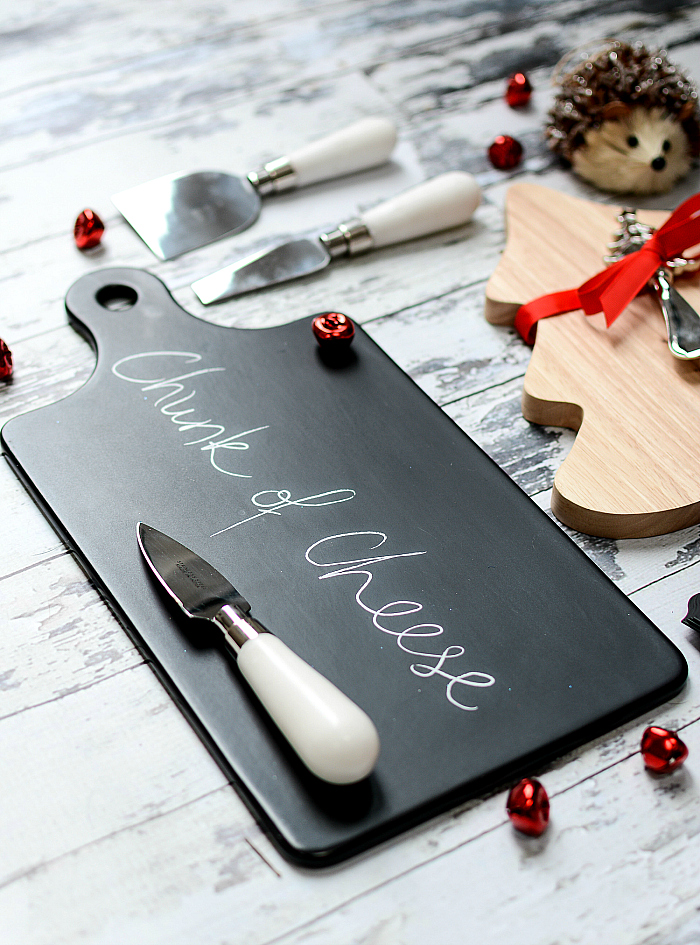 I had a Samantha in the SATC movie one moment yesterday.
And no, it had nothing to do with a neighbor. Or sushi. Or a $50,000 diamond ring that was a "little too much." Or chips and guacamole …
though, now come to think of it, I'd love some chips and guacamole.
No, my Samantha moment was was akin to the scene in the movie where she's in Beverly Hills — wearing a fabulous yellow dress — and walking out of an expensive store with bags in one hand, a little dog on a leash in the other and expensive store employees following behind with even more bags. All were heading to her car.
You see, I was at Pier 1 Imports pulling together some holiday gift ideas for you all. After hours scouring each and every item in the store … and creating collections on a shelf system specifically set up for guests to save items and collections (love that!) … it was time to ring up. And package up.
Let's just say, it started to look like I purchased one of each and every item I scoured!
Which means there were a lot of bags. Lots and lots of bags. More than I could carry in a single trip.
Before I knew it, one of the very helpful Pier 1 Imports store employees volunteered to help me with my bags. And there I was — albeit bundled up in winter coat and scarf and gloves — walking out the door with bags in my hands and a store employee following close behind with even more bags. Walking to my car. And I said, "I feel like I need a little dog on a leash …"
He chuckled.
I'm not sure if it was a chuckle of understanding. Or politeness.
But Samantha and I'm going with understanding. 🙂
And now it's time to show you what I scoured and brought home from Pier 1 Imports (sans the help of a little dog on a leash):
Hostess Gift Ideas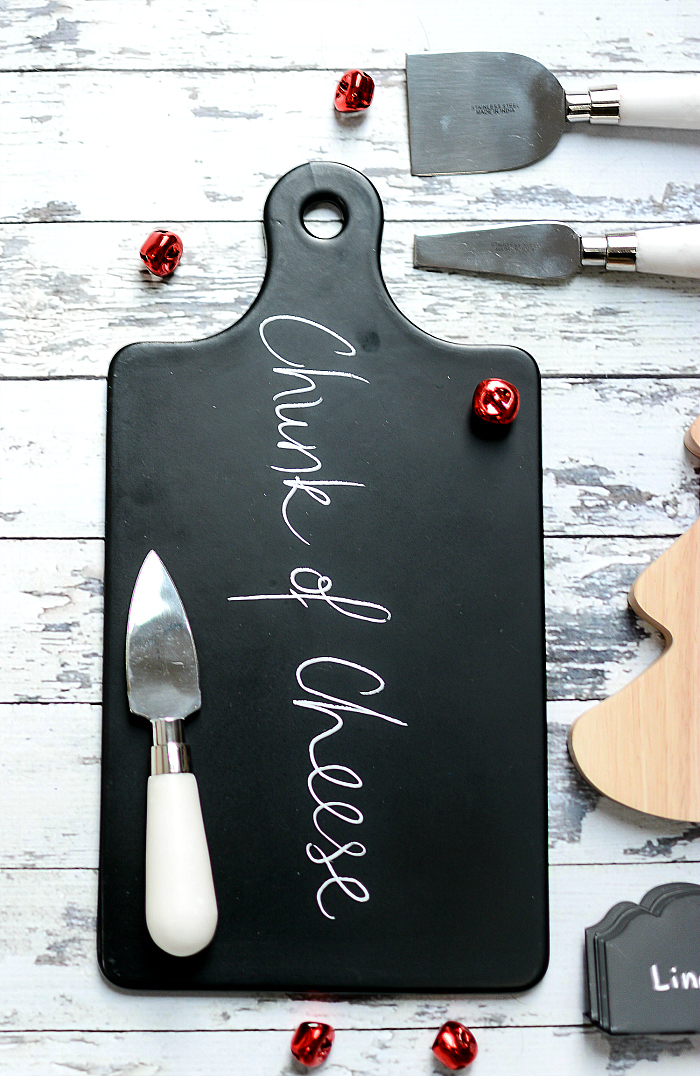 If you hosts are all about the entertaining, you can't go wrong with serving trays. For cheeses. For meats. For sweets. For … well …whatever.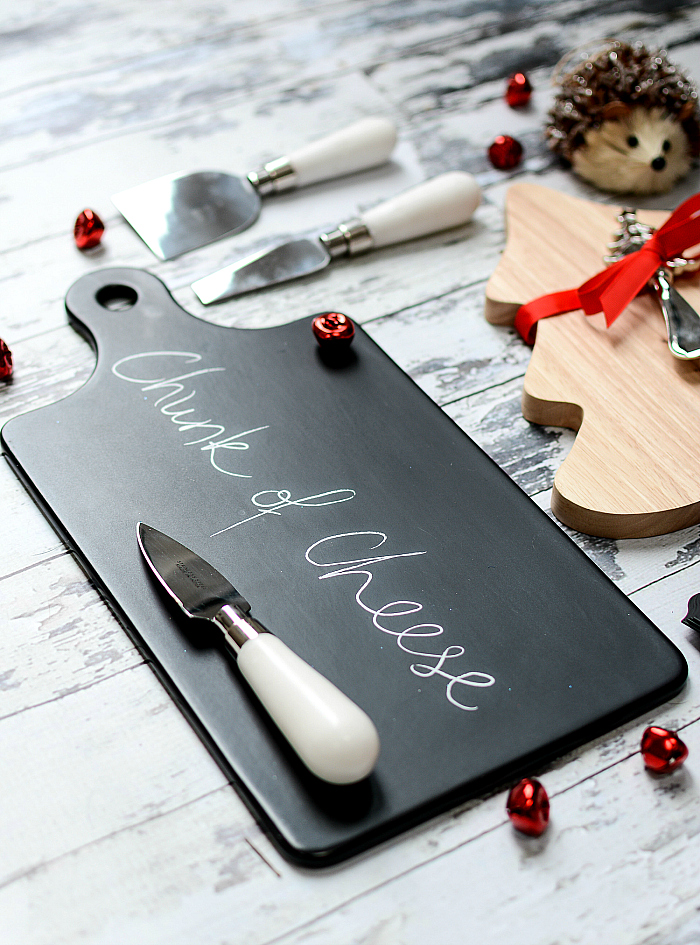 I immediately fell in love with the stoneware cheese board.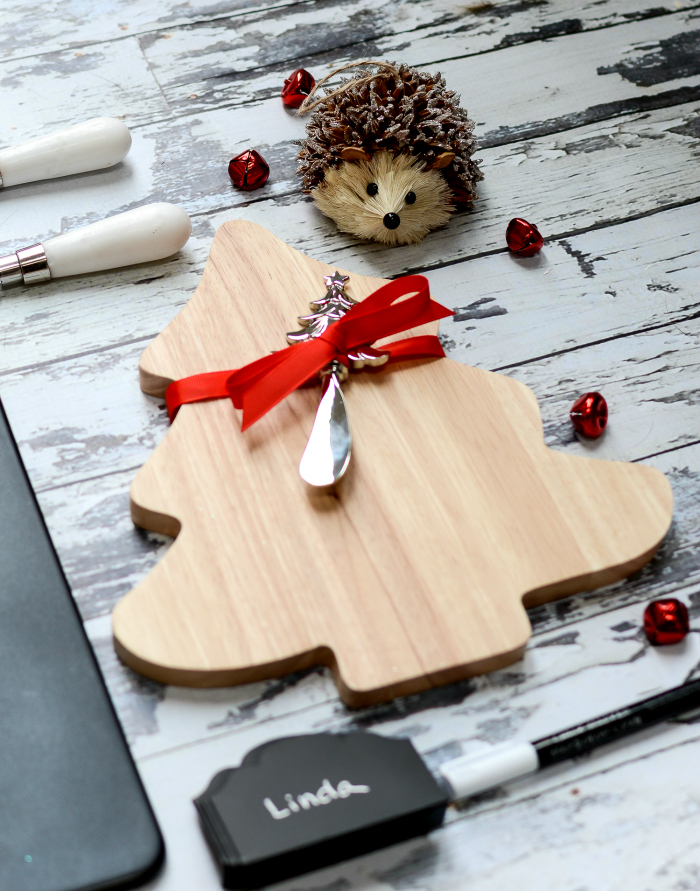 And paired it with the Christmas Tree serving board (to bring in some holiday fun). Top it off with the cheese knife set, chalk not place card holder set and signature Pier 1 Imports chalkboard pen.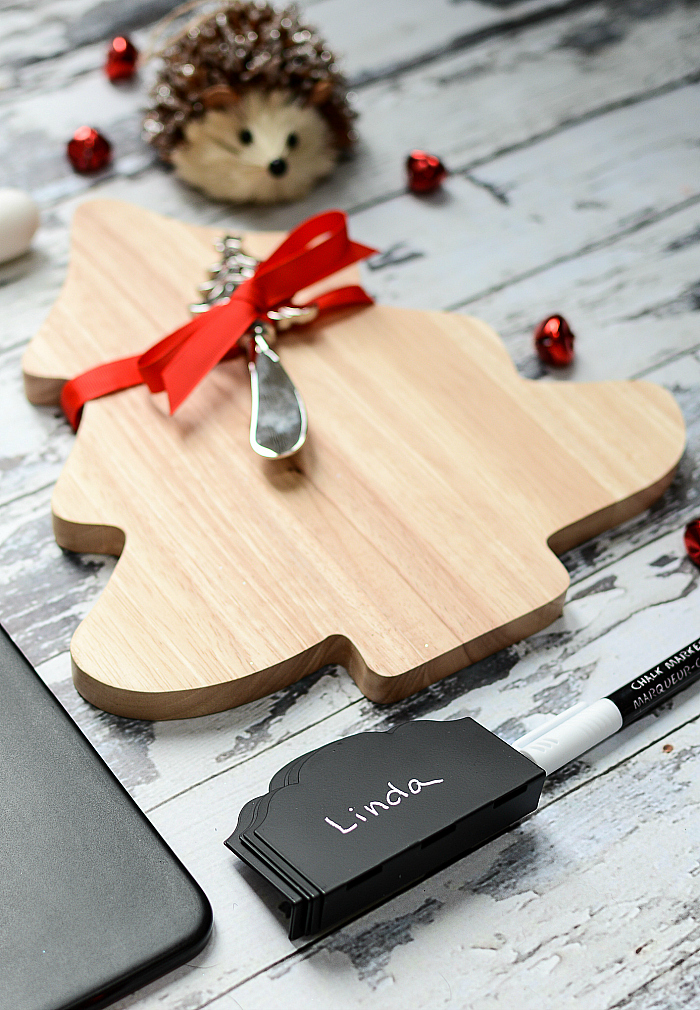 And the sparkly hedgehog was thrown in because … well … he was too cute to resist!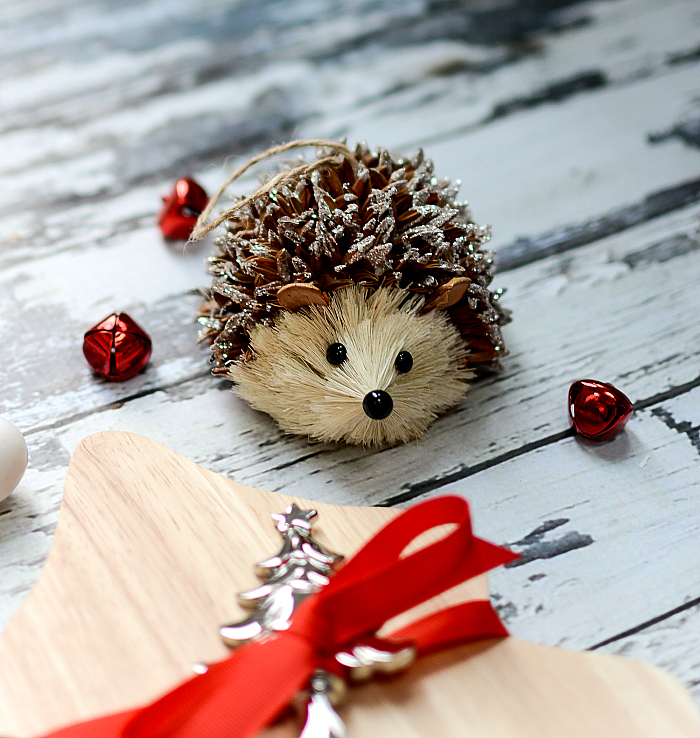 Hostess Gift (Entertaining) Sources:
Soho Stoneware Cheese Board & Server | Christmas Tree Serving Board with Spreader | White Marble Cheese Knife Set | Simon Chalk Note Place Card Holder Set | Natural Hedgehog Ornament | Chalkboard Pen
* * * * * * * * * * * * * * * * * * * * * * * * * * * * * * * * * *
But if your hosts are more the bar buff type, you can't go wrong with copper.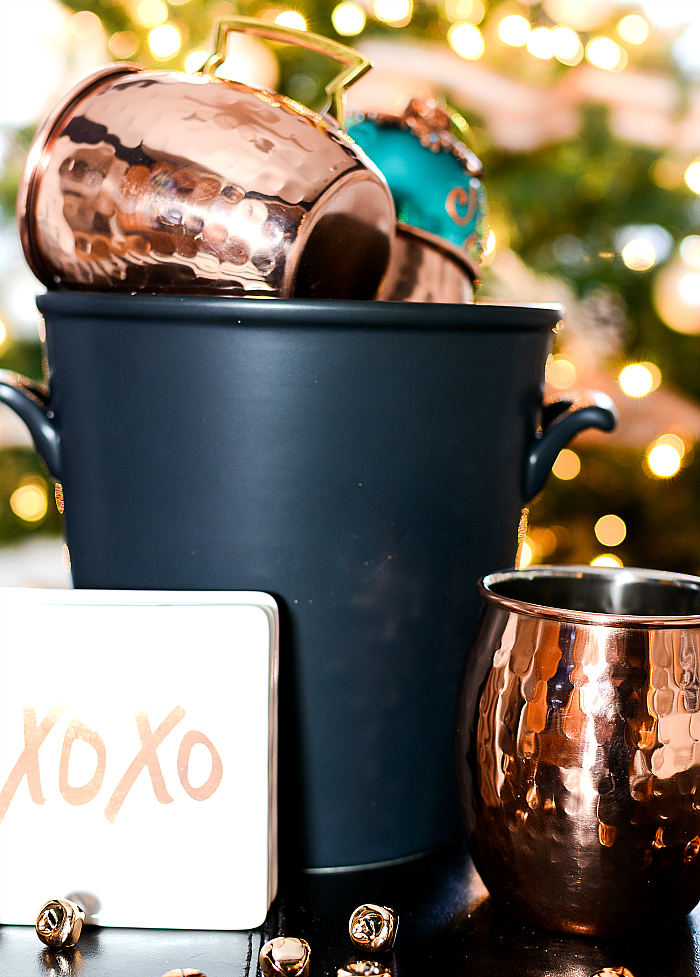 It's all the rage this year.
Trust me, I've got a good source on this one.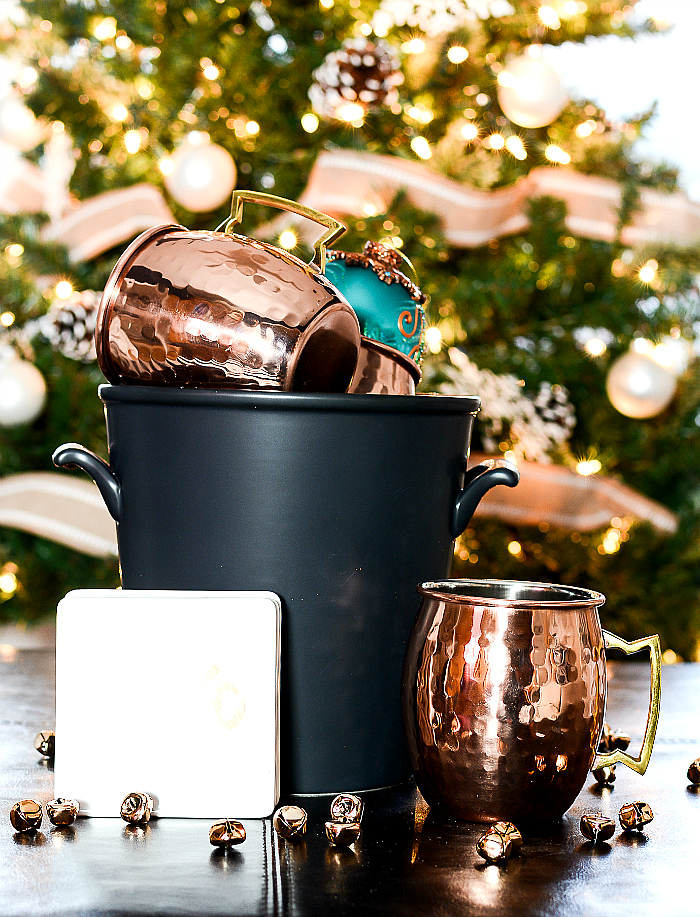 A bona fide expert: A bartender at a fabulous restaurant in our neighborhood. This past weekend, he told us the Moscow Mule mugs are the most stolen piece of bar-ware from the restaurant. Hands down. Even more than the etched wine glasses.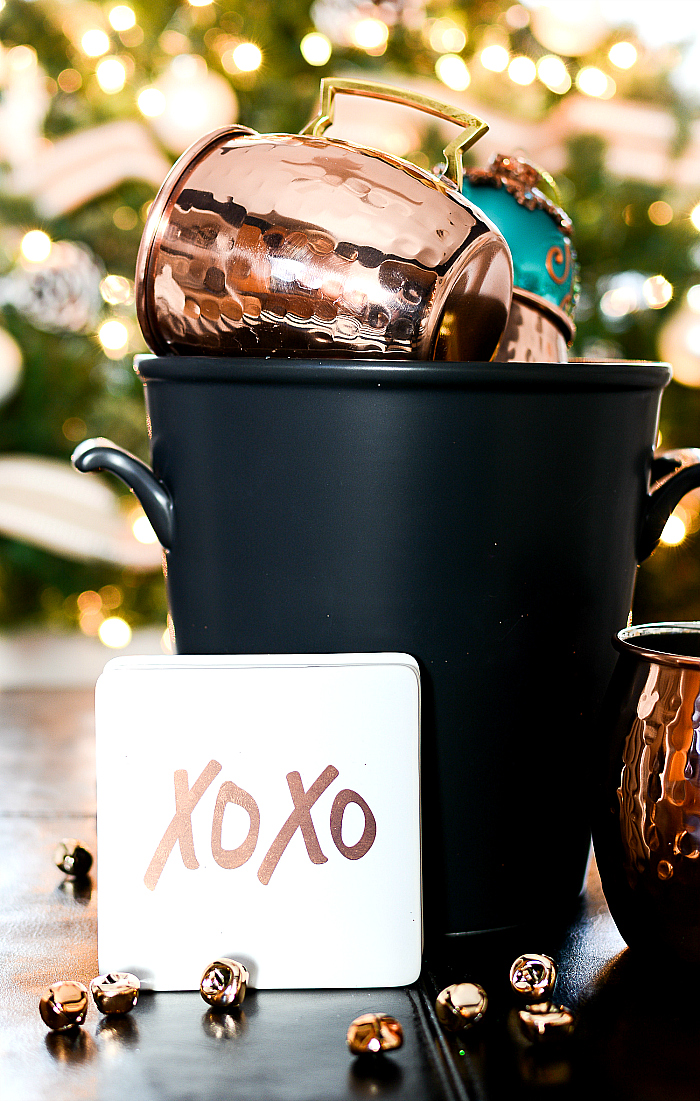 So (ding ding ding) I thought a fabulous hostess gift could be built around Moscow Mule mugs. Paired with a chalkboard beverage chiller, fun XOXO coasters, and topped off with a copper beaded peacock Christmas ball ornament …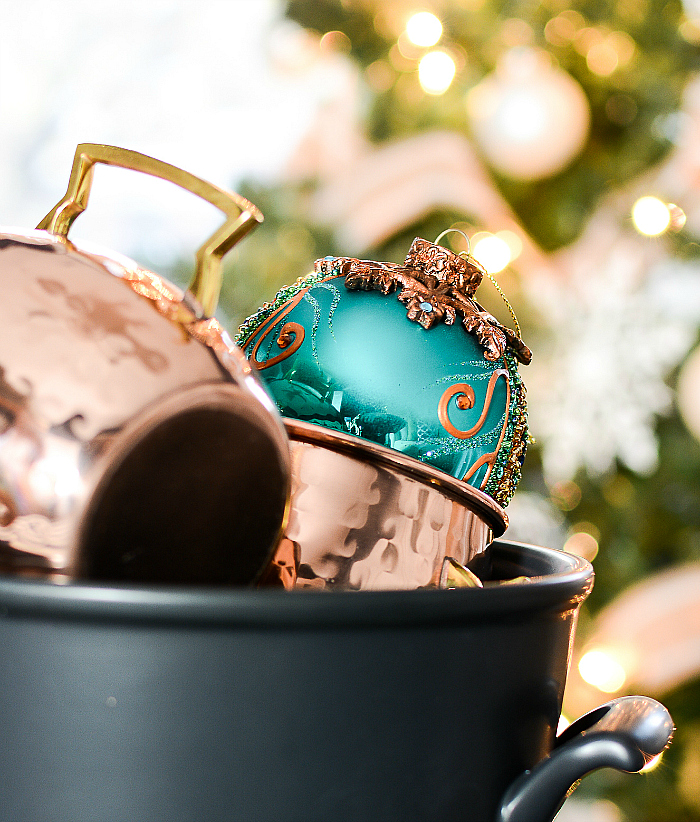 you know, to add a bit of holiday spirit.
Oh, and don't forget the jingle bell scatter. In copper, of course!
Hostess Gift (Bar Cart) Sources:
Moscow Mule Mugs | Chalk Surface Beverage Chiller | XOXO Cork Coaster Set | Jingle Bell Scatter | Beaded Peacock Ball Ornament
* * * * * * * * * * * * * * * * * * * * * * * * * * * * * * * * * *
Gifts For Her Idea
My Jersey roots took the lead this one.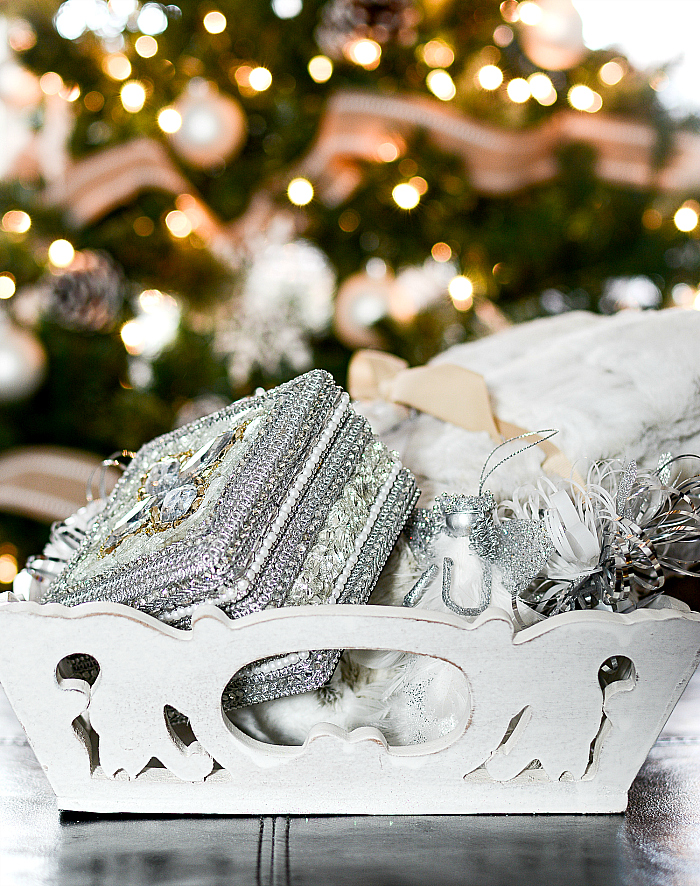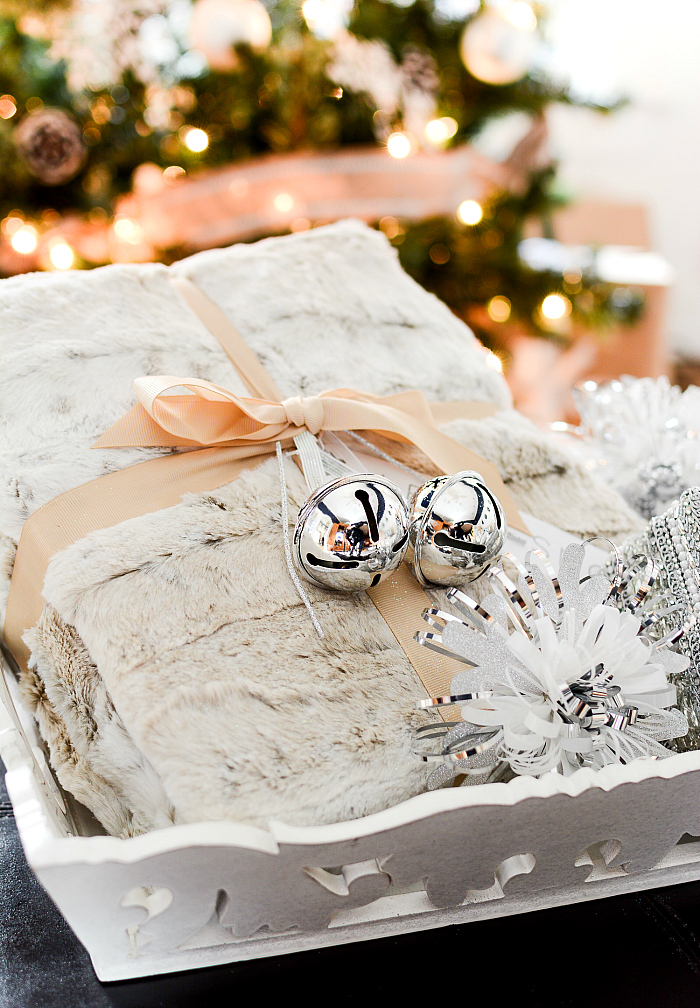 Faux Fur. Check.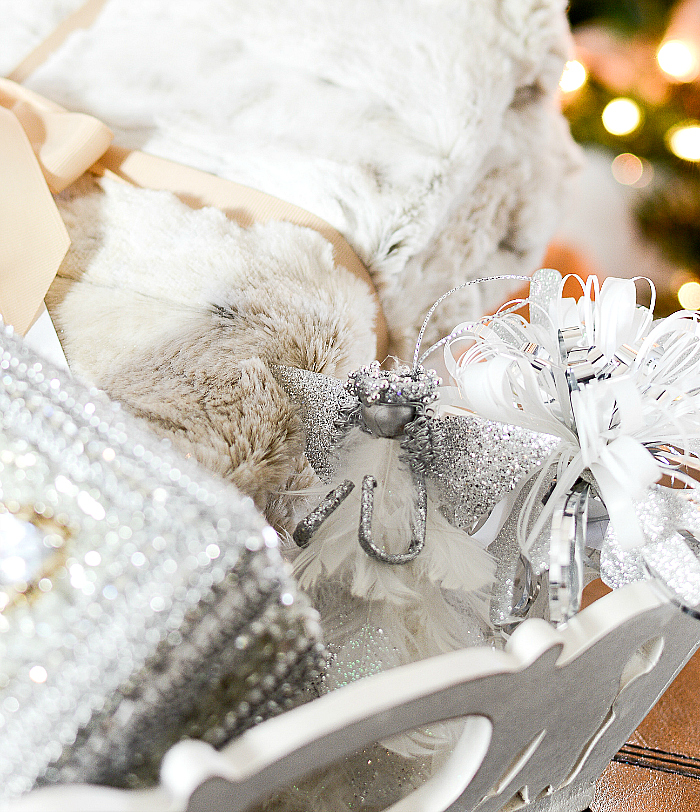 Feathers. Check.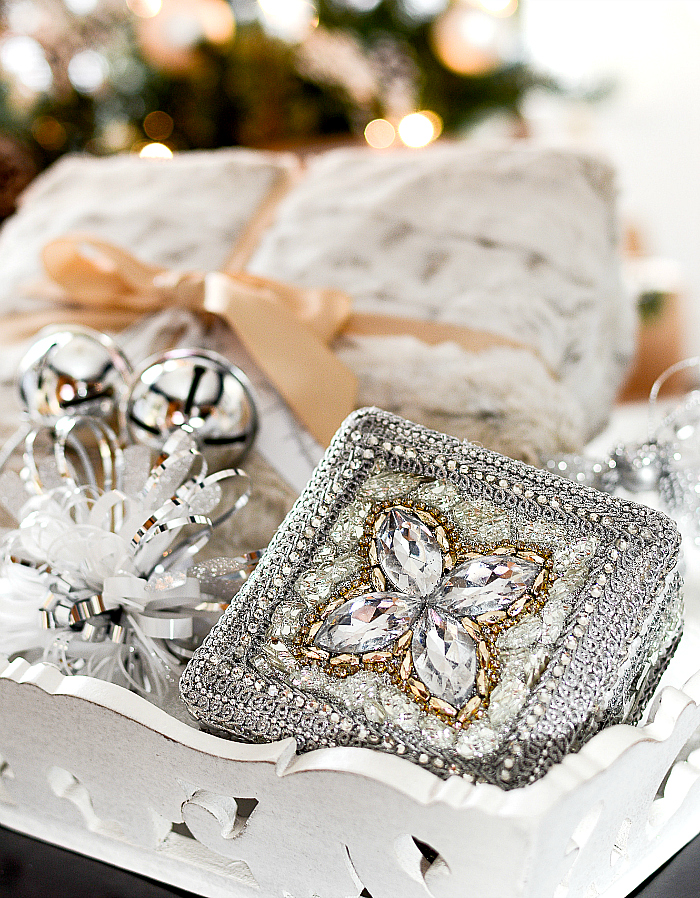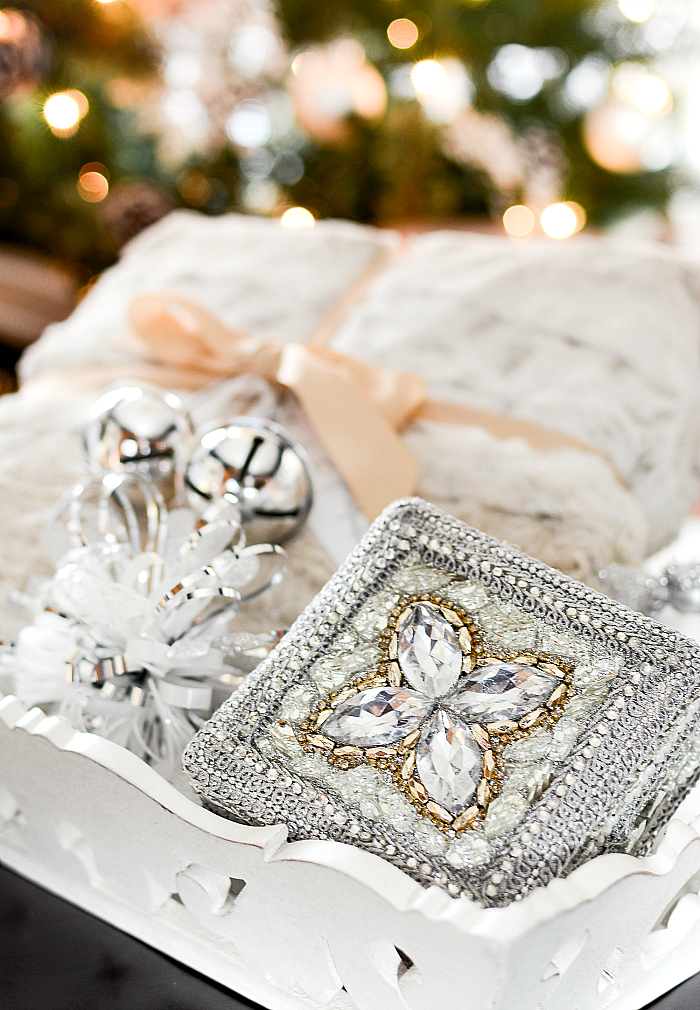 Sparkling jewels. Check.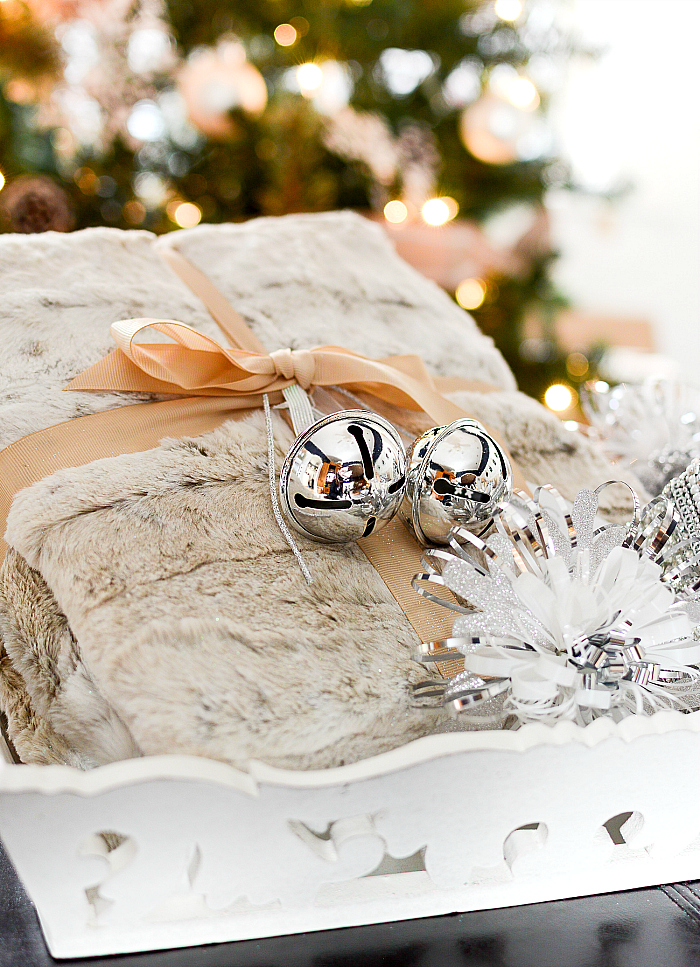 All wrapped up with shiny bows and jingle bells. Check and check!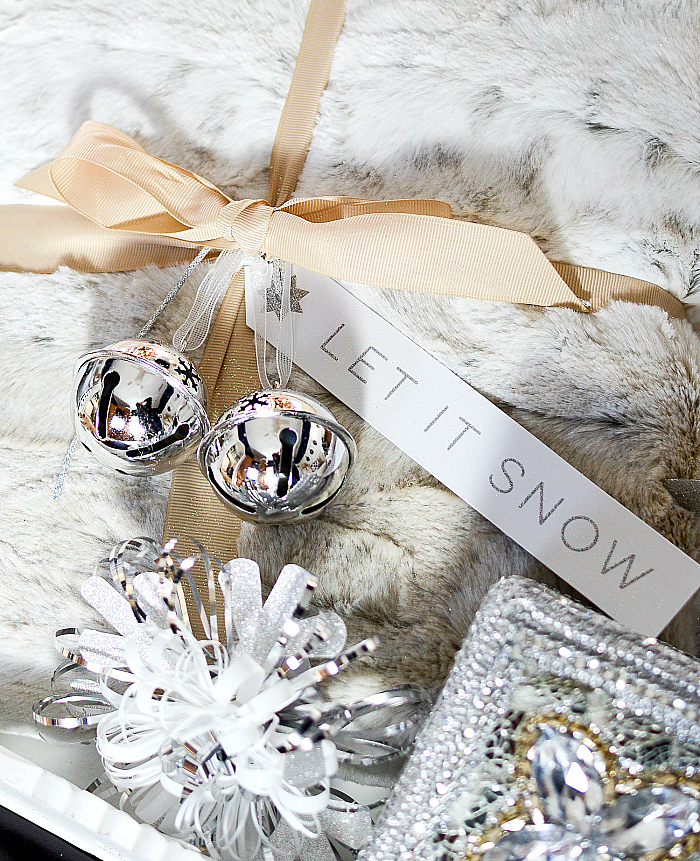 These gifts have been stashed away to be wrapped up and placed under the tree for my teen daughter.
She does have half Jersey blood running through her veins, after all!
Gifts for Her Sources:
Nettie Carved Trays | Luxe Faux Fur Leopard Throw | Silver Bejeweled Jewelry Box | Silver Feather Angel Ornament | Silver Jingle Bell Ornament | Let It Snow Gift Tags | Holographic Silver & White Bows
* * * * * * * * * * * * * * * * * * * * * * * * * * * * * * * * * *
Teacher Gift Idea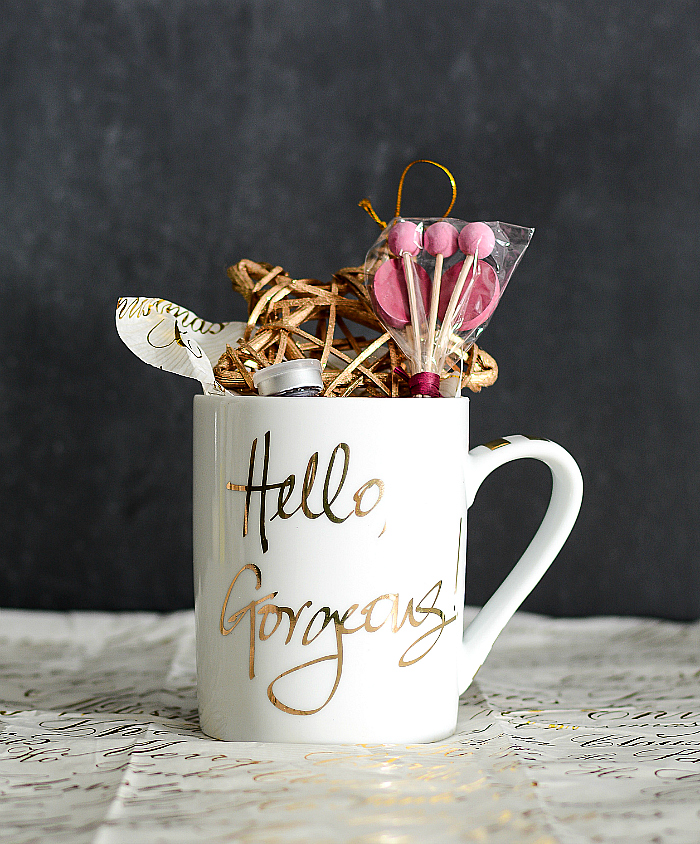 The dreaded teacher gift.
And no, it's not because the teacher is dreaded. Quite the opposite. The teacher is fabulous!
Wonderful. Amazing. Dedicated.
How could a mortal gift live up to your child's wonderful, amazing, dedicated teacher?
Perhaps with a Hello Gorgeous mug? Perfect for that first wonderful cup of coffee of the day.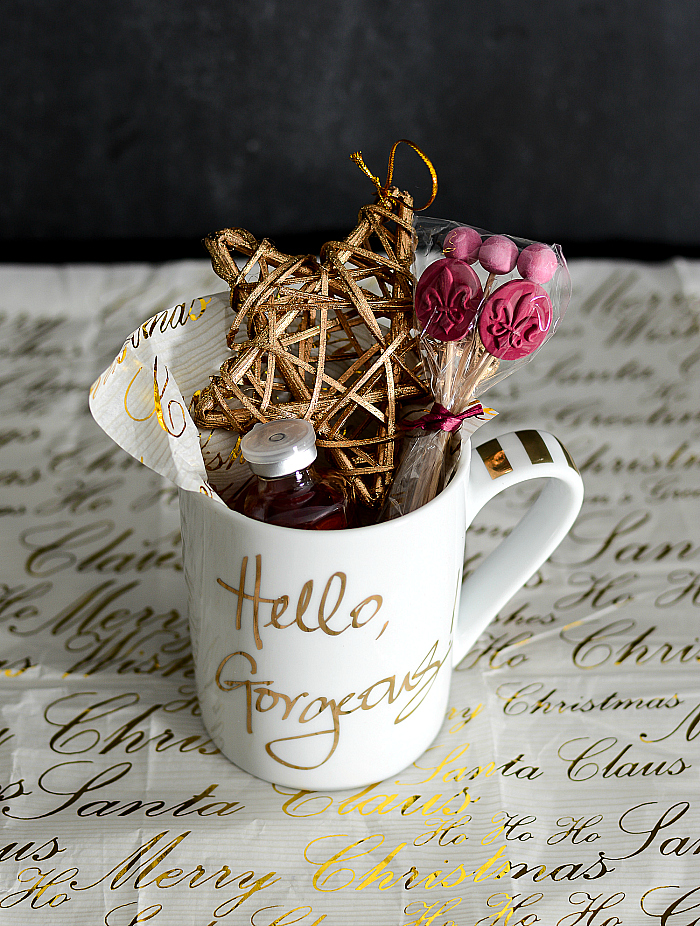 It's also a great place to stash an amazing little gift card … along with a mini reed diffuser and sparkly rattan star ornament. Oh, and wrap it all up in some holiday words tissue paper for some dedicated seasonal cheer!
Teacher Gift Sources:
Hello Gorgeous Porcelain Mug | Sugar Plum Mini Reed Diffuser | Rattan Star Ornament | Holiday Words & Solid Green Tissue Paper
* * * * * * * * * * * * * * * * * * * * * * * * * * * * * * * * * *
Stocking Stuffer Gift Ideas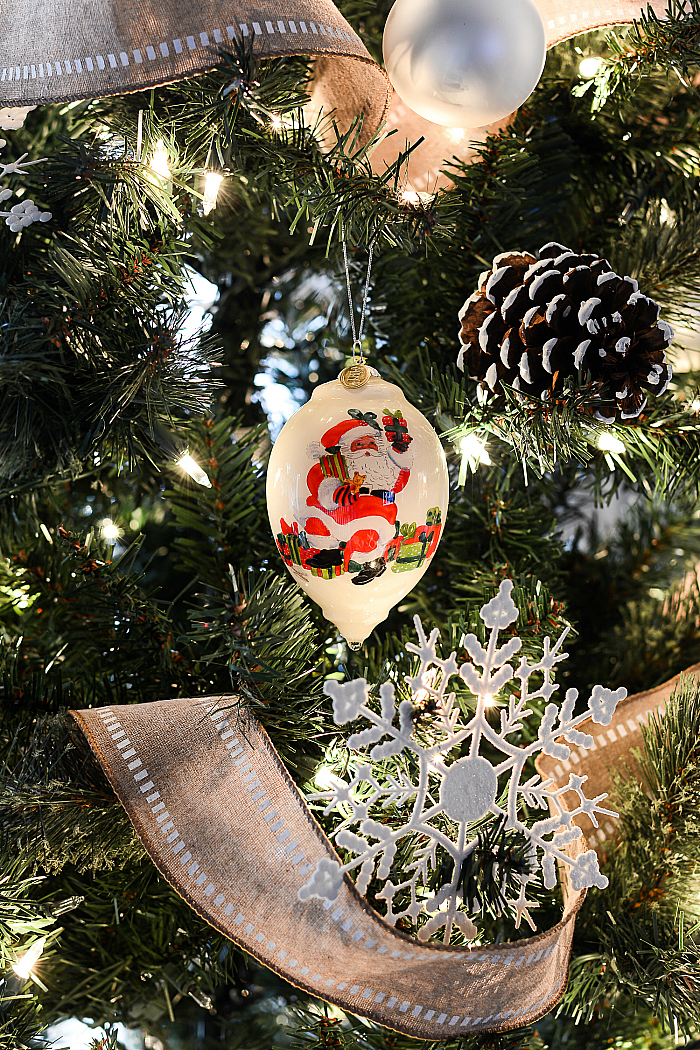 Since my kids have been little, I've been splurging on a stocking stuffer ornament gift each year.
I think it may just be my favorite part of the whole gift giving/gift searching process. I love finding the perfect one to suit their personalities at the time.
And Pier 1 Imports has been my go-to source for these unique, personality-suiting splurge ornaments.
This year, I may have found my favorite yet. The Li Bien ornaments are exclusive to Pier 1. They're also painted on the inside …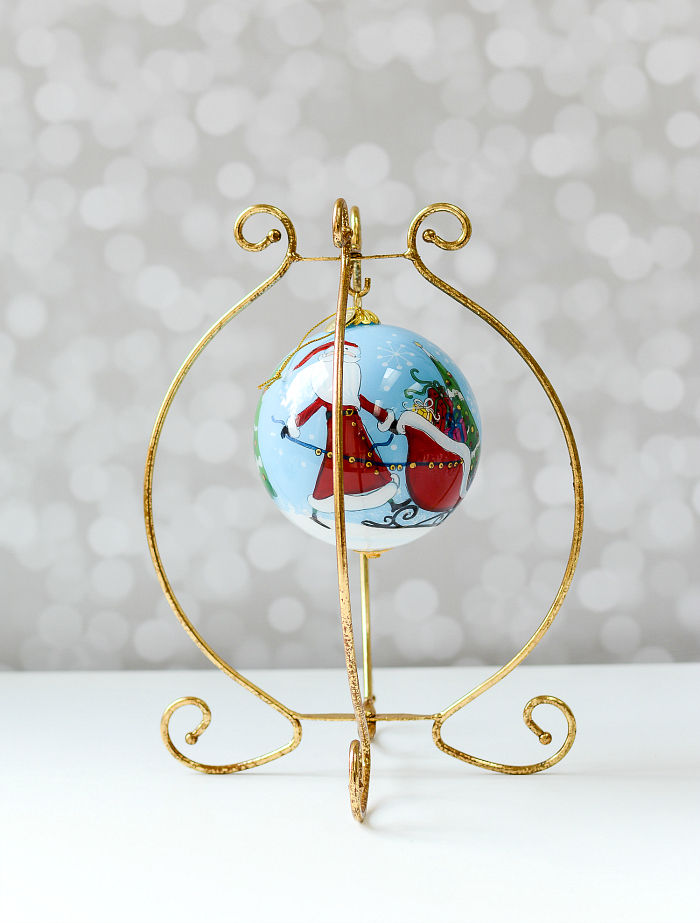 um, head explodes …
by inserting an L shaped brush and reverse paint it by hand.
Please excuse me while my head explodes again. 🙂
Stocking Stuffer Gift Sources:
Li Bien Santa Claus & Sleigh Ornament | Li Bien Santa Claus & Gifts Ornament | Single Ornament Stand
* * * * * * * * * * * * * * * * * * * * * * * * * * * * * * * * * *
Gift Ideas That Give Back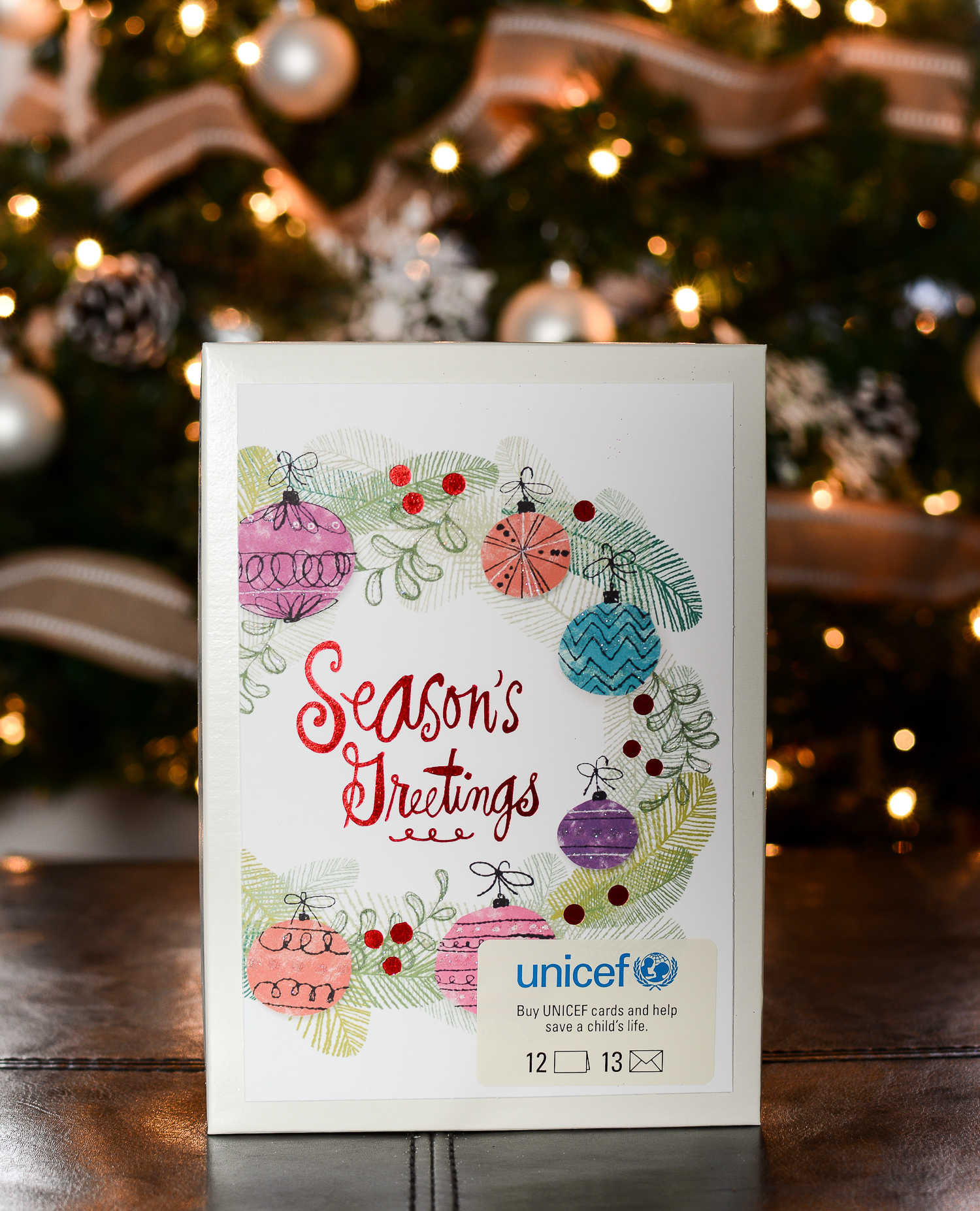 In this season of family and friends … and yes, sometimes overindulgence … doesn't it feel nice to give back? Pier 1 Imports sells a series of beautiful boxed card sets that benefit UNICEF. Proceeds from the purchase of each pack of cards will help UNICEF provide shelter, nutrition, education and more for children around the world.
Affordable. Beautiful. Philanthropic.
Need I say more?
Gift Ideas That Give Back Sources:
UNICEF Bright Wreath Boxed Cards | UNICEF 2016 Holiday Card Selection
Happy Holiday Shopping! 🙂
Pin it!

Pin it!

This blog post contains affiliate links. For more about my affiliate links click here for my disclosure & privacy policies.
You Might Also Like:
Christmas Countdown Calendar DIY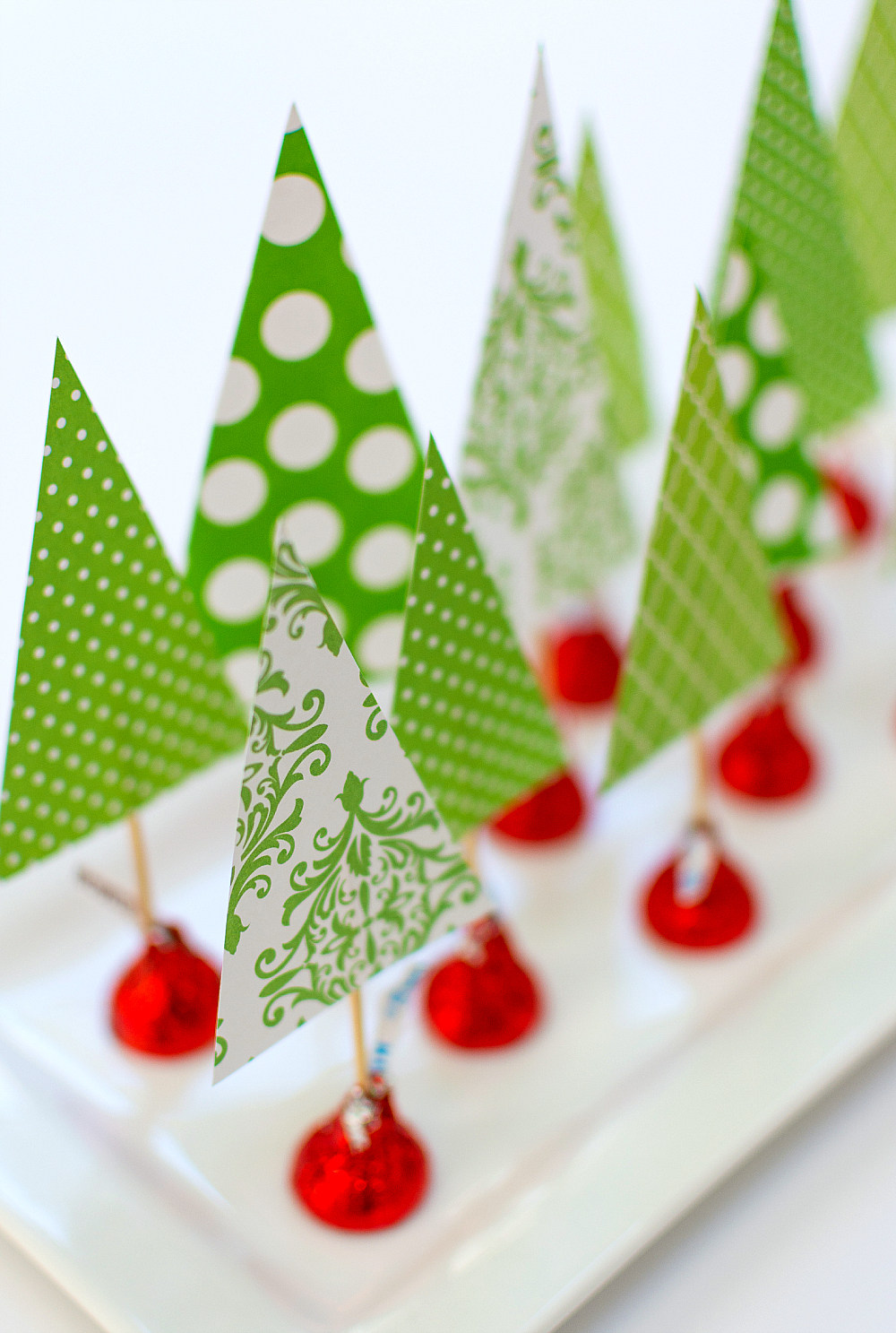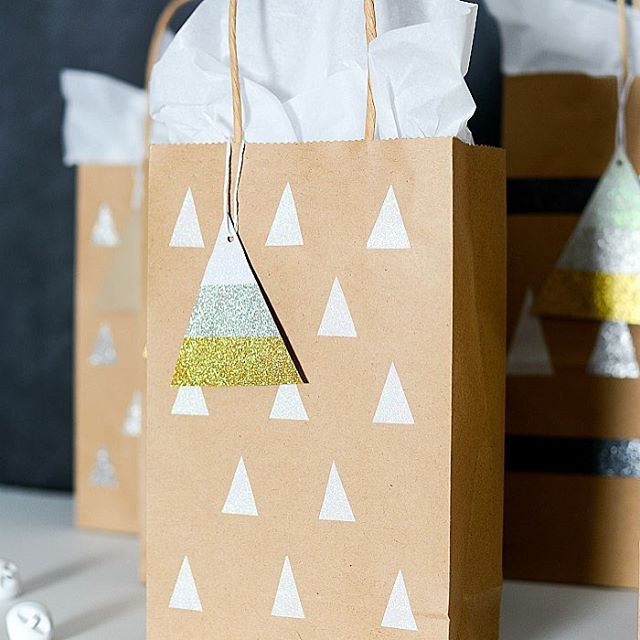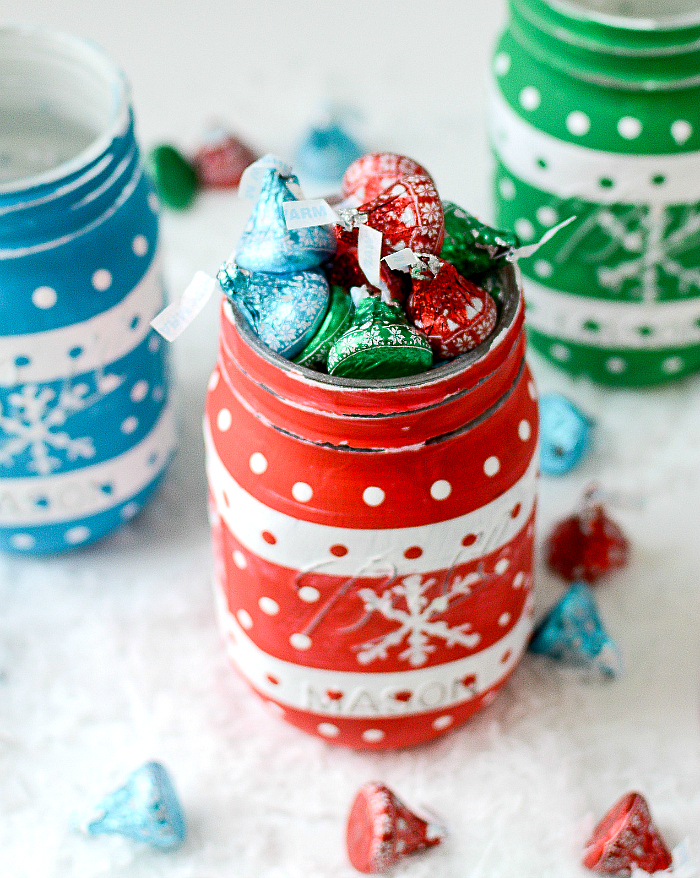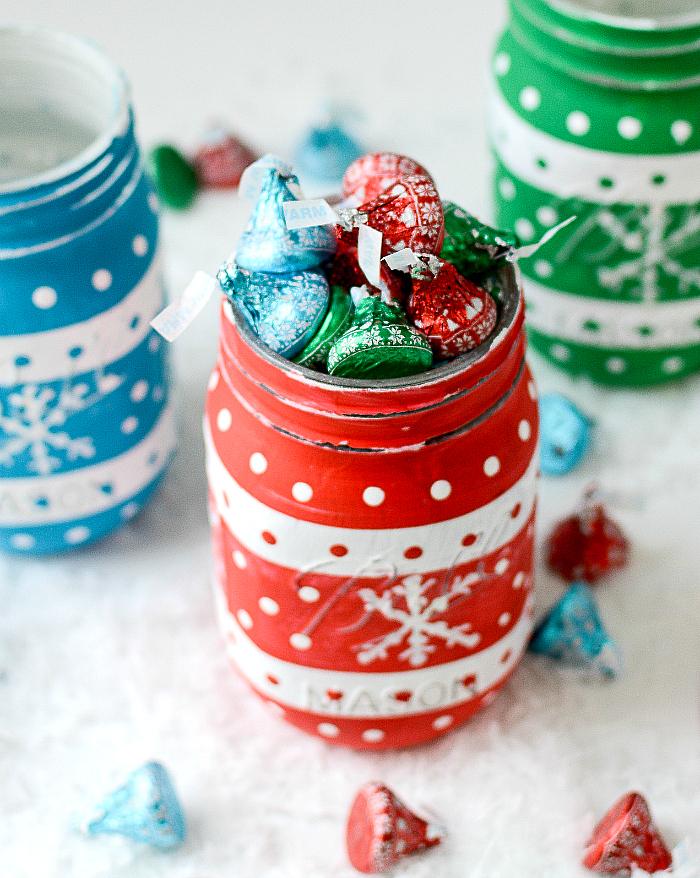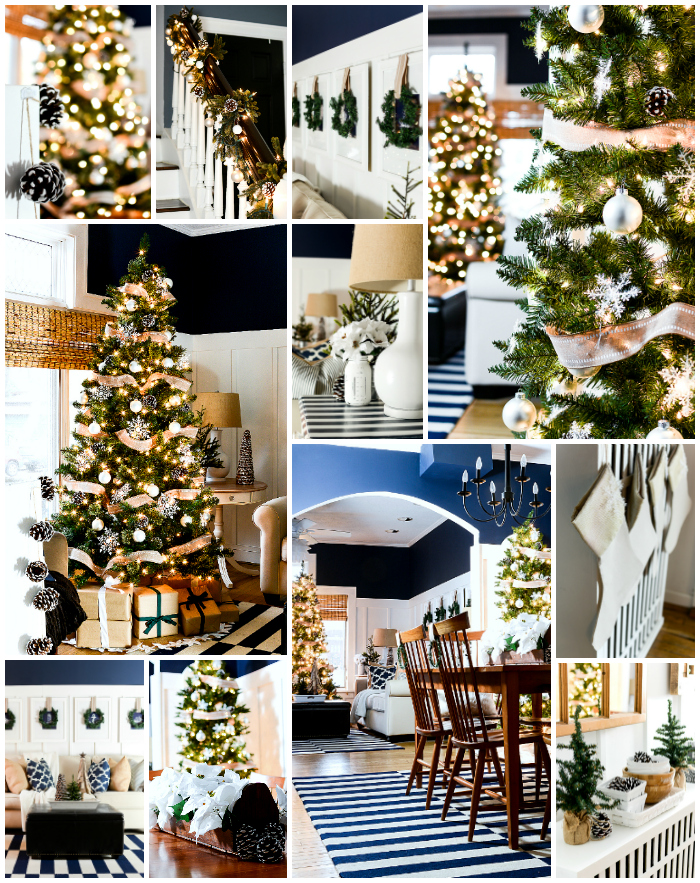 For my complete DIY & Crafts project gallery, click here …