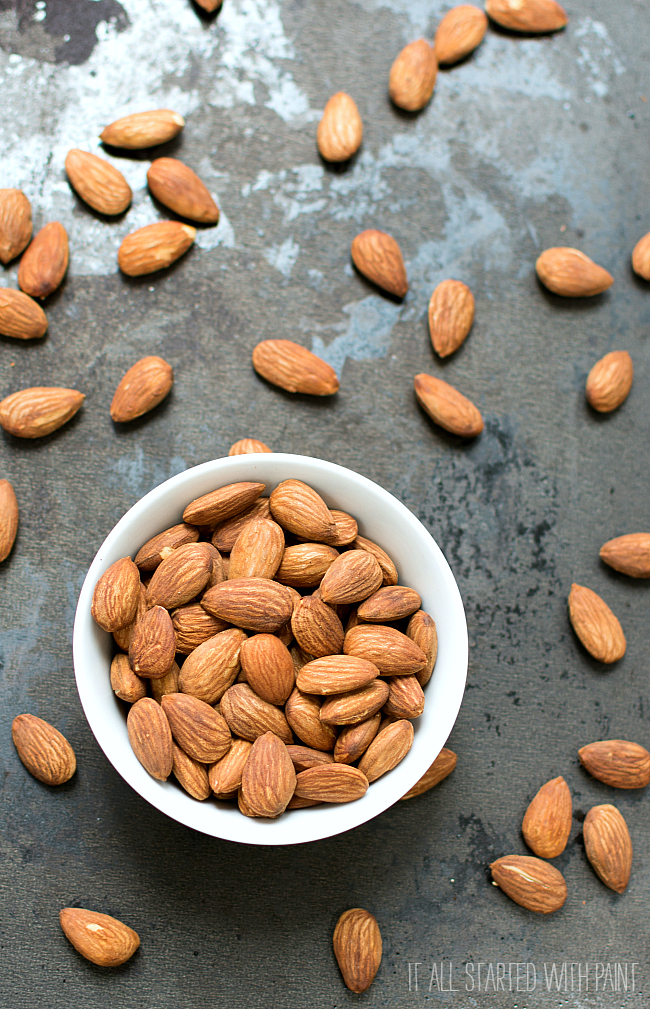 Tonight it all comes to an end. The end of an era.
The Mad Men series finale.
I, along with every other fan on the internet, have so many questions about how it will all end. And have been pouring over the many, many theories online …
Will Don Draper throw himself out a window as depicted during the opening credits?
Is Don Draper  D.B. Cooper?
Will there be an infuriating Soprano-esque fade to black?
And will we see Peggy again? Or was her bad-ass walk down the McCann Erickson hallway her parting shot on the series?
But my big question weighing heavily on my mind:
Why doesn't Bobby Draper age?
Sally goes from toddler to teen, yet Bobby is still a little boy seven seasons later.
Naturally, I took to the internet to seek out an answer. You know what I discovered? Not one, not two, not three, but four different actors played the part. And yet, that still does not explain this ageless Bobby Draper phenomenon. Because … I was shocked to discover, I tell ya  …  the fourth and current actor to play Bobby Draper is actually one year older than the first.
Sigh. I fear this particular mystery will not be addressed in the finale.
If ever.
And now, you may be asking what do almonds have in common with Mad Men?
Me too.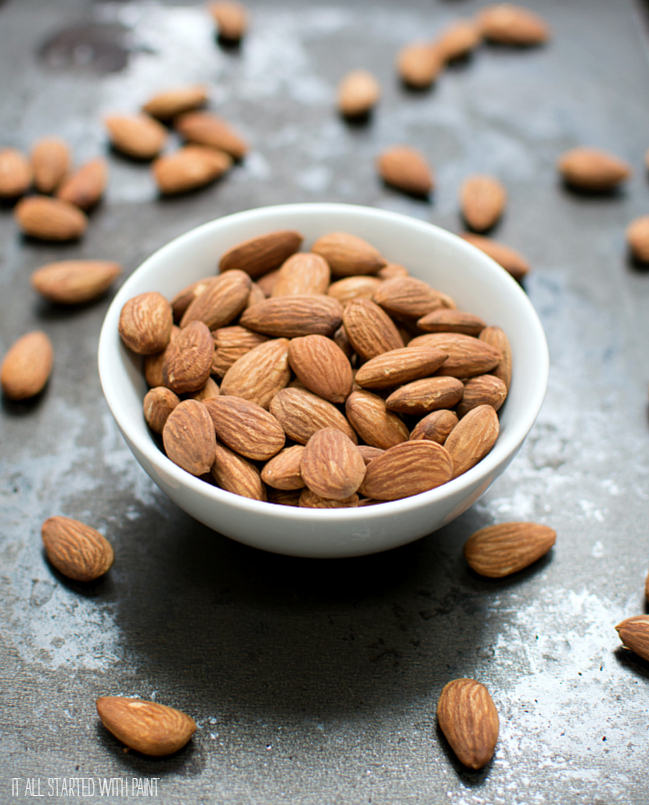 No, Sterling Cooper Draper Price never pitched The Almond Growers Association account.
But …
But, in the very first episode there was a Lucky Strike pitch. Or maybe it was just a client meeting. Either way, they were discussing the "new" reports on the dangers of smoking. And then Don introduces the brand's iconic tagline.
And while these almonds are oven roasted …
they could easily be described as "toasted." 😉
Hence the very round about connection.
How To Dry Roast Almonds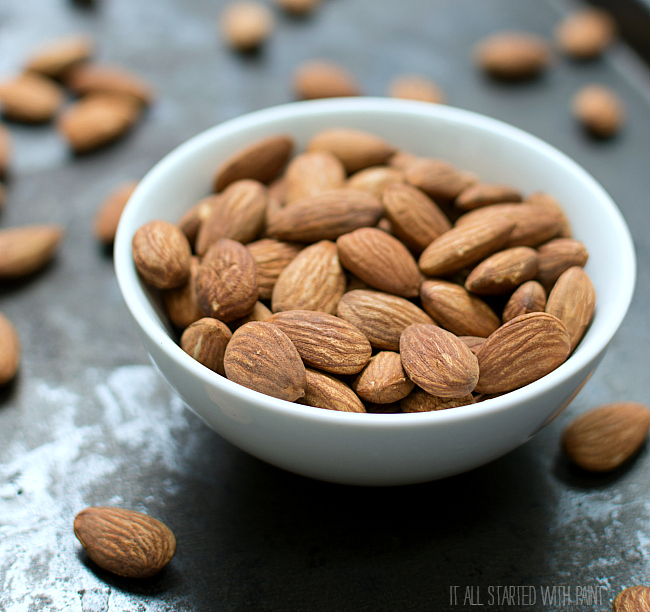 This is the easiest recipe ever. Preheat oven to 350. Spread almonds out in single layer on cookie sheet. Put in pre-heated oven. Set the timer for 10-minutes. Let cool. You're done.
I'm thinking this might be the perfect snack to munch on while I watch the Mad Men series finale tonight. Much better — and healthier — than lighting up a Lucky Strike …
🙂

You Might Also Like …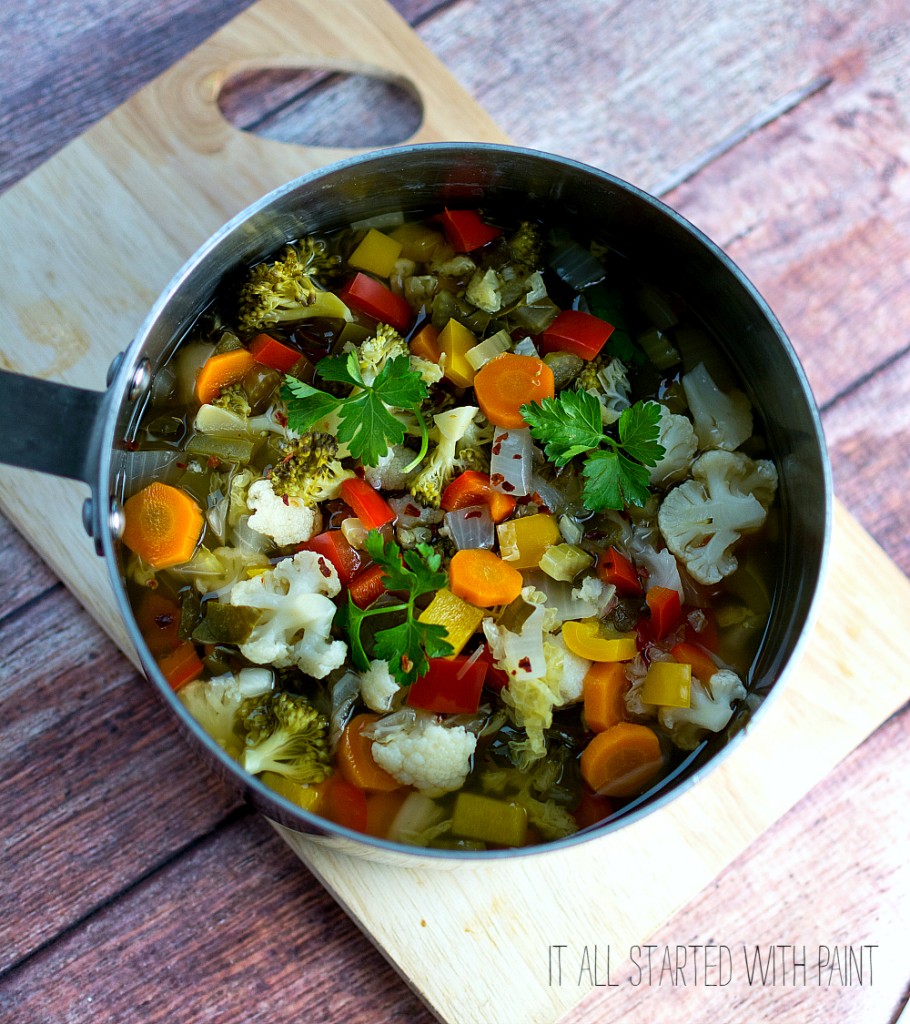 Weight Watchers Vegetable Soup (click here)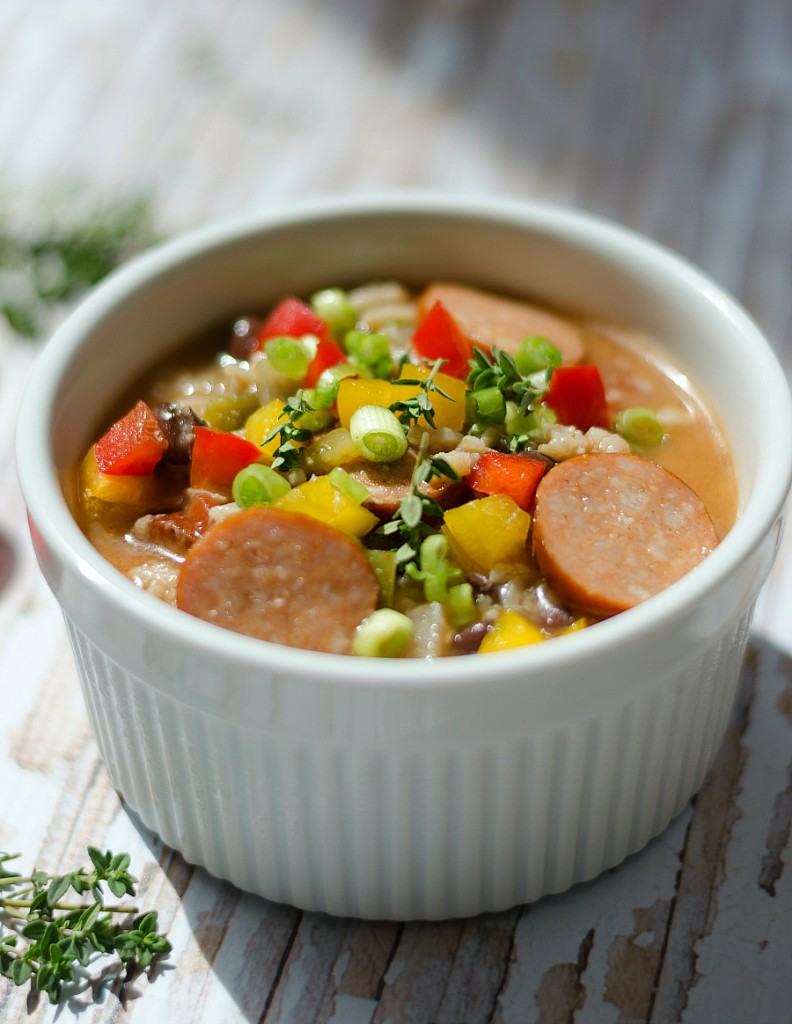 Weight Watchers Gumbo Recipe (click here)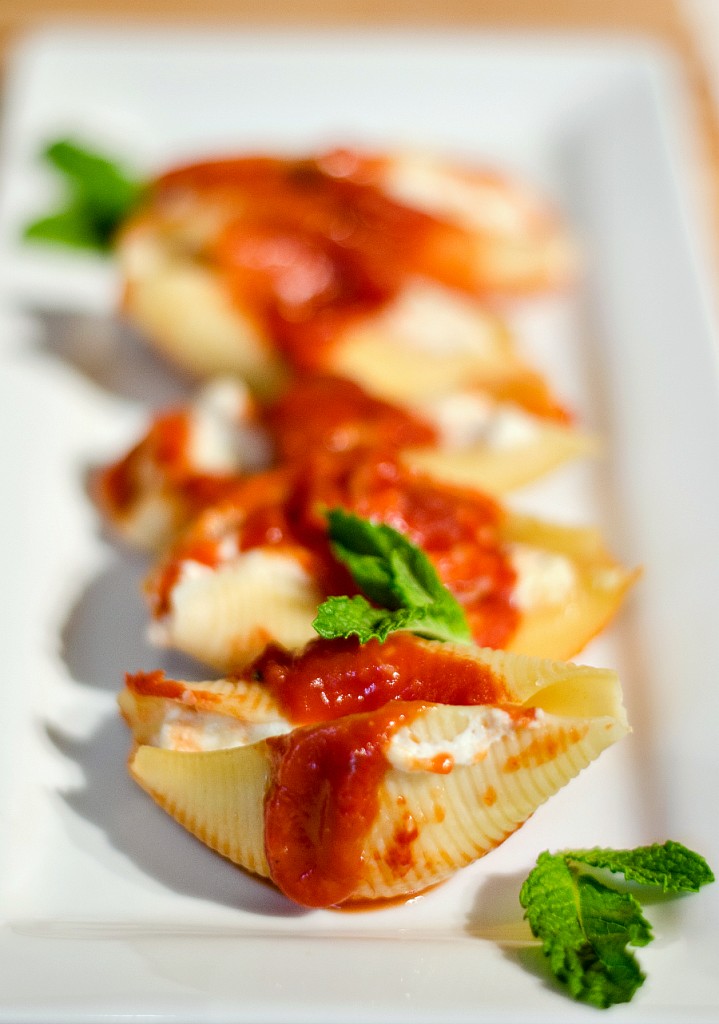 Weight Watchers Stuffed Shells (click here)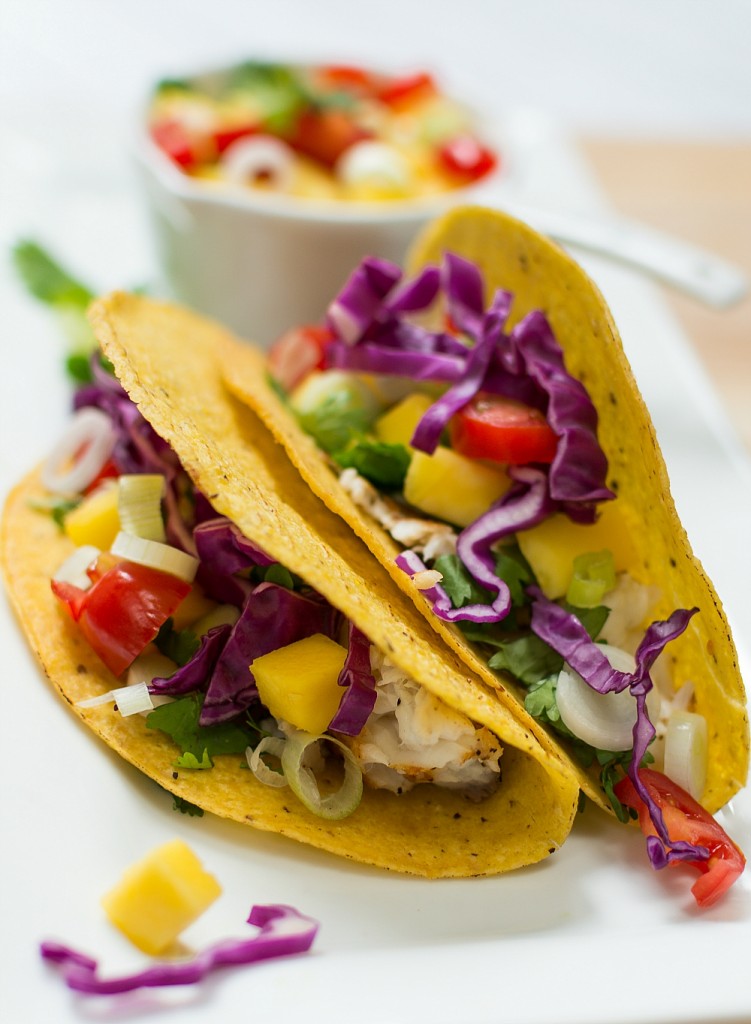 Weight Watchers Fish Tacos (click here)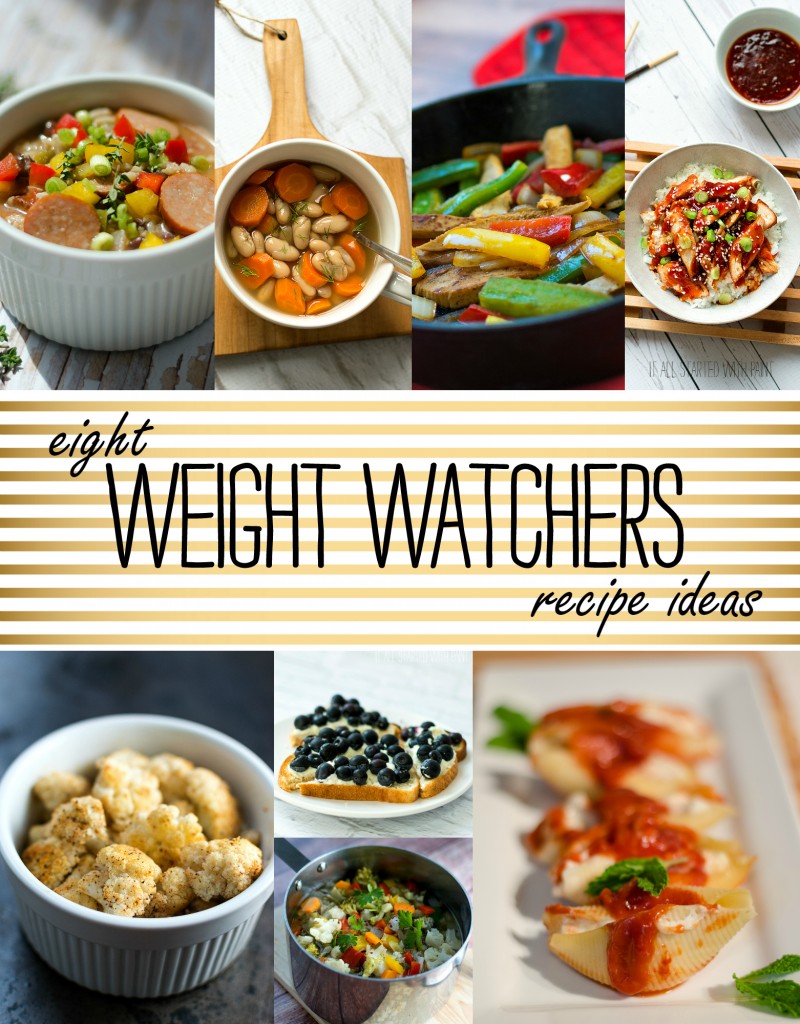 Weight Watchers Recipe Ideas (click here)