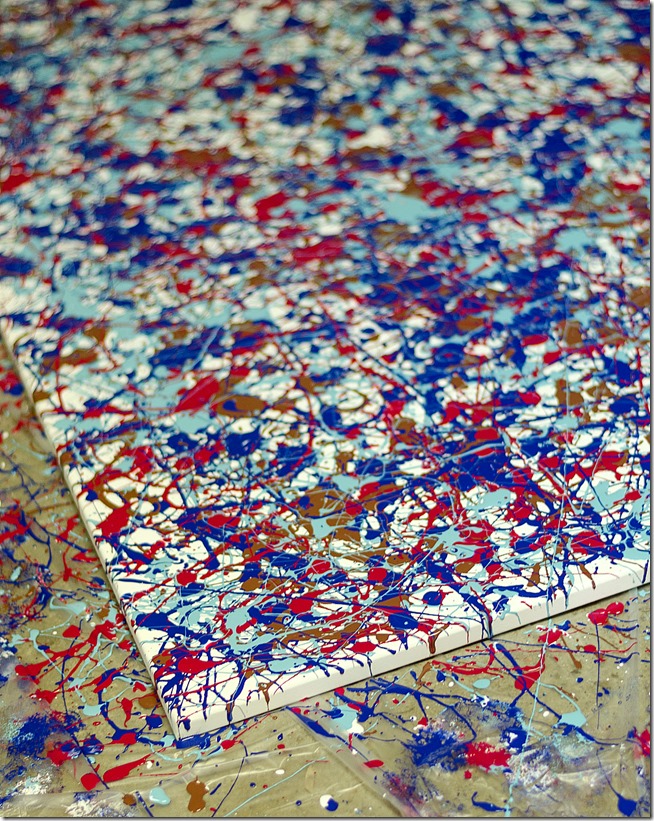 I fear I may be losing my mind.
Okay, not my whole mind. Just bits and pieces. A day here. A week there. A month over yonder.
I chalk it up to age. And beer. And wine. And perhaps that regretful summer of gin and tonics …
I most definitely try to not freak out that dementia does indeed run in our family. And if that is my fate, I can only hope and pray I don't remember.
But the point of this this little story started with me thinking about the time we purchased our first home. Which, as it turns out, is this very home where we currently reside. The one we've been living in for 19+ years. The one that, somewhere along the line, turned into our forever home. Well, forever for 19+ years and counting home. The home where we raised our children home. The home where we'll spend the next eight or more years as we marshal our children out into the world and into their own homes home …
and, hopefully, the home we sell for a nice little profit that will put us in our next home. Our dream home. Somewhere warm. With a beach …
and I digress once again.
I remember the broad strokes story of how we found this house – probably burnished in memory from so many retellings over the years – but it's the fine details that get fuzzy. With the exception of a few moments from that first tour that stand out in mind as if it happened yesterday. One of those details was the large abstract canvas art the previous homeowners hung in the master bedroom. On a long, tall wall above the closet and reaching up the very tippy top of the vaulted ceiling.
And then and there – at that exact moment – I knew that I wanted to create a large, abstract art canvas for that exact same spot. Heck, the hook was still there when we moved in.
That was more than 19 years ago. And for more than 19 years, that space has remained blank. The hook standing alone like the cheese …
until now.
When Ace Hardware asked me to create a project using the OPI Color Palette by Clark+Kensington – the first partnership of its kind pairing a beloved nail lacquer brand with Ace's trusted Clark+Kensington paint – I knew the time had finally come to create that original art piece I've been dreaming of for 19_ years …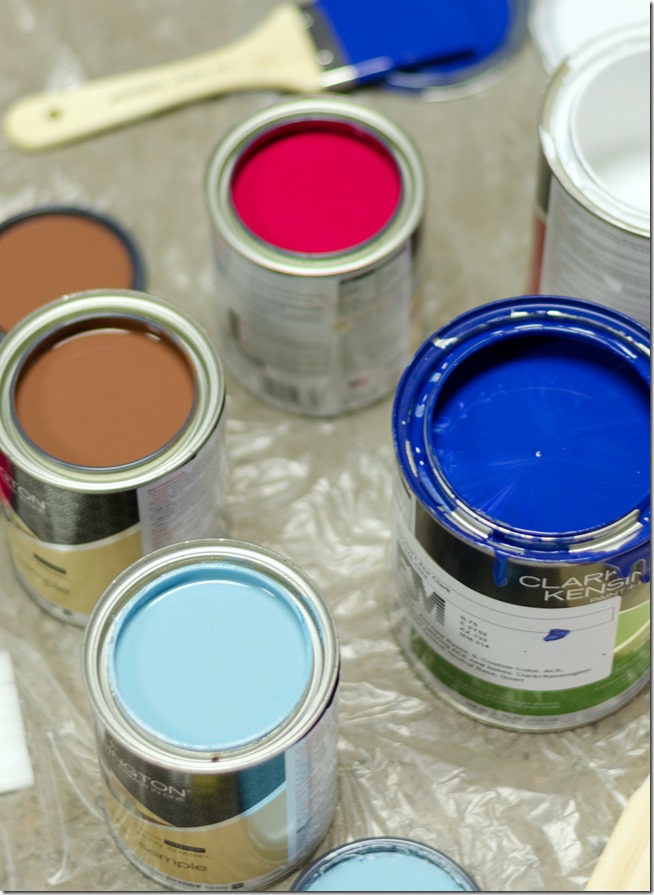 There were so many fashion-forward colors to choose from three distinct collections: The Romantic, The Wild Heart, and The Artist. In the end I picked sample sizes of Keeping Suzi at Bay and Let's Have A Party from the The Artist Collection and OPI Red and Over The Taupe from The Romantic Collection …
oh, and don't you just love those paint color names?!
Using a 40% off coupon at Michaels, I picked up a 48" x 36" canvas for a steal. And then it was time to get my Jackson Pollock on …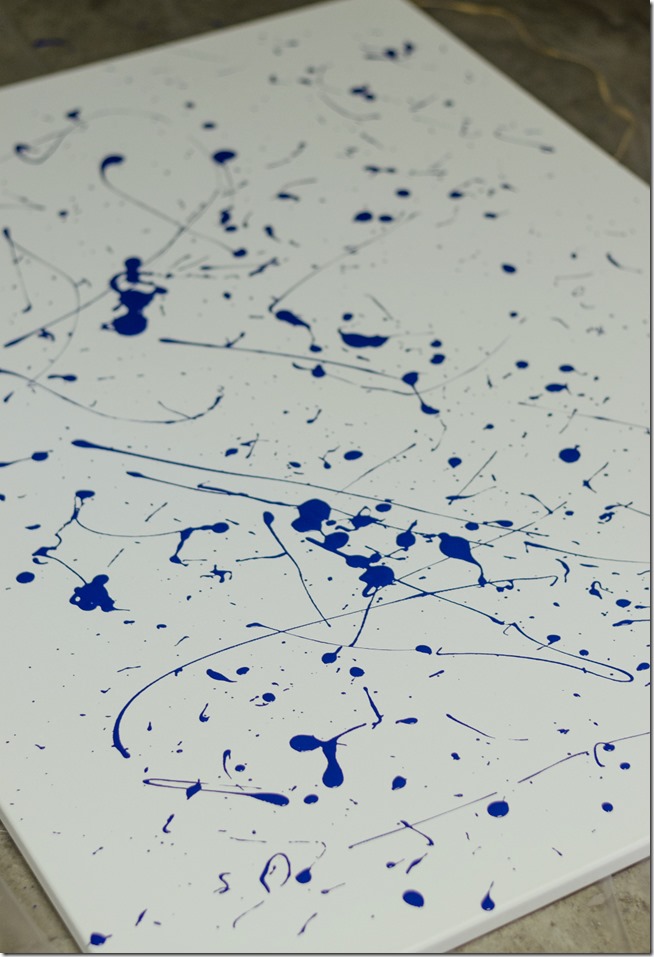 I just stuck a paint brush in the sample can and started dripping and splattering …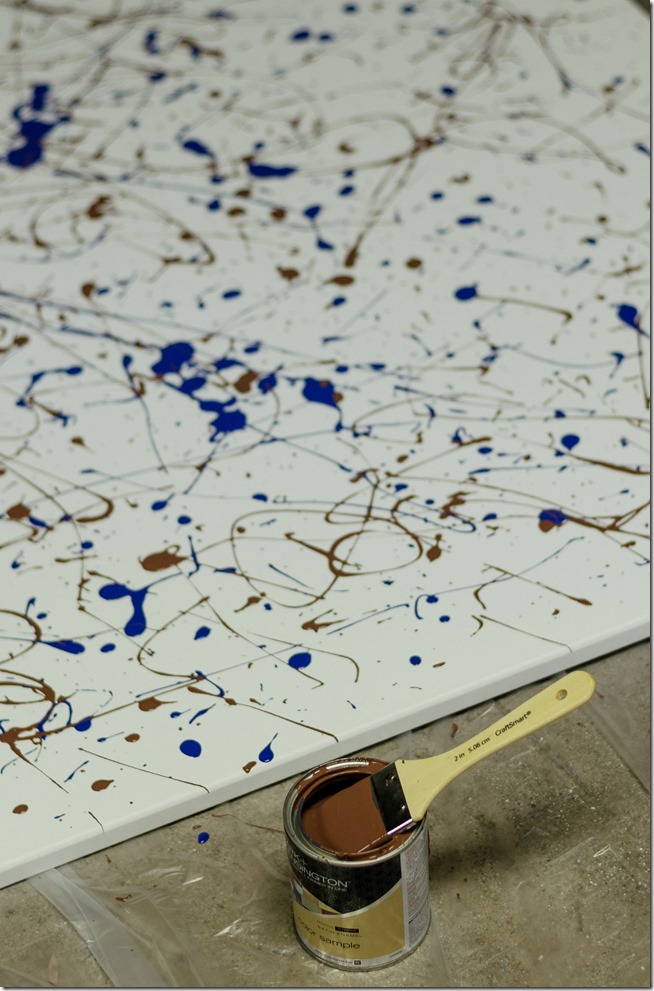 I layers in colors and just walked around the canvas dripping and splattering and globbing on the paint …
I should have probably just stopped here. But this was just too much fun …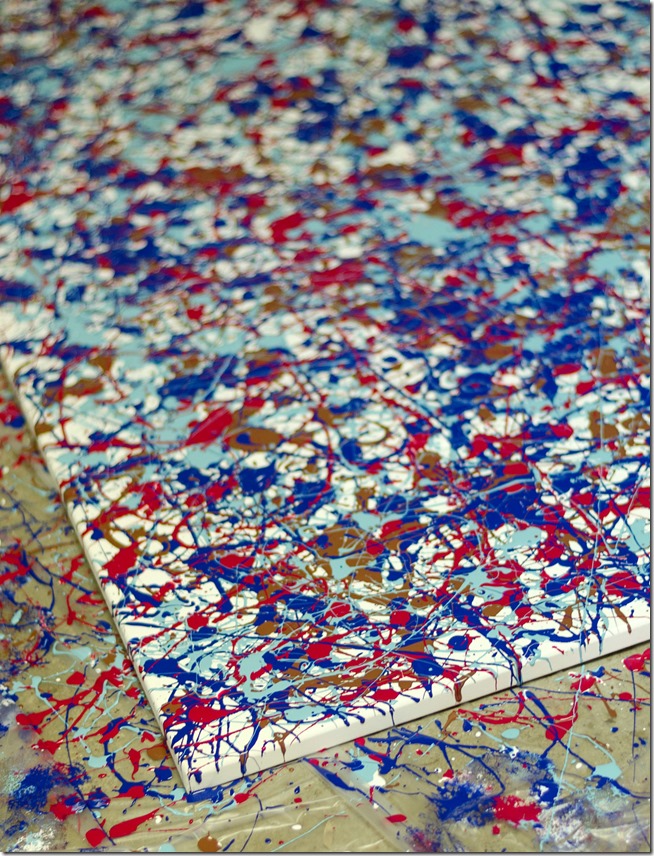 I just kept going back over and over again with the colors; overlapping layers. And making a giant mess …

And now I have to wait to hang my masterpiece until the proverbial paint dries. Which I fear may take awhile.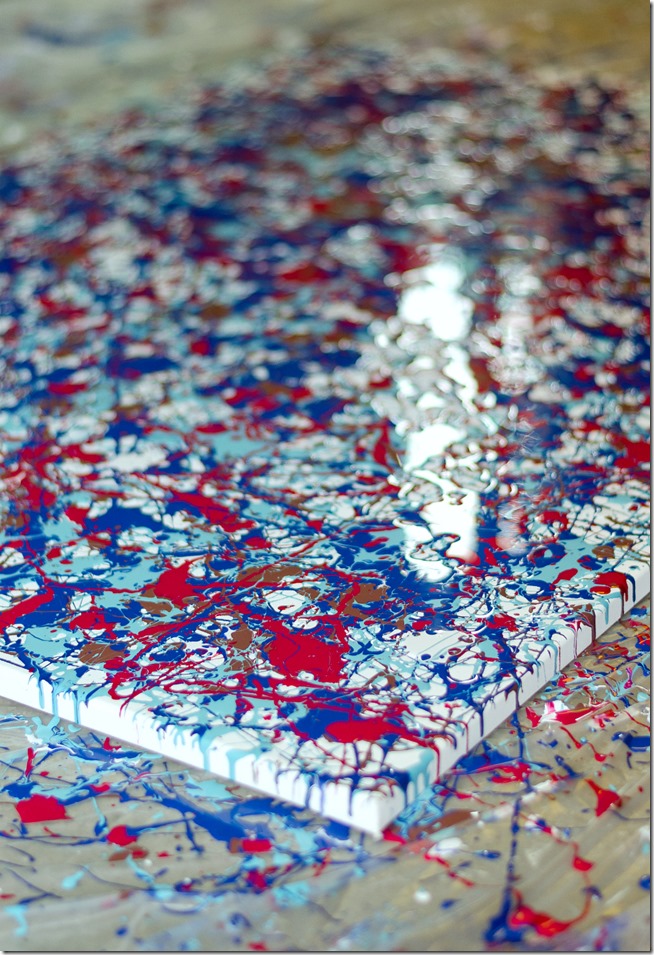 Let's just hope it doesn't take 19 years.

To celebrate the OPI Color Palette by Clark+Kensington – which launched at the end of June and are available exclusively at The Paint Studio, which is currently in over 3,200 Ace stores nationwide, Ace Hardware wants to give you a $100 gift card. You can enter here …
And, I'm excited to share even more opportunities to win some hard cold Ace Hardware cash! They've just launched an OPI Instagram contest where first prize will win a $500 gift card, and four runners up will get $100 each. Click here for the details …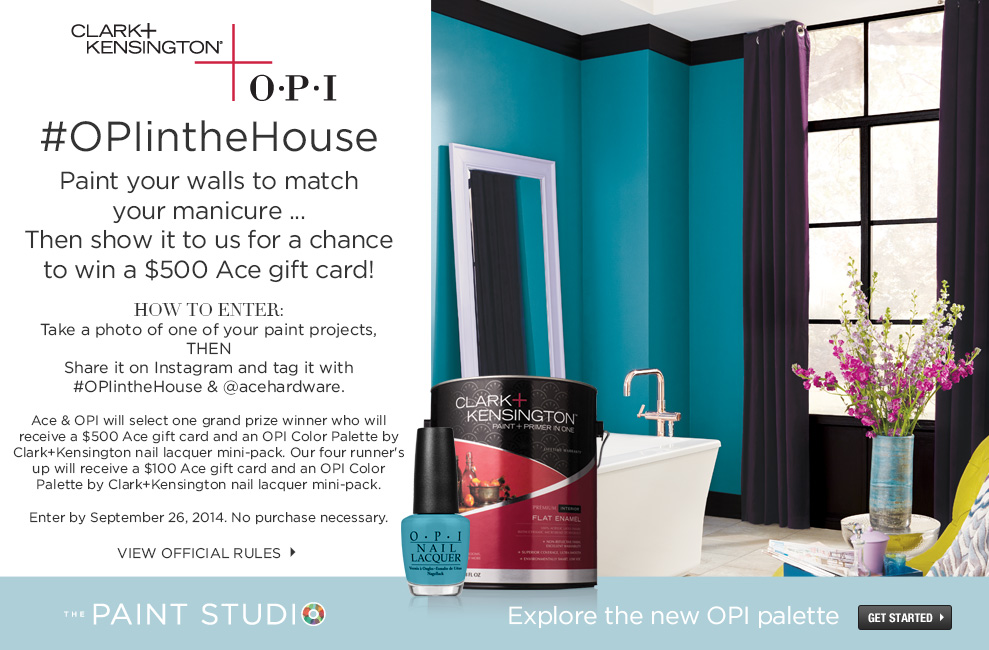 Good luck!

Help spread the word and pin this image …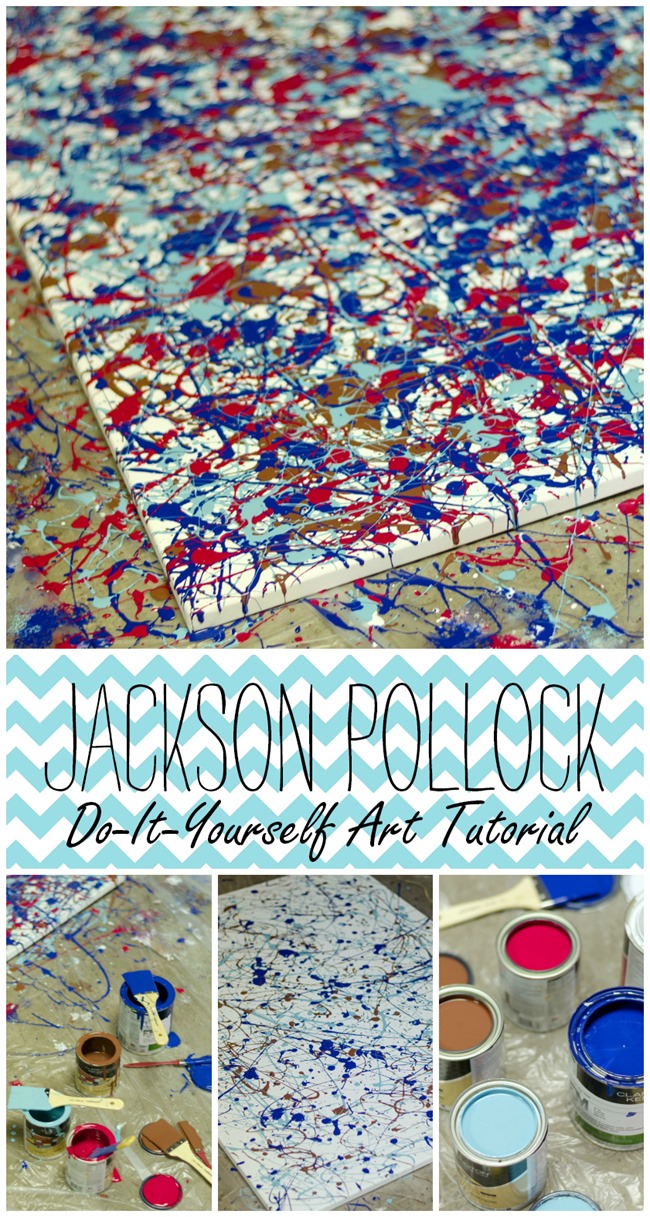 This post was written as part of my partnership with Ace Hardware as a member of the Ace Blogger Panel.  However, any and all opinions are my own.