What if?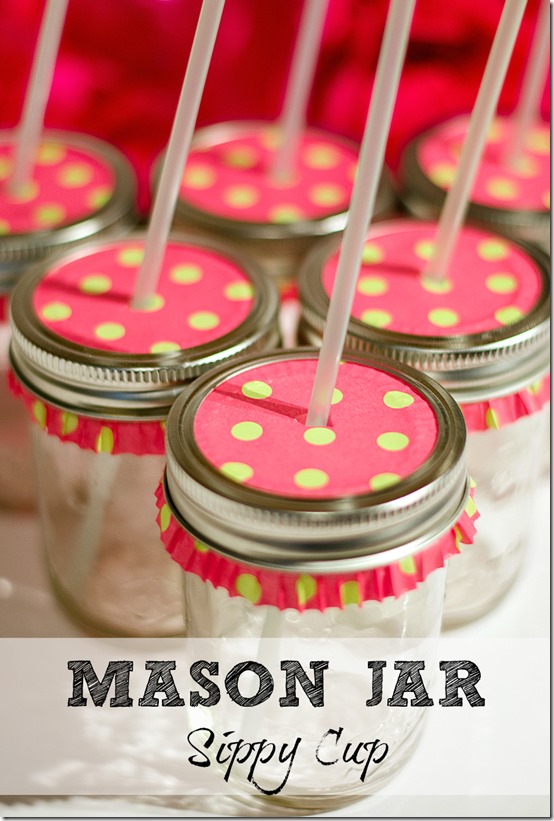 I'm not a "what if" person.  It's waste of time.  A waste of energy.  It's a path filled with negative feelings and regrets.  A path that leads to the land of "the glass is half empty."
And I much prefer to live in the land of the glass is half full …
Now, that's not to say I haven't had "what if" moments along the way.  In the moment.  Well, more like immediately following the moment …
I've made mistakes.  Had lapses in judgment.  Done things I'm not proud of …
But as I look back now ~ at my more advanced age ~ I like to think of those mistakes and lapses and not-so-proud moments as my battle ground; and the lessons learned my battle scars …
Then there are the "what ifs" that could have changed the course of my life.  What if I went back to work full-time following the birth of my kids?  What if Mike never got on that plane to Florida?  He told me he almost didn't go …
And what if I  started this blog five or six years ago …
Granted, I wasn't aware of DIY blogs five or six years ago.  Didn't stumbled across them until early 2011.  But if I had found them earlier – and started one earlier — it would've be a fabulous outlet for my creativity, especially during those lean years when freelance work dried up right along with our 401K balance.
And if I had started a blog five or six years ago, my kids would've been at an age when birthday parties were a huge deal.  A huge deal that included invitations to the entire class.  All 20 or 30 of them. With decorations and themes and goody bags stuffed with pencils and lollipops and cheap plastic parachute men that got irreversibly tangled up in their parachute on their first foray over the staircase …
And if I had a blog five or six years ago, I'm pretty sure the pressure would've been on to throw fabulous, hand-made, over-the-top parties for my kids …
Fabulous, hand-made, over-the-top parties that would NOT include a trip to the Party City for supplies …
Instead, I would've found myself making a bunch of these …
That's right.  The mason jar sippy cup.  Made with cupcake liners turned upside down.  And screwed in place with the mason jar lid …
I simply used a knife to create a small crisscross slice in the top and inserted the straw …
Now, with my luck, giving a group of five-and-six-year-olds glass mason jar drink cups would've probably resulted in disaster.  Disaster in the form of broken glass, emergency room visits, and lots and lots of tears …
Leaving me to wonder what if I had just followed my gut and picked up some Disney Princess paper cups from Party City.

You Might Also Like: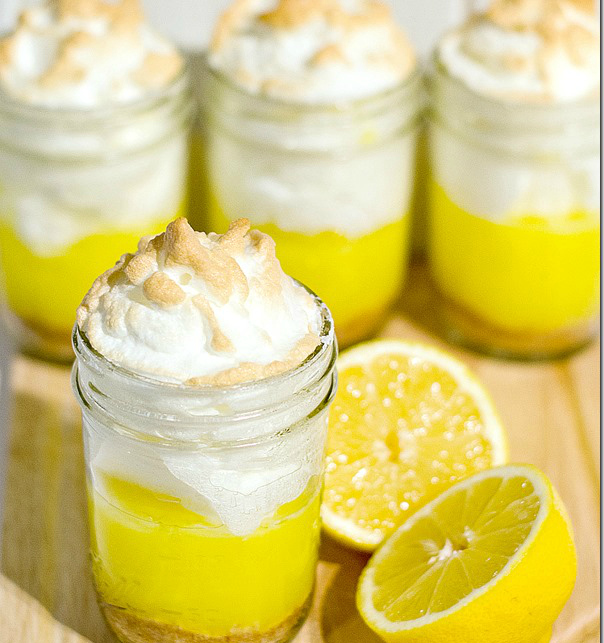 Lemon Meringue Mason Jar Pies (click here)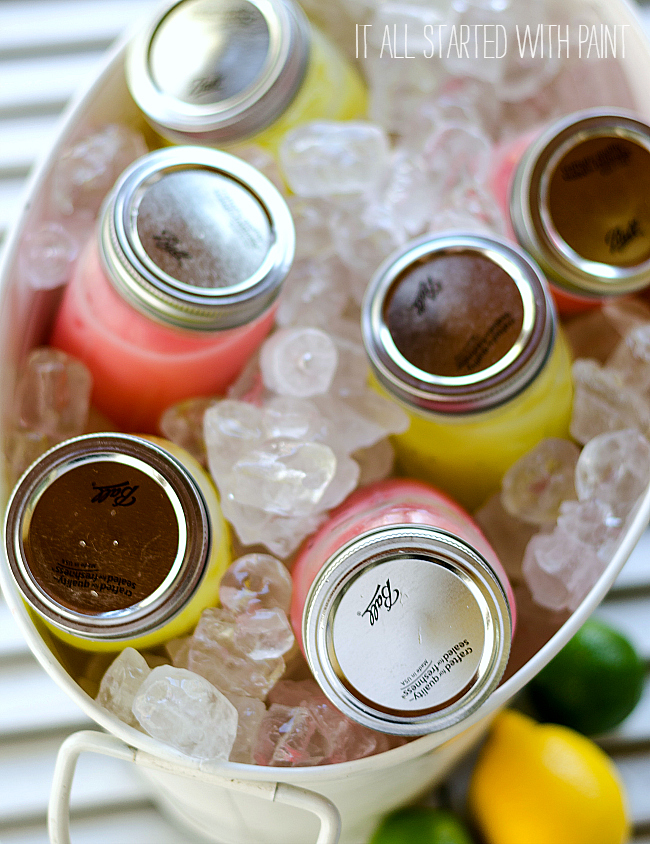 Mason Jar Mixed Drinks Mixers (click here)
Looking for more mason jar projects?  Click here to check out my Mason Jar Gallery…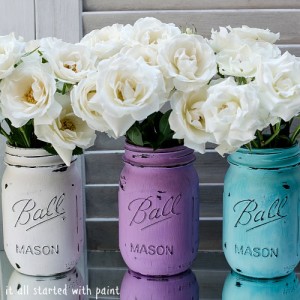 Mason Jar Project Gallery (click here)
Sign up here to get it all started with paint delivered to your inbox: