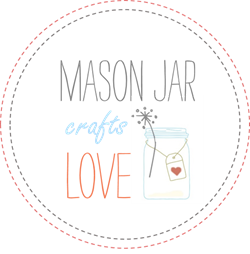 It was inevitable, wasn't it?  I mean after all those weeks of mason jar projects, it only seemed fitting to take things to the next level …
and give my beloved mason jars their very own little place in cyberspace.
Thus was born Mason Jar Crafts Love. Dot com.  Launching today.  Right now.  It's up.  It's new.  It desperately needs content …
And while I do love creating and decorating and cooking with mason jars, trying to fill that little place in cyberspace each and every day exhausts my imagination.  So I'm hoping you, dear readers, will submit your very own mason jar creations to be featured …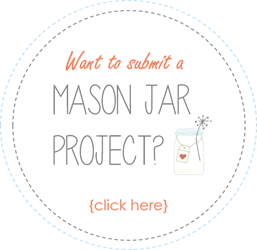 Keep in mind that I'm not just looking for mason jar crafts; I'm looking to feature mason jars in all their glorious glory and multiple uses in home décor, weddings, parties/events, vintage collections, gifts, recipes, holidays, etc.  The possibilities are limitless …
So check out the site.  And let me know what you think …

P.S.  I'm also looking for original guest posts too!  Much like the features, the topic can cover a broad spectrum of mason jar crafts and décor and recipes, etc. The main goal is to make sure Mason Jar Crafts Love readers take away valuable information, advice, and/or easy to recreate tutorials from each guest post.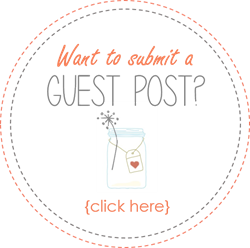 Sharing:
* i heart naptime *