I was a woman on a mission. A woman on a mission with a $90 Ace gift card burning a hole in my pocket.
As an Ace blogger, I was asked to spend $90  in celebration of Ace's 90th Anniversary this month.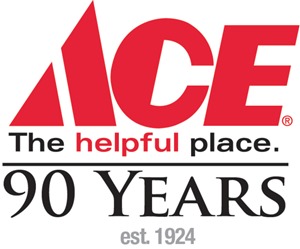 Okay. I can do that.
So I walk into my local Ace Hardware store and am greeted with lots of friendly, neighborly smiles and offers for help from the Ace staffers. Only problem? I'm not sure how to spend that $90.  Sure, I have some ideas. Okay, I have lots of ideas …
a sad testament to just how many projects and updates are needed around this old house …
but I enter that Ace store with an open mind.
And that $90 gift card burning a hole in my pocket.
My plan was to walk from aisle to aisle. Scoping out options. Then I'd make a list. And then I'd prioritize that list. Then I would think on that list. Then I would procrastinate as that list sat on the kitchen counter. Then I'd lose the list. Then I'd have to start all over again with a new list …
and perhaps a second trip to Ace Hardware to walk the aisles.

Thankfully that plan was shot out of the water the very minute I walked in.  There at the front of the store was the lawn and garden section. With grills and seeds and weed killers and rakes. But what caught my eye was the leaf blowers …
Sure they're noisy. And annoying. Especially in the city. And especially when your neighbor decides to fire it up at 7 AM on a weekend morning.
But I decided right then and there that I would be a responsible leaf blower owner.
And with that decided, all that remained was the question of, "which one?"
Enter my helpful Ace staffer. He described the differences between the various options. Things that sounded like Greek to me. But when he told me his mom uses this one …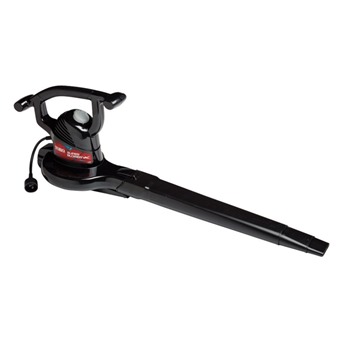 I was sold. Forget about 'air velocity' and 'air volume' and CFM's. All I needed to know is how long his mom has been using this leaf blower and her level of happiness with its performance.
That's right. I was won over by his mom's seal of approval!
And while the weather in Chicago has still been a bit brisk, I had my trusty power tool model try it out this weekend …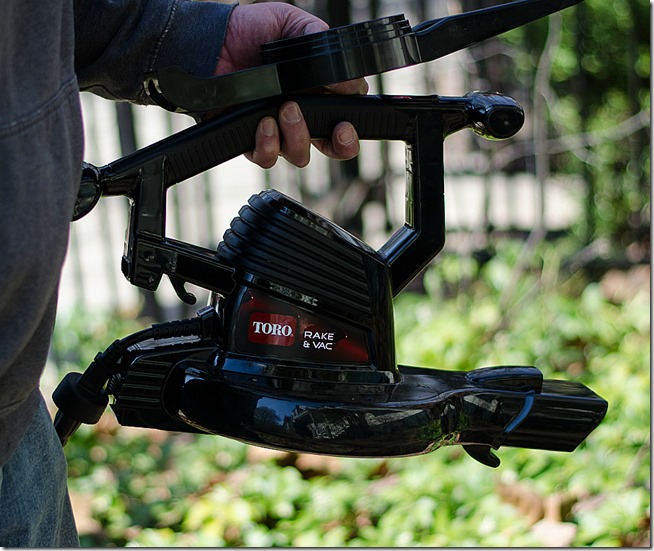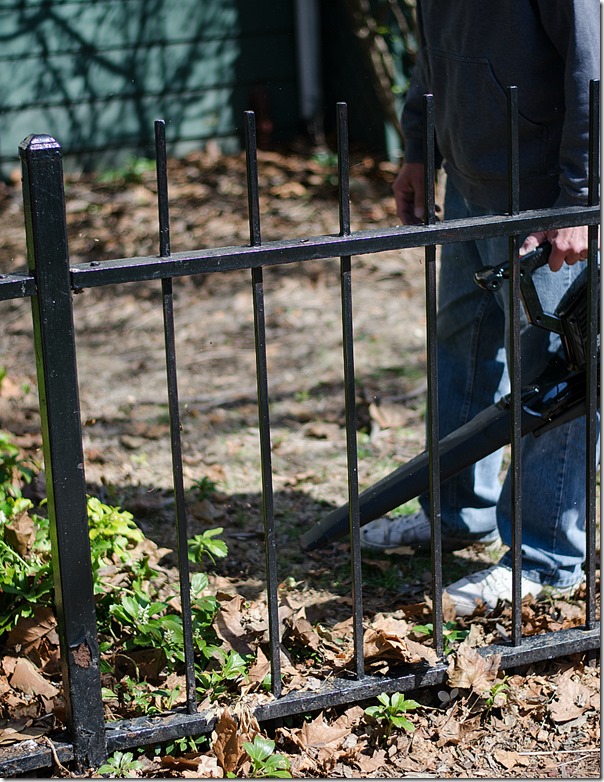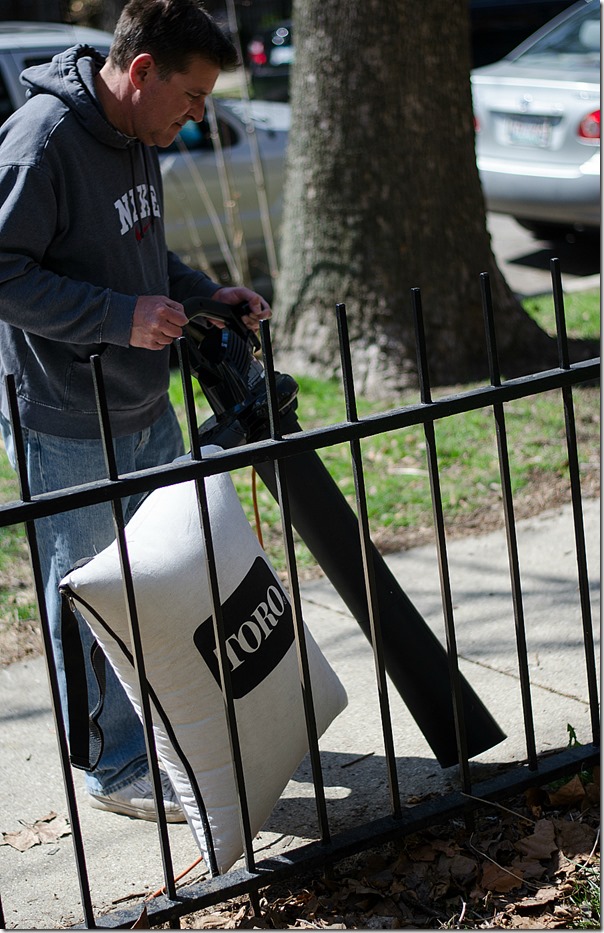 And, yes, it does blow the leaves. And, yes, it then vacuums up those leaves. Storing all in the handy dandy bag provided.
Now the Toro Rake & Vac is not just mom approved. It's also Mike approved.
In celebration of Ace Hardware's 90th Anniversary, I get to give away a $90 Ace gift card to one of you …
 Good luck!
This post was written as part of my participation on the Ace Blogger Panel. Ace Hardware provided me product and supplies for this post. However, any and all opinions about Ace Hardware, Toro brands, leaf blowers … and leaf blower etiquette … are 100% my own.