Yesterday I had a mom moment.
You know what that is, right? It's when a 50-something mom is flummoxed by technology. And not just any technology …
I mean, truth is, we 50-somethings were PC and laptop pioneers …
I'm talking iPhone technology.
I'll admit, I resisted the iPhone for years. Instead preferring my flip phone. And then a phone model with a little pull out keyboard for texting.
I eventually waved a white flag and gave in a few years ago.
And from the moment I received my first iPhone, it's been one mom moment after another as I figure out how it works. Much to the delight of my kids. Well, not delight per se. More like much to the mocking of my kids. 😉
And when I finally thought I got it. Had mastered it's inner workings …
I decided to venture into the world of Podcasts.
Yes, I can hear some of you 50-something moms shuddering at the mere mention of Podcasts. Like a brain freeze after taking a huge bit from the ice cream cone.
I found the podcast link on Twitter. And successfully followed that link. And subscribed to said Podcast. But then …
then …
I couldn't figure out where to find the Podcast I subscribed to one my phone.
I thought it would be like my audiobooks with an app.
No app.
And then I hit Google. Typing in mom-like searches like "where to find Podcasts on my iPhone"
I know, I know. Embarrassing.
After much Googling, I eventually downloaded the Overcast app.
Though, in another mom moment, forgot how to download an app.
Sigh.
Luckily the kids weren't home to witness this mom moment madness. 🙂
Speaking of the kids, they rarely if ever (as in never) let me share photos of them on the blog.
And not just the blog. I need to get their photo approval to share them on Facebook too!
But in a rare moment, my daughter has given me the okay. Only because I volunteered to take photographs of her old clothes she's selling on a thrift-store-esq site call
depop
.
And the irony here is while I struggle with new iPhone technology, my daughter's fashion style is a throwback to the 80's …
back when cell phones were the size and weight of a brick. 🙂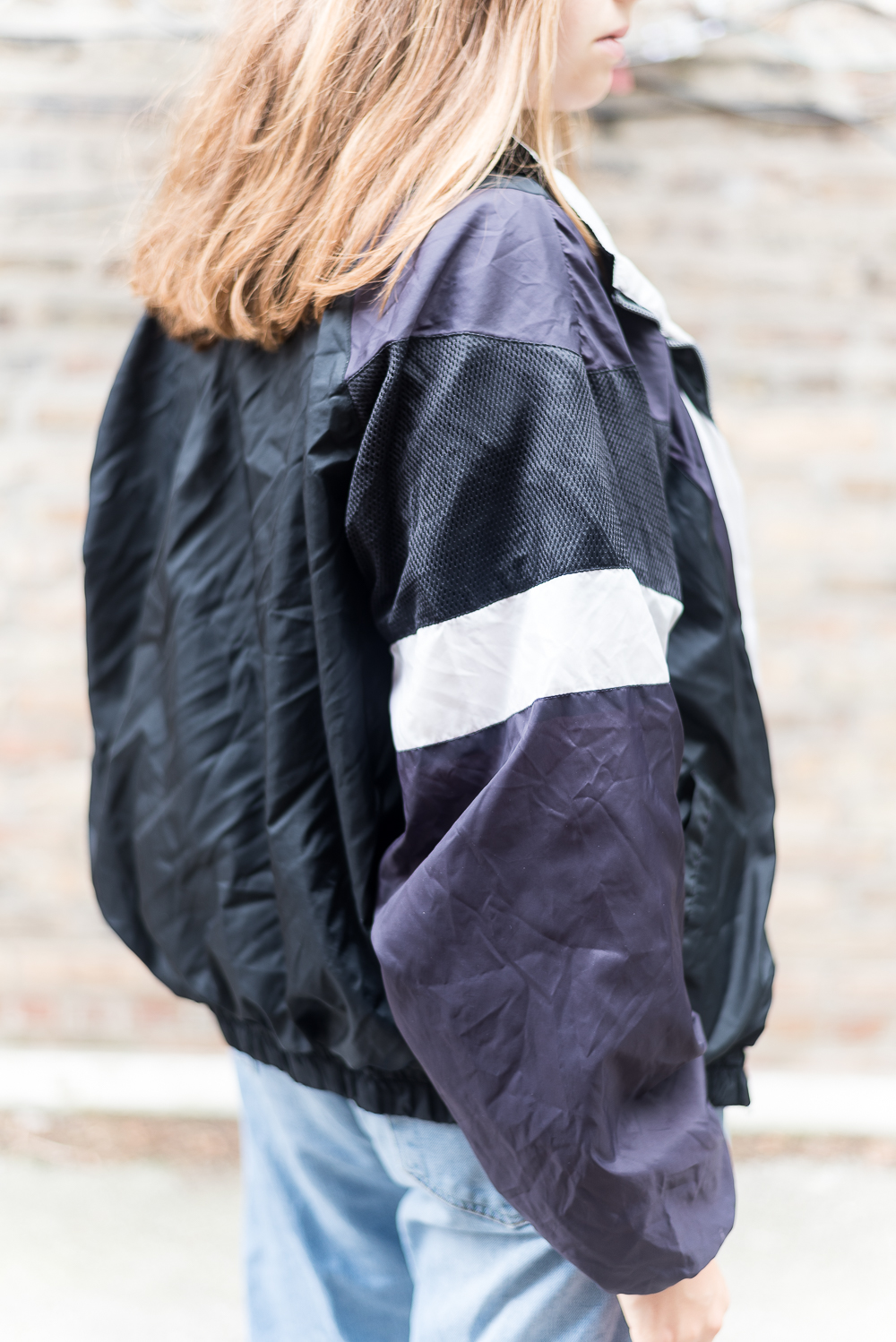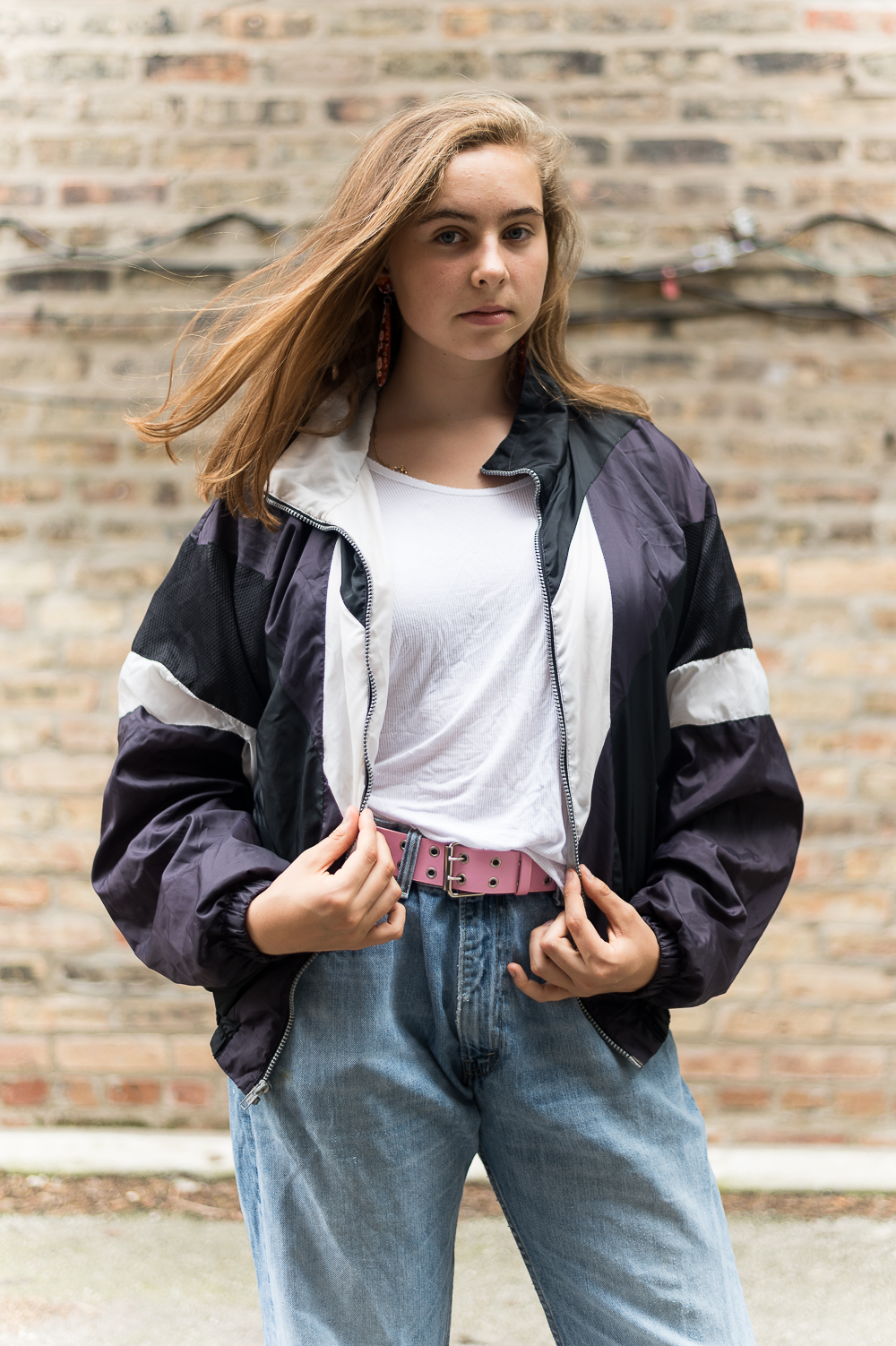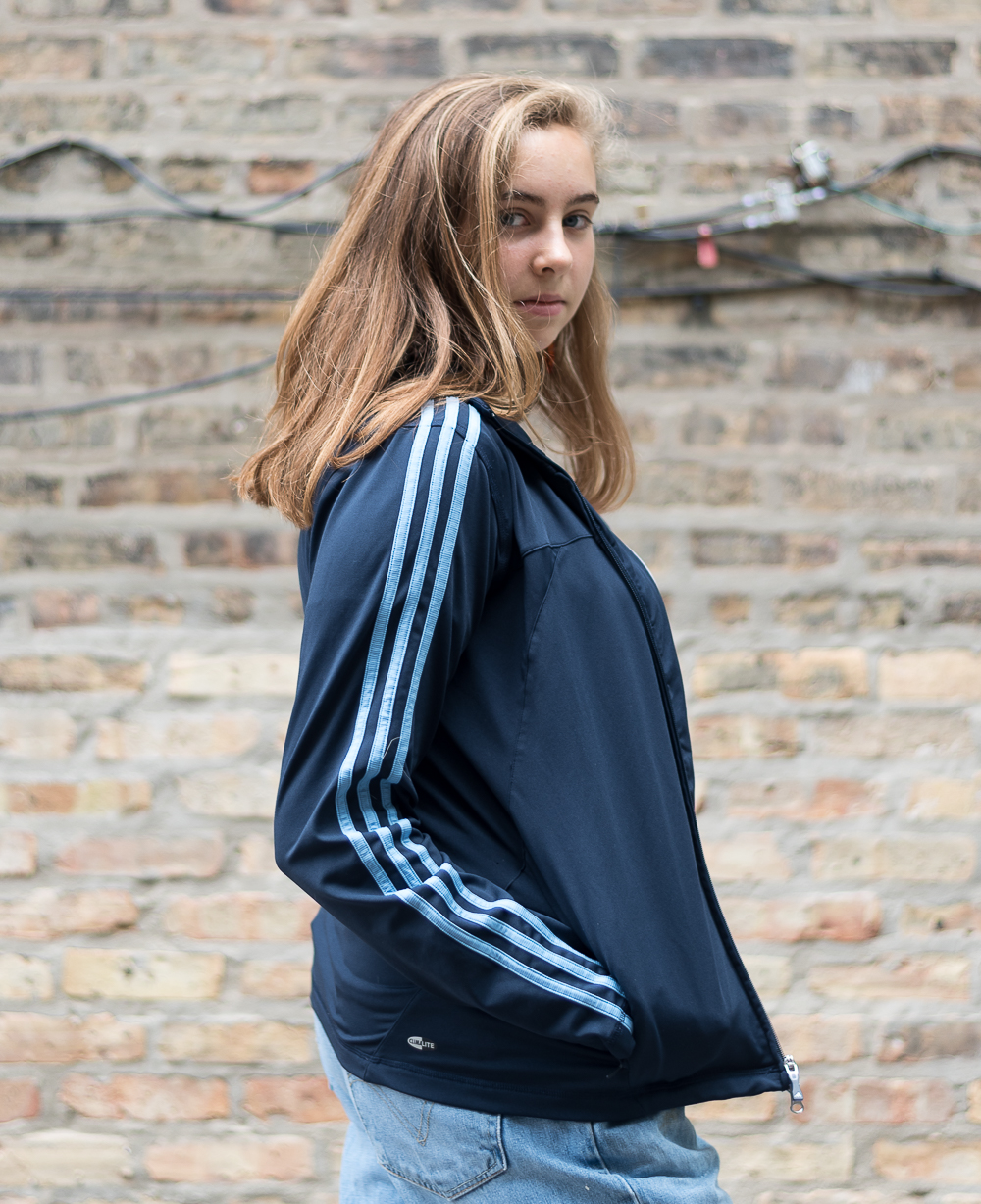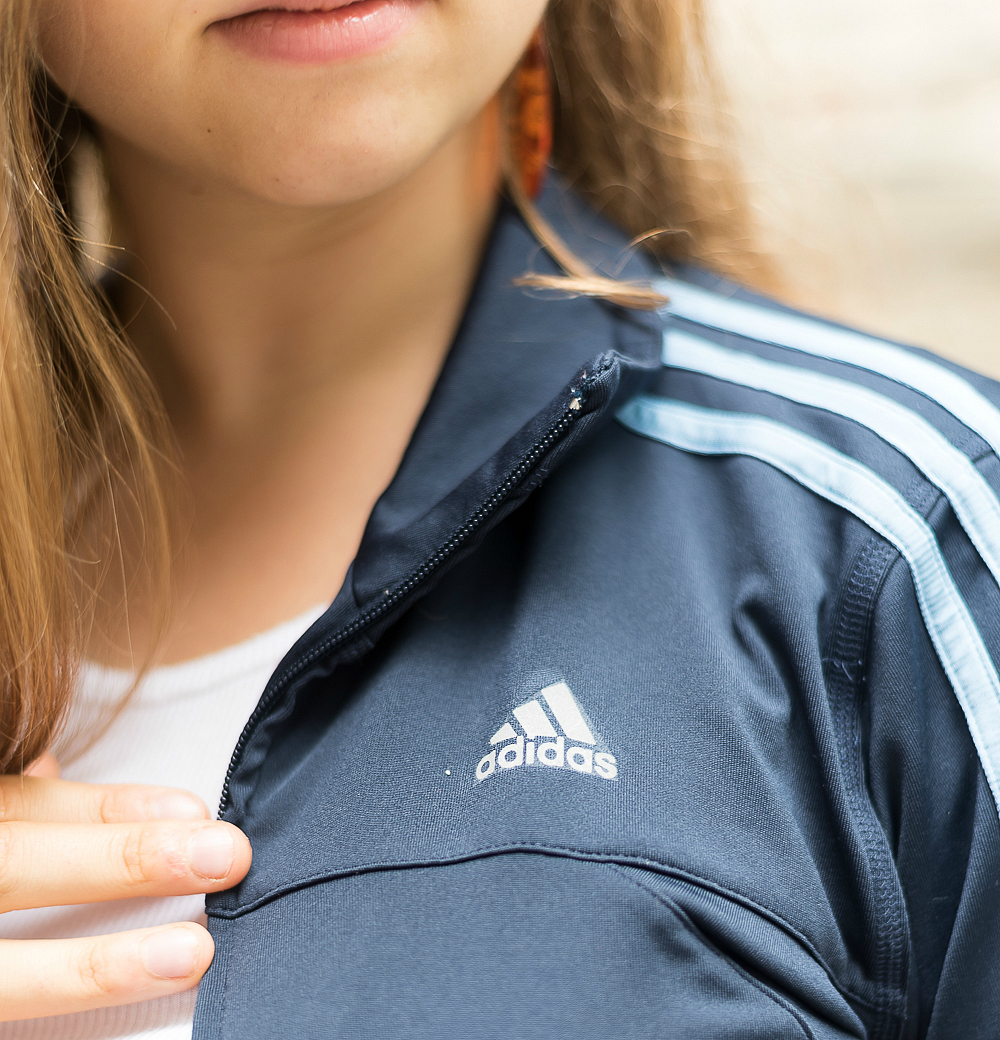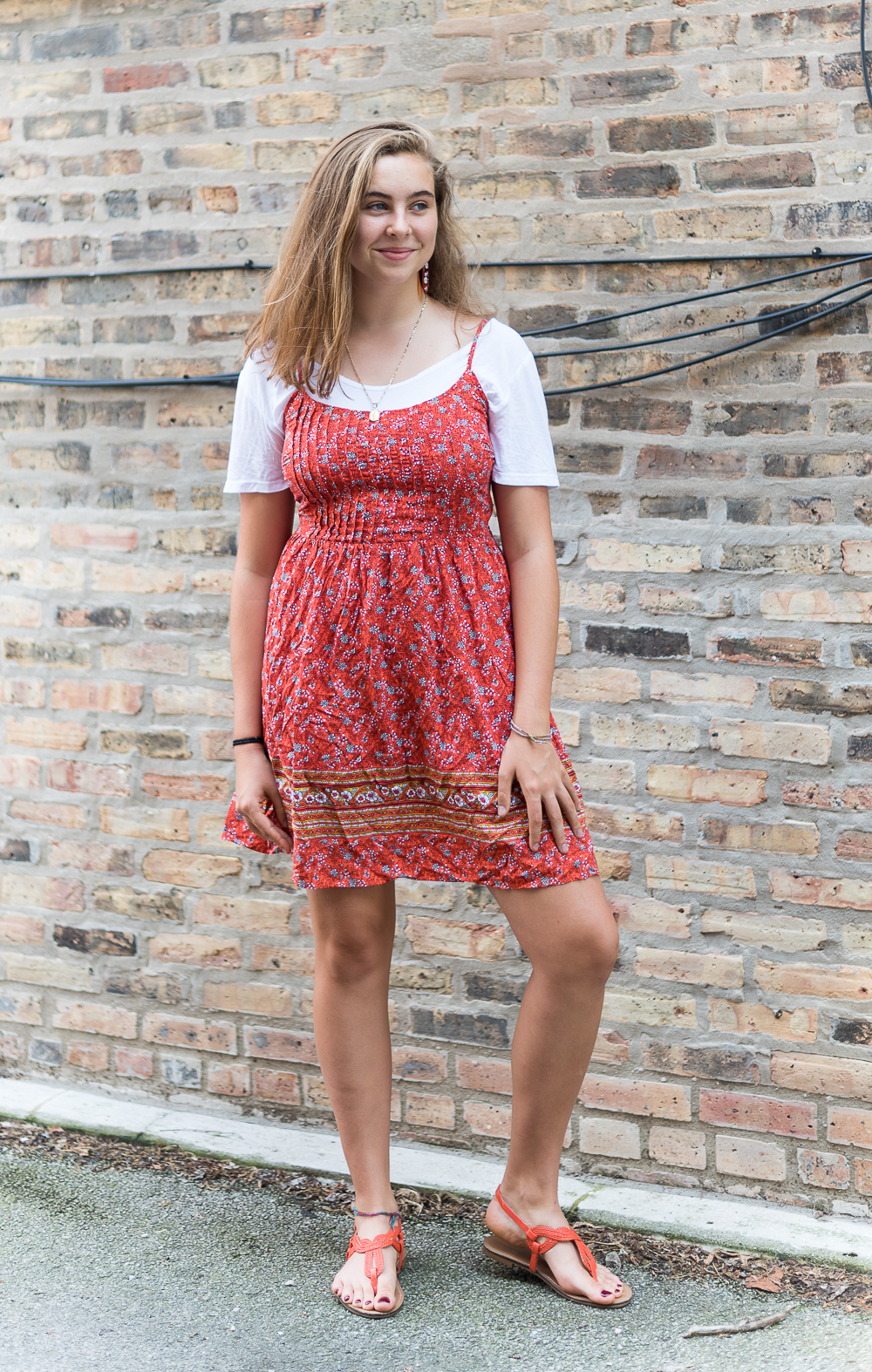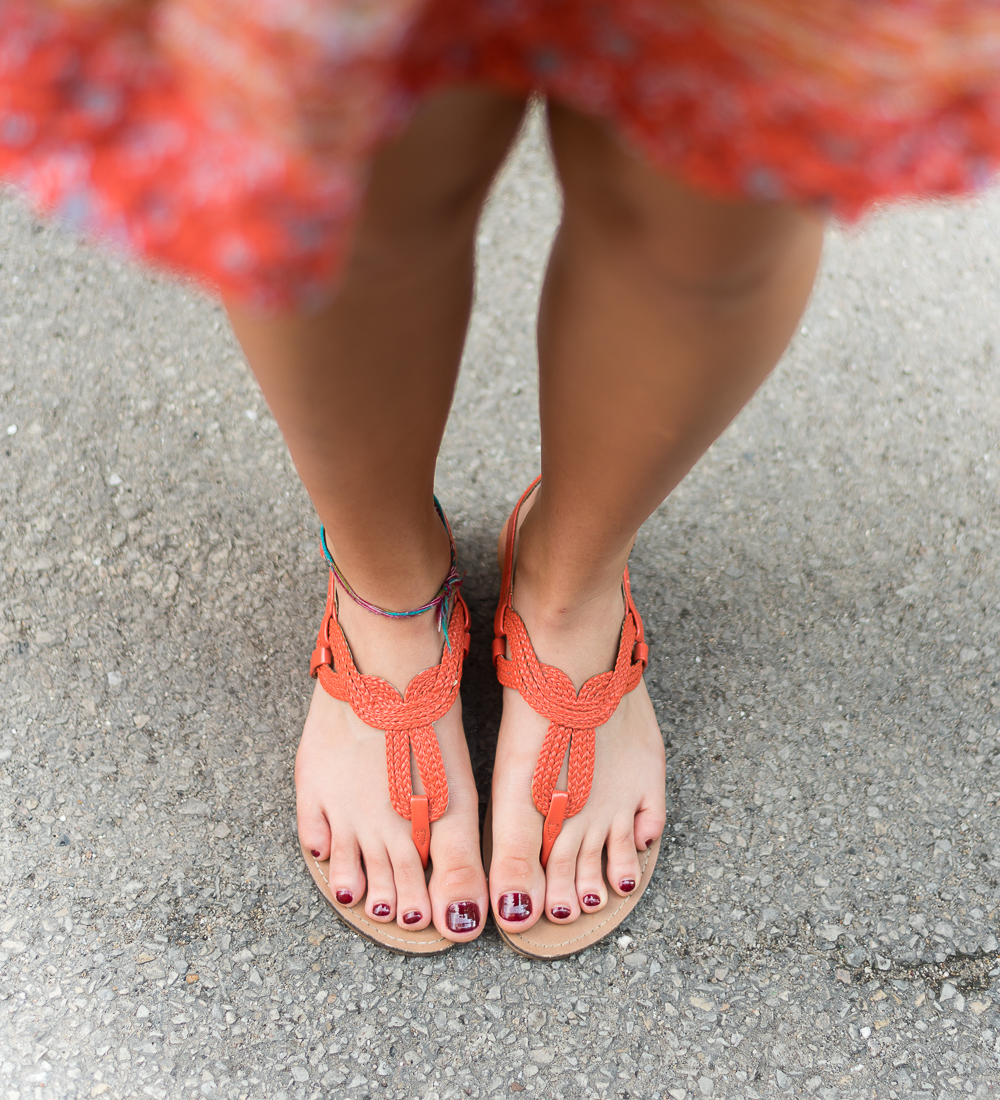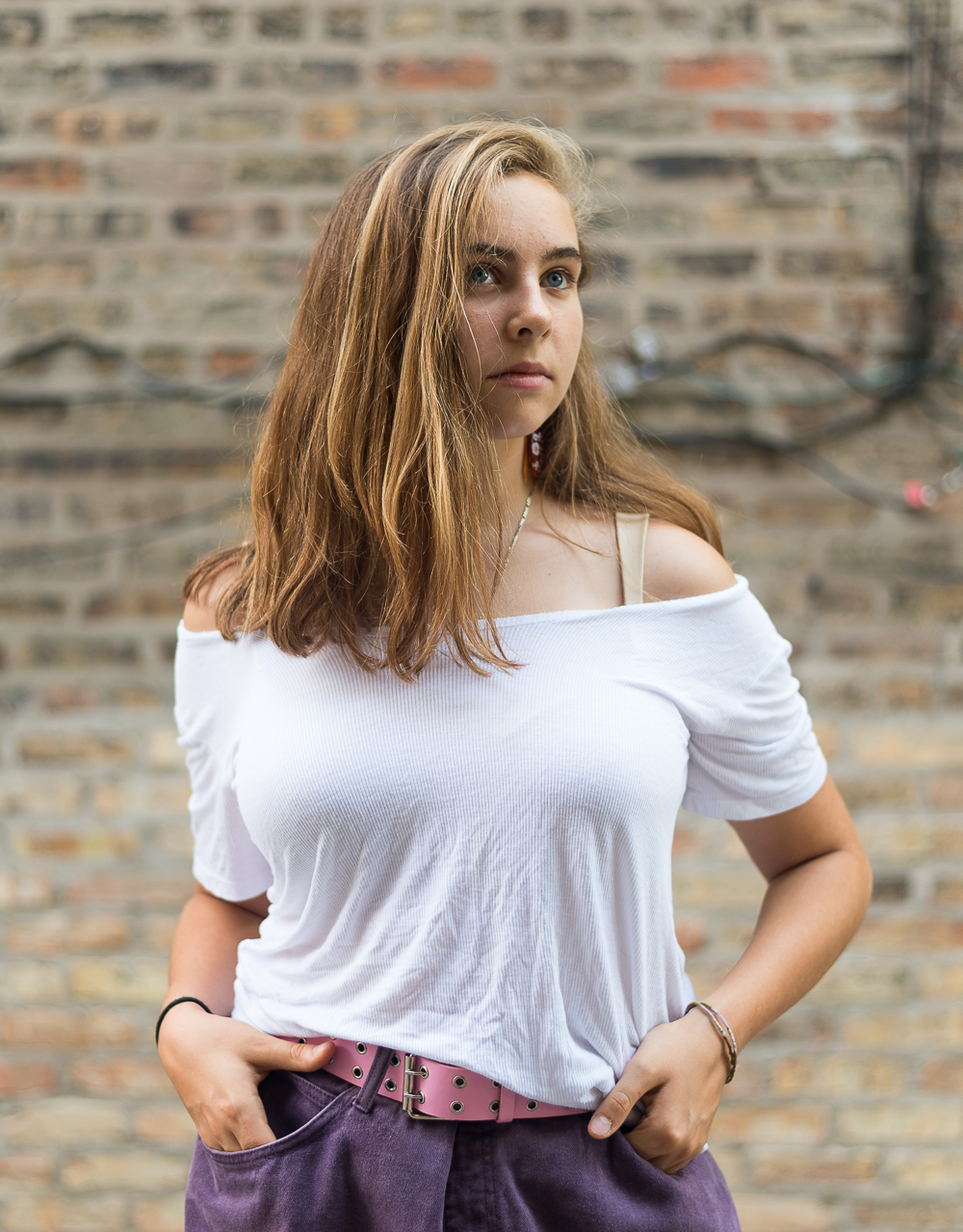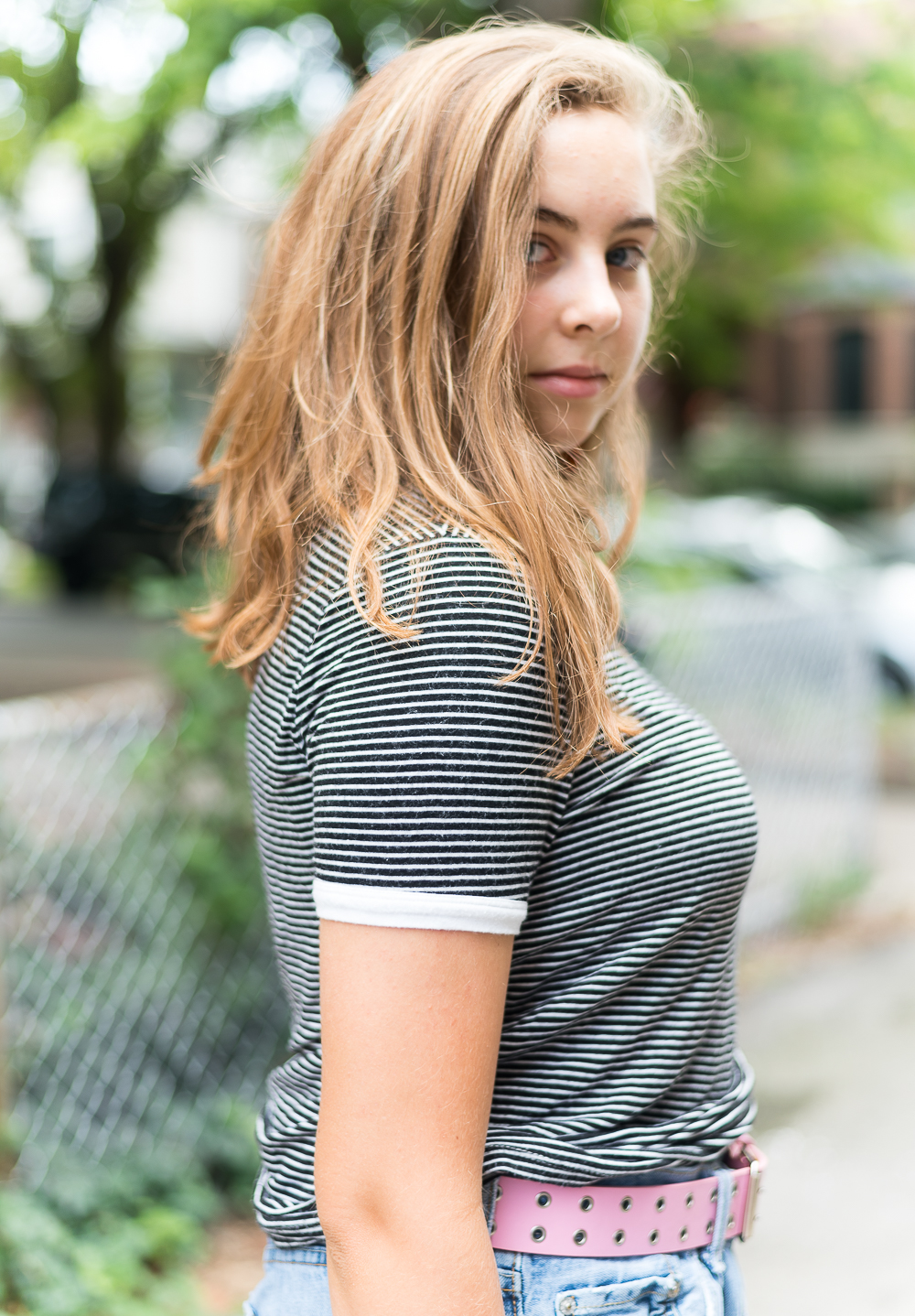 Sharing: | Between Naps on the Porch |