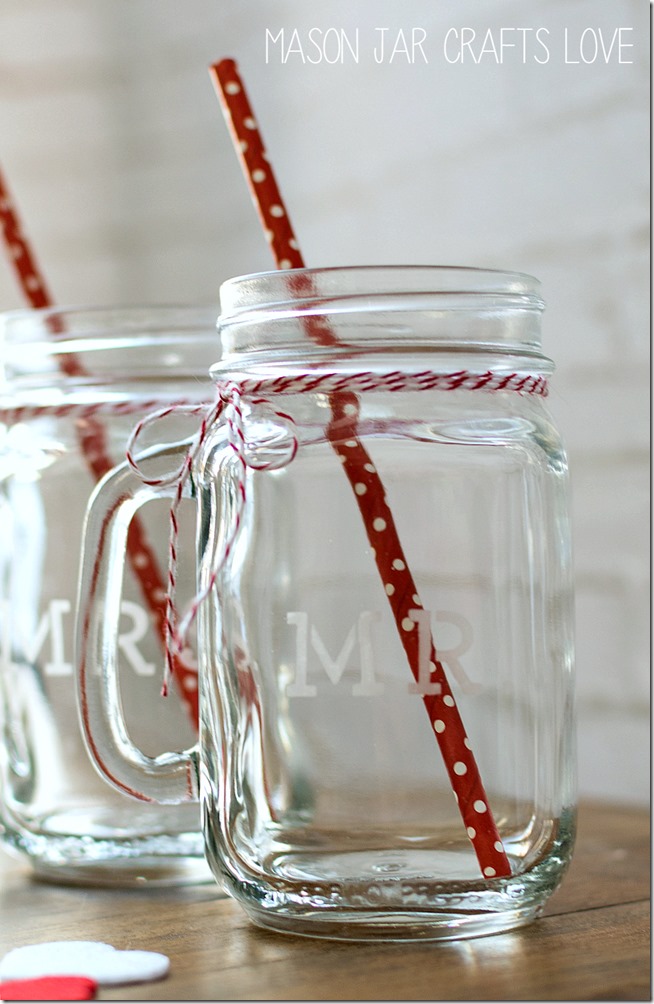 I still have some remnants of Christmas in … and outside … our home.
A Santa head here. A red pillow there.
But my biggest .. most shameful … and most visible indiscretion is right outside our front door. For all our neighbors and passerby's to see …
Green garland still adorns the fence. And porch railing. Complete with big, bright red bows.
Not to mention the wreath on the door.
And when I drive through the neighborhood and see a scattering of others, like I, who are still fully decorated on the outside, I give a little air fist bump of solidarity.
Plus, they make me feel better about myself.
I mean, at least our lights and tree are down …
At first I justified our lingering Christmas outdoor décor on the weather. I mean, it was just too darn cold that first week of January. Why risk snow bitten fingers and toes?
Right?
Then the snow came. And who wants to wrestle with snow covered greens? Plus, they looked very sweet covered in snow.
Right?
Those excuses covered weeks one and two. Weeks three and four are just sheer laziness. Forgetfulness. Procrastination combined with an overwhelming amount of Etsy shop Valentine jar orders …
Right?
So while you sit inside … nice and warm with a cup of coffee or tea in hand … and visit the links of things that caught my eye this week, I'll be bundled up outside unraveling green garland from our fence and porch railings.
Although, maybe I can delegate this task to my husband and two able-bodied teenagers …
On to the links!
Let's start with my addictions. Some in my family may even call them obsessions. Starting with Buzzfeed. And Harry Potter. And when the two collided, I was over the moon. Especially when a reporter at Buzzfeed started to watch the Harry Potter movies for the first time in his 30's. I devoured his series of articles recapping his reactions. Starting here with his first movie viewing experience.
My friend Kim is so darn creative. And original. Can you guess what she made for Valentine's Day?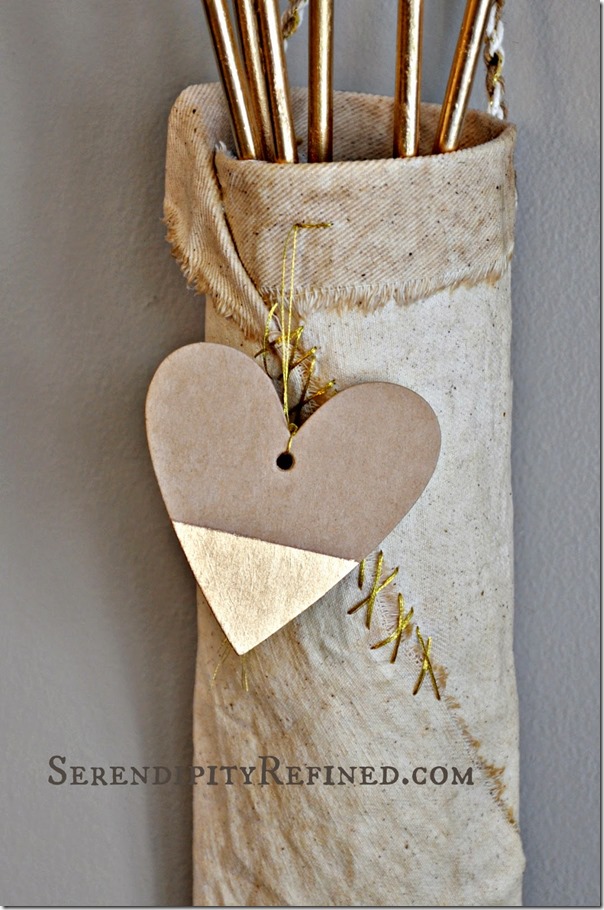 Click here to find out. You won't be disappointed.
I have food on the mind this week. Like this decadent chocolate creation.  And this amazing cake I would never in a million years think to create. And now I can't stop thinking about it!
And this amazing tip on  how to perfectly cook bacon. Who knew?
This story makes me want to stay far, far away from the ocean.
And last, but not least, I'm sharing a tutorial on how I made those Mr. & Mrs. etched mugs on the other blog, Mason Jar Crafts Love. Just click here …
Have a fabulous weekend!

Linda