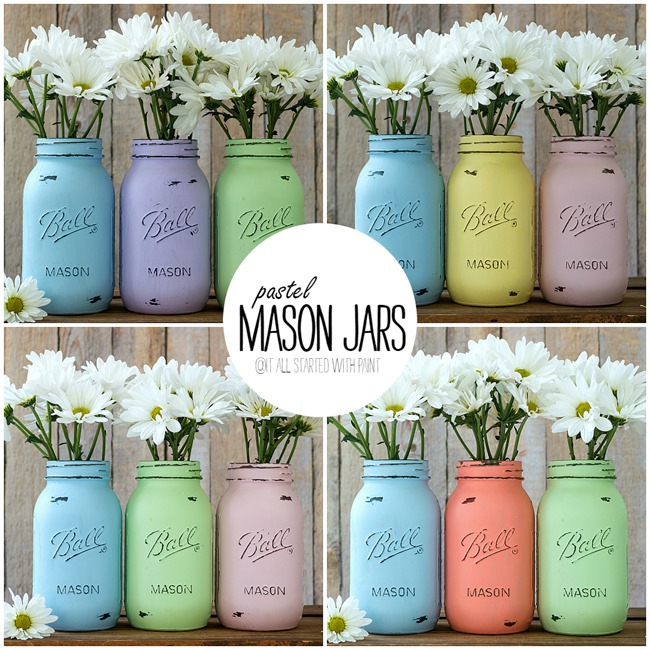 Today is a big day.
A big, BIG day.
A big, BIG day that has nothing to do with Easter.
A big, BIG day that has nothing to do with Cubs opening day at Wrigley …
though, for my husband, this is a big, BIG day.
A big, BIG day that has nothing to do with pastel colored mason jars.
Nope.
Today is a big, BIG day that has EVERYTHING to do with Mad Men.
Tonight the series finale begins. And the fabulousness that is Mad Men will come to an end in just seven episodes.
I'm both excited and sad.
So many questions need to be answered …
Will Don jump to his death like the opening sequence?
Will Peggy reunite with the child she gave up?
Will Megan be slaughtered by the Manson family?
Will Pete's hairline continue to recede?
Is Joan secretly a Fembot who will go postal and unleash her breast cannons on the Sterling Cooper Draper Pryce staff?
It will be hard to say goodbye to Don and Peggy and Roger and Joan. And resting-birch-face-queen-of-the-side-eye Betty.
Not to mention the fashions. The Go Go boots and mini skirts and hot pants and brown suits with fat ties and sideburns and 'That Girl' hairstyles ….
sigh.
I thought I'd leave you today with some with some fabulous Mad Men links I've been checking out this week.
You know, a little homework in advance of the series finale …
19 Life Truths Betty Draper Taught us on Mad Men (here)
… and can I just say hello #15! Love those earrings!
The Evolution of Pete Campbell's Receding Hairline from Season 1 to Season 7 (here)
Why You Should Follow Mad Men's Costume Designer Janie Bryant on Instagram (here)
… and …
A Reminder of What Happened on Last Season's Mad Men Finale (here)
See you tonight at ten (nine central) on AMC!
🙂
Linda
P.S. My home is being featured over at Town and Country Living today. Click here …
P.P.S. Here are the links my new pastel colored quart-size mason jar Etsy shop listings. These were inspired by a custom order client who ordered a dozen for an upcoming wedding …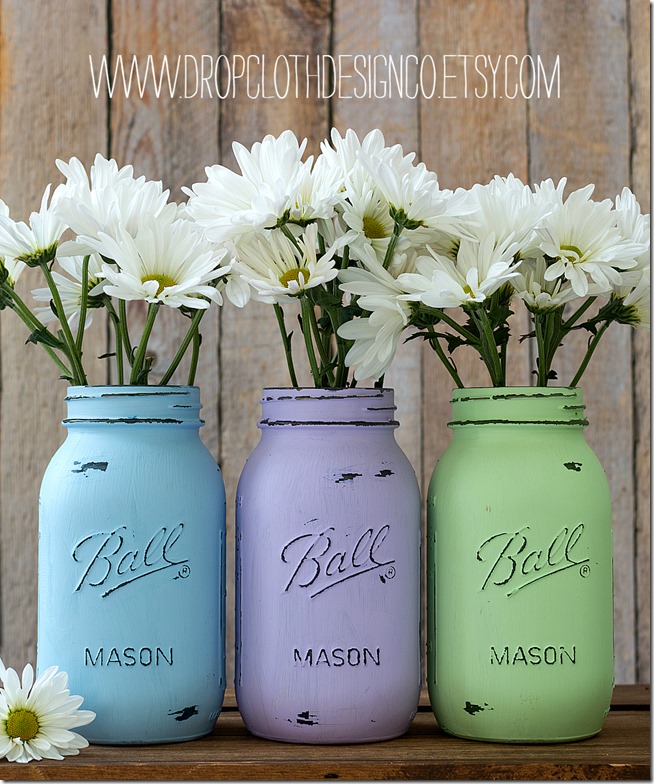 Baby Blue, Lavender, Pistachio Green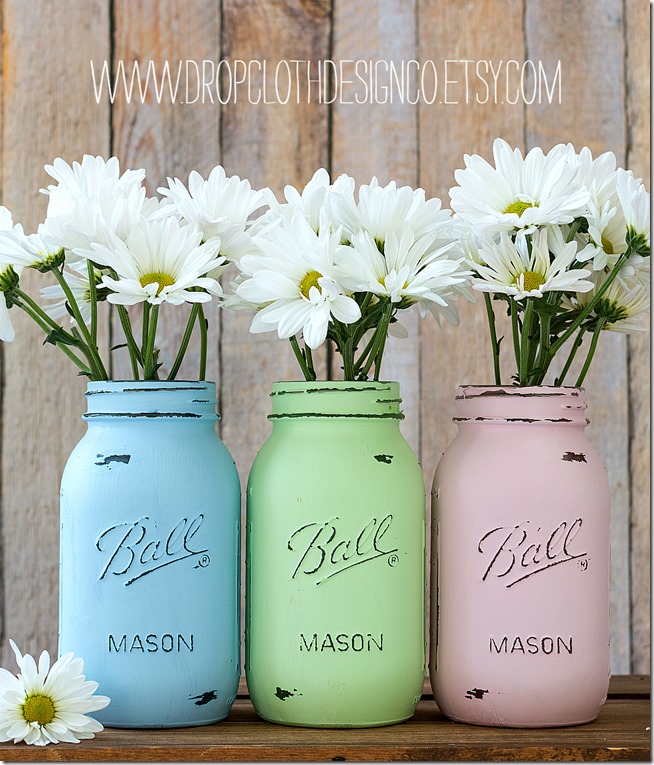 Baby Blue, Pistachio Green, Blush Pink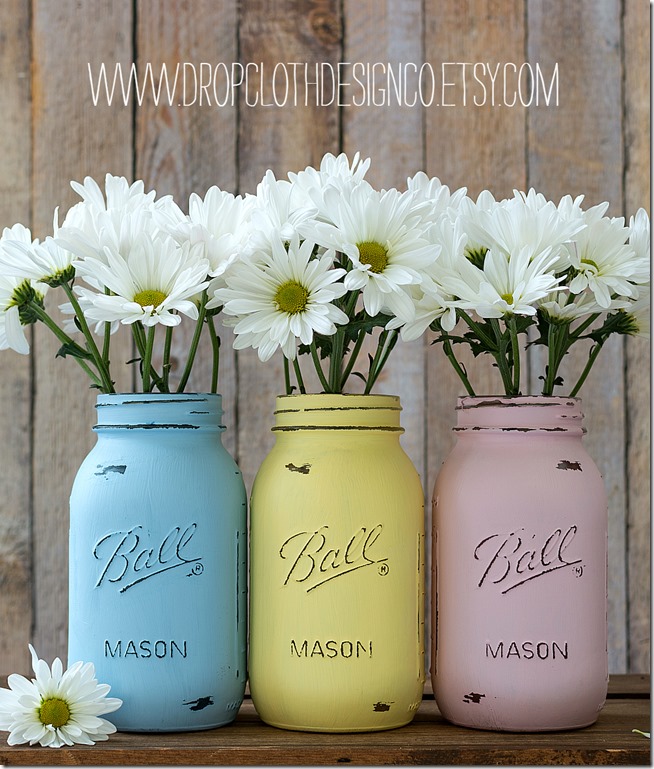 Baby Blue, Soft Yellow, Blush Pink