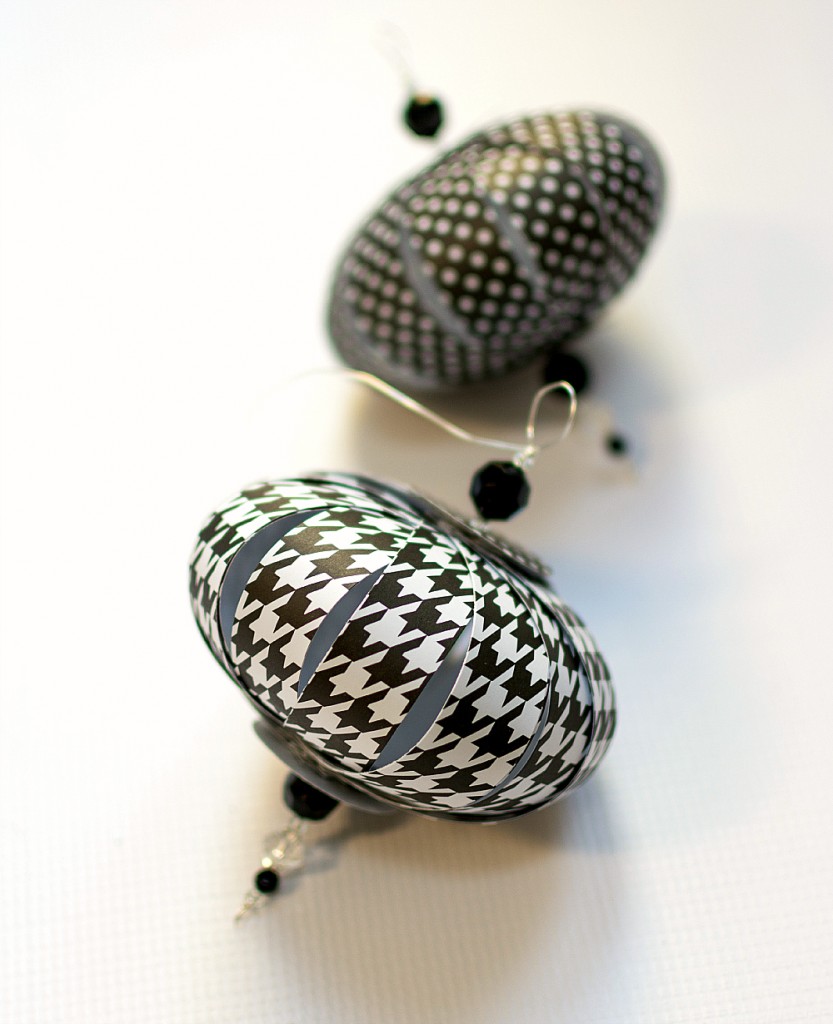 I've been kursed …
by the Kardashians.
It happened innocently enough. It was lunch time and I was looking for a little tv distraction while I ate my Progresso soup. I wasn't in the mood for House Hunters. Or a Grey's Anatomy repeat I've seen at least six times before.
And there they were. On E! Entertainment. Keeping Up With Kardashians.
Honestly, I had not been keeping up with them past the first season or two. So I tuned in.
Krap.
It was a marathon. A week long marathon leading up to the new season premiere on Sunday.
And I got totally kaught up in keeping up.
So with one eye on the Kardashian shenanigans, I made these paper ornaments for a guest post at Craft Paper Scissors.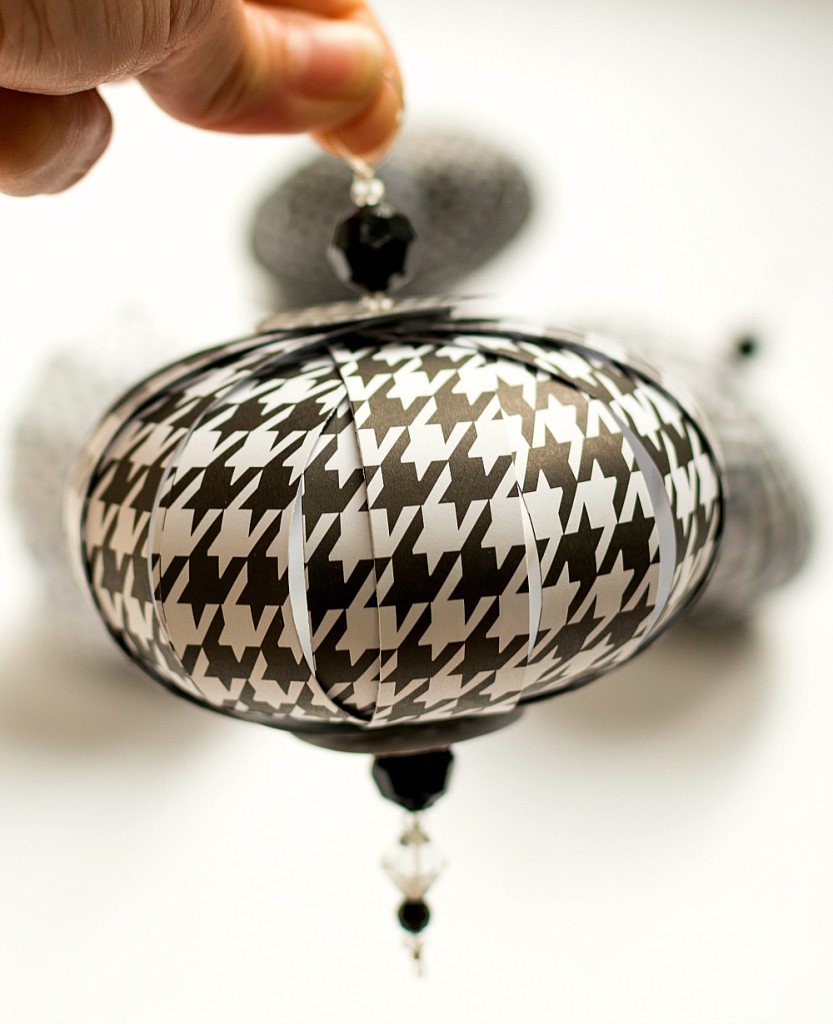 Super kute, right? Maybe I should send some to the Kardashian klan for Kristmas.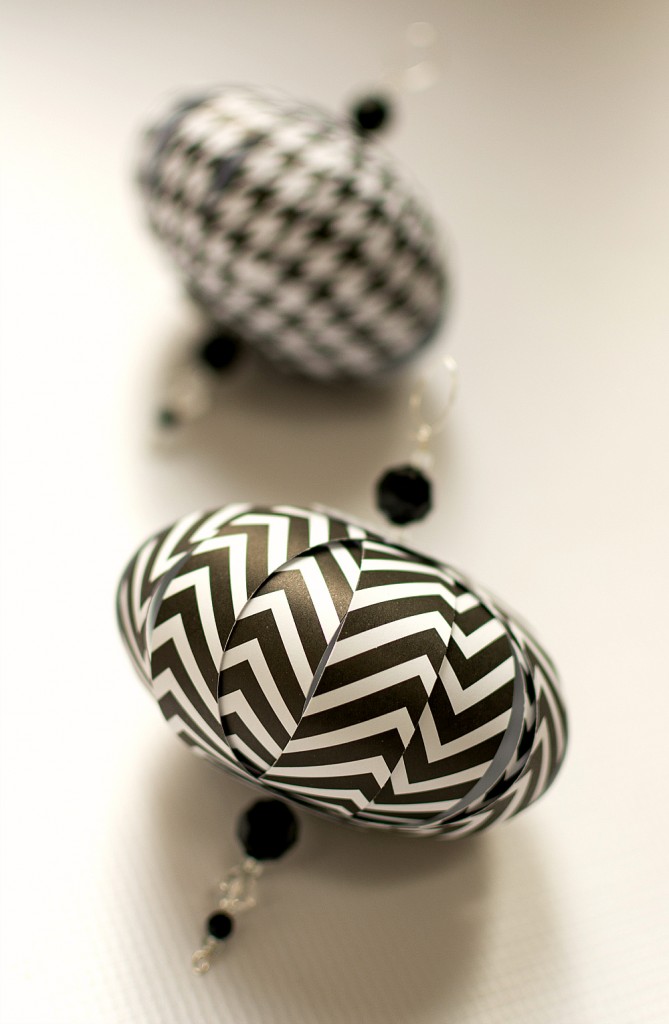 😉
You can find the full tutorial at Craft Paper Scissors. Just click here …
You Might Also Like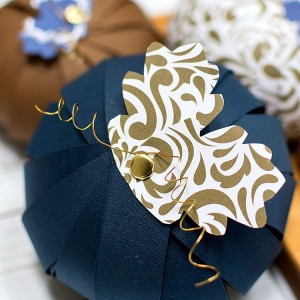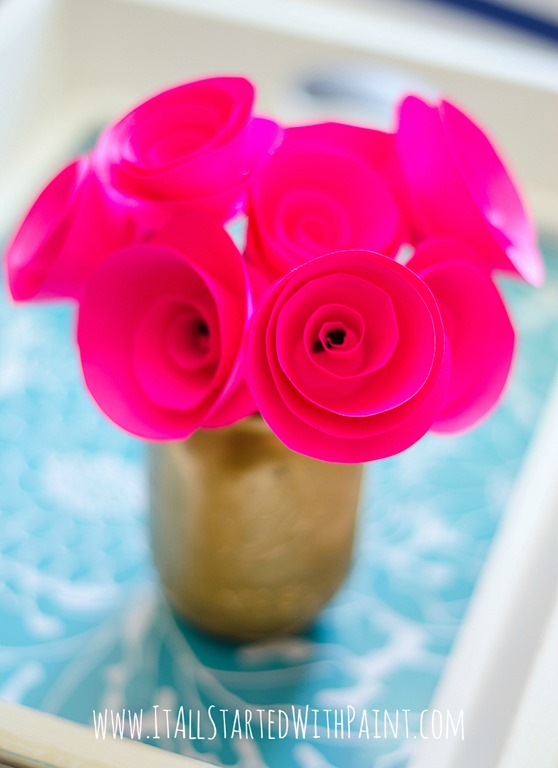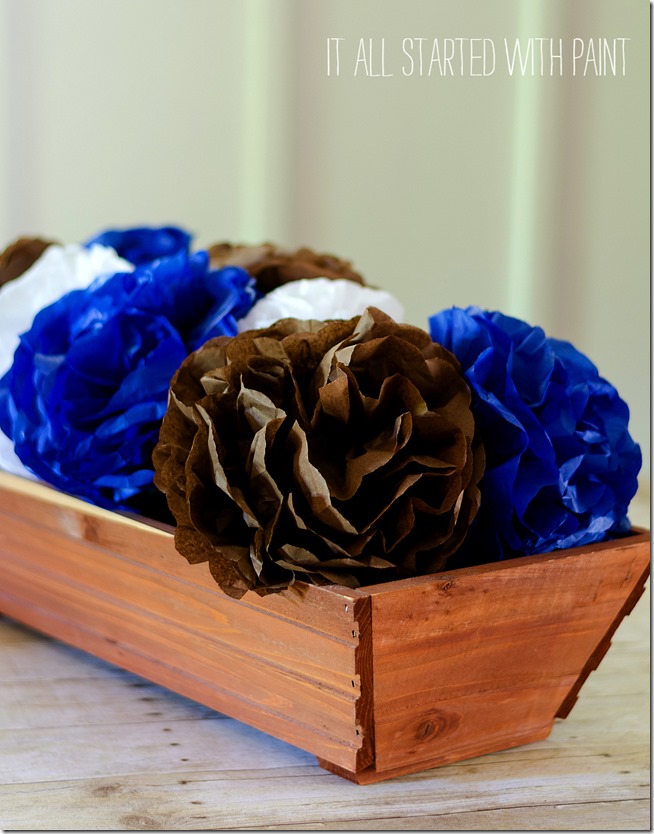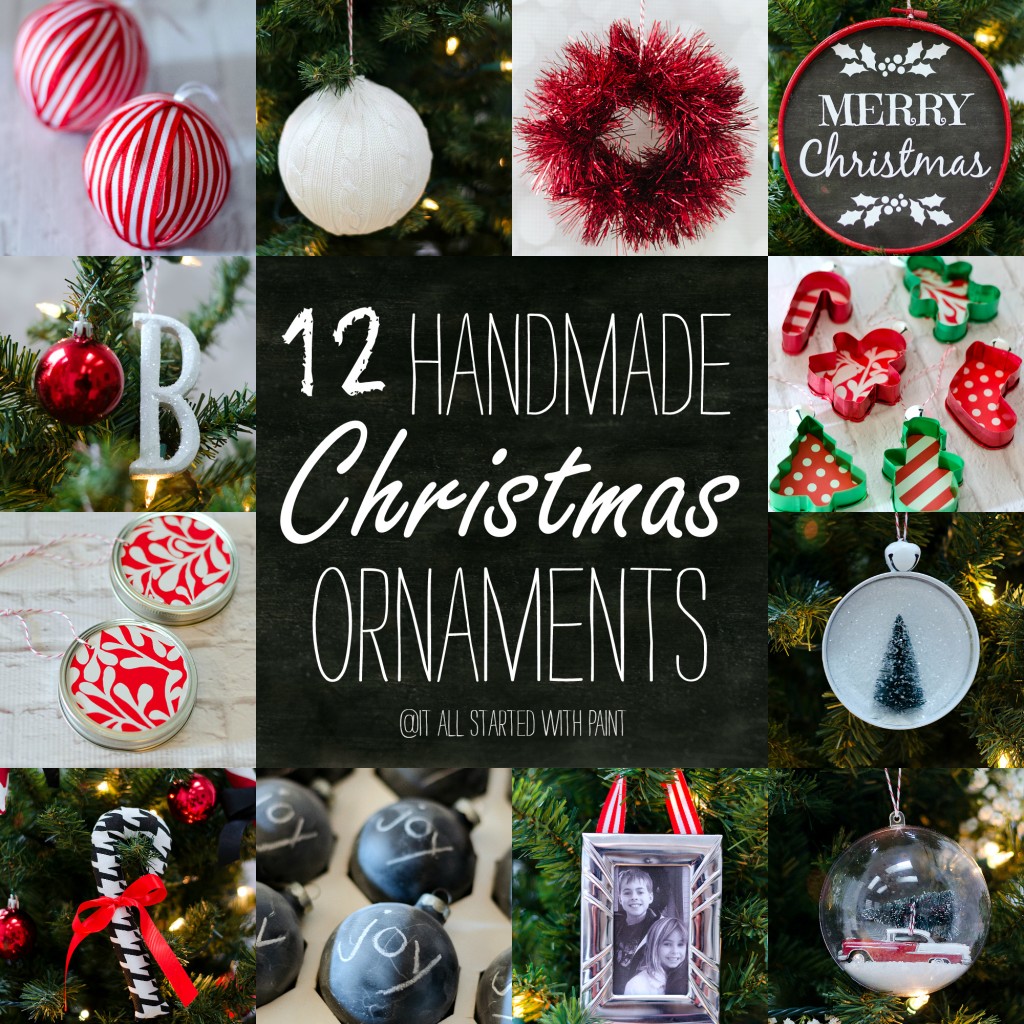 Sharing: