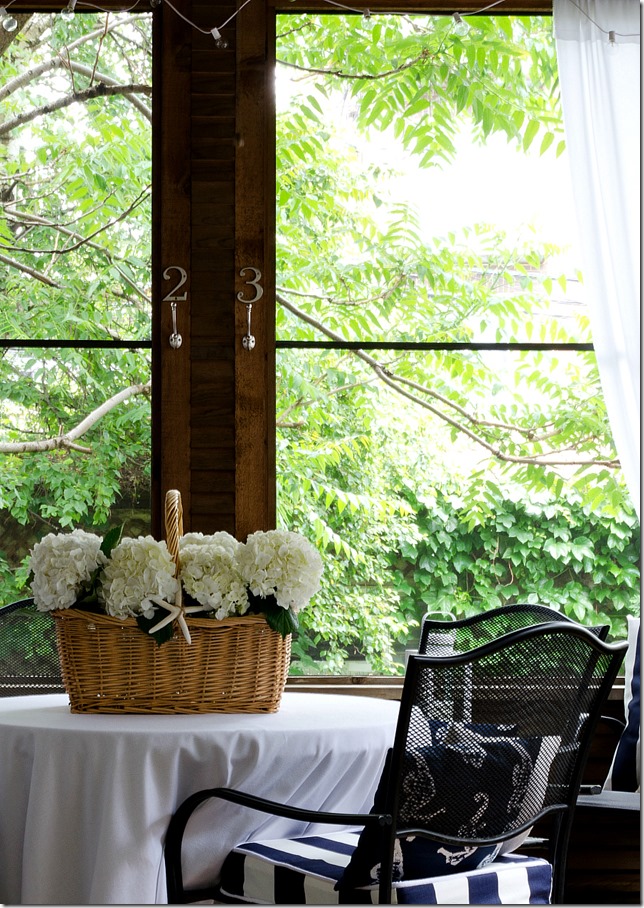 I miss the Mighty Men.
And no, they aren't characters from an old Saturday morning cartoon.
The Mighty Men are the male counterparts to the Mighty Maids. Though, come to think of it, not all Mighty Men are necessarily male …
I think.
I've never met the Mighty Men. I just hired them to take care of the big cleaning things around the house – inside and out — that I didn't have time to do myself when I worked. Or wanted to do, for that matter.
Like gutter cleaning. And window washing. And power washing the aluminum siding.
And while I was at work, they descended on the house. Once a year. In Spring. With ladders and power washers and scrub brushes and squeegees. Or so I imagined. All I know is when I came home from work, the windows sparkled. The siding gleamed like new. The gutters ready to handle those April showers …
and the screen porch screens were ready to take on the summer sunshine.
Those were the good old days …
But now? Now it's up to me to tackle the window washing. And aluminum siding power washing. And screen porch screen scrubbing. Last year it was just me an my trusty hose. But this year I smartened up. Thanks to the folks at Ace Hardware …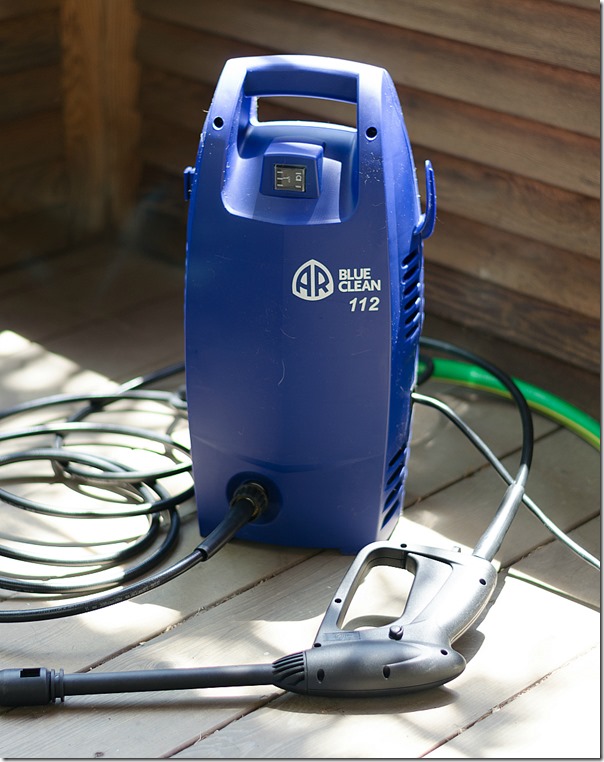 … and got myself a power washer. The AR Blue Clean Electric Power Washer to be precise.
And let me tell you, I was feeling kind of Mighty Men like when I used this on the porch. It was easy to set up (just attach the hose and plug it in) and was lightweight so I could move it around with me …
and I had that screen porch floor and screens power washed in record time.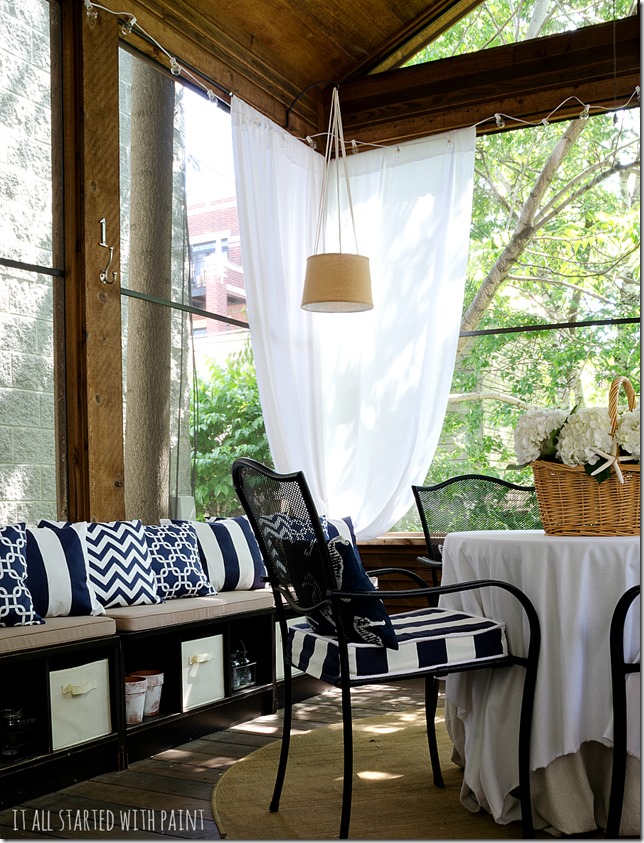 Which leaves more time for relaxing …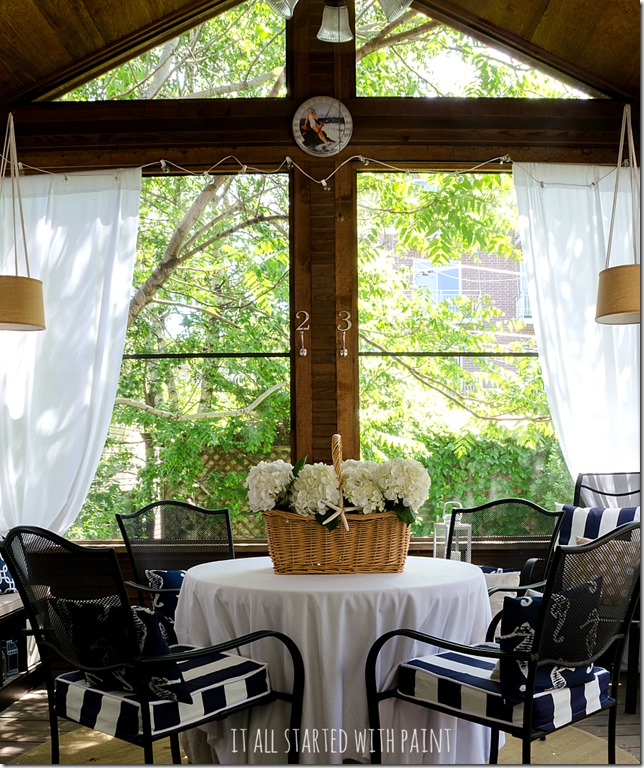 … and perhaps waving hello to my neighbors to the east who I can see so clearly now through my sparkling clean screens!
City living at its finest!
Next up: trying out that AR Blue Clean Electric Power Washer on my windows. And siding …
but I'll  leave the gutters to the Mighty Men.

Ace Hardware would like to help you tackle a home repair and maintenance project with a $100 gift card giveaway. Just enter here …
Good luck! I'm rooting for you …
You can find the full  porch reveal by clicking here …
This post was written as part of my partnership with Ace Hardware as a member of the Ace Blogger Panel.  However, any and all opinions about the Mighty Men, the AR Blue Clean Power Washer, and Ace Hardware are my 100% own.