There's nothing like puppy love. And watching my daughter experience those feelings for the first time is both magical …
and frightening.
I want to cheer her on … listen to her stories from school … be her confidant. Well, one of her confidants. The one who's been there, done that. The one who offers a voice of reason …
with a bit of caution mixed in.

Because I know all too well the sting of unrequited love. Though, I think her object of affection requites her back. At least that's what the girls on the playground say …
For now, I smile. I listen. I give her at least a half-block of space if her object of affection walks her home from school.
How cute is that?
And if — or when — it comes to it, I'll offer her a shoulder to cry on.
Sigh.
I'm really not looking forward to that …
My daughter's puppy love isn't the only thing growing this Spring. The link party last week was overflowing with puppy-love-inducing Spring ideas …
Spring Poster Art from Remodelando la Casa
Coconut Blueberry Muffins from Beyond Frosting
Hello Spring Wreath from Circusberry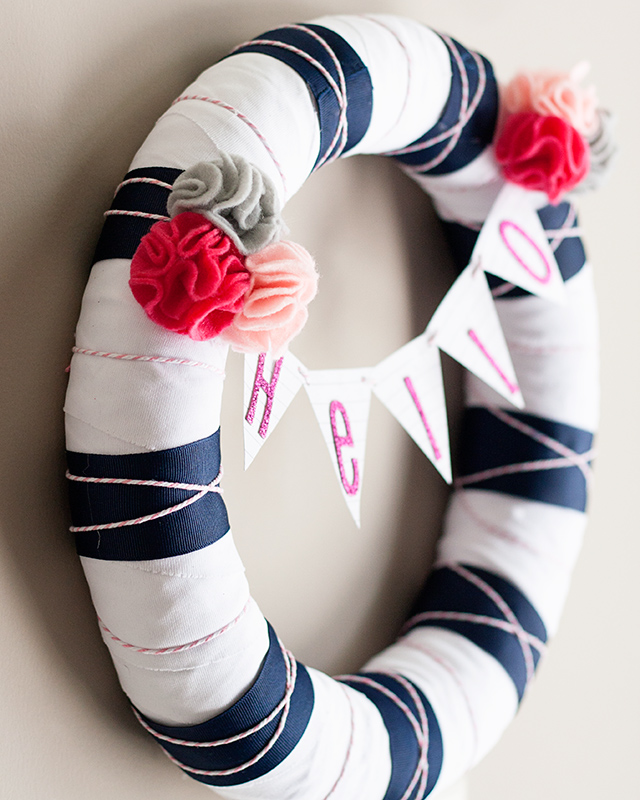 Cranberry Frangipane Squares from Baking in Pyjamas
Anthropologie Mug Knockoff from Woods of Bell Trees
Chest of Drawers Planter from Penny's Vintage Treasures
Homemade Easter Candy from The Rebel Chick
Faux Succulent Planters from Learning, Creating, Living
Ribeye Steak Salad from Joyful Healthy Eats
Spring is Here Printable from New Mama Diaries
Sonic Cherry Limeade Copycat Recipe from Classy Clutter
Spring Moss Wreath from Free Borboleta
If you've been stopping by the party, but haven't linked up a project yet, don't be shy! We'd love to see what you've been working on, too! Please join us for our next Super Saturday Link Party, starting at 7 P.M. EST on Friday night! We welcome all kinds of projects–recipes, cleaning tips, decorating, and crafts–the sky's the limit!