Stay-At-Home Mom.
I take my job title very seriously.
But lately, I think I may have taken it too seriously.  Or, more to the point, failed to redefine my job description as the kids have grown.
When they were little, the job involved doing everything for them. Dressing. Bathing. Feeding, etc.  You get the picture.
As they grow, we celebrate their little victories of independence, and our job description evolves … slightly.  We're still the main "doers" …
Then somewhere along the line, we shouldn't be doing so much for them, but instead showing them how to fend for themselves. Preparing them for a time when they'll be on their own …
… and if you've ever seen my 12- and 15-year-old spread peanut butter and jelly on white bread, you'll see how miserably I've failed at this part of job.
Well, things are about to change around here.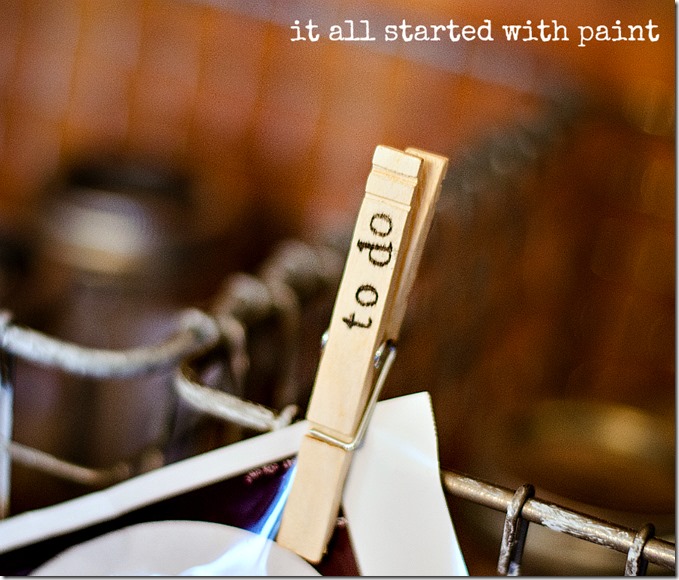 Big time.
I'd like to credit that change with some big epiphany on my part.  How I woke up and saw the light and put a plan in place that involved involving the kids in really helping out around the house … beyond the basic straightening up and putting their things away.
But, alas, it was an injury to my hand that will be forcing their hands to … well … lend a helping hand around here.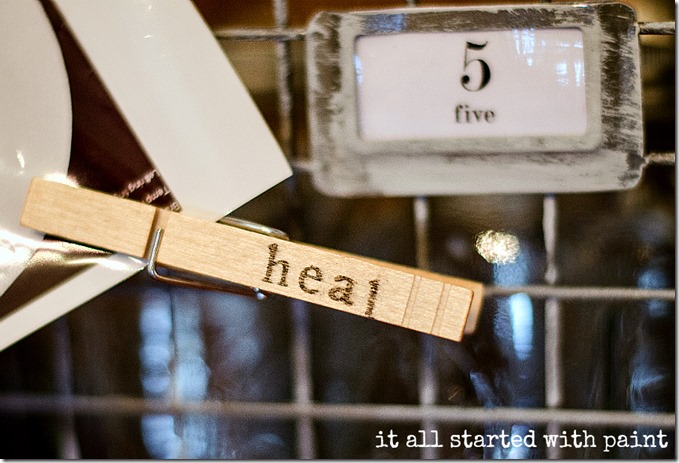 I'd like to claim there is some thrilling tale that goes along with how I managed to tear a tendon in my left-hand ring finger that confounded my rock star hand expert and his colleagues …
… but the story is a dull one. I simply jammed that finger in the door jam.  Not on purpose, of course.
Following a successful surgery this week where they put a pin in my ring finger …
… and I can't help to wonder if this tiny pin will set off metal detectors …
… and I can't stop singing a version of "put a pin in it"  to Beyonce's  "Put A Ring On It" …
I'll be on 6-8 weeks of hand rest.  Which means I can still use the hand. Carefully. Gently. With no heavy lifting …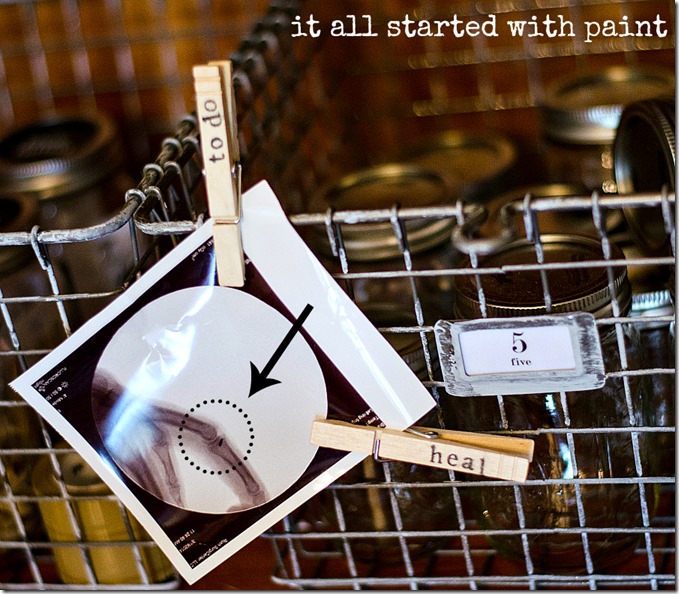 … and we can all attest to how heavy those Swiffer cloths are. 

This hand injury will also put a damper on my DIY for the next 6-8 weeks.  I may be forced to craft. Or cook.
Or maybe I'll be forced to be quiet.
Or maybe it's time to teach my kids how to use a nail gun …
 …and a caulk gun…
 … and a paint roller.

Want to keep up with it all started with paint?
It's easy. Sign up here to get new posts delivered by email:
Let's keep in touch: