Radiator Cover Fall Mantel Fantel – Dining Room.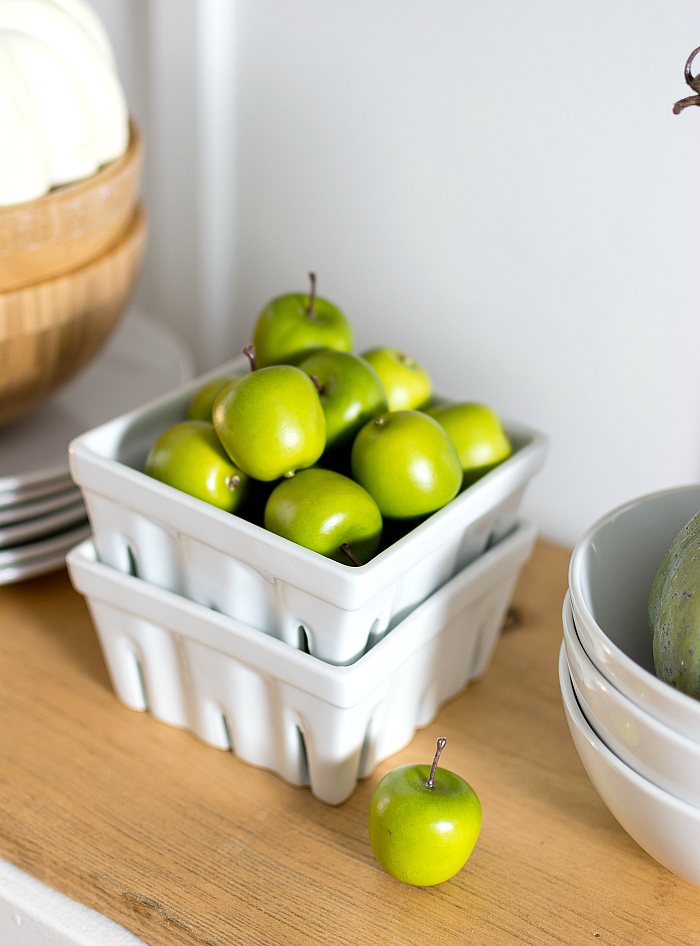 HGTV has become the soundtrack to my life.
Sad, right?
In my defense, it's really only the soundtrack on the weekends. Weekdays are filled with Good Morning America and Gilmore Girls repeats followed by a long afternoon of Grey's Anatomy on Lifetime …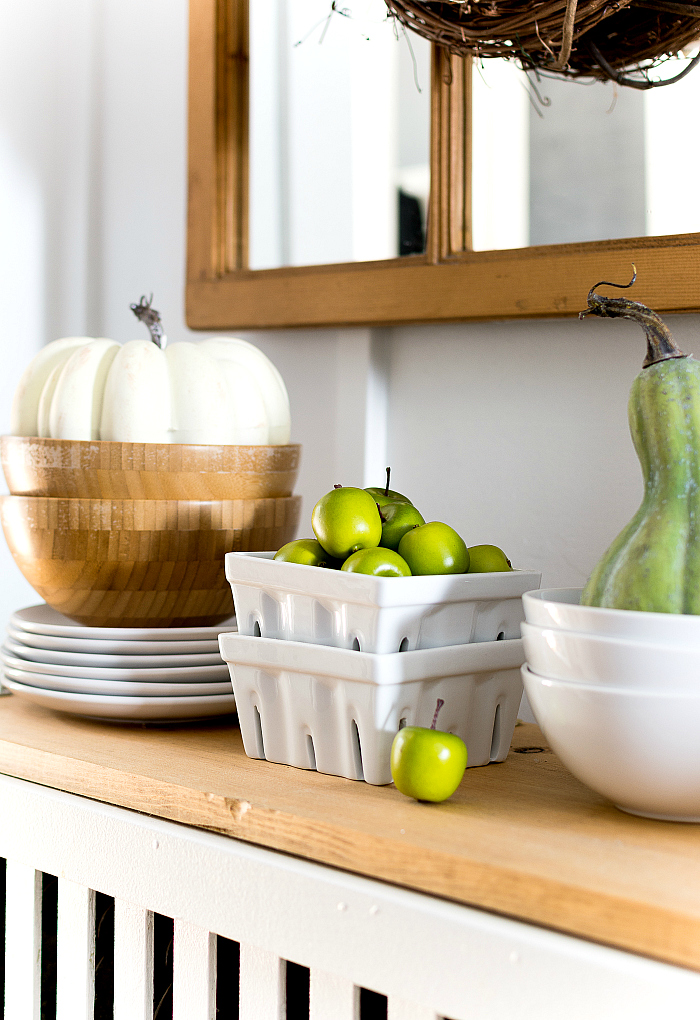 Okay, now that's sounding equally as sad.
I can't help it. As much as my kids are addicted to their phones … I'm addicted to my television.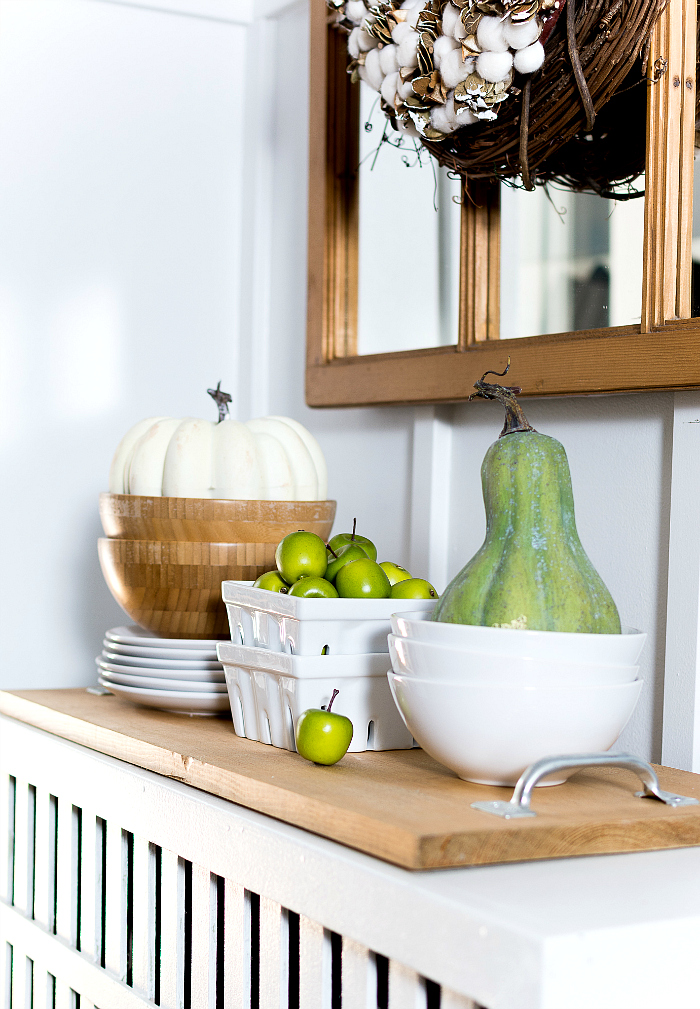 But back to HGTV. It's not like I'm just lounging on the couch with eyes glued to the tv as I pop bon bons (whatever they are) in my mouth. It's background noise.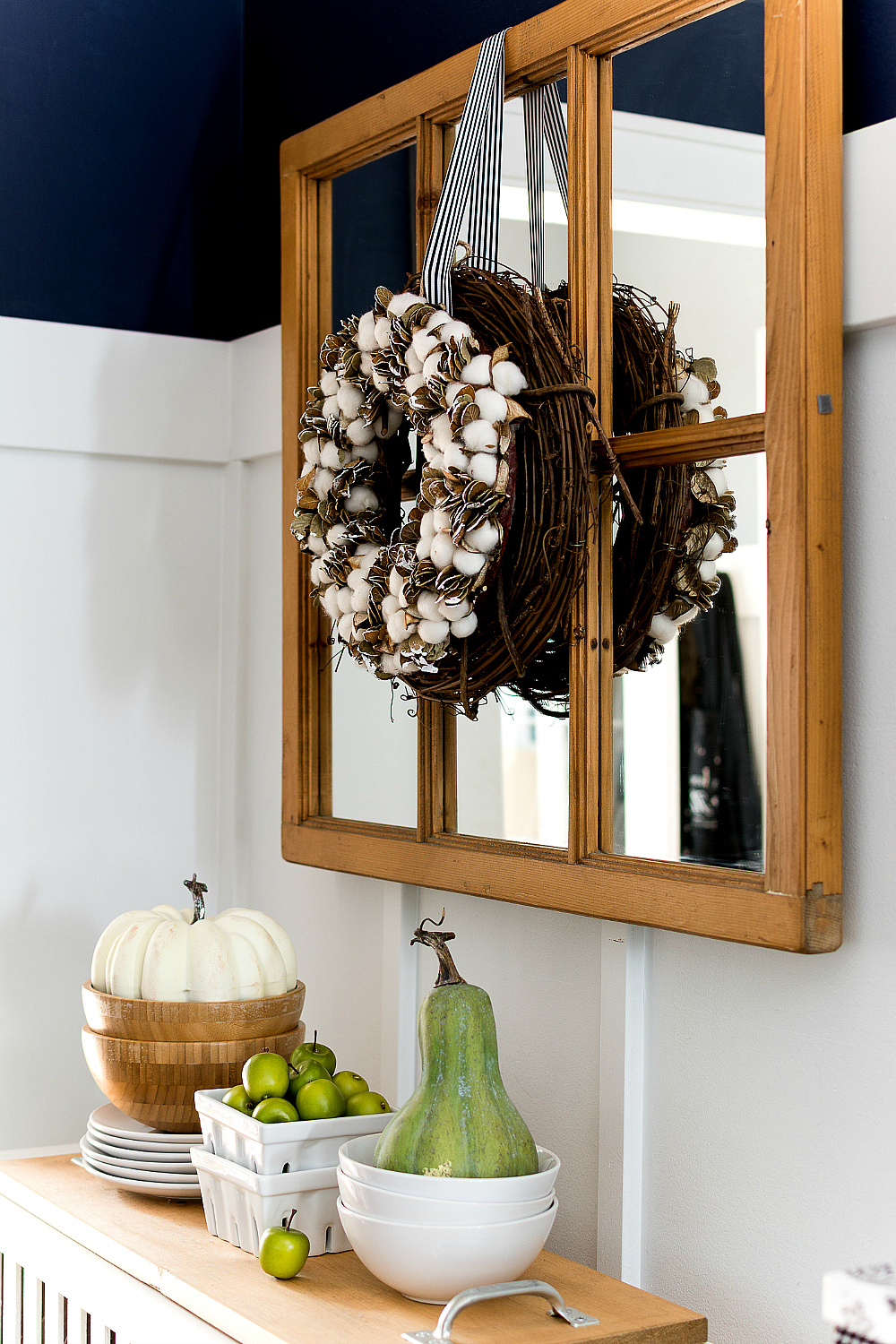 Though, from time to time something catches my attention. And I stop.
I listen.
I look.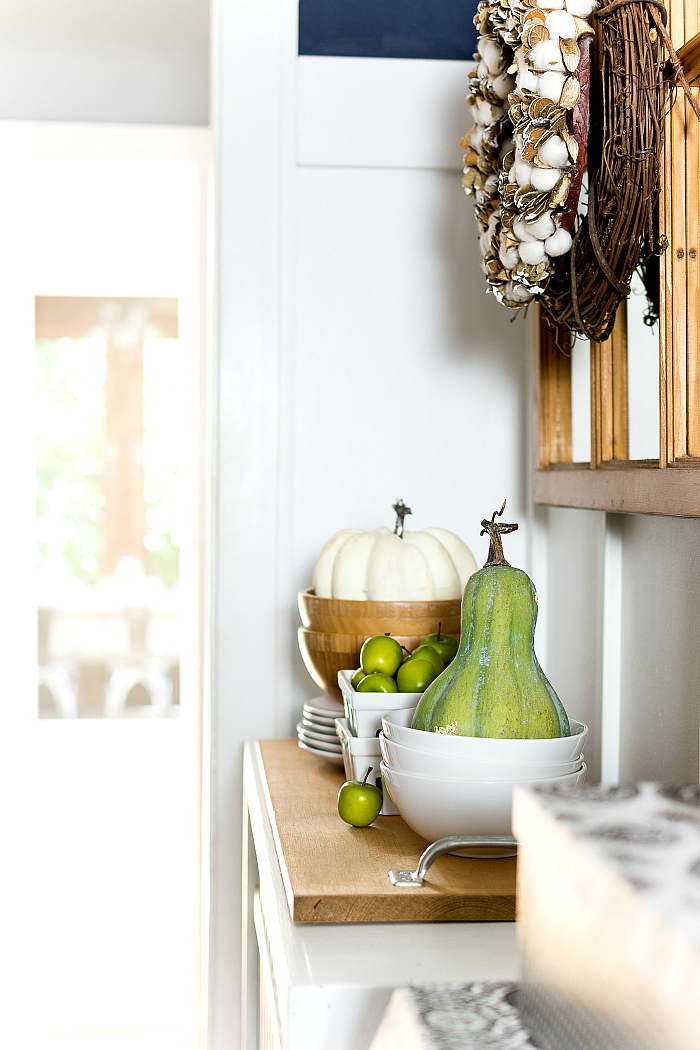 Most of what catches my attention is any one of the variation of house hunting type show — be it tiny or beachfront or traditional American dream house.
Inevitably, words about "open floor plans" and "double sink deal-breakers" and "this fill-in-the-blank is too small" and …
the most odious. Perplexing. Lathers Mike and I up into a fit of crazy ….
the "this is so small" comment on any one of the tiny house hunter shows.
Argghhhh! Didn't the producers tell you the name of the show?!? 🙂
There is one common denominator of all those house hunting shows making up the soundtrack of my life: they inevitably wear me down and make me feel bad about my non-open-floor-plan-no-double-sink-space-challenged house.
Honestly, I fear my home would be eviscerated by those picky, demanding house hunters marching through.
Which leaves me darting my eyes around furiously looking for my home's saving graces. The arches are pretty cool. My family room addition always commands a "wow." The screen porch is a deal-maker. And then there are the radiator covers. Custom made by the previous owner. Holding up swimmingly for over 20 years …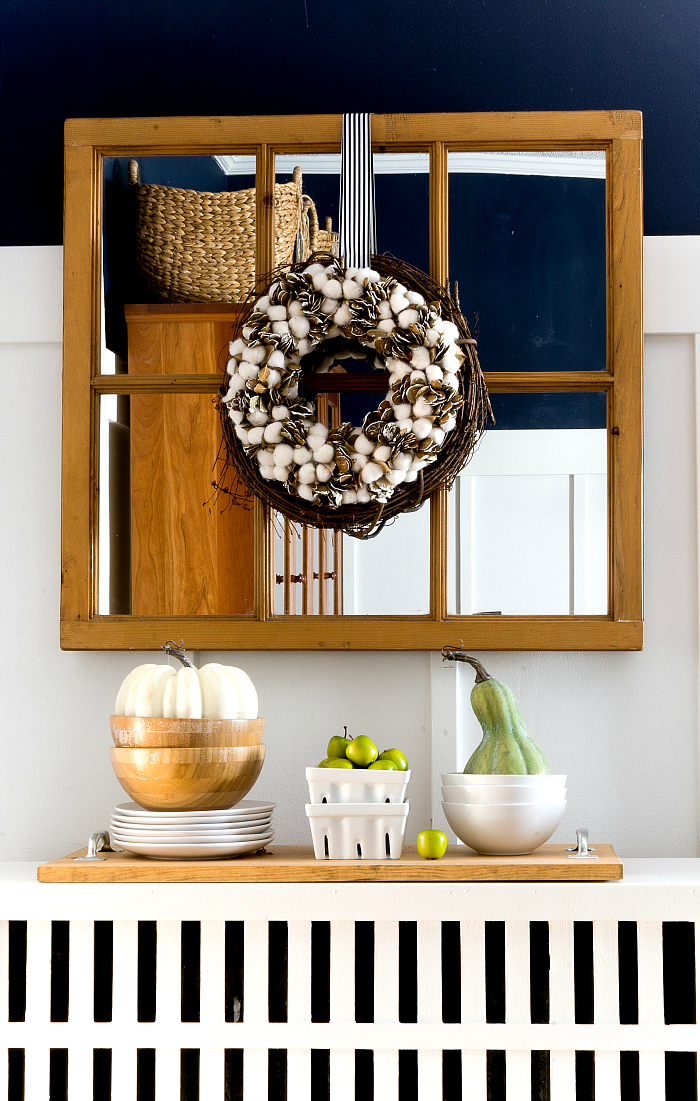 … and offering me a place to create fantel mantels for each season. Like this year's radiator cover fall mantel fantel design.
Now if we can just keep those pesky home buyers out of our needs-a-major-gut-rehab master bathroom we might just get a sale …
😉
Pin It!

You Might Also Like: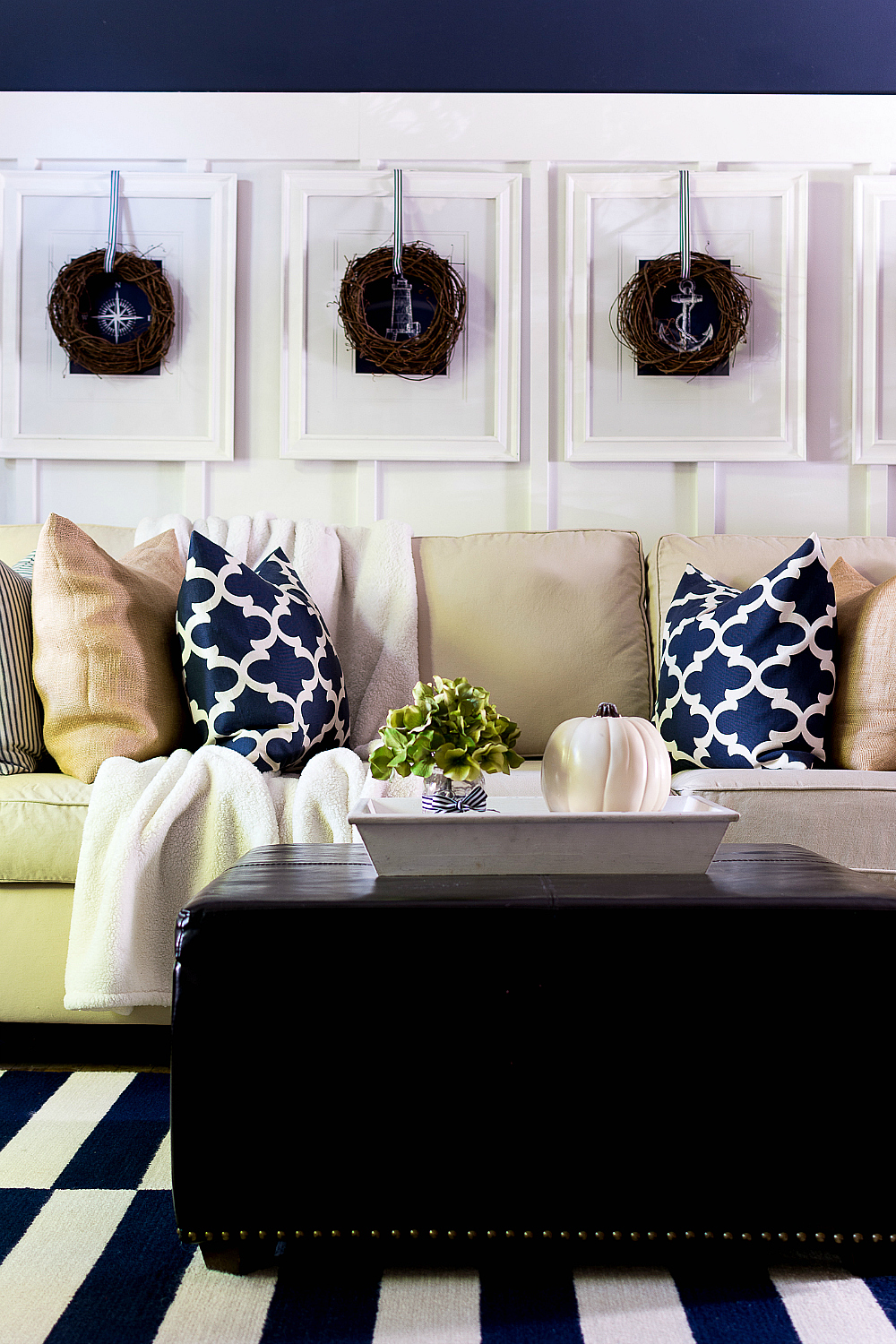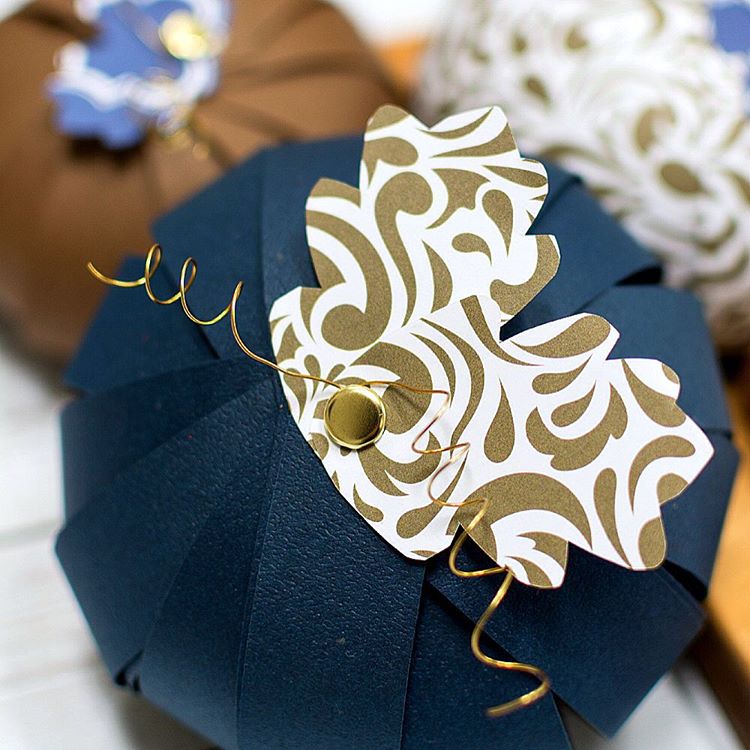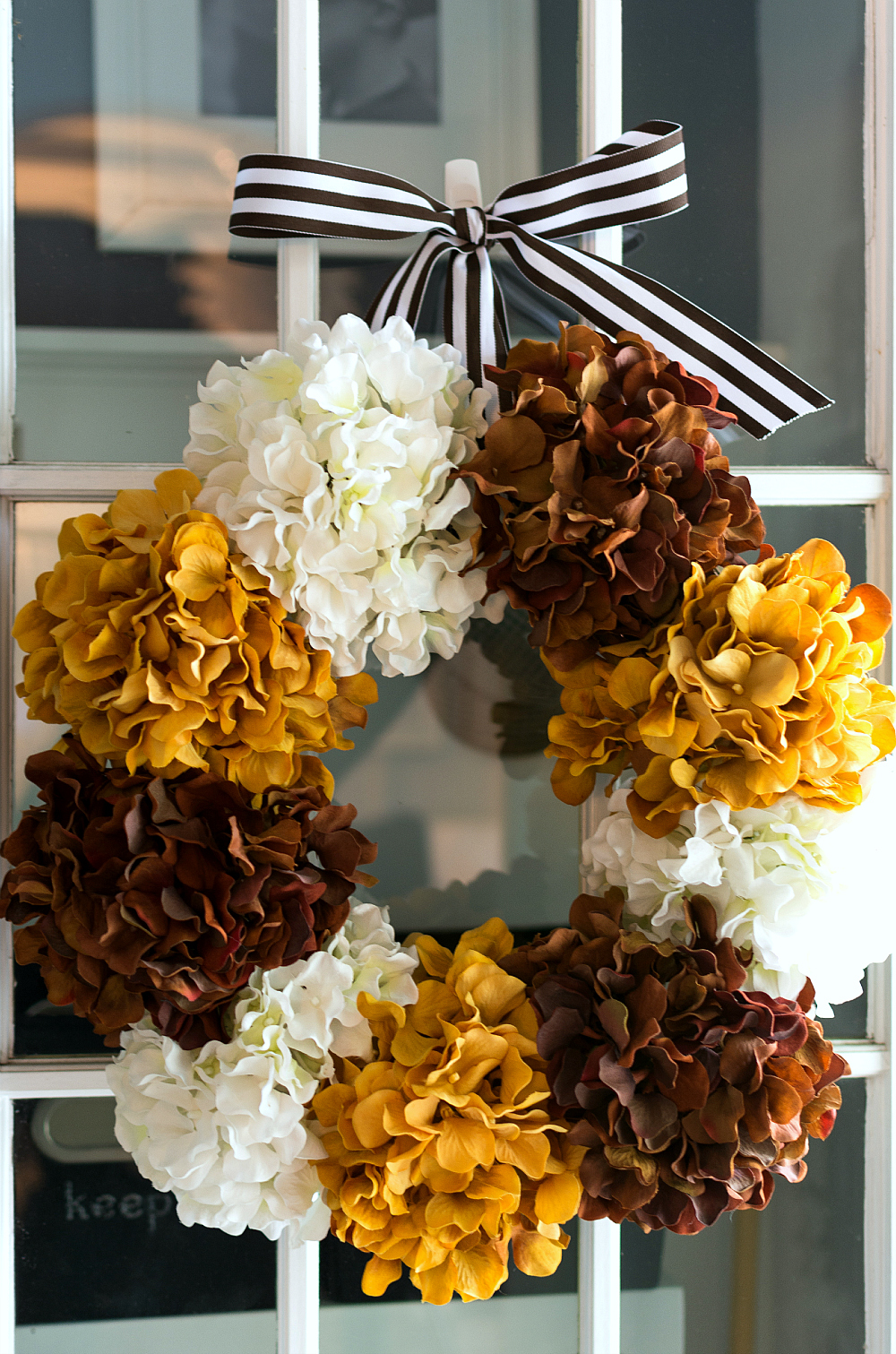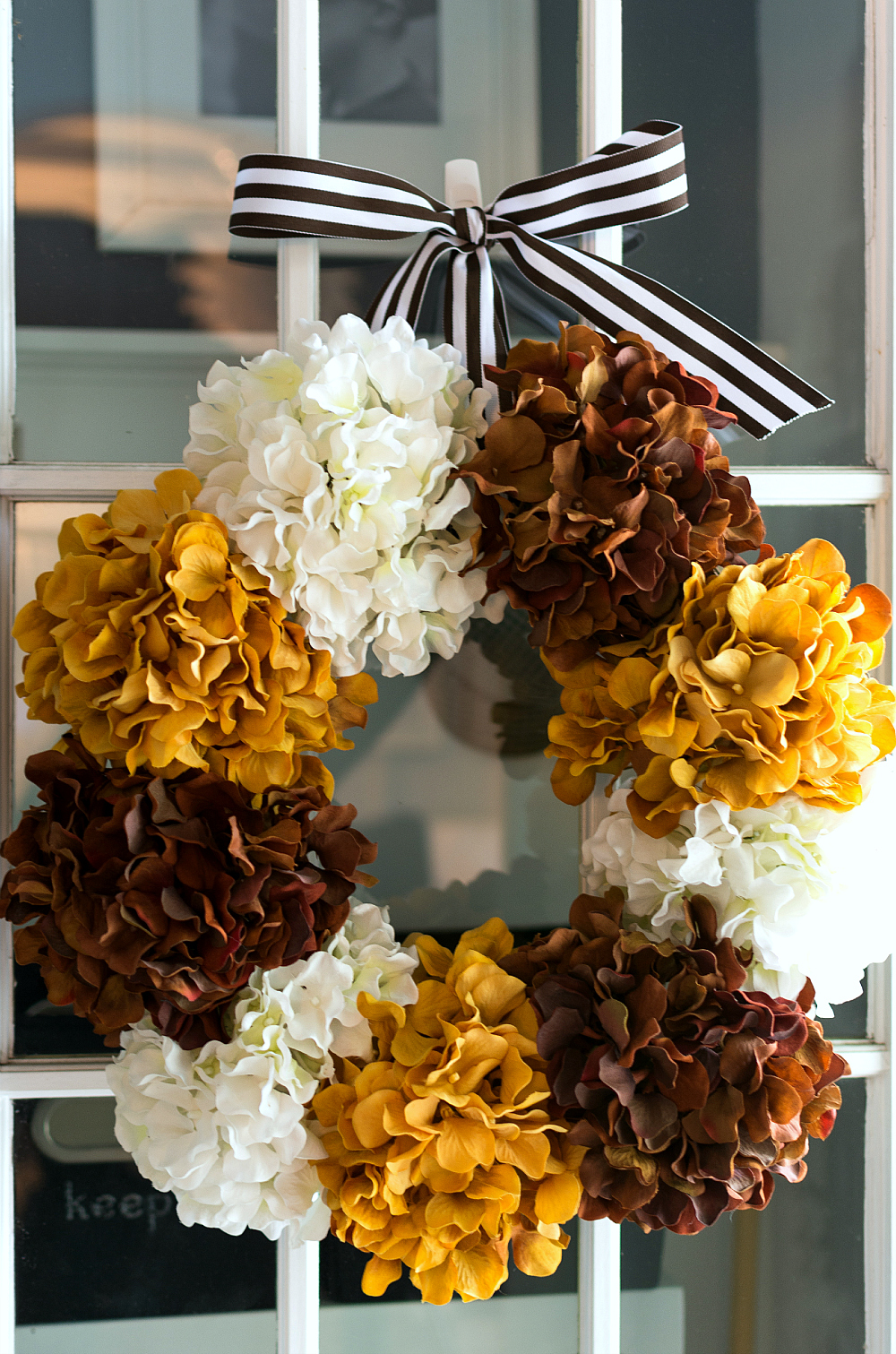 Sharing: | Between Naps on the Porch | A Stroll Thru Life | Savvy Southern Style |