Radiator Cover Simple Fantel – Neutral Mantel with Lanterns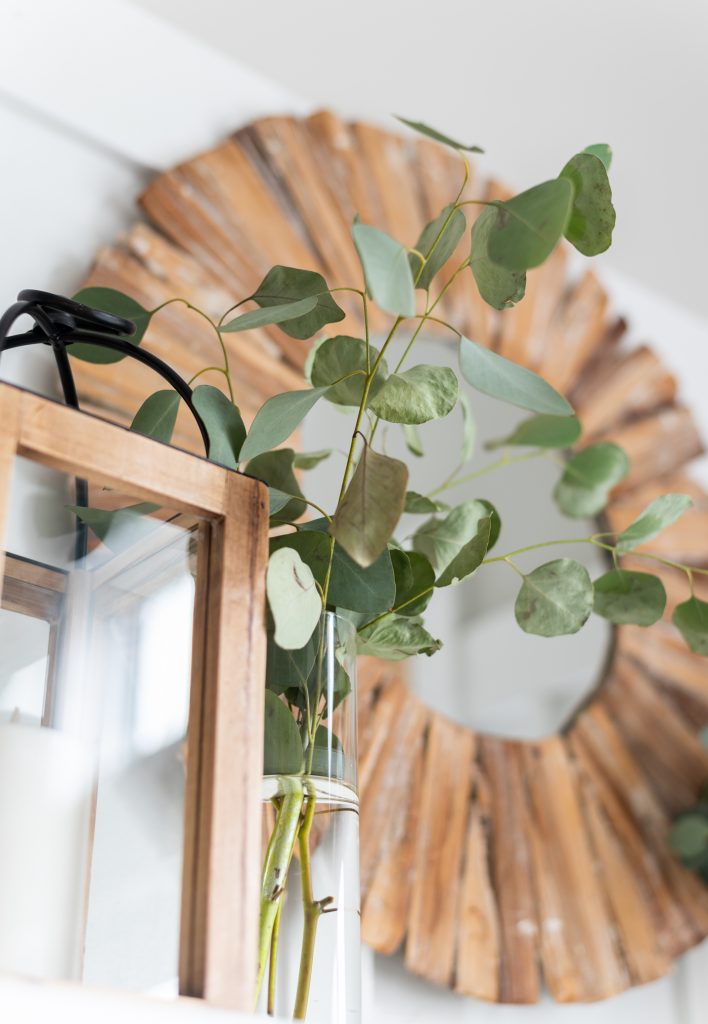 So a few thoughts on this rainy, thunder-stormy, seriously flooding (with occasional tornado warnings) end of May Memorial Day (well, here in Chicago at least):
#1 – I miss you guys. Well, it's probably more gals than guys reading this but you get the point. But truly, deeply, I miss hearing from you. I miss sharing my life and my home and my crafts and my many ups … and my downs … with you.
The thing is, once I step away from the blog I find it that much harder to jump back in again. But here I am. Jumping ….
and hoping you'll catch me!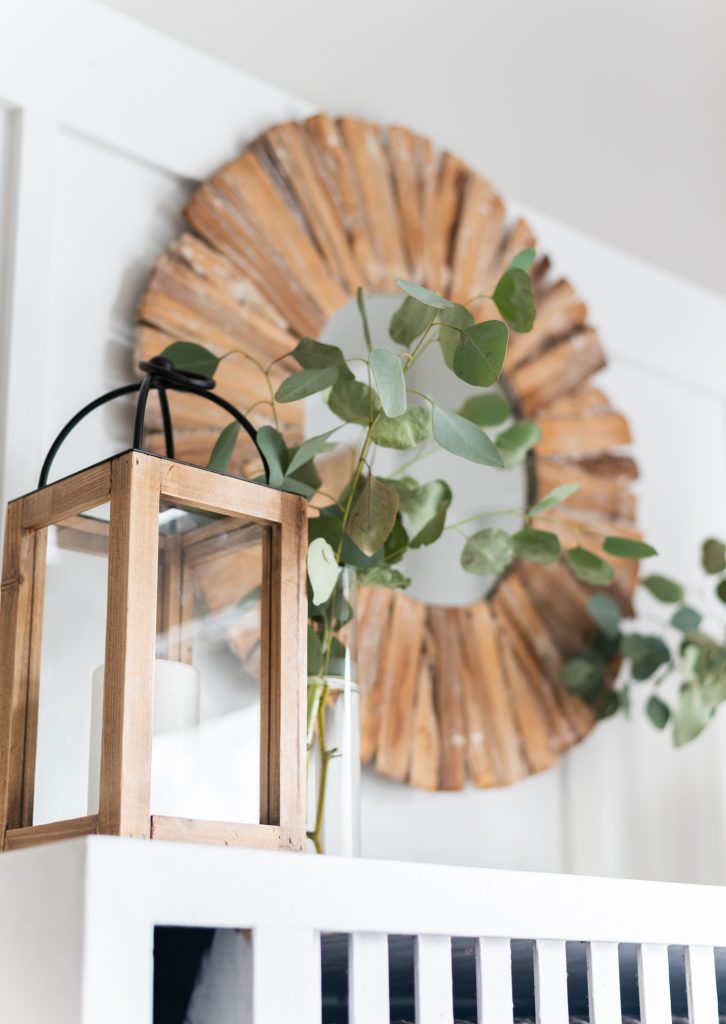 #2 – Can I really call this a Spring mantel fantel? Technically it's still Spring. So I guess technically I'm squeaking this one in under the wire. 😉
#3 – It feels really great to be behind the lens of my camera again. Seriously. I was having a really hard, depressing few weeks until I pulled out the camera. And just like that, everything felt right again.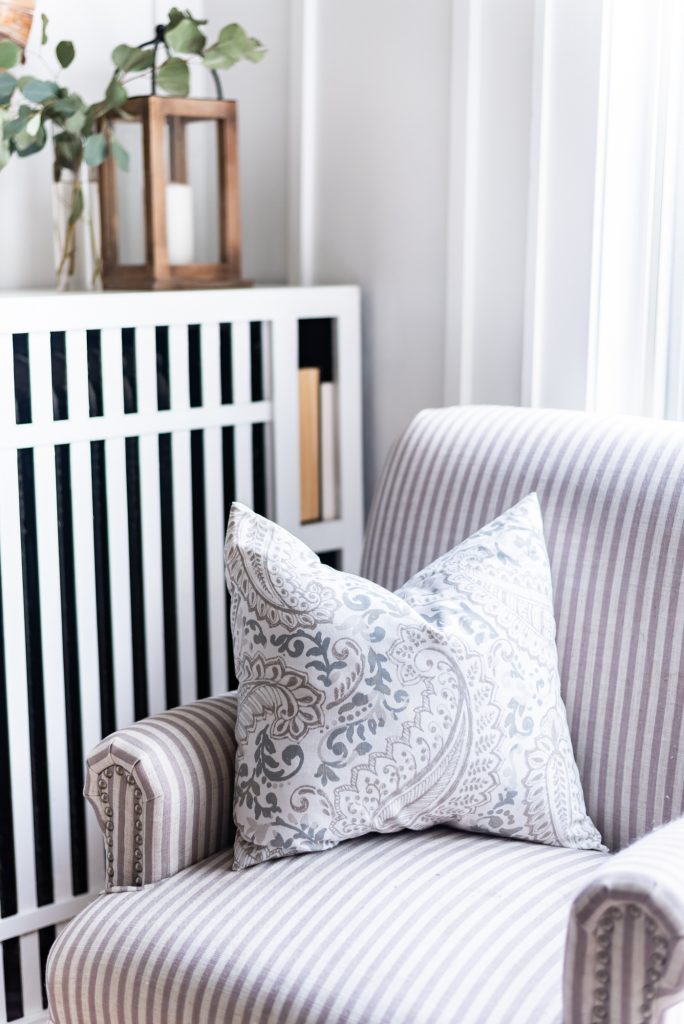 #4 – My son graduated college on Mother's Day weekend. We traveled down to Terre Haute to attend the event. It was long. The keynote speaker was meh. We were in the nose bleed seats.
On the day of the ceremony, my son had yet to get his final grades. So we crossed our fingers that this was really for real as we tried desperately to hear his name called out over various outbursts of cheers and screams that reverberated around stadium.
We are some seriously proud parents! Great job Sam! 🙂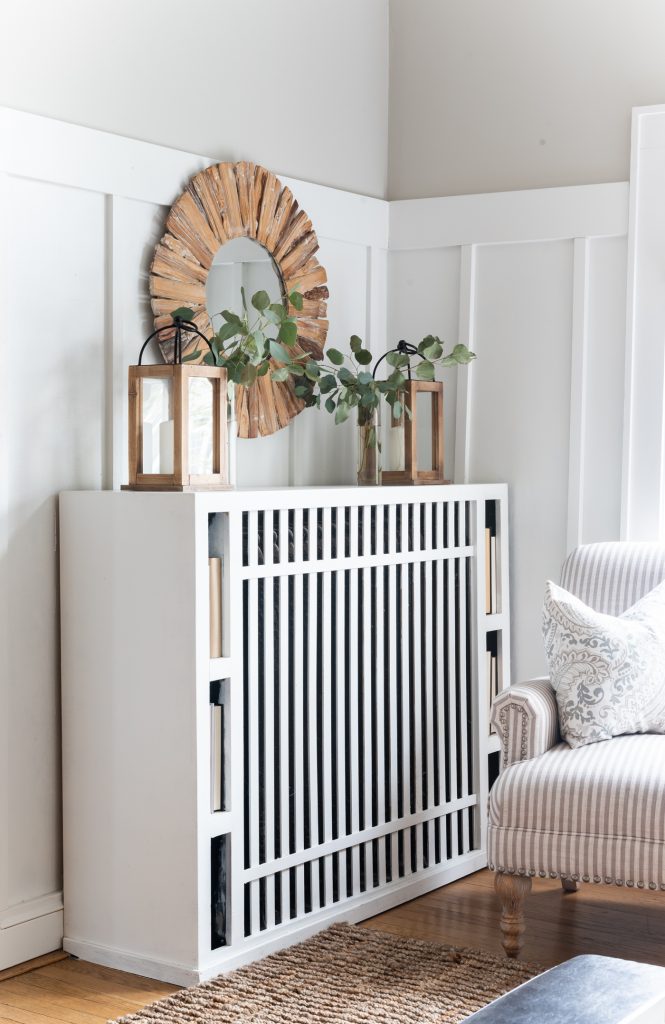 #5 – Sorry for that college-graduating-cliffhanger thing, but my son truly did graduate. Officially. The diploma and transcripts arrived last week. Again, so very proud!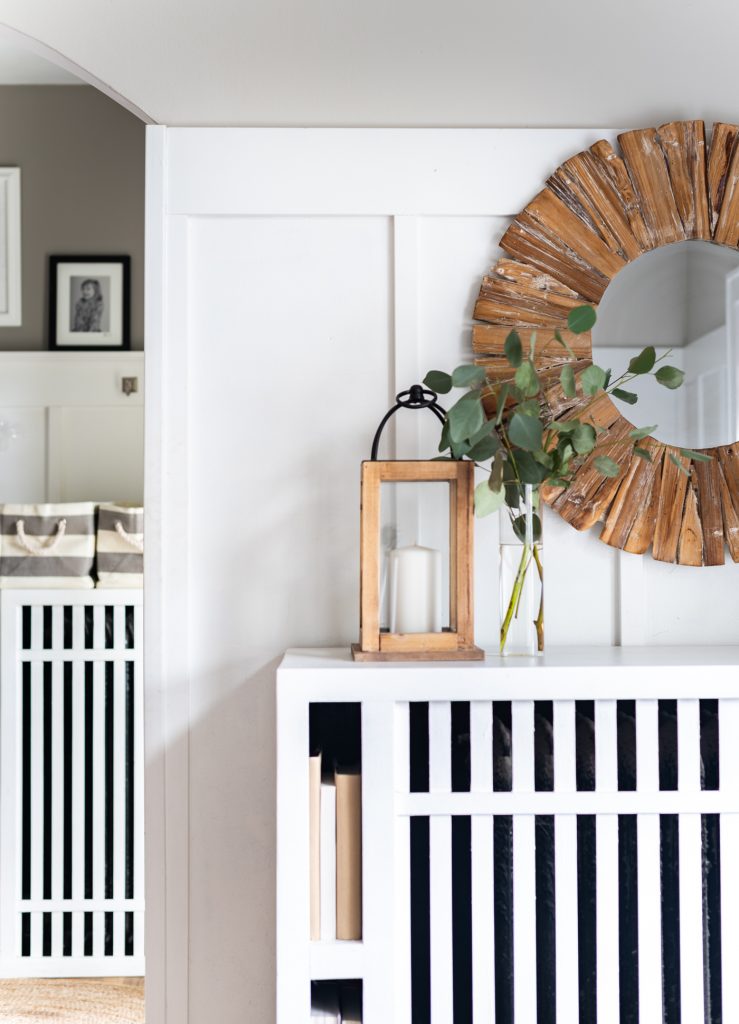 #6 – My daughter graduates high school next week. And then it's off to Colorado for college in August.
I'm already stressing about the logistics of moving her out there without having to make a 15+ hour drive (with + being multiple restroom stops because tiny bladder).
I suppose I'll UPS some stuff. Buy some stuff there. Get a really big suitcase for her clothes and stuff …
Any and all advice is greatly appreciated!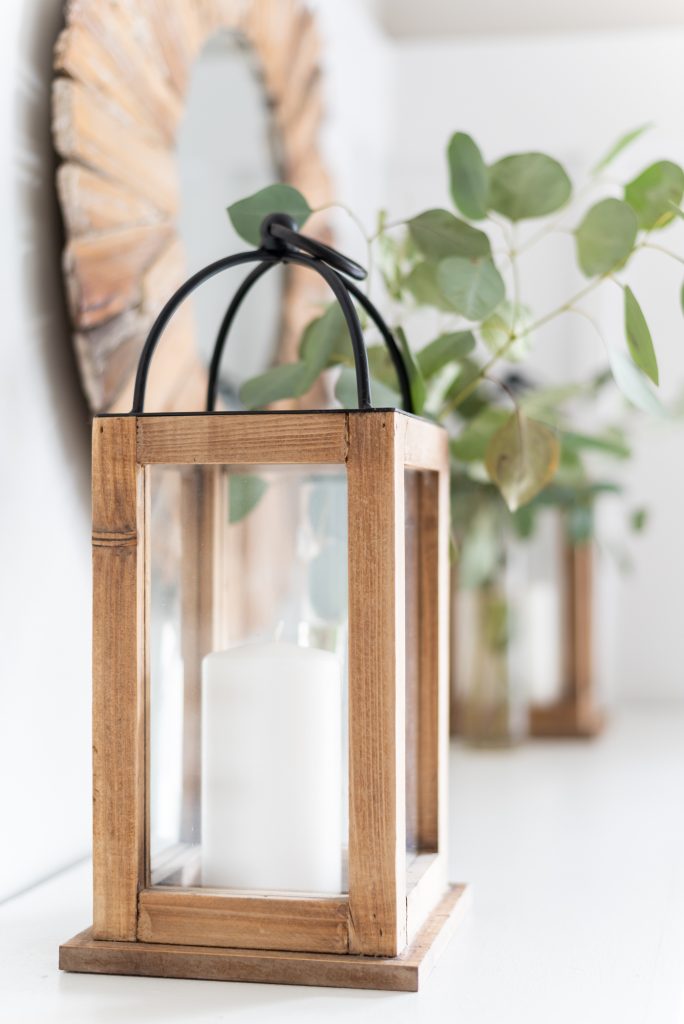 #7 – Thank you for sticking around. And coming back when I finally, finally showed up in your in-box.
And now I fear I've left some of your comments and messages hanging for months. Thirty-three to be exact. Though some of those may be spam. After I finish working on my next blog post today, I promise I'll finally get back to you all!
#8 – Last (and least, for now), during the time I stepped away, WordPress (the platform I blog on) decided to change up how I create a blog post. Which seems unnecessary. Downright confusing, in fact.
Perhaps it's just me getting old, but I'm definitely in the if it ain't-broke-don't-fix-it camp. You know the one. It's across the lake from the you-can't-build-a-better-mouse-trap camp and down the street from let's-face-it-nothing-is-really-better-than-slice bread spa & resort. 😉