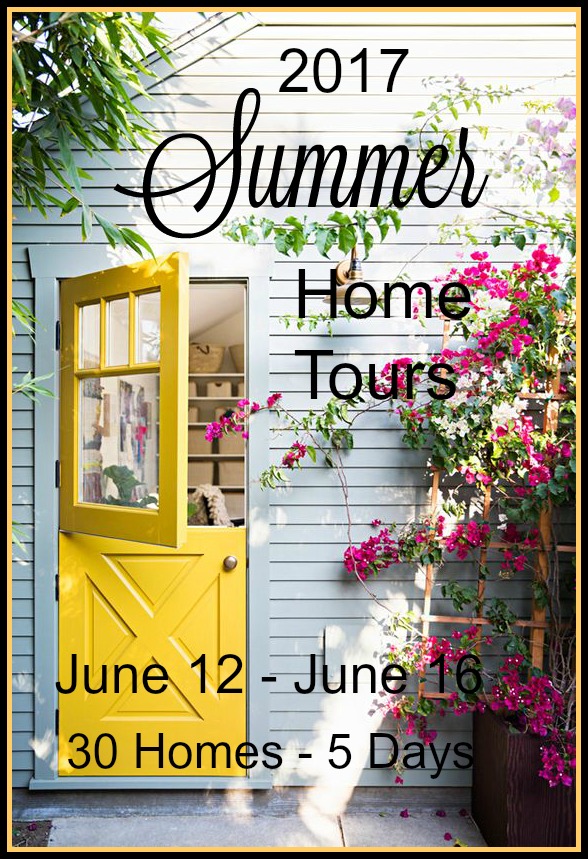 Welcome to my summer home tour! I'd like to first thank Marty at A Stroll Through Life for once again organizing this fabulous event!
If you're here from Life & Home at 2012, welcome to my humble little abode. And I have to say I love everything in Vel's home including her kitchen. Oh, her kitchen! That is like double love! Make sure you check it out …
and now on to my summer tour!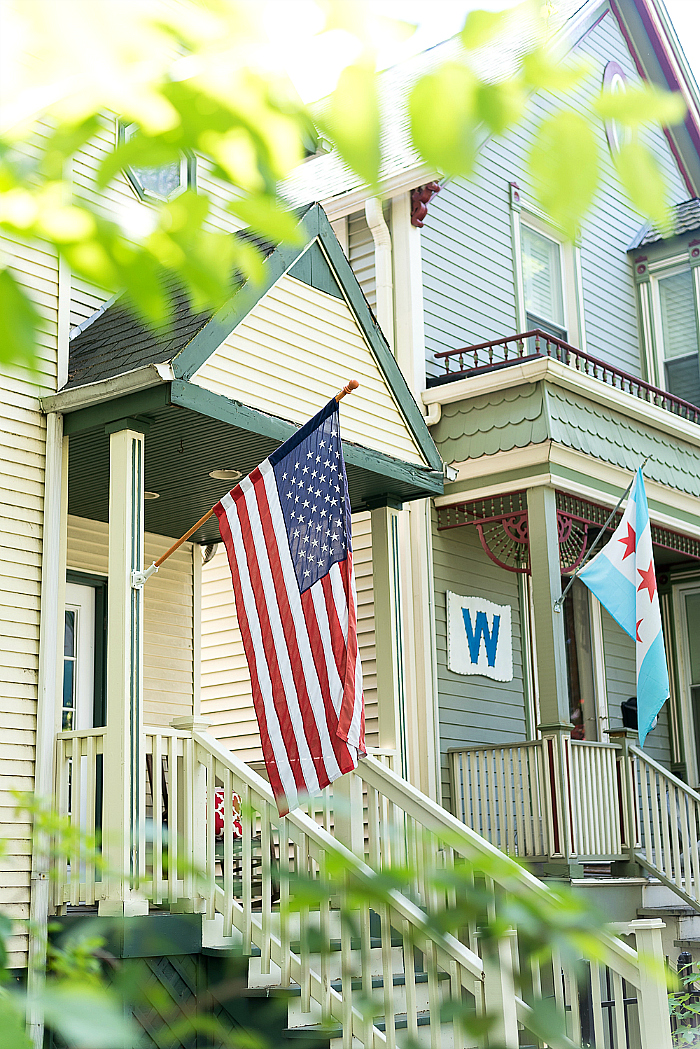 Let's face it, it was only a matter of time.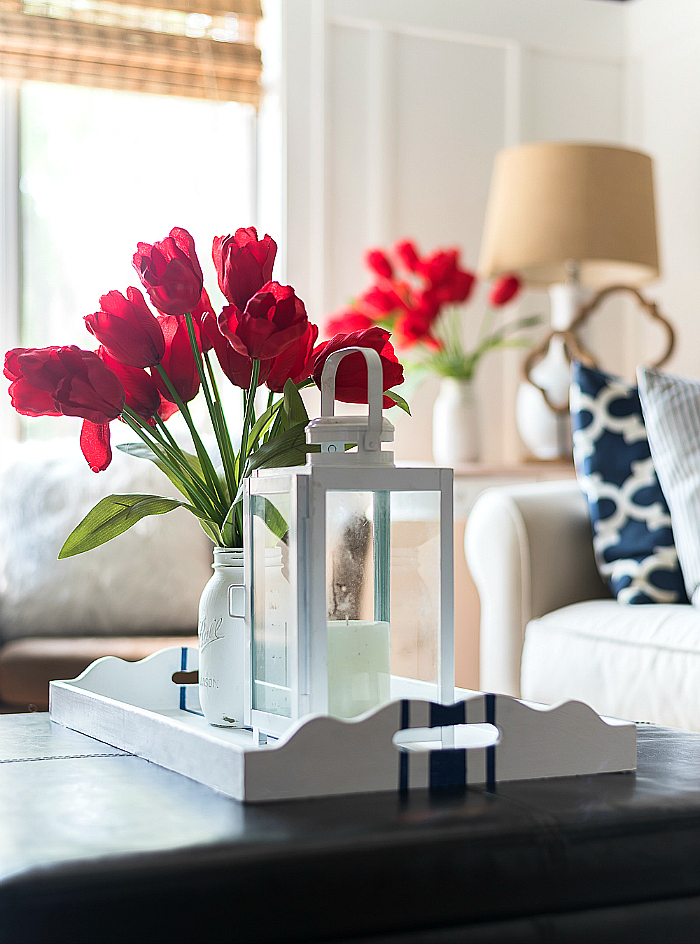 I mean, the moment I rolled that first coat of navy the walls we all knew that one day … some day … I would get there.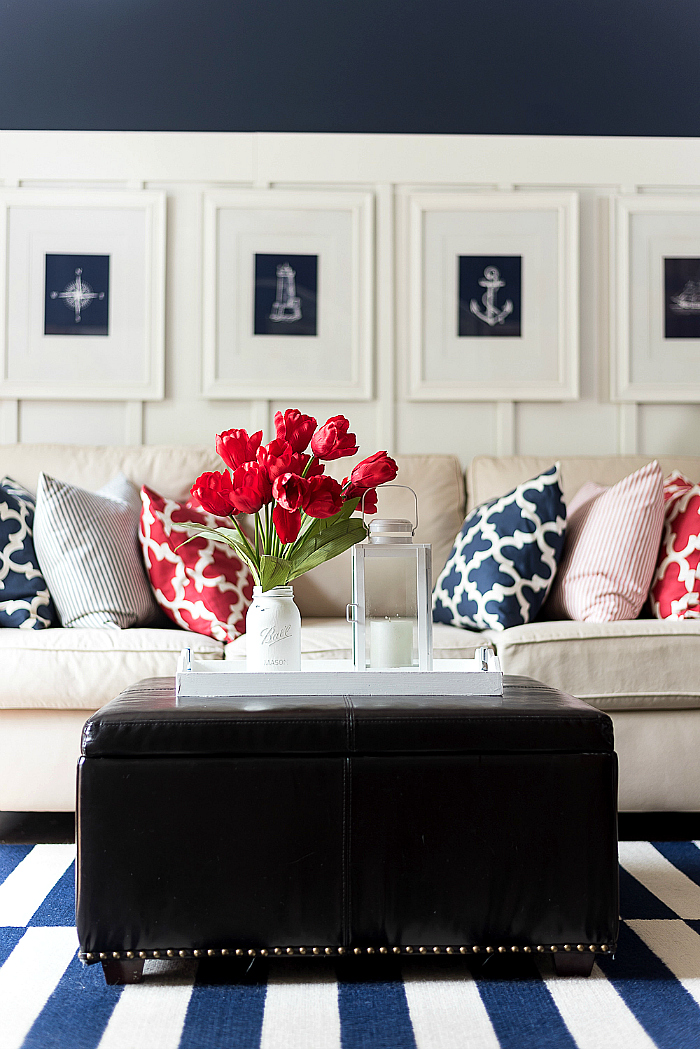 I mean here.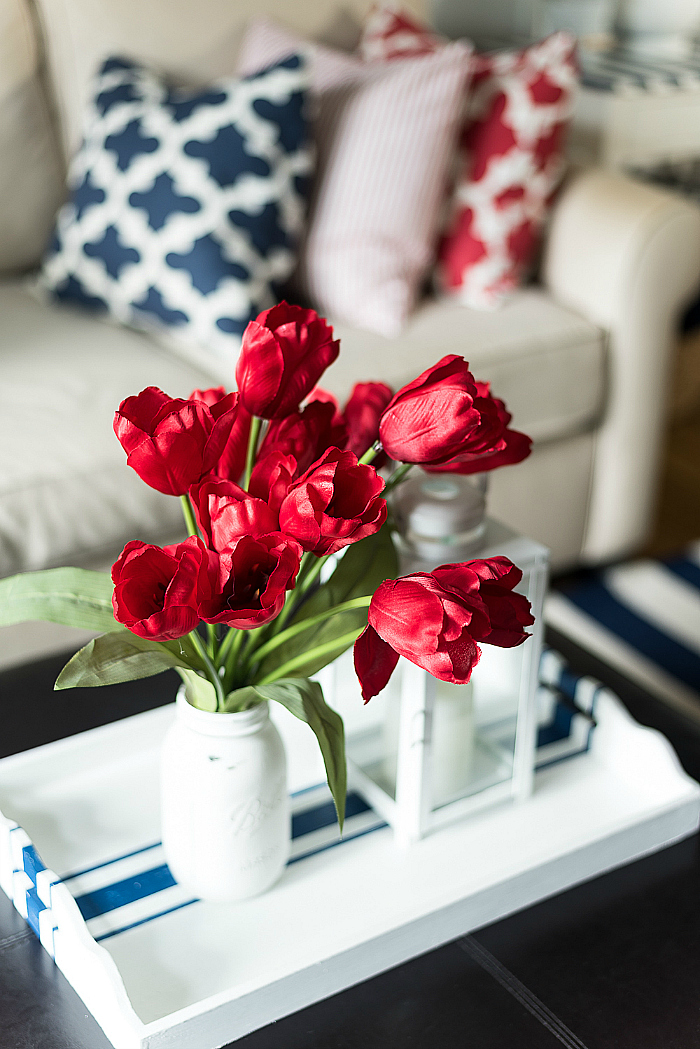 Sure I've flirted with pink. And green. And brown. And coral. And lavender.
There was even a hint of it one Christmas.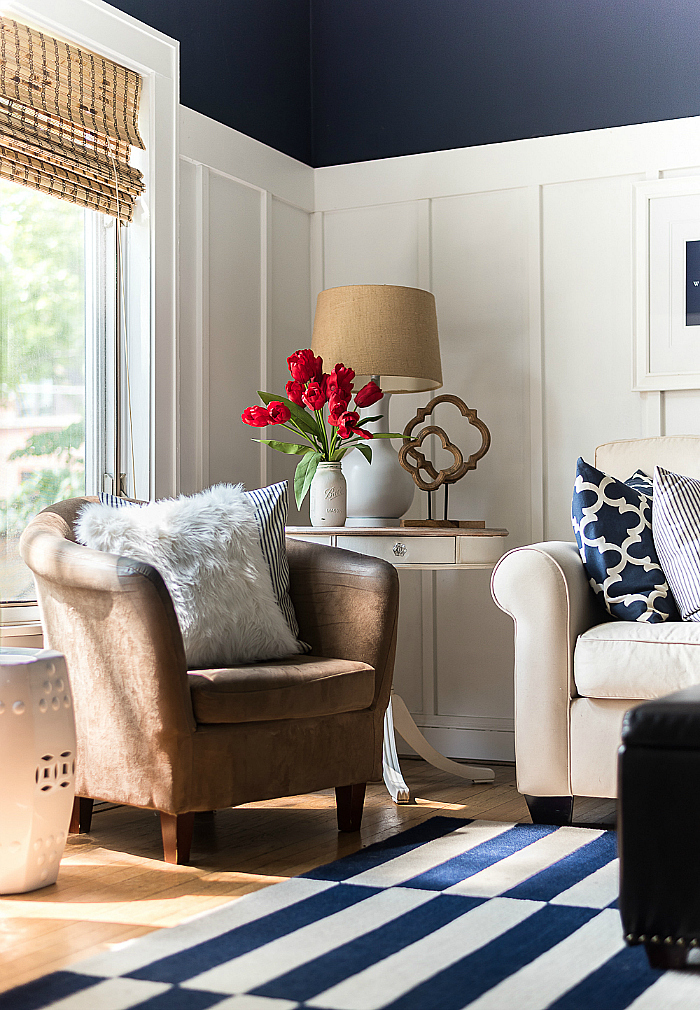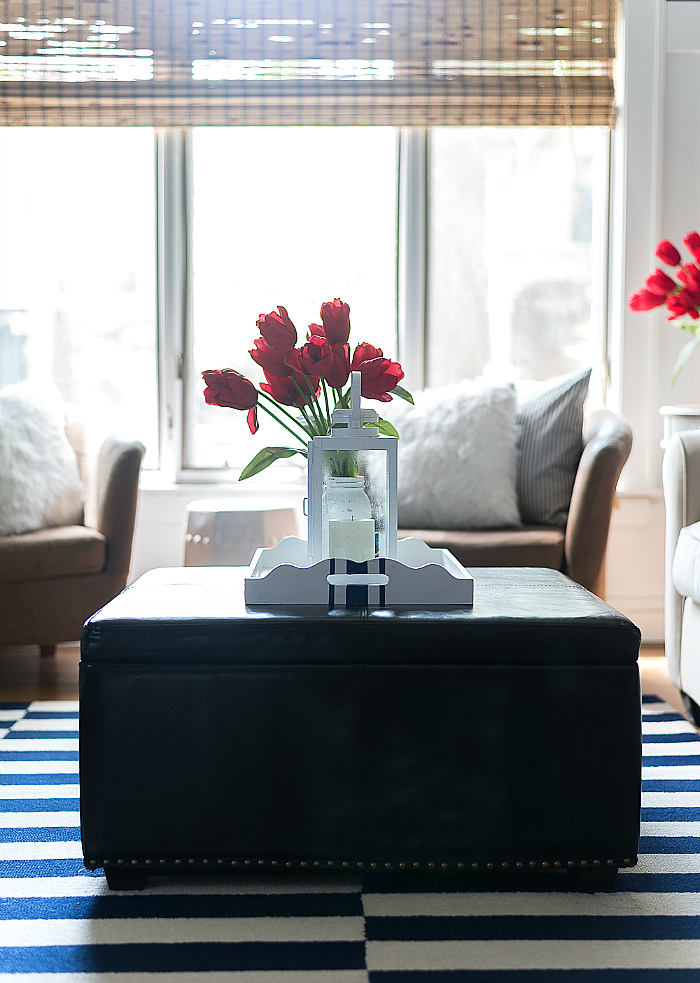 Maybe I was even avoiding the inevitable …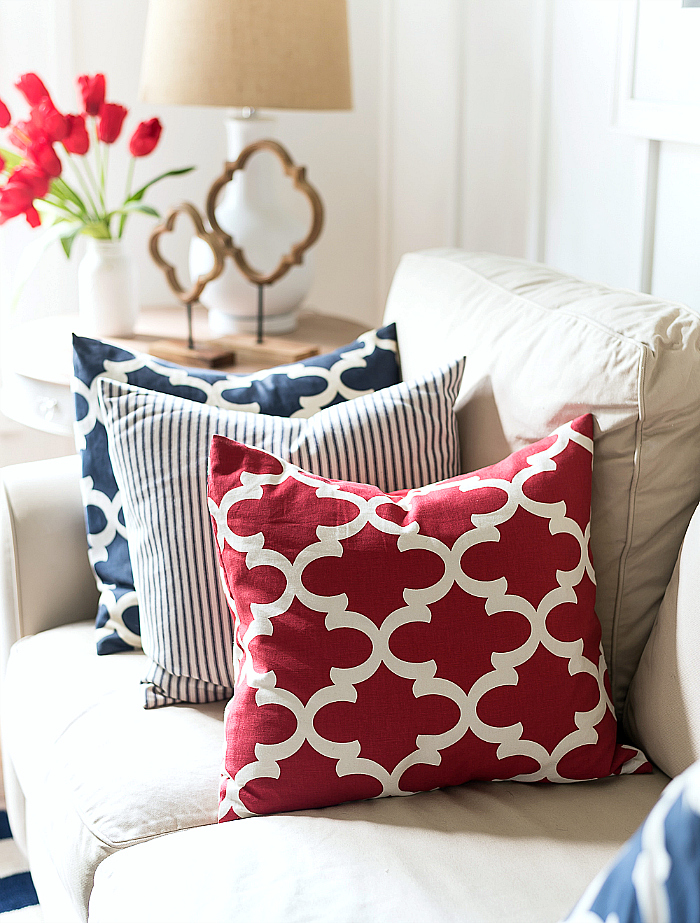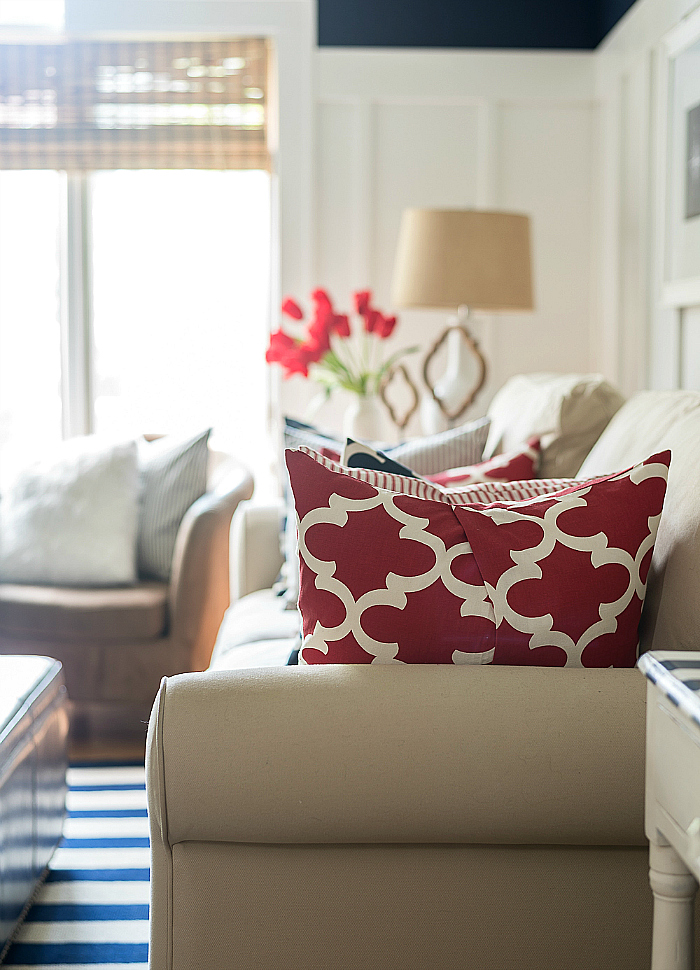 the inevitable red white & blue.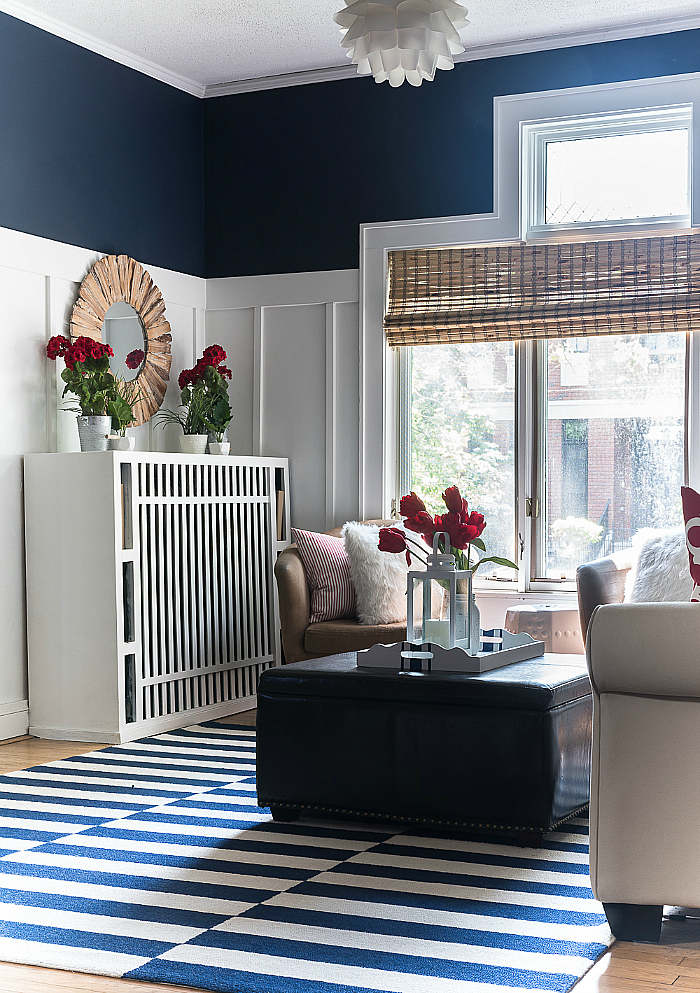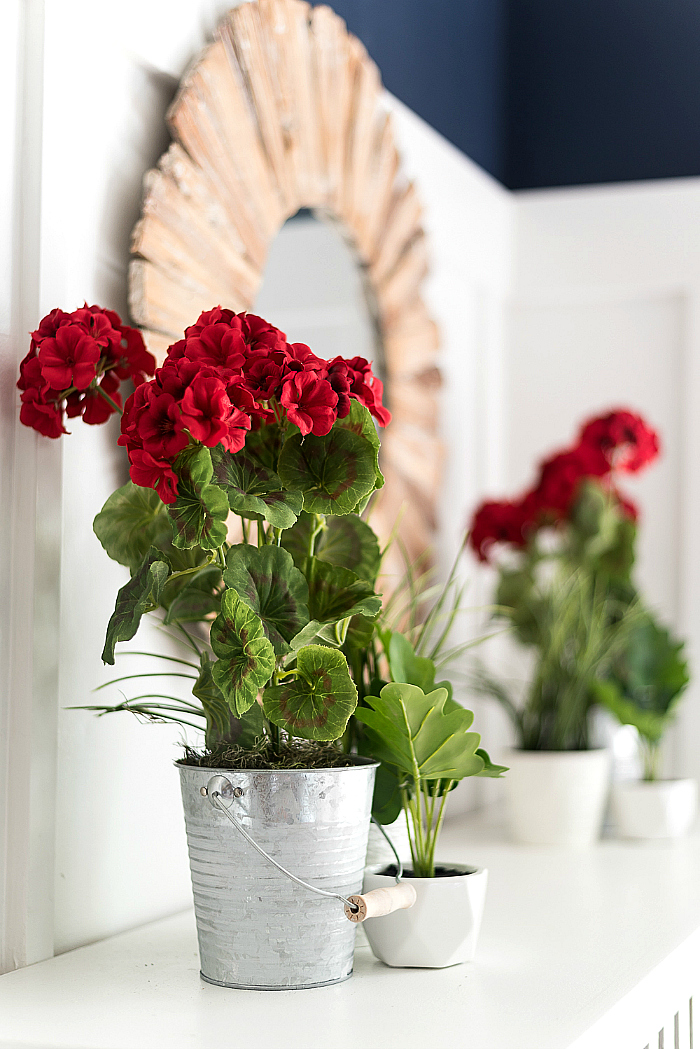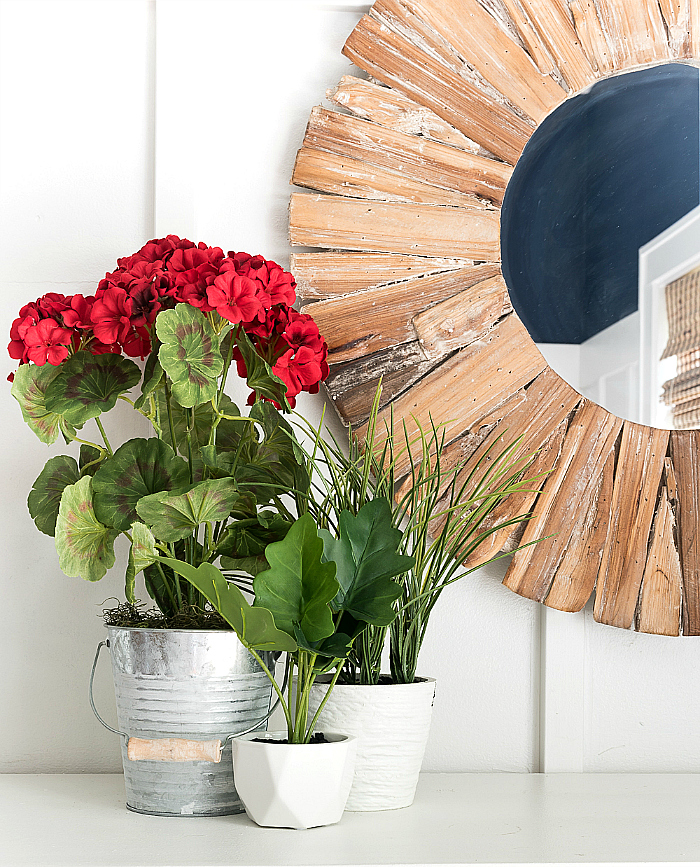 So this year … finally … I have embraced it. Red white & blue in the living room ….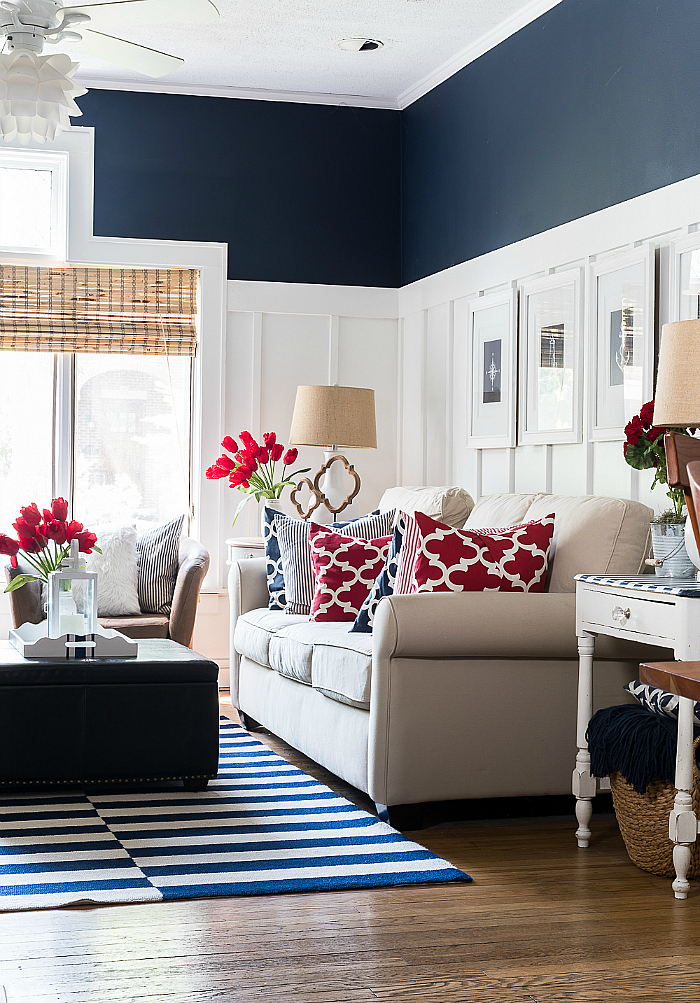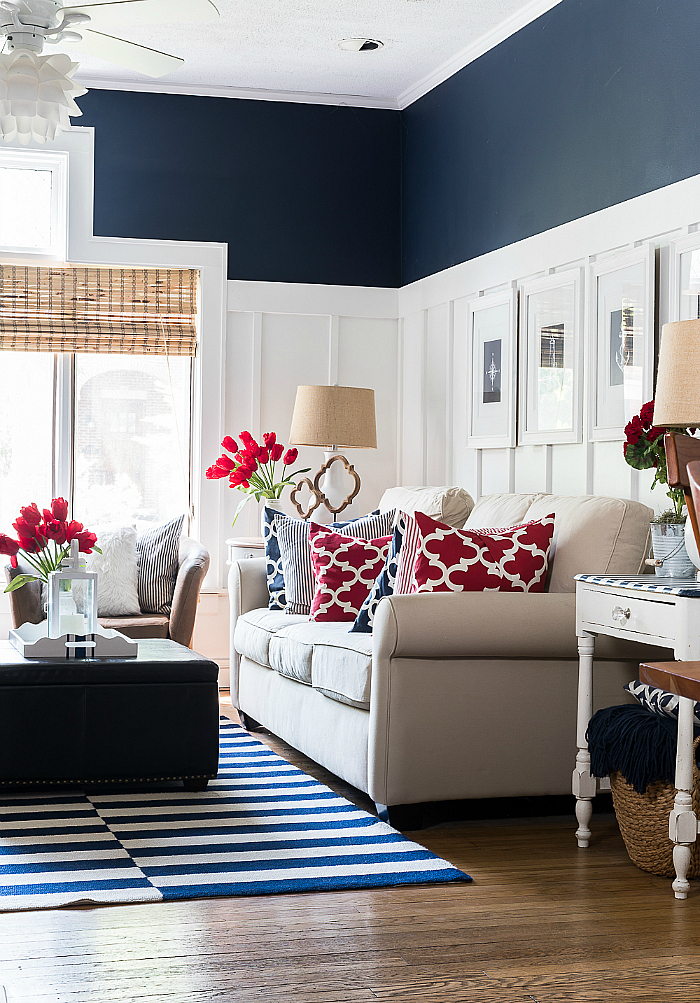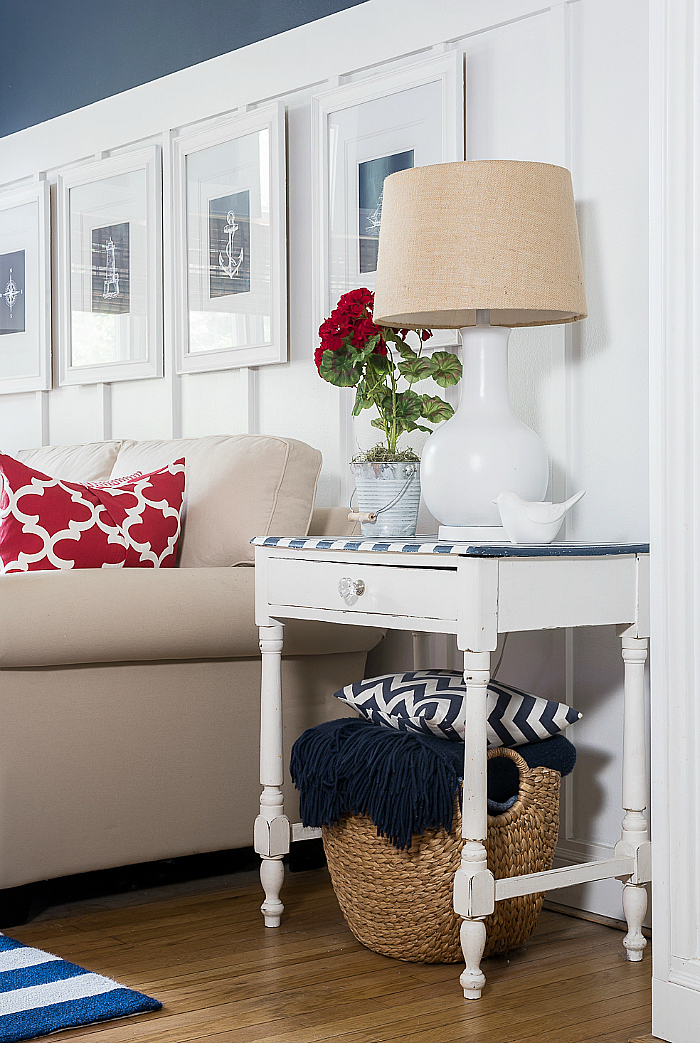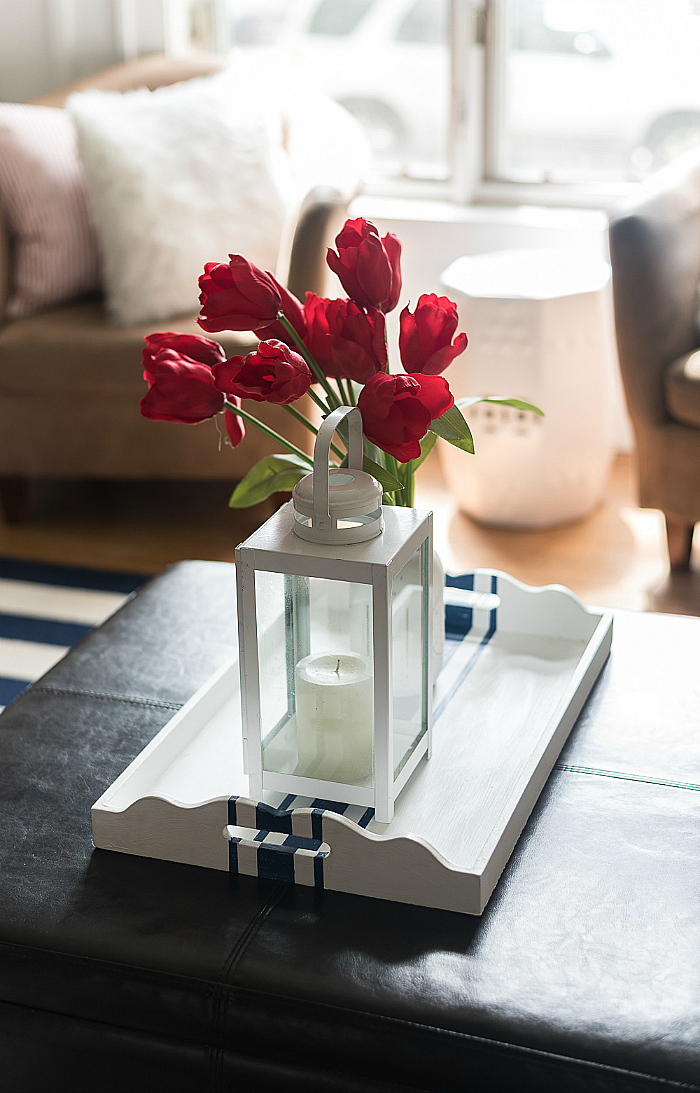 … red white & blue in the dining room …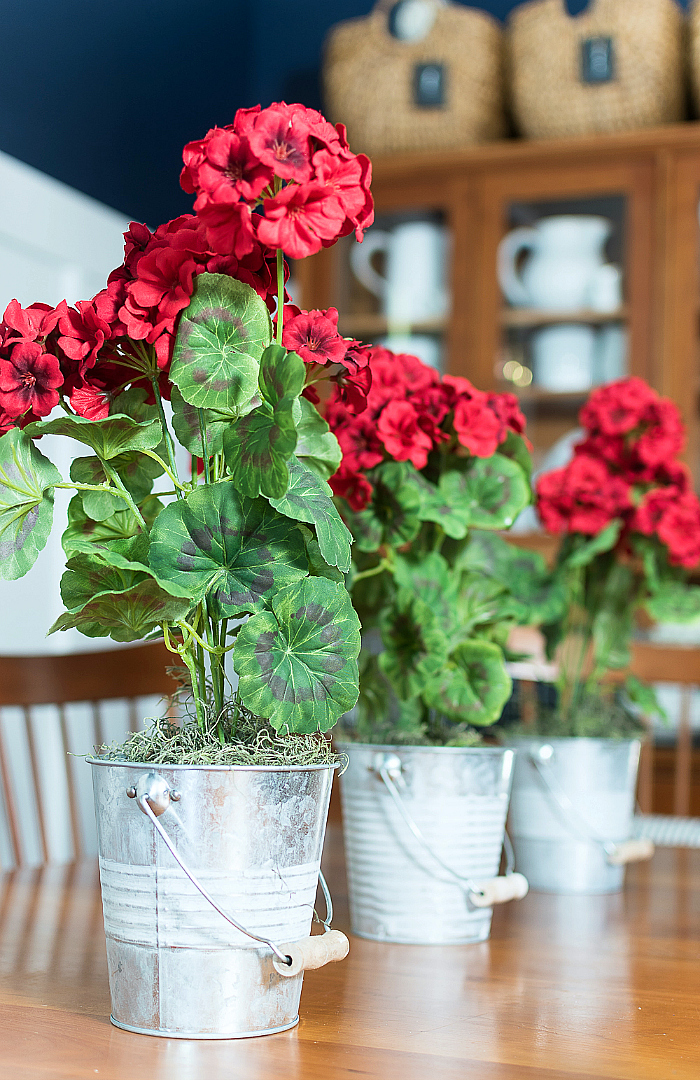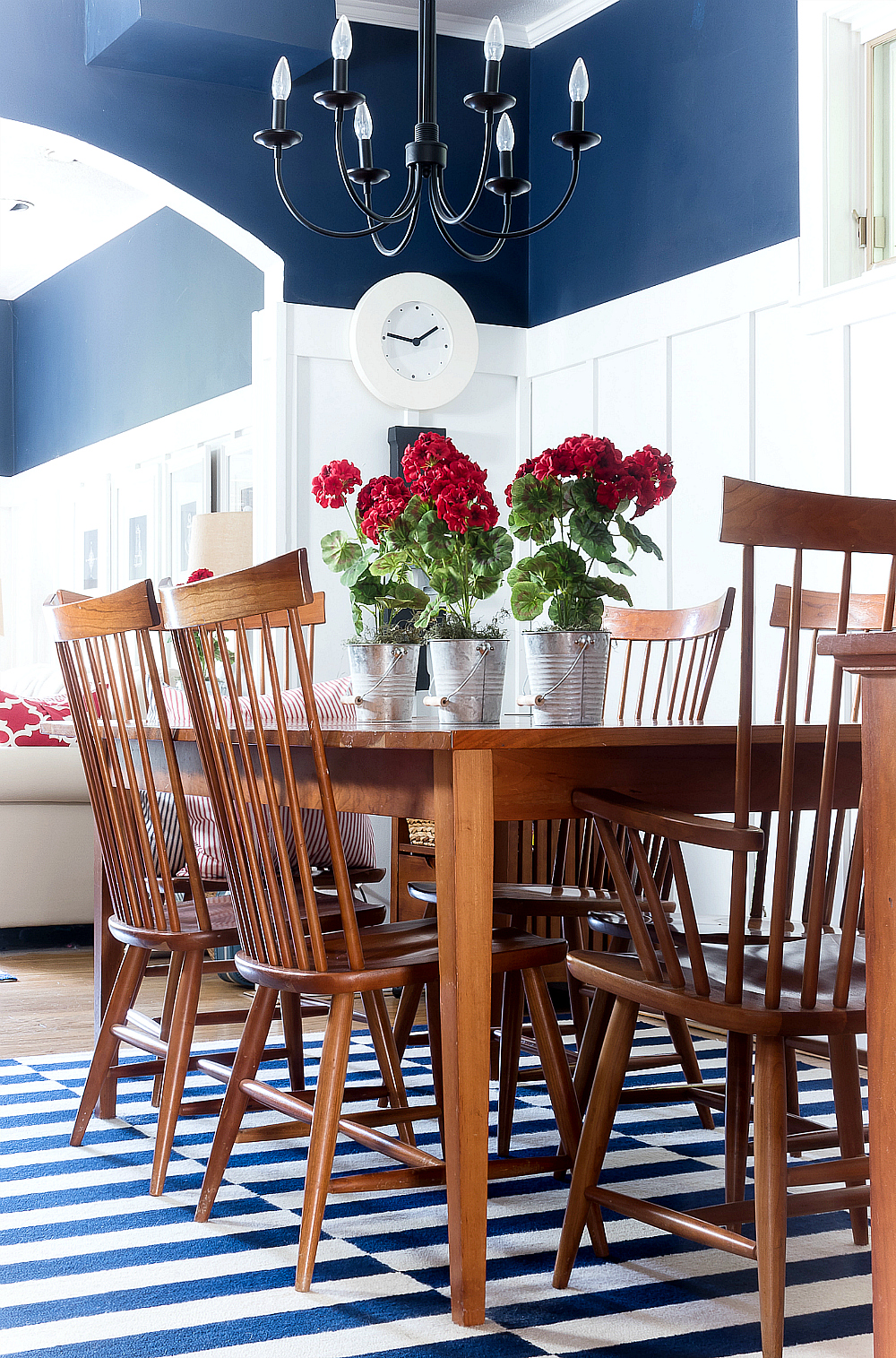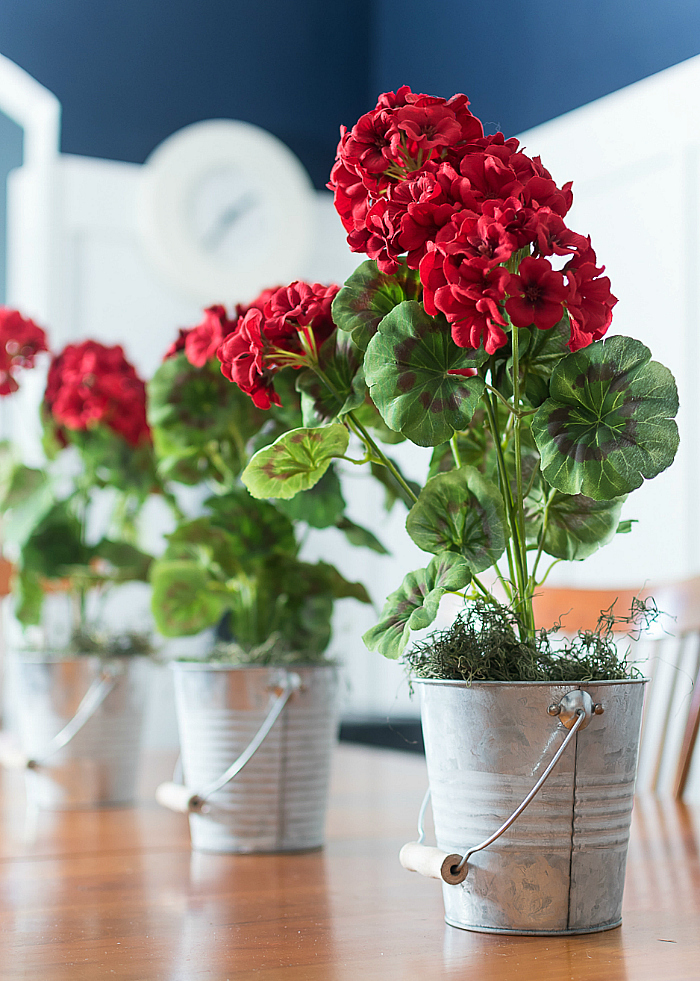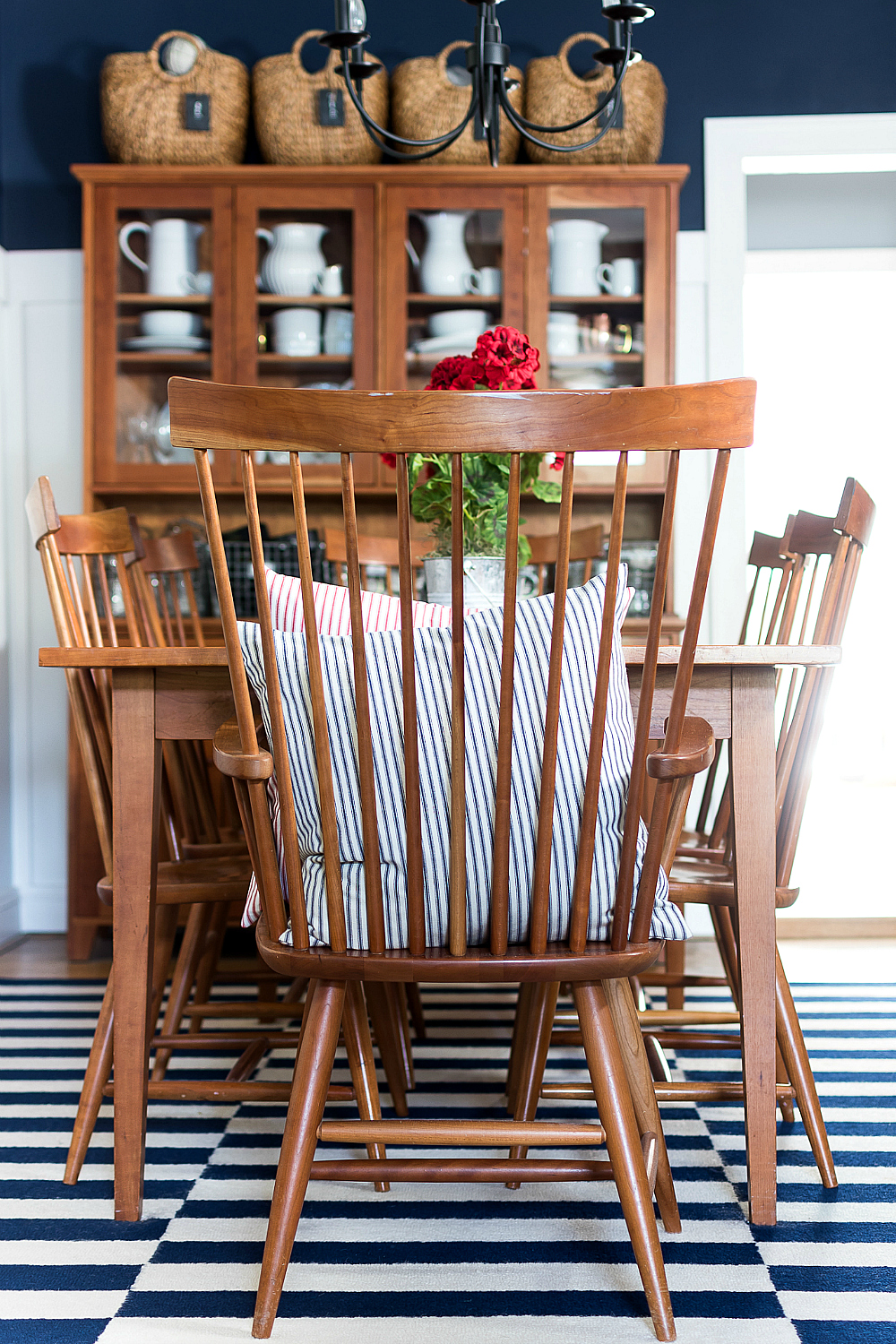 … and on the back screen porch.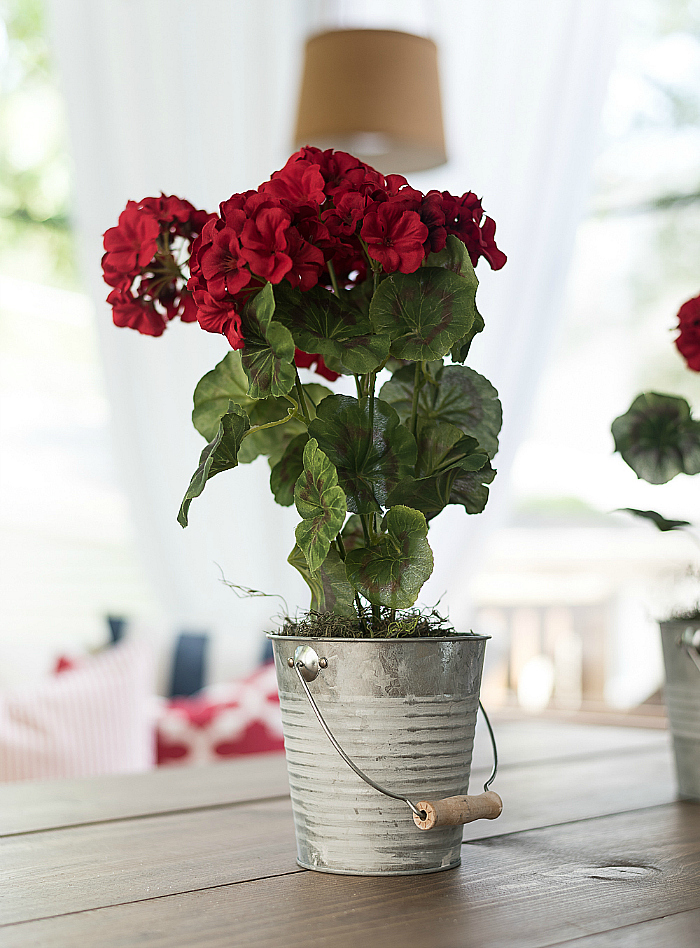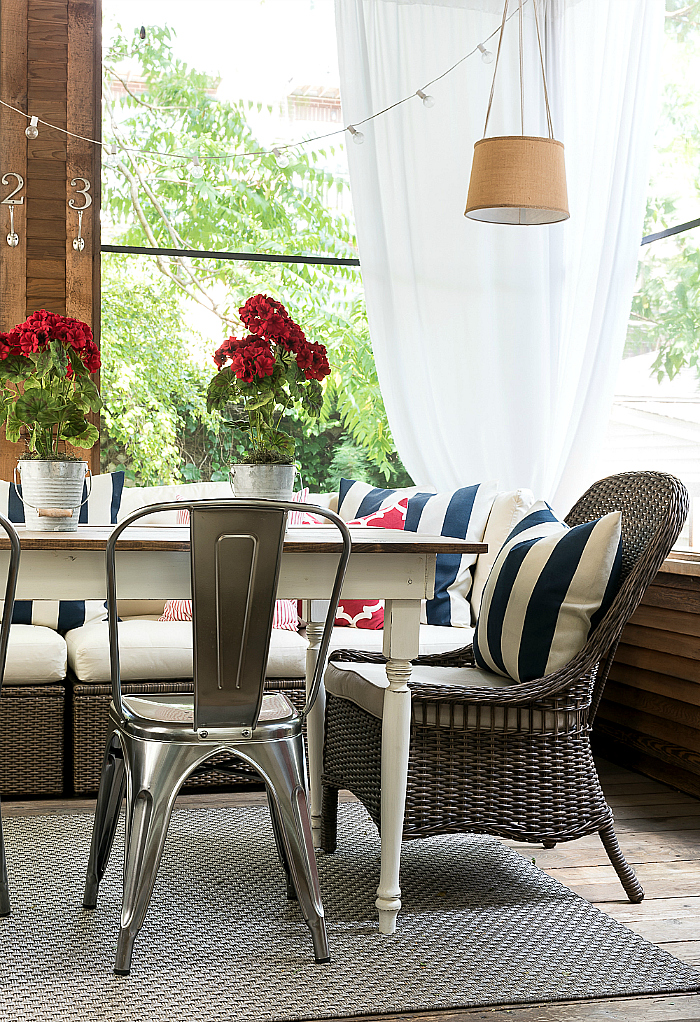 For more summer decorating ideas, be sure to visit the other bloggers on the tour. Starting with the fabulous Summer at Simple Stylings.
And here's the full line-up …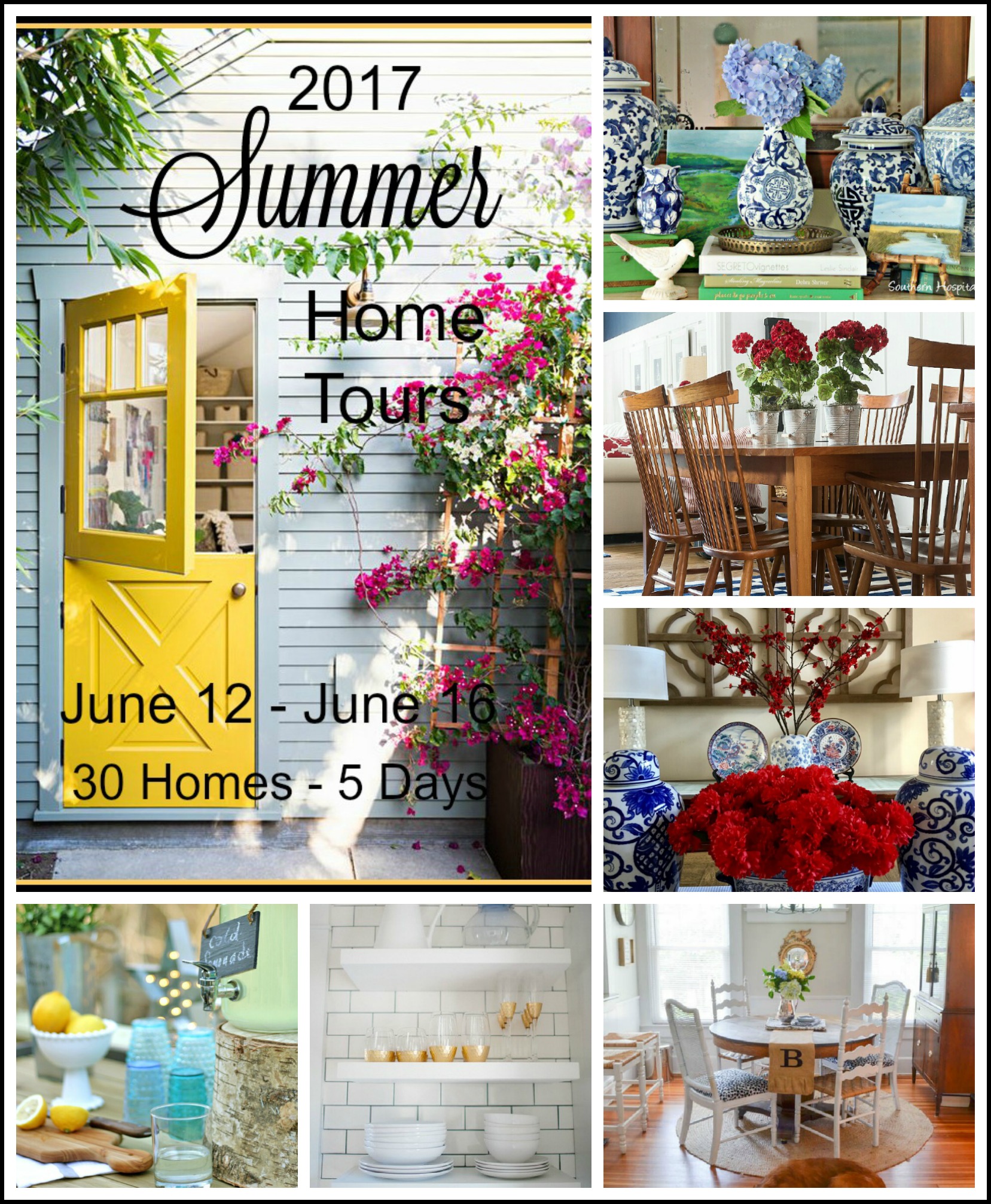 Monday – June 12
Tuesday – June 13
Wednesday – June 14
Thursday – June 15
Fri – June 16
Sharing: Between Naps on the Porch * Savvy Southern Style