To wear pants with a zipper.
A noble goal.  A shrewd dieting strategy …
and a goal and a strategy I wish I'd formulated myself …
But, alas, it was the brilliant idea of this brilliant blogger.
Now, she has yet to share this  goal – or strategy? or combination of both? – on her blog.  So, being the good and gracious friend that I am, I opted to beat her to the proverbial blog-world punch …
and claim it as my own (cue evil laugh).
I think there could even be a movement behind the "To Wear Pants with a Zipper" dieting strategy.  Kind of like the old bra burning movement of the 60's, we can rally women to burn their yoga pants …
* I see a giant yoga pant burning bonfire in the Target parking lot *
Because, let's face it, at the end of the day yoga pants aren't anything different – or better — than the elastic waist pants our mothers (and grandmothers) wear. They may cost more.  They may look more stylish.  But unless you're at the gym … on your way to the gym … or on your way home from the gym … the truth is, you're wearing elastic waist pants.  Period.  End of discussion.
And how deceptively comfortable they are, right?  All winter long lulling us into a false sense of security. When, in fact, a single Medium size yoga pant has the ability to stretch to accommodate not just one … not just two … but upwards of three pants size changes.  Stretching to accommodate a 10 … a 20 … even a 30 pound weight gain!
And when the snow clears.  And the sun comes out.  And the temperatures begin to finally ~ finally ~ feel like Spring, us yoga wearing pants women will be in for a rude awakening …
* Shudder *
But fear not.  I'm here to help.  I've finally embraced Weight Watchers online in earnest.  My membership may date back 45+ days, but my full-on, hard-core participation kicked-in last week …
And I'll bring you along for the ride.  Starting with a Weight Watchers 7-point BLT Salad recipe …
A recipe which, to the consternation of my teen son, I opted to put in a mason jar …
But this recipe works equally as well as a non-jar salad.  You know, the traditional ~ yawn ~ make it in a bowl salad.
The recipe can also be adapted to make a BLT sandwich.  Just replace the bread crumbs with two 35-calorie slices of reduced-fat bread. And use just two tablespoons of the dressing on the bread.
BLT Salad in A Jar
(Yield: 2 Servings)
4 slices reduced-fat bacon
14 grams fat-free croutons (approx. 14 croutons)
2 medium fresh tomatoes
2 cups romaine lettuce
2 cups iceberg lettuce
2 scallions, chopped
1/4 cup low-fat mayonnaise
2 TBS 2% milk
2 TBS low-fat sour cream
1/8 tsp salt
Crisp bacon and crumble.  For the dressing, mix together mayonnaise, sour cream, milk, chopped scallions, and salt. Put the dressing in the bottom of the jar; layer lettuce on top …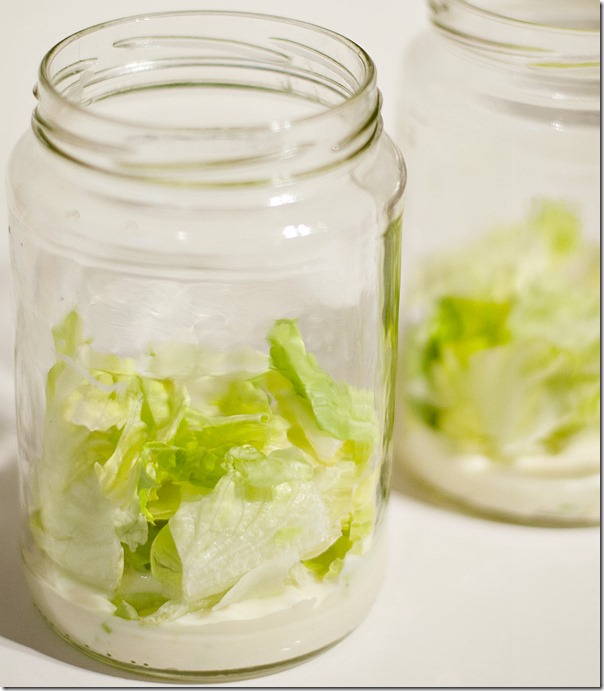 … and then keep on layering in the ingredients …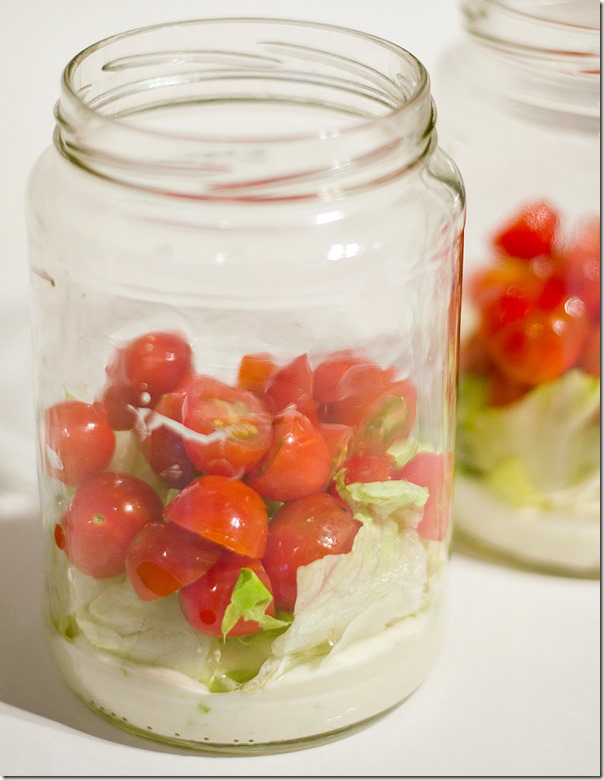 Topping it all off with the crumbled bacon.  Yum  …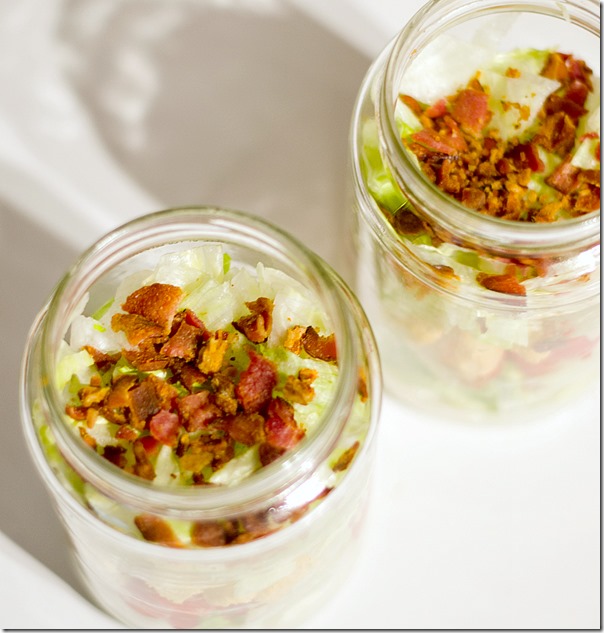 When you're ready to eat it, just put on the lid and shake it all up!

And as I type these words, I am wearing pants with a zipper.  Not my goal pants with a zipper.  But pants with a zipper nonetheless …
🙂
You may also like …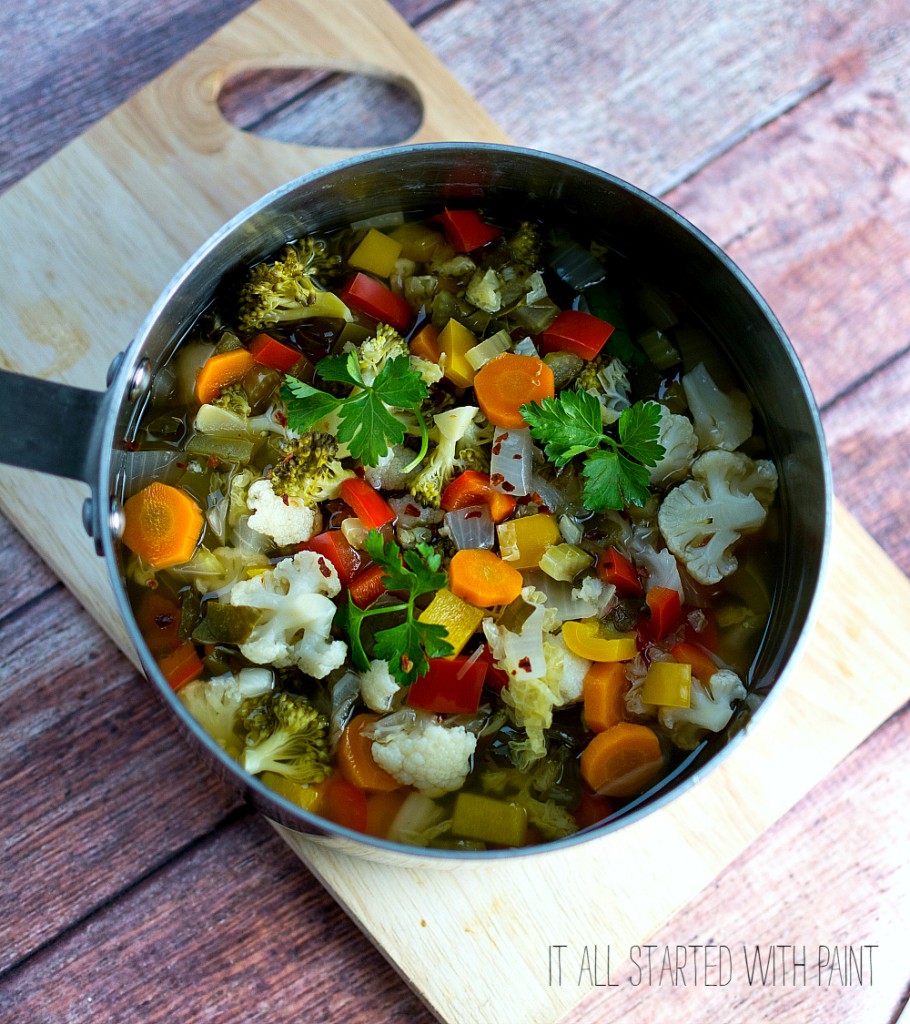 0 Point Weight Watchers Vegetable Soup (click here)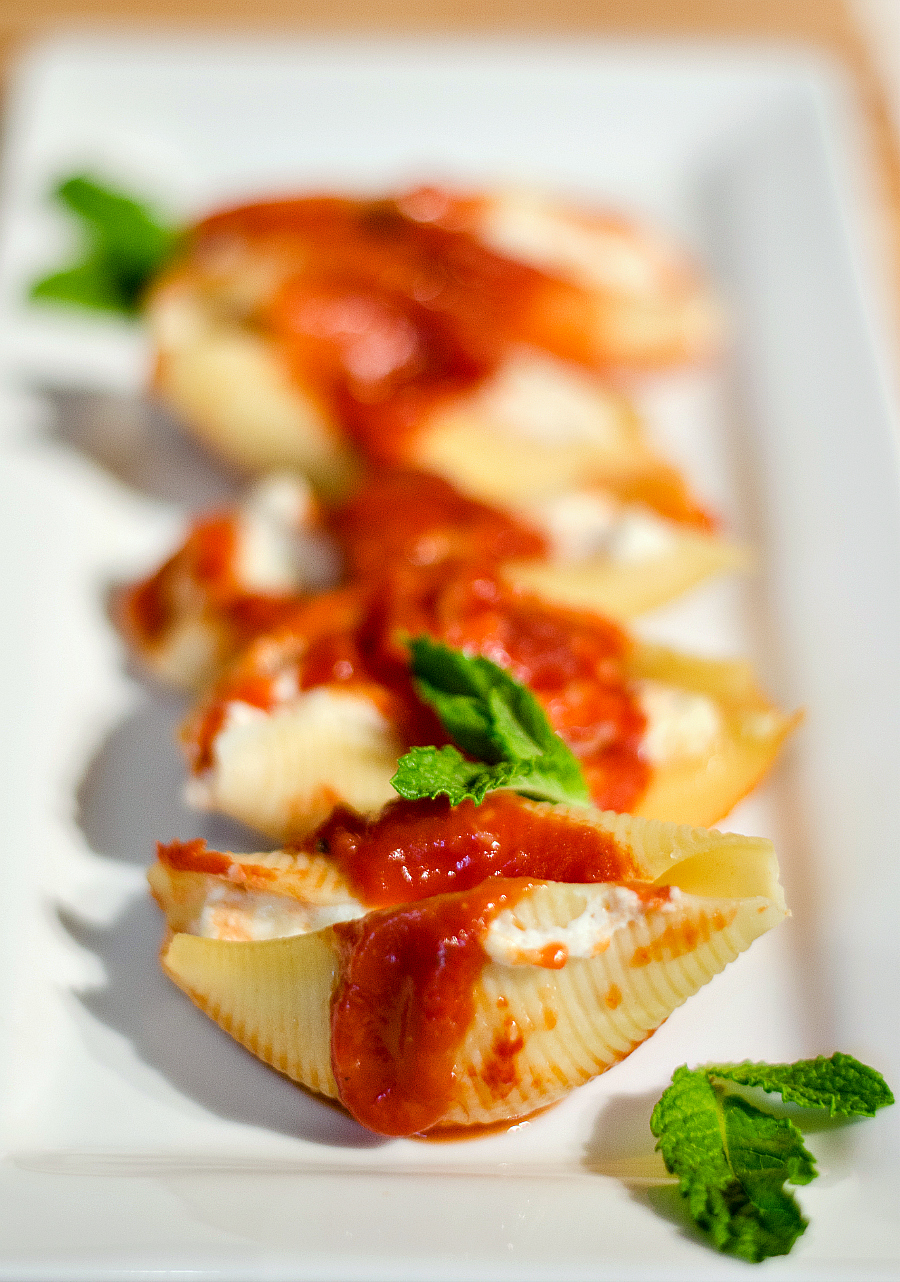 Weight Watchers Stuffed Shells (click here)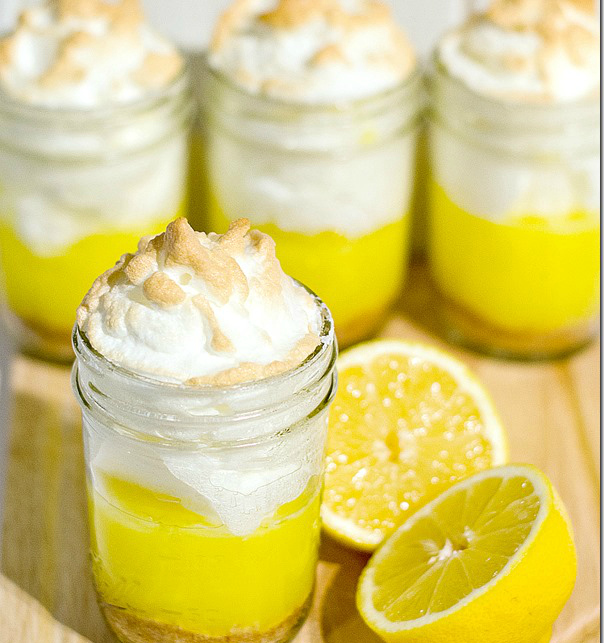 Lemon Meringue Pies in Mason Jars (click here)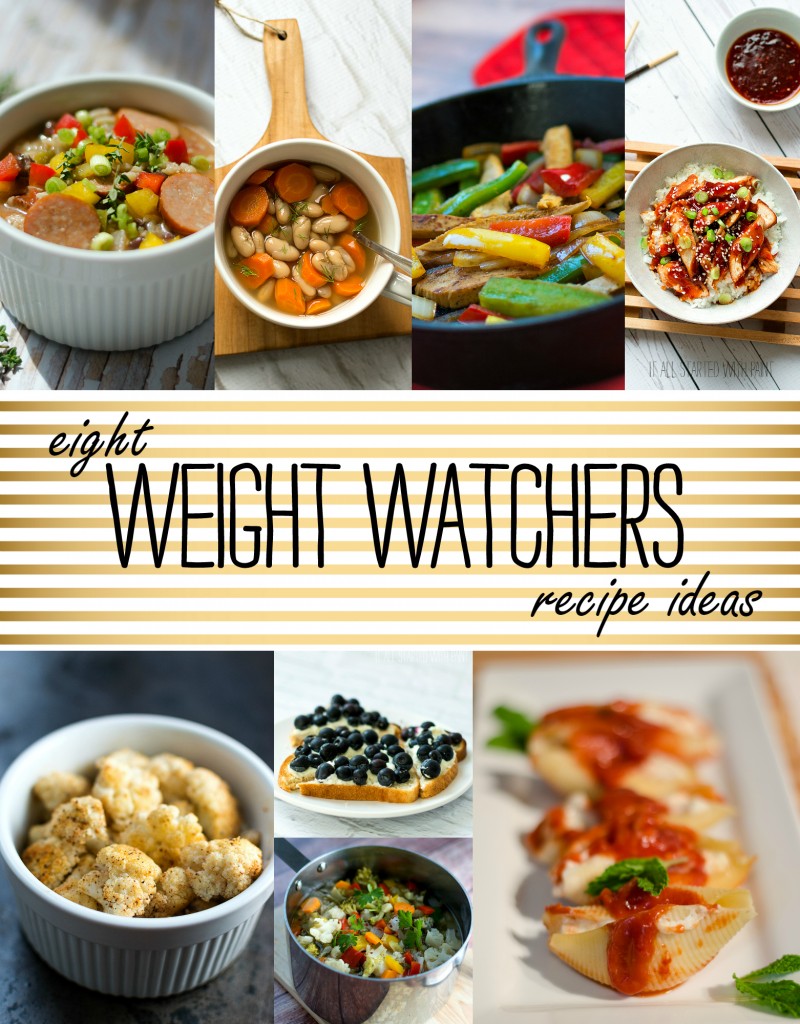 Weight Watchers Recipes (click here)
For more mason jar inspiration, visit my Mason Jar Project Gallery …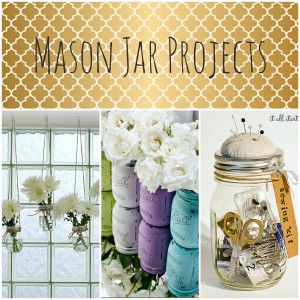 Get it all started with paint delivered to your email inbox: