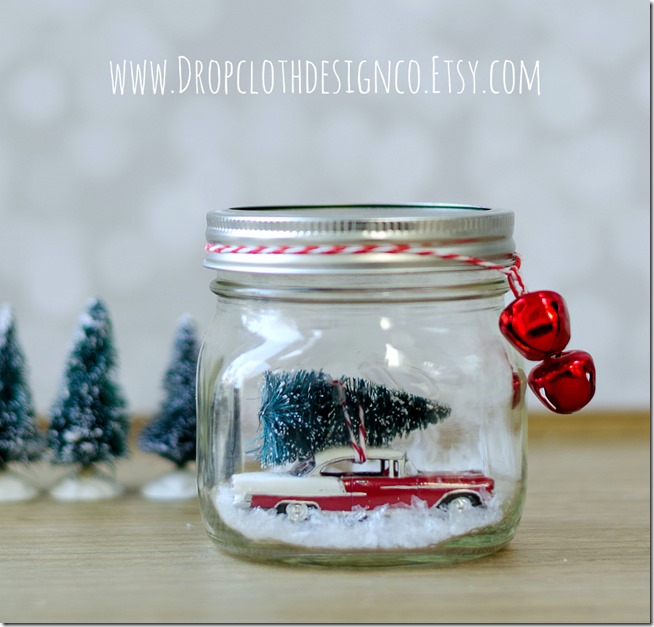 We took the screen door off the front of the house this weekend.
I realize that doesn't sound like a big deal. A monumental event. Something worthy of a blog post.
But it was …
We've had a screen door on the front of the house since the day we moved in. And it's not the fancy aluminum kind with the interchangeable glass panel. Nope. It was a $15 wood frame screen door from the local hardware store.
We loved the sound it made when it closed. A sound that brought back memories of our youth. And hot summer days. Running in and out of the house with our friends …
Whack. Whack. Whack.
A sound that drove our parents crazy. Eliciting yells of "in or out, in or out" …
That was in the days before laptops and iphones and we only had four channels on TV to choose from. Back when our days were driven by our imagination …
Sigh.
But we took the screen door off because it no longer made that lovely sound. It wasn't hung correctly. And it just dragged along the landing of the porch (scratching up my beautiful new painted on porch rug). It was a burden to open and close.
Thunk. Thunk. Thunk.
That wasn't the welcoming sound we wanted to hear. So off it came.
And it's weird.
Opening up the front door with no screen door barrier feels odd. Exposed. And standing on the abyss of a cliff.  A very high and scary cliff. And stepping over the threshold feels like you're falling ….
It will take some getting used to.
And what does the screen have to do with a car in a mason jar snow globe? Absolutely nothing.

I just wanted you to know that I've stocked some of those cute snow globe kits in my Etsy shop here …
Right alongside my mason jar snow globe kids with the vintage sea-foam green car. And quantities are limited. I only have 10. For now …
Linda
P.S. You can find my tutorial on how to make these by clicking here …
You Might Also Like: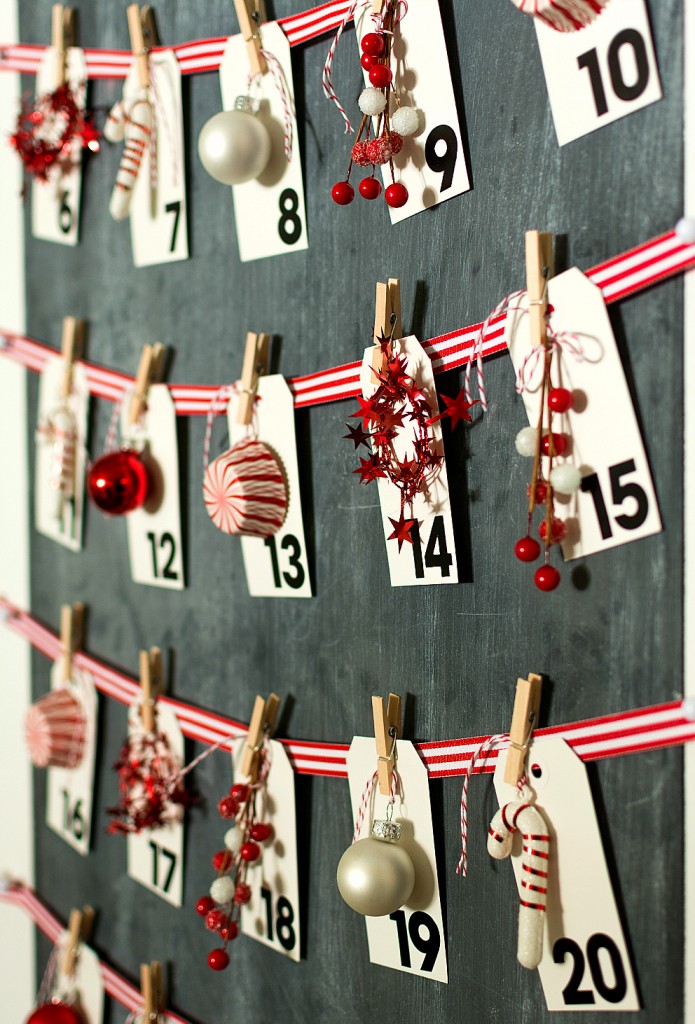 Christmas Advent Calendar (click here)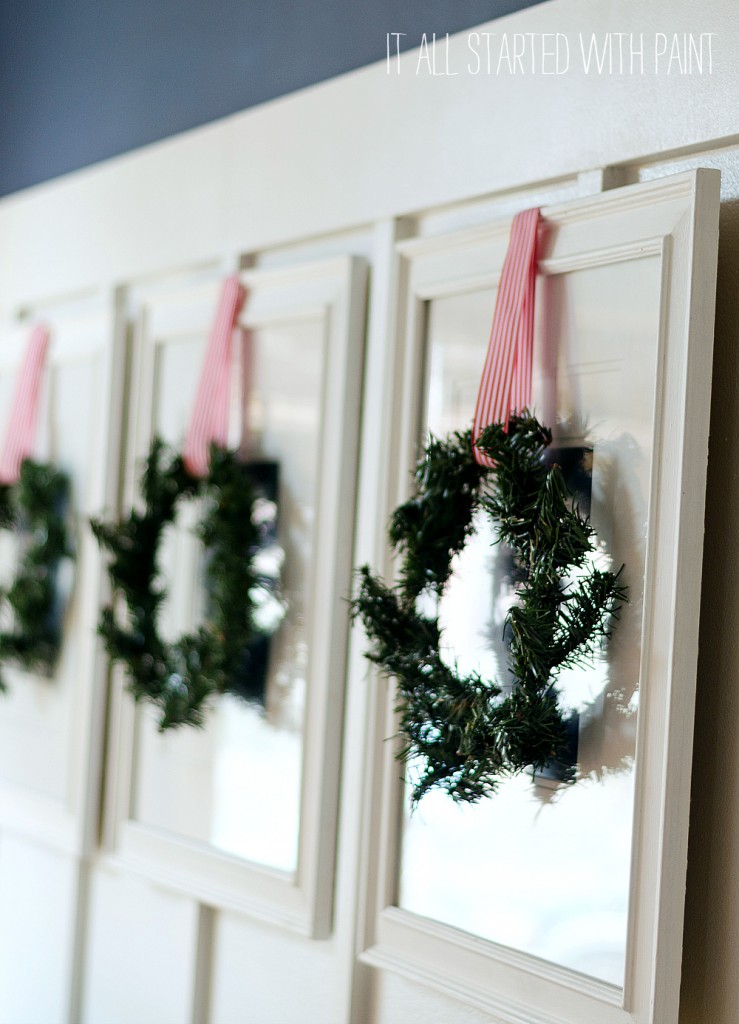 2014 Holiday Home Tour (click here)