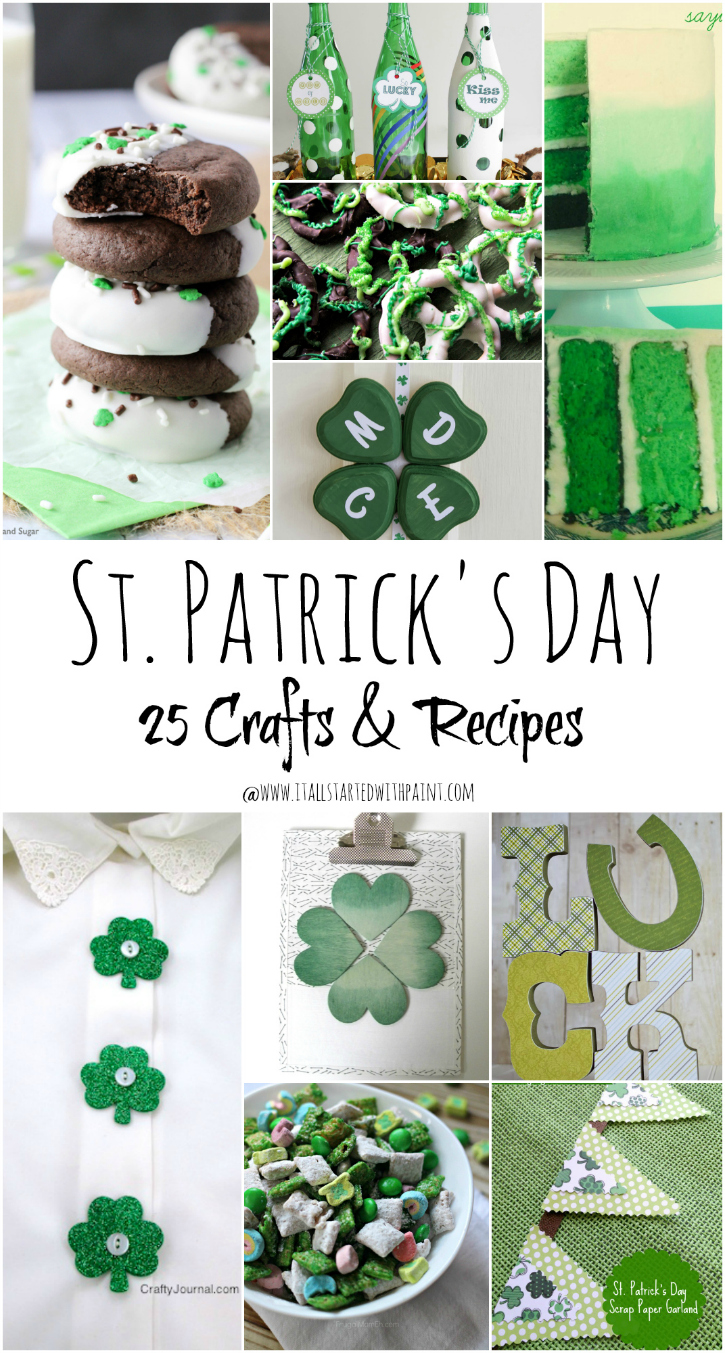 St. Patrick's Day is, hands down, my mother's favorite holiday. Of all time.
And not just because the traditional corned beef and cabbage and potato meal is the easiest one-pot meal in the history of all meals. Just toss everything into a big pot and boil.
And not just because her name, Molly, is not her given birth name. It's a nickname from her childhood that has withstood 75+ years. It's a nickname she was given after an old-time radio show, Fibber McGee and Molly. Her brother was anointed Fibber McGee (luckily his nickname did not stick.) 😉
And not just because she's 100% Irish through-and-through. She's proud of her big M and little c maiden name. McGahan.
St. Patrick's Day is my mom's all-time favorite holiday because of the social side. The going to the bars. With friends. And making new friends.  She's a social butterfly …
especially when fueled by  a glass of Chardonnay.
🙂
But my mom has to sit out this year's St. Patrick's Day celebration. Well, more like lie out.  And walk out. And rehab out.  You see, in the most inopportune of timing, her 80-year-old hip decided it was time to break.
Now, in true Irish spirit, my mother had always predicted her hip breaking incident would happen while sitting on a bar stool.  She's said this for longer than I can remember. But she wasn't on a bar stool …
she was disembarking from a casino cruise …
and in my book, that's a solid hip-breaking-bar-stool runner up.
Seriously, though, she's doing well. Surgery was successful. And now the rehab begins.
So I dedicate today's St. Patrick's Day round-up post (featuring link ups at the Super Saturday Link Party) to my 100%-Irish-big-M-and-little-c-fibber-mcgee-and-molly-nicknamed-St.-Patrick's-Day-loving mom.
Love you mom!
 Stacking Luck Letters from The Happy Scraps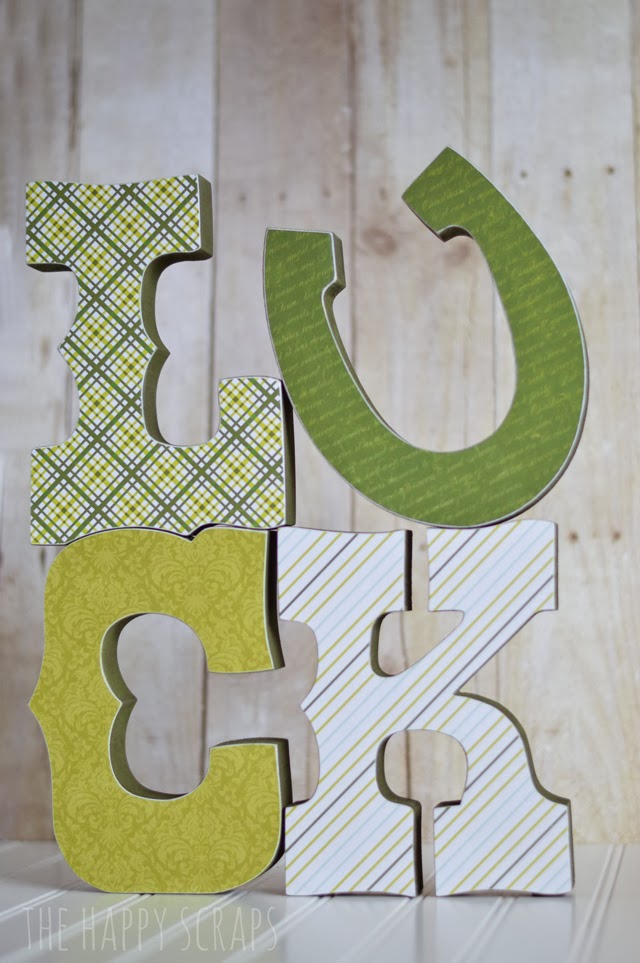 Glitter Shamrock Button Covers from Crafty Journal
Lime Sherbet Floats from The First Year Blog
Bailey's Chocolate Cookies from Life, Love & Sugar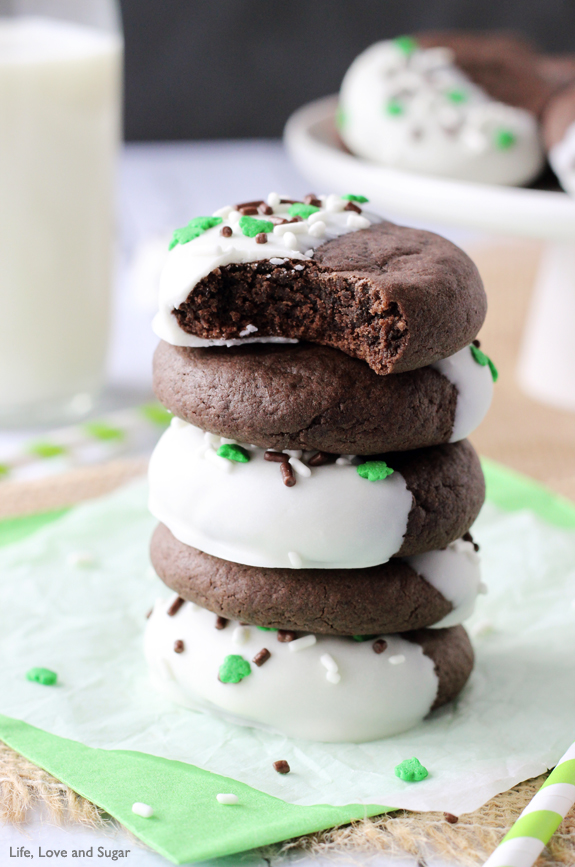 St. Patrick's Day Banner from Circusberry
Lucky Charms Bark from Life With The Crust Cut Off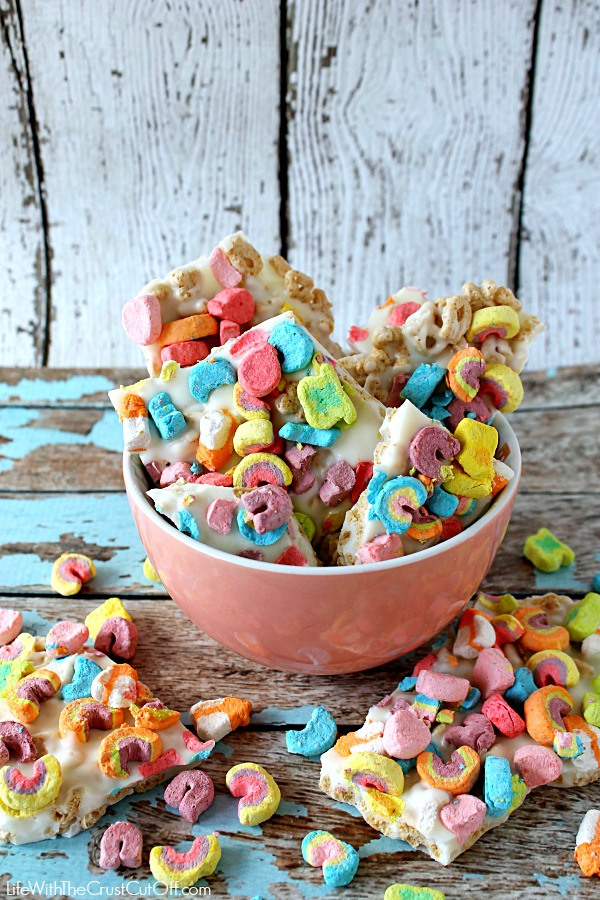 St. Patrick's Day Centerpiece from Remodelando Casa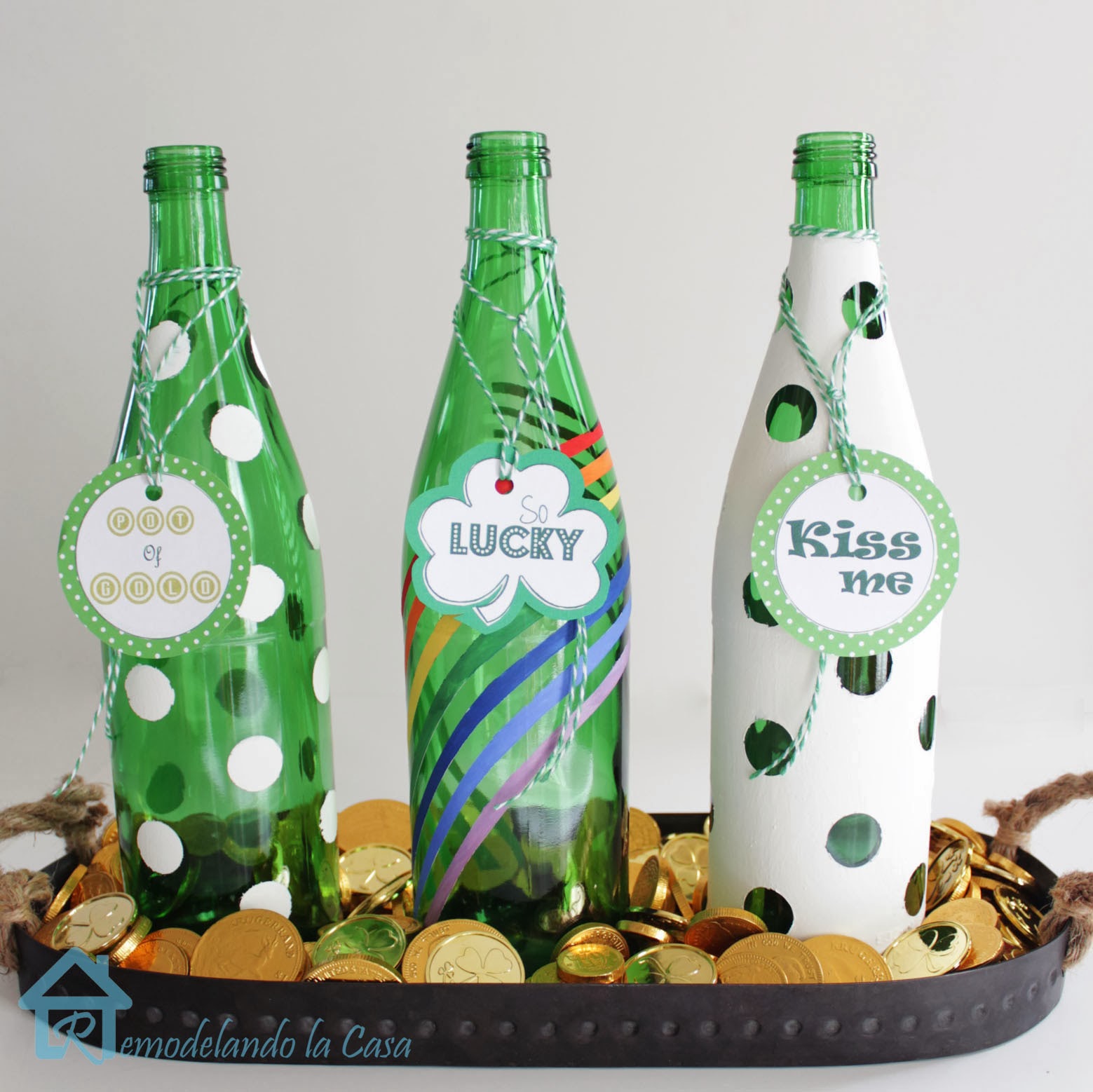 Bailey's Mint Oreo Ice Cream from Blahnik Baker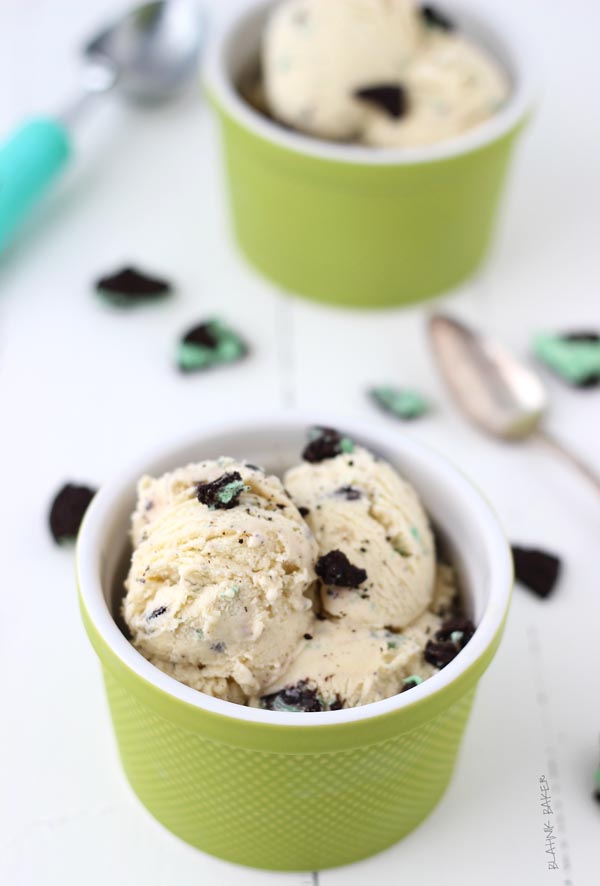 Hanging Shamrock from Suburban Wife, City Life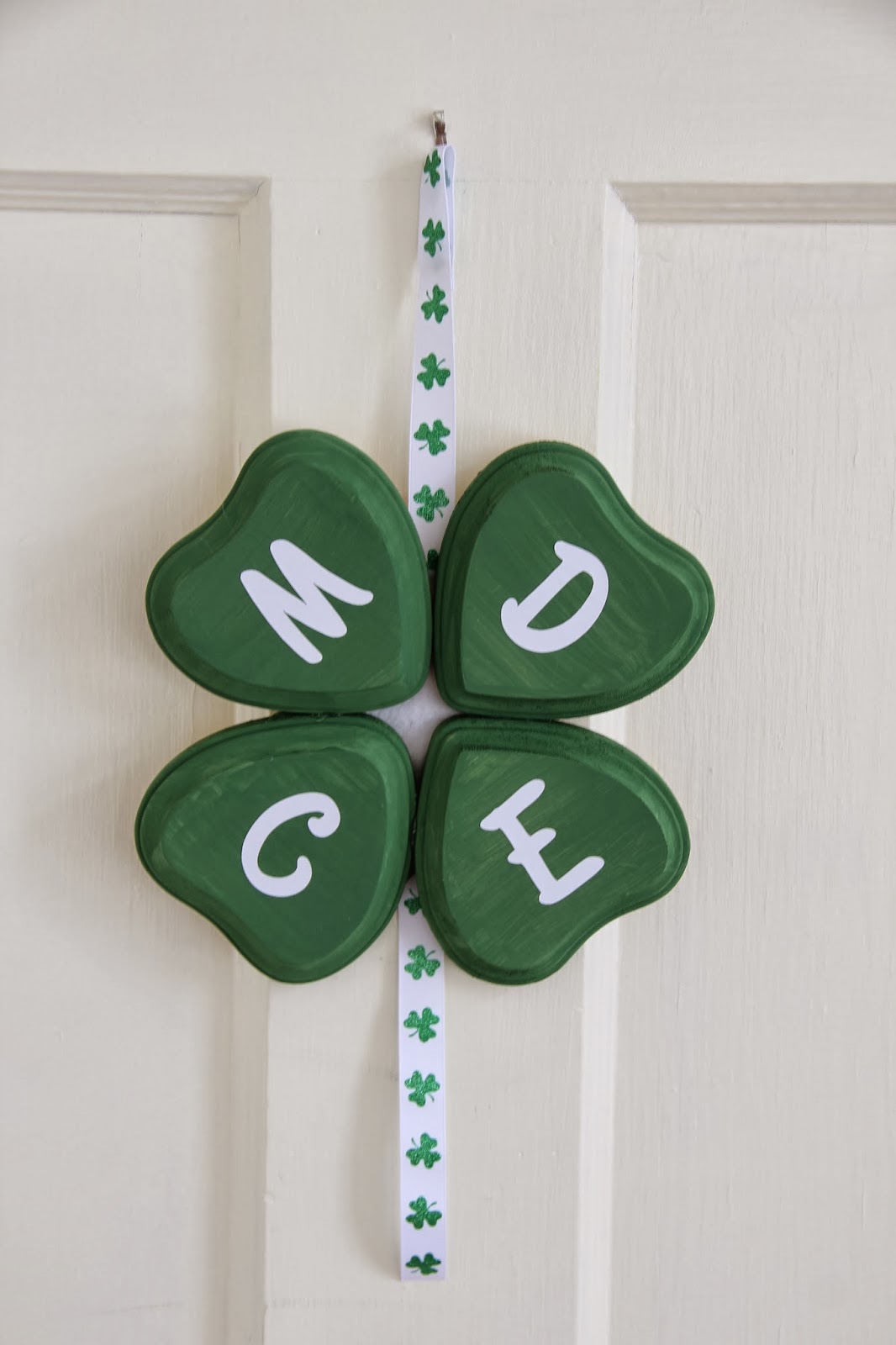 Irish Soda Bread from Three Kids and a Fish
Green Ombre Swirl Cake from Say It With Cake
St. Patrick's Day Subway Art from I Dig Pinterest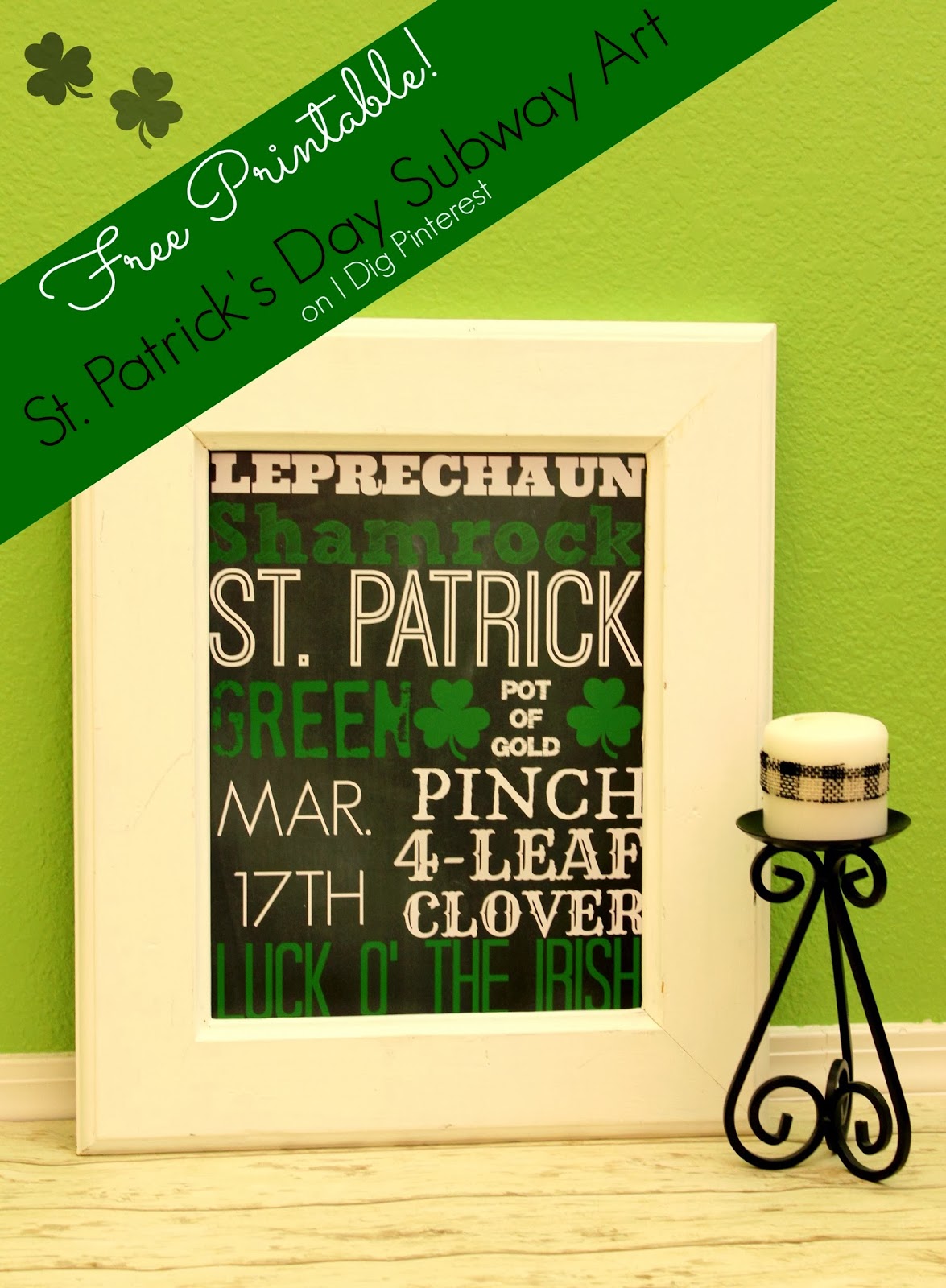 Modern St. Patrick Day Crafts from Kraft & Mint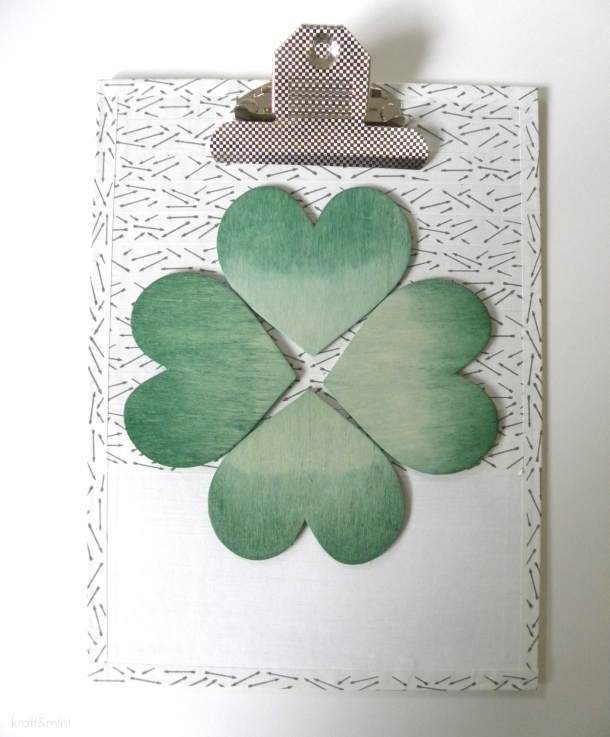 Shamrock Sun Catcher Kid Craft from ABC Creative Learning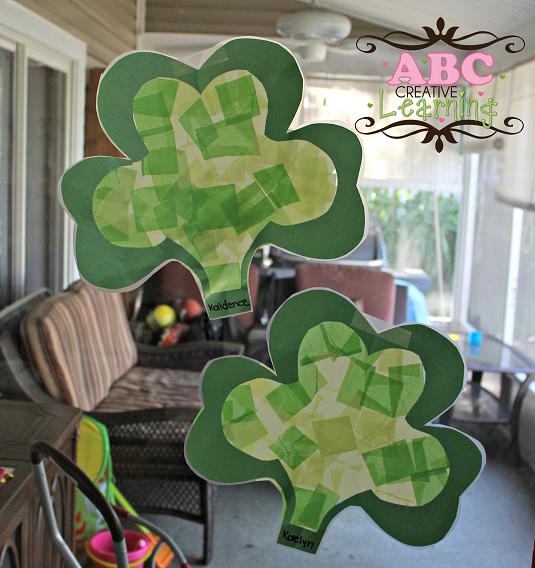 Pot of Gold Cookie Favors from Semi Sweet
Dollar Store Pot of Gold Kid Craft from Tales of a Ranting Ginger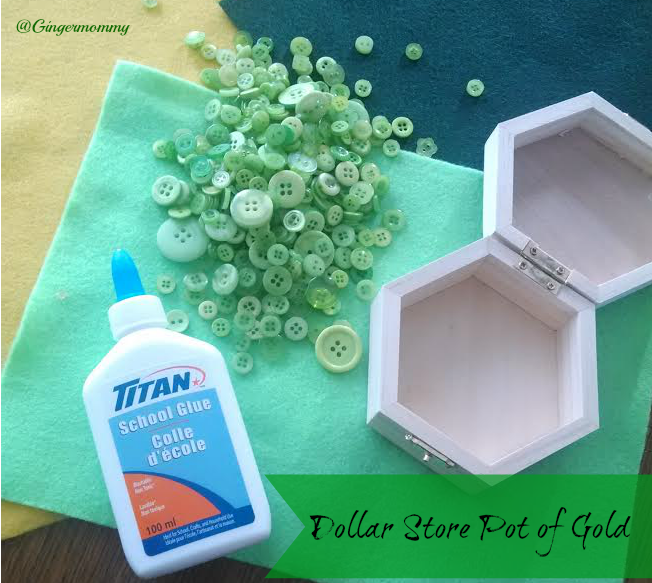 St. Patrick Day Scrap Banner from Living Frugal with Erika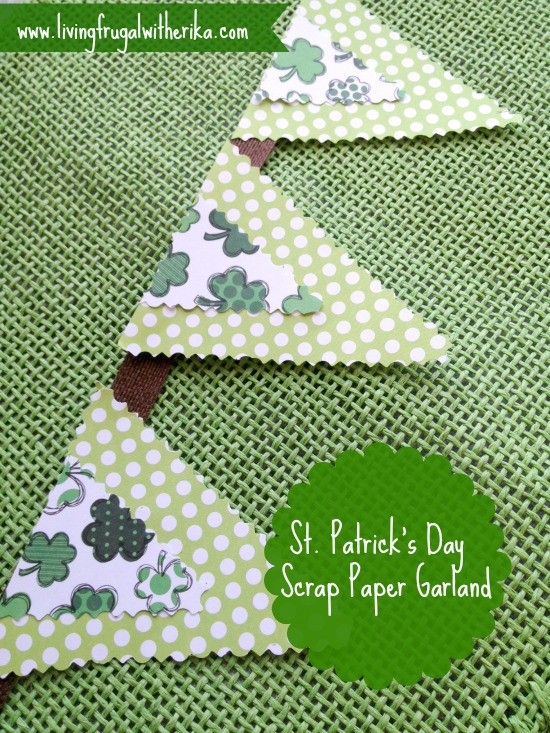 No Bake Leprechaun Nibbles from Juggling Food, Family & Chaos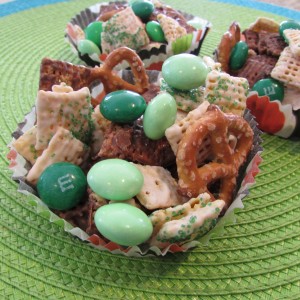 St. Patrick's Day Muddy Buddies from Frugal Mom Eh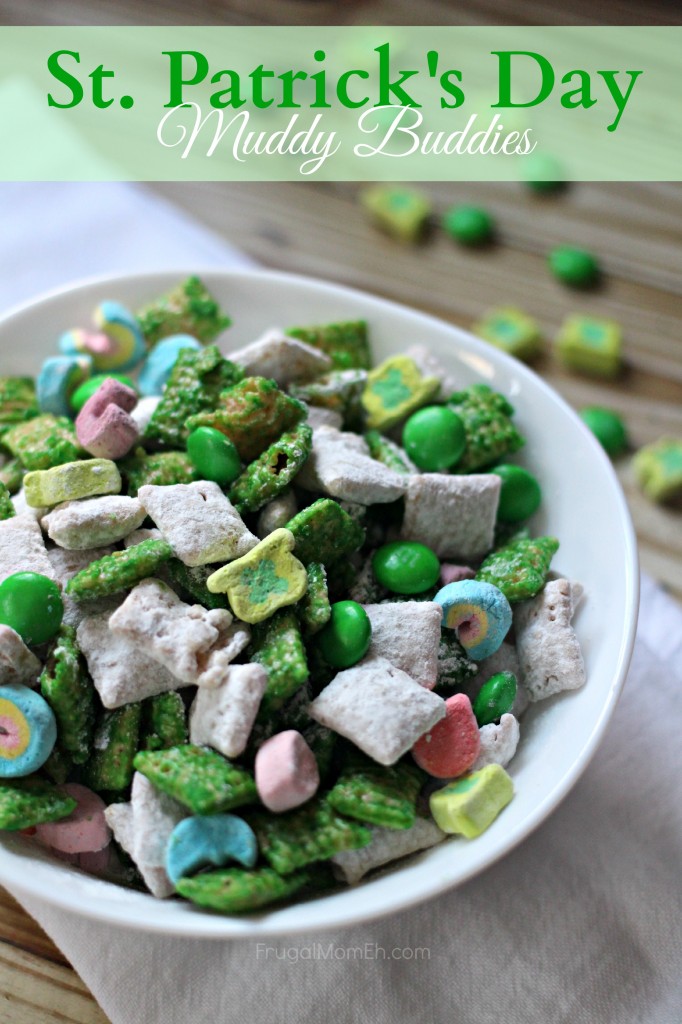 Lemon Lime Mock Parfait from Robyn's View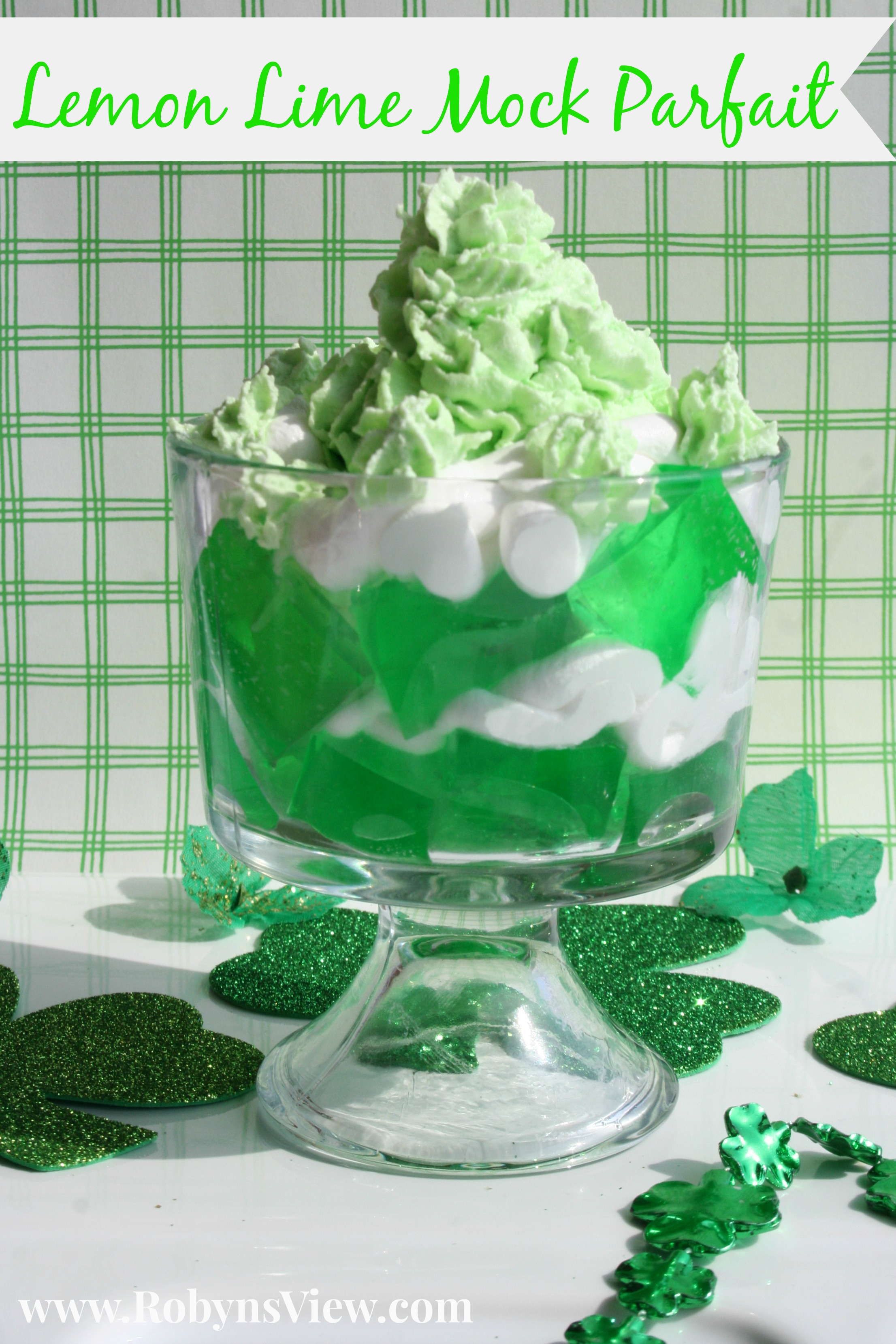 Bailey's Irish Creme Cake at The Painted Apron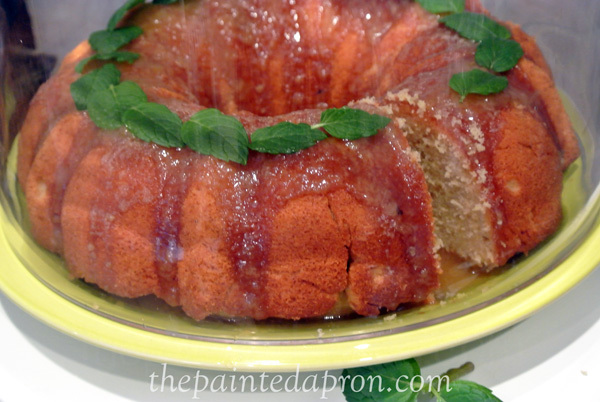 Lucky Charms Trail Mix from Sweet Pennies from Heaven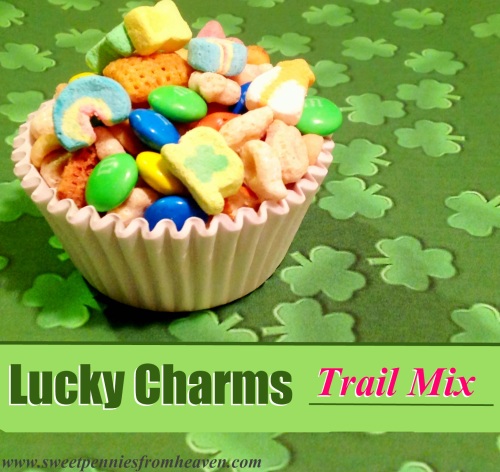 St. Patrick's Day Pretzels from Upstate Ramblings
Lucky Mint Steamer from Lemon Tree Dwelling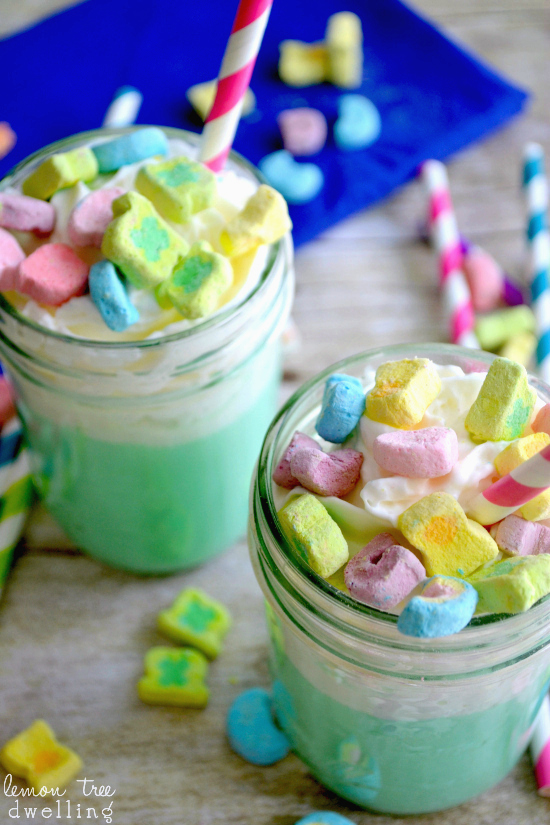 St. Patrick's Day Free Printables from Something Splendid