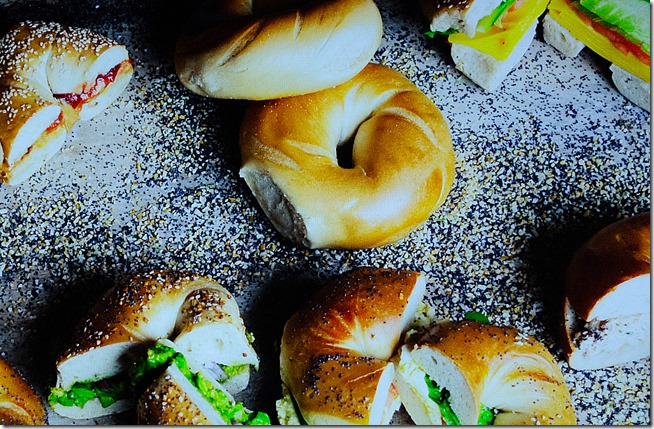 Once upon a time I was a young, eager public relations professional working at a big agency in New York. When I started out, my days revolved around the media. Putting together media lists. Pitching story ideas. Booking interviews. Fulfilling photo requests.
And then there were the events.
These were a big deal. They took a big team. And they swallowed us whole for weeks on end.
Media events were always a mix of exhilaration and fear. Because once the media invites went out, we waited with baited breath for RSVPs. And when the RSVPs didn't pour in, we picked up our phones and hunted down those invitees. And when event day arrived, we paced and panicked and held that baited breath as we waited for media to arrive.
Phew. It's exhausting and stressful just thinking about it all these years later!
Back then, I never in my wildest of dreams would have imaged I would be on the other side of that equation. And instead of playing the role of media wrangler and event planner and baited breath holder, I would actually be the invitee …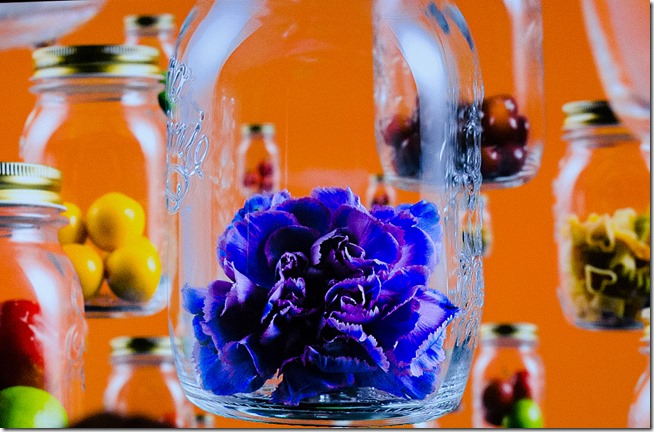 And when the folks at LG Electronics asked if I'd like to attend an event to learn about their new LG OLED television and then write a story about it, I was surprised. Maybe even taken aback. I mean, I'm not exactly on the cutting edge of technology. I'm certainly not an early adopter. I was the last smart phone hold out, after all.
But I was also flattered. And intrigued.
So I said yes.
Mostly because I like TV. In fact, I'm a big fan of TV. A big, BIG fan…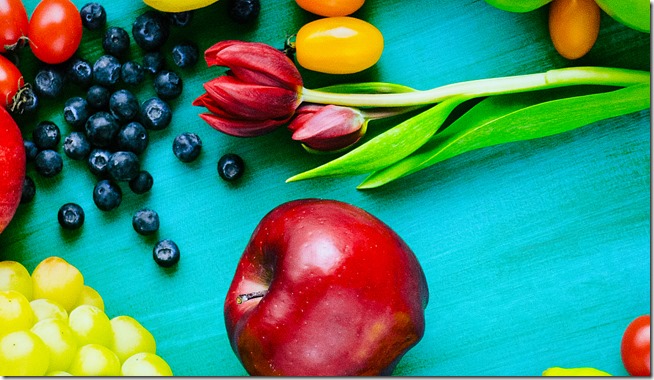 So I traveled downtown to the W Hotel Chicago the other evening  (which, as an aside, is way too hip for the likes of me).

Cocktails and hors d'oeuvres were served. Always a bonus.
There was talk of technology that was way over my head. But I managed to glean important facts. Like how OLED TV is not just an evolution in flat screen television technology, it's a revolution. A breakthrough in display technology that offers amazing picture quality from every angle, no matter where you're sitting or standing in a room.
And that's when I sat up a bit straighter in my chair.
My biggest flat screen frustration is how you need to sit in that sweet spot directly in front of the set to get the best resolution.
Turns out the LG OLED TV uses a unique light source – Organic Light Emitting Diode – that eliminates the disparate, mixed resolution issue. Now the picture is super vibrant and crisp and clear from any and all angles.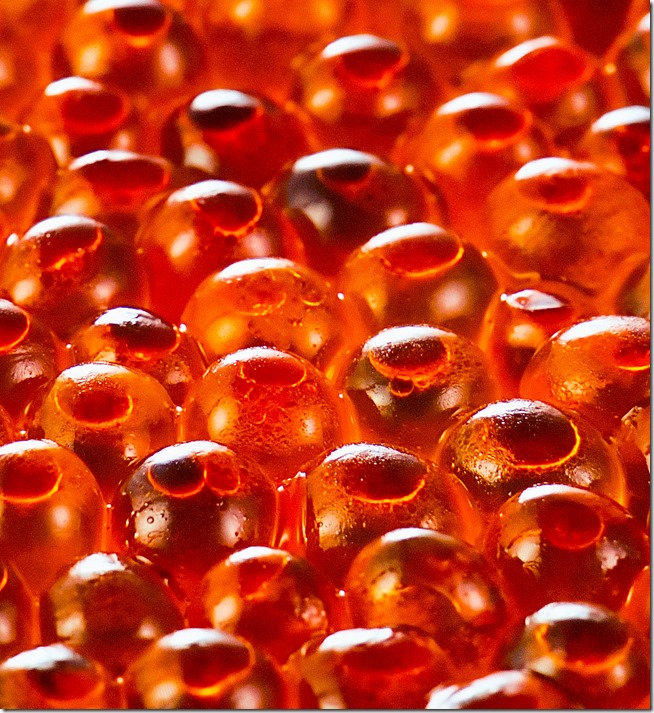 We were even given a side-by-side comparison between LED and OLED. And I can tell you there is absolutely a difference. A big one. But you don't have to take my word for it. Because the proof is in the pudding.
Get ready to to have your mind blown …
The pictures in this post are not stock photos. And they're not photos LG gave to me to use. Nope. Every picture in this post was taken by me from the LG OLED TV screen.
That's right.
Just me and my camera in a conference room at the W Hotel Chicago snapping away at images as they appeared on a television screen …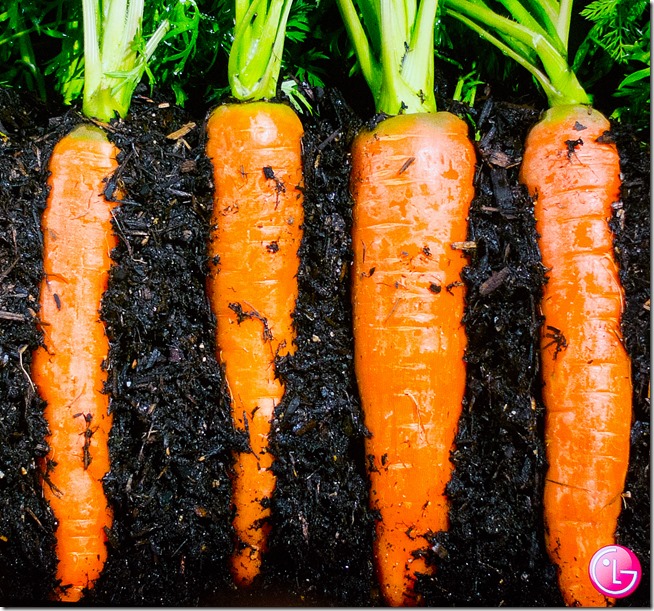 I didn't even use a tripod.
But in all fairness, I wasn't snapping pictures of just any old TV screen. This is from LG's newest OLED model. A 65 incher 4K Ultra HD that launches next month. Along with 55- and 77-inch sizes as well.
And in case you still don't believe me, here's the shot I cropped …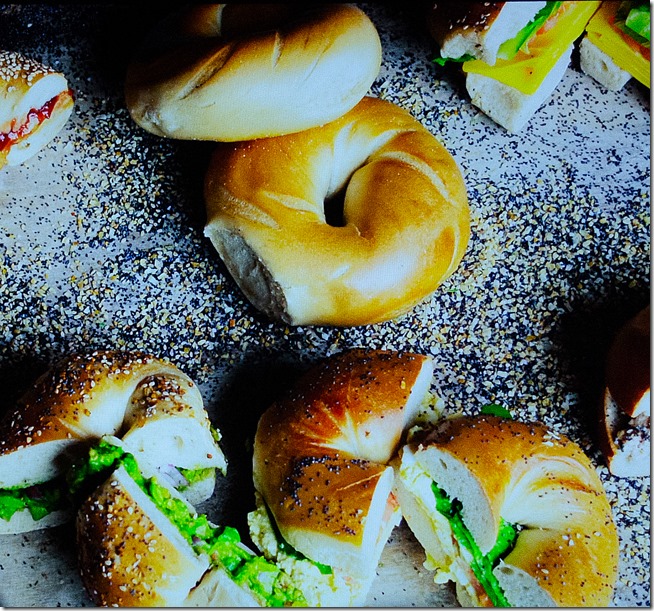 And here's the original …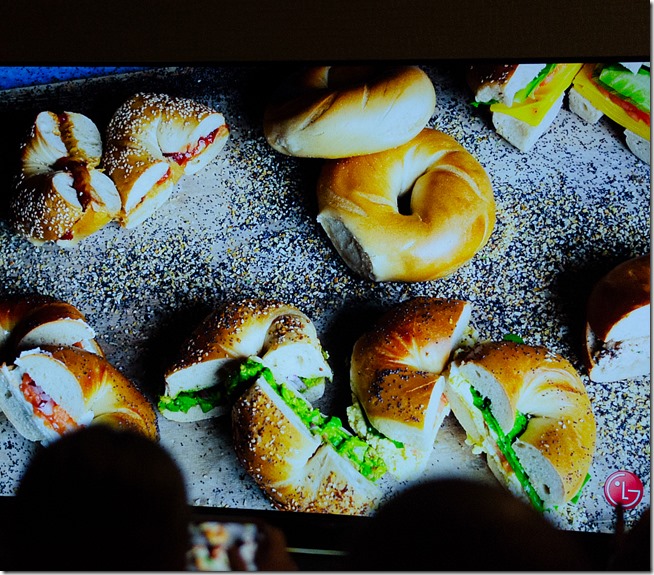 POW!
Pretty amazing, right?
You can go ahead and pick your jaw up off the floor now …
Linda
You can find out more about the LG OLED TV by clicking here.
While this post is sponsored by LG Electronics, all opinions about TV, LG, and the LG OLED TV are my own.