I have a confession to make.  And please don't hate me.  And please don't tell my college friends from Penn State.  But I have no idea who is playing in the Super Bowl this weekend.
Holds head in shame.
That's right.  Not a clue.  In fact, I wouldn't even know the Super Bowl was being played this weekend if it wasn't for Kelly & Michael in the mornings.  They've been chatting it up and yet … somehow … I've missed them talking about the teams that will be playing.  Or maybe I heard them but it went in one ear and out the other …
Sigh.
And, yes, I did attend a big 10 school …
But my complete and utter disinterest in the Super Bowl doesn't preclude my sharing with you some awesome Super Bowl food ideas that linked up to last week's Super Saturday Link Party:
SUPER BOWL SNACKING IDEAS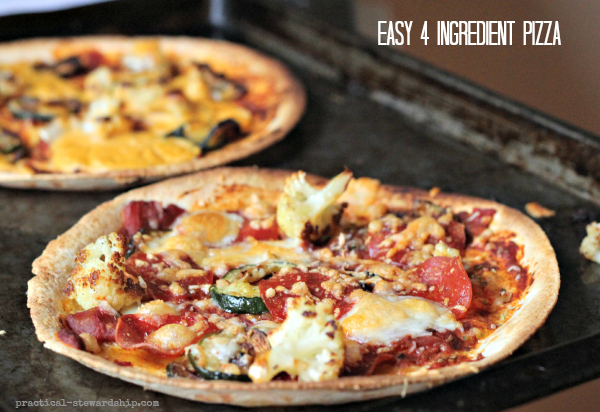 Easy 4-Ingredient Pizza from Practical Stewardship
Meatball Sub Casserole from Simply Savvy Recipes
Now Valentine's Day is definitely on my radar.  And we found some amazing inspiration at last weekend's party as well:
VALENTINE FUN
Mini Chocolate Strawberry Cheesecakes from The First Year Blog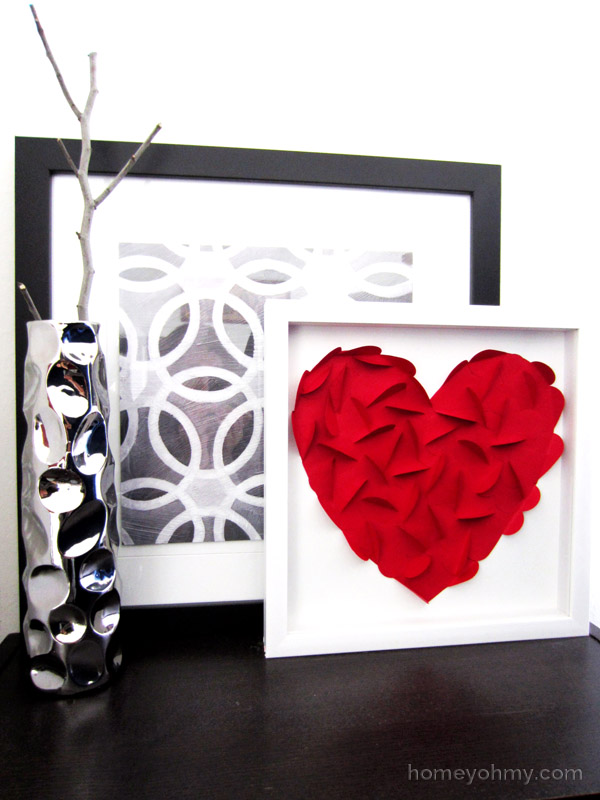 DIY Heart Wall Art from Homey Oh My!
 Mini Angel Food Cakes from Simply Suzanne's at Home
FINALLY, THE MOST VIEWED LINKS LAST WEEK WERE …
Natural Wart Remover from Practical Stewardship
Valentine's Day Rag Wreath from The North End Loft
5 Minute Layered Haircut from Practical Stewardship
Thanks again for sharing all of your fantastic projects with us this week!
And now it's time for this week's Super Saturday Link Party!