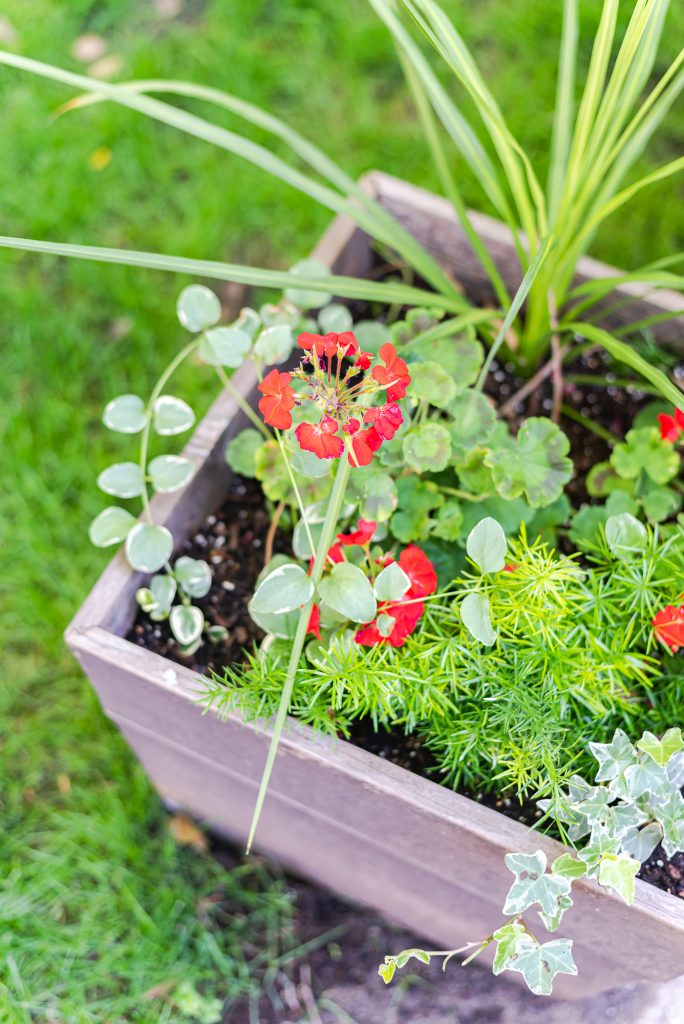 Can we talk?
Today is a day I've been avoiding all summer.
Today is the day I've refused to fully think about.
Today is the day that has twisted and turned my insides for weeks. And months.
But I can't ignore today anymore.
Because today is here.
And today we move my daughter into her college dorm.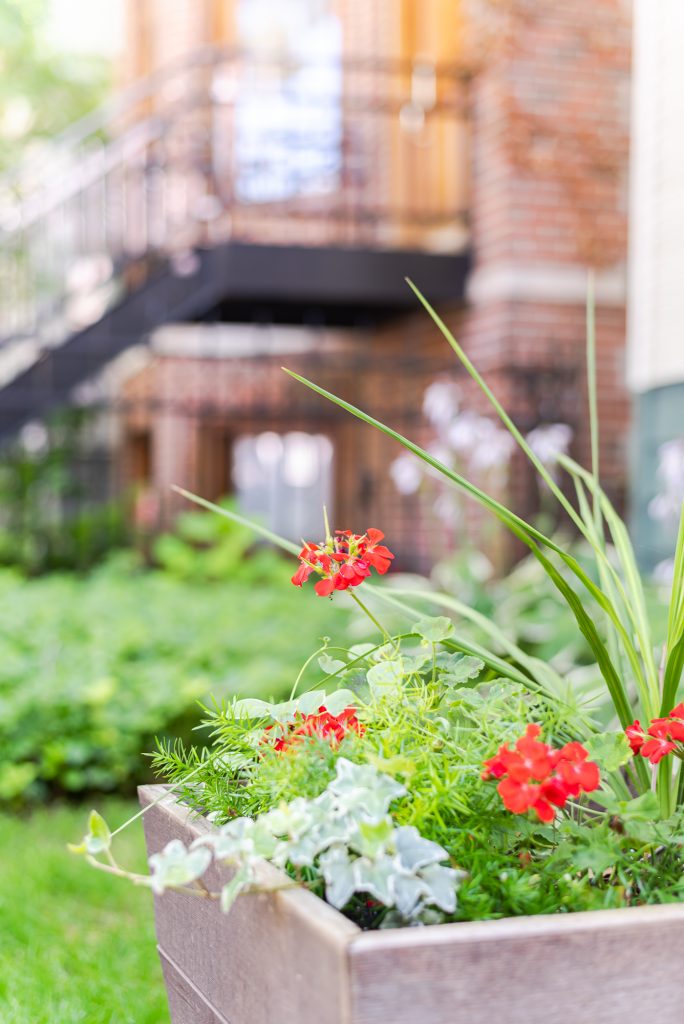 Freshman year.
She's nervous. We're nervous. I'm going to assume her roommates (and their parents) are equally as nervous.
It's not an easy move. It's not a drive. It's a flight. And it required advance planning. Some shipping. Some research.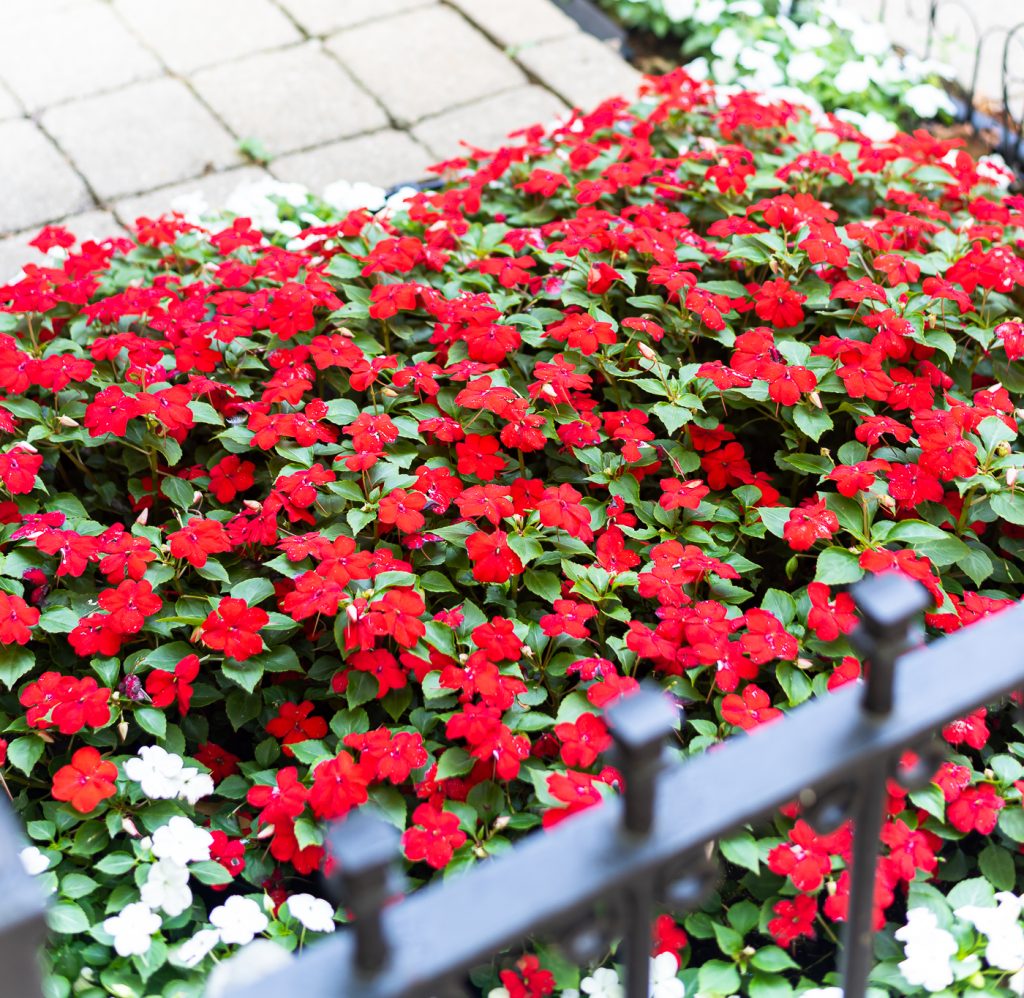 And yet I did those things without really thinking through what they … and that … really meant. What it would mean to actually get on that plane. To rent that car. To drive to the campus. To shop at Target. To locate the boxes sent ahead last week and then to move all that stuff into the dorm.
I didn't think through that last hug. That last goodbye. The drive back to the airport …
and then actually getting on the plane without her!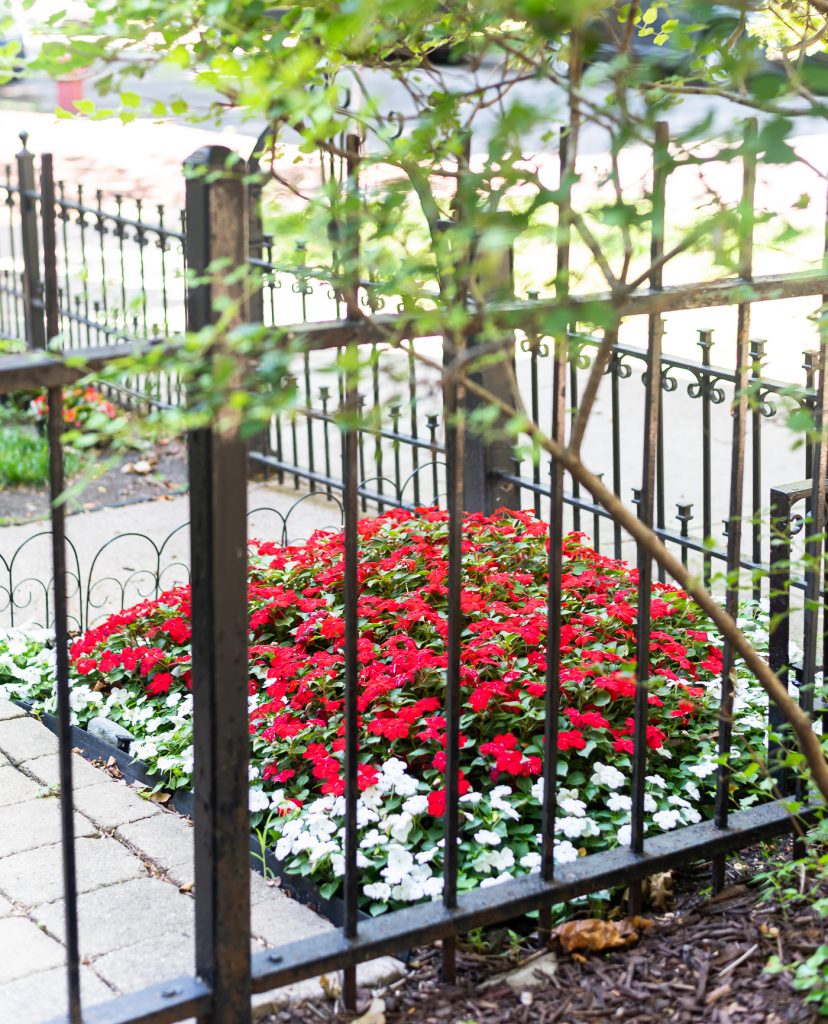 I know it's only four years. I know we can keep in touch much easier than I ever did with my parents. I know we'll be seeing her shortly at parent's weekend and then Thanksgiving and then Christmas break.
These are all logical thoughts.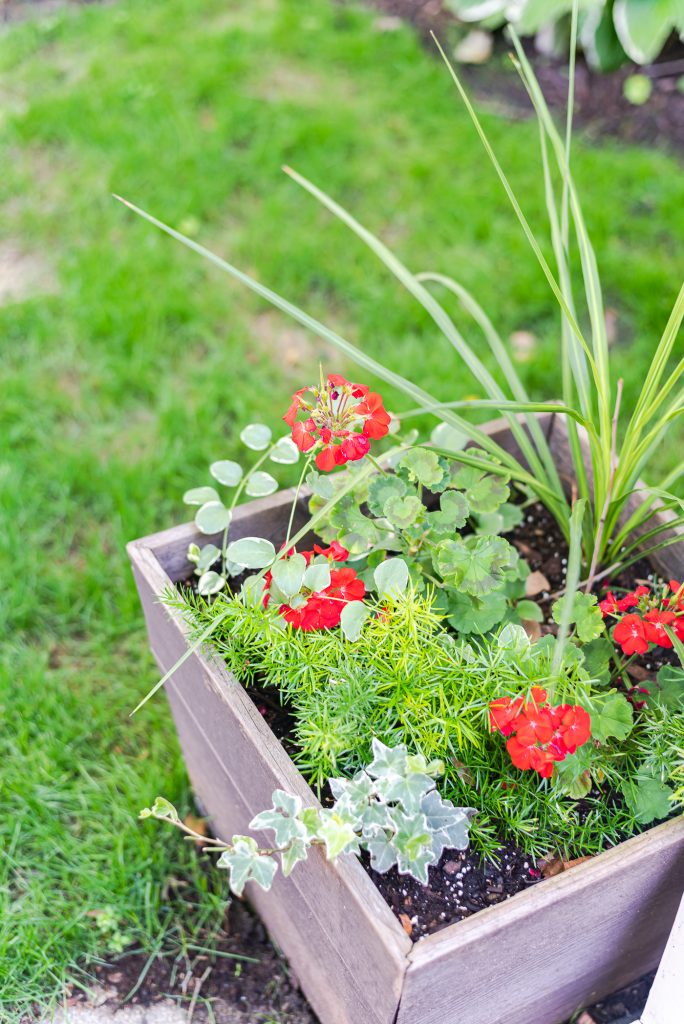 But logic goes out the door when you're dropping your first daughter (and last child) at college.
All I can say is Colorado – which is already and awesome place – is now a much more awesome state with her here!
🙂