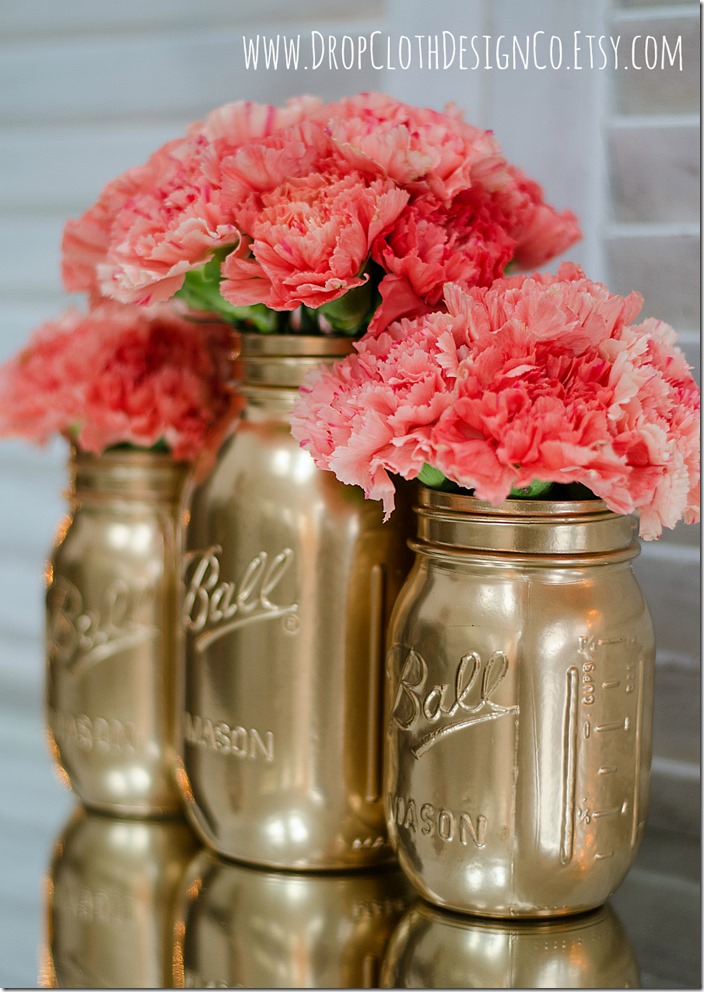 The snow has been relentless.  A steady stream of flakes falling from gray skies with no end in sight.  Covering freshly shoveled sidewalks in the course of a half hour; erasing any signs of the back breaking work my husband (and my very kind neighbors) have done …
We're going on two days now.  And for those two days I've taken refuge inside. I see no reason to pull the car from the garage so I can slip and slide down the side streets of Chicago. My loving husband has bravely faced the elements, walking to the grocery store to replenish our cupboards …
and my supply of wine.

Needless to say, it's been a slow start to the New Year …
And aside from some mini dramas out front as neighbors attempt to dig out their cars … and a Project Runway All-Stars marathon on Lifetime … the inmates are beginning to get  restless.
Starting with this inmate.

So I decided to take all this errand-free time to focus on the Etsy shop.  Because, quite honestly, I've never really sat down to draw up a strategy.  It's not like the shop itself is inactive.  On any given day of the week I'm busy painting mason jars … or distressing mason jars … or sewing a pillow … or wrangling bubble wrap and shipping tape … or juggling a stack of boxes as I make my way to the Post Office.
The mere fact that I have a steady stream of orders should be viewed as a testament of success.  Or, more accurately, a predictor of even greater success …
It's my Sally Field moment.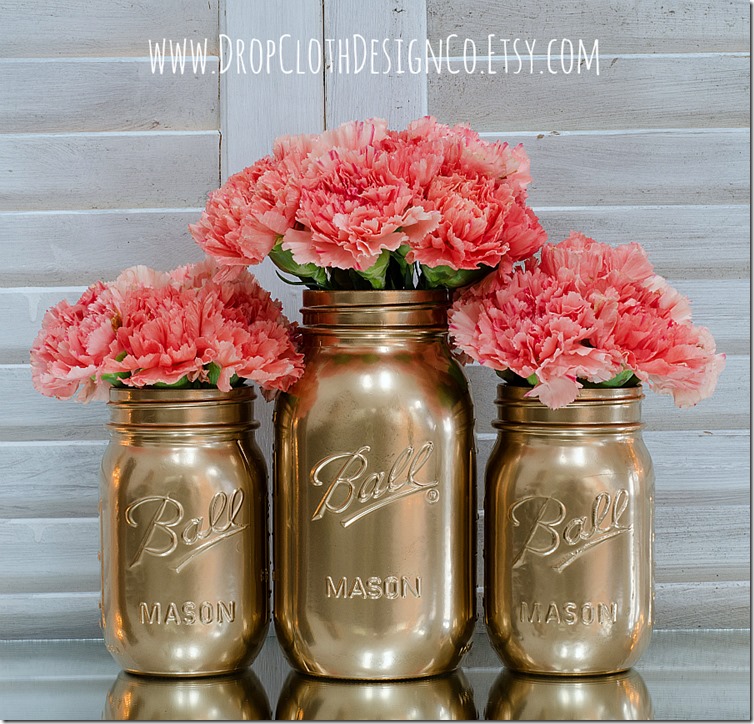 What has remained inactive, though, is my shop's marketing plan.  And that's because there is no plan.  I've been working on the "if I build it they will come" business model.
*Sigh*
So as the snow blankets Chicagoland, I've been looking into some basic ideas on how to grow my Etsy shop.  I decided to start with the 100 items rule.  A much smarter and more successful blogger and former Etsy shop owner than I suggests stocking 100 items … that the most successful of Etsy shops have achieved this magical number of items for sale.
My plan is to add  a new item each day, starting on the first of the year. Some listings will be new (like the painted and distressed jars in Annie Sloan Chalk Paint in Pure White below).  Some listings will be variations on the old (like the gold painted mason jar set above).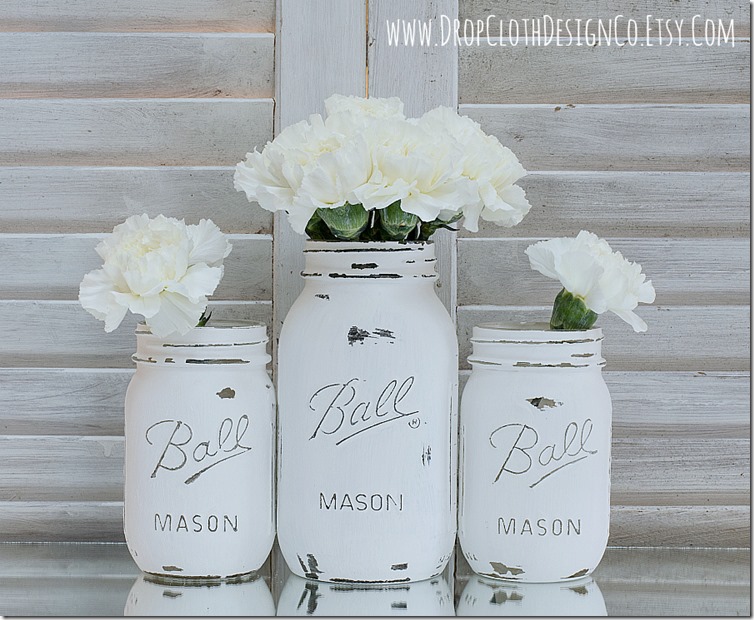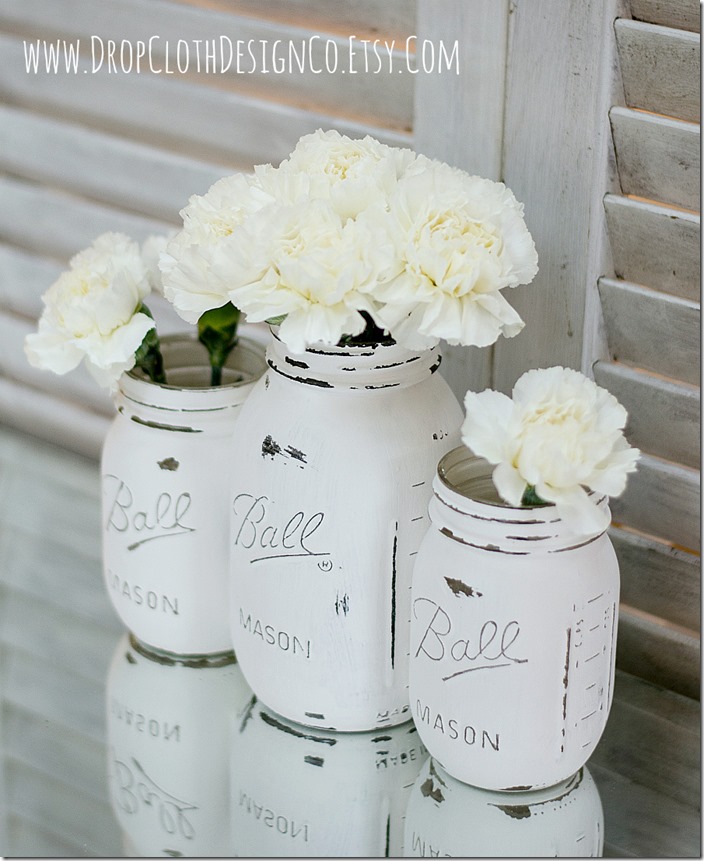 And some will be pillows – where it all started — like the Joy pillow  I added to the shop today …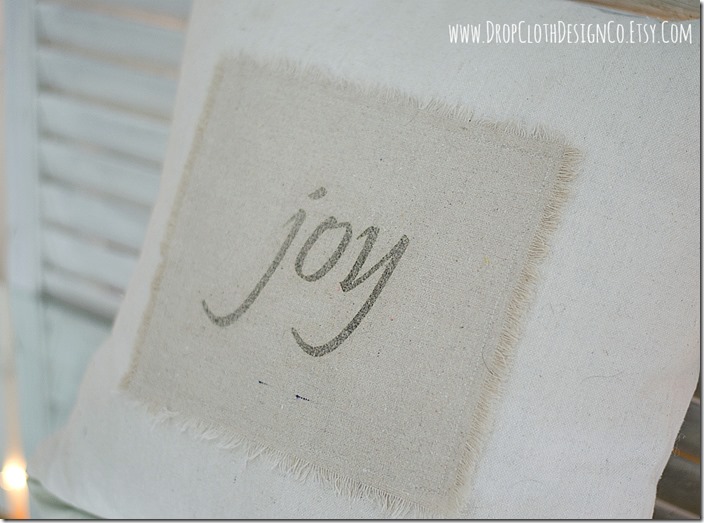 Three new items down, 67 to go …
*gulp*
If you have any ideas of items I can stock, please feel free to speak up.  I'm serious …
I was thinking about maybe offering a custom drop cloth curtain service.  And maybe some drop cloth Christmas stockings.  And drop cloth napkins.  And, of course, I'll be painting jars in even more color combinations …
I'm exhausted just thinking about it!  Now I need to take a break to watch the snow fall …
🙂

Sharing: