What makes you smile?
And I'm not talking about the pass-someone-on-the-street-or-in-a-store-smile-and-nod kind of smile.
I'm talking about a smile that really counts. A smile that makes your heart beat a little faster. A smile that fills you with warmth …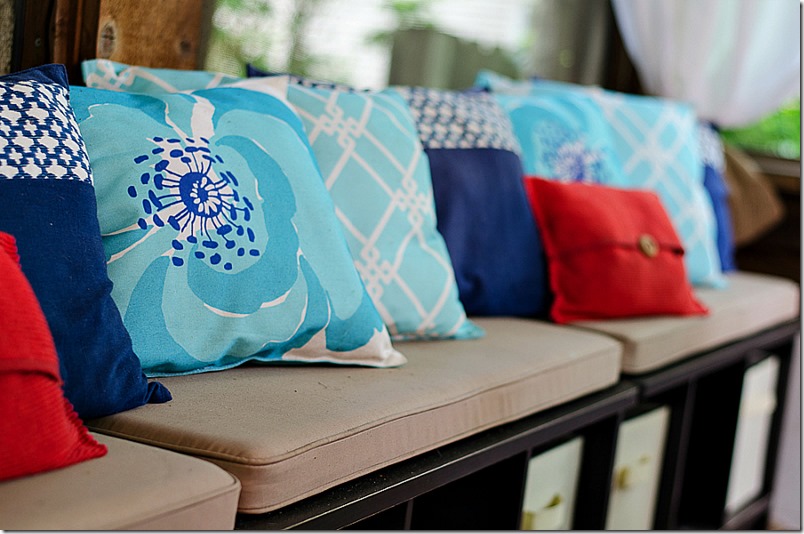 A smile that fills you with such joy and excitement that you think you might just burst …
… yeah, that's the kind of smile I'm talking about.
Now, it may seem silly that my screen porch elicits that kind of reaction from me. But it does. And each time I catch sight of it out our French doors, my heart goes pitter patter. And maybe it's because we spend so many months inside and bundled up here in Chicago …
But all I know is the screen porch is the reason Mike and I bought this house. The minute we stepped outside, it was like "where do we sign" …
And we tore down that original porch when we added on to the back of our house. But the #1 priority in our plans was to rebuild it. Only this time, a little bit bigger. And a little bit better …
… which makes me smile even a little bit bigger and lot of bit brighter.

P.S. Ernie the beagle is happy the porch is finally set up for Summer. I think I might even see a smile forming at the corner of his mouth …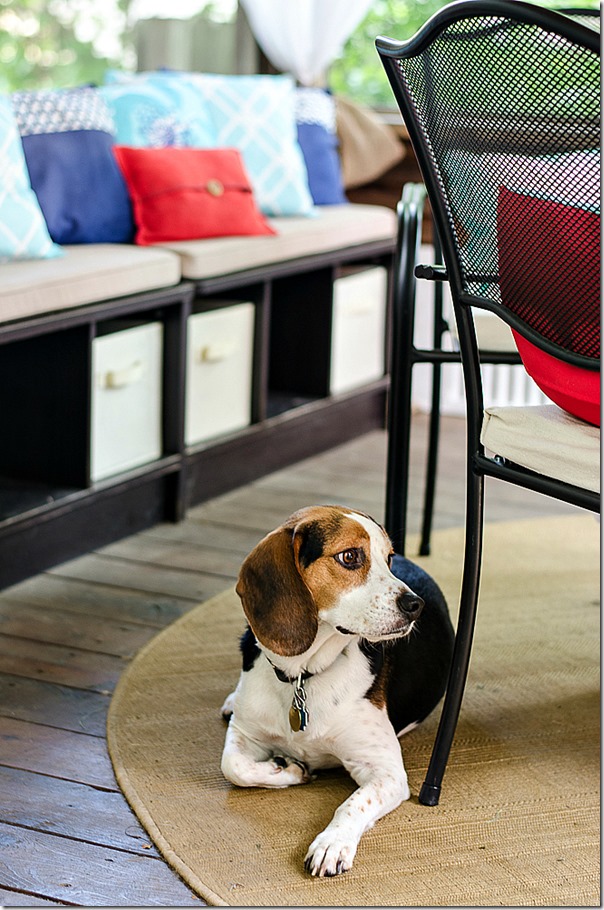 You Might Also Like: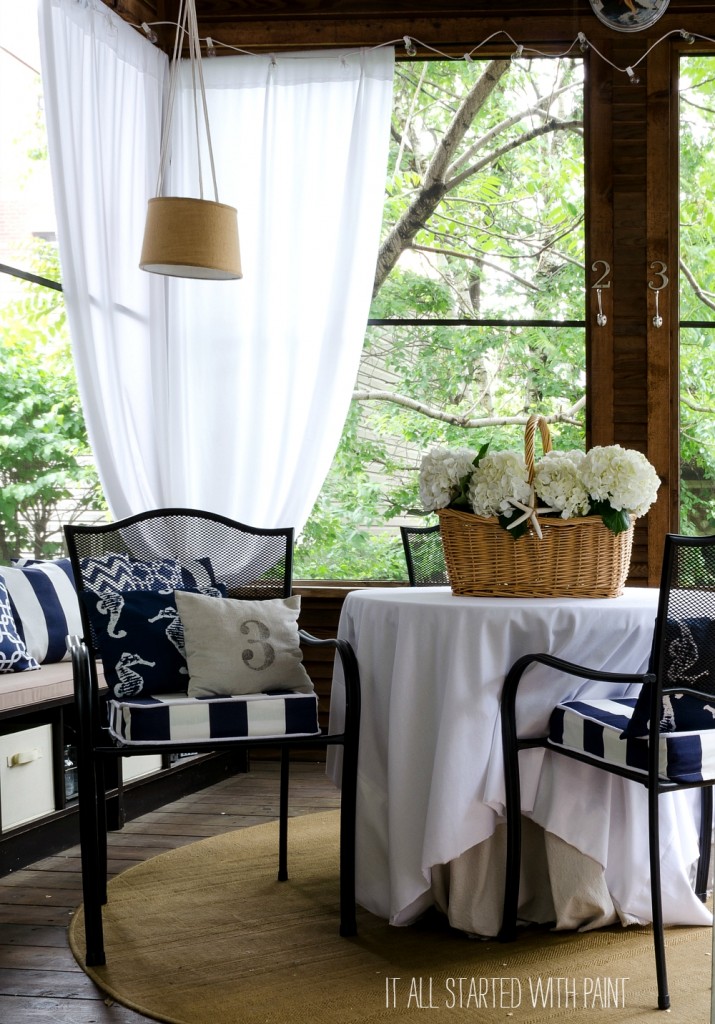 Navy & White Screen Porch (2014)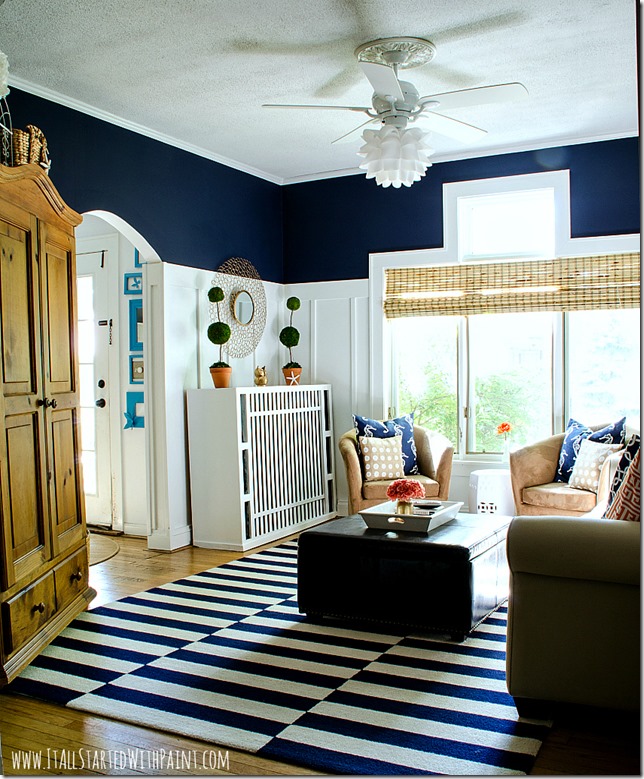 Board & Batten Living Room Makeover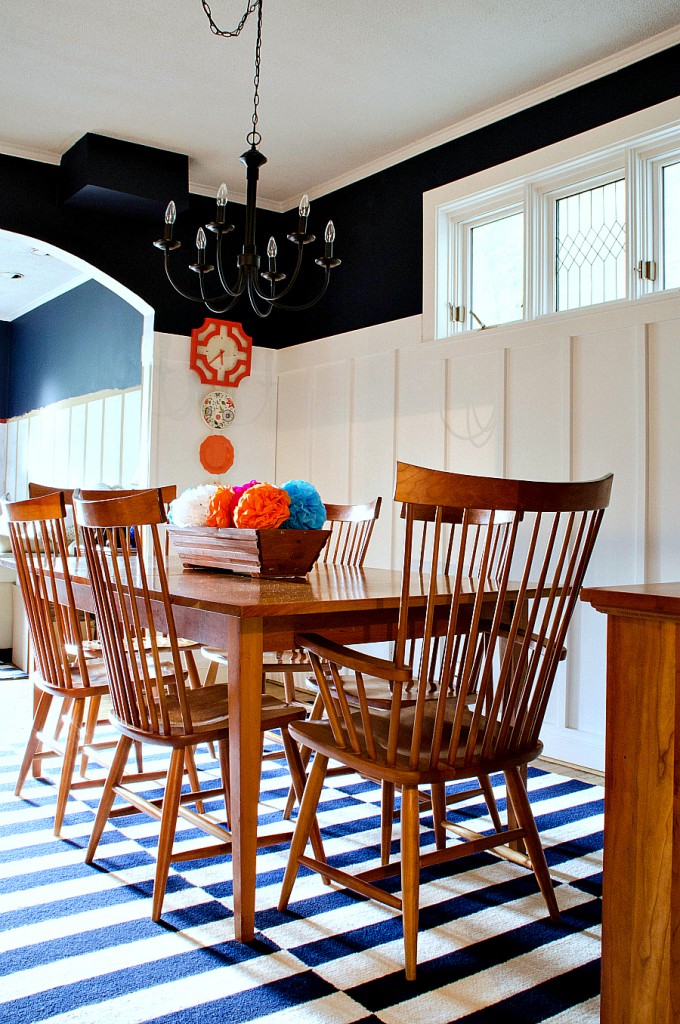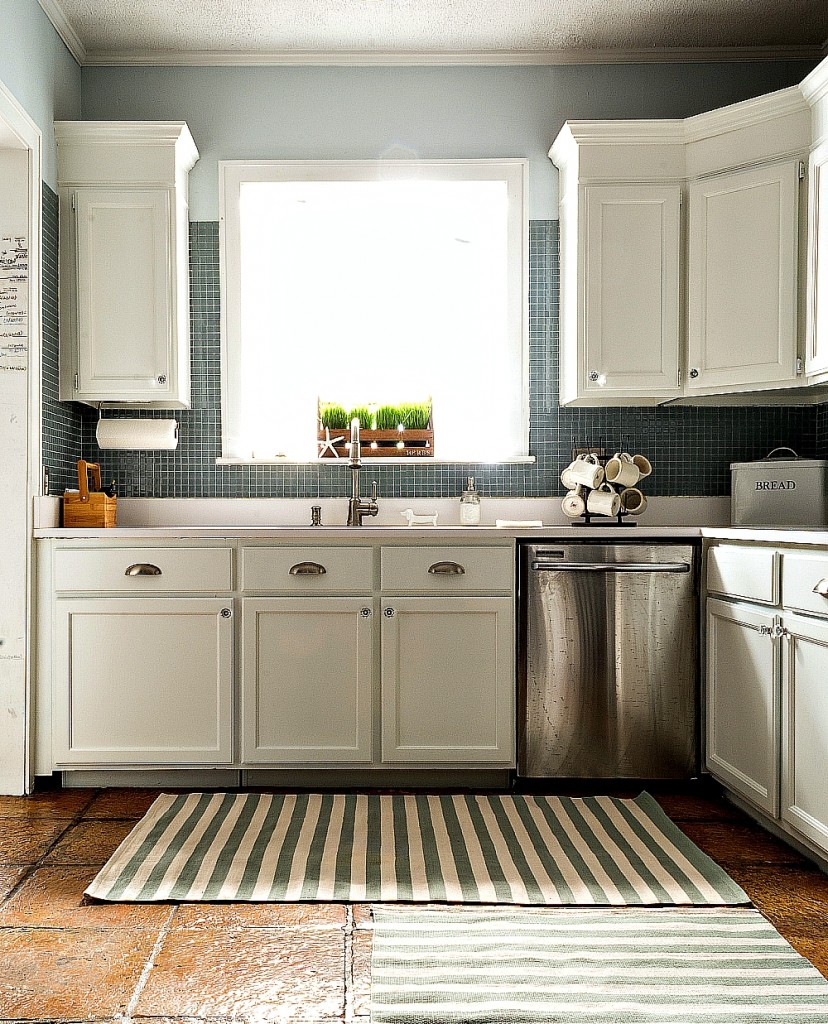 Builder Grade Kitchen DIY Remodel