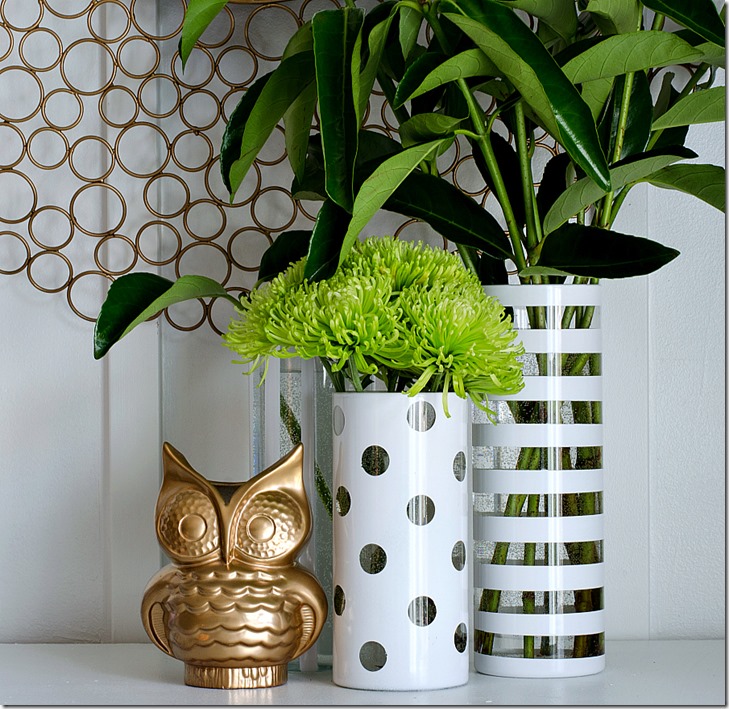 In my heart of hearts I know I should be encouraging Spring to … well … spring forth.
I should be pushing for warmth. Prodding the grass to grow. Celebrating the melting of over 100 inches of snow …
and shaking my fists at gray, snow-cloud-filled skies that dare to drop flakes on our streets and lawns after the first day of Spring has passed.
And yet, here I stand (okay, technically I'm sitting) hoping for a few more weeks of cold.
Crazy, right? Clearly I'm in the minority …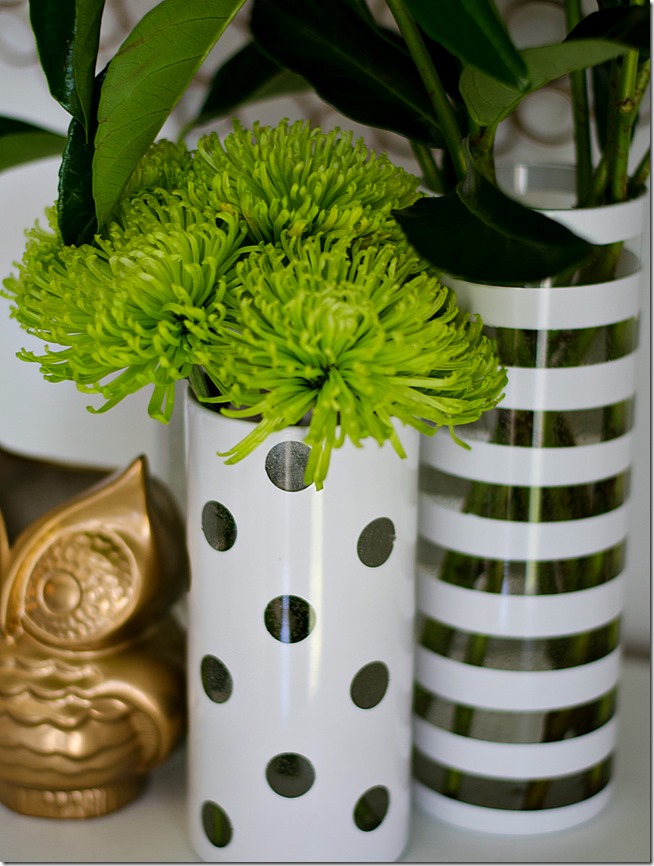 Please don't hate me. It's not like I'm a big fan of the cold. Especially after this particularly brutal winter. Problem is, I'm not ready to give up the layers …
the protective layers upon layers …
that have been hiding (well, more like hiding in my mind's eye) the 30 pounds I've packed on during this brutally cold winter.
Ouch.
Thirty pounds hurts.
And shows.
In the most unflattering a places.
Two weeks ago I took charge. Started a new diet. And things have been going well. But two weeks is just not enough time to make a dent. I'm still clinging on to my oversized hoodies. And puffy coat …
And that's why I need a few more weeks of bundle up weather. To drop few more pounds. After which, hopefully, I'll be ready to spring forth as a slimmer and trimmer me!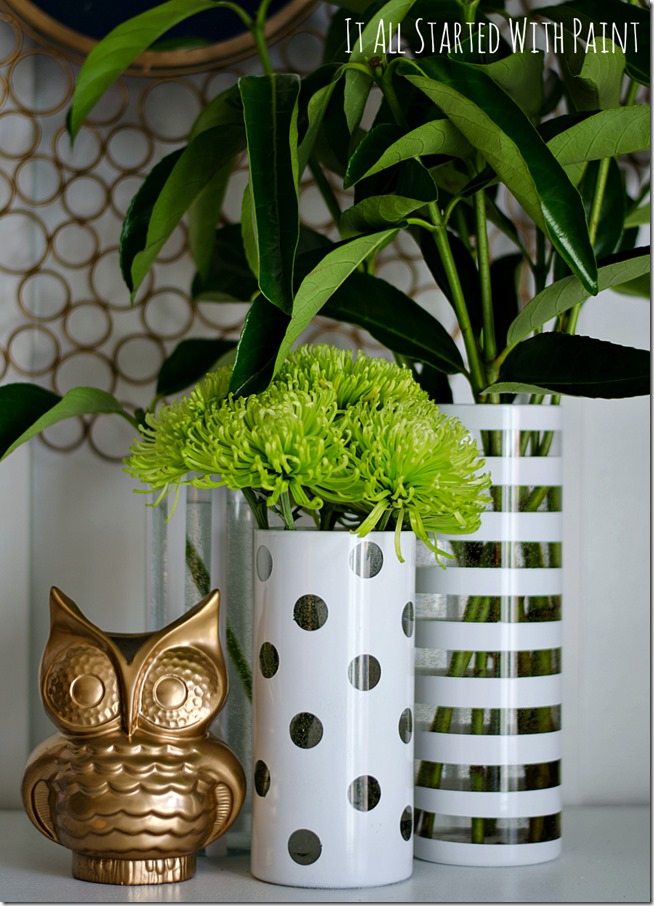 But I can't ignore the calendar. And decided to add a bit of green to my indoor décor. With an easy vase repurpose.
I started with some thrift store vases I picked up for $1. Using some washi tape and stickers I created some polka dot and striped designs …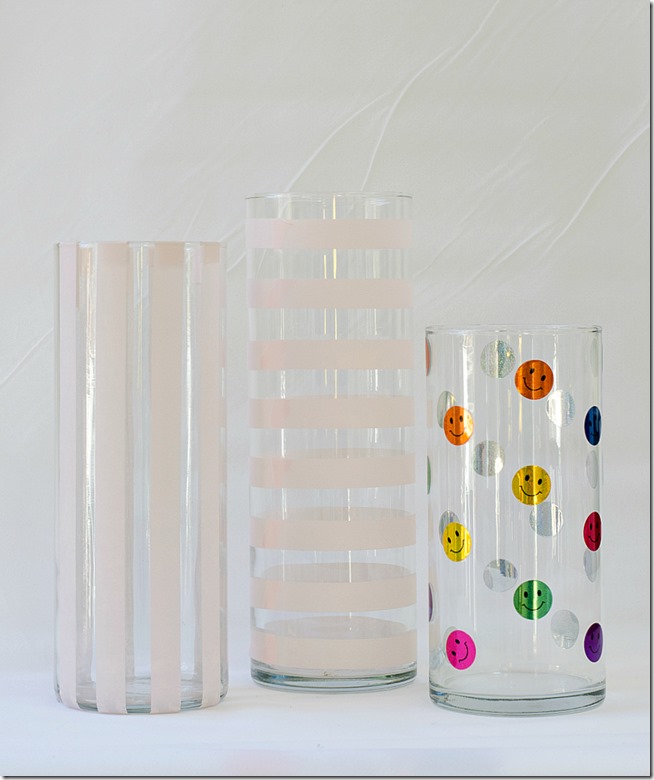 Next came the spray paint ..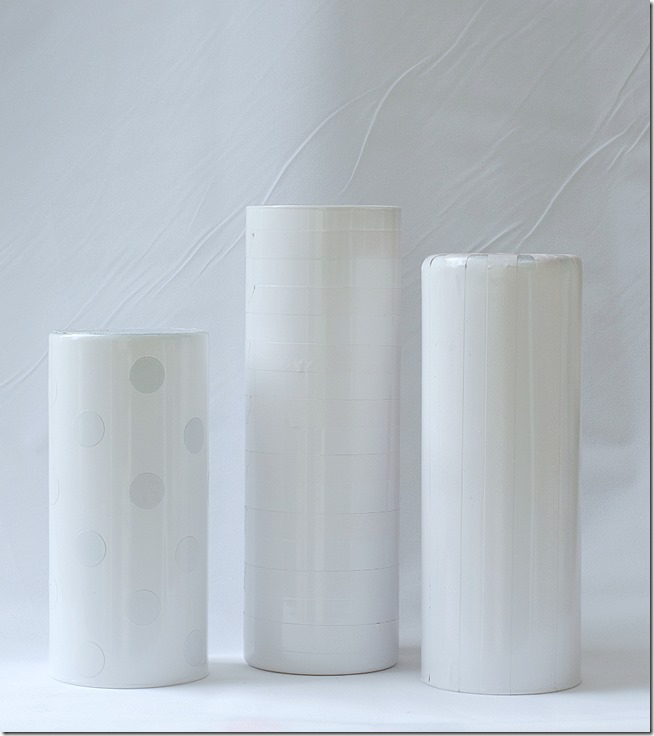 Followed by the fun part …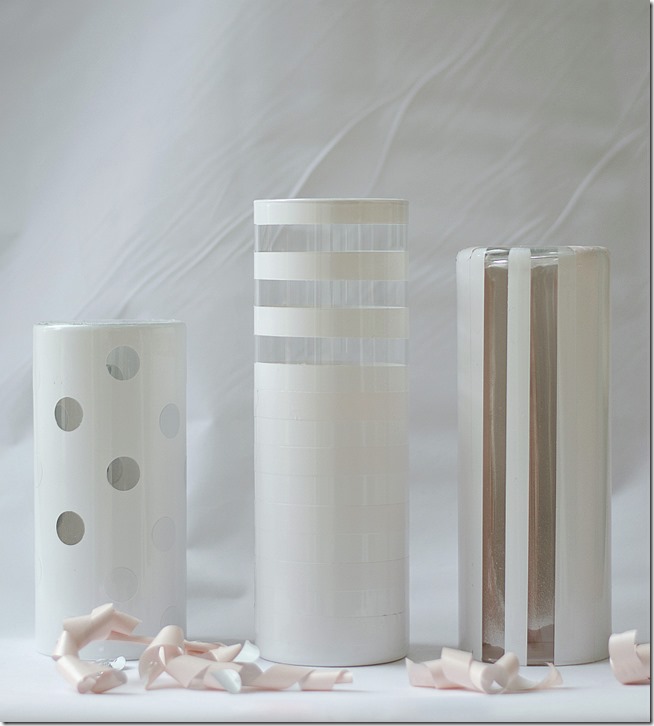 Removing the stickers …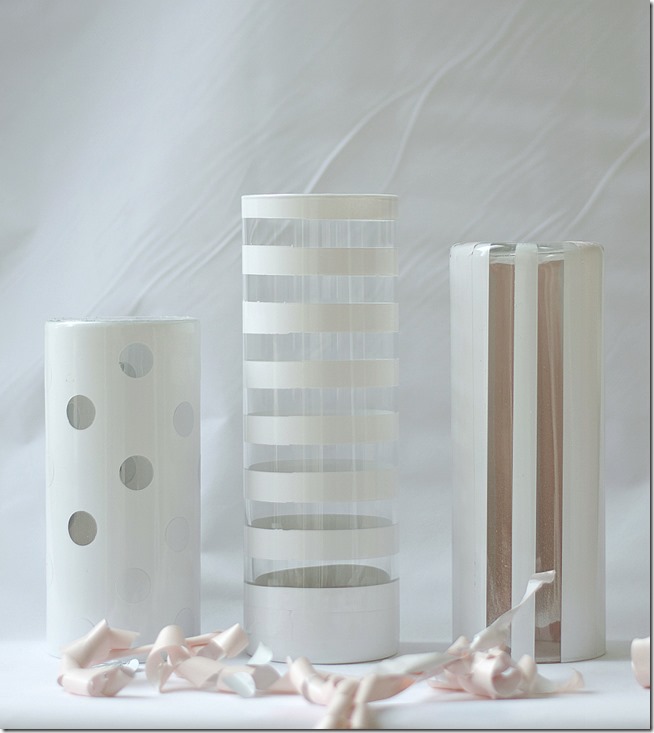 I just love a good reveal!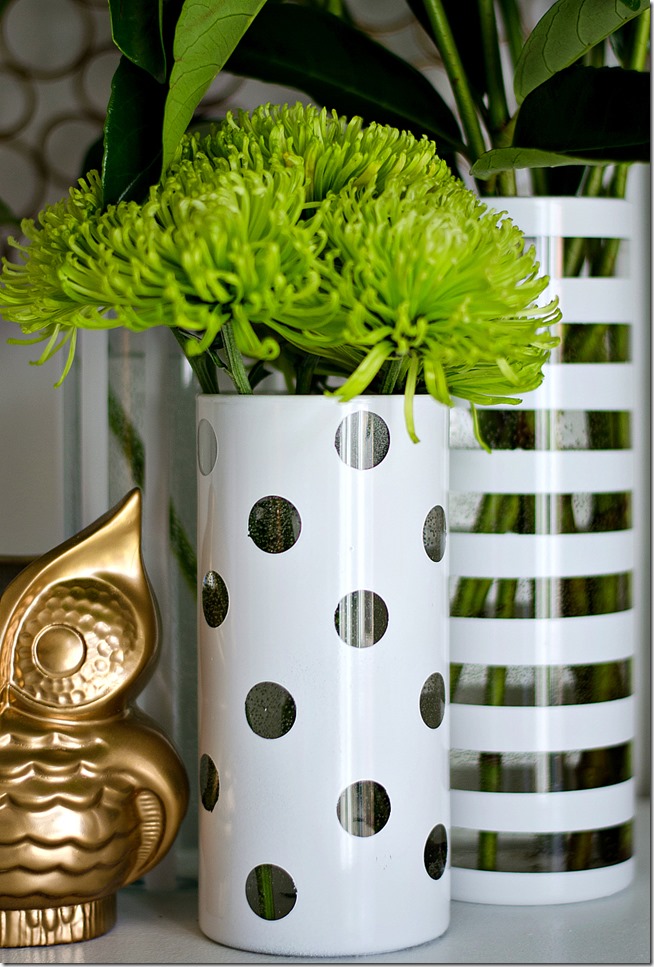 So while I work on getting my 'outside' ready for Spring …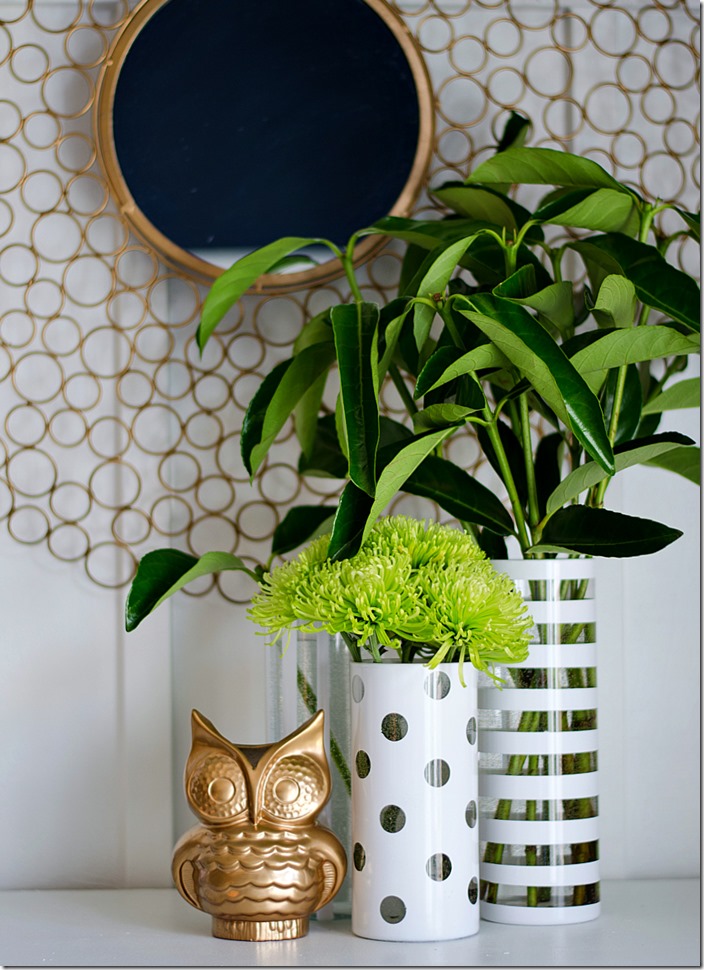 … I think I'll work on bringing some Spring 'inside' our home.


Sharing at * Savvy Southern Style *