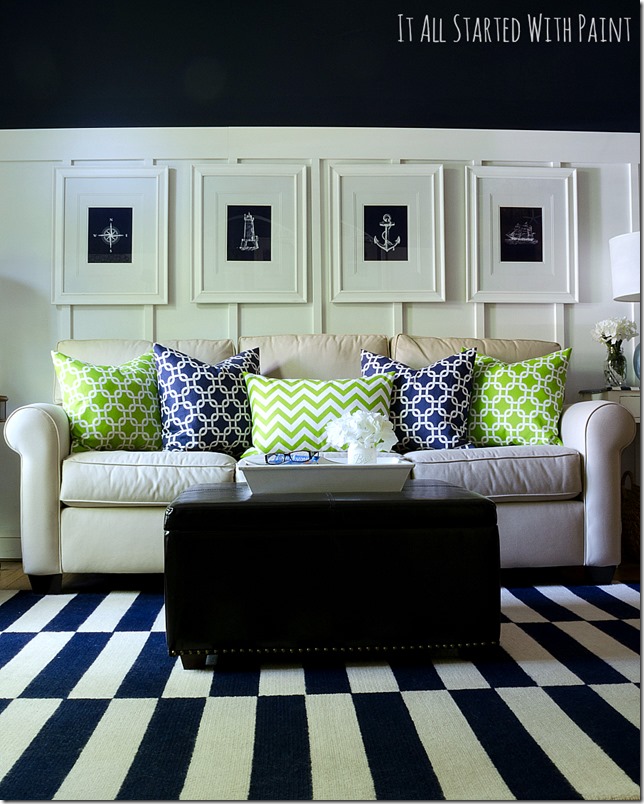 I really don't want to talk about the weather.
It's so boring.
It's hot in the summer. It's cold in the winter. Surprise, surprise.
Summer can't come soon enough. Summer can't be over soon enough. Winter is too harsh. Winter is too mild. I wish it would snow on Christmas. I wish it would stop snowing …
Blah, blah, blah.
You get it, right?
Weather is fickle. Unpredictable. Yet we think we can change it. Control it. Like that guy you think you shape into Mr. Right. That you, somehow, have some magic Mr. Right-shaping-powers …
Uh huh. That only works in the movies.
In real life, we are what we are. And the weather is what it is.
So why, you ask, am I talking about the weather?
Because I've never shared the touches of Spring I added to our home. It wasn't much.  A color change to include apple green.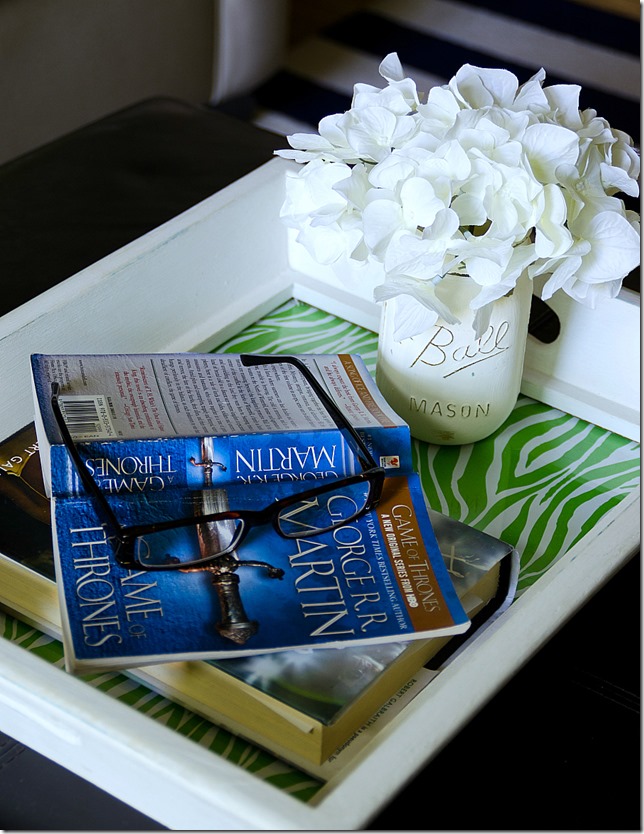 Some new pillow covers.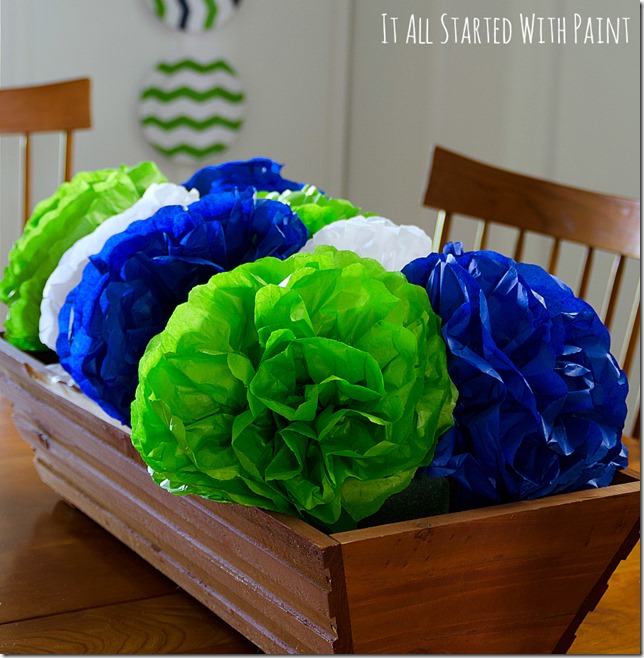 Some tissue paper flowers.
All were done last month with the hopes of ushering in Spring in Chicago.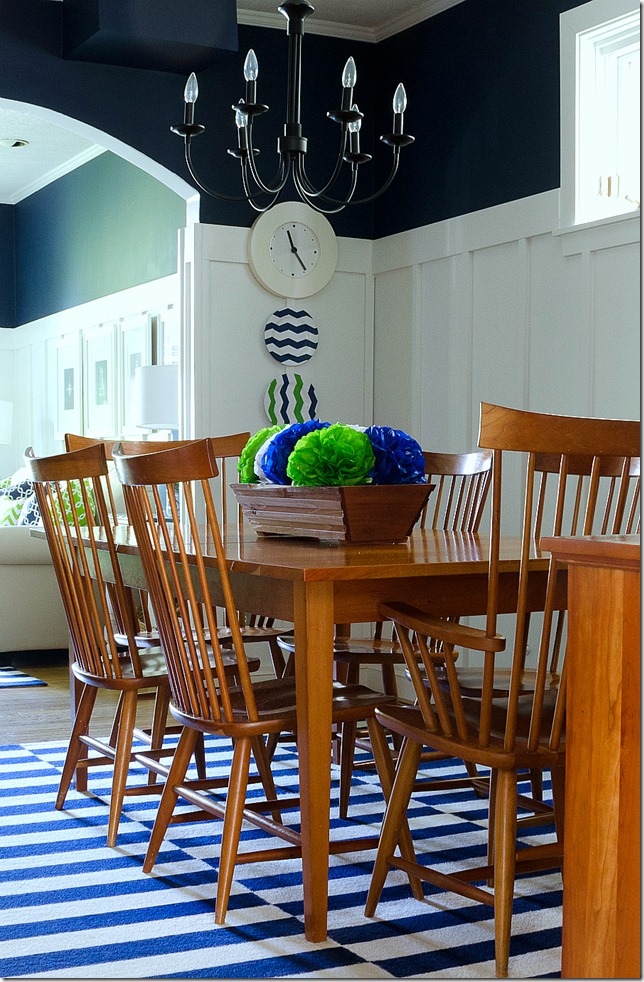 But Chicago never gets a nice Spring. Well, not for as long as I've lived here …
Once again it looks like we'll be bypassing Spring and going right to Summer.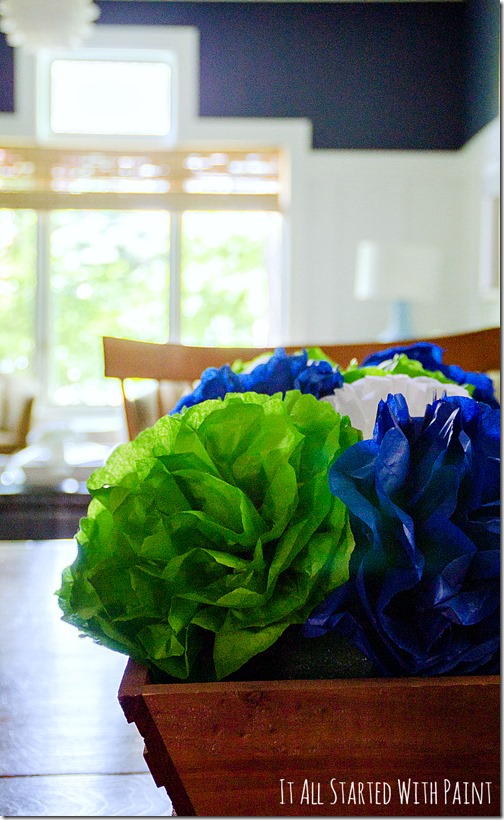 Which means I better get a move on creating my summer décor …


Sharing: | Link Party Palooza |  Between Naps on The Porch | Refresh Restyle |