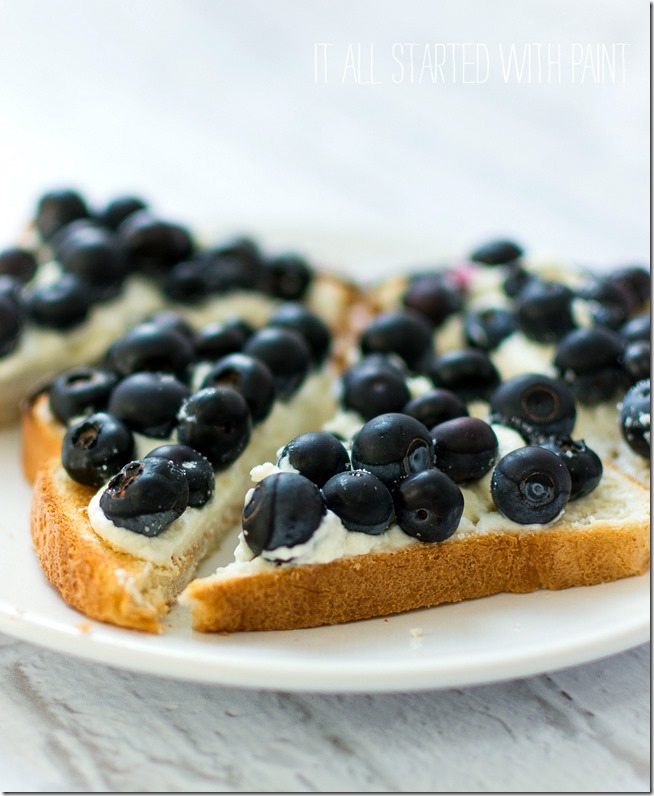 Yesterday was one of those days where what I wanted to do and what I needed to do were at odds …
and at the end of the day, very little was accomplished.
Sigh.
Now I have even more projects on my 'tomorrow' list. Which is today. Which means I'm a very busy girl right now.
Fingers crossed.
I hope today isn't a repeat of yesterday. Otherwise you'll find me curled up in a fetal position, rocking back-and-forth on my tomorrow's tomorrow …
The source of my what-need-to-do-vs.-what-want-to-do conflict is a new-to-me project I've been putting off. Plus it needs a coat of spray paint primer first. And I don't have any. Which is always a hassle, because Chicago continues to uphold its ridiculous ban on the sale of spray paint.
Ugh.
Let's just hope while you're curled up with a warm cup of coffee reading this, I'm battling the elements to make my way to the suburbs. To purchase a few cans of spray paint primer. But before I left …
insert super smooth transition here …
😉
I made sure I ate a hearty and healthy breakfast: my new favorite Weight Watcher's 6-point Blueberry Cheese Danish …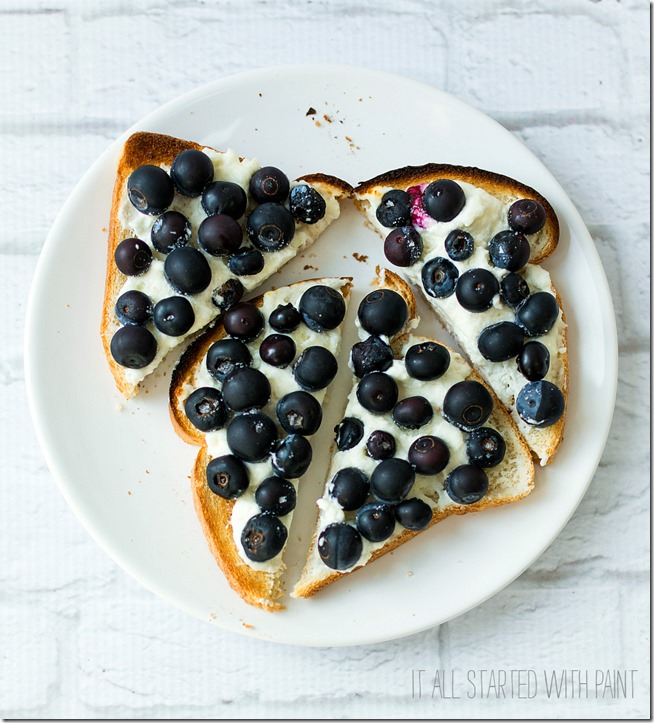 Blueberry Cheese Danish
6 Points | Serving Size: 1
Ingredients
2 Slices 35 Calorie Bread
4 TBS. Whipped Cream Cheese
1/2 cup fresh blueberries
1/4 tsp. Truvia 0 calorie sweetener
Directions
Lightly toast bread slices. Spread 2 TBS. cream cheese on each slice. Evenly distribute blueberries on each slice. Sprinkle with Truvia. Place under broiler for 2-3 minutes (until blueberries are about to burst).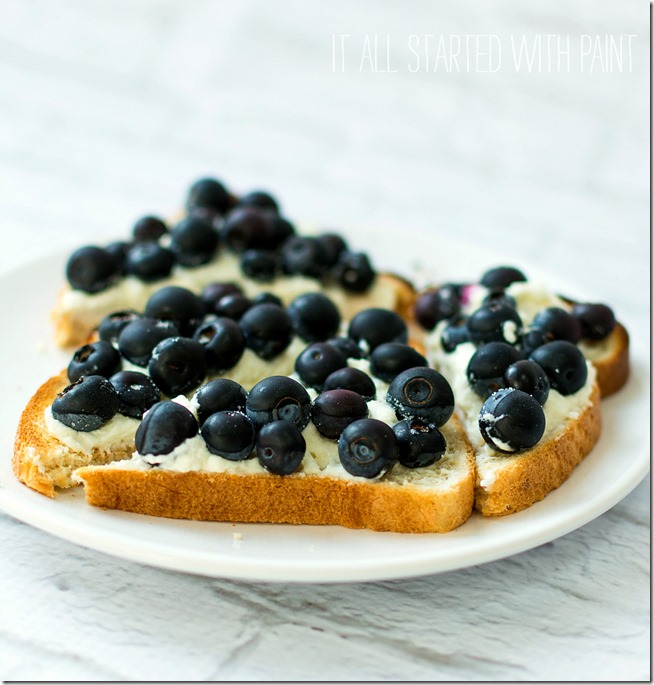 It's so yummy it doesn't even feel like diet food …
🙂
Linda
P.S. If you feel so inclined to pin this recipe to Pinterest, may I recommend the image below …

You Might Also Like …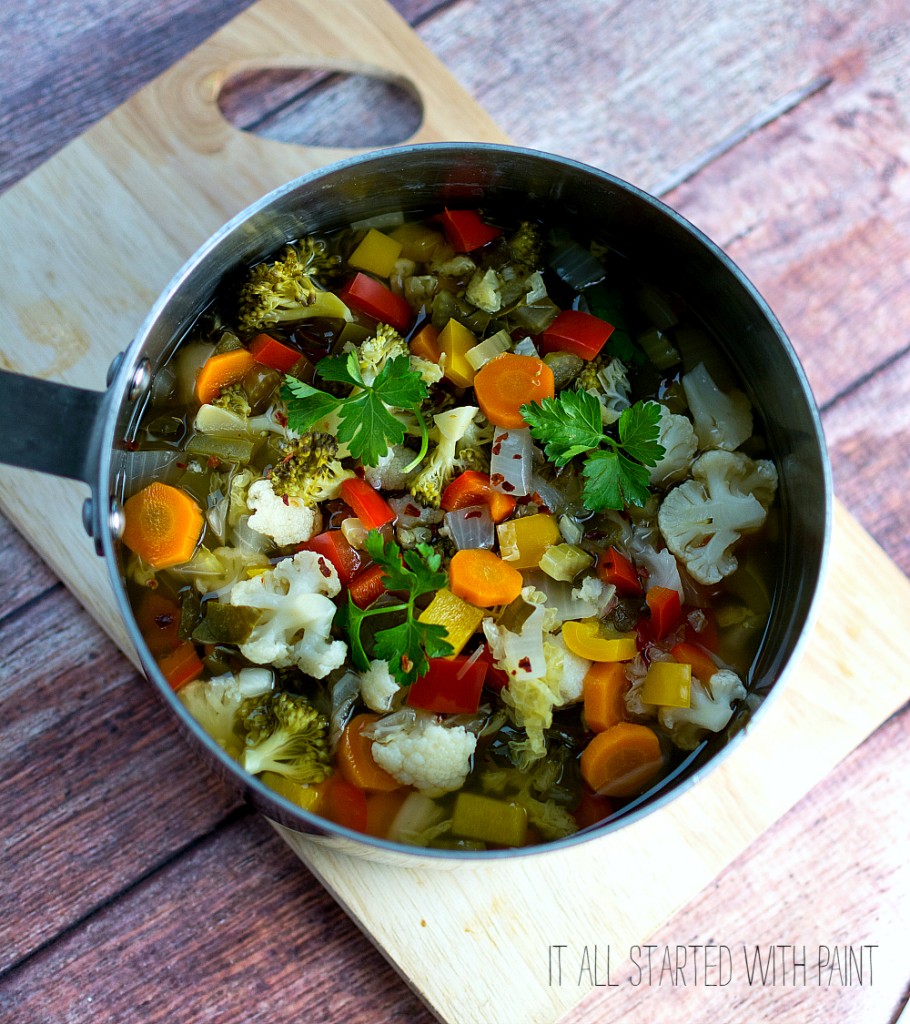 Weight Watchers Vegetable Soup (click here)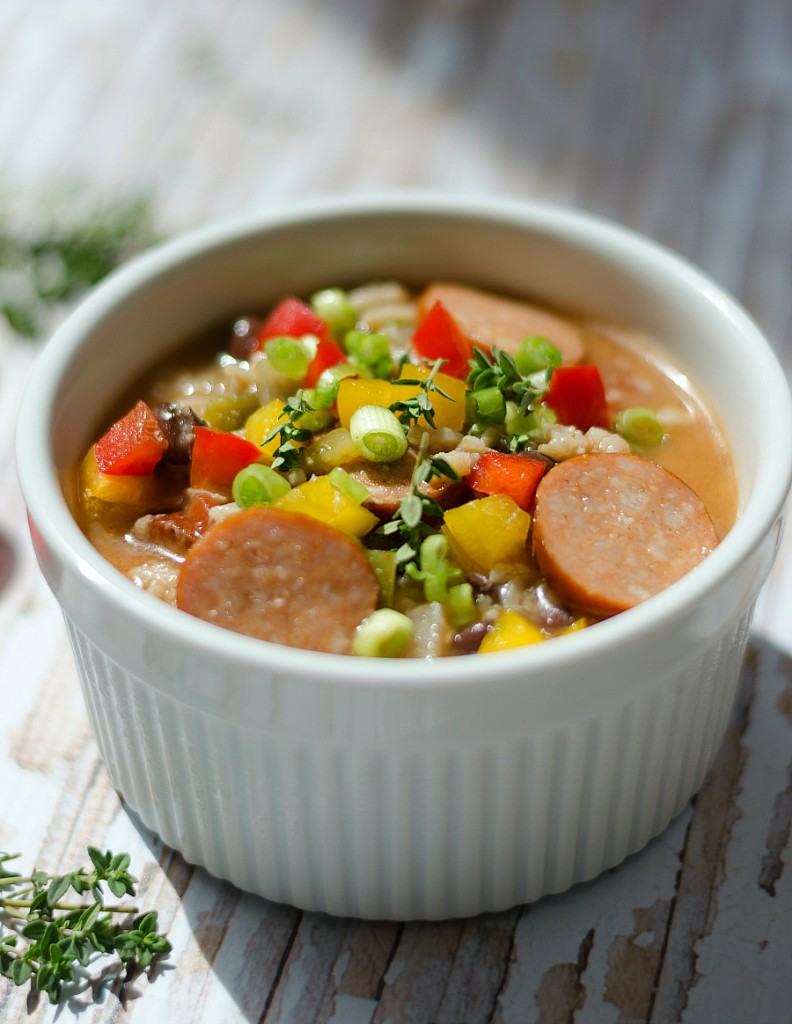 Weight Watchers Gumbo Recipe (click here)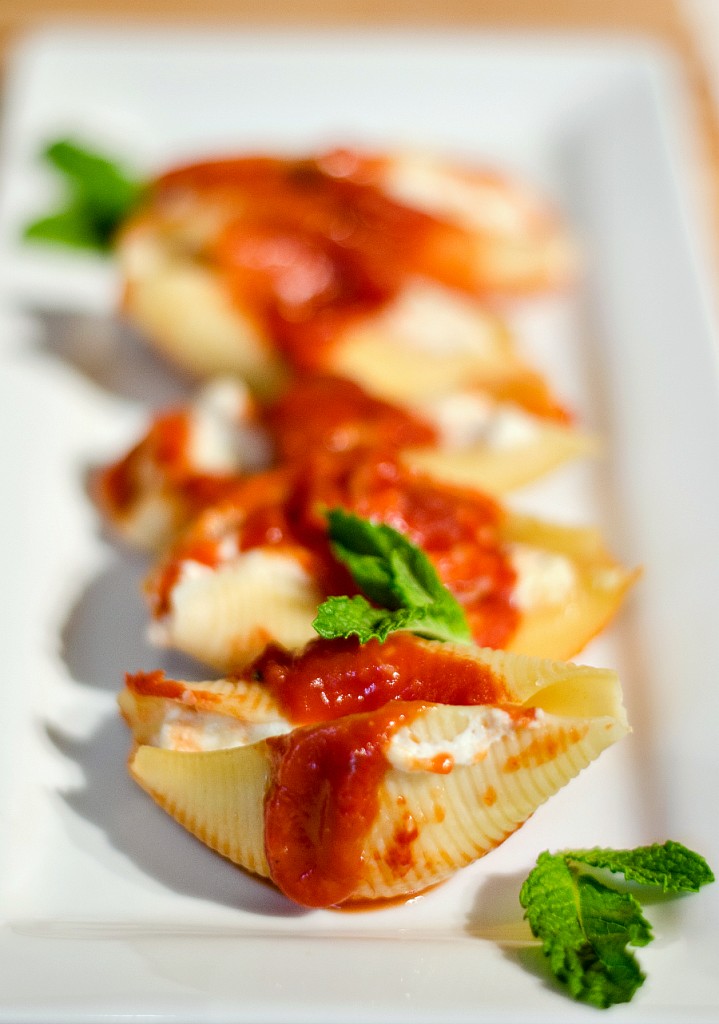 Weight Watchers Stuffed Shells (click here)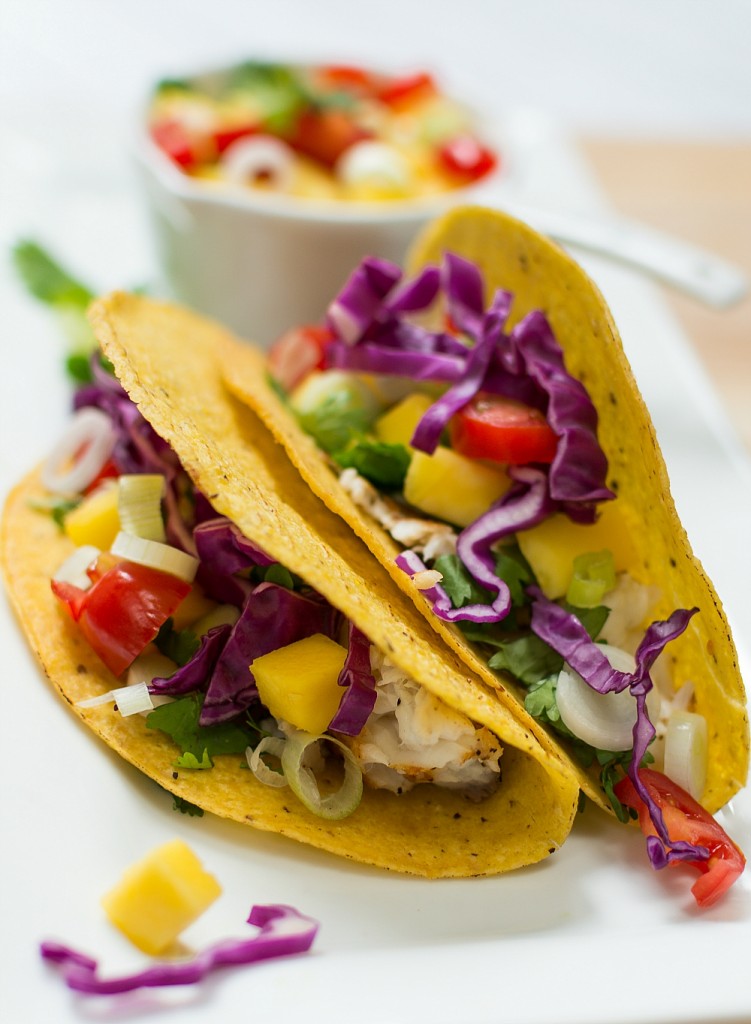 Weight Watchers Fish Tacos (click here)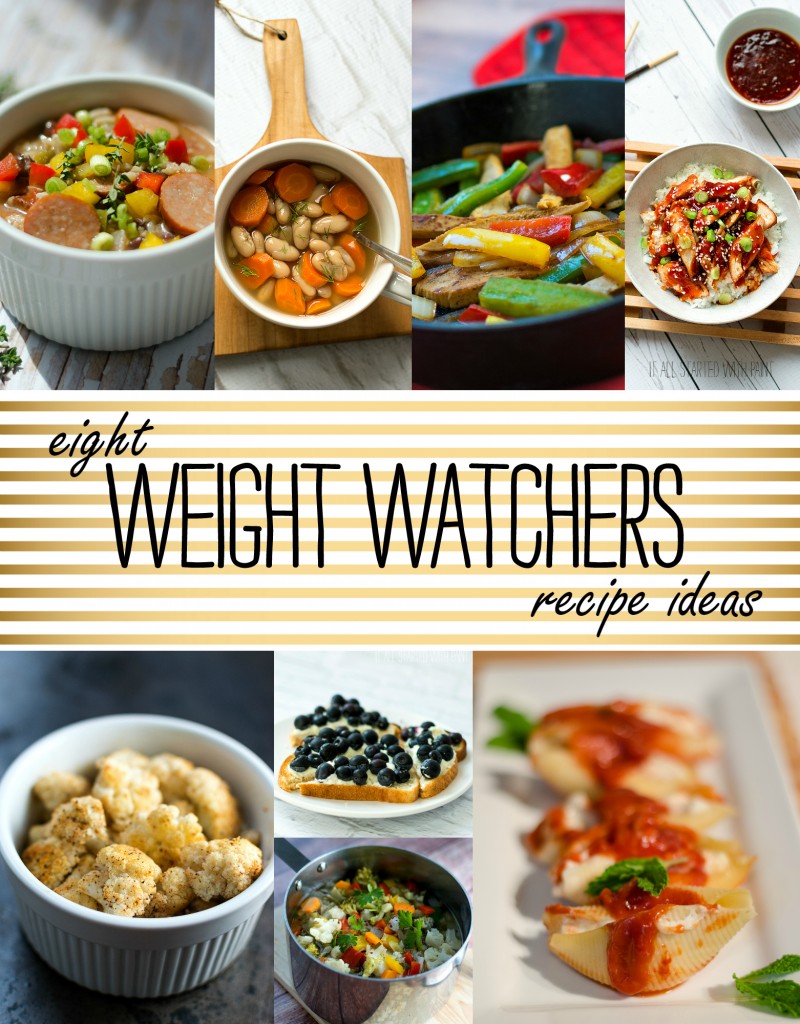 Weight Watchers Recipe Ideas (click here)