Weight Watchers Greek Yogurt with Blueberry Sauce – 1 Point Weight Watchers Dessert Ideas.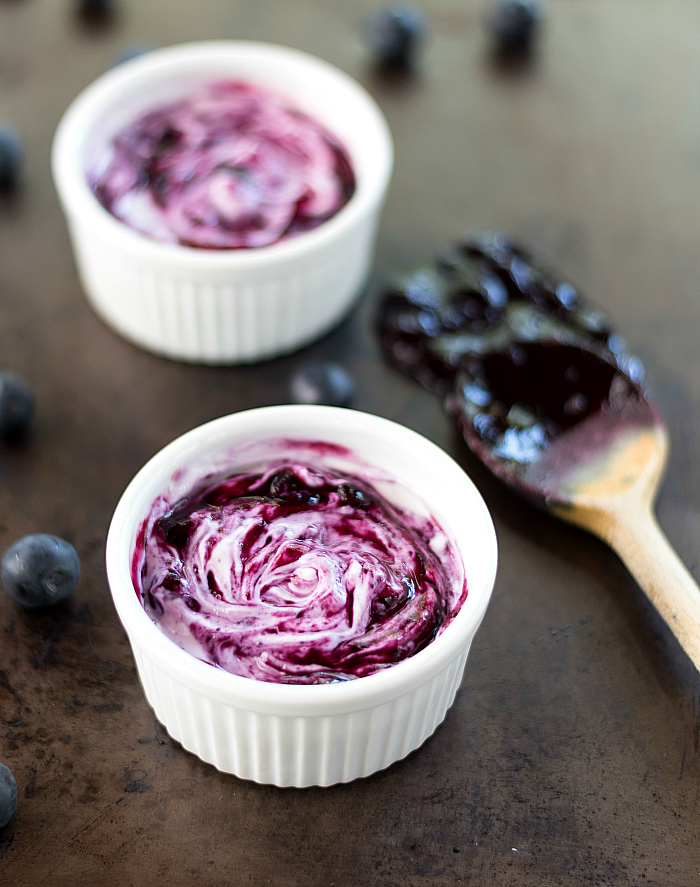 Today is another one of those true confessions posts.
You know, the ones where I share my deepest, darkest and (often times) most humiliating/embarrassing secrets. 🙂
So let's jump in: My newest obsession is books on tape.
Which, in and of itself, is no big deal. Right? Lots of people listen to books on tape. But here's where it gets weird …
I listen to books on tape when I work out.
Weird, right?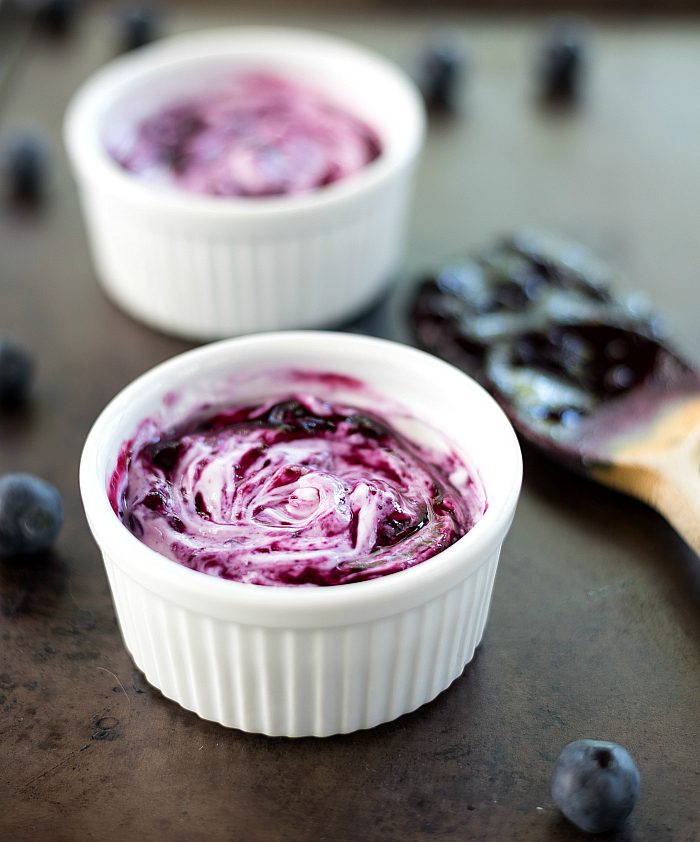 You would think working out equals serious jams. Right? Maybe some Violent Femmes and B-52s and Black Eye Peas …
yes, you've just received a look into my musical interests …
and yet there I am jogging on the treadmill and working the weights with the dulcet tones of a narrator in my ear.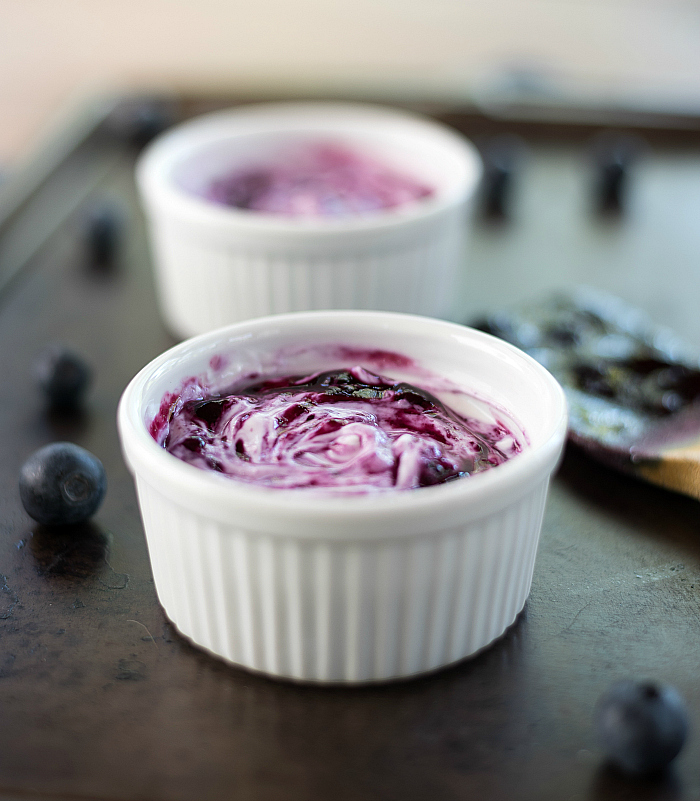 And now my books-on-tape-while-working-out thing gets even weirder: I don't listen to just any old books on tape. I've been opting for autobiographies from …
wait for it …
celebrities.
Please don't judge. 😉
But there's something fascinating hearing about someone's origin story straight from their own mouth.
I started with Leah Remini's
Troublemaker
. I have an obsession with cults (which, by the by, is very relevant in our current climate).
And, no, my obsession is not to join one. But why and how people get sucked in.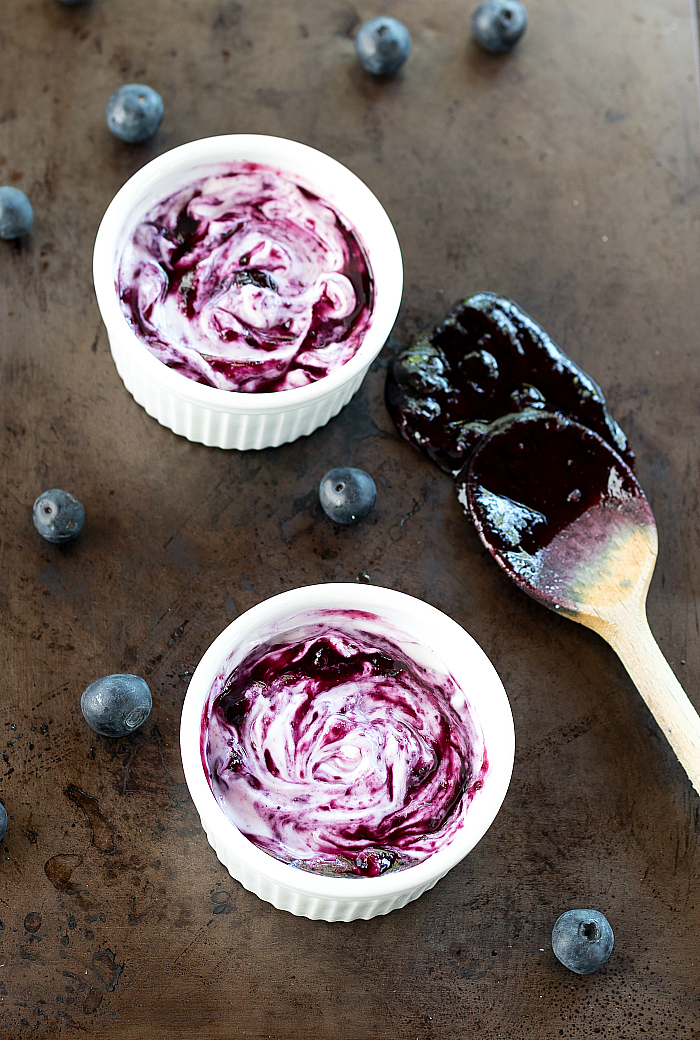 Oh, and coupled with my whole listen-to-celebrity-audio-books-while-working-out summer routine, I've been trying to eat as healthy as I can …
you know, so I can look my best in case I ever run into one of my celebrity audio book authors 😉 …
and this Weight Watchers Greek Yogurt with Blueberry Sauce is one of my go-to healthy desserts.
Weight Watchers Greek Yogurt with Blueberry Sauce
Serves 6 | One Weight Watchers Point per Serving
2 cup(s) Fresh Blueberries
3 tsp Truvia Sweetener (calorie-free)
2 Tbsp Water
1/2 tsp Fresh Lemon Juice
1/4 tsp Fresh Lemon Peel
1 Pink of Salt
3 cups Plain Non-Fat Greek Yogurt
In a saucepan, combine blueberries, sugar and water. Cook over medium-high heat until it simmers; reduce heat and simmer (stirring occasionally) until most of the berries burst and cook down into purple sauce (5-7 minutes).
Remove from heat and add lemon zest, lemon juice and salt. Let cool to warm (if not using right away, transfer to container, cover and refrigerate; reheat in microwave before serving).
Spoon 1/2 cup yogurt in bowls. Top with warm sauce (about 1/4 cup per serving).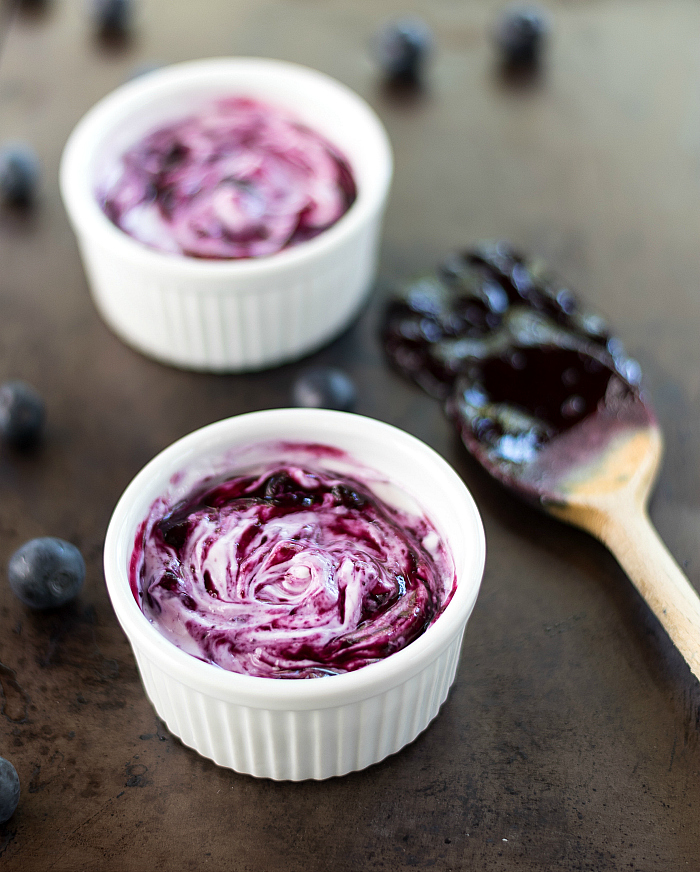 And if anyone has any juicy celebrity biographies I should add to my audio book wish list, leave them in the comments section.
Pin It!

You Might Also Like:
Weight Watchers Blueberry Yogurt Popsicles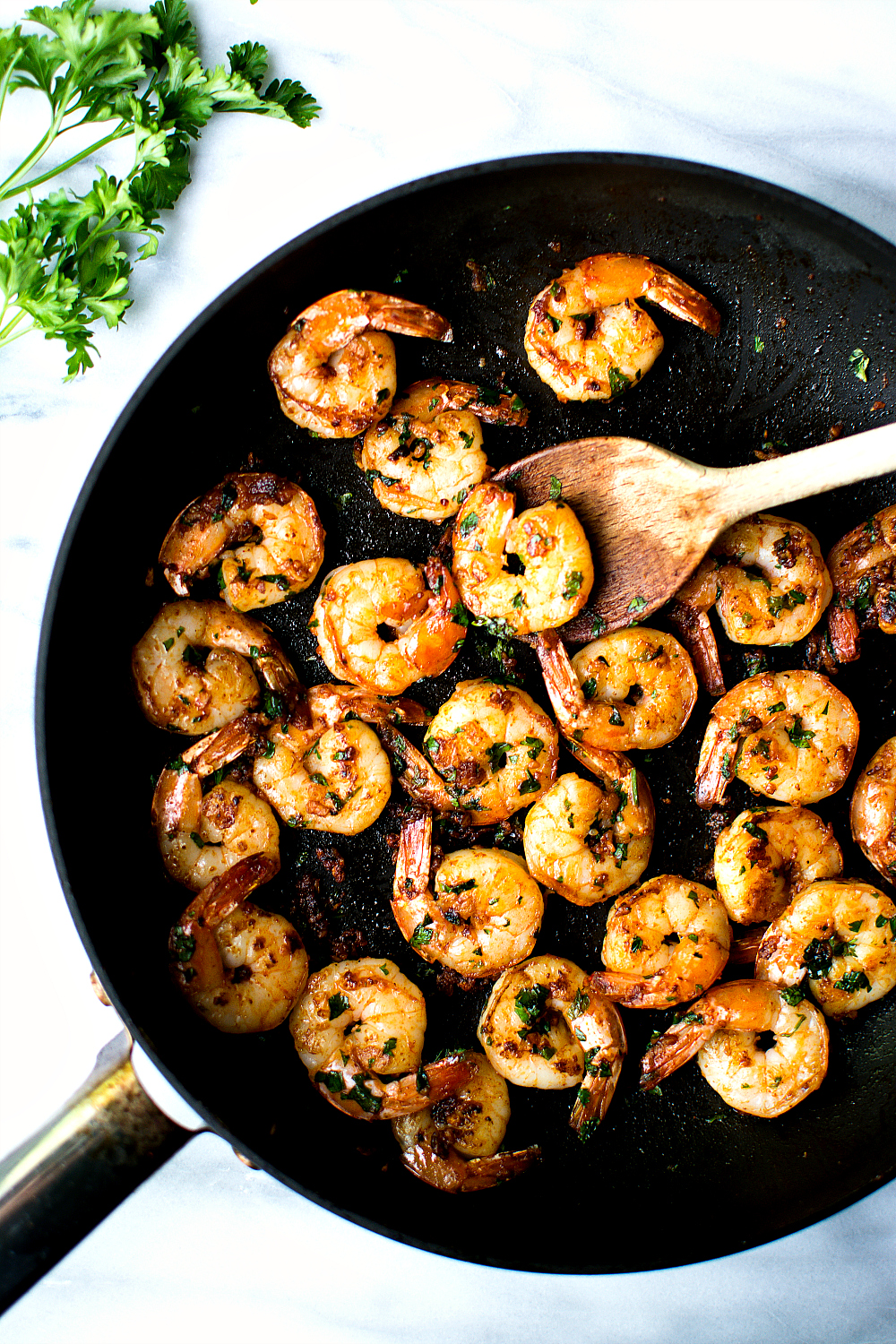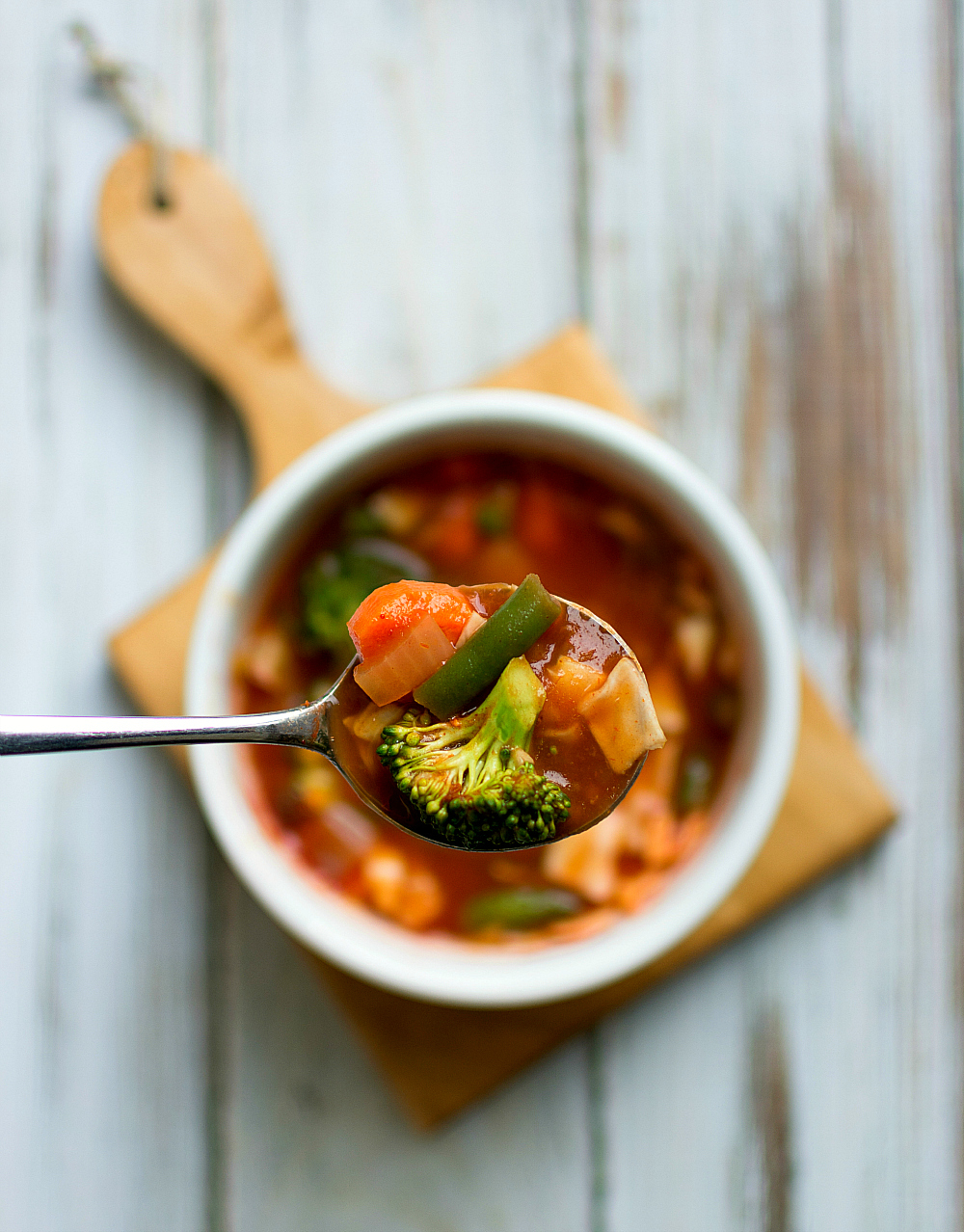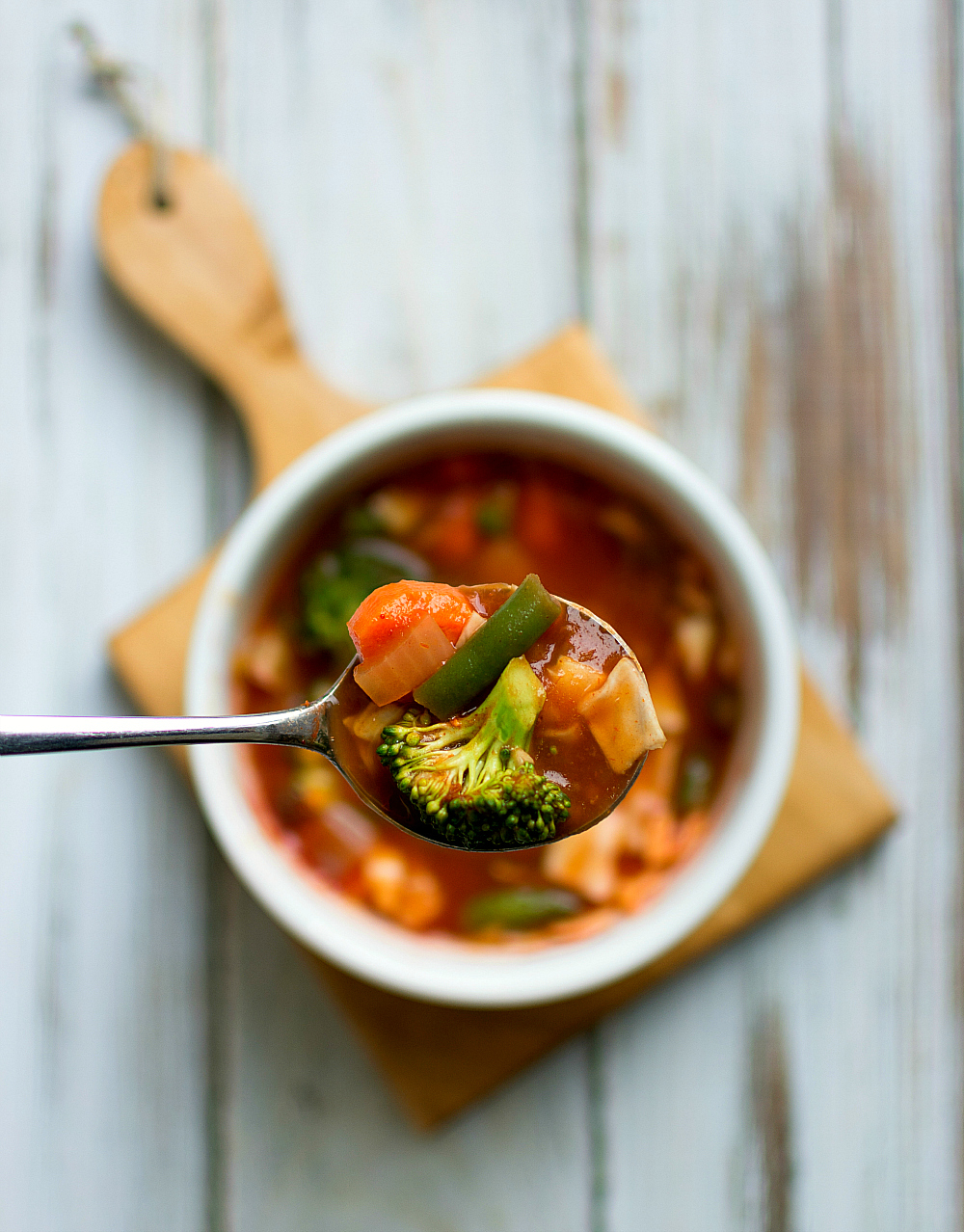 Zero Point Weight Watchers Soup
*some affiliate links included in post.
Sharing: Between Naps on the Porch | Savvy Southern Style |