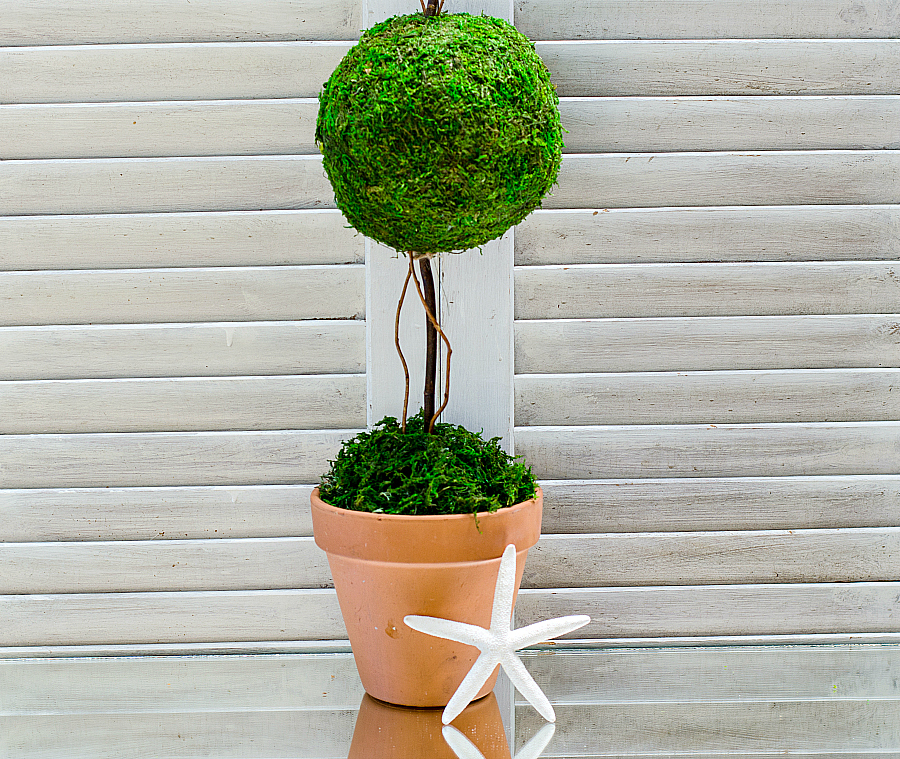 I've been avoiding the 'feels' for days. Weeks. Months.
I've immersed myself in a major DIY. Tearing apart the kitchen. Adding height to the cabinets. Priming and painting walls and cabinet doors and drawers.
I've been shopping till I drop for mini fridges and surge protectors and school supplies and cleaning supplies.
I haven't given myself any time to feel.
Until today.
The day has arrived. The car is packed. We're ready to head out caravan style on a four hour drive across the Midwest.
And the 'feels' have arrived. And it feels like I've been hit by a mac truck.
So you want to know what I feel?
I feel nervous.
I know, I'm surprised too.
And it's not your everyday kind of nervous jitters. It's full-on-I think-I'm-going-to-throw-up nervous.
And behind that giant nervous pit in my stomach are tears. Threating to pour forth. But I'm choking those back. Saving them for the long drive home.
The most alarming part is these feels have arrived before we even head out the door. Leaving me to wonder if I'm going to feel these feels all weekend long? Will they get stronger? And if so, how will that feel?
I think I better pack some Tums.
🙂
P.S. In case you're wondering this faux moss topiary has absolutely nothing to do with taking a child to college. Or my nerves. Or my nervous stomach. I just needed a photo to share and I thought I'd include this one. A favorite project  (click here for tutorial) …