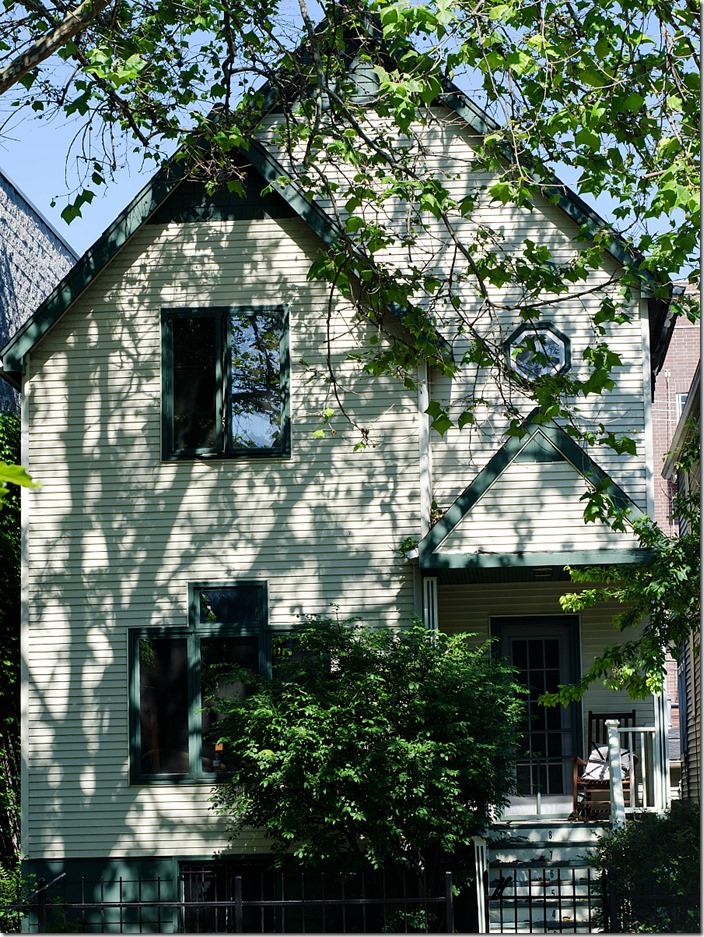 It feels like everyone else in the world is enjoying summer break.  But behind these walls …
in this house
… summer has not yet arrived.
It's on hold.  Delayed by a teacher's strike oh so many months ago …
My son has finals today.  My daughter is counting the days when she can escape the social drama on the playground.  Best friends have switched allegiances.  With just days left in the school year …
tears are being shed …
and my heart is breaking for her.
Summer can't come soon enough … to ease her pain with its promise of hope!  A rebirth and regeneration of sorts …
I see the sun shining outside.  I feel the warmth in the air.  The air conditioner has been used.  More than once.
I know for a fact that families not in the Chicago Public School school system are donning swimsuits and packing coolers for days at the beach.  I can hear their cries of joy as they're loaded into SUVs …


in vast contrast to the moans and groans coming from our house.
And here I sit with my skin as pale and sad as it was on the first of January.

We're closing in on the end, though.  One last full day on the 24th.
I had planned to spend this weekend working inside on the living room board and batten.  But I think I'll push that off until next weekend and head outside instead.  To work on the yard.  And set up the screen porch properly.  All in an attempt to embrace the summer that you all are already enjoying …
… and, yes, I am jealous!