I remember when ombre came into style the first time around.  And I have to admit that it's taken me some time to wrap my head around its comeback …
I mean, who can blame me?  I'm a product of the 70's.  The very same decade that is not known for its fashion or style highs.  Just the lows.  Lots and lots of lows in various hues of brown, orange, and apple green …
* Shudder *
So I hung around on the sidelines while others went crazy with the ombre projects.   Walls and furniture and vases and lamps and cakes.
Wait a minute … did I just say cakes?  Yup, someone even made an ombre cake.  And it is A.MAZE.ING!
So when it came to stocking the Etsy shop with painted and distressed mason jars, I thought it might be fitting to create an line of ombre mason jars …
… painted and distressed in shades of blue.
They were pretty simple to make.  I just started with blue paint and painted one jar with the undiluted color.  Then I added some white and painted the second jar.  Added more white, painted the third jar.  For the final jar, I started with white and added just a drop of blue.
Then I sealed them with this product to protect them from scratches.
And I'm happy to report that I just sold a set of these blue ombre mason jars.  But don't worry.  The shop has been restocked …
I'm beginning to think this new mason jar business venture might actually work out …


If you want to make your own painted and distressed mason jars, I've created a step-by-step tutorial . You can find it by clicking here …


You can find even more mason jar craft ideas at my project gallery. Click here for more …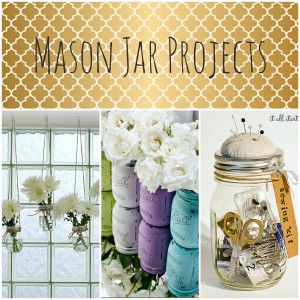 I even have a second blog dedicated to all things mason jar. Just click here …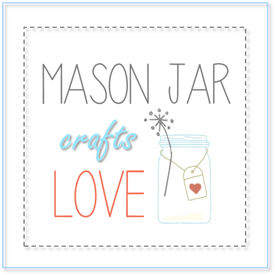 Finally, if you're looking for mason jar crafts ideas for kids, check out my book by clicking here …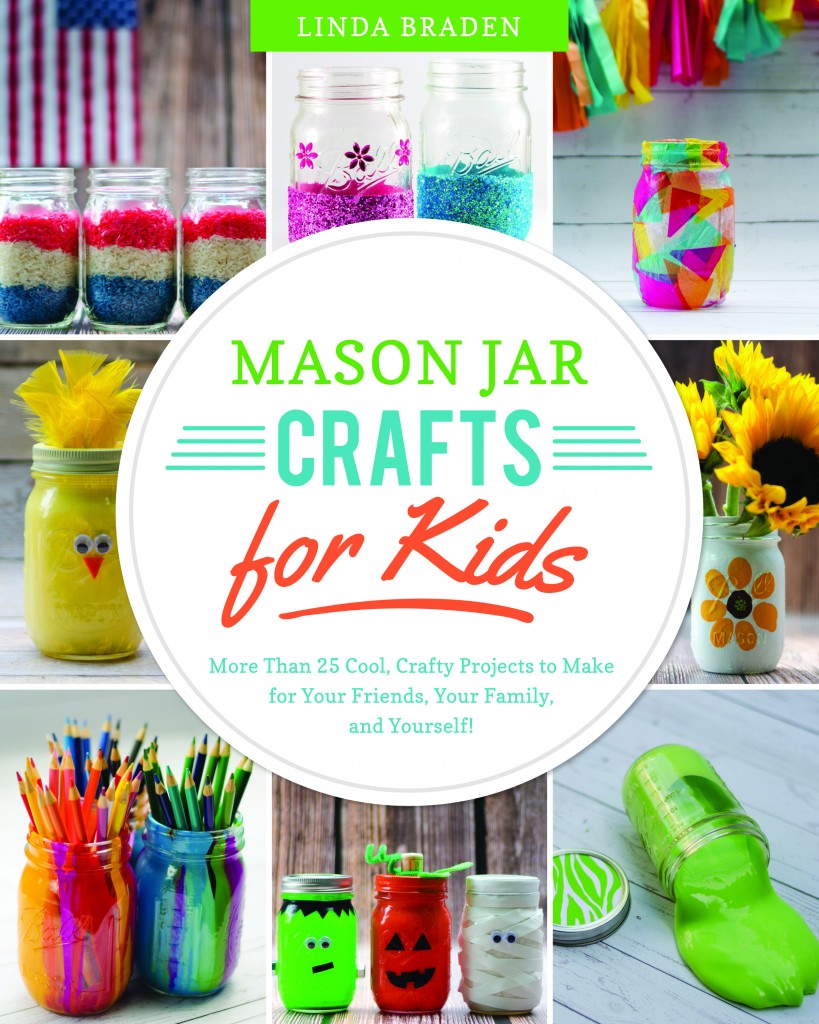 Get it all started with paint delivered to your email inbox: