I like a good "and" …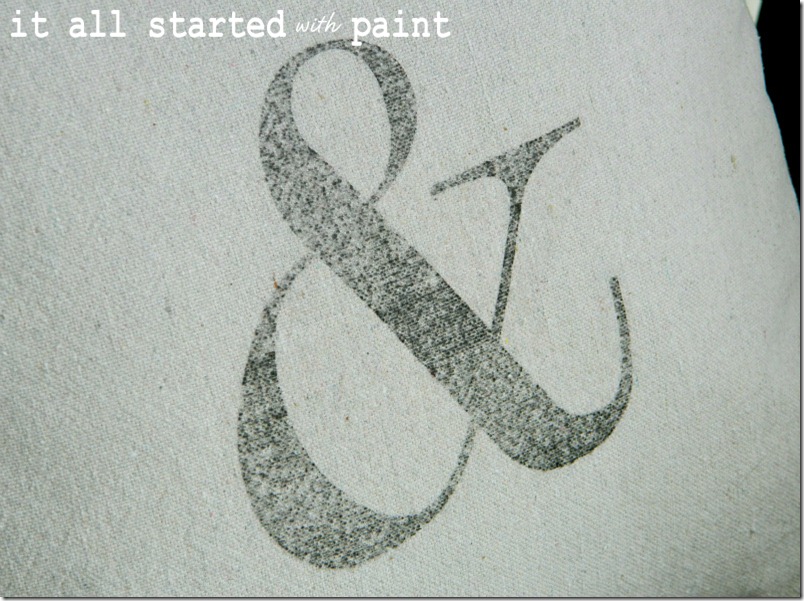 … so much better than an "if" or a "but."
And is inclusive.
Connecting a string of thoughts …  a string of things … a building up of thoughts and things that can create a sense of excitement.
On the other hand, an if is just so … well …  iffy …
And then there's the but … which just screams "uh oh" ..
As in we really like you …
But …
… we won't be hiring you for the job …
… won't be needing your services …
… won't be advertising on your blog.

Now in addition to being a blogger, a writer, and a public relations professional,  I'm a pillow-maker.  And a pillow-seller …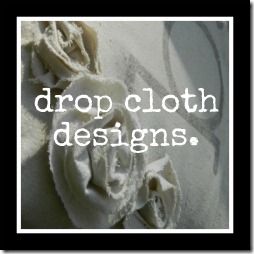 And the all-inclusive-excitement-inducing ampersand is the Etsy shop's newest addition.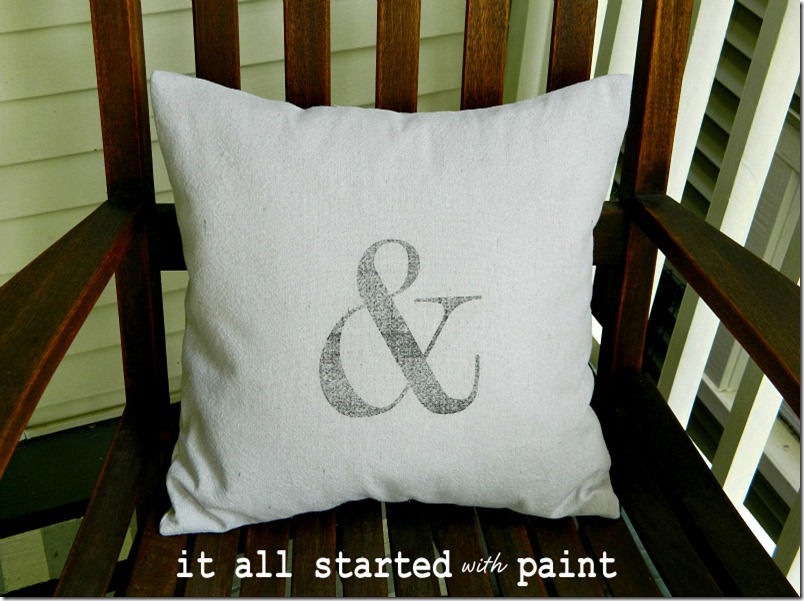 And as I marvel at my highly-inclusive-excitement-inducing ampersand pillow I can't help to wonder when and how it came into being?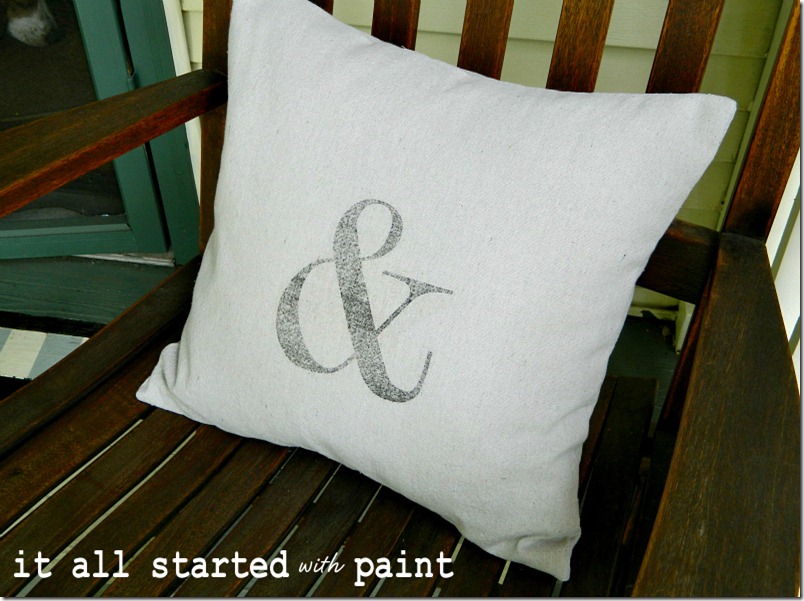 As in the ampersand.  Not the pillow … I know how that came into being.  I made it using the tutorial here …
Oh, and a super simple fab idea on how to make your own pillow forms can be found here …
I mean, "and" is already a short word.  Sure, it's not as short as "if" …
… but in the larger scheme of things, and is a mere three letters …
And it has me wondering why it was shortened even further into a single symbol?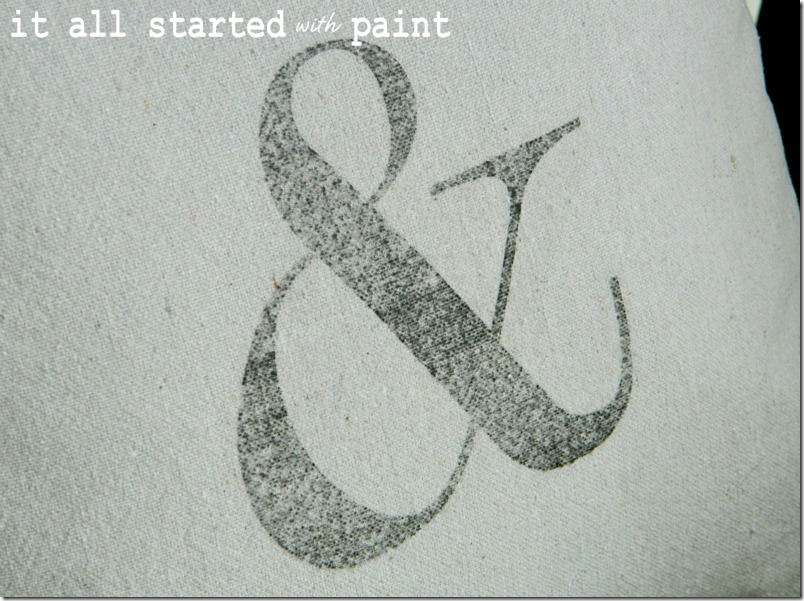 Was some highly-inclusive list writer writing a super-long-highly-inclusive-list and the "ands" he or she had to insert between all those highly-inclusive, excitement-inducing words taking too long to write out?
Was it slowing everything down?  Perhaps dulling the excitement?
And thus was the ampersand was created?  All in the name of keeping the highly-inclusive-excitement-inducing list exciting?
Sharing:
* Savvy Southern Style *  Funky Junk Interiors *  Between Naps on the Porch *  Today's Creative Blog * Home Stories A 2 Z *  My Uncommon Slice of Suburbia *  A Bowl Full of Lemons *