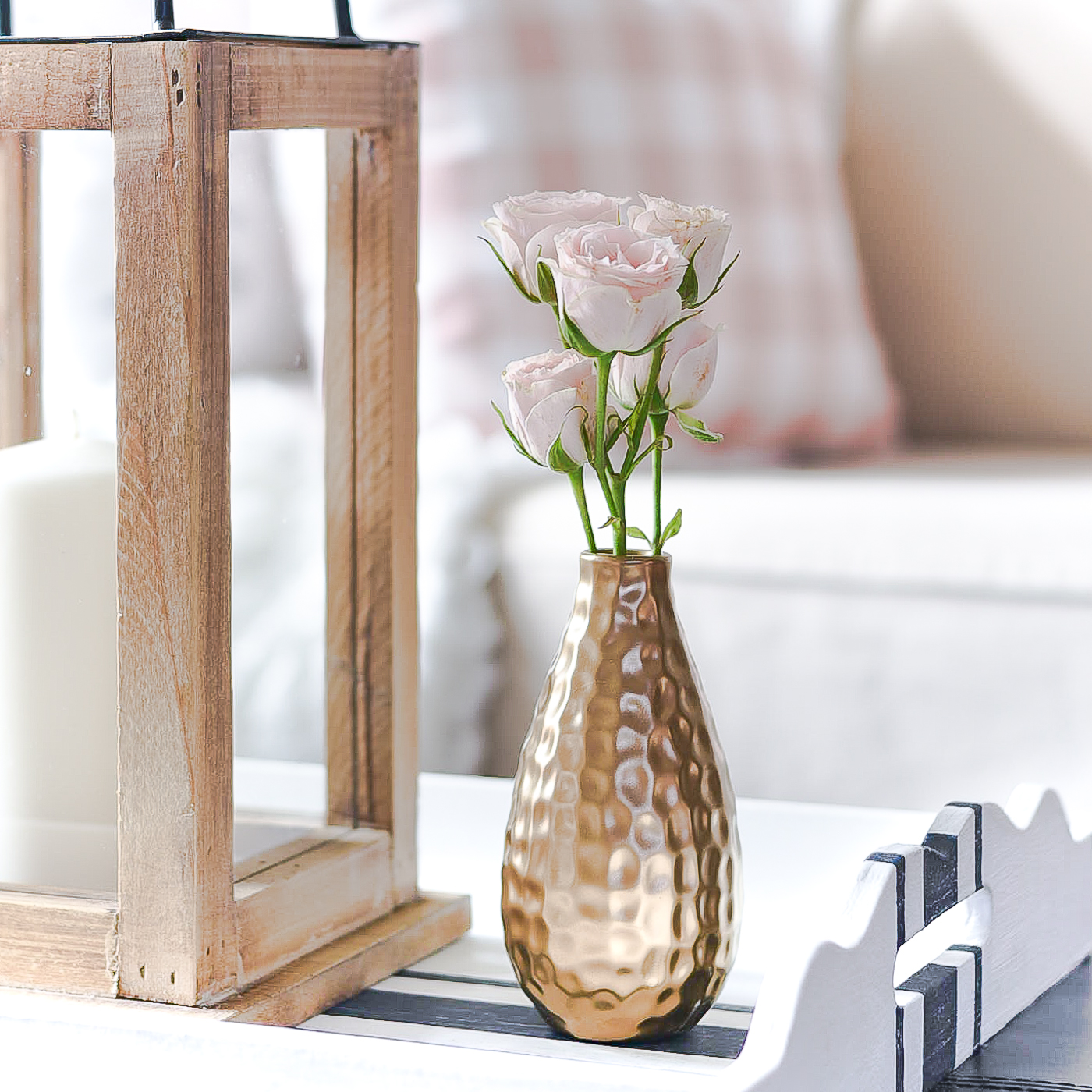 I haven't gotten together with my Cozy Living Bloggers in months and months …
and I've missed them so much!
Remember last year when I joined up with Jennifer from Town & Country Living (and all of the bloggers linked below) to share, on the first Saturday of the month, ideas on cozying up in the coming month. Or what we find cozy about the coming month. Or cozy traditions for the coming month.
You get it, right? It's all about the cozy.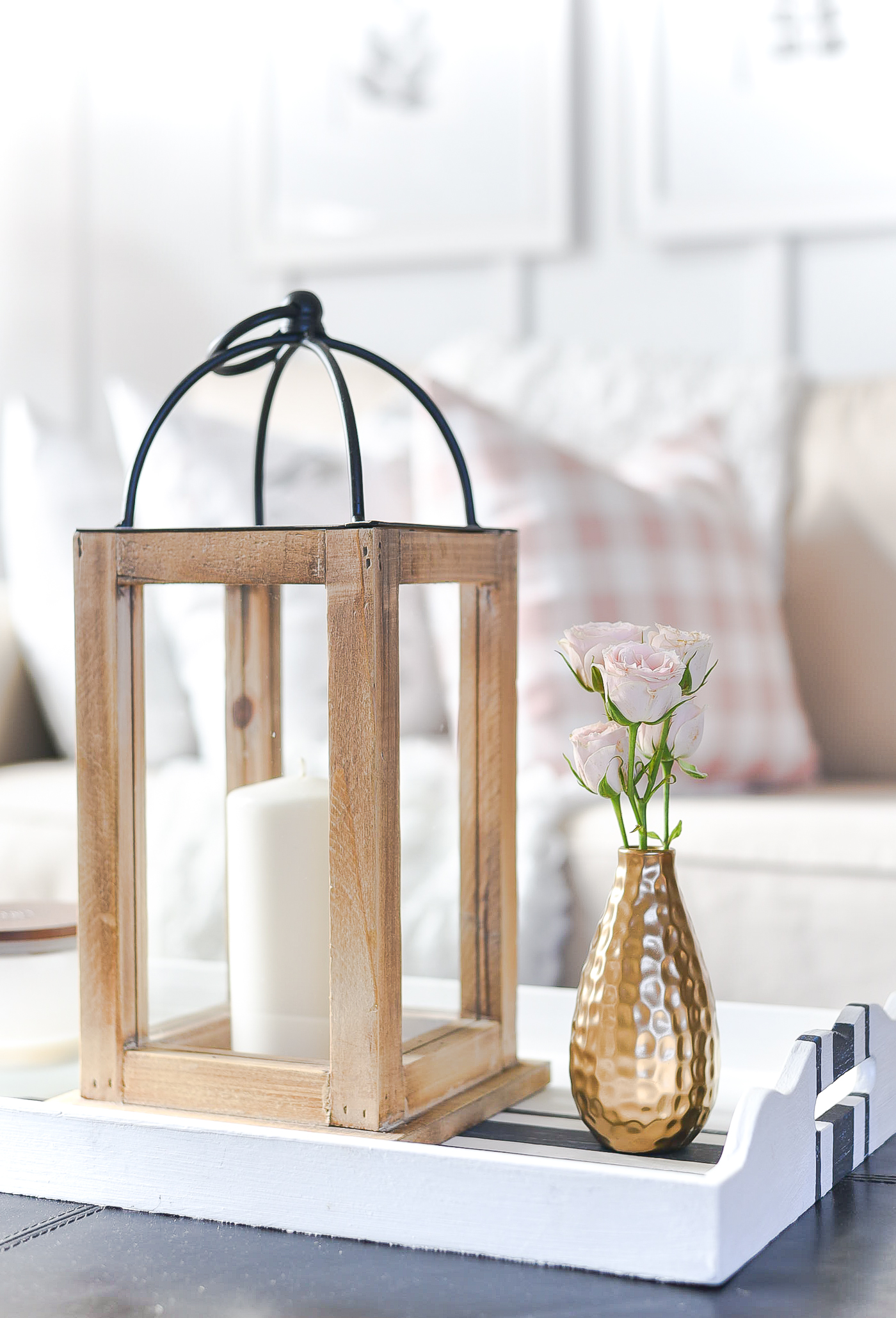 And this April is going to be super cozy. Super duper cozy.
Let's face facts: This April will be like no April before it … and (finger's crossed) no April after it!
Because this April I — like the majority of you — find myself home, home, home.
Like seriously home.
Like seriously home that I canceled a planned trip to Florida on March 29 to check on my parents and shuttle them to doctor appointments (which have since been rescheduled)
Like seriously home that I live in one of the first stay-at-home states.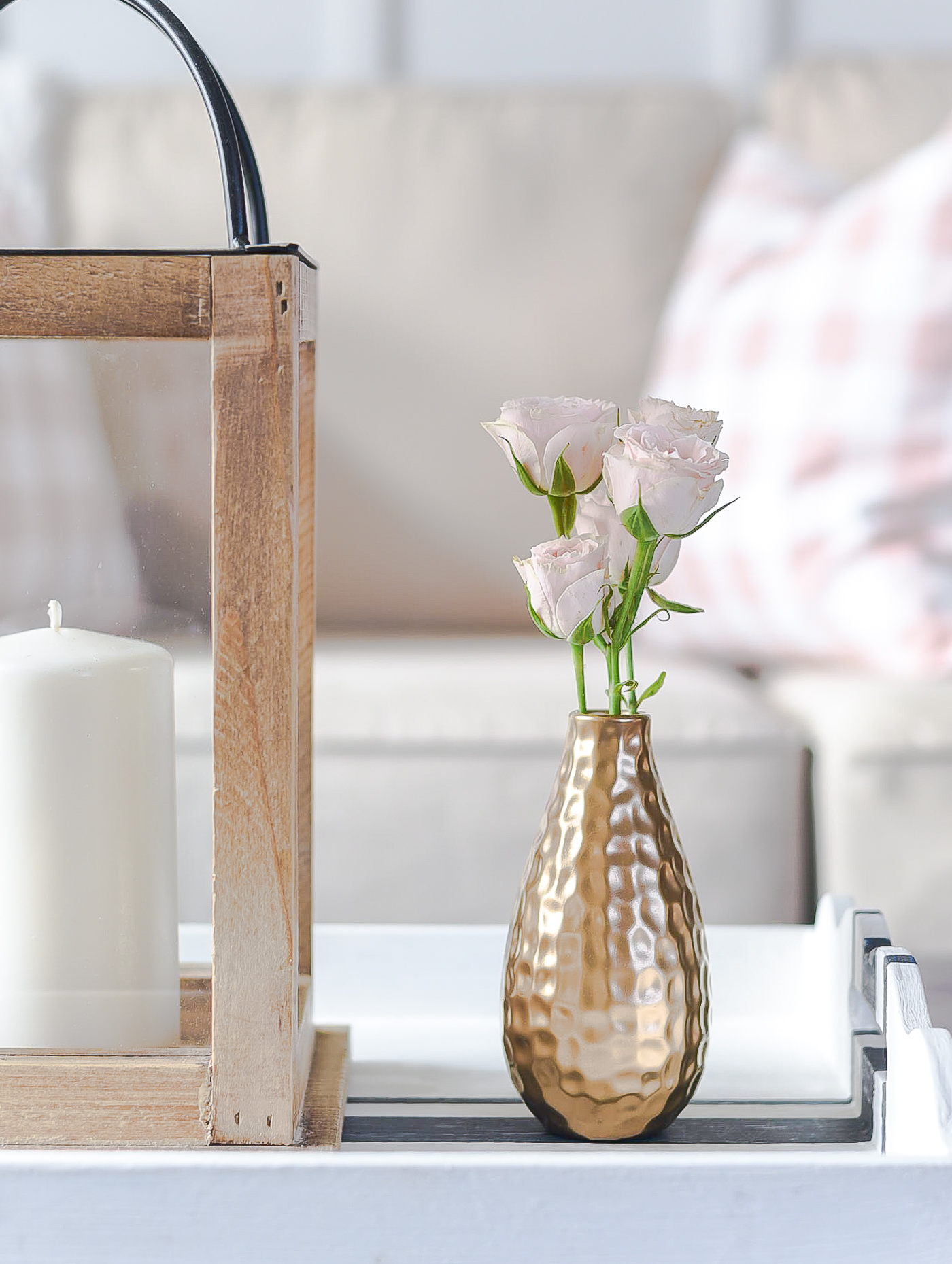 And then there's that whole pandemic road trip and my now self-quarantine for 14 days thing. Keeping me home, home.
My husband has been working from home for a few weeks now. With no definitive date of when he'll be back in the office. So he's home, home.
My son has no job to go to since he works in the restaurant industry. So he's home, home.
My daughter is home now after her college campus closed and moved to remote learning. So she's home, home.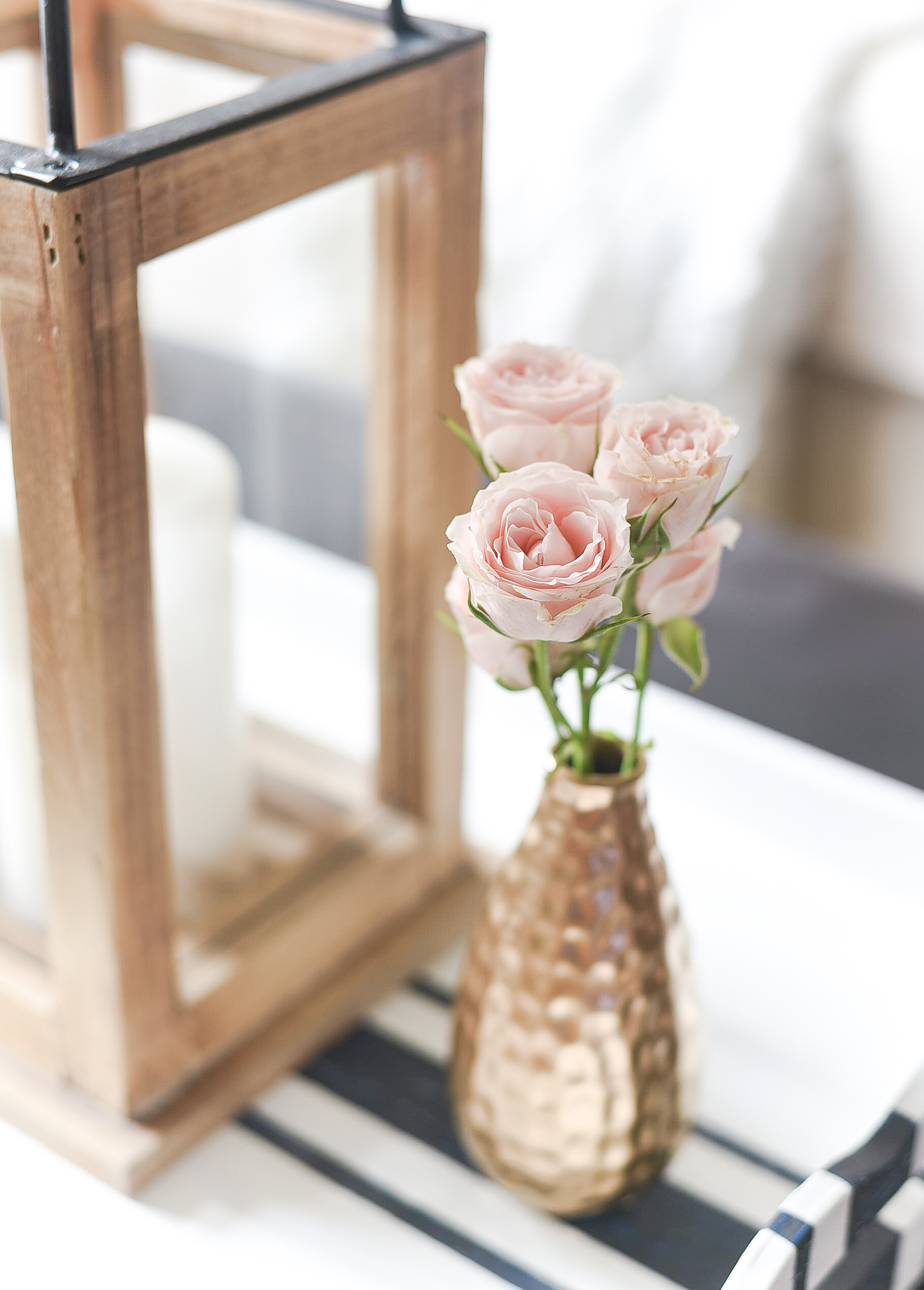 So home right now is super duper cozy.
Or is it super duper crowded?
Lol.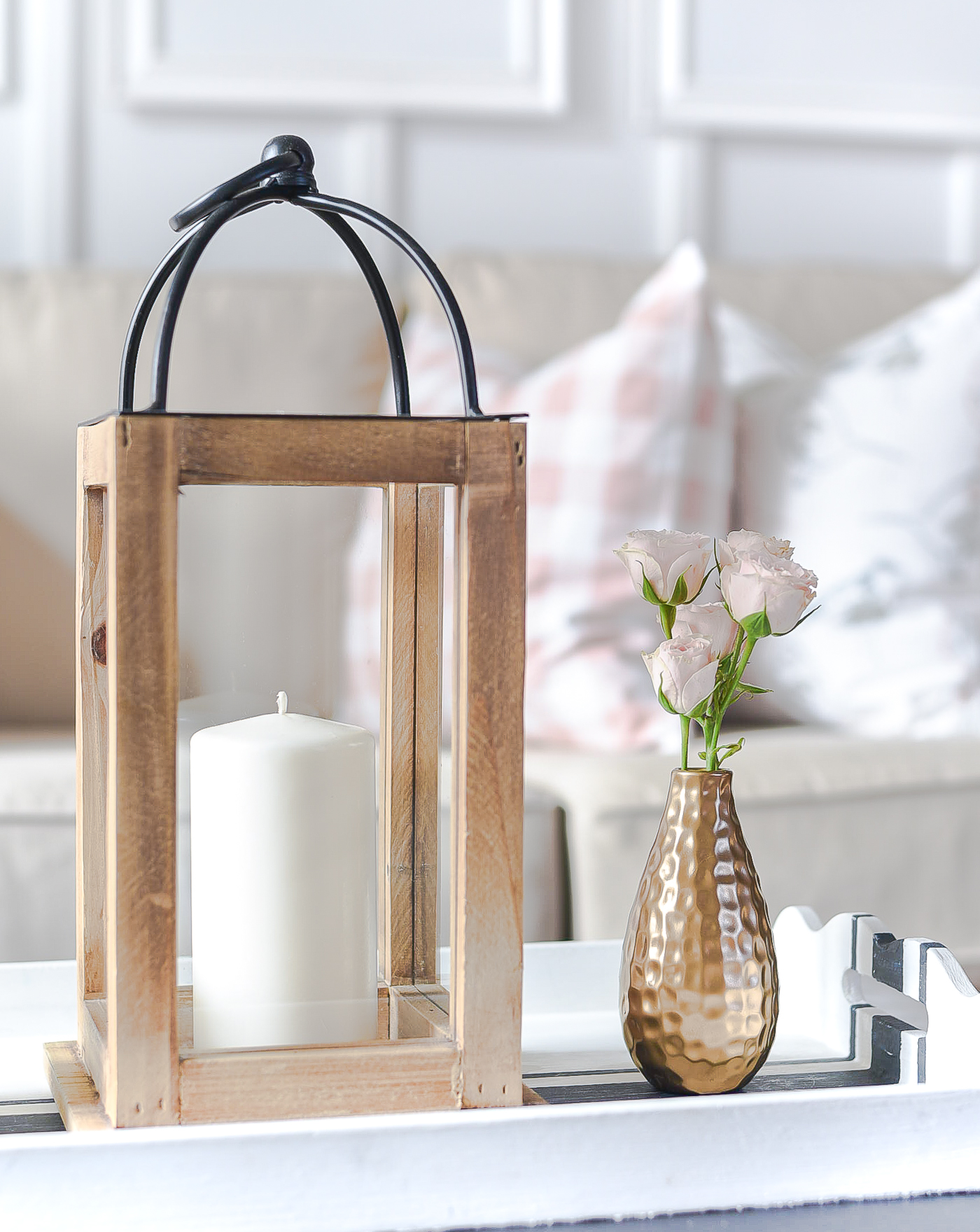 So during this stay-at-home-home-home April we've started a few new cozy traditions to keep our sanity:
1. For the past few years, my husband and I have been enjoying a Friday night date night, meeting up for happy hour at the local pub. Since the pub closed back in March, we now do (weather permitting) a walking happy hour around the neighborhood with the pup. He with a can of beer. Me with a generously poured glass of Pinot Grigio. 😉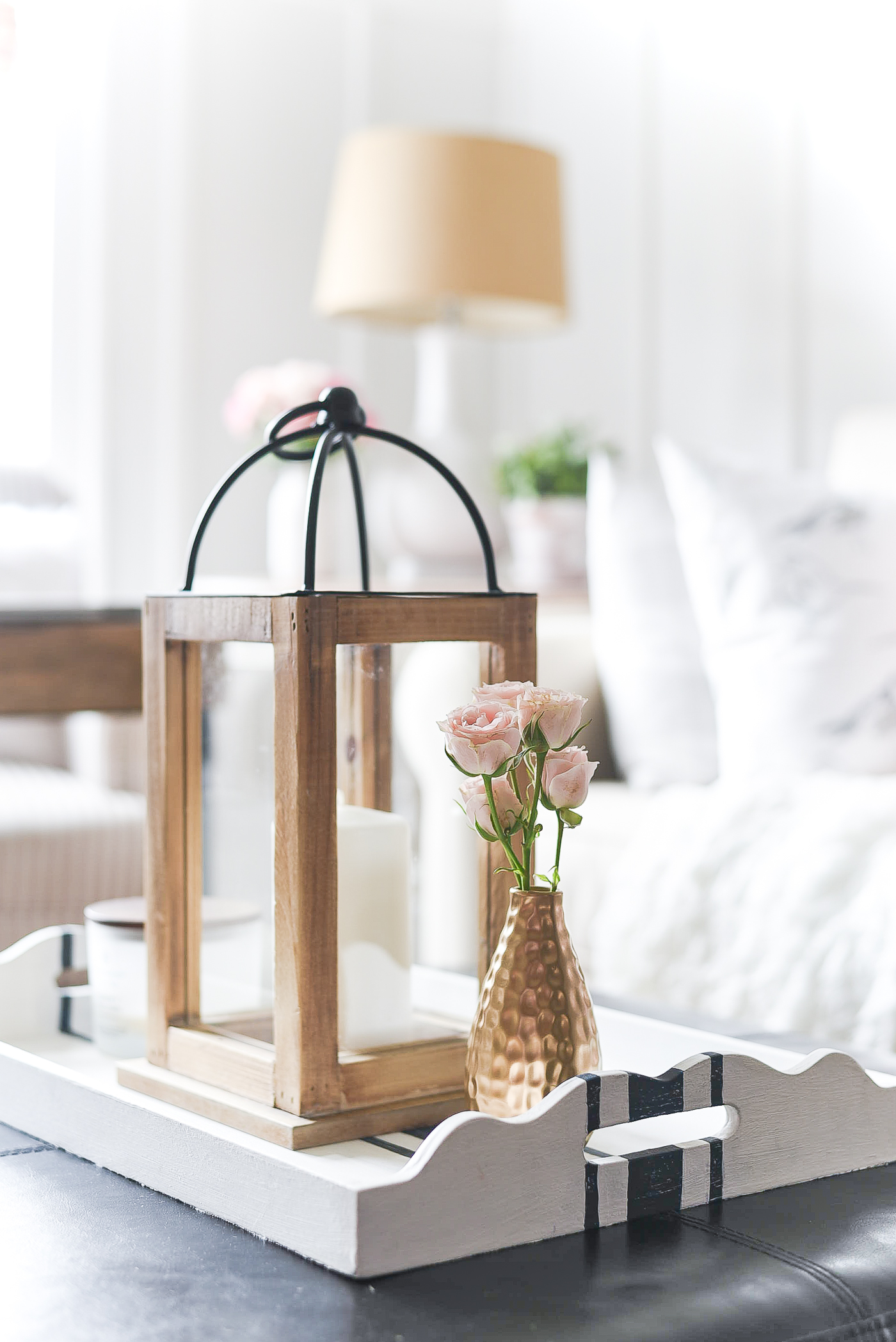 2. We've put stuffed animals in the window so kids on walks with their parents have something to hunt for. A la the mouse in Goodnight Moon.
3. Once, twice — and sometimes three times a day — my daughter and I will engage in very lengthy discussions. Sometimes politics (okay, definitely politics!) but also psychology and human dynamics and favorite new shows we're binging …
or how horrible high school is for young girls trying to figure out who they are and will be in this world.
4. I've finally gotten used to working on the blog while the family is around. Like literally in the same room. Which has been quite an adjustment because, let's face it, blog projects-in-progress can look a little odd to those who don't blog. Or craft.
Oh, and let's face it, completed blog projects being photographed also look a little odd to those who don't blog. Or craft!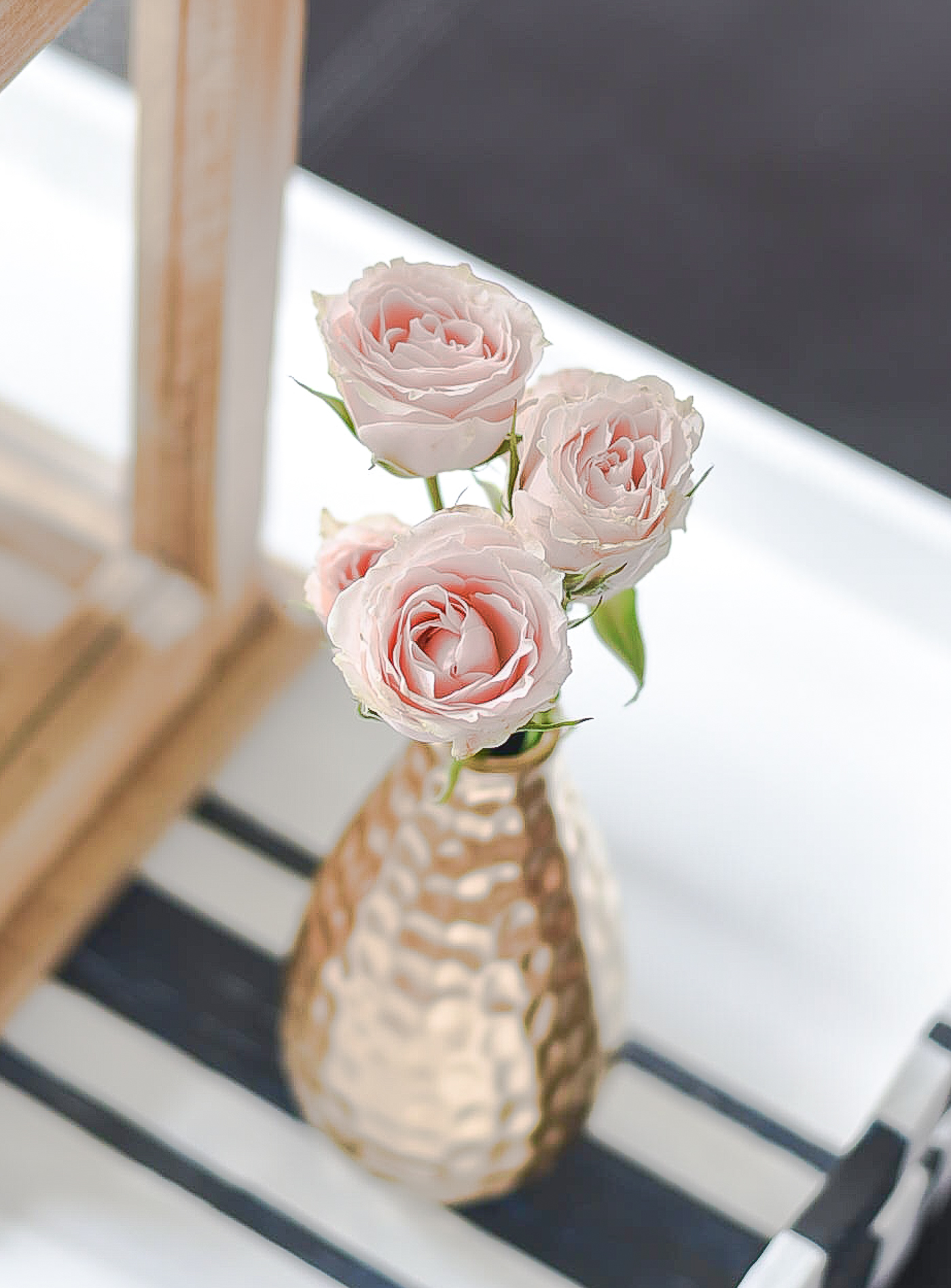 At the end of the month, April may turn out to be the coziest months of all in 2020. Because every day feels like Saturday …
which is always the best day of the week because I'm surrounded by my family.
All safe. All sound. And all home, home home.
🙂
Be sure to visit my cozy blogging friends to see how they plan to cozy up this April!
It All Started with Paint / Duke Manor Farm / Finding Silver Pennies / Town and Country Living
Making It in the Mountains / Creative Cain Cabin / Hymns and Verses