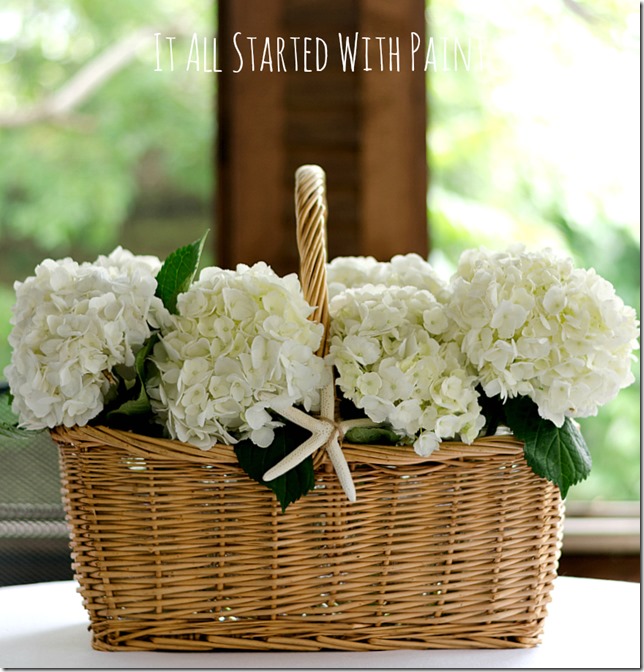 The headline pretty much says it all, right?
Yes, there is a book deal. And no, it's not for my YA fantasy fiction novel that I wrote seven years ago …
I wish.
It involves crafts using a particular glass vessel that some use for canning and preserving food.
Now, I've known about this deal for months. I haven't shared because, well, I didn't want to sound braggy. And also because it still feels surreal. I haven't even cashed the advance check …
It's just sitting there taunting me. Mocking me. Reminding me that my publisher might change their mind. Or that I'll turn in my first draft and they'll tell me it's trash and unusable and there is no salvaging the train wreck of a book I submitted and demand I return that advance check ASAP …
and tell me to rip up that contract I signed.
So yes, I am worried about this whole book thing.
And the only reason I'm sharing now is out of necessity. A deadline is looming. Large.
July 1.
That's not very far away. And I still have a lot of work to do. Tutorials to photograph. And write. And edit.
And then there's what I'm calling the "beauty shots" …
those pretty staged photos to introduce the projects.
And the cover photo.
Yes, I'm shaking in my books. Doubting and questioning my photography skills along the way …
and scrapping failed project ideas left and right …
eek!
The point of all this is that I'll be blogging light over the next few weeks. All work on the house has come to a screeching halt. And all I can think of and craft with are those glass vessels that some use to can and preserve food …


P.S. If you're wondering why this post is accompanied by a basket of hydrangeas, I have no good explanation other than the fact that I need a photo to accompany all my posts. And hydrangeas make me happy …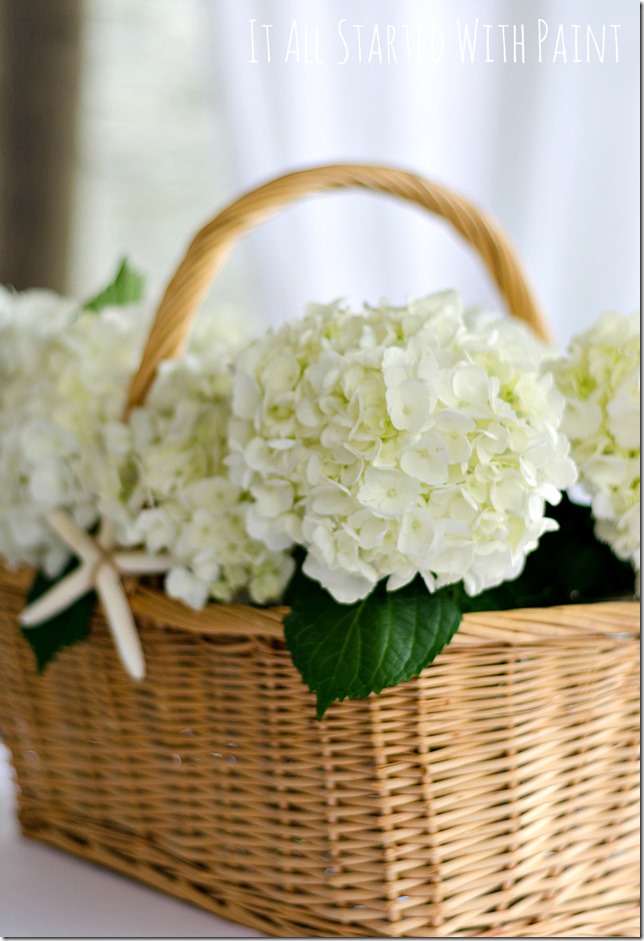 Sharing at Link Party Palooza