This is a sponsored post written by me on behalf of The Gorilla Glue Company for IZEA. All opinions are 100% mine.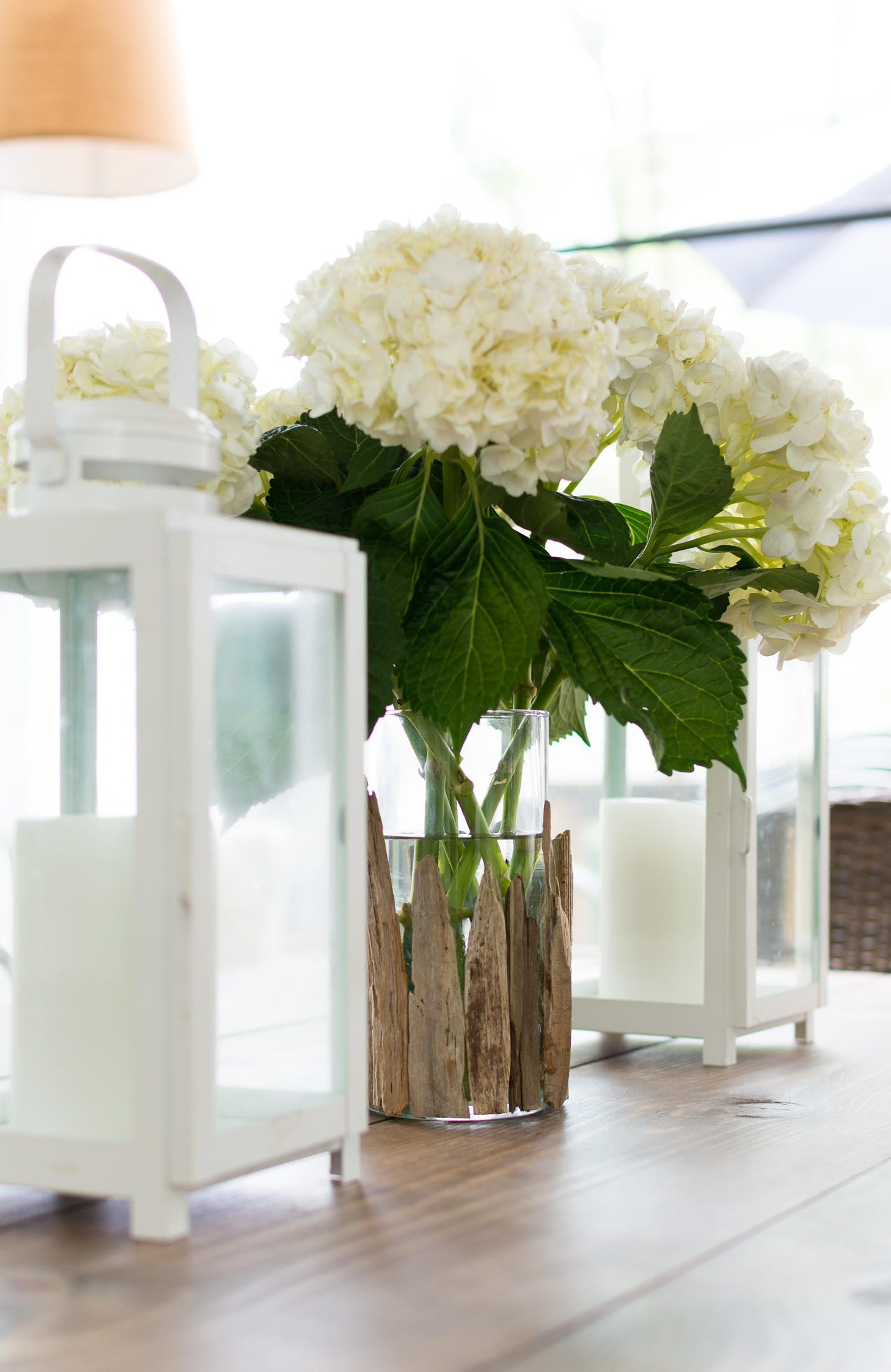 Can someone please tell me what happened? Seriously. I'm so confused. I'm scratching my head. I'm looking at the clock. I'm checking and re-checking the calendar …
What happened to summer?
Where did it go?
How did I miss it?
Okay, that last one is a bit of a stretch. I did get a chance to dig my toes in the sand. Catch a few rays. And enjoy a few good meals outdoors with good company.
But wasn't it just yesterday when we were caravaning it down to southern Indiana to pick our son up from college. And wasn't it just last week when my daughter was nervously starting her first day as a volunteer junior camp counselor?
How could a full session of summer camp have come and gone?
Granted, we did squeeze in a quick vacation to Florida to spend time with my parents.
Which feels like ages ago.
Then, before we knew it, we were packing up my son and caravaning it back down to southern Indiana for his Sophomore year.
And if you need further proof that summer flew by, have you looked at the calendar lately? Because September 1st is this week!
This week!
And don't even get me started on all the fun summer crafts and decorating and recipes and tours of my beloved Chicago I planned to share with you …
Sigh.
So before I'm forced to turn that calendar page to September, I'm squeaking in one fun, summery, easy driftwood project: A driftwood vase DIY …
Driftwood Vase DIY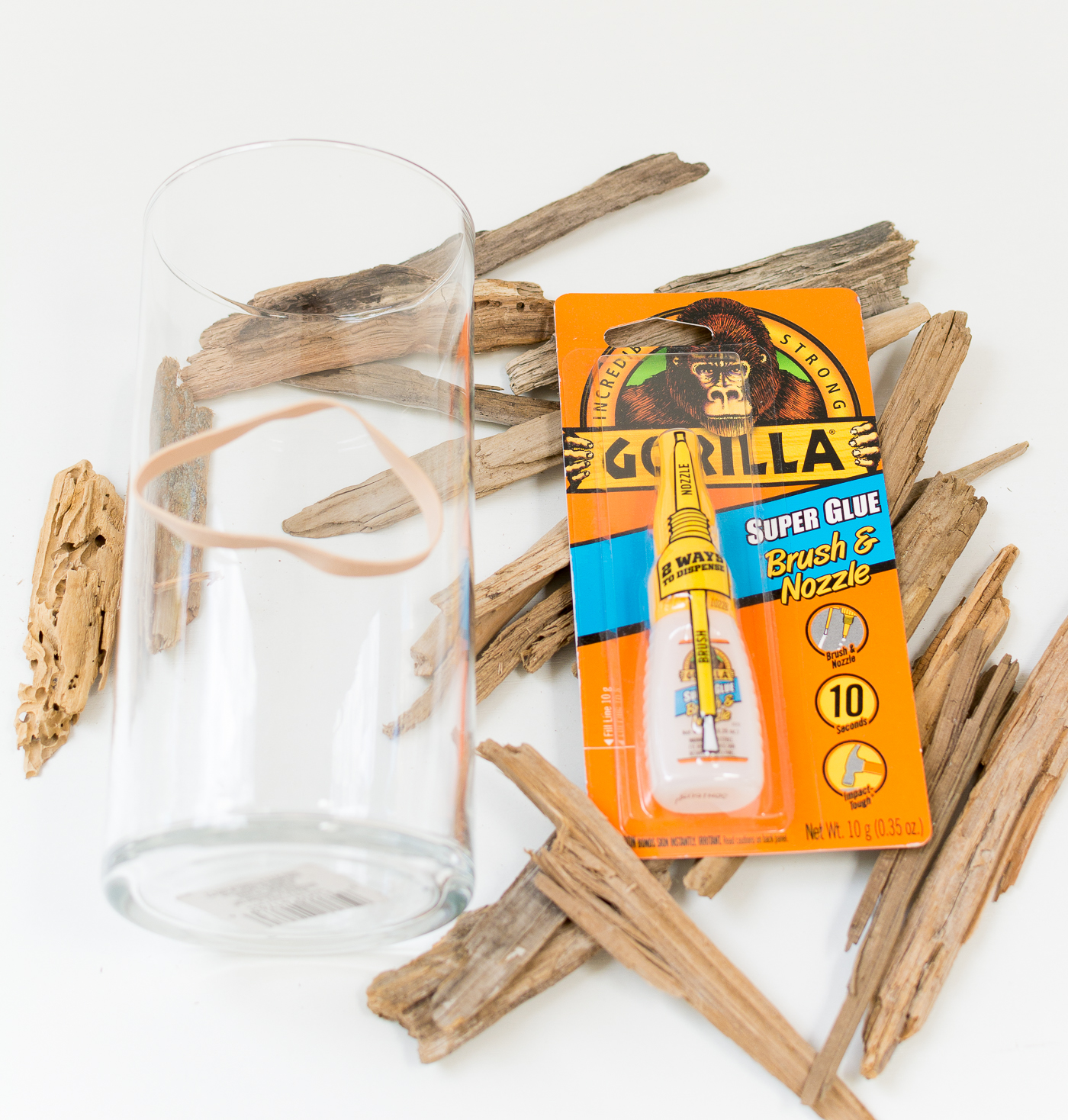 Materials*
Dollar store and/or thrift store vase
Driftwood flat pieces (I purchased mine here)
Gorilla Super Glue Brush & Nozzle
Step 1: Start with your materials. Driftwood (I found mine at an Etsy shop), a dollar store vase, a rubber band and … the literal glue that holds this all together … Gorilla Super Glue new Brush & Nozzle product (which you can find at hardware and home center stores nationwide). The Gorilla Super Glue Brush & Nozzle is ideal for almost any surface and can bond plastic, wood, metal, ceramic, rubber, leather, paper and more!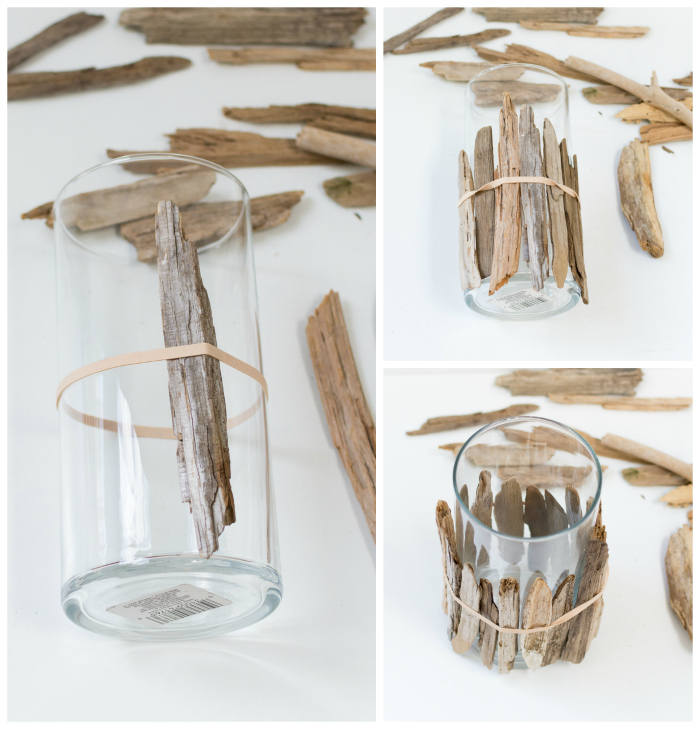 Step 2: Start by wrapping the rubber band around the vase and dry fitting your driftwood pieces. Choose ones with the flattest back possible to ensure a stronger bond.
Step 3: I decided I wanted the bottoms of the driftwood pieces to be straight, so I cut some with my miter box.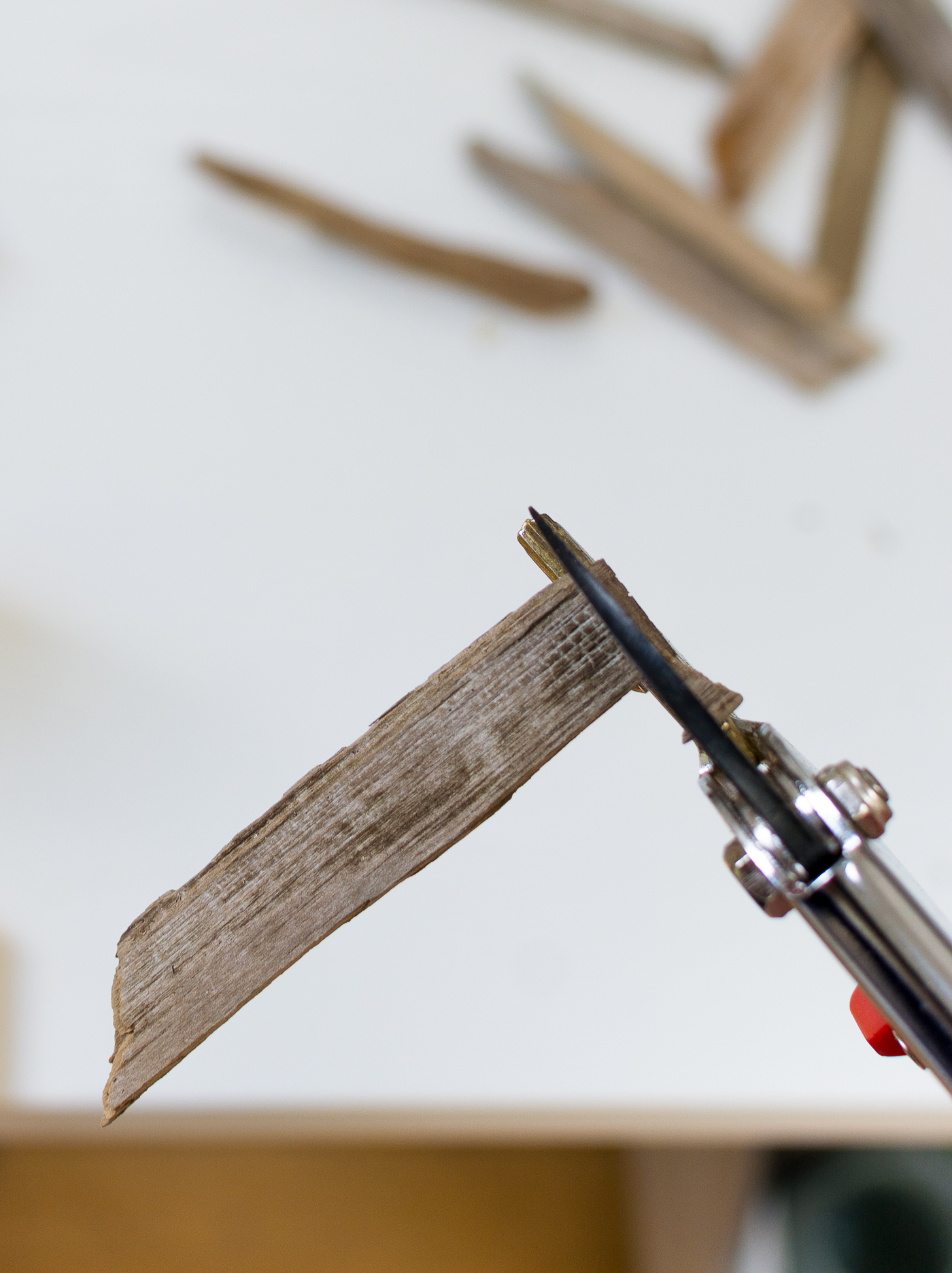 And for the thinner pieces, I simply trimmed the ends with my clippers.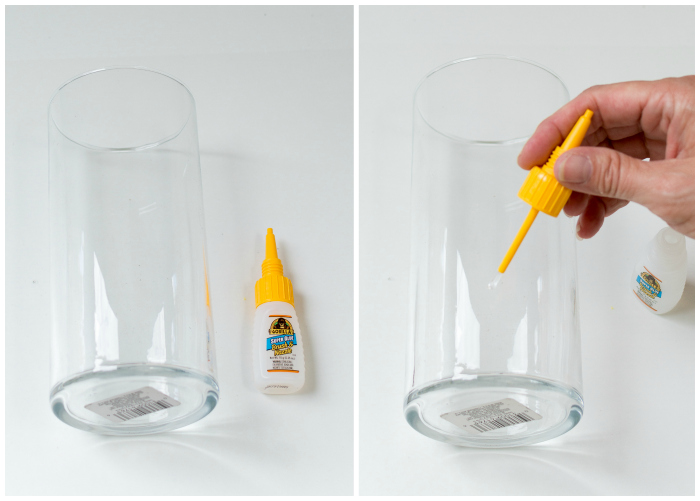 Step 4: Time for glue. I love that the Gorilla Super Glue Brush & Nozzle product offers the option of either brush or nozzle — or both! I used the brush for this project and generously brushed glue onto the vase. The formula is thick – perfect for boding wood to glass – and the brush applicator means less mess!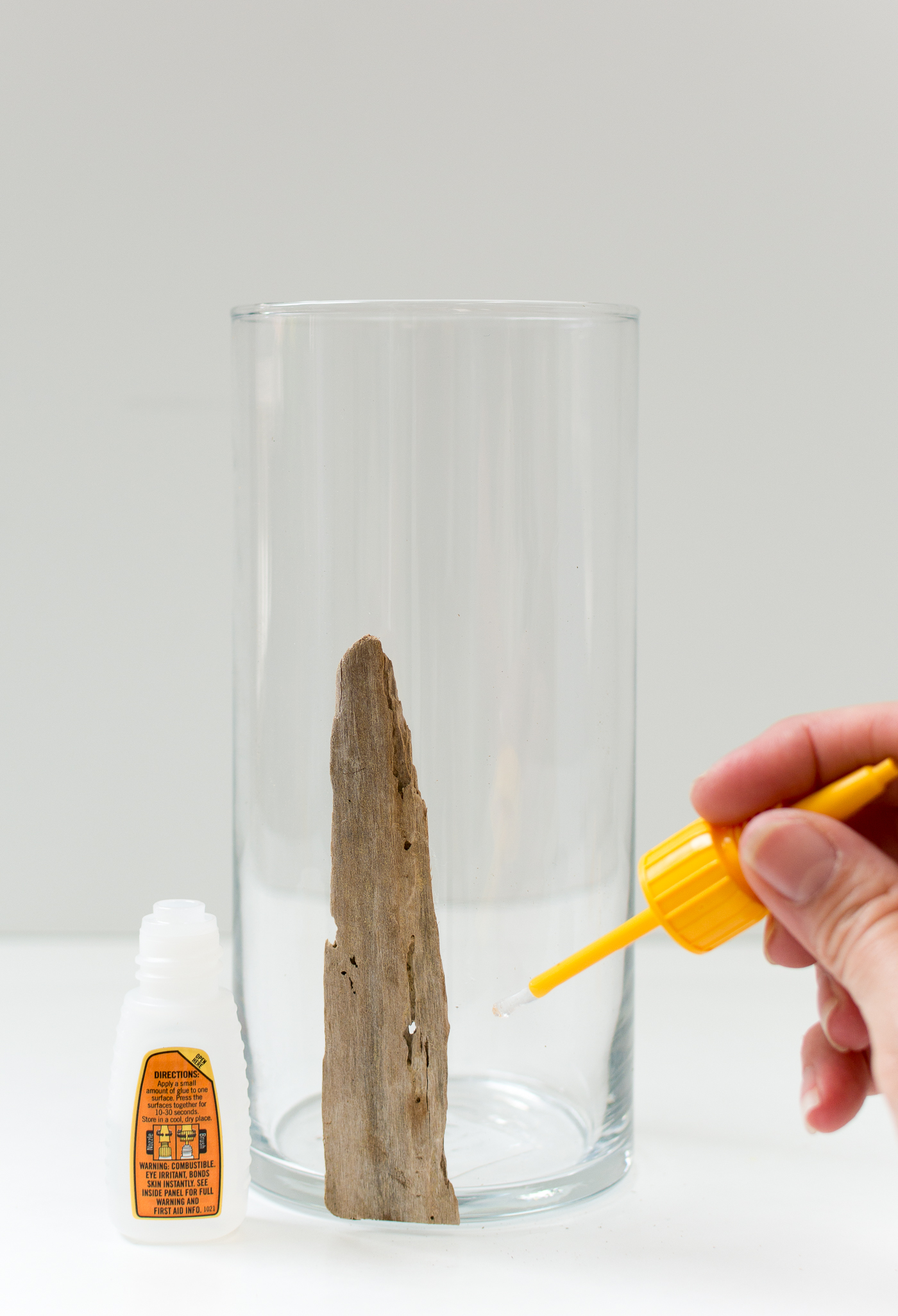 Step 5: I then I added the driftwood. I held each one for about 20 seconds to make sure it was dry.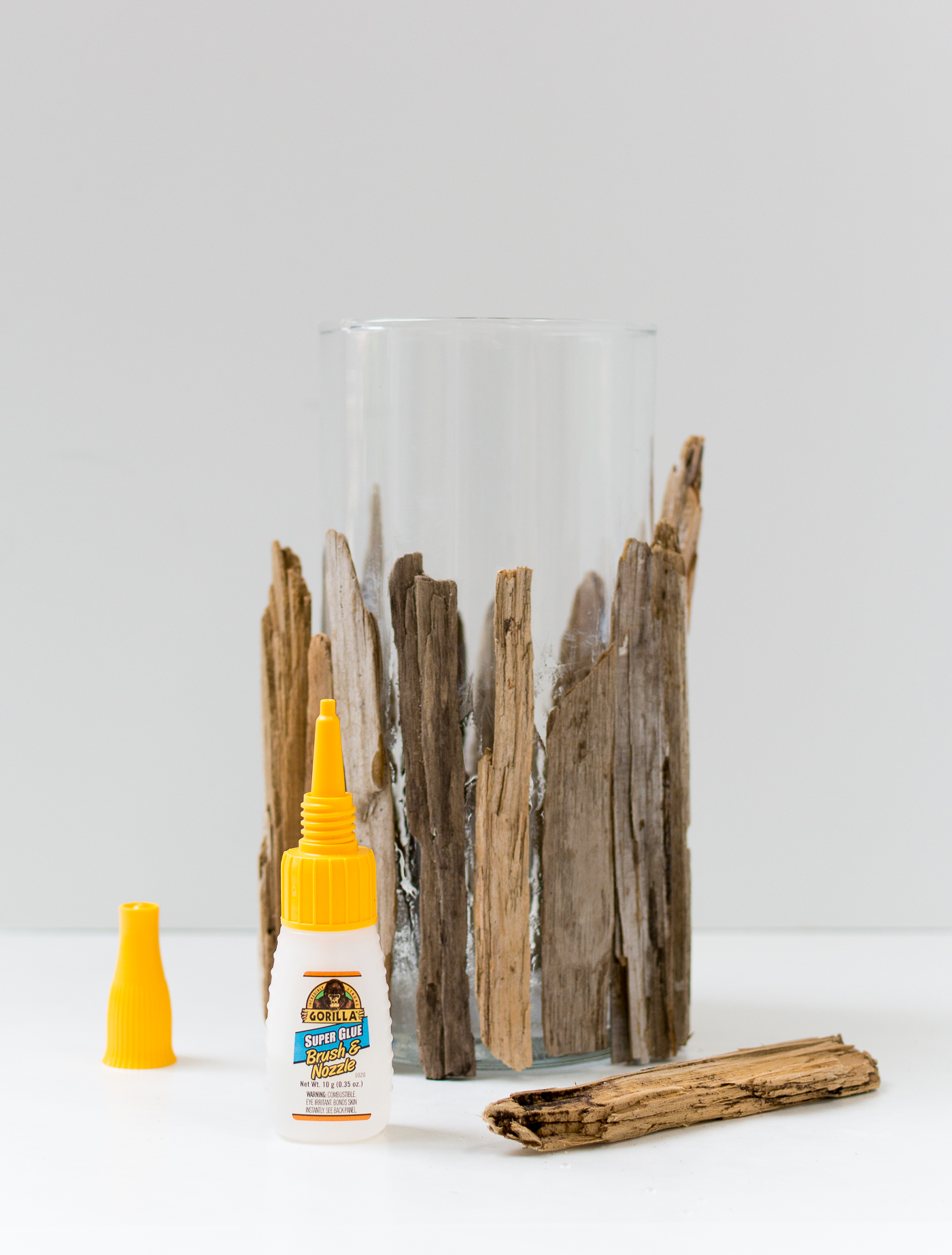 And I just continued around the vase.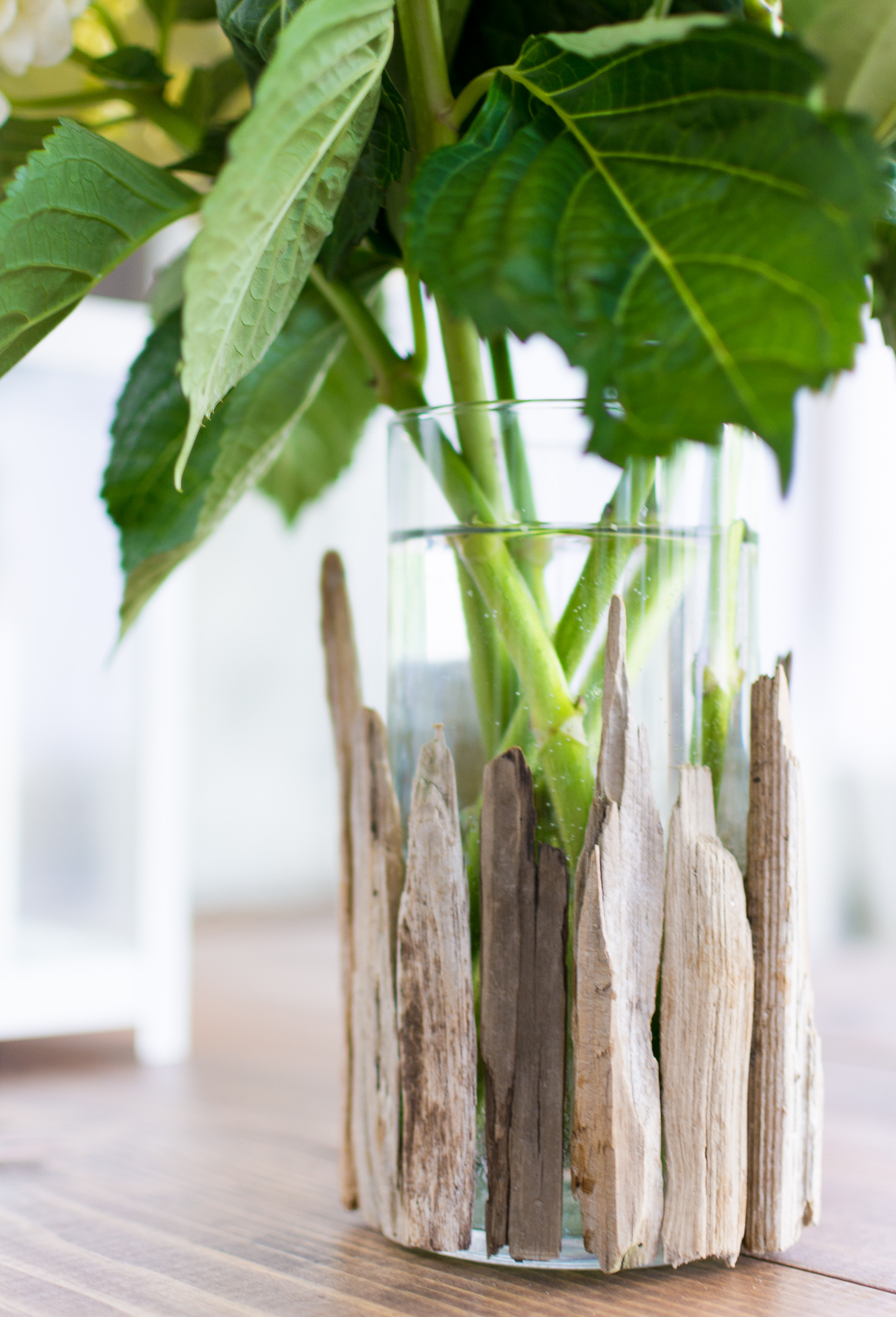 Step 6: Add water and flowers. And enjoy a little piece of summer to last you through the year!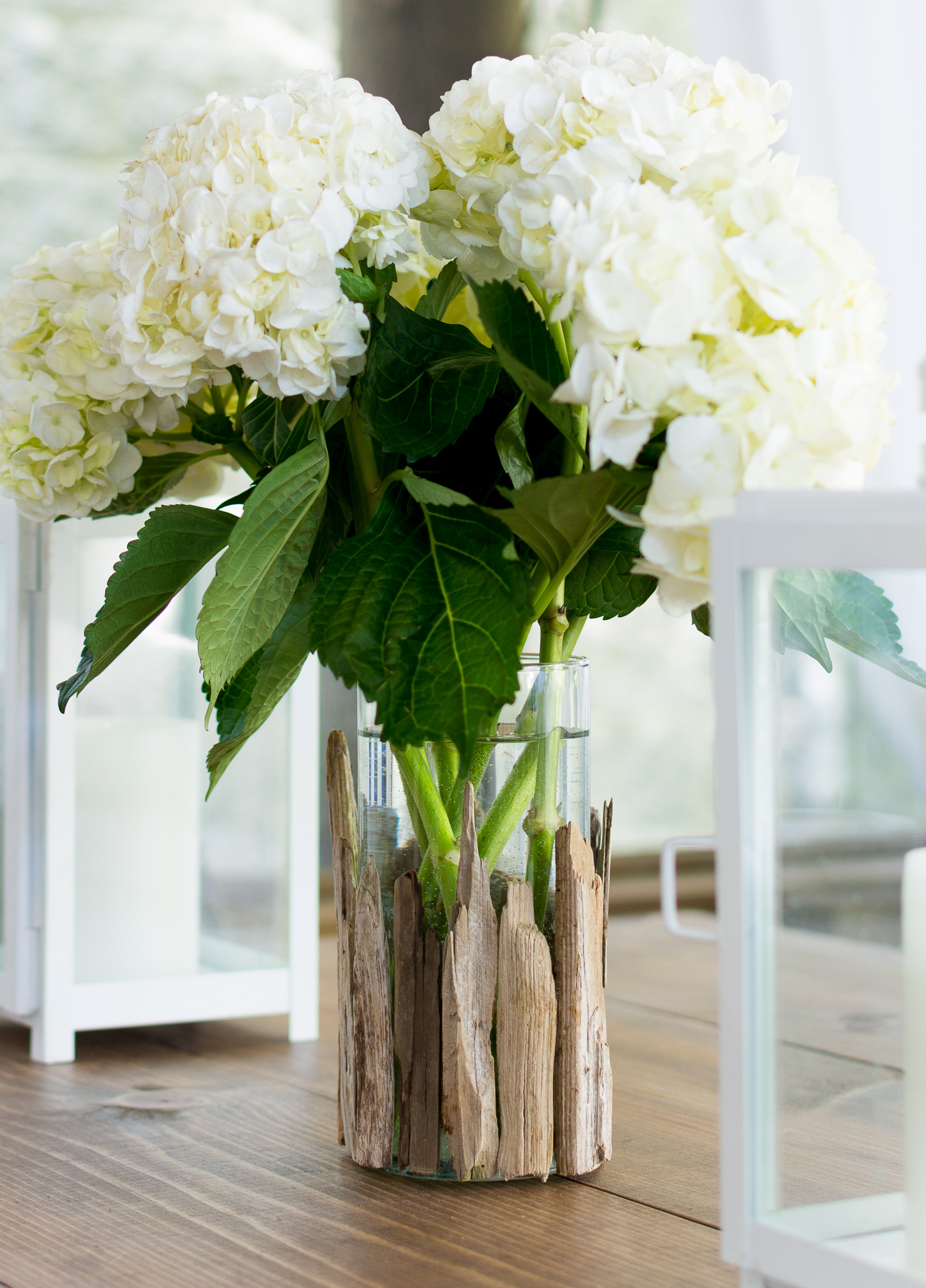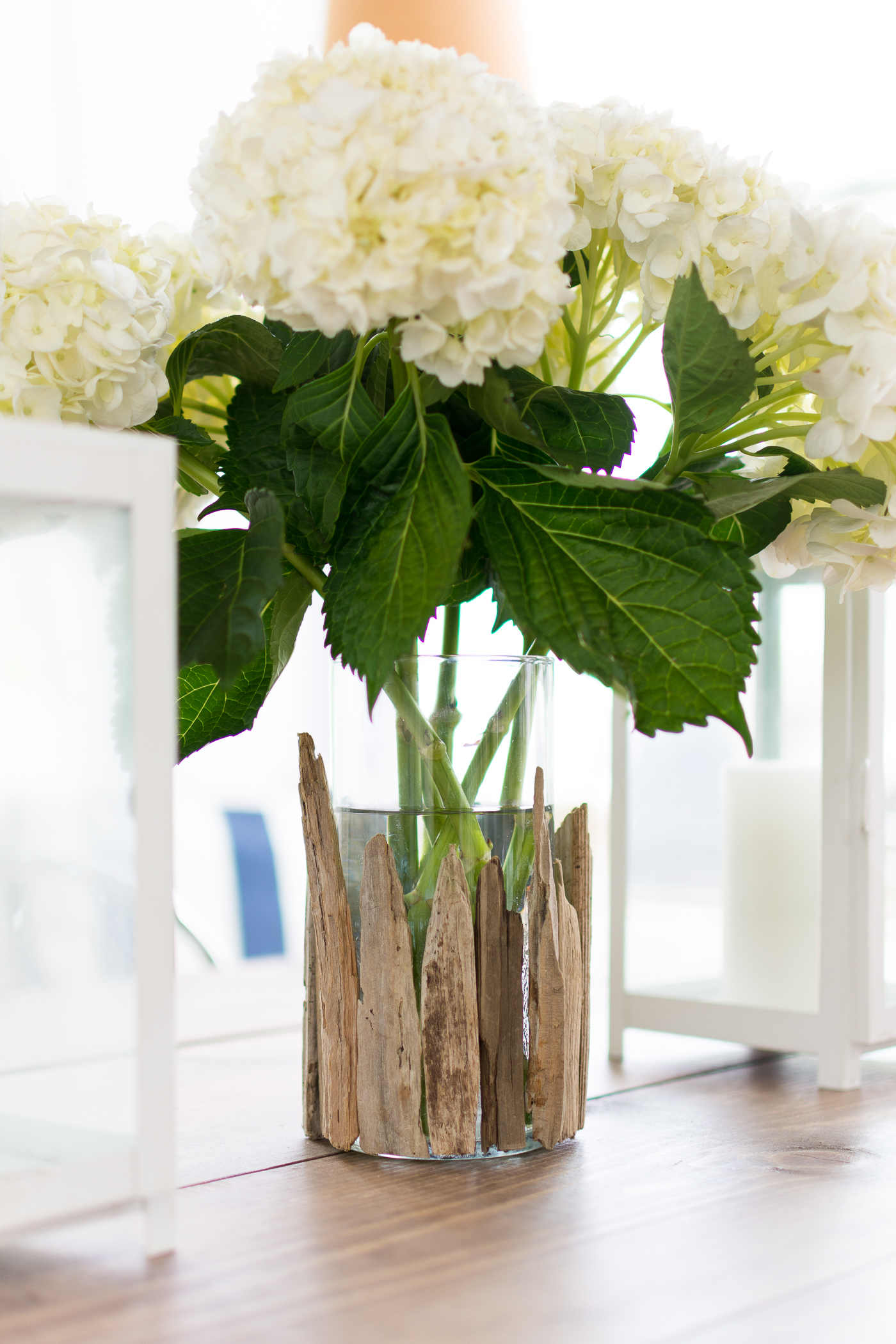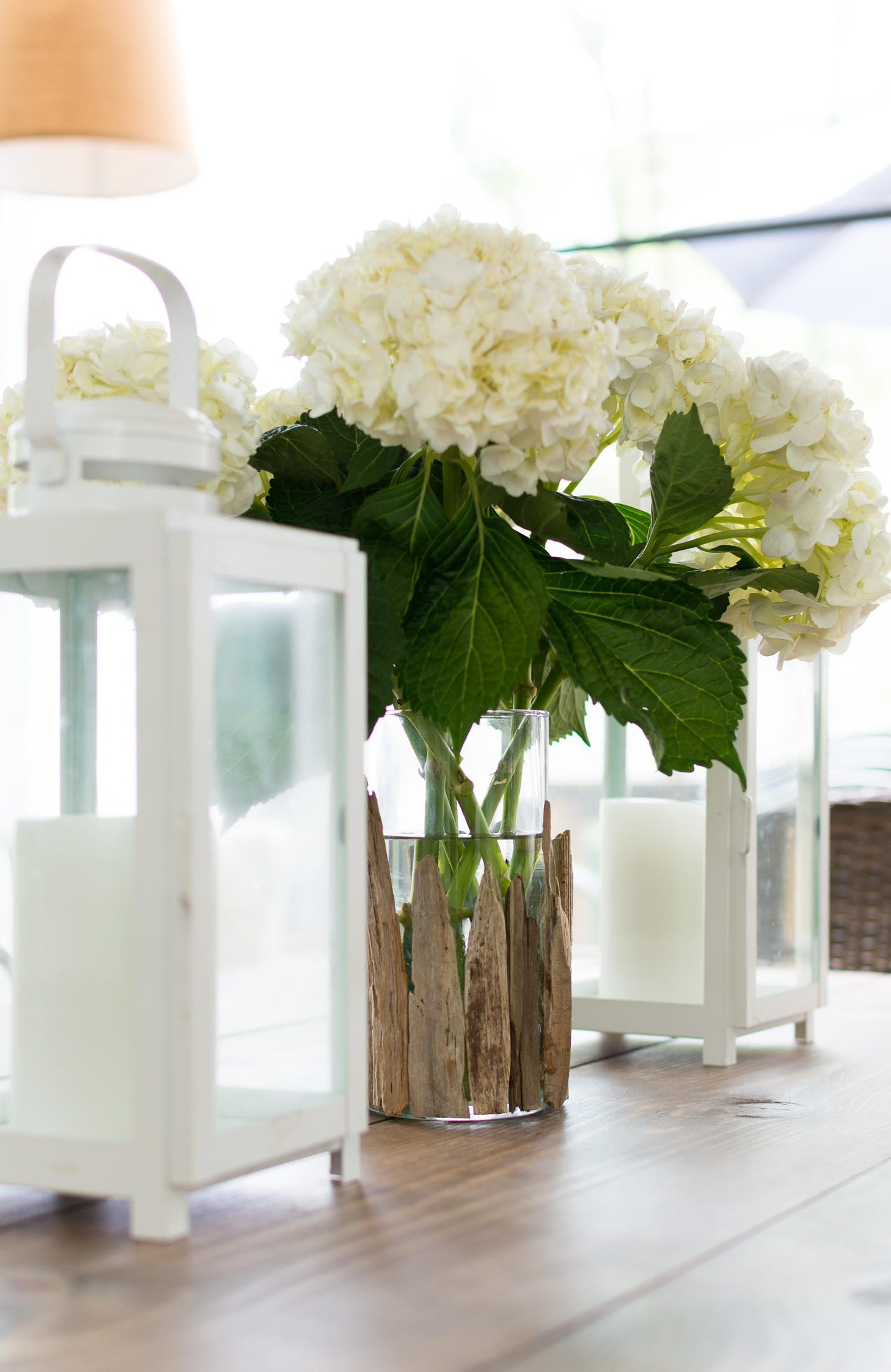 And here's the best part of today's blog post: Gorilla Super Glue is giving away a $250 Visa gift card! You can enter here …
Gorilla Super Glue Brush & Nozzle $250 Visa Gift Card Giveaway
Pin it!

You Might Also Like: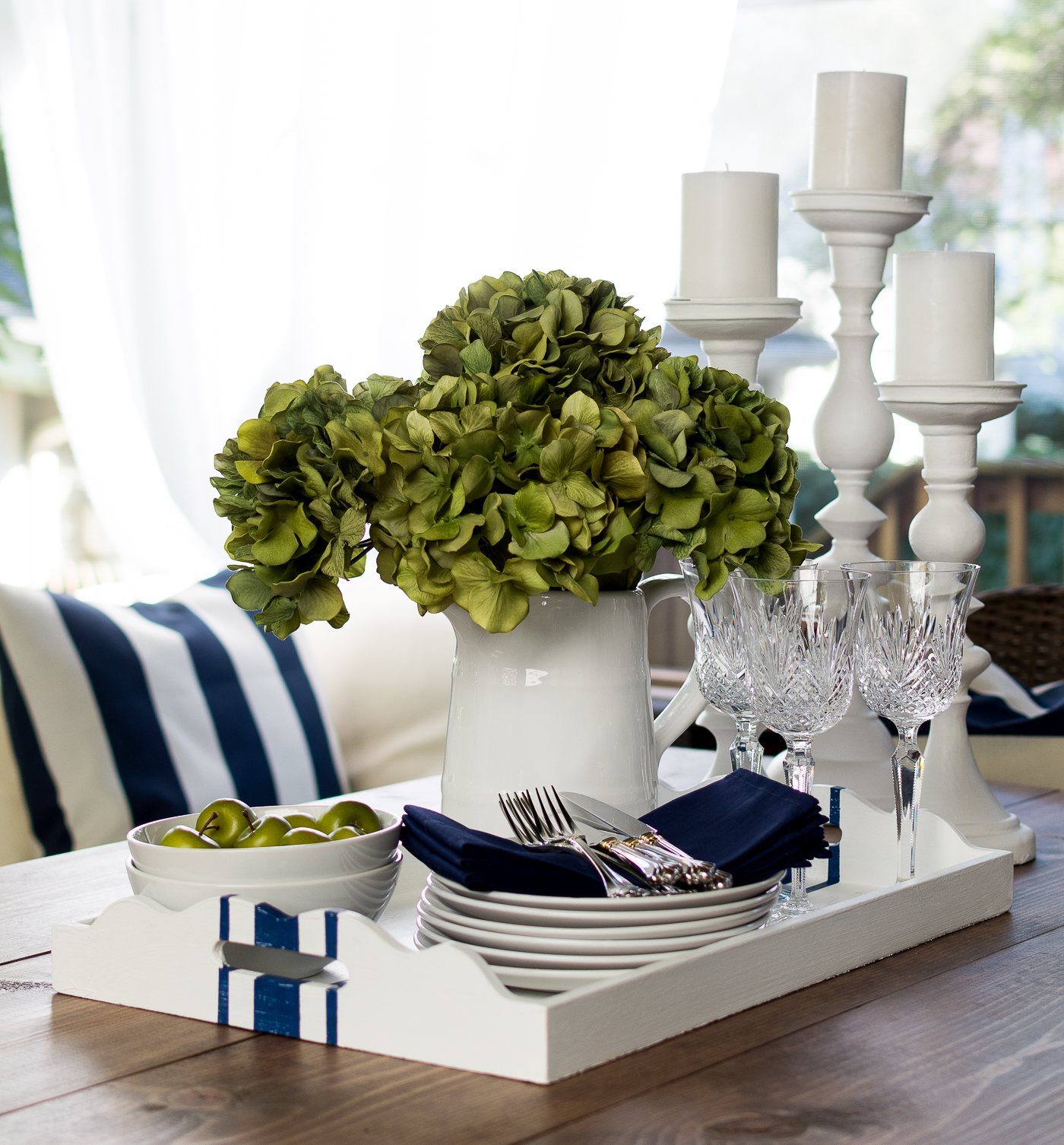 Grain Sack Striped Tray & Painted Pillars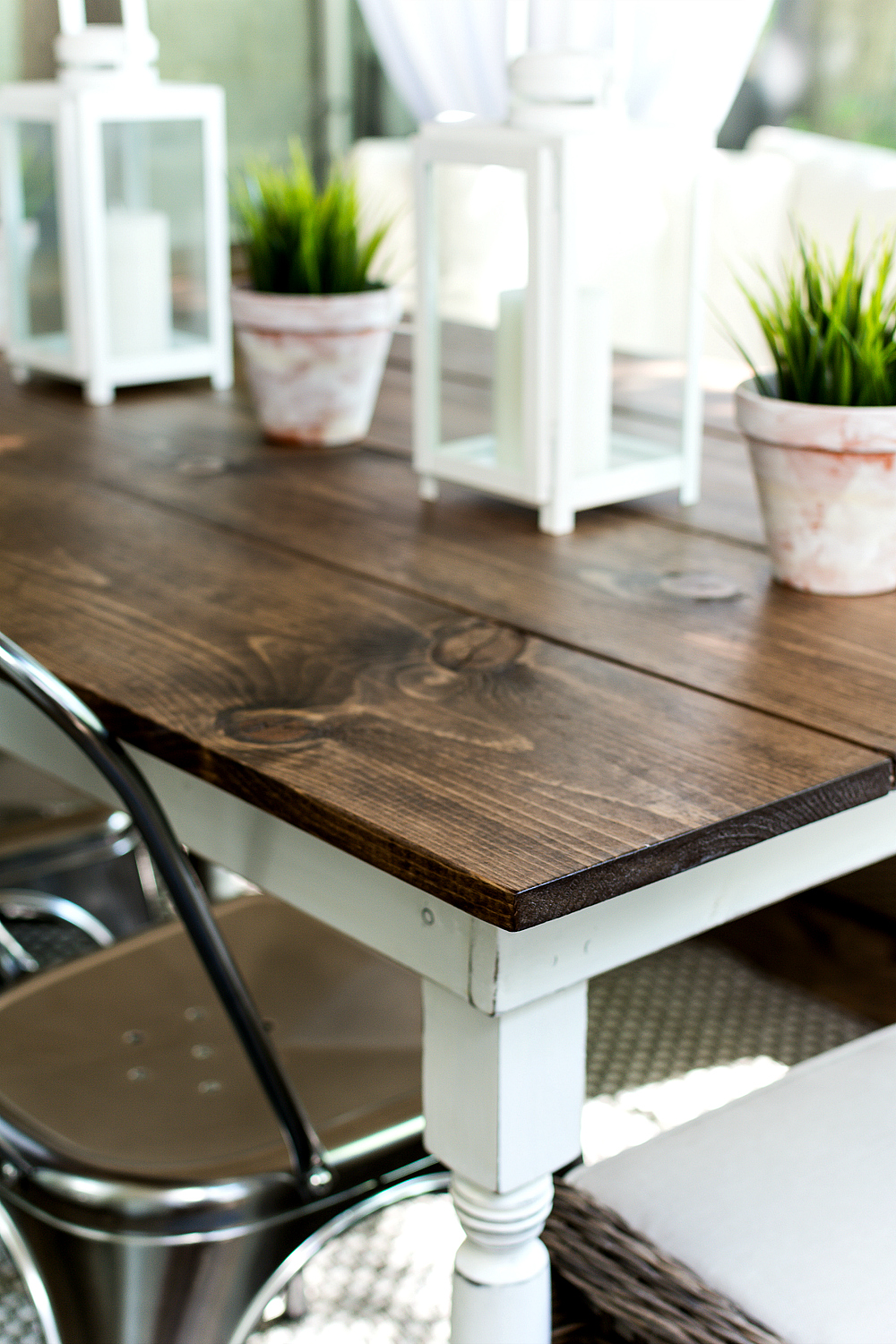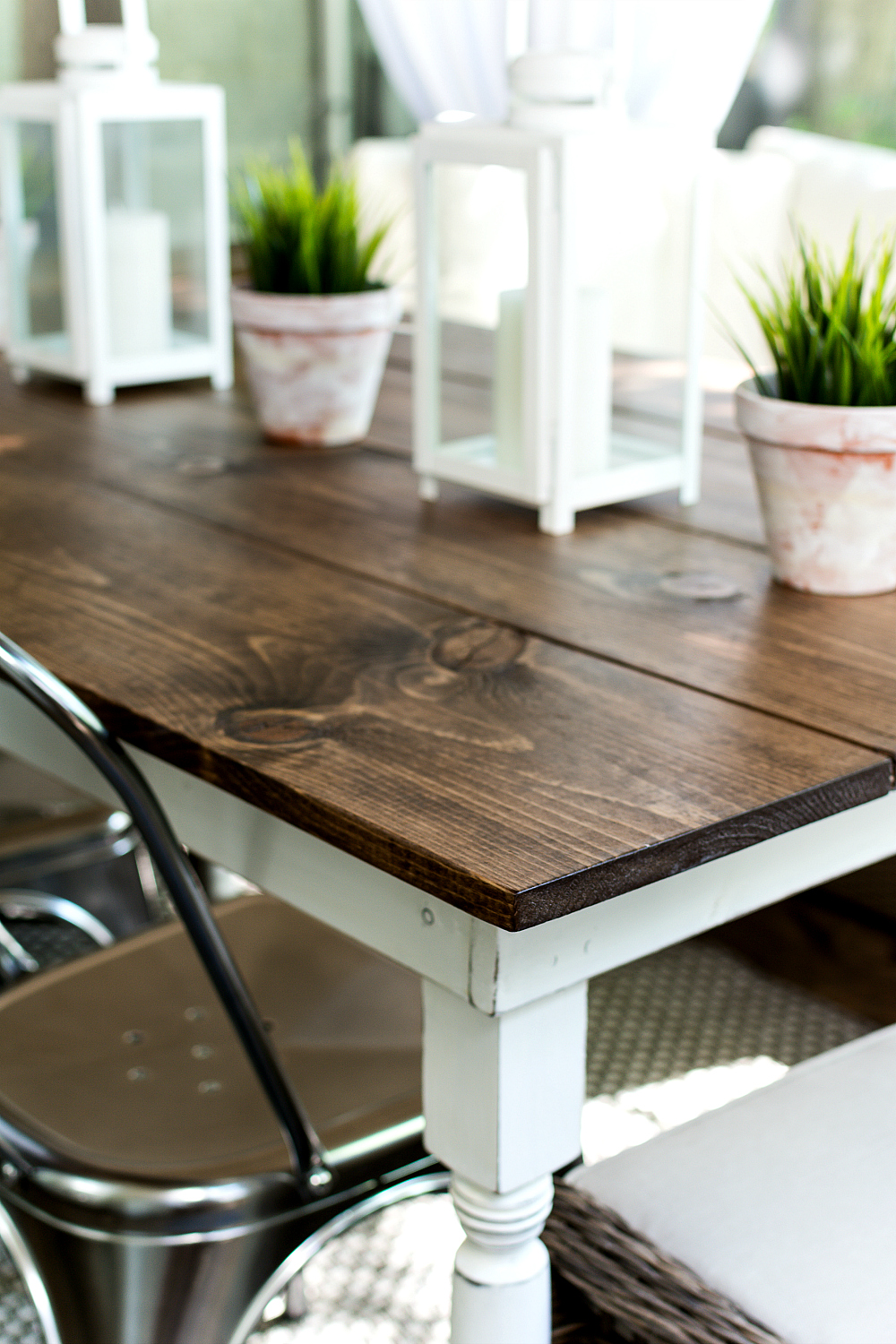 *some affiliate links included.