Fall Table Setting in Gray, White, Jute, Neutral – Thanksgiving Table Setting Ideas.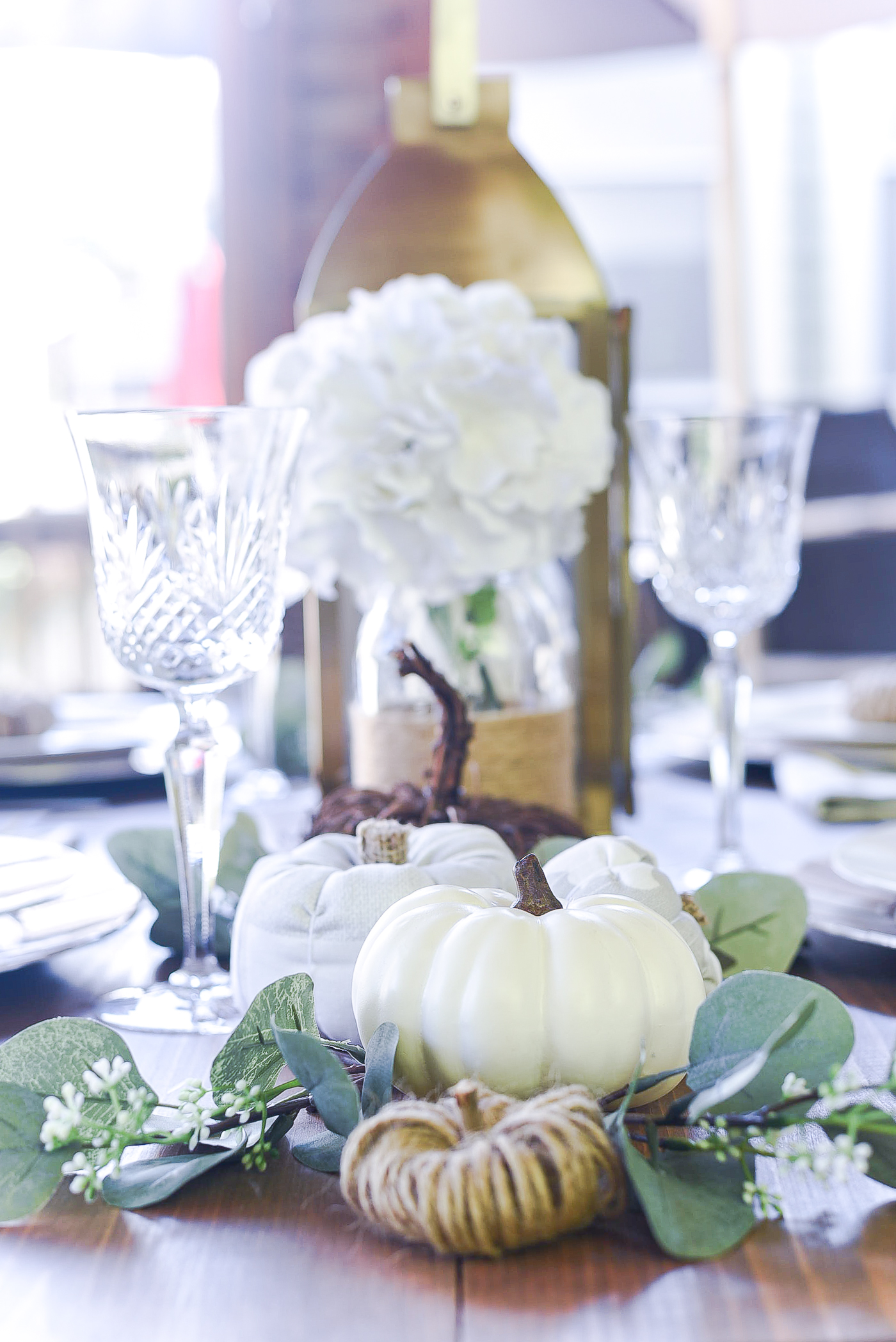 The weekend before last I returned to New Jersey.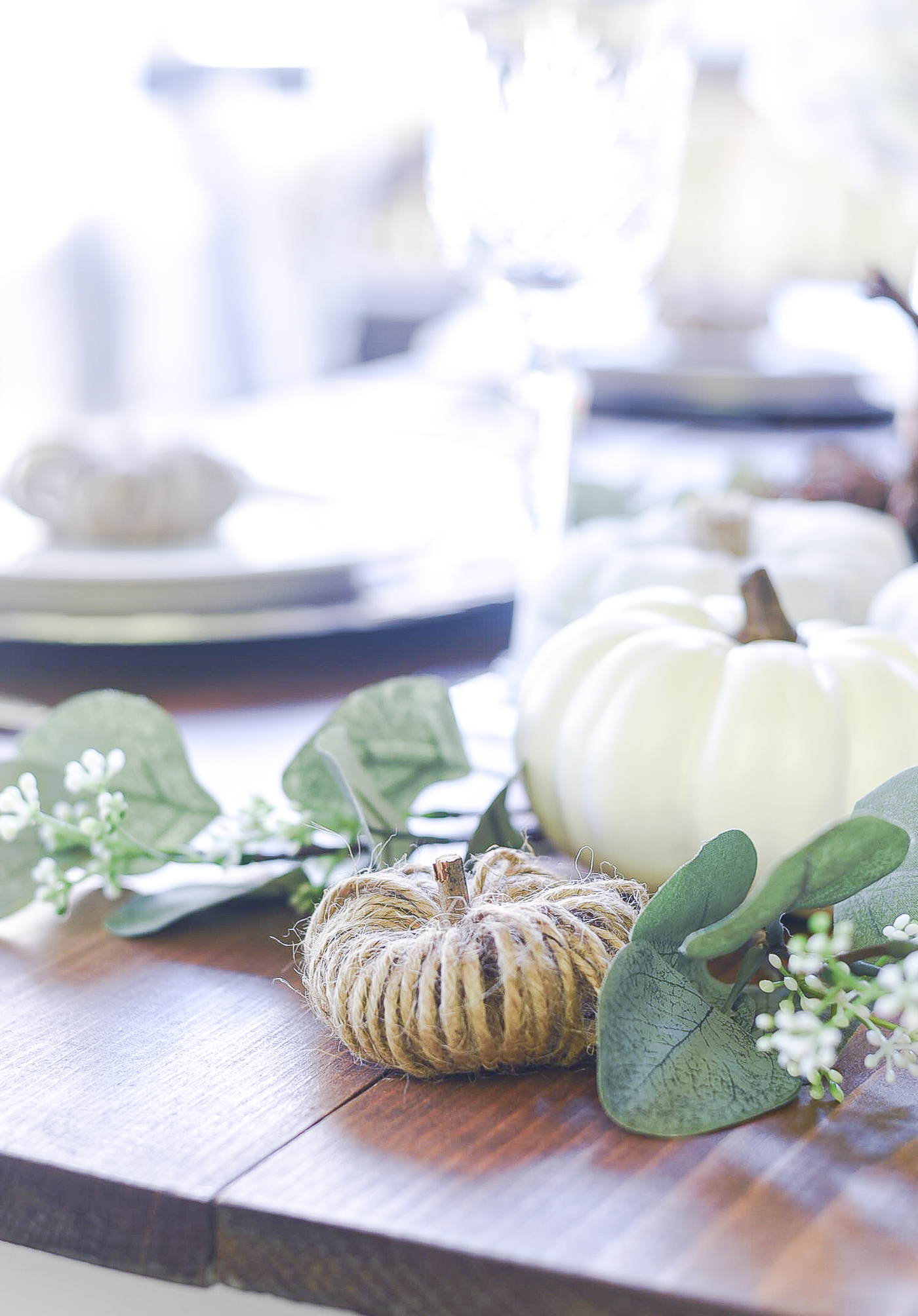 And, yes, I can hear your moans and groans about New Jersey. The snarky "poor you." And the "why would you?"
But can I defend my birth state for a minute here?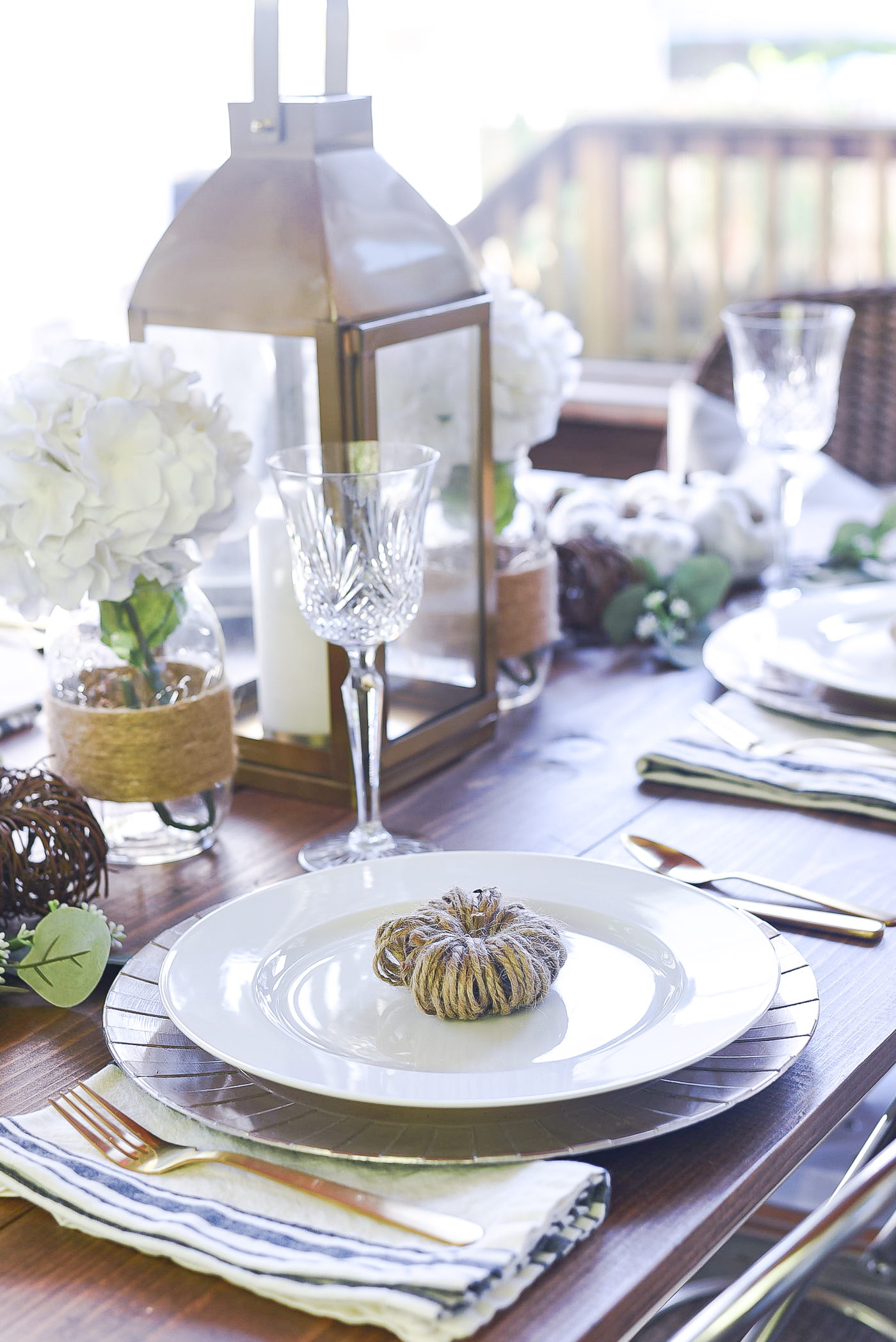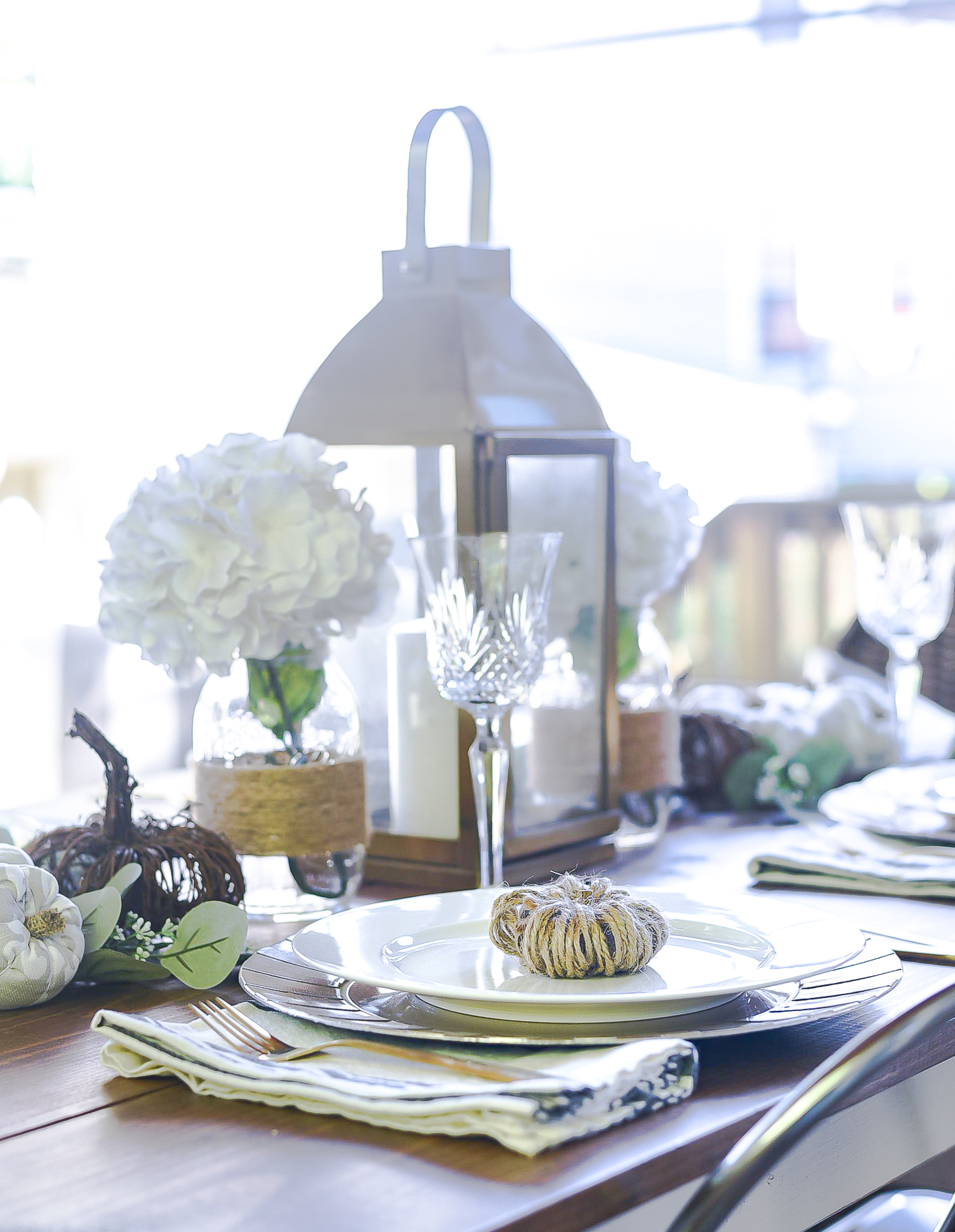 Sure, Jersey conjures images of the stinky New Jersey Turnpike. Or crime-addled Newark. Or those Jersey Shore folks from MTV (who, by the way, are not from New Jersey!)
But New Jersey actually has some really, really pretty parts.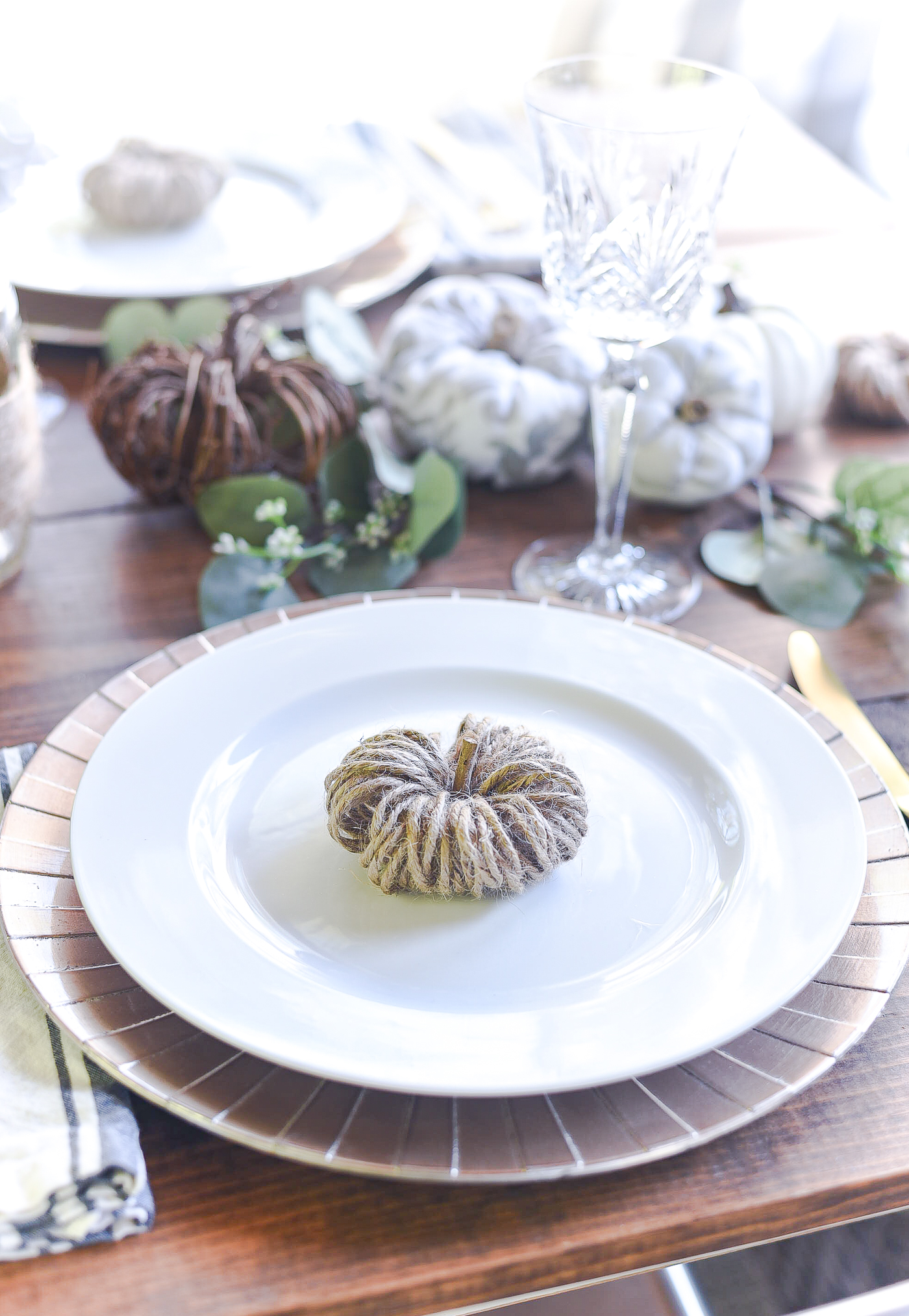 Stop laughing!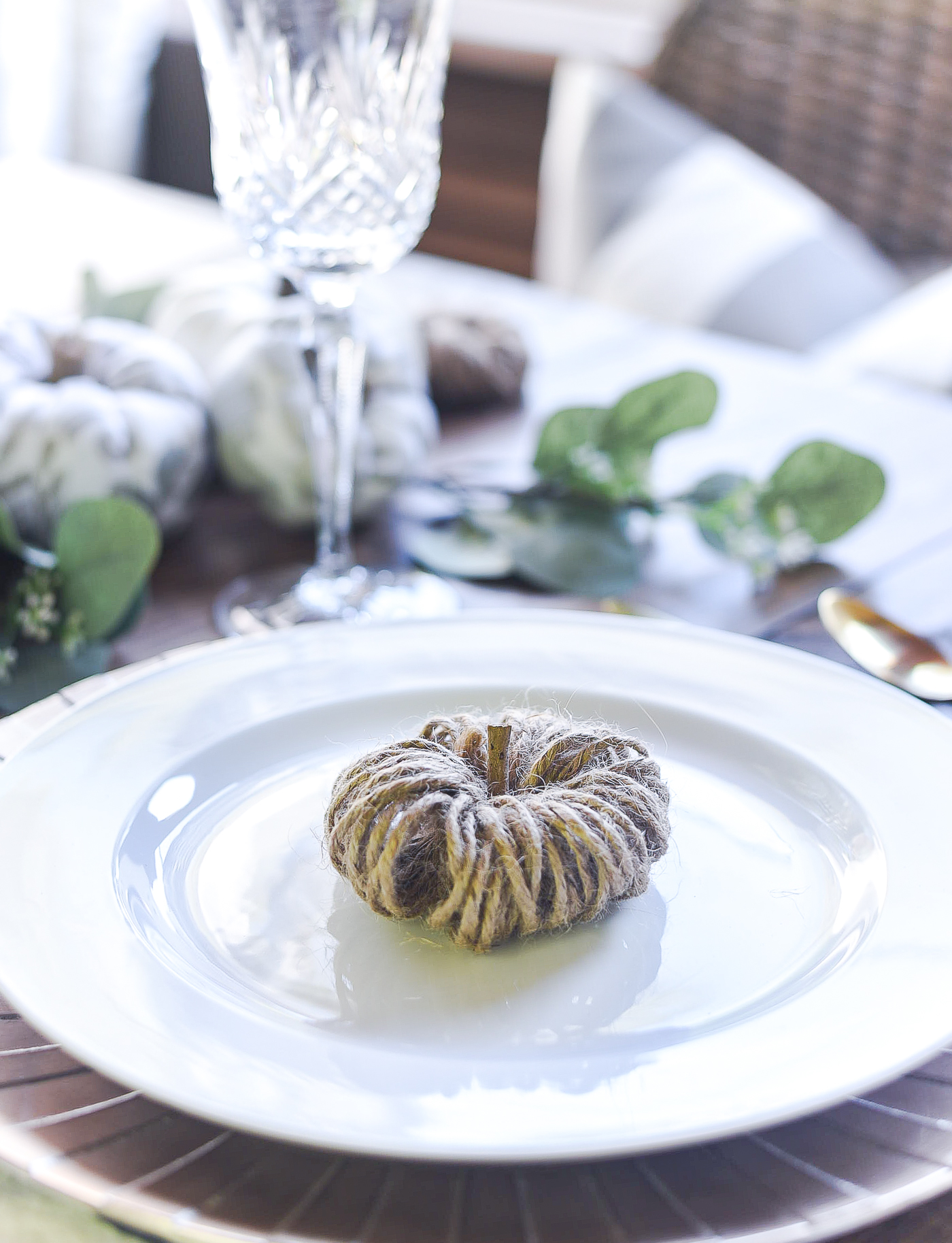 Our adventure began at Newark Airport. It's quadrupled in size since I last flew in/out of that airport. And stepping off the plane onto one of the new concourses was mind melding.
Seriously.
I thought we may have landed in Tokyo. Or Singapore.
The concourse was super, duper high tech. Tables with iPads at each and every seat replaced the traditional benches you typically see outside gates. The center of the concourse was a giant bar/restaurant with an iPad at each chair.
Did I mention it was mind melding?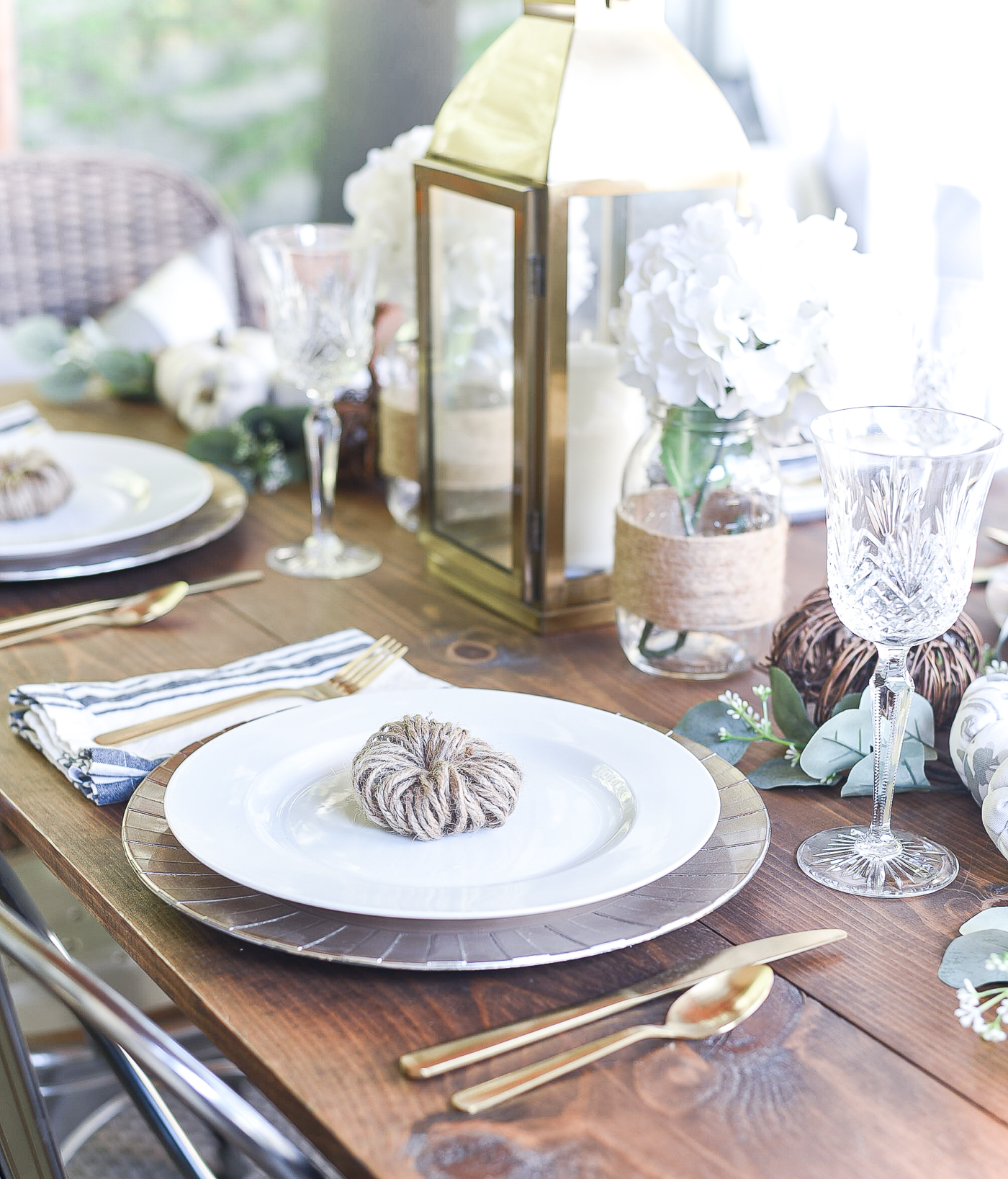 You could use the iPads to order food. Or drinks. Or go online. Or shop. Or, or, or …
a hundred other things you could explore based on all the apps loaded on each one.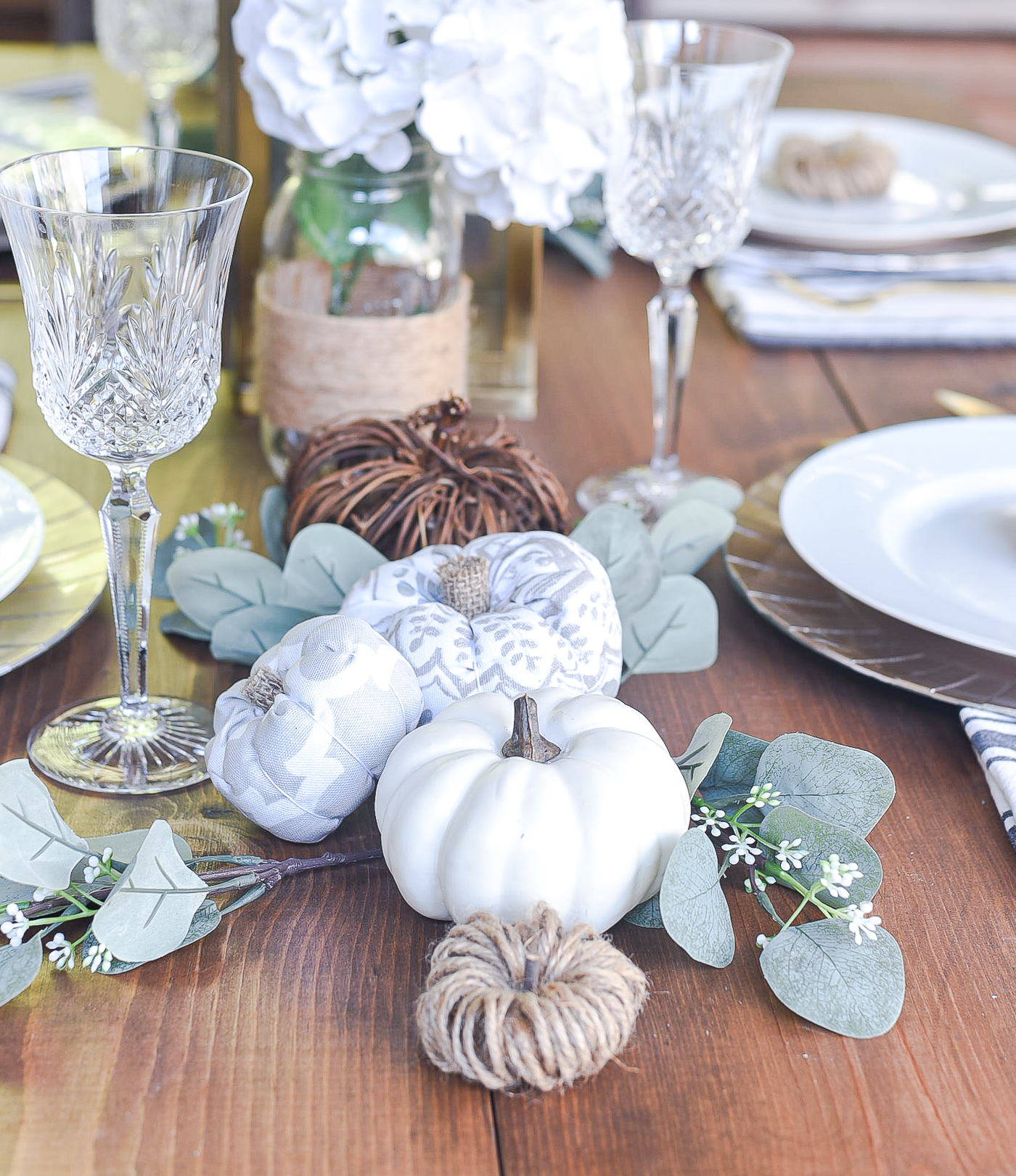 After we finally figured out (with some airport personnel assistance) how to find the rental car, we hit the road.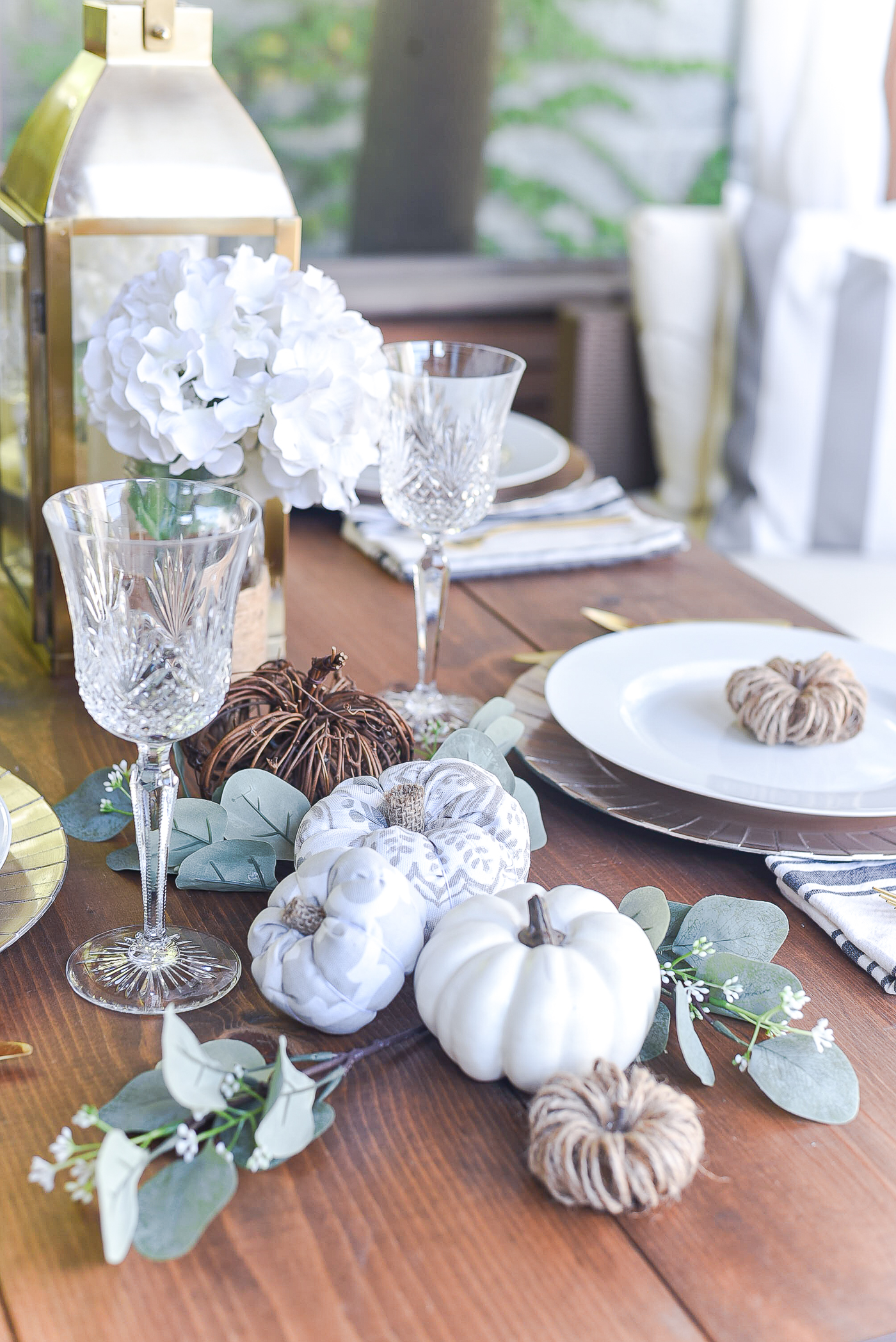 And it didn't take long … as we headed north west to the destination of my niece's wedding … for me to realize that New Jersey is actually pretty lush.
Lush!
Seriously, stop laughing!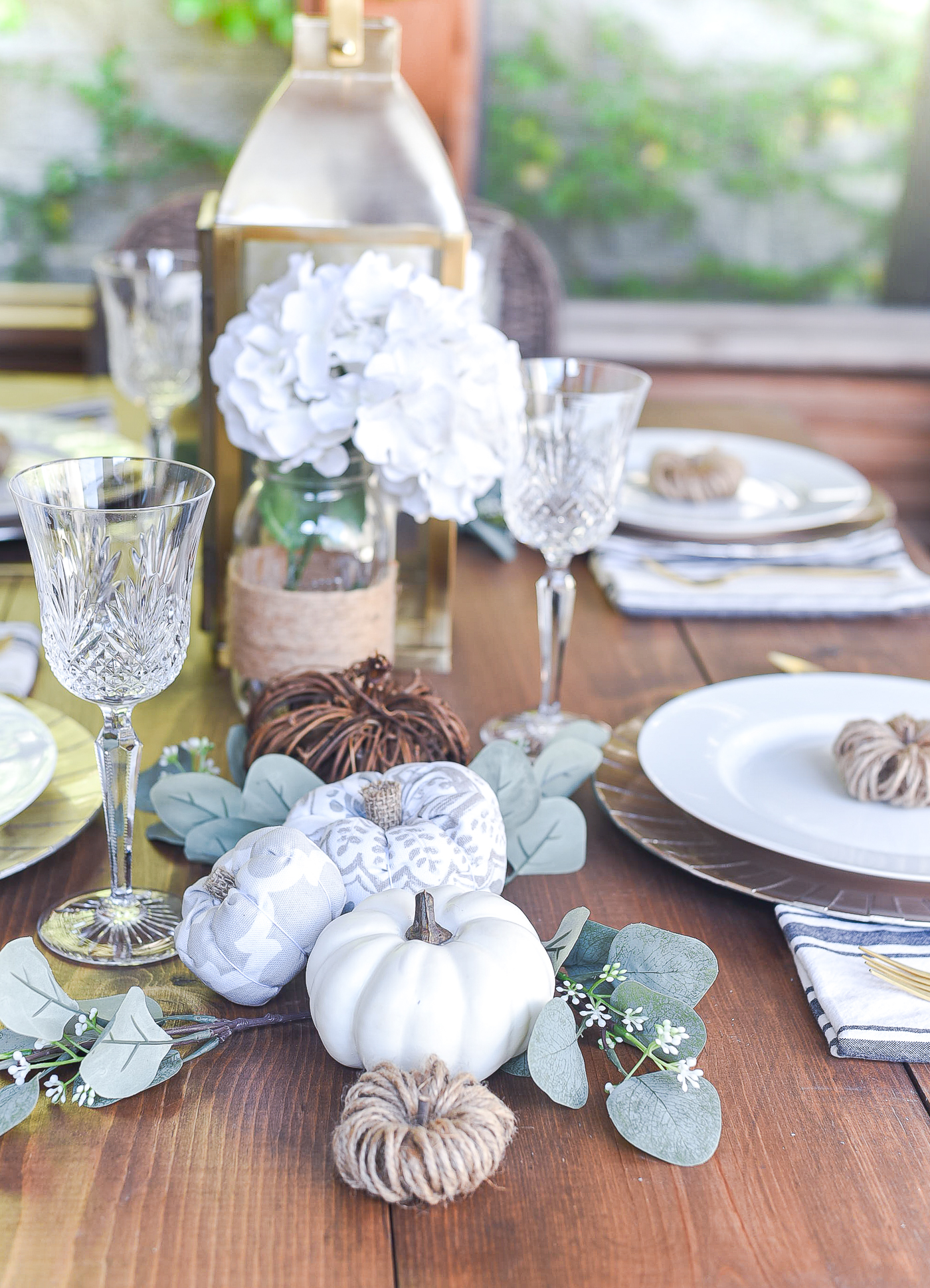 Living in the Midwest for so many years I've become accustomed to everything being flat. But New Jersey? Well, at least the northwestern part of New Jersey is hilly. And lakey …
yes, I said lakey as in we were in a region with lake communities.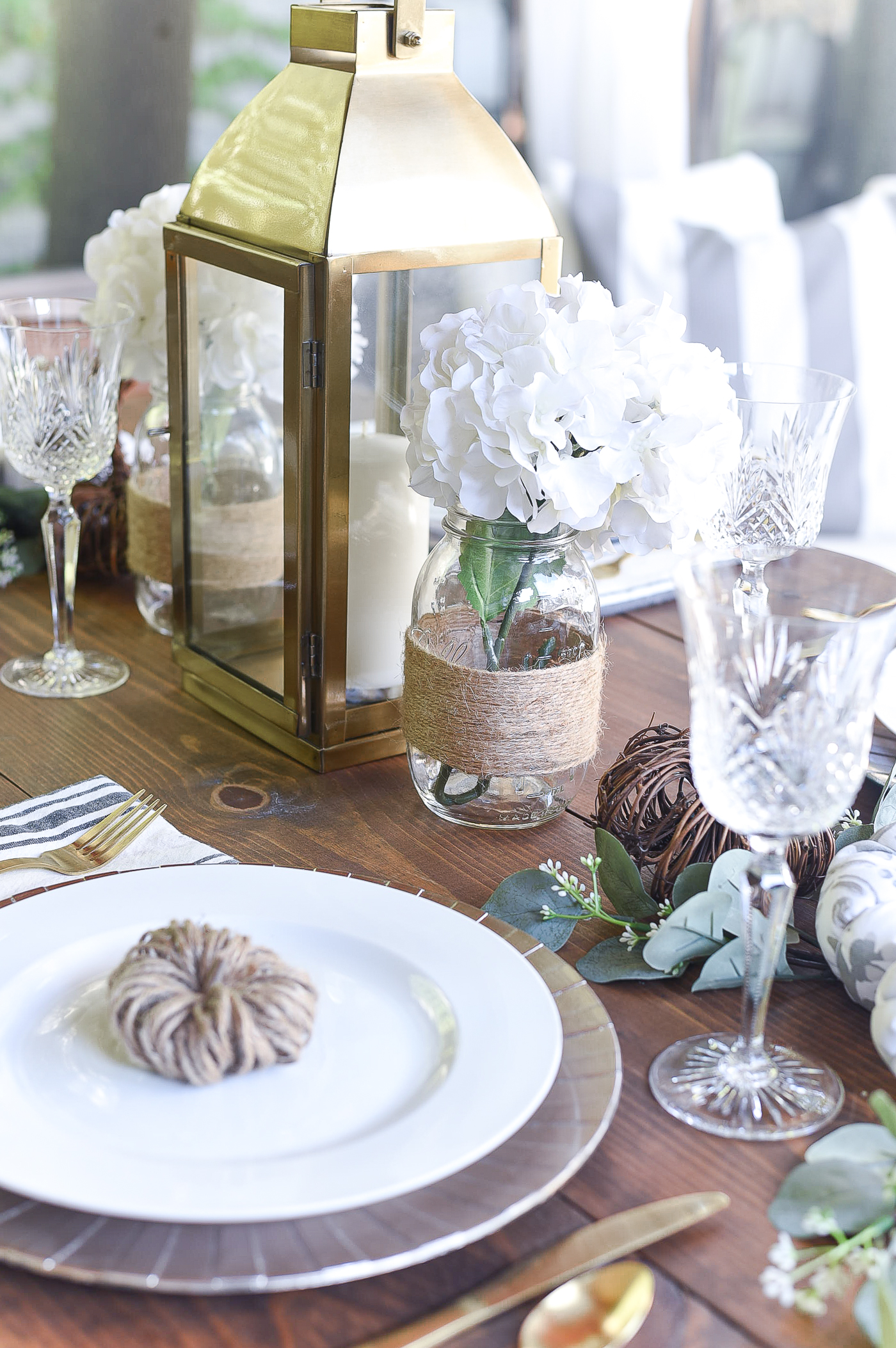 On the afternoon before the wedding, we joined my sister and her husband for at a lovely (and very Pinteresty) lakeside restaurant. The day was gorgeous. The views spectacular. Yes, the views in New Jersey were spectacular …
I can still hear you snicker …
and the wedding was beautiful. A Pinterest dream. At a remote historic site with multiple barn-esque structures for the ceremony, cocktail hour and reception.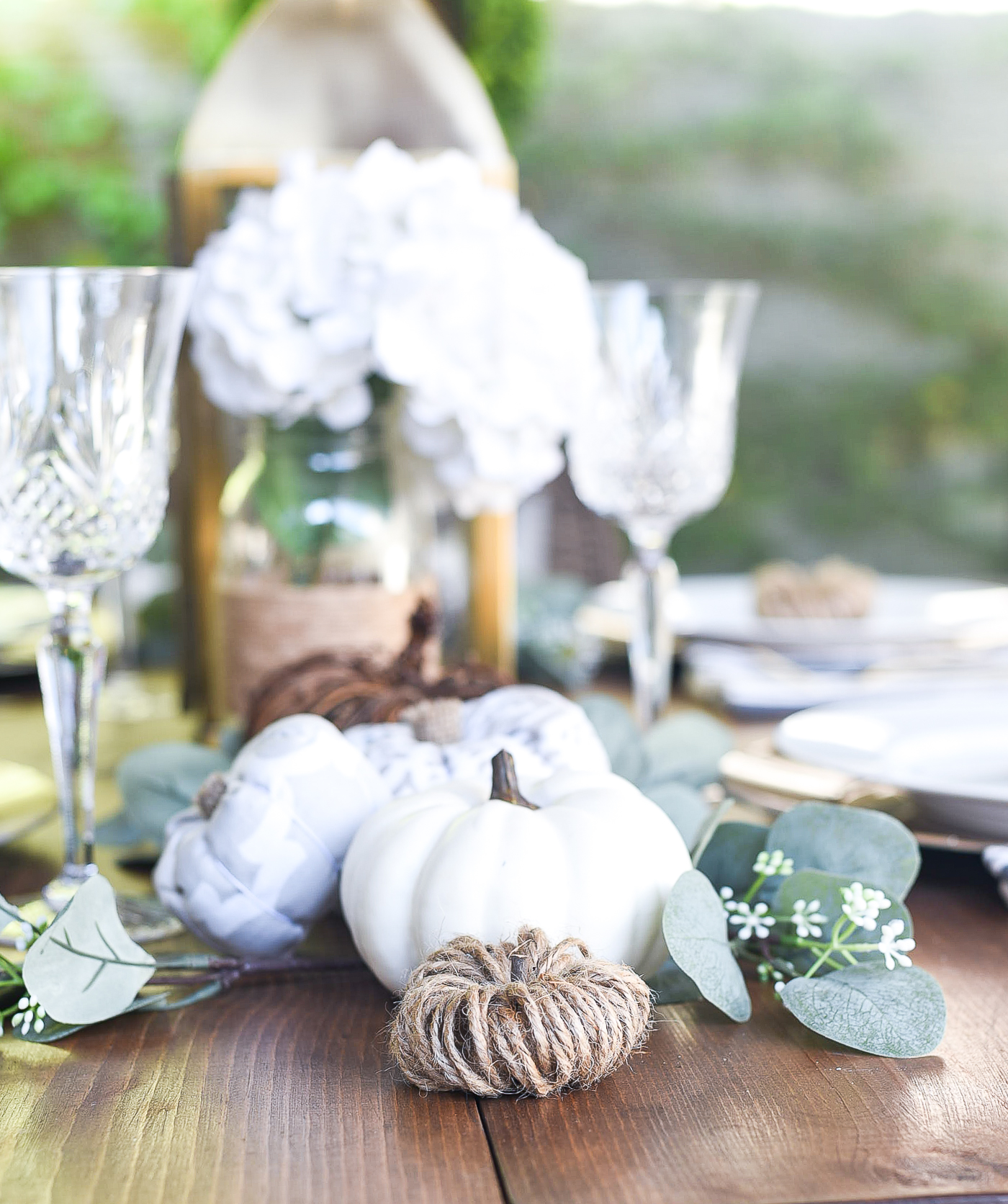 The bride was beautiful. The groom beamed. And my brother (the father of the bride) was filled with such pride and joy!
And me?
It was so wonderful to reconnect with my family — all together in a single space — after such a long time apart.
And it was wonderful to reconnect with my birth state and remember that New Jersey has some really beautiful parts.
Oh, and we actually caught some early fall foliage in those lakeside towns.
Beautiful!
You can stop laughing now. 🙂
Pin It!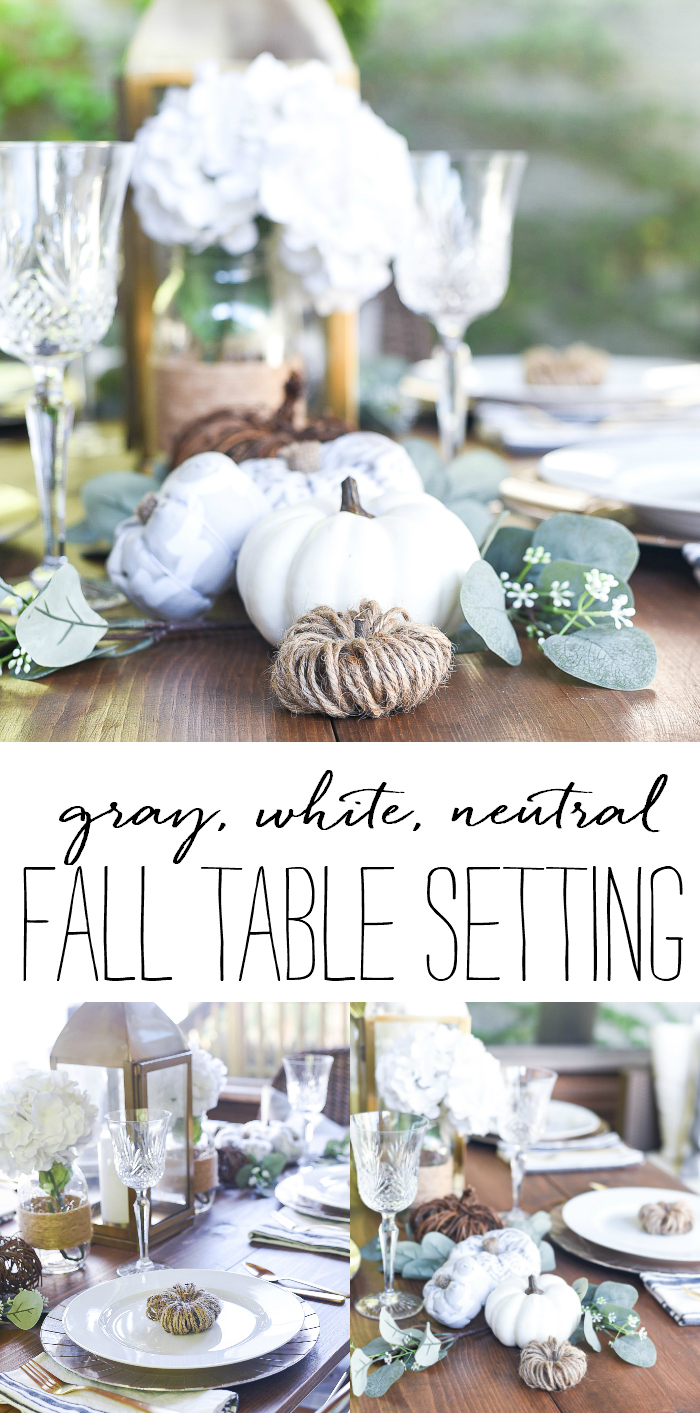 You Might Also Like: