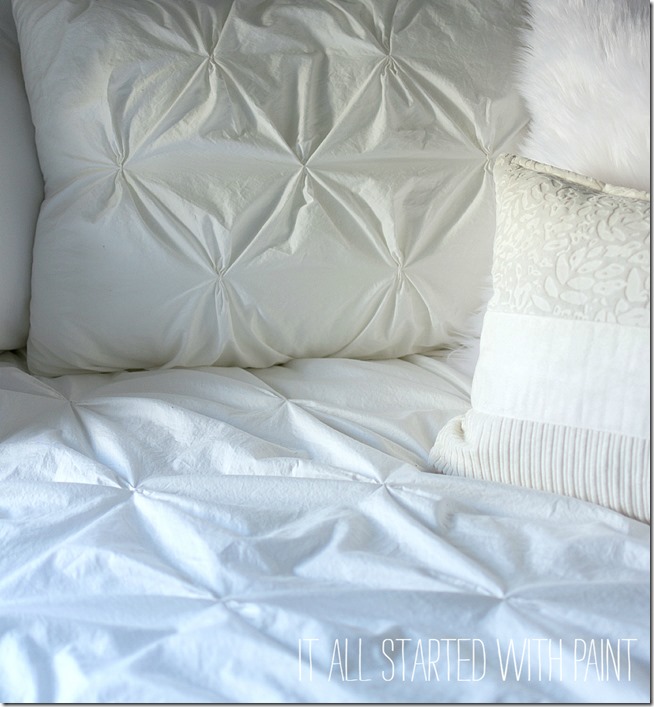 Sleep.
I'm a big fan.
🙂
In my B.C. days – that's Before Children days for those of you trying to figure out exactly how old I am – you would be hard pressed to see me before 10 or 11 AM on a weekend morning. Mike would have to rouse me with the promise of bacon. Or a Bloody Mary.
I blame my sleepy ways on my genes. My mom was an epic weekend sleeper inner. As were my sisters. In fact, my brother-in-law (who, by the way, keeps farmer hours despite the fact he does not live on a farm) dubbed us the Comas Sisters.
I fear I passed my sleepiness onto my children. Evidenced on the very first day of my son's birth. He slept through the night. A full eight hours.
And now Mike has resorted to rousing the kids on the weekends by cooking up bacon.
And me? Turns out A.C. (After Children) I've become an earlier riser. Like eight. Okay, eight-thirty.
All right, more like nine …
😉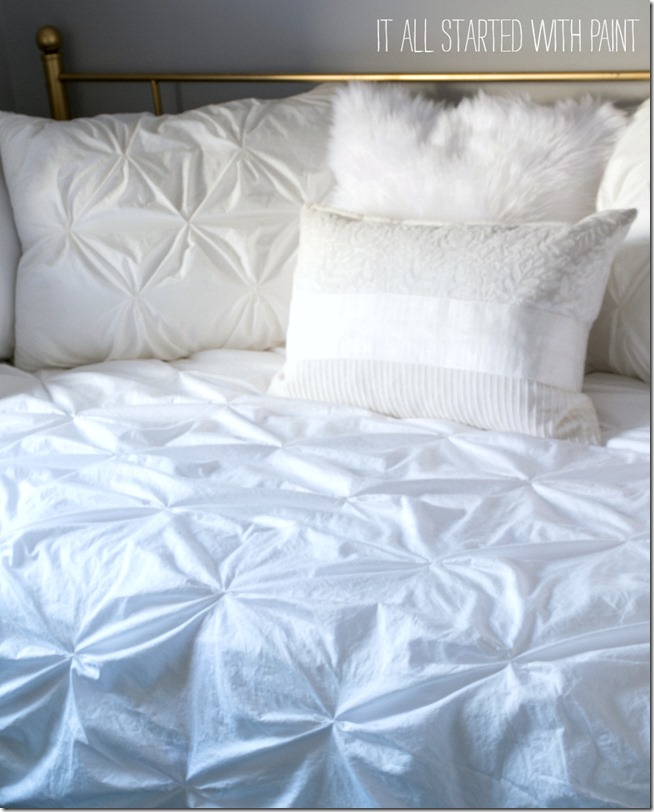 It also turns out this is National Sleep Week.
Which does not mean you should sleep all week long.
It means it's a week you can find great information from sleep experts on how to get a good night's sleep. Like, for example, from the folks at Crane & Canopy. They're all about sleep. They design and deliver high-quality designer bedding without the department store markup.
They're also about giving back. A portion of all proceeds go towards Crane & Canopy's cause initiative, "A Safe Night's Sleep," which benefits women and children affected by domestic violence.
Crane & Canopy offers up some excellent sleep tips on their blog here. And I thought I'd throw in my two … or three … cents on my blog here.
I mean, I am a sleep expert after all. What with all my years of practice …
😉
1. Sleep Surface: This is subjective. Personal. But imperative to a good night's sleep. Did you know you'll spend 1/3 of your life on that mattress?
Well, maybe not the same one. But you get the idea …
This is a place I'll splurge. Within reason. A good mattress is key. As well as a good mattress that suites your sleeping style.
2. Sleep Bedding: Can I say I sleep better when my bedding is comfortable … freshly laundered … and pretty?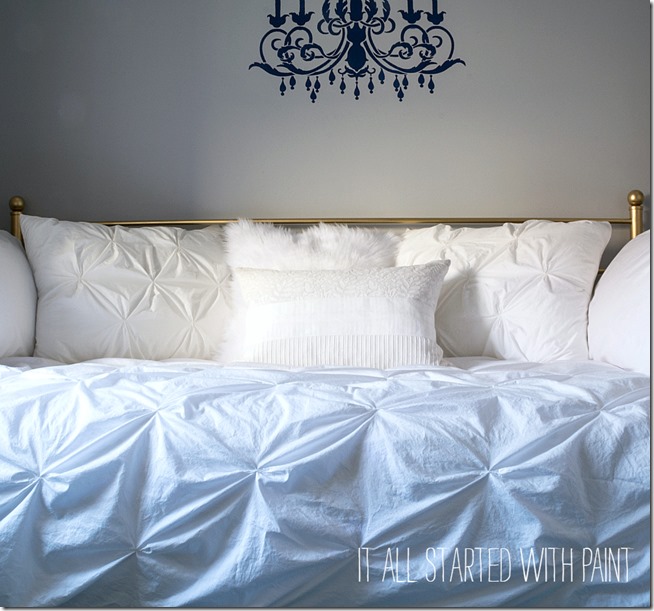 And I'm not alone. A 2012 National Sleep Foundation survey found that  9 out of 10 Americans reported that their mattresses, pillows and bedding are crucial to getting a good night's sleep.
And when they say bedding, I interpret that to mean pretty bedding. In addition to comfortable. And freshly laundered …
I could get some serious REM snuggled under this Valencia Pintuck Duvet in pearl white from Crane & Canopy. It's in a 400 thread count sateen weave made from 100% extra-long staple cotton (basically the highest-quality cotton available on the market).
I may just have to commander my daughter's new bed … and bedding!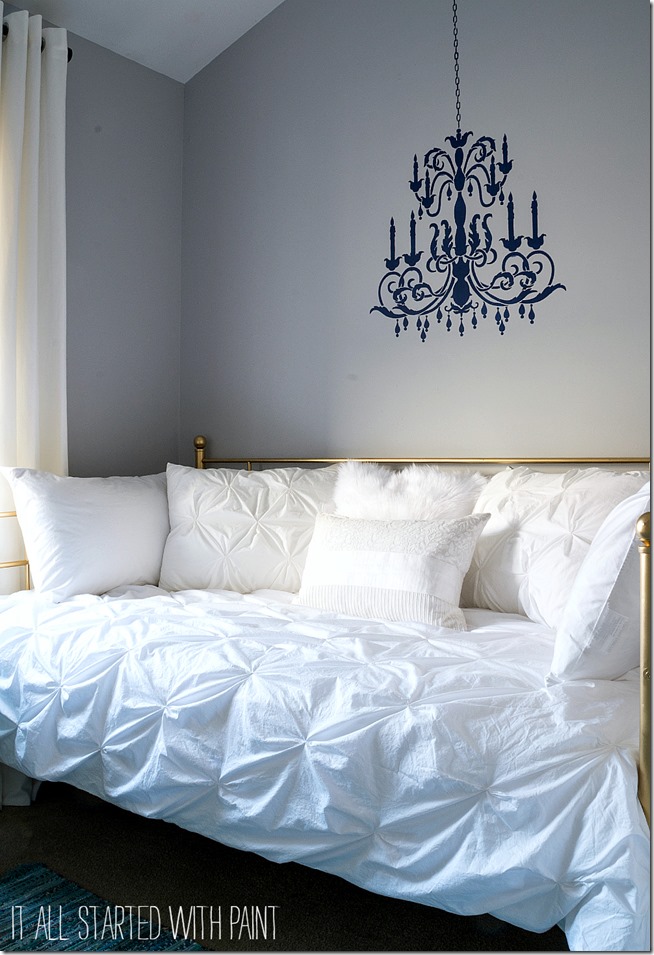 3. Sleep Wear.  Keep it loose. And comfortable. I'm all about the yoga pants and a loose fit t-shirt and socks in the cooler months. Tank and shorts and no socks in the warmer months.
You can find even more  … and, dare I say … better sleep tips at Crane & Canopy's blog. Just click here …
Hoping you have a good night's sleep tonight!
🙂
Linda
P.S. Crane & Canopy provided me with The Valencia Pintuck Duvet feature in today's post. However, any opinions about Crane & Canopy and The Valencia Pintuck Duvet Set and sleeping are 100% my own!
P.P.S. You can find Crane & Canopy on Instagram, Twitter & Facebook: @craneandcanopy
Sharing @ Link Party Palooza | The DIY Showoff |