Painted mason jars in Annie Sloan Chalk Paint in Old White.
I had every intention of calling in sick today.
But it wasn't going to be a real sick day. Because I'm not sick. I was going to give you the fake sick call-in …
* Cough *
Hellooooo ….
That was going to be my opening. The fake cough followed by the gravely, drawn out hello. Spoken softly. Almost a whisper …
* Cough *
Another cough for good measure. Followed up with …
I'm not feeling so good today ….
* Cough *
*Cough *
* Sniffle *
And then I would give you my litany of fake ills: My head hurts. My stomach is queasy. I feel weak. I'm burning up. I was up all night ….
* Cough *
But somewhere between my viewing of Harry Potter and the Deathly Hallows Part 1 on ABC Family and Harry Potter and the Deathly Hallows Part 2 on my Amazon Video Library, panic set in …
… my cursed, ingrained goody two shoes nature kicked in …
And I realized I just couldn't do that to you.
Fake coughs and fake illnesses couldn't be used to mask the fact that I have no new projects to share. That nothing was worked on over the weekend…
I mean, really? How could I find the time with all that Harry Potter viewing going on …

So instead, I show up here first thing all bright-eyed-and bushy-tailed …
… to give you yet another shameless plug for my Etsy shop!
The Annie Sloan Chalk Paint mason jar collection. Painted in Old White. And distressed. Of course.
You can find them by clicking here …
Shameless, I tell you …
You know what? It probably would've been better if I had just called in fake sick after all …
🙂
Painted Mason Jars in Annie Sloan Chalk Paint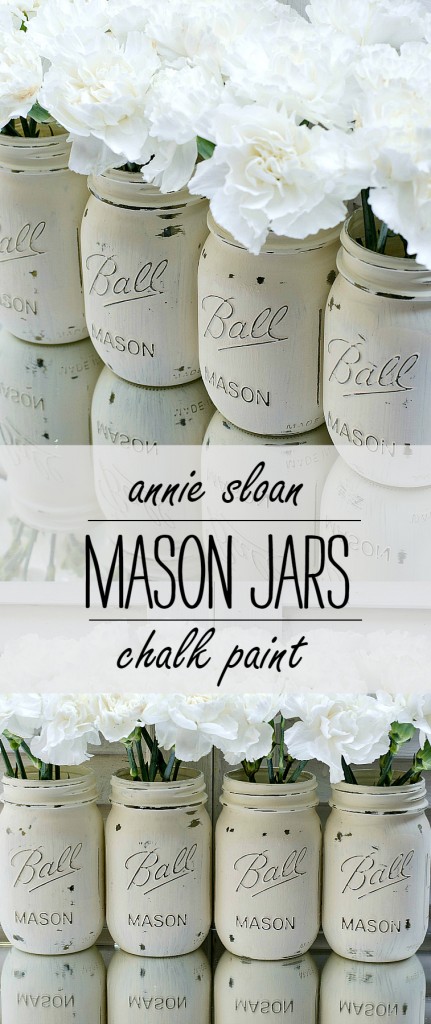 If you want to make your own painted and distressed mason jars, I've created a step-by-step tutorial . You can find it by clicking here …

How to Paint & Distress Mason Jars (click here)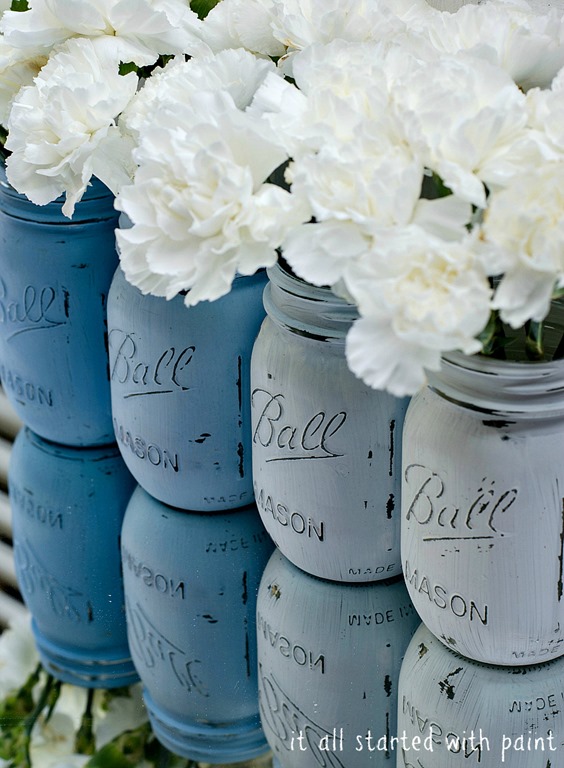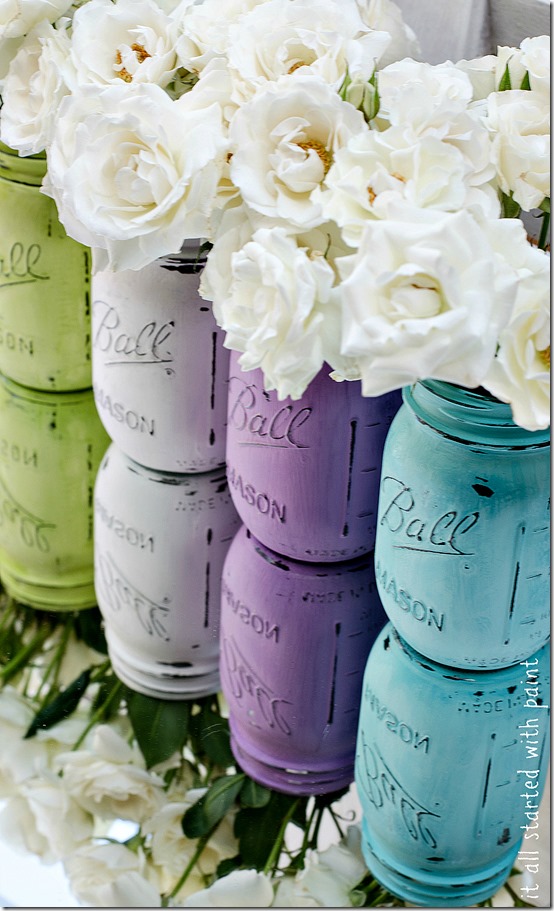 Spring Painted & Distressed Mason Jars (click here)
You can find even more mason jar craft ideas at my project gallery. Click here for more …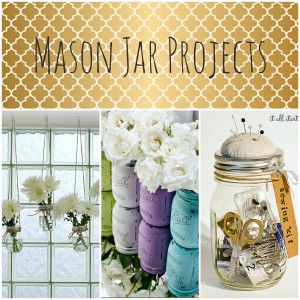 I even have a second blog dedicated to all things mason jar. Just click here …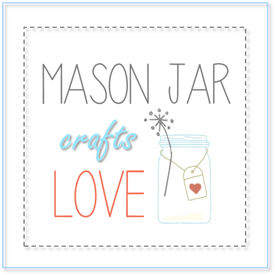 Finally, if you're looking for mason jar crafts ideas for kids, check out my book by clicking here …