Mason Jar Lid Mini Cheesecakes Recipe – Individual Serve Cheesecake Idea.
Note to self: Do not go to the grocery store between 6–7 PM. Not just because it's crowded. Because it is. But because it's crowded with the beautiful people …
You know those people, right? The young. The successful. The 20- and 30-something career-oriented people. People who just got off the "L" a few blocks away and swarm into the grocery store clad in their hound's-tooth A-line swing coats and black tights and shiny black patent leather pumps with dazzling flowers on the toes …
They are definitely not wearing paint-splattered yoga pants and oversized fleece sweatshirts and Uggs. Their hair isn't in need of some styling. And they definitely are not bare-faced.
No siree! They're hair blows in the breeze like they just walked out of a shampoo commercial. Their make-up is perfection even after a long hard day's work. Touched up in the bathroom before they left the office. Lip gloss reapplied as the Brown Line pulled into the Southport Street station.
And no matter how anxious you are to try out a recipe idea that you are utterly convinced is brilliant times one hundred thousand to the tenth degree, you should resist that 6-7 PM grocery store trip. Put it off until the morning. After school drop-off. When the grocery store is filled with like-minded and like-dressed make-up free stay-at-home moms ….
Because if you don't, you will feel frumpy. And dumpy. And old. And it might …. just might … put a damper on that brilliant times one hundred thousand to the tenth degree idea you have to make mini cheesecakes in mason jar lids.
You read that right. Mason. Jar. Lids!
I mean, they're like mini spring form pans. How did I not see that earlier?
And for those of you who will point out that mason jar lids are not BPA free – therefore, baking on them is not recommended since those BPAs can leech into your food – I found a brilliant solution. Turn that lid over and bake on the aluminum side. Like so …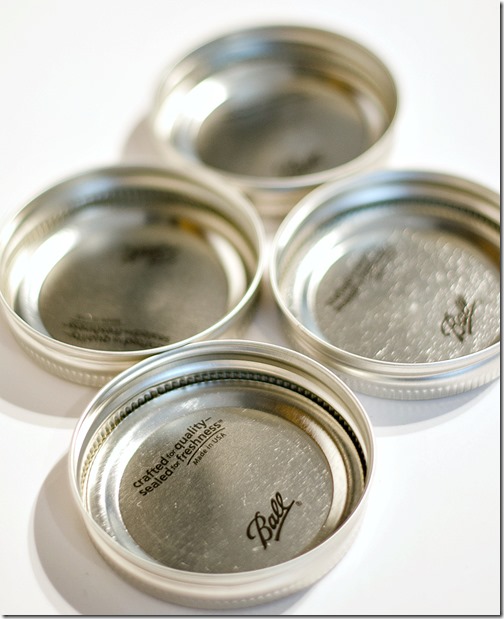 Problem solved. I think …?
I used this recipe that my mother and sisters and I have been using for close to three decades now …
*Recipe yields about 20 mini cheesecakes
Before doing anything, be sure to grease the mason jar lids – the bottoms and sides. This ensures the cheesecakes pop out easily …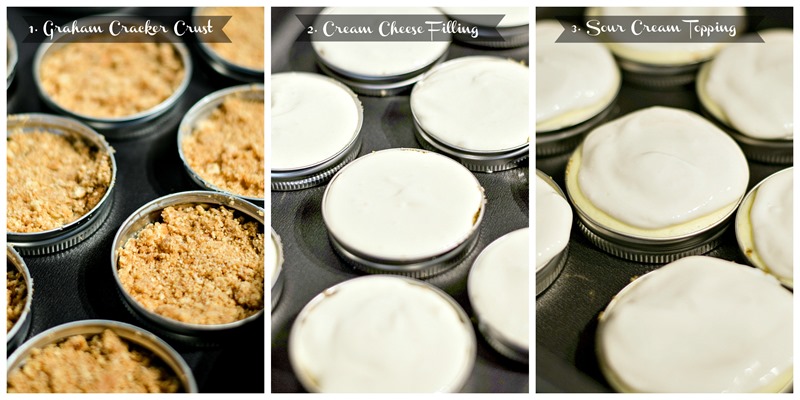 I bake them all inside of a baking pan – so much easier to get in and out of the oven with no mess.
Personally, I think they can hold their own next to those beautiful people in the grocery story between 6-7 PM …
🙂
PIN IT!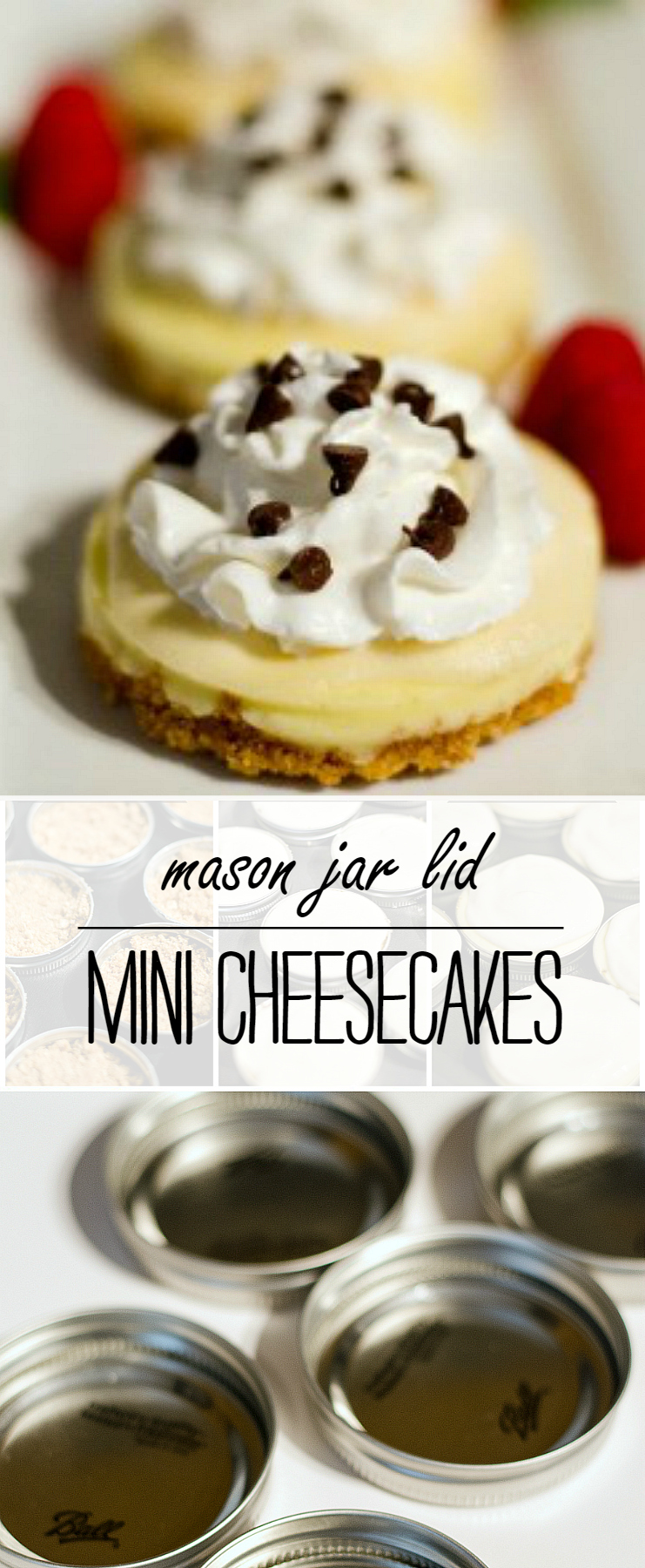 You Might Also Like …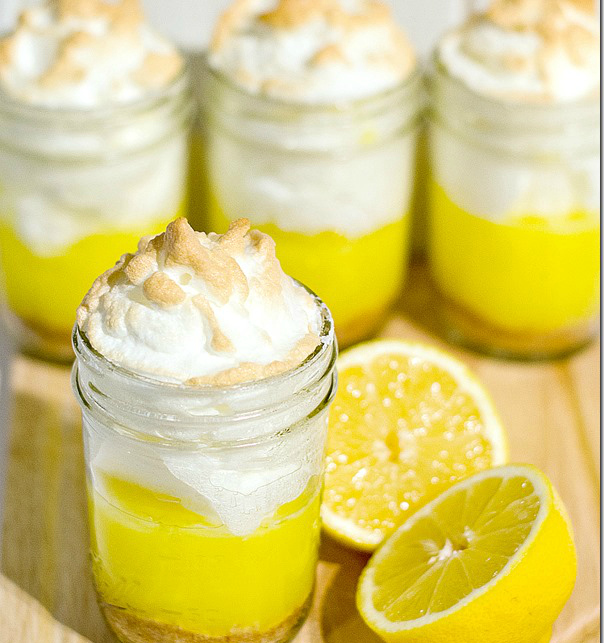 Lemon Meringue Pies in Mason Jars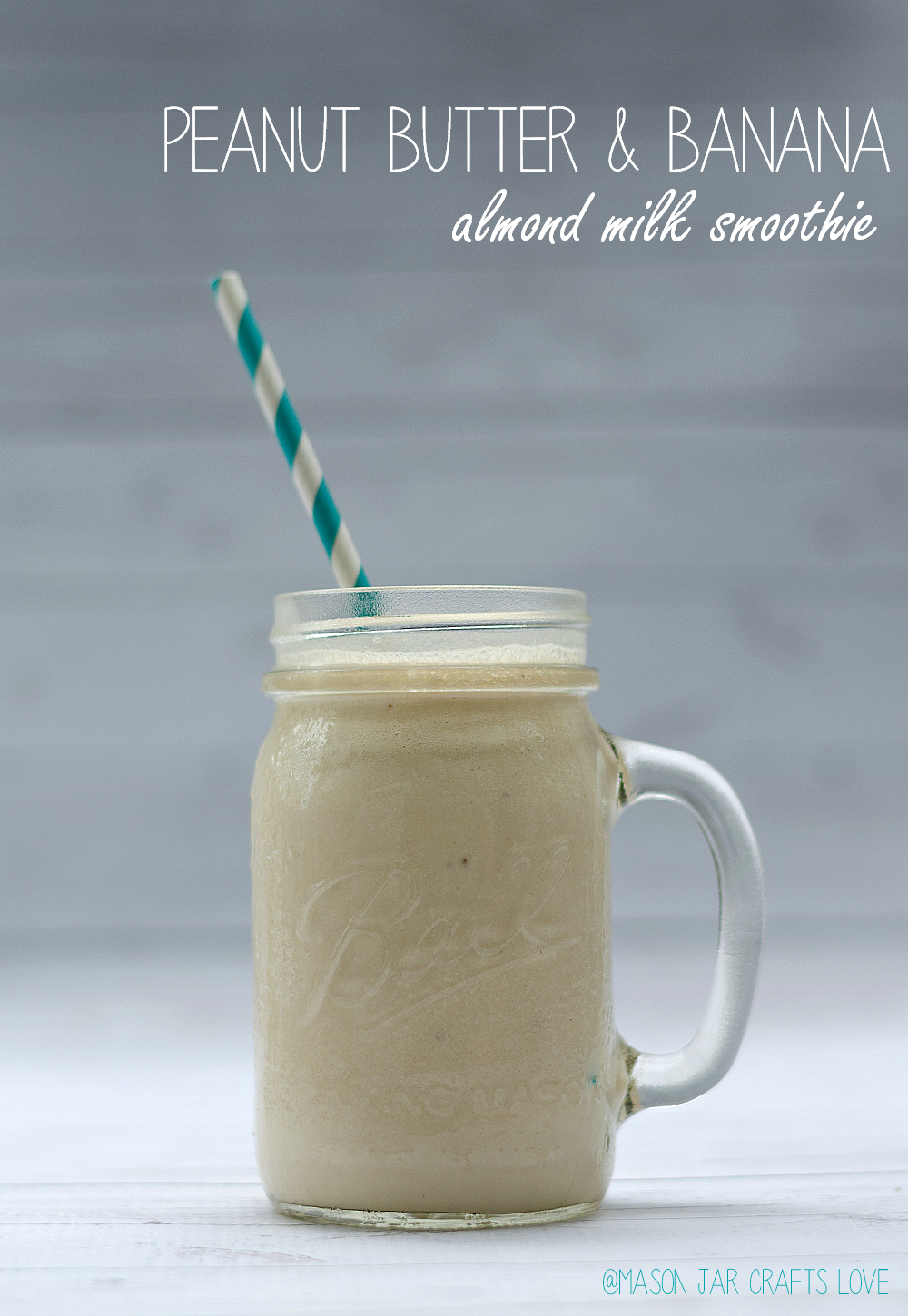 Almond Milk Smoothie (click here)
You can find all my recipe ideas by clicking here …