I had this whole post written in my head to go along with today's mason jar matchbox project …
Something about camping. And how much I despise camping even though I've never been camping. How that whole communing with nature and bugs and wild animals — and pitch black darkness at night pierced by the hungry cries of those wild animals – is just so utterly unappealing to me.
I'm more of a sun and sand and a drink with an umbrella in it kind of girl. Where the only fire I'll need to light with a match is on a Tiki Torch …
But if you're a fan of camping, I'm guessing dry matches are pretty important. You know, so you can light that camp fire to keep warm – though I'm not sure why anyone would camp in cold weather – and cook that fresh kill you hunted off the land. Or caught in a stream …
In creating this project, I first looked for strike anywhere matches. And I was going to use some sandpaper on the top as the striking surface. But, admittedly, I didn't look very hard. There were none at Target, so I just picked up some strike-on-the-box matches …
… and cut off and affixed a piece from the side of the box on the mason jar lid. You know, so you'd have a surface on the top that would actually light the match.
And that was that.

I'm thinking this may just be my easiest mason jar project to date …


You Might Also Like: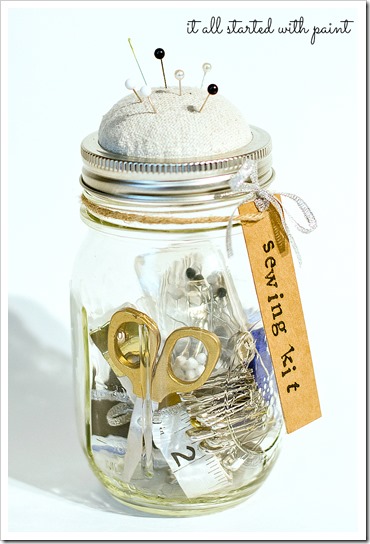 Mason Jar Sewing Kit (click here)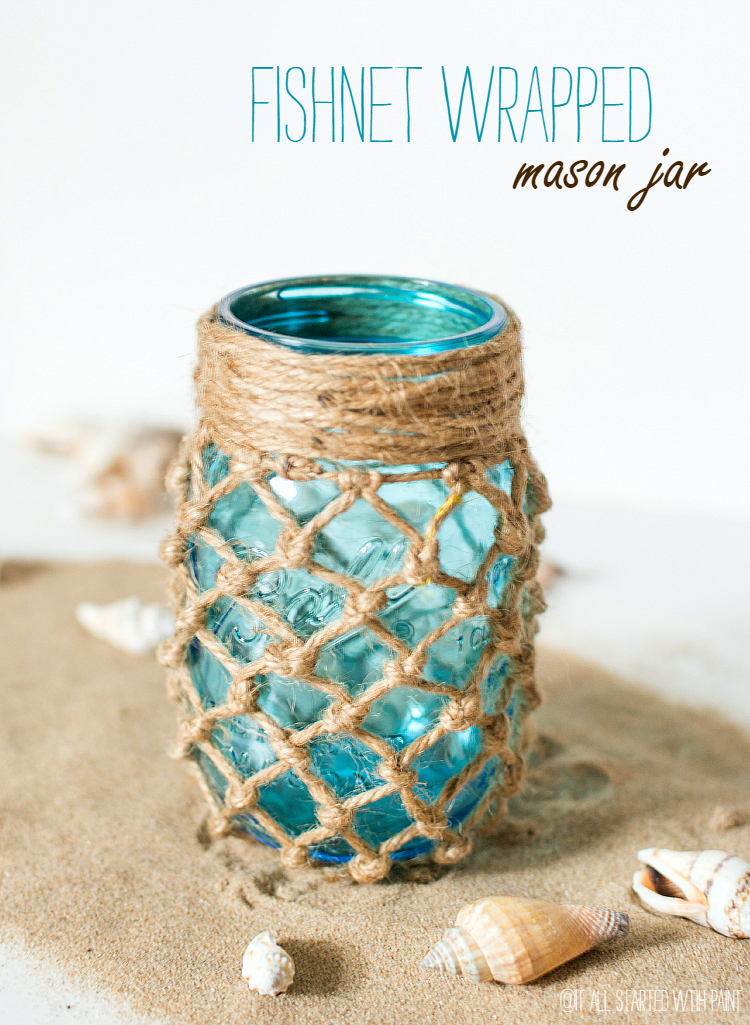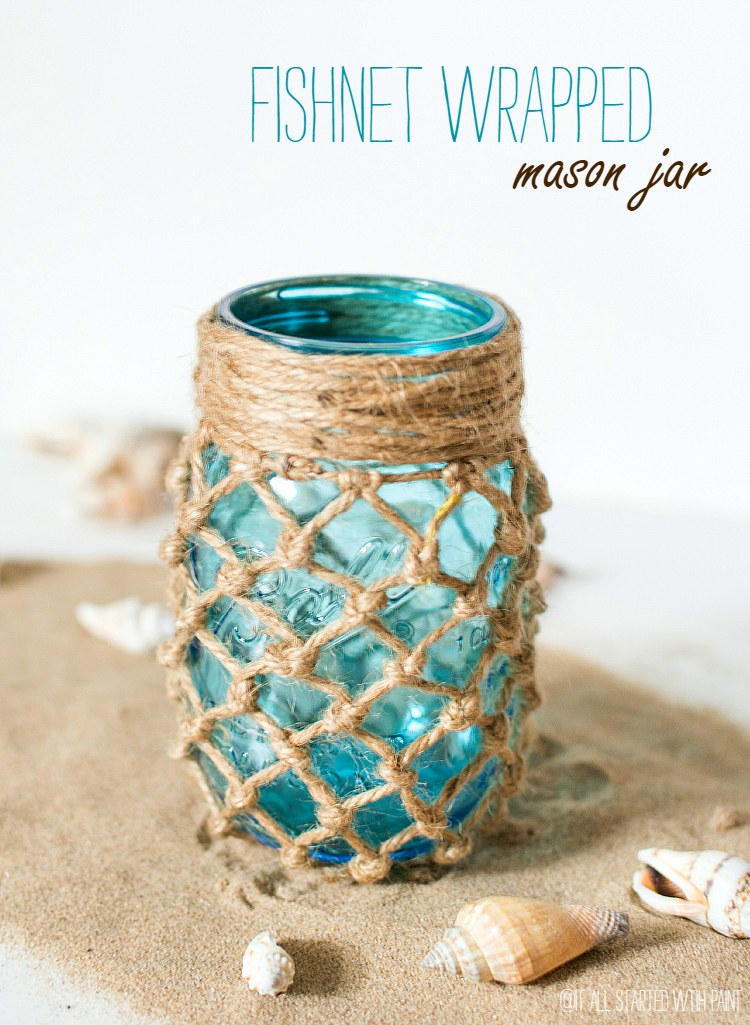 Fishnet Wrapped Mason Jar (click here)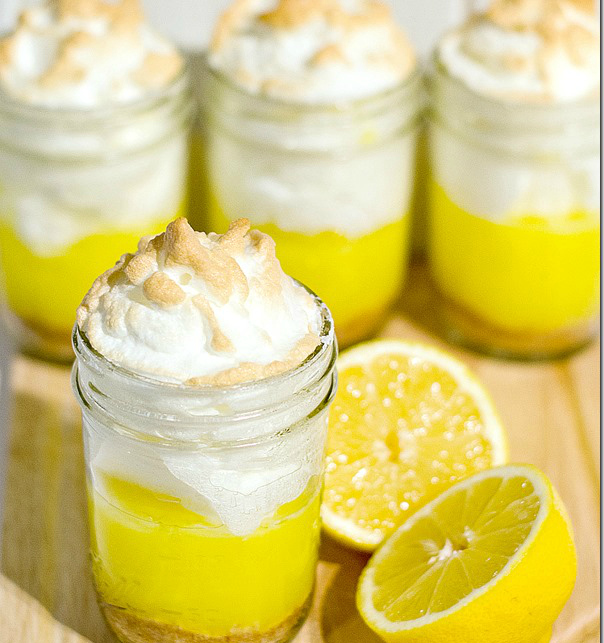 Lemon Meringue Pies in Mason Jars (click here)
You can find all my mason jar projects at my Mason Jar Gallery …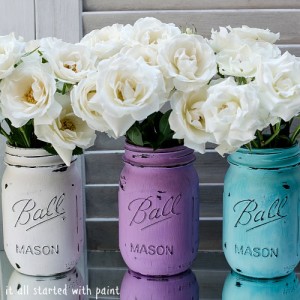 Mason Jar Project Gallery (click here)
Want to keep up with my projects?
It's easy. Get it all started with paint delivered to your email inbox: